November month is here! And that indicates to put down razors and trimmers. We guess you already know about the 'no shave November' you would have also participated in this good cause.
We are kind of disappointed after knowing that still there are people who actually don't know the actual reason behind the start of the 'no-shave November'. Basically, no-shave November means, you have to grow out facial hair for the entire month. In this article, we have penned down the concept and rules to participate in it. And for those who are participating, we are gifting them with the bonus of grooming tips. It isn't an easy task to take care of a fully grown beard. Especially when you can't get it in shape.
No-Shave November Meaning
It started in 2009 when Hill children decided to raise a fund with the means of facial hair to prevent or educate people about cancer. This decision was taken in 2007 when they lost their father, Matthew Hill, because of colon cancer.
The basic motive of the No-Shave November is to ditch the razors and salon visits for the entire month and donate the saved amount to the cancer-fighting organizations. From 2009 to the present time, it has grown from a few dollars to 2 million dollars.
Many individuals around the world follow the no shave November trend for a good cause. Do you also want to participate? Obviously, it does have some rules to follow. Don't worry; they aren't too strict to follow.
Also Read: Solutions About How To Trim A Beard
No Shave November Rules
As we said above the rules aren't that strict to follow, but you should know about it in order to participate. Following are the rules that you will have to keep in mind:-
#1st Rule:- Clean Shave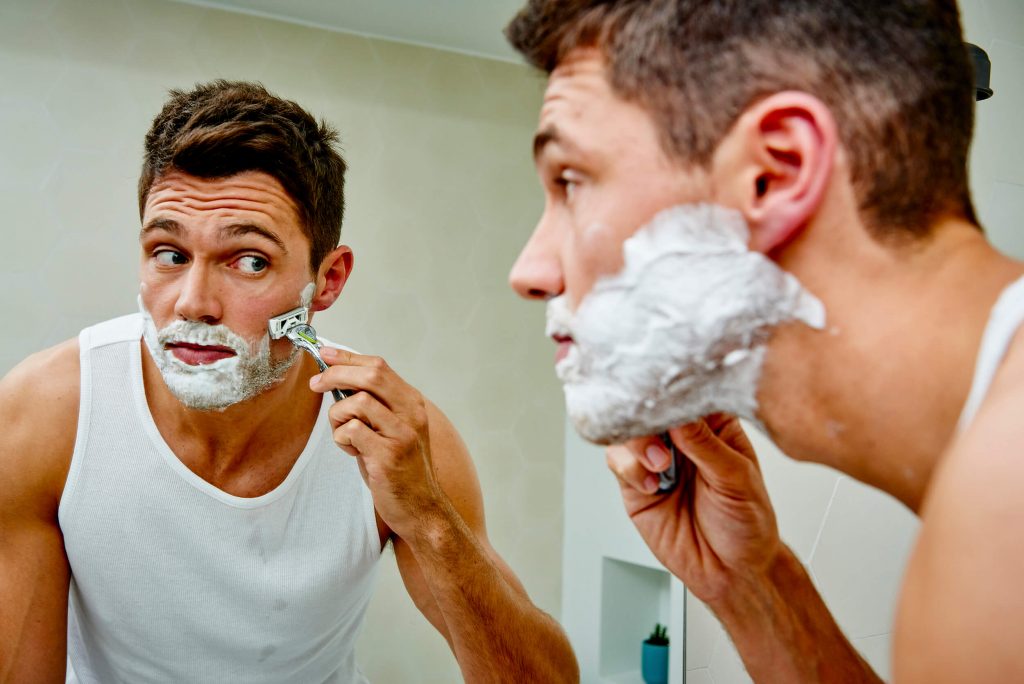 Source: swnsdigital.com
The first and foremost rule is to get clean shaved. Go to the salon or put your hands on the razor (for the last one time) cut down all the facial hair you have.
#2nd Rule:- No shave till 1st of December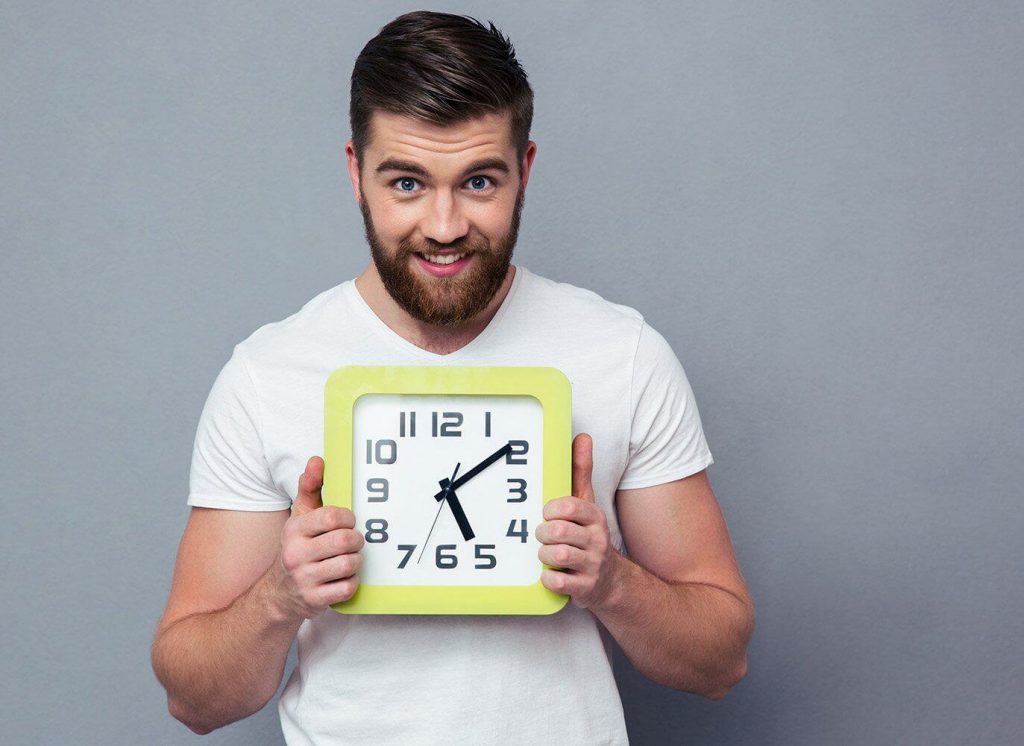 Source: baldingbeards.com
Let it grow wild and free the entire month. You aren't allowed to shave it until the 1st of December. And that also includes touching-up. You obviously can do this much, right?
#3rd Rule:- Trimming is allowed (if you really need to)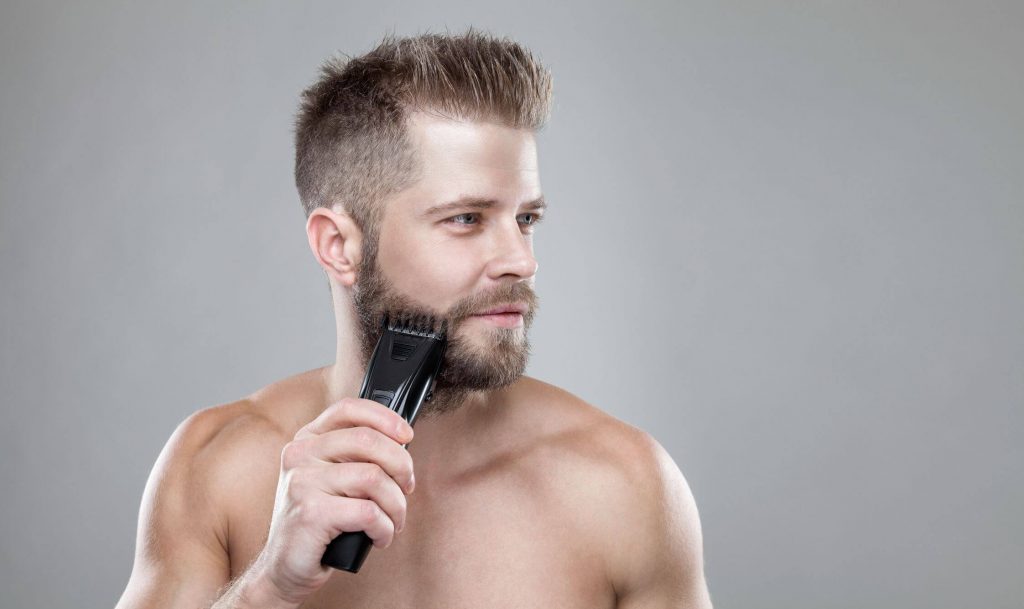 Source: hearstapps.com
If you are working in a strict corporate sector or your college doesn't tolerate the heavy beard, you can neatly trim it. But if none of the above matters, then let the beard grow without any disturbance.
#4th Rule:- Donate for the Cause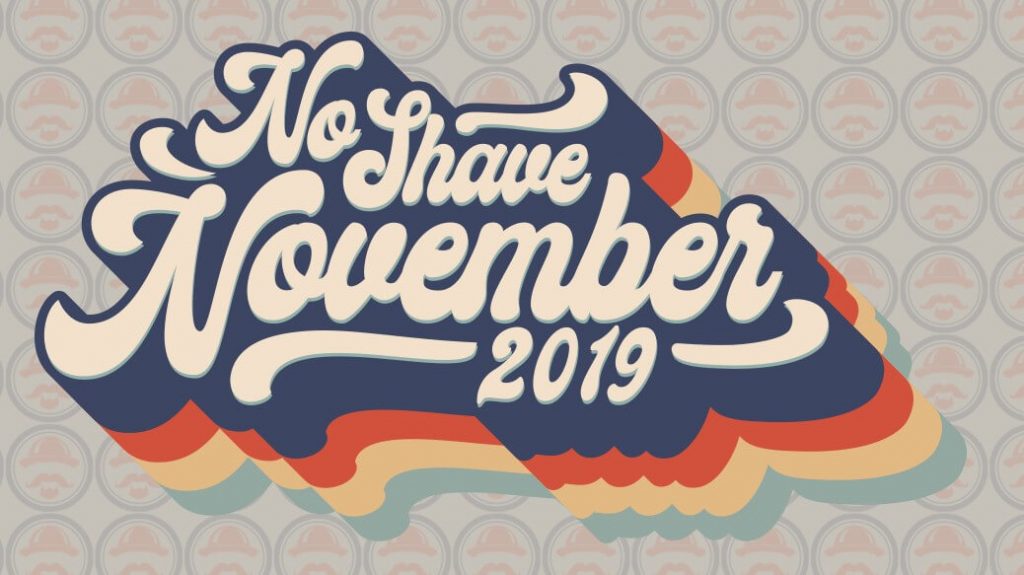 Source: googleapis.com
At the end of the month, you would have lush-y hair around your face. Along with it, you will have savings too. The money you saved from skipping the salon visits donate them to the cancer-fighting organization. You can also register yourself on the official page of No-Shave November, an organization raising funds for the same.
If you aren't participating in the no-shave November, then sit back and support the ones who are aiding for a good cause.
Grooming Tips
As we promised here are few grooming tips for the men following no shave November (you can follow the tips for the healthier beard after no shave November too):-
#1st Tip:- Cleanse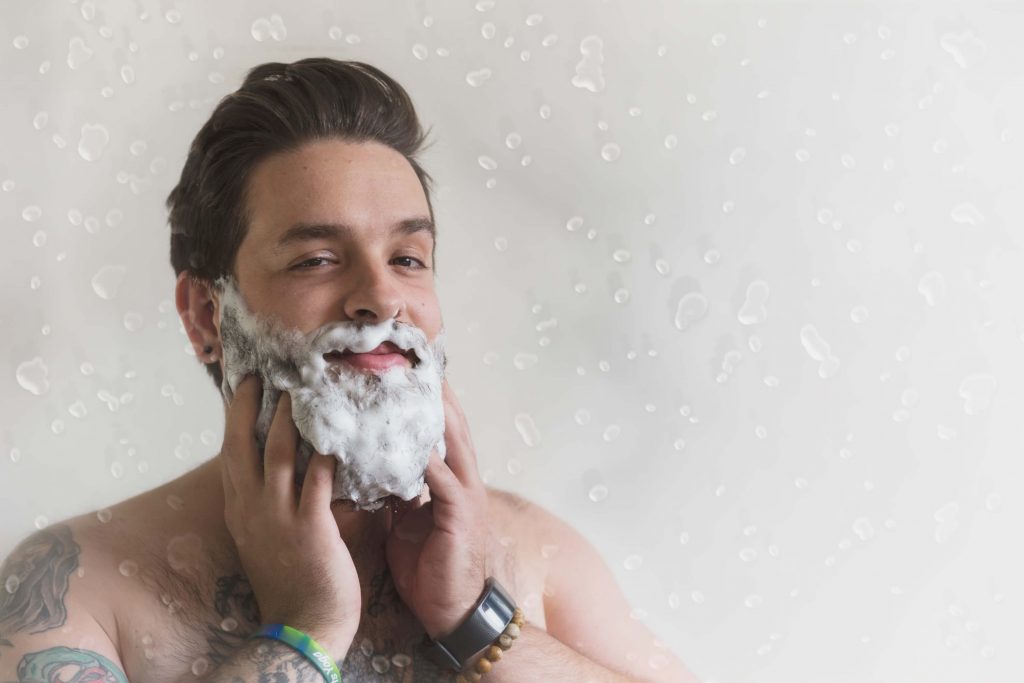 Source: beardsgaardbarbers.com
Cleansing is the most important. You should use a facial cleanser at least twice a day. And specifically after an intense workout session. The sweat and dirt gathered in your beard can accumulate bacteria on the face, which will result in the breakouts and inflamed follicles. Use facial cleanser made, especially for men.
#2nd Tip:- Moisturize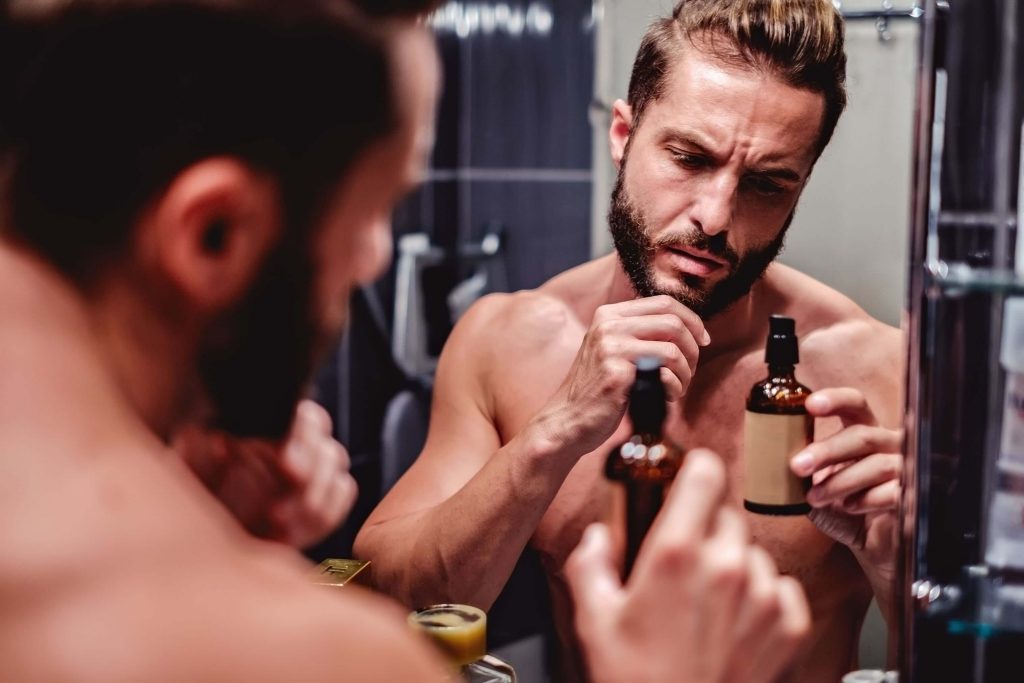 Source: hearstapps.com
Just like cleansing, moisturizing is also important. So moisturize your skin on a daily basis. It will protect your skin from UVA and UVB rays. Moisturization also helps in preventing the wrinkles on the skin and will keep your skin tightened. Whether wrinkles matters to you or not, moisturization also protects skin from itching and redness.
#3rd Tip:- Trim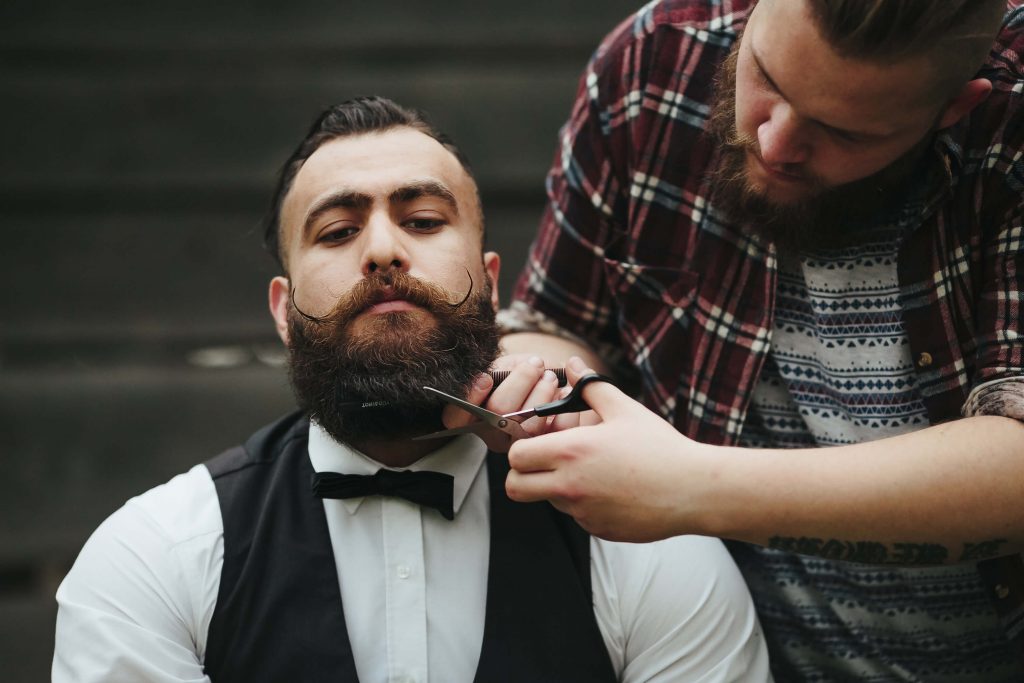 Source: gentlemansfoundry.com
You may have heard trimming helps the beard grow faster. Well, that's true. Trim your beard regularly. You obviously don't want to hear, "Aye, what a messy look you got!". Trimming will give you a neat and clean appearance even with a full beard.
#4th Tip:- Style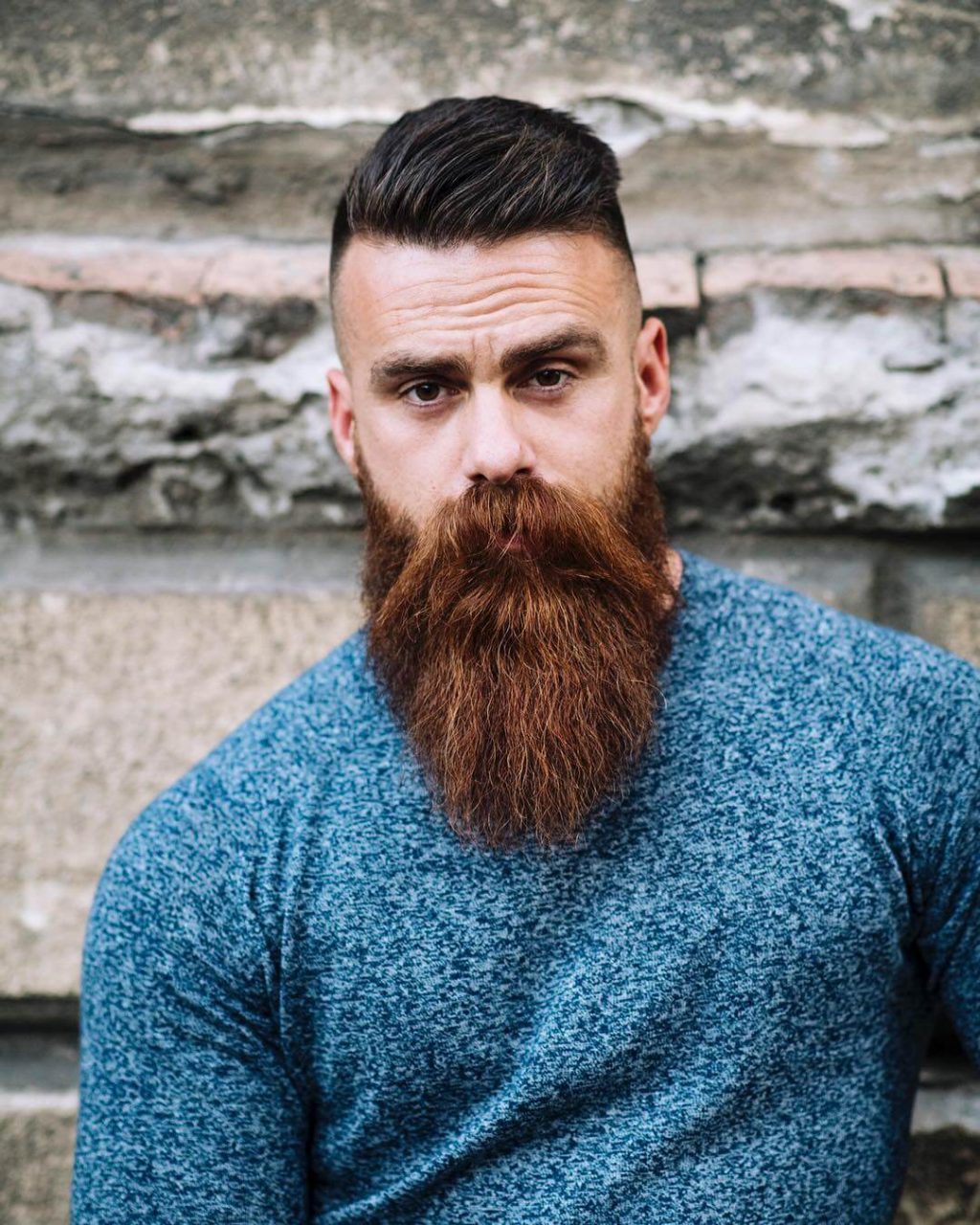 Source: menhairdos.com
Just like you style your hair, beard styling is also necessary. There are many many products available that will help you in styling your beard. The beard cream will offer light hold and shine to the beard.
#5th Tip:- Wash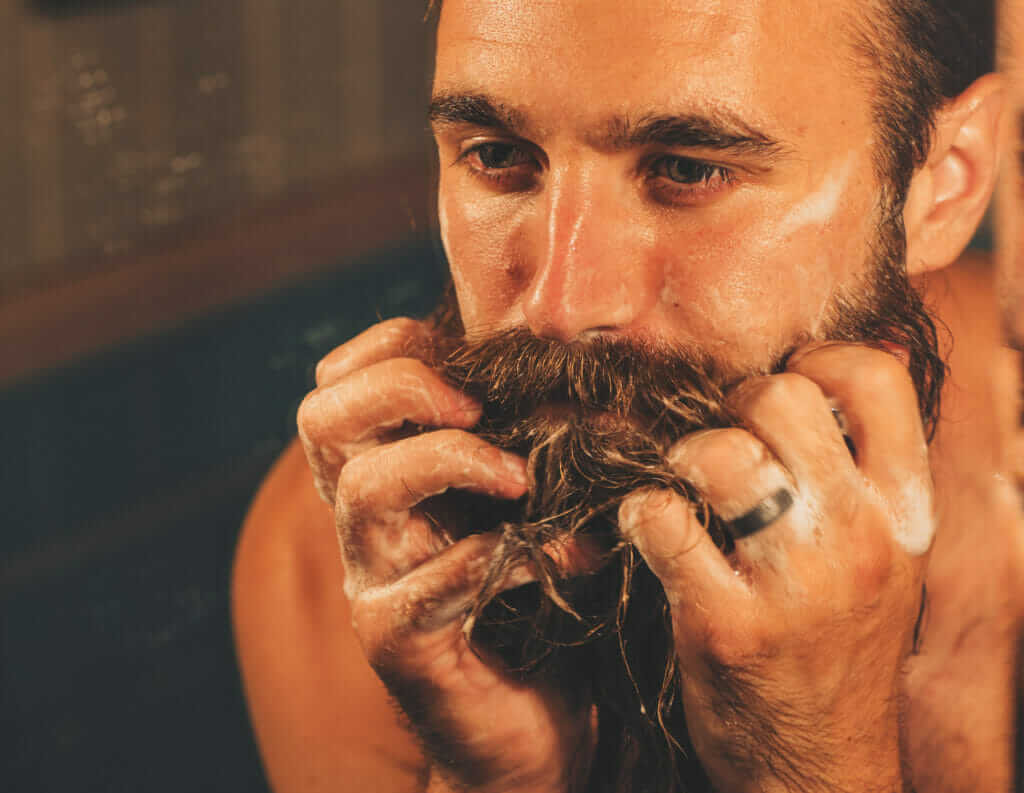 Source: trimshaver.com
Wash beard with the lukewarm water and shampoo to keep it healthy. Use a moisturizing shampoo specifically designed for the beard.
#6th Tip:- Don't Touch, Scratch, or Itch Facial Hair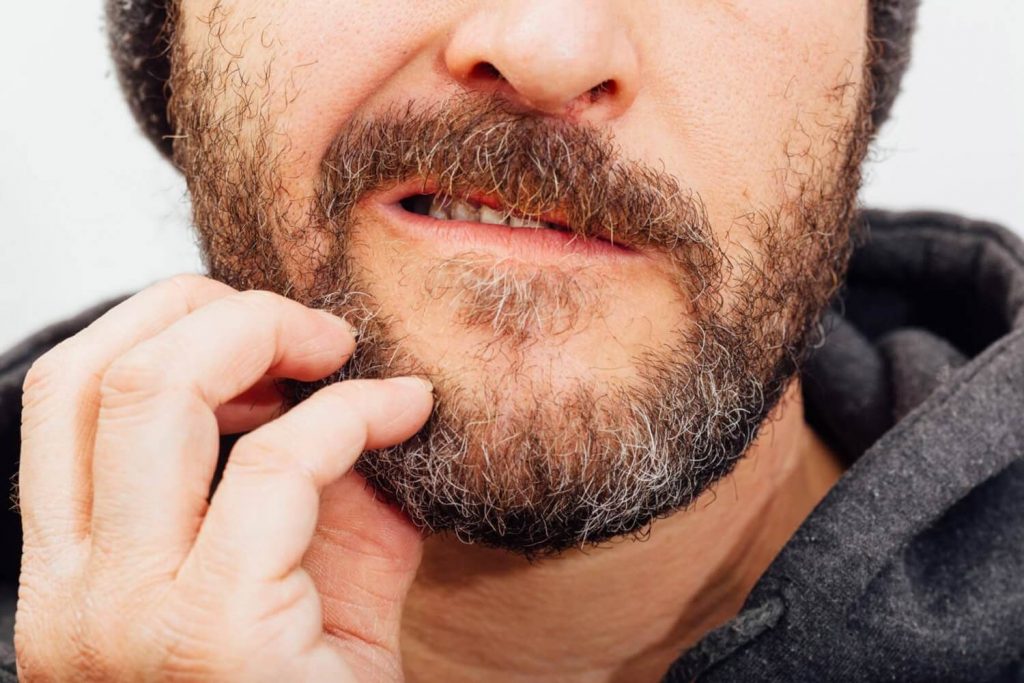 Source: toolsofmen.com
As your beard will grow, you will feel little itchy, but do not scratch or itch beard. It will result in a breakout. When you feel itchy, it's a sign that your beard needs moisturizing.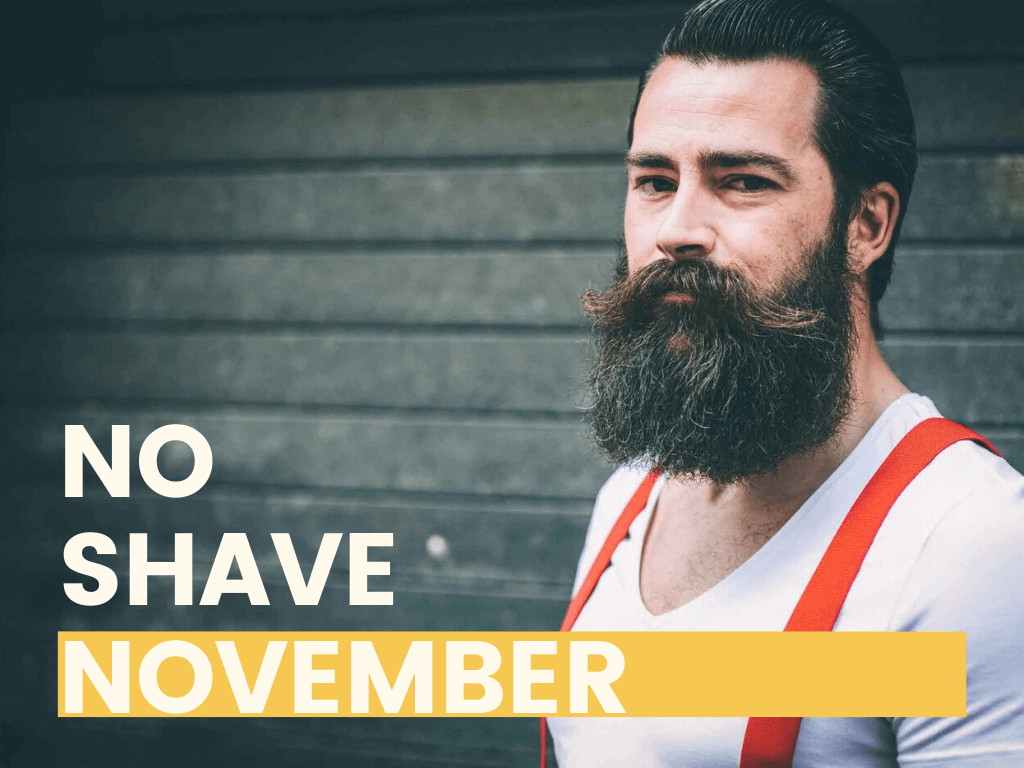 Source: google-image
You know about the rules, and also the grooming tips. Now, What are you waiting for? Participate in no shave November and donate to make people aware and educate about cancer. And help in fighting the people who are already suffering from cancer. Let's take a step forward to help Hill children in achieving the goal of eradicating cancer.
Let's know how to grow a beard faster like Dan Bilzerian.
For more information on beauty care or fashion trends to follow, visit Fashionterest.