"What you wear is how you present yourself to the world, especially today when human contacts are so quick. Fashion is instant language." –
–Miuccia Prada
Do you know what makes you stand out from the crowd? The answer is your great fashion sense. Having a great and decent fashion sense is one of the very important aspects of your life. How you look and what you wear represents your personality. And your dressing sense is often the first thing that people notice about you.
So do you want to look elegant and classy? In this article, we are going to list down of the new fashion trends for girls that will help them to look classy and chic.
1) Shirt-Dresses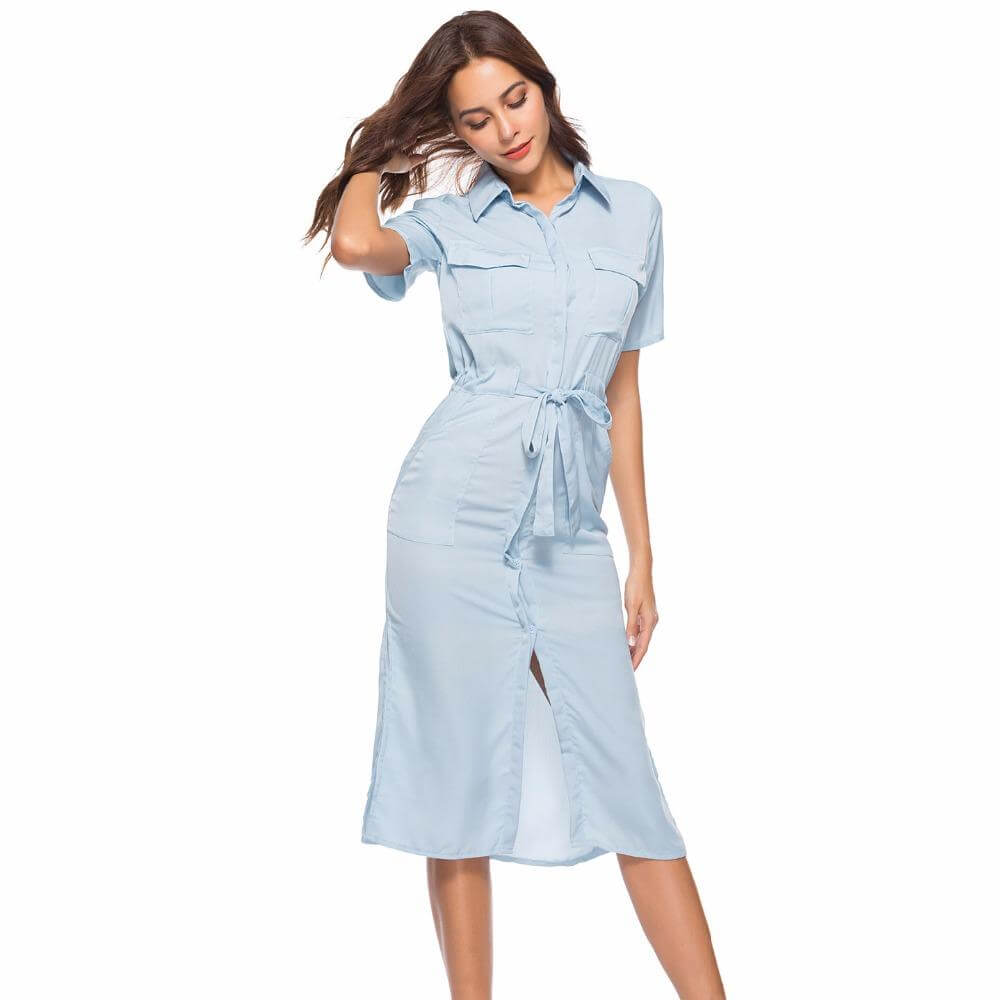 Source: alicdn.com
Shirts always looks very pretty on girls, whether it is formal or casual. To add a modern touch to your style, you can try long shirts. Extra long shirts have now become more trendy. You can experiment with various designs like mandarin-collar, drop waists, double high slits, button-downs, asymmetric hemlines as there are many options are available in the market.
2) Kimono-Style Trench Coats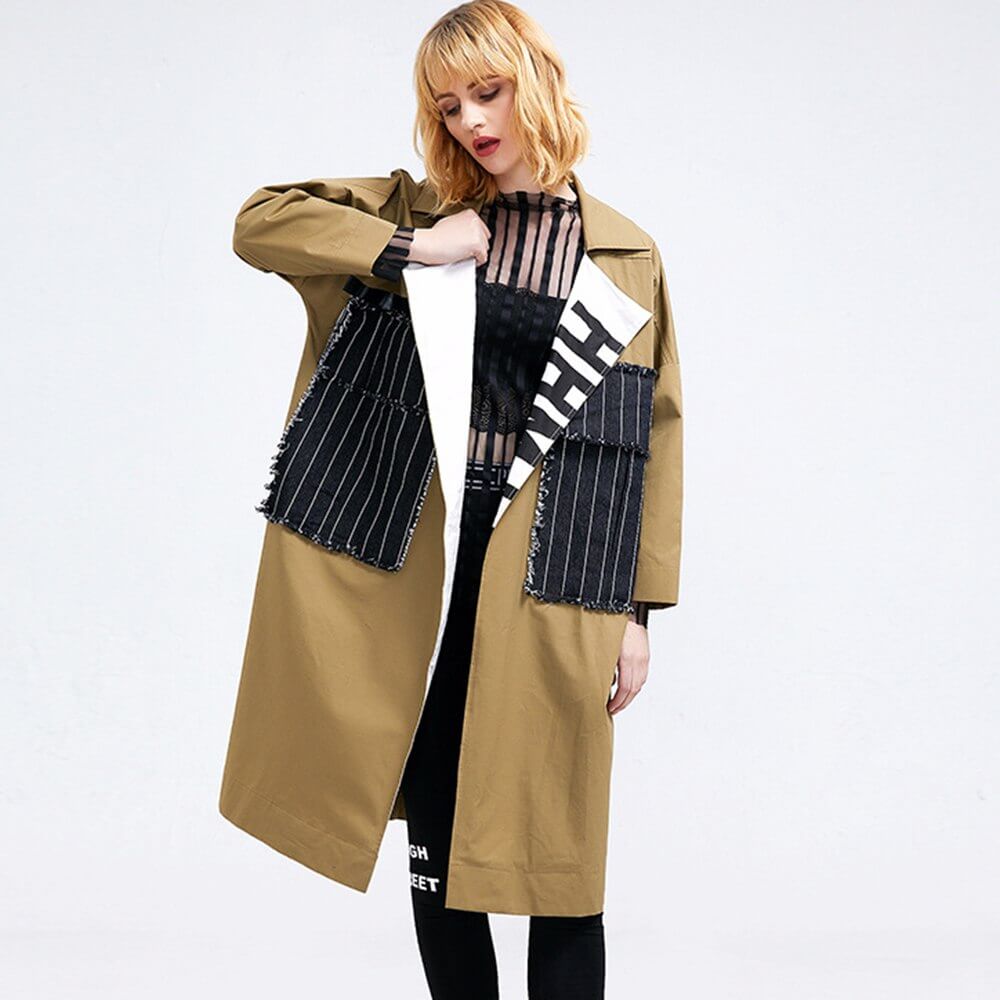 Source: shopify.com
Another fashionable dress is Kimono-style for traditional wear lovers. If you want to give a contemporary touch to your kimono then you can mix it with a trench coat. It is in the trend over the last few years. As summer has arrived and for this hot season, get to know spring summer 2019 fashion trends and get styled accordingly.
3) Culottes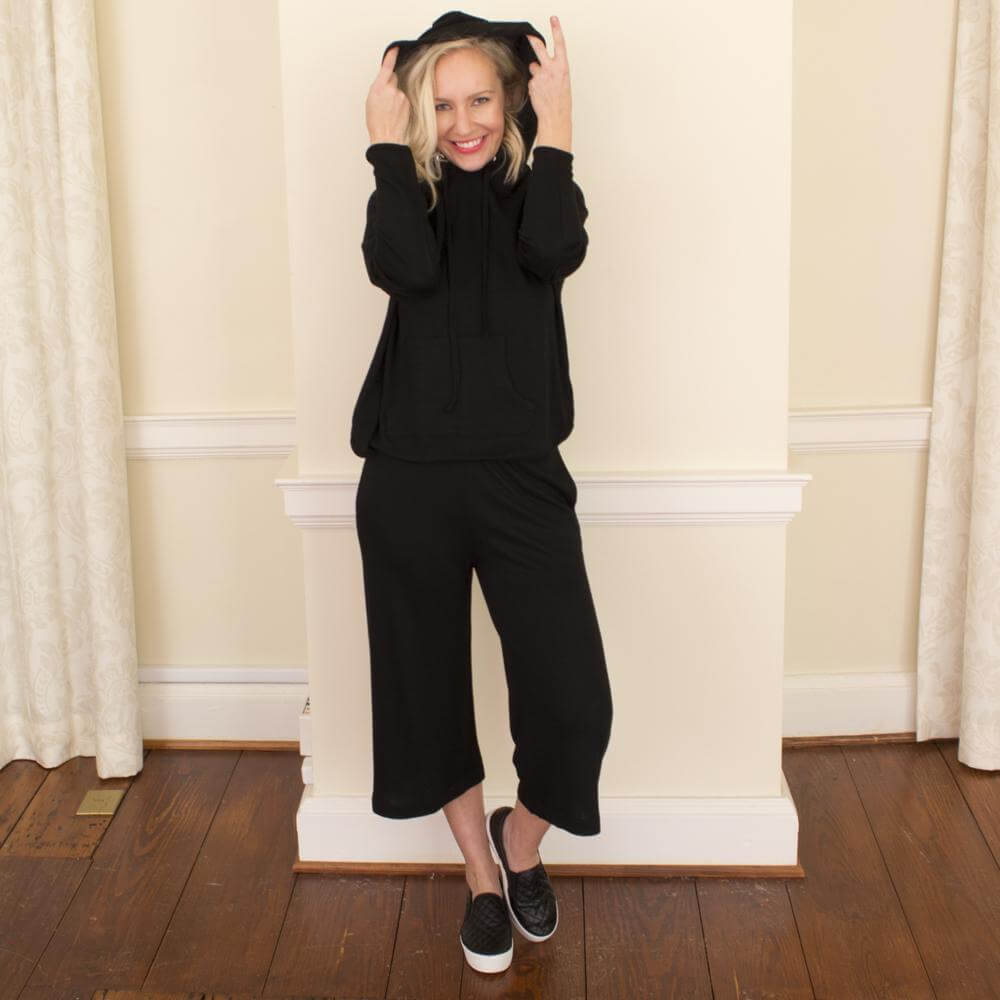 Source: alicdn.com
There are many girls who always try to experiment with their clothing like they mix different dresses for the unique look. Here is a cool trick, you can swap your pants with culottes. Isn't it amazing? It is enough to draw anyone's attention towards you.
Also Read:- 10 Trending Leggings Outfit Ideas Of 2019
4) Long Vests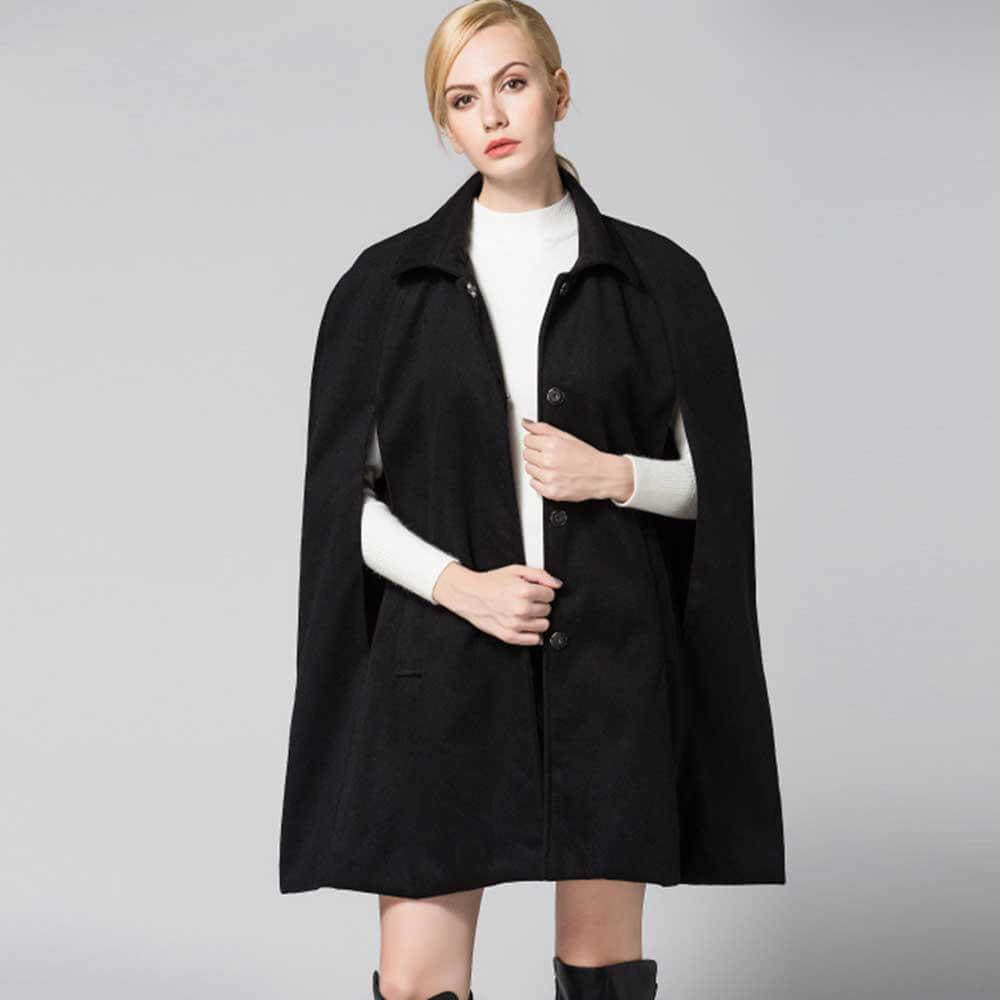 Source: mdpcdn.com
Vests are versatile, you can match well with most of your outfits. Many of you might have figured out how to wear long vests in a stylish way. You can style long vests like wearing a t-shirt, shirt underneath with skinny pants. Long vests are ideal for any occasion and can be mixed with many dresses.
5) Sporty Look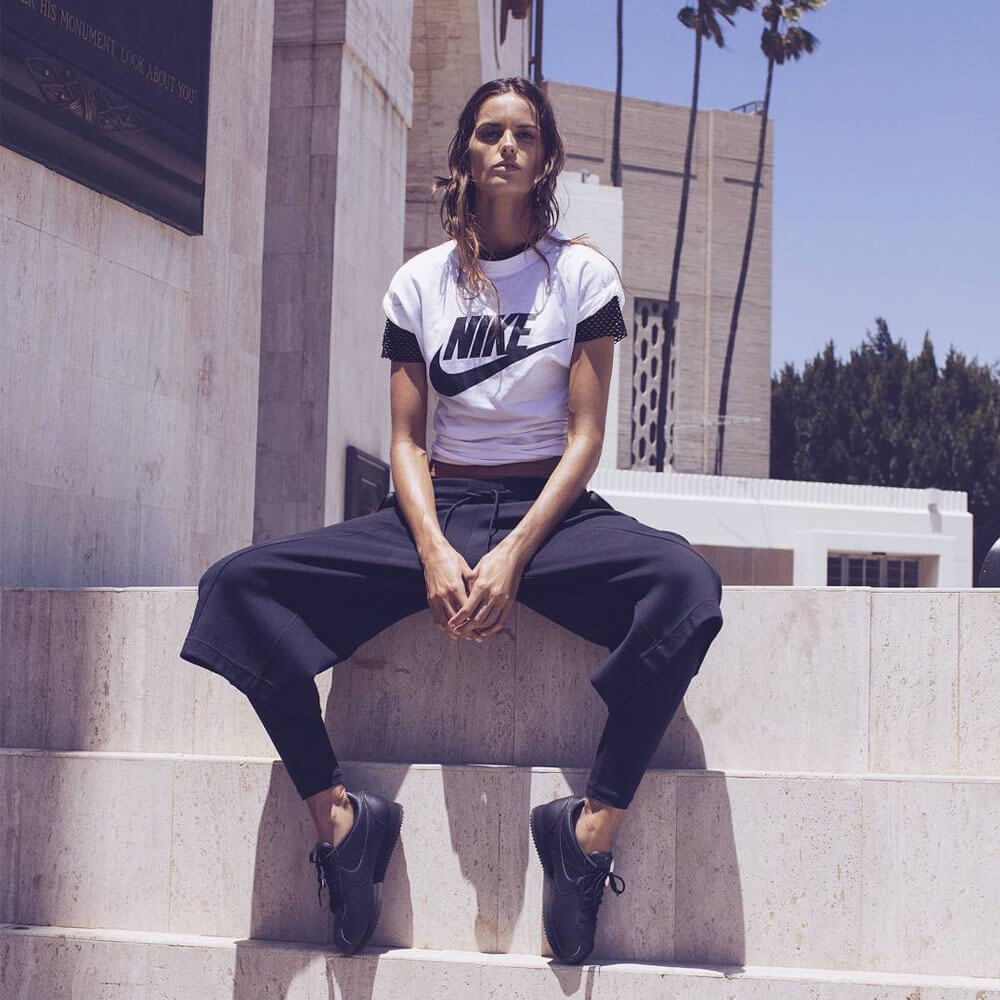 Source: dhresource.com
Don't compromise with your fashion, whether you are in the gym or going for daily jogging. You can get an impressive look by changing your dresses. You can try sporty fit dresses on your great body shape to go-faster stripes, tennis skirt, gym shorts, plimsolls or leather leggings to look attractive and bold.
6) Cape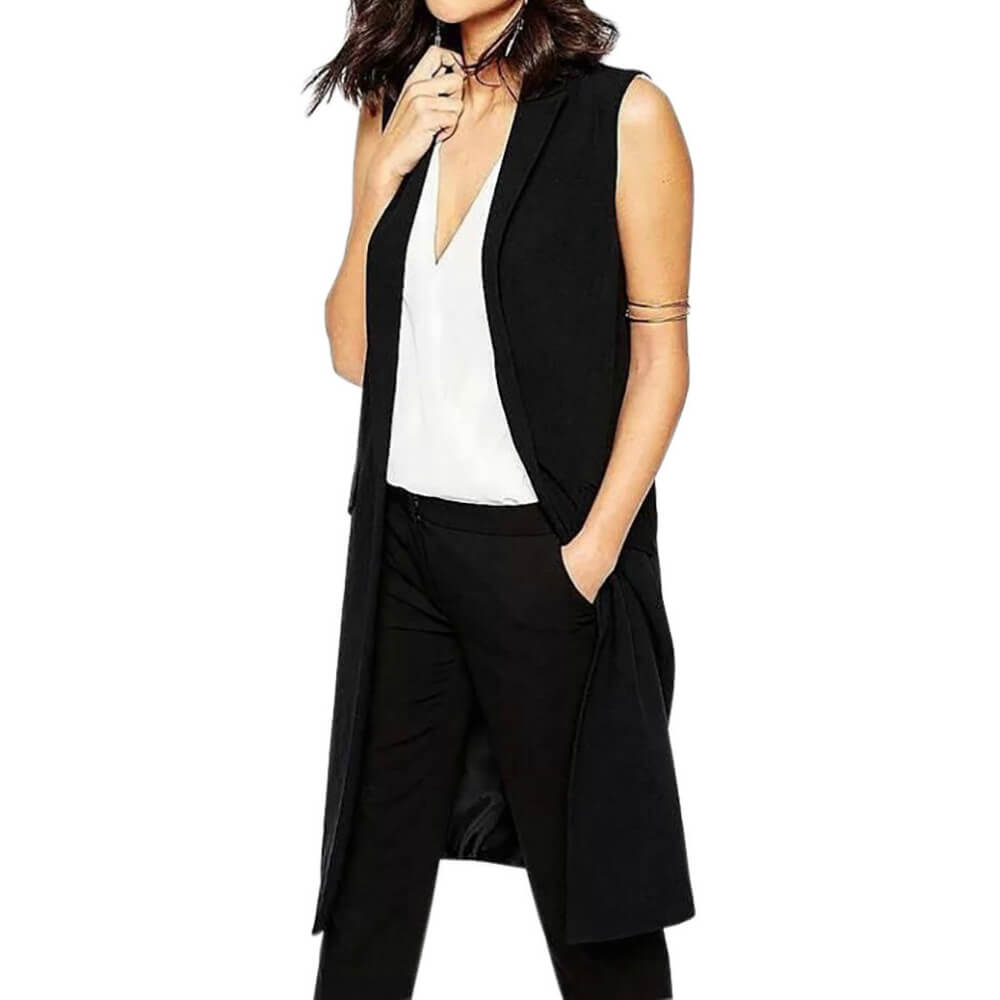 Source: pinimg.com
Capes can be fashionable? Of course! It is not only winterwear to warm your body. Nowadays it has emerged as a contemporary trend. You can mix capes with your casual dressing to give a chic and modern look to yourself.
7) Gypset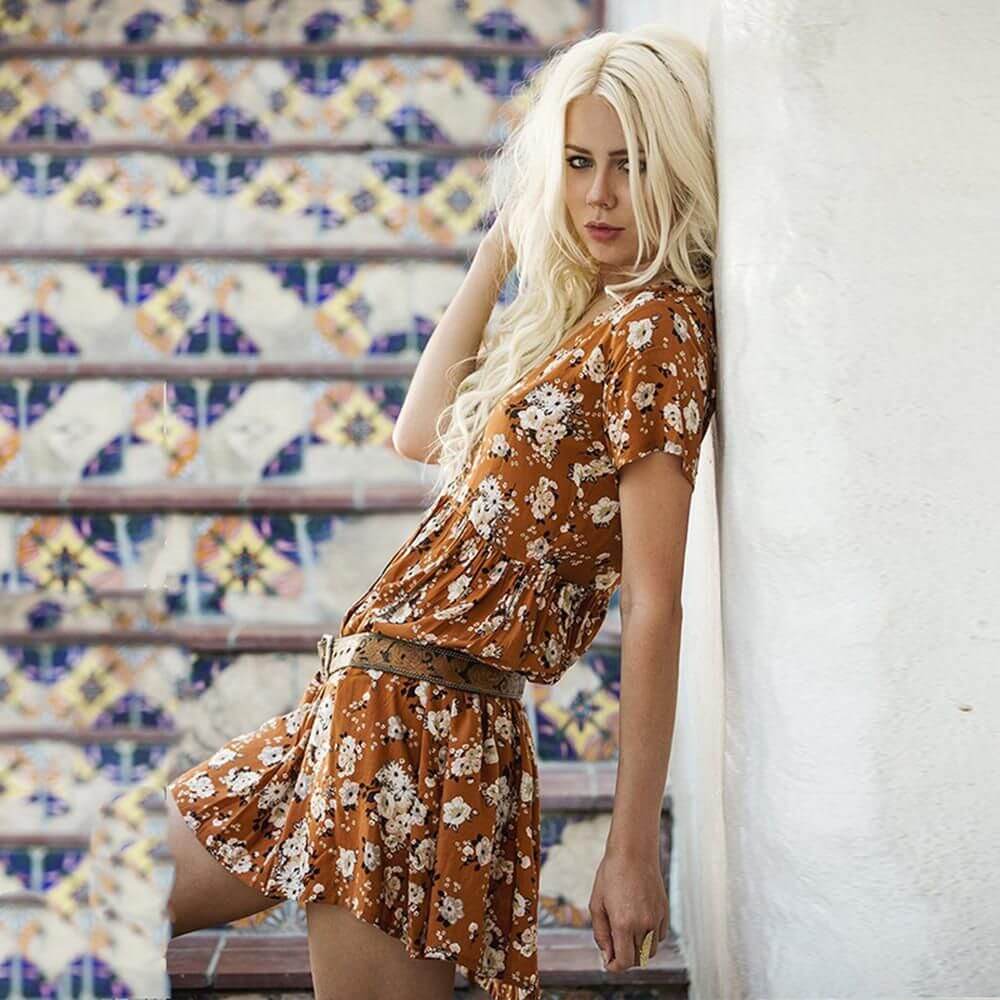 Source: squarespace.com
Are you finding fashion sense in traditional dresses? Then, nowadays it is becoming a trend where lots of traditional dresses are being modified by giving a modern touch. Many of us, love traditional outfits over modern. Isn't it great if you find out a dress which is traditional and modern as well? Gypset is a perfect choice as it is trendy and classic.
8) A-Line Skirts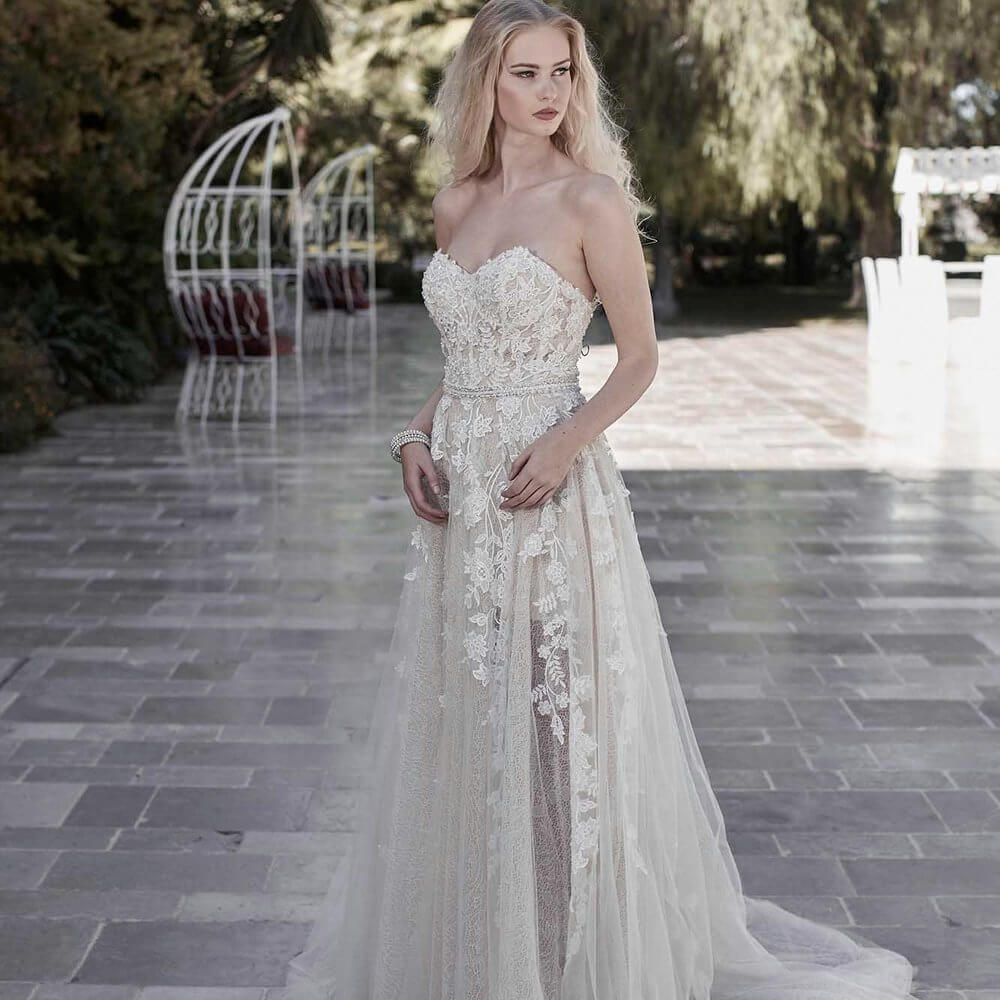 Source: lystit.com
It is one of the most flattering dresses for bold girls like you. A-line skirts have always been fashionable and it will never be going out of fashion. It looks pretty on every girl. Whether you are going to a party or an event, A-line skirts are beautiful and stylish.
9) Trucker Jackets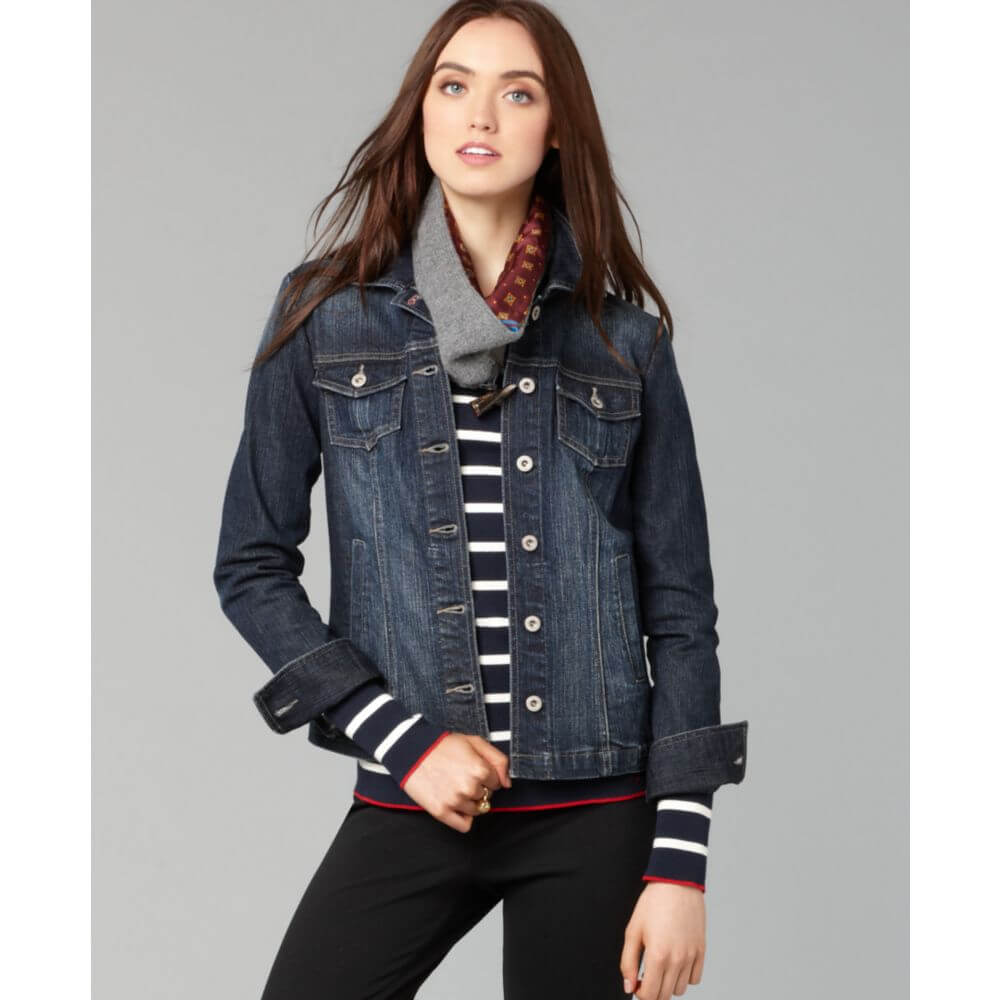 Source: pinimg.com
Do you want to upgrade your clothing sense without putting extra efforts? Then you can try trucker jackets. It can be worn with slim jeans, chinos or khaki pants. If you don't want to restrict yourself in a specific dressing pattern then this is a fantastic option for you. Wear it with different pants, t-shirt or shirt because it is versatile and stylish.
10) Saree: With A Twist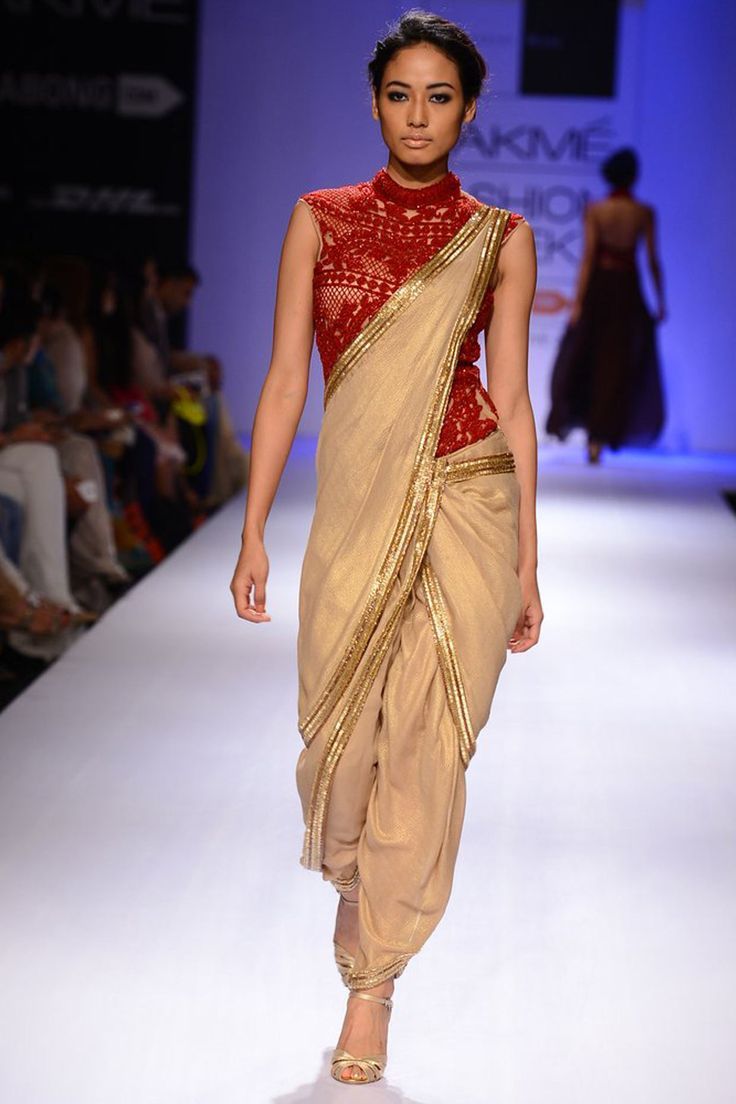 Source: dhresource.com
The Indian ethnic saree is one of the oldest forms of clothing and now it has become popular in the modern age. Since many years it is a style statement for all Indian weddings. Saree gives you a gorgeous look and enhances your beauty if you wear it properly. It is not only a wedding dress but also it can be worn on many occasions and in daily life with modern twists like you can pair it with a blazer, a crop top or with other fancy wears. Whether you are skinny or chubby, it is one of perfect and classy dress.
Fashion Is Tricky!
There is no rocket-science behind looking fashionable and stylish. Wearing dresses with different style gives you an exclusive look like you can wear culottes instead of pants with your regular tops, you can use cape with casual dresses and so on. So what are you waiting for? Try out aforementioned modern, bold and classic wears to enhance your personality and beauty. Your clothes not only enhances your beauty but also tells about your personality.