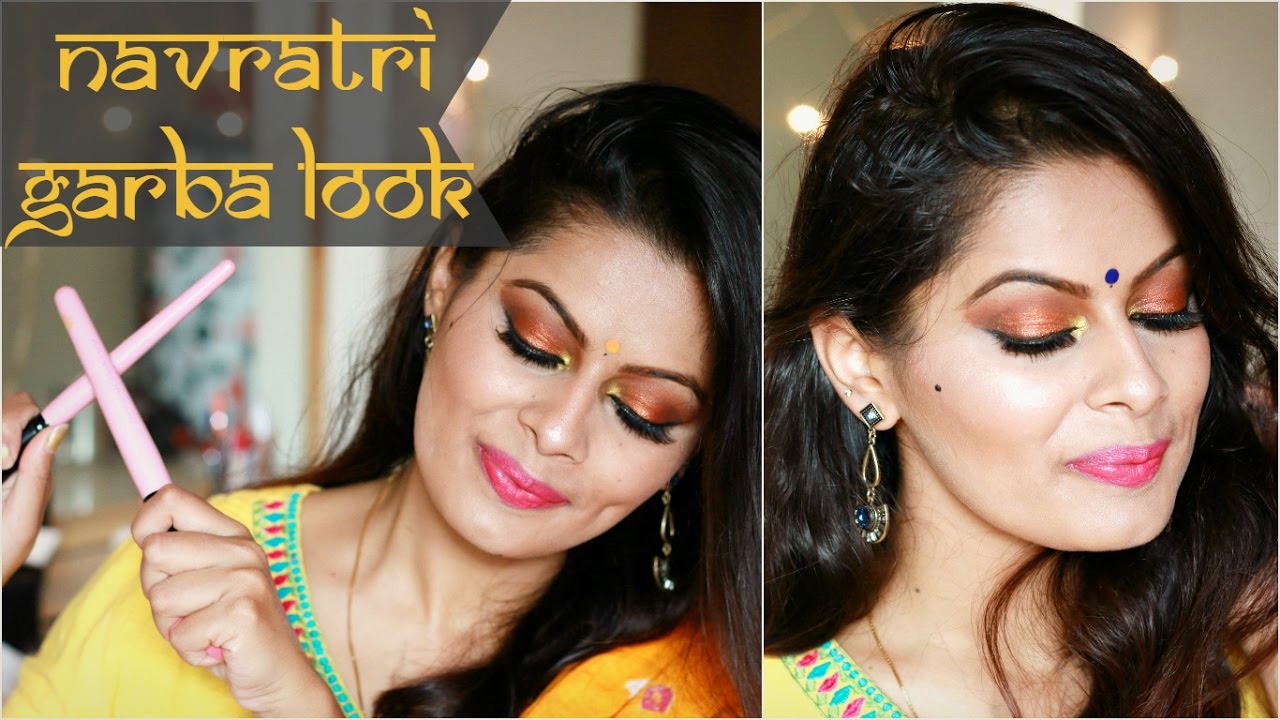 The whole of India is considered as a land of diverse culture and in this diversity, the tradition of Navratri has been significant over the years. The joy of this festival has already reached many houses and all the girls and young enthusiasts have started building their plans. Then whether it is purchasing a traditional outfit for yourself, jewelry or mojari the excitement of all age groups is no less. But there is one thing which is somewhat underrated i.e makeup for Navratri.Although we dress perfectly an apply a suitable makeup, very few of us are very particular about the kind of makeup to be worn along with that traditional folk outfit. Every woman needs certain Navratri makeup tips depending on her dress and complexion. Let's take a look at some amazing beauty tips to justify your dandiya makeup this festive season.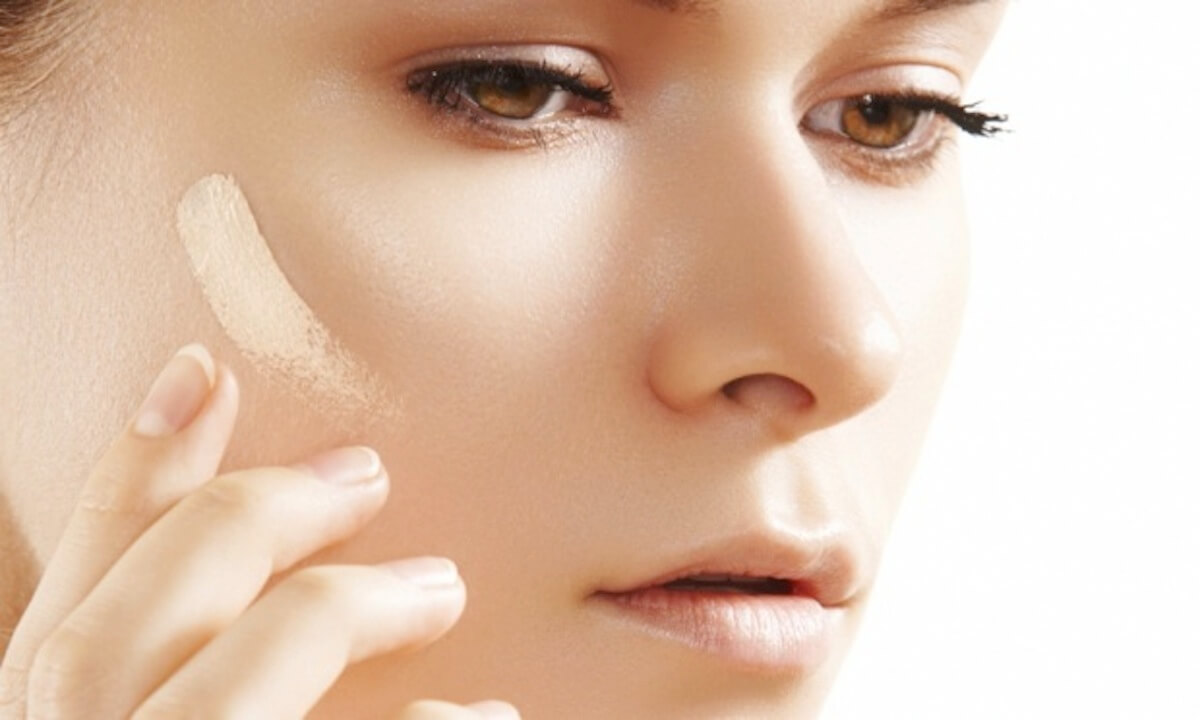 Source – beautynewsindia.com
Don't plainly start with the makeup applying some BB cream will help you avoid skin allergies pertaining to any unusual makeup product.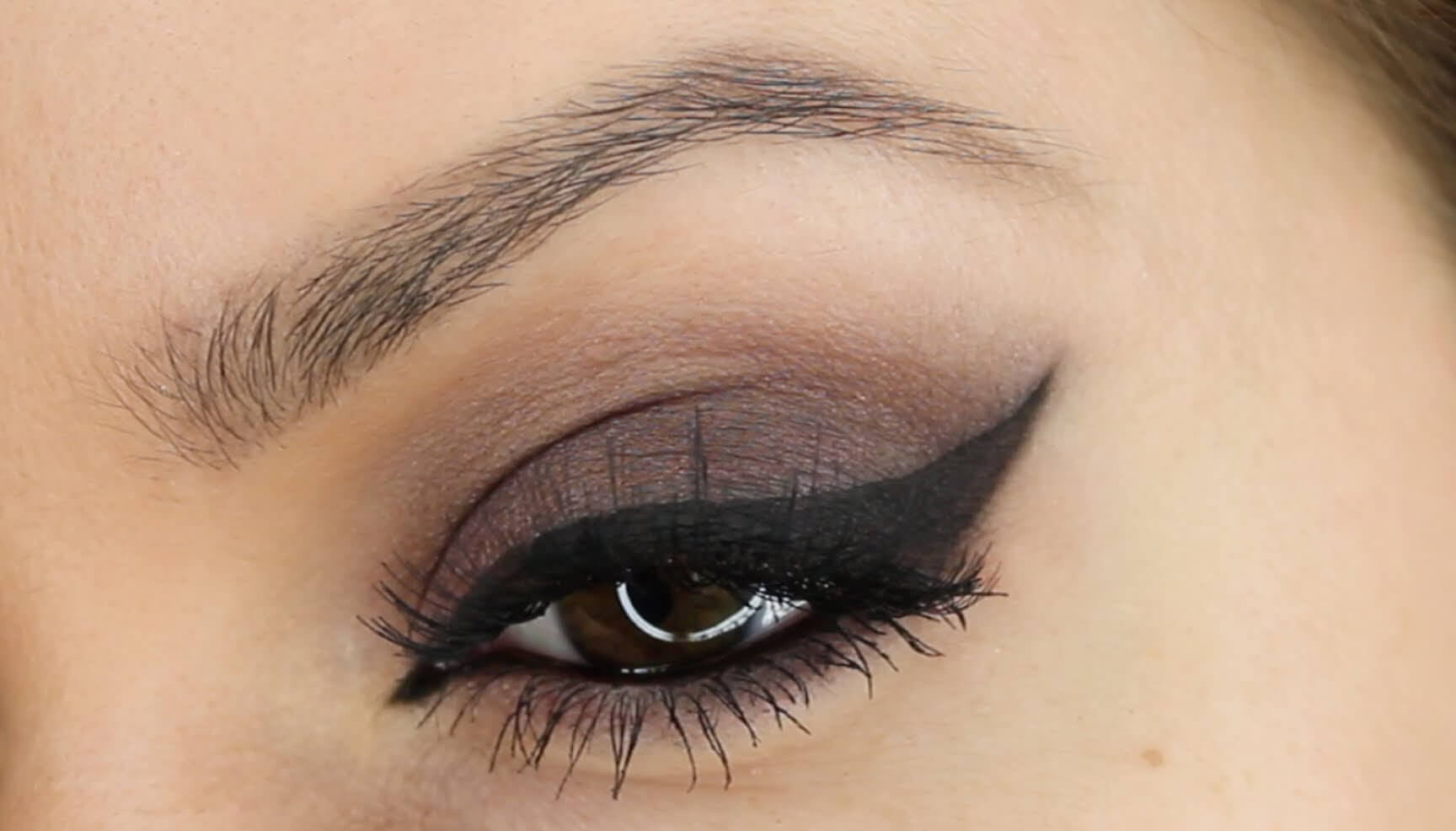 Source – i.ytimg.com
Give your eyes the smoky look with bold black eyeliner and apply an eyeshadow in contrast with your dress.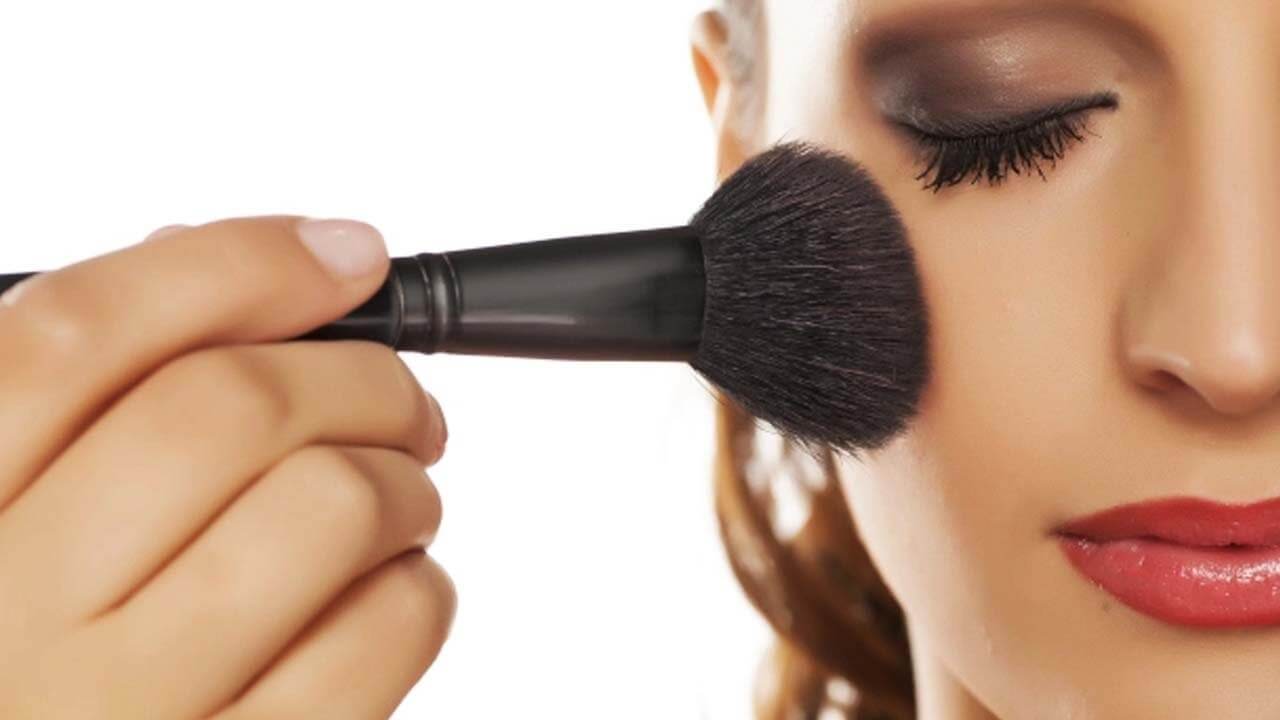 Source – i.ytimg.com
If you like to keep it simple then just use a light blusher over your cheeks which will give your face decent yet beautiful look for the night.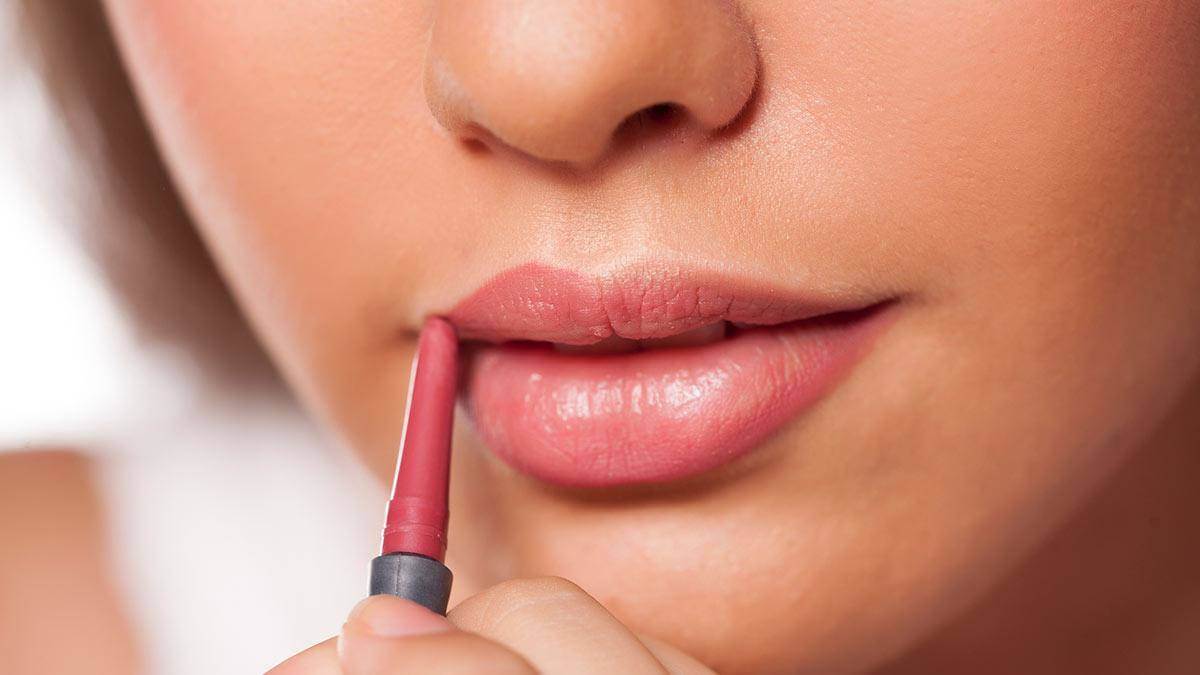 Source – summitmedia-digital.com
Last but not the least, choose a lipstick that matches with everything else you have done as part of your makeup. There are many options while if you like to keep it bold use orange and deep red and others can choose a lighter shade in pink, purple or nude color.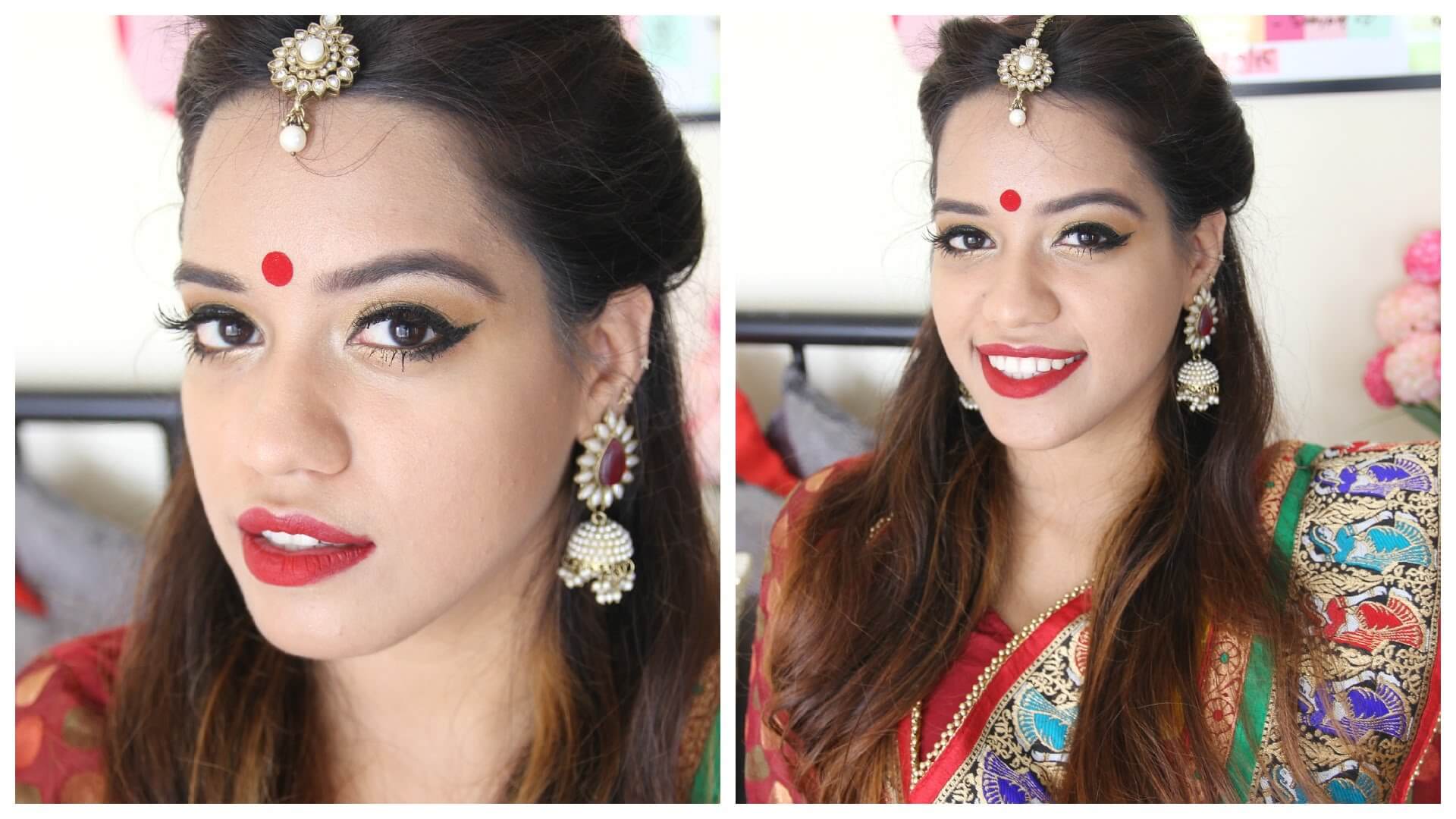 Source – i.ytimg.com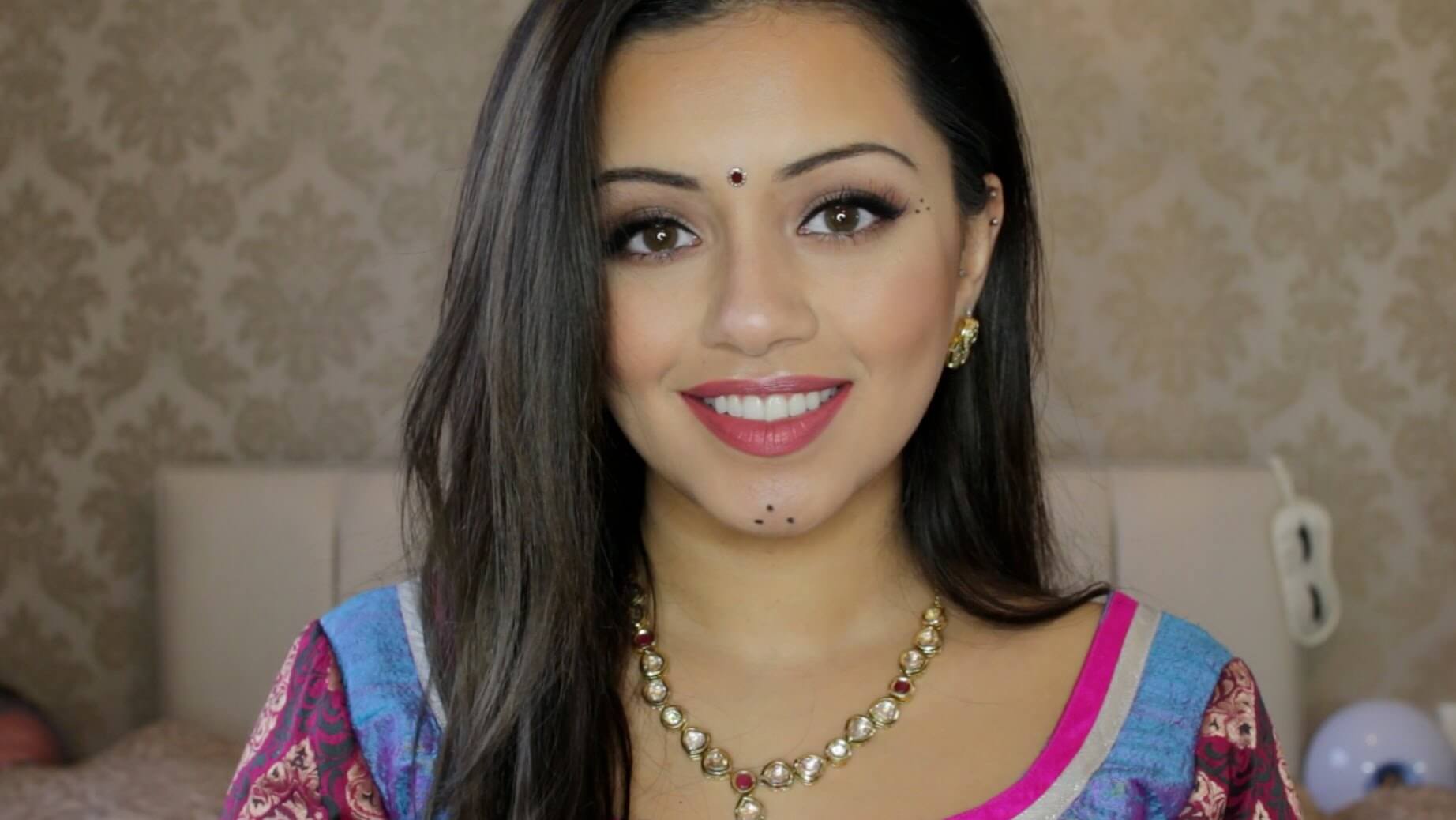 Source – i.ytimg.com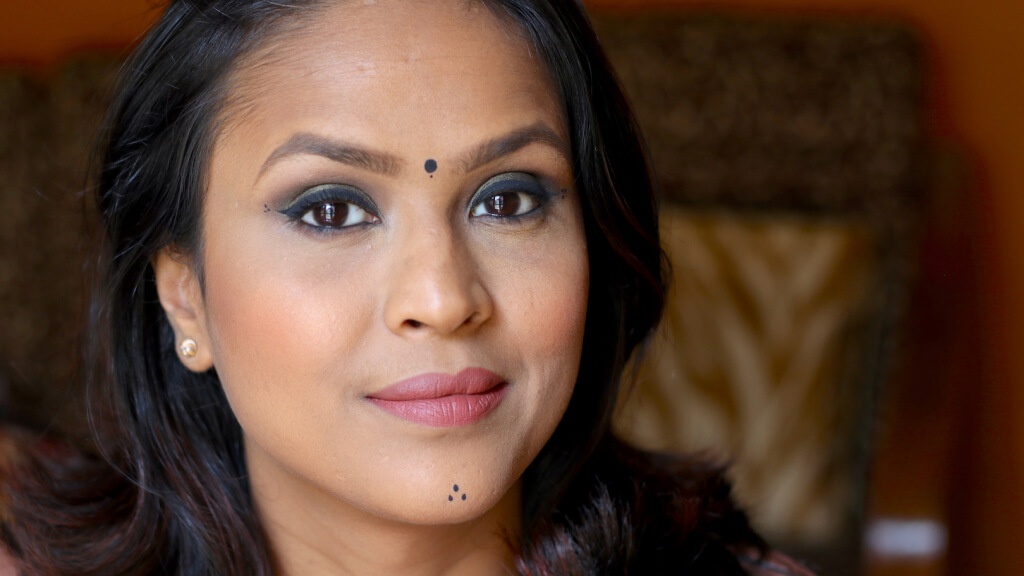 Source – files.wordpress.com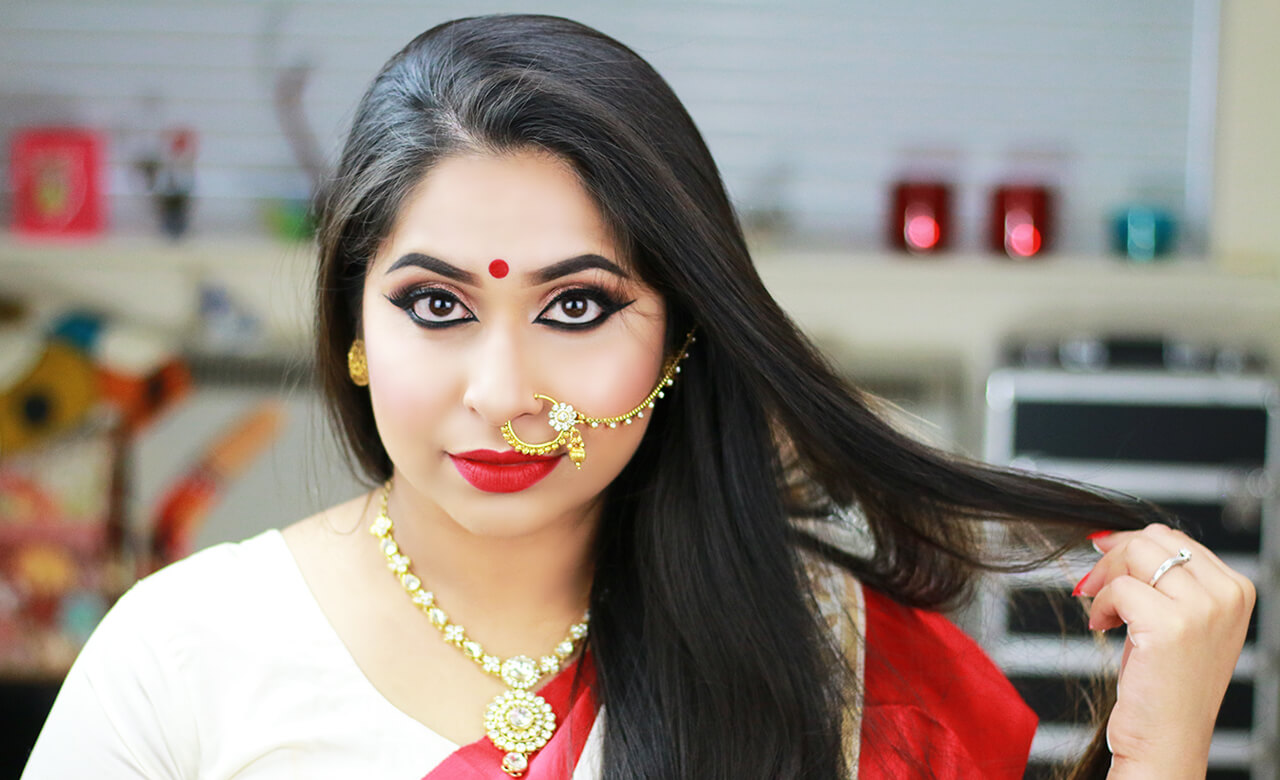 Source – 3.bp.blogspot.com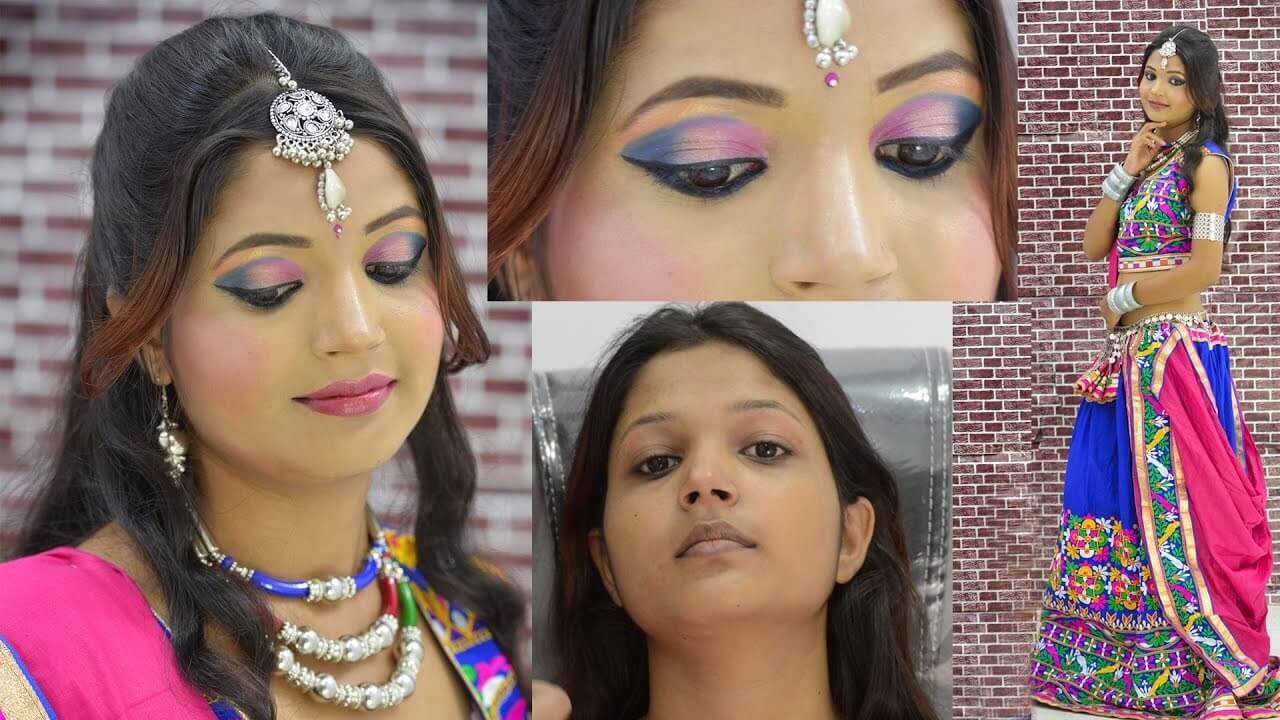 Source – i.ytimg.com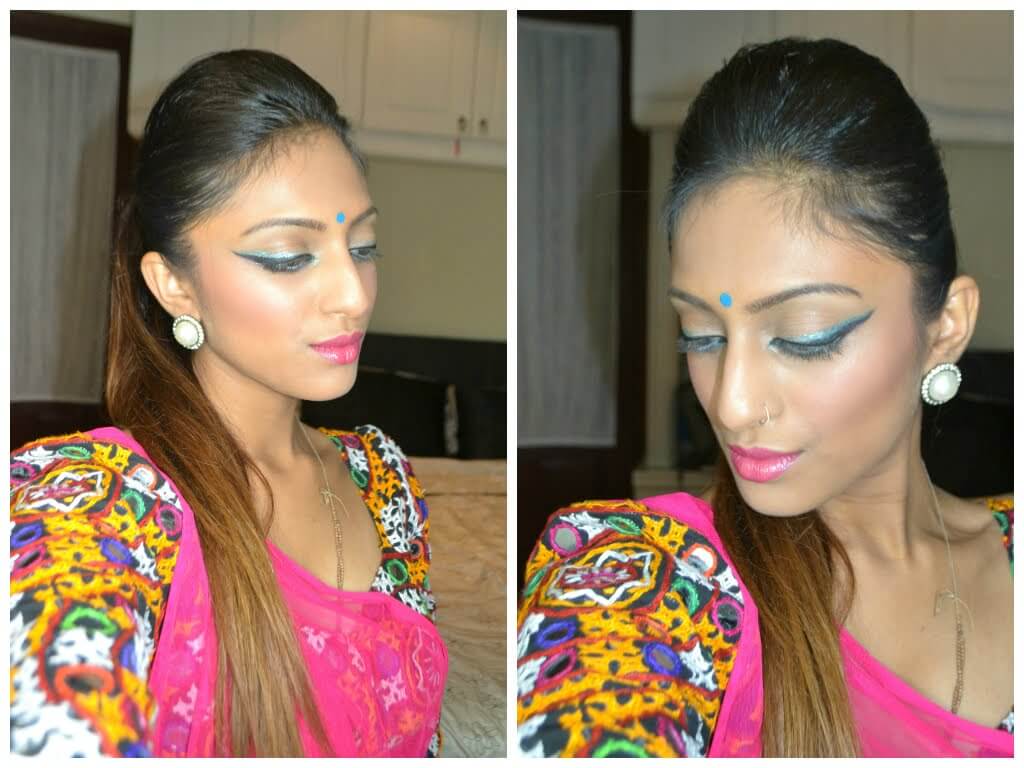 Source – i.ytimg.com