Umang is a cultural program which takes place every year on behalf of the Mumbai police and it is a way through which the whole city thanks the police team for their efficient work and for keeping the city safe and this show also offers them honor for their hard work and it is the time when the entire Mumbai police comes together and enjoy programs apart from their regular duties.
Many Bollywood, as well as tollywood celebrities, get invited to this grand program where they perform and thank the whole Mumbai police team and also a small award show gets included in this event. Like every year this year also this grand event took place and Mumbai police Umang 2019 held on 28th January 2019 and there is no doubt that like every year this year also the program went on smoothly with lots of fun and entertainment for sure. so here is a sneak peek of Umang 2019 that you must be wondering about:
Vicky Kaushal with Yami Gautam: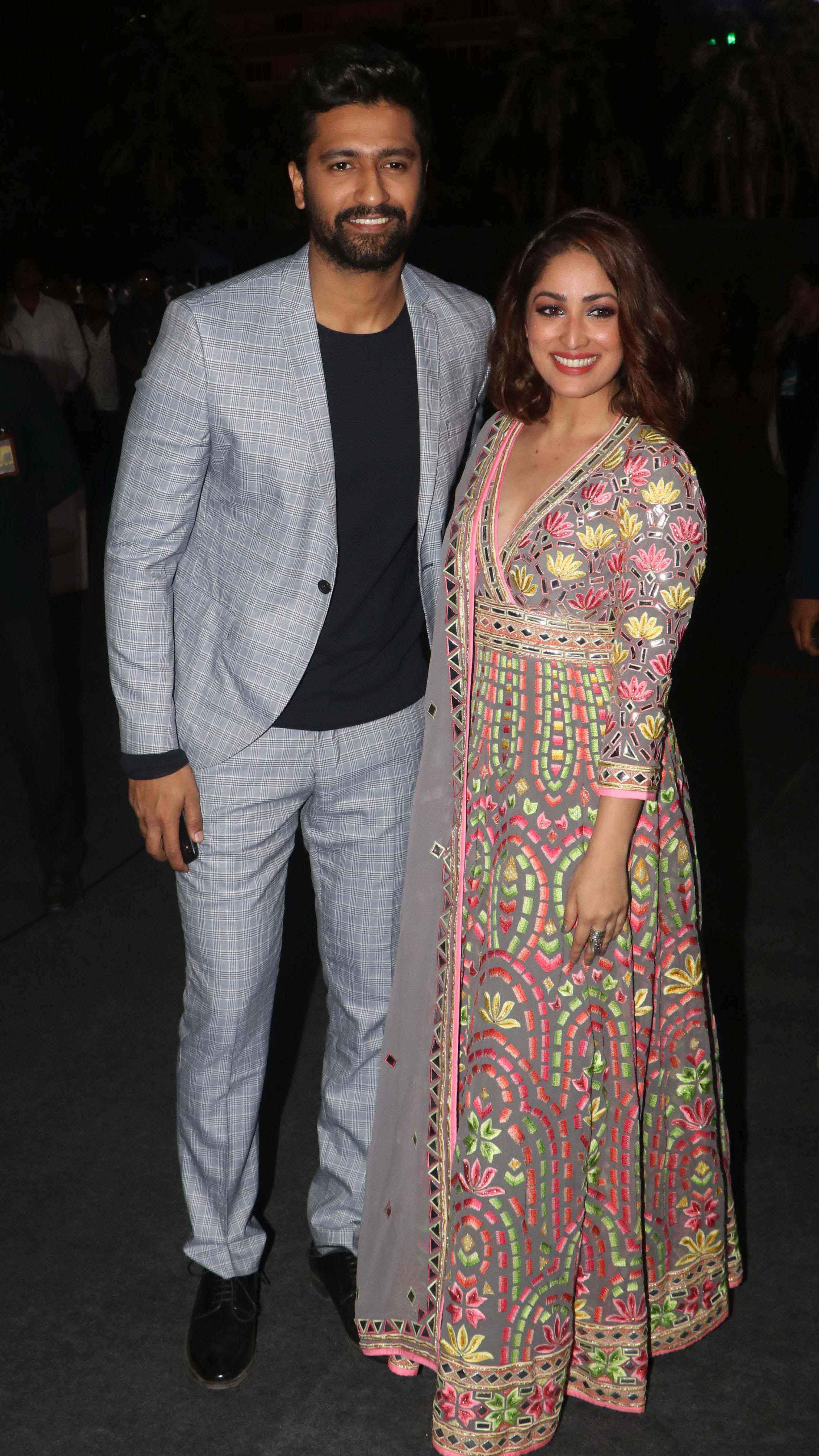 Source:- .timesnownews.com
This man has already stolen every heart with the latest movie URI and the movie seems to be very much courageous for every person who is linked with force or any police department. Vicky was spotted with the gorgeous lady lead of the movie URI Yami Gautam and both of them looked stunning together.
Vicky walked on in a silvery gray coat and trousers with a black casual full sleeve inner and the look that came up seems to be stunning and on the other side the beautiful Yami walked in multi-color grey based gown suit which she paired with minimal makeup and open waved hairs and she went on with nude lips and brown smoky eye look which seems to be stunning. Overall the duo looked bang on and they seemed to celebrate the success of their latest movie URI and audience loved the way they dressed into the show.
Ranveer Singh with Ajay Devgan, Akshay Kumar, and Rohit Shetty: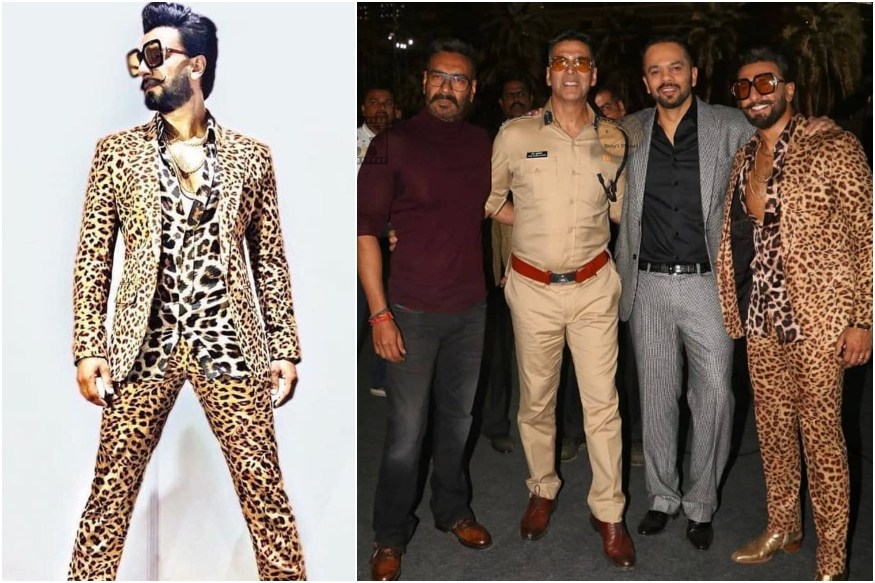 Source: -i0.wp.com
The group of four found caught together posing and recently Rohit Shetty came up with his Ranveer Singh staring movie Simba Ranveer Singh rocked the role of a police officer and it was the best way to show how our police works to keep the city safe and crime free and also showcases the struggles that they had to go through while they do their duty for the nation, city and for the people.
Well it is not at all a secret now that Ranveer Singh loves to dress differently and honestly people love how he dresses up and even this time he came up in the show with an all cheetah print shirt, trouser as well as coat and every print seems to be quite different from the other and he paired the look with a huge sunglass. Ranveer opened up a secret on stage that whenever he comes home from work his wife Deepika welcomes him singing ala re ala. Lastly, Rohit Shetty contributes 51 lakhs to the Mumbai police which is said to be an amount that came from the profit of the movie samba.
Also Read:- Sara Ali Khan: The New-Comer Who Is Rocking The Box-Office In 2019
The shinning pair of Bollywood: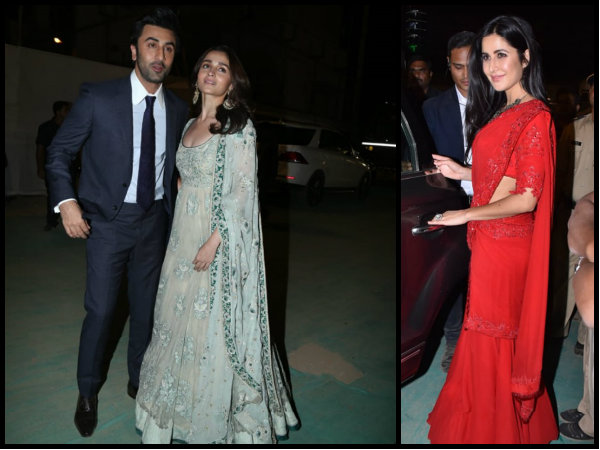 Source:- trendingatoz.com
Bollywood has given many pairs but right now the pair which is been highlighted has to be the pair of Alia Bhatt and Ranbir Kapoor and audience, as well as fans, love to see them together. The chocolate boy of Bollywood came casually in all black and white with black trouser and coat with a white shirt and a black tie which made him look hot and as he steps in with his lady love Alia they both looked the best and people loved they way they came in.
Alia on the other side wore a gorgeous off white Indian gown which she paired with a same off white dupatta which had similar work of silver just like the dress. She wore a pair of diamond earring and left hair hairs opened in soft waves and overall she won everyone's heart with the look. Katrina was also seen in the event with her special performance.
Akshay in his special avatar: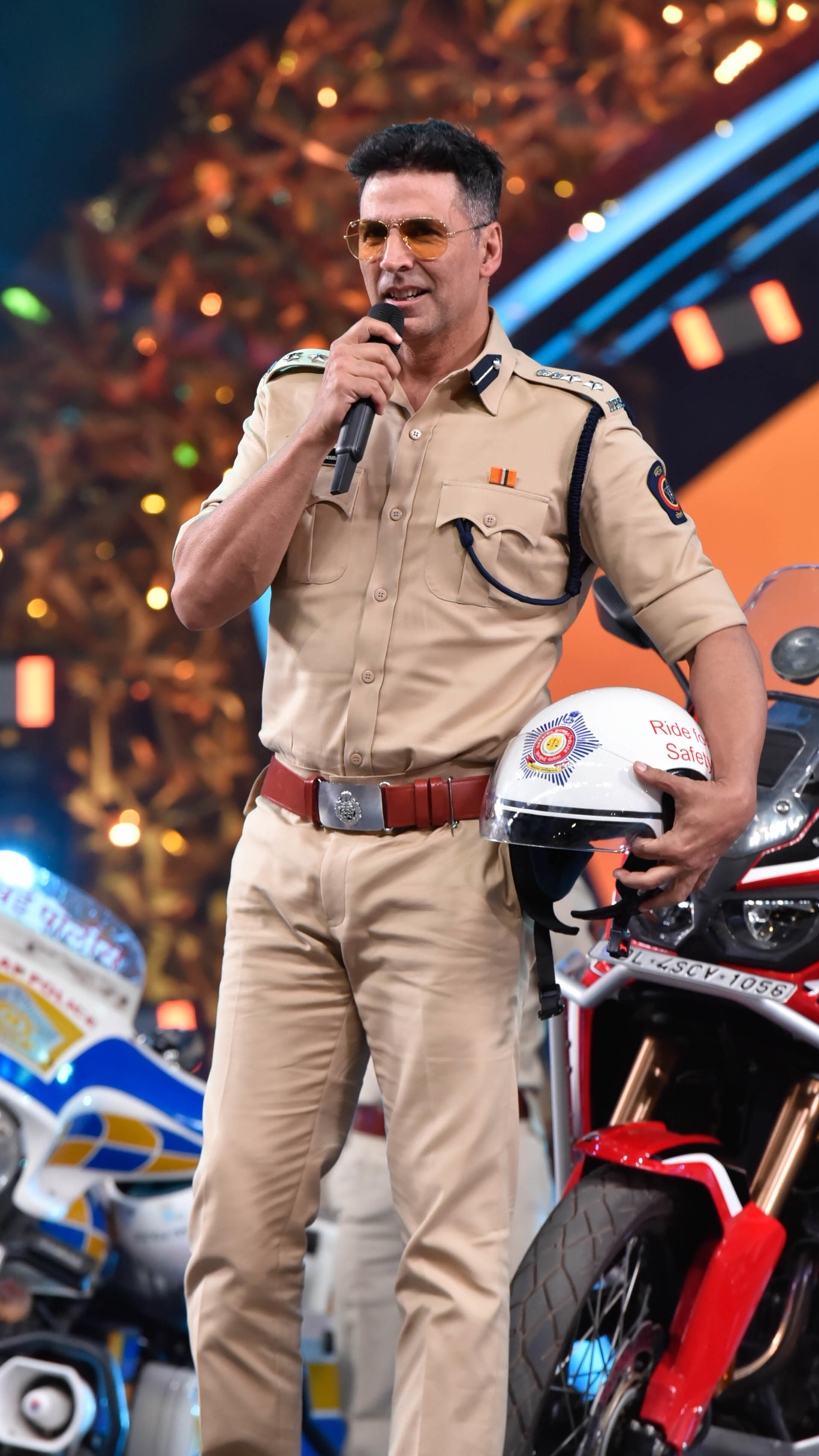 Source:- .timesnownews.com
The contribution of this actor in forces cannot be denied and it can be understood that this actor has a very soft corner for the police as well as for the Army people and he was seen honoring police, soldiers and that is the reason apart from his great acting that there is hardly anyone who hates Akshay.
In this year he was seen hosting the show in a police uniform and people enjoyed the way he took the entire show up and also announced many awards at the Umang awards 2019 and he played well the role of a police officer at the show and the people from the police department seems to like they enjoyed the show well.
The way Karishma Kapoor looked: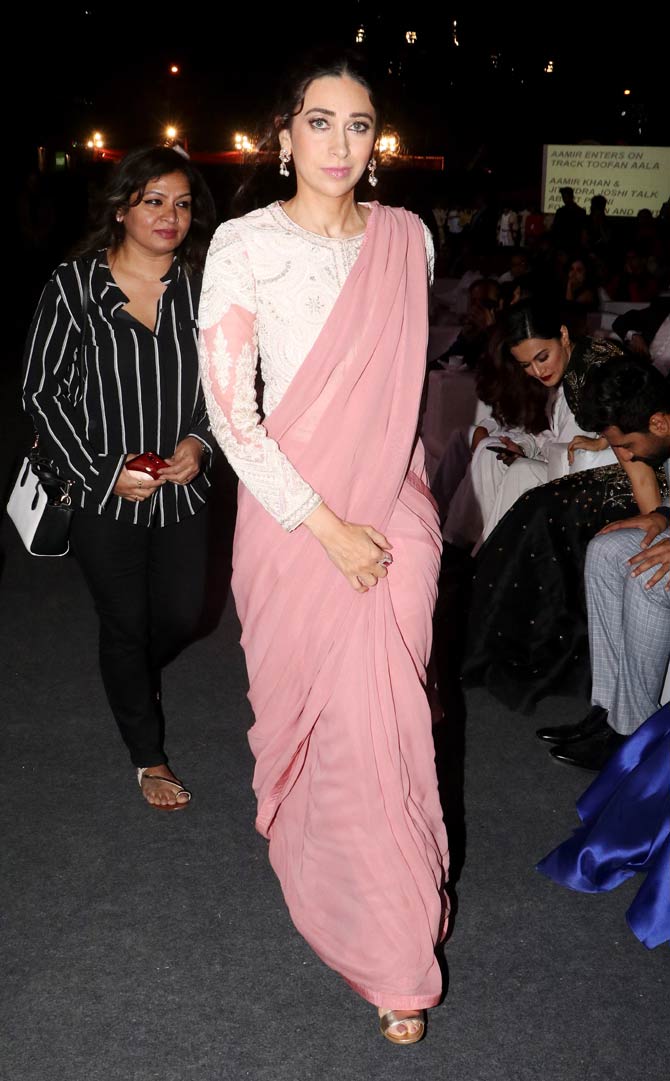 Source:- .timesnownews.com
This lady seems to be so stunning in the show and the way she dressed up we simply cannot keep our eyes off her. The diva of Bollywood she can give a hard fight in terms of beauty with many ladies with the amazing looks that she proved. She looked beautiful in a pale pink colored saare that she paired with a full sleeve heavy self-work blouse and the blouse seems to be so gorgeous that it literally highlighted her look in the event. She wore a pair of diamond earring and her all over makeup was kept nude and overall everyone loved the way she looked.
The red hot Katrina Kaif: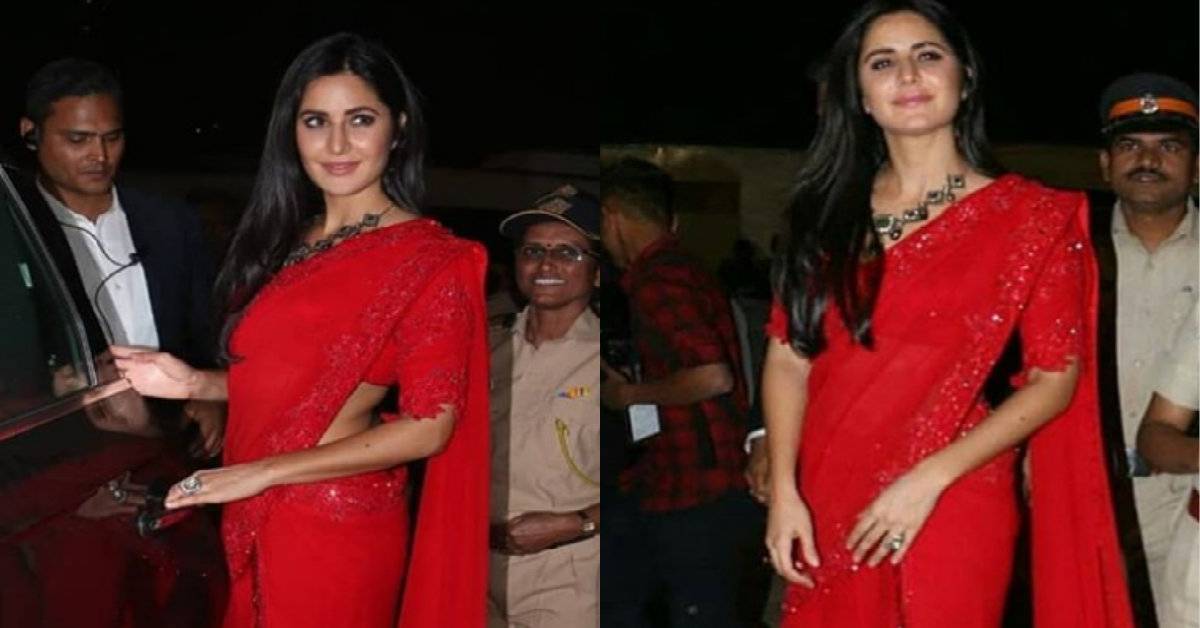 Source:- elfaworld.com
This gorgeous lady recently had her movie released called Thugs of Hindustan and she performed on a hit song Suraiyya from the movie and it is for sure that she proved to be the perfect entertainment package of the evening. She wore an all red saree with a red blouse and kept her overall makeup nude and also she left her long straight hairs open for the show.
These were everything that you need to know about the Umang awards 2019 and also you can know more at Fashionterest.