As the year 2018 is about to end and 2019 is peeping through and it is time to get all the fashion as well as trends booked for the coming year 2019. Fashion shows are the best ever way to let people aware of the coming trend as well as about all the new collections.
Like every country, Milan has also started preparing for the very first fashion show of the coming year which is about to take place from 19th of February which is one Tuesday and it would end next Monday which is 25th February, Milan fashion week 2019 is about to take place right after the London fashion week.
Also Read: Lakme Fashion Week W/F 2019: All About Earth Love and Festive Collection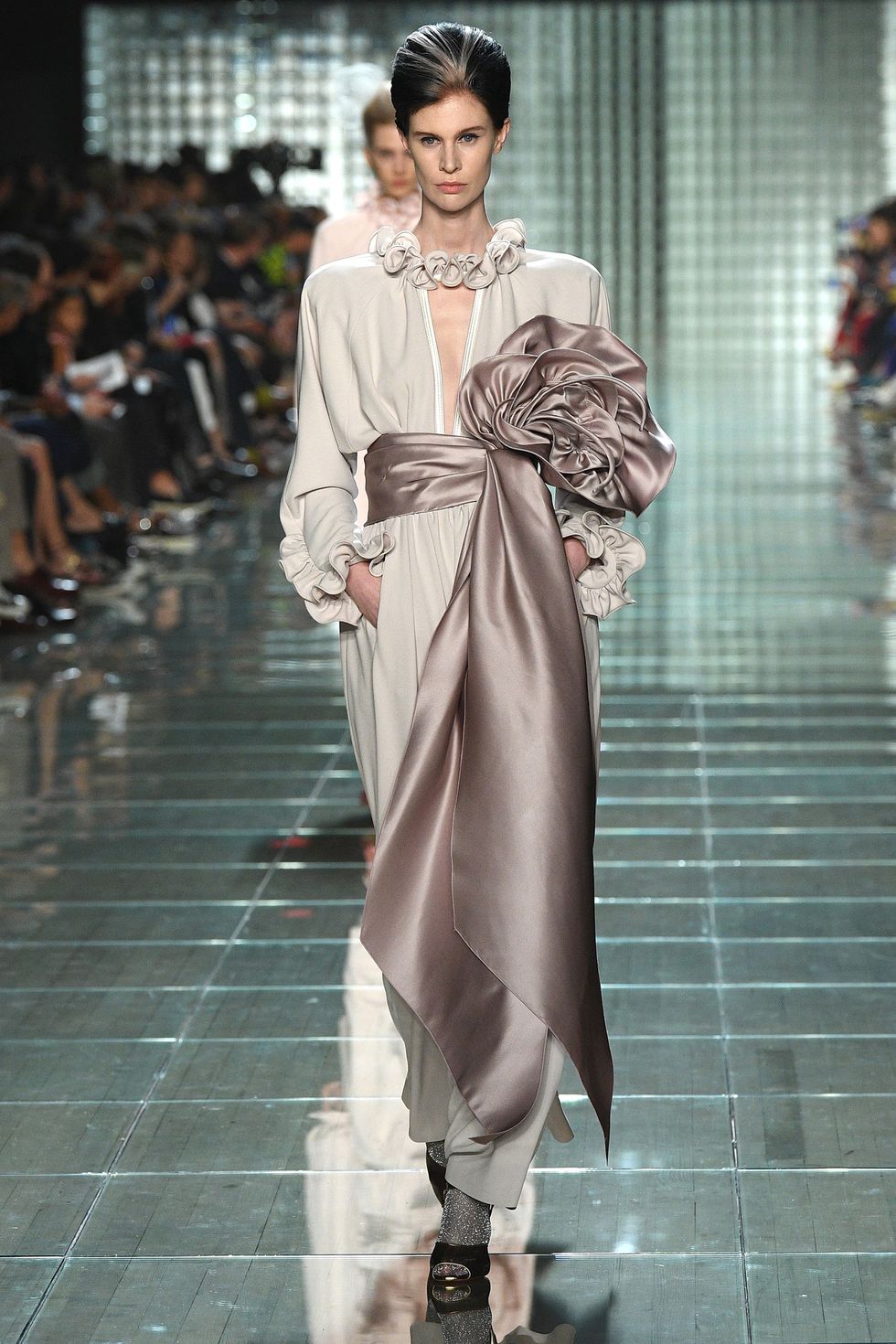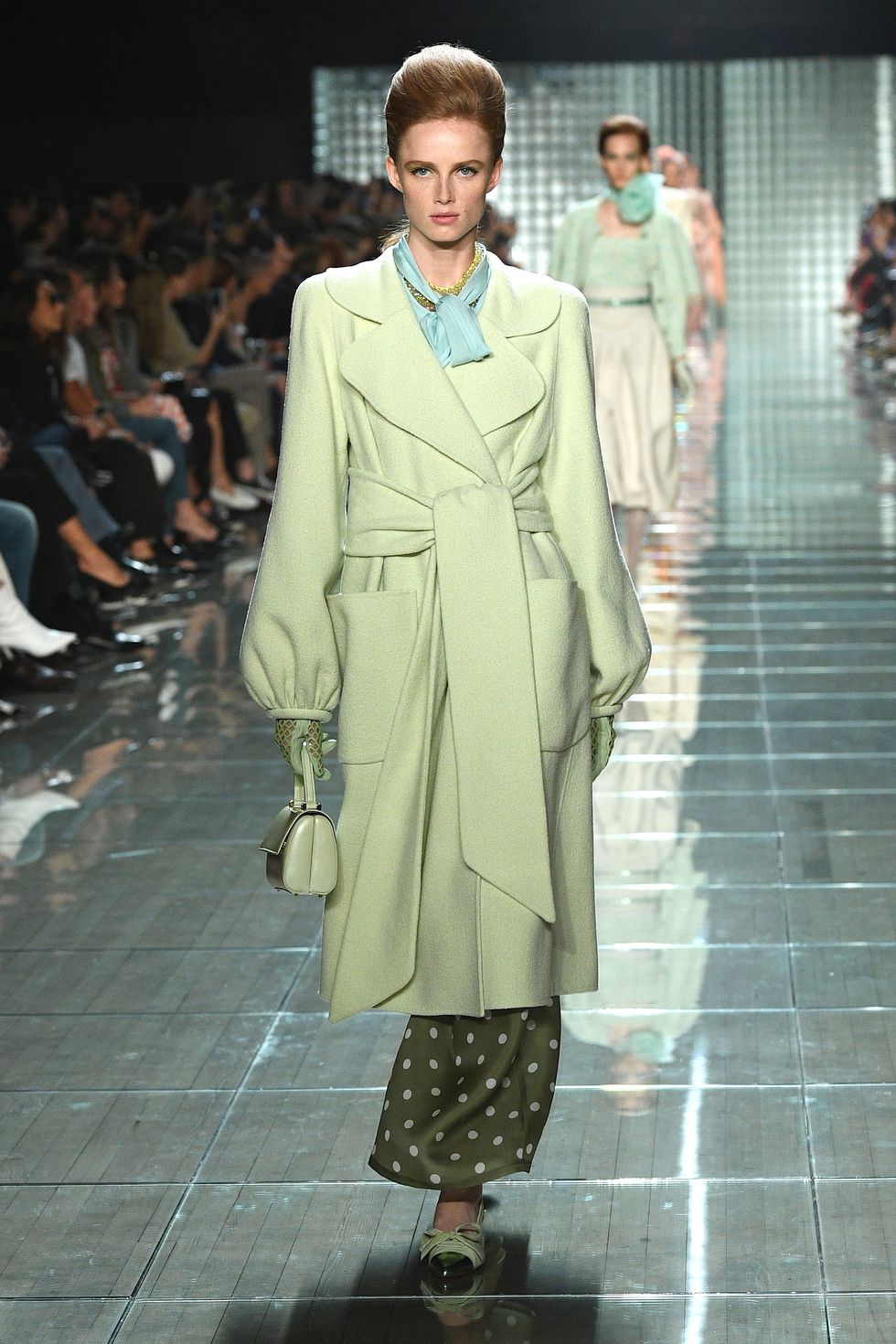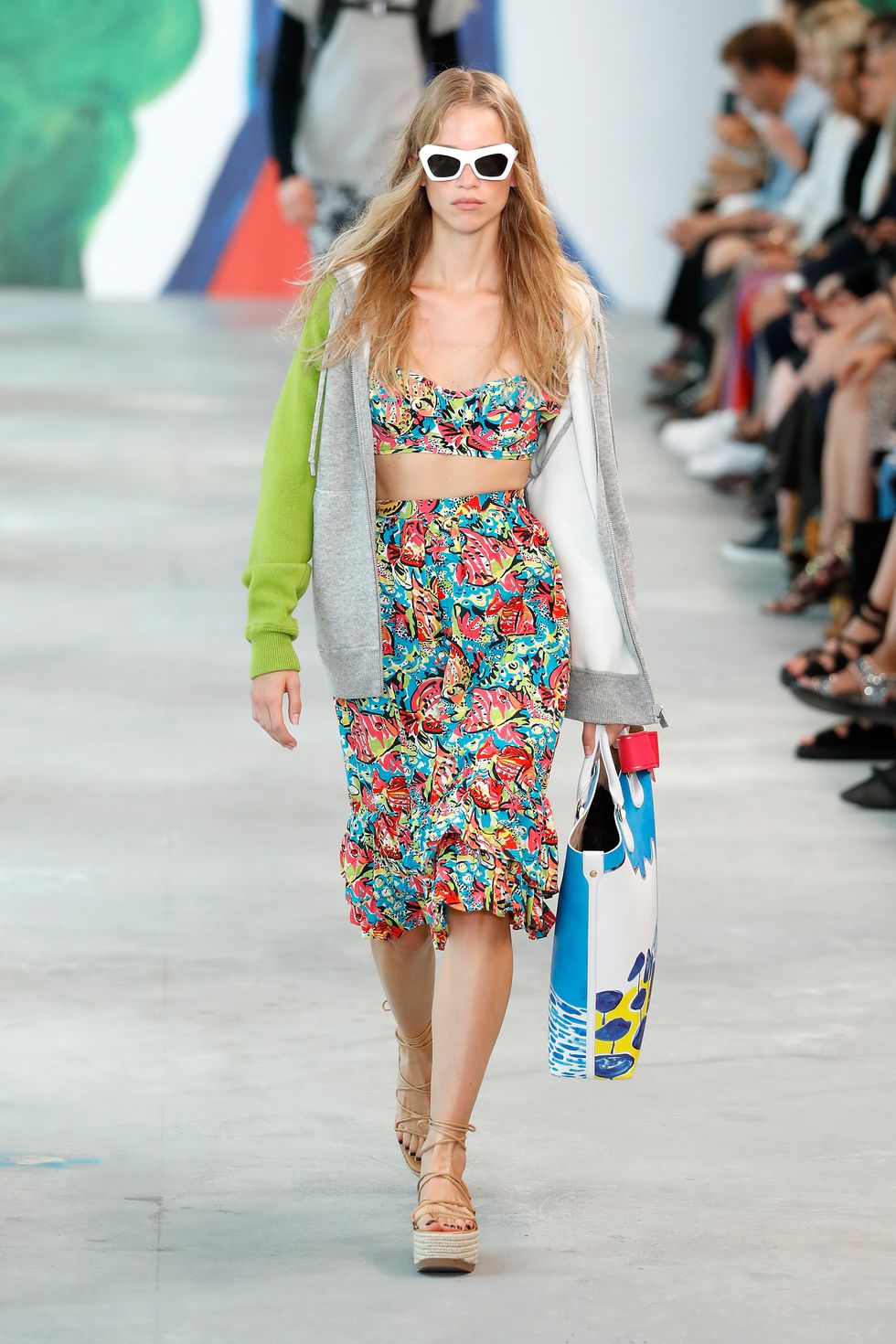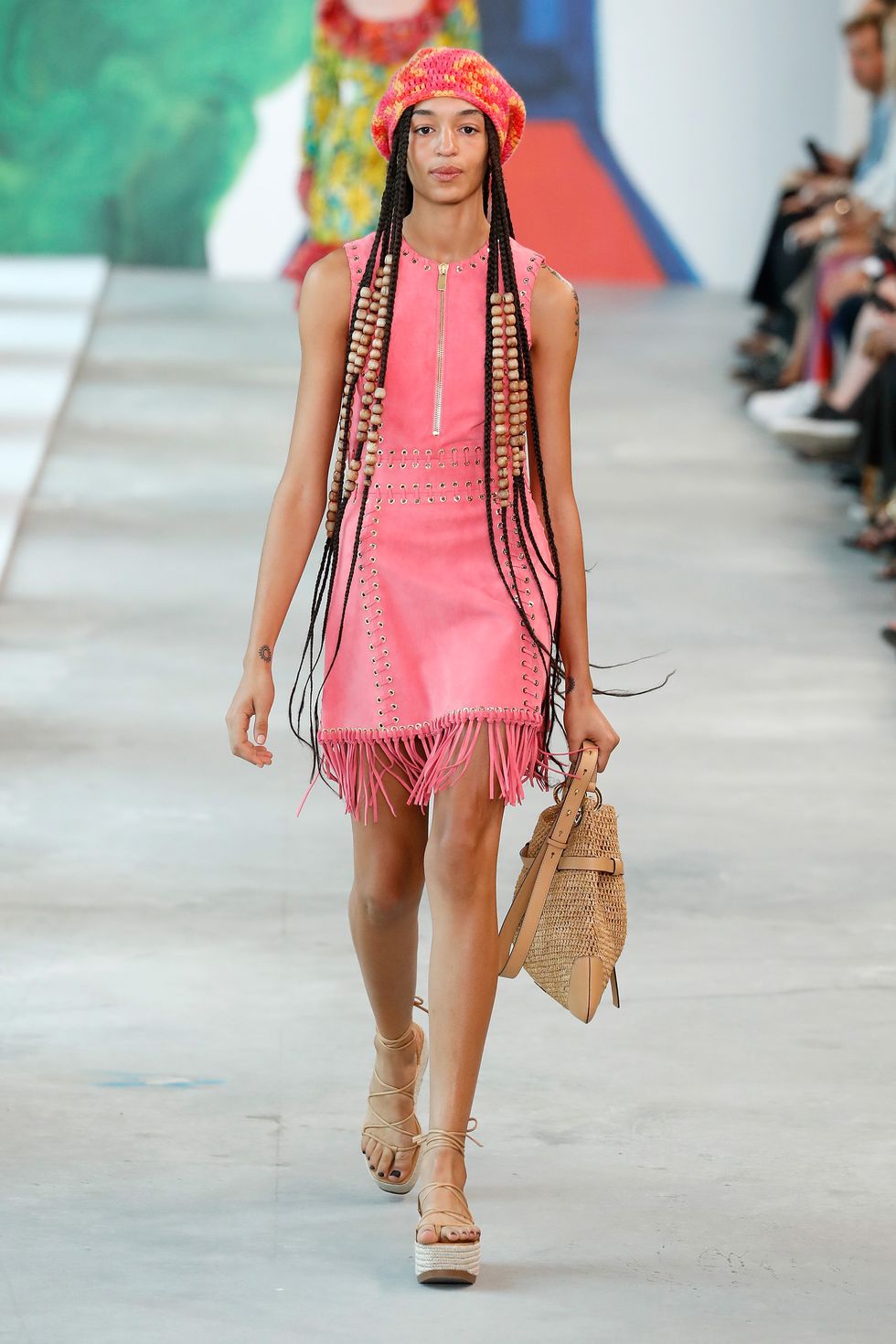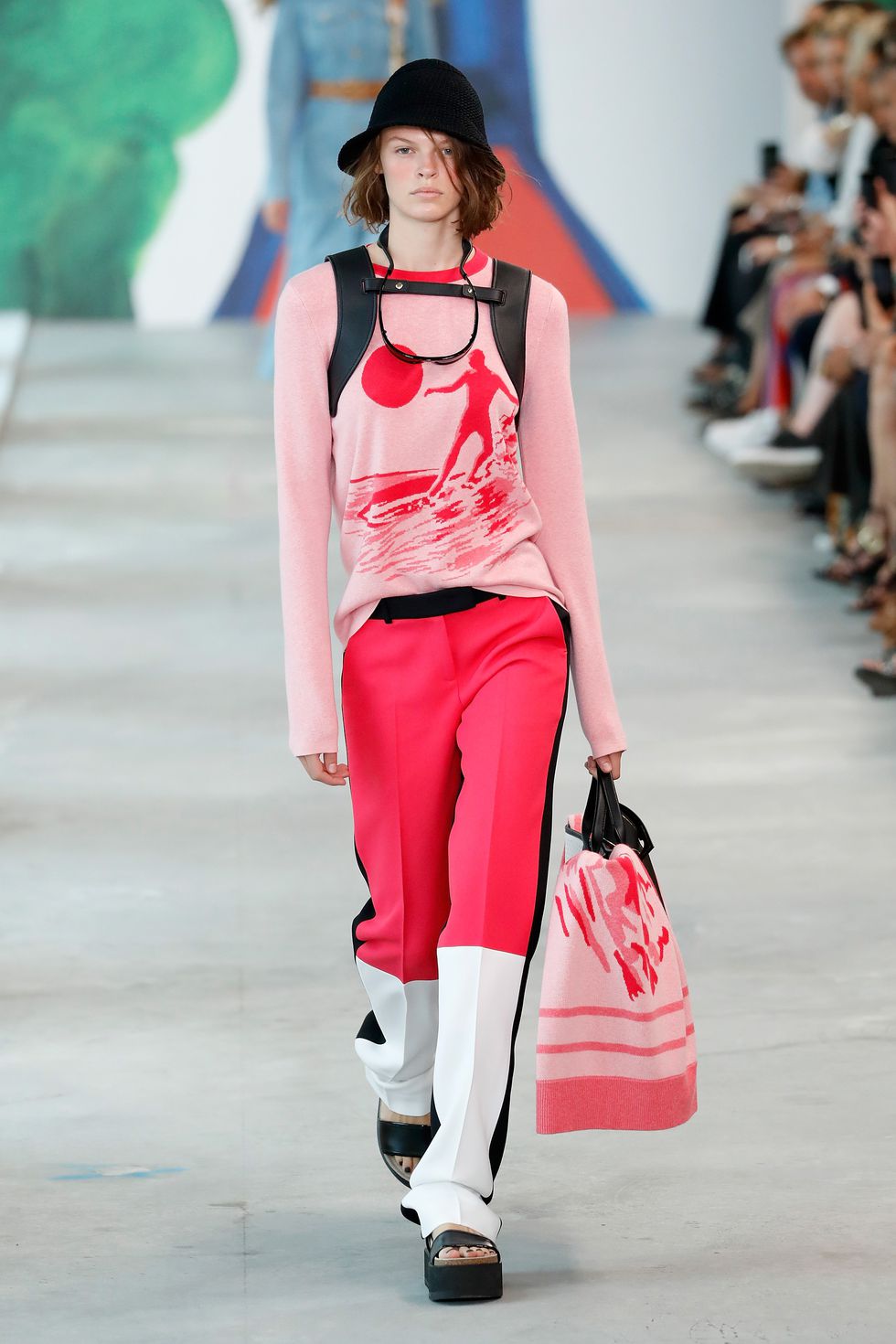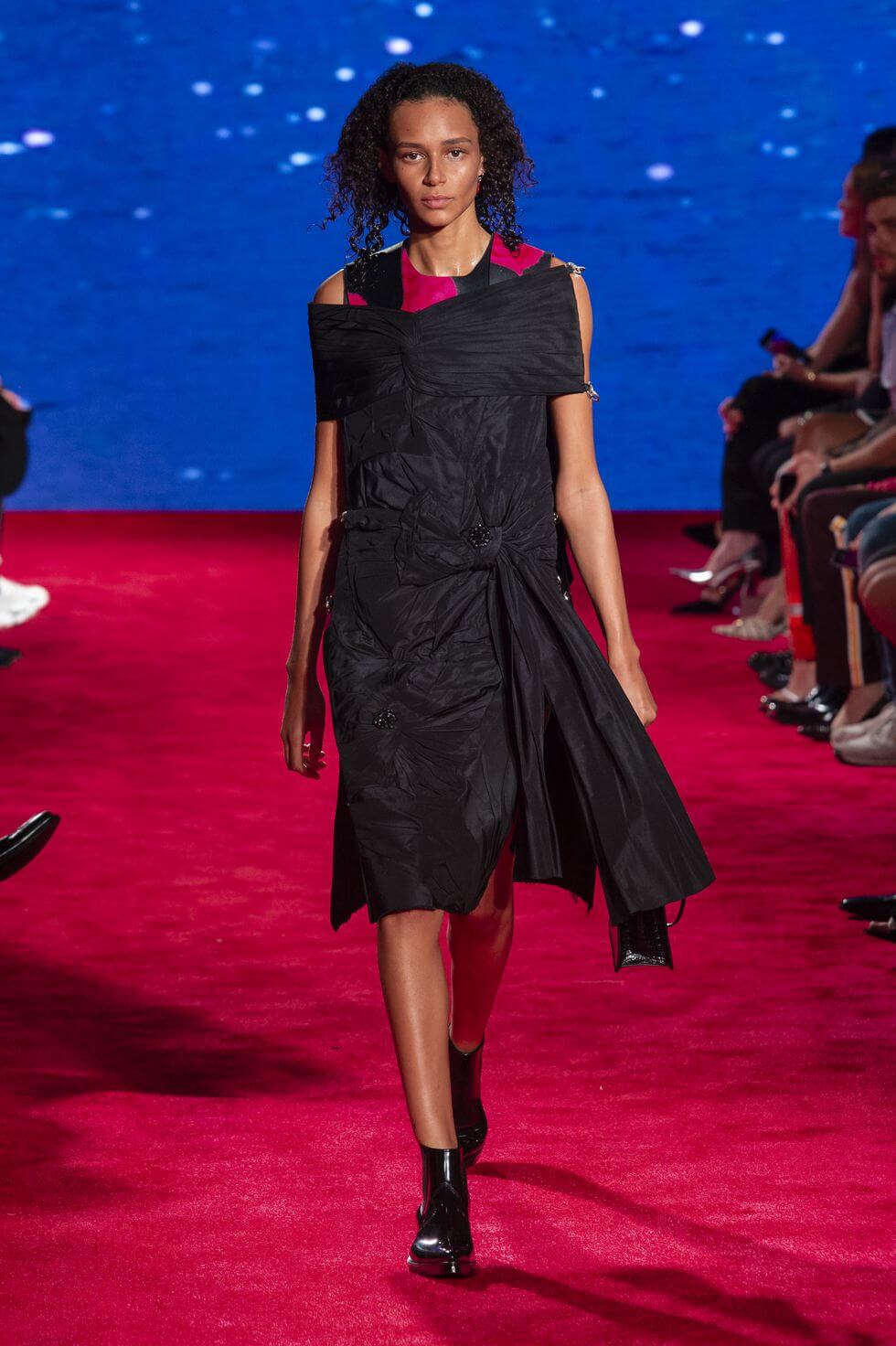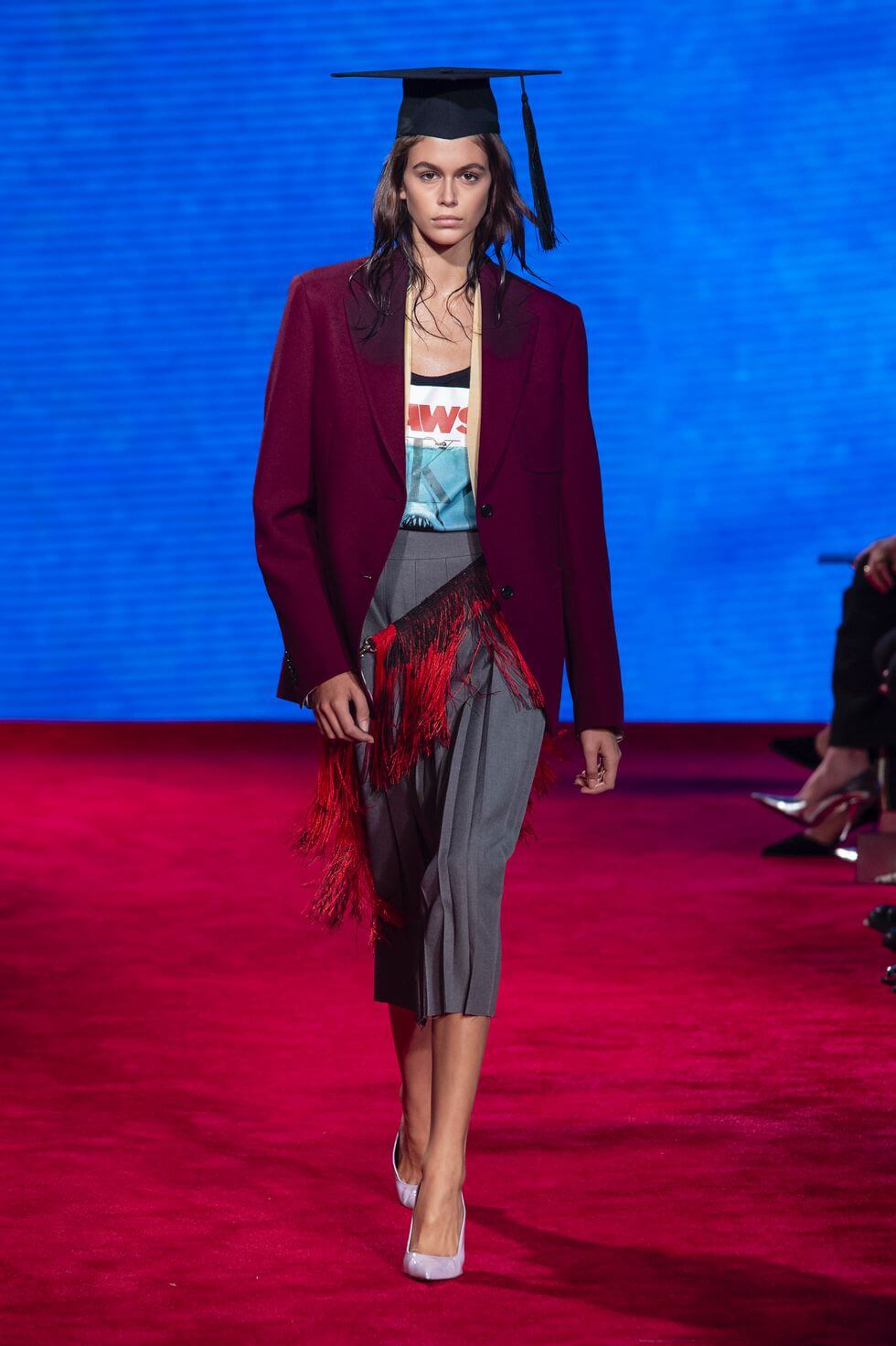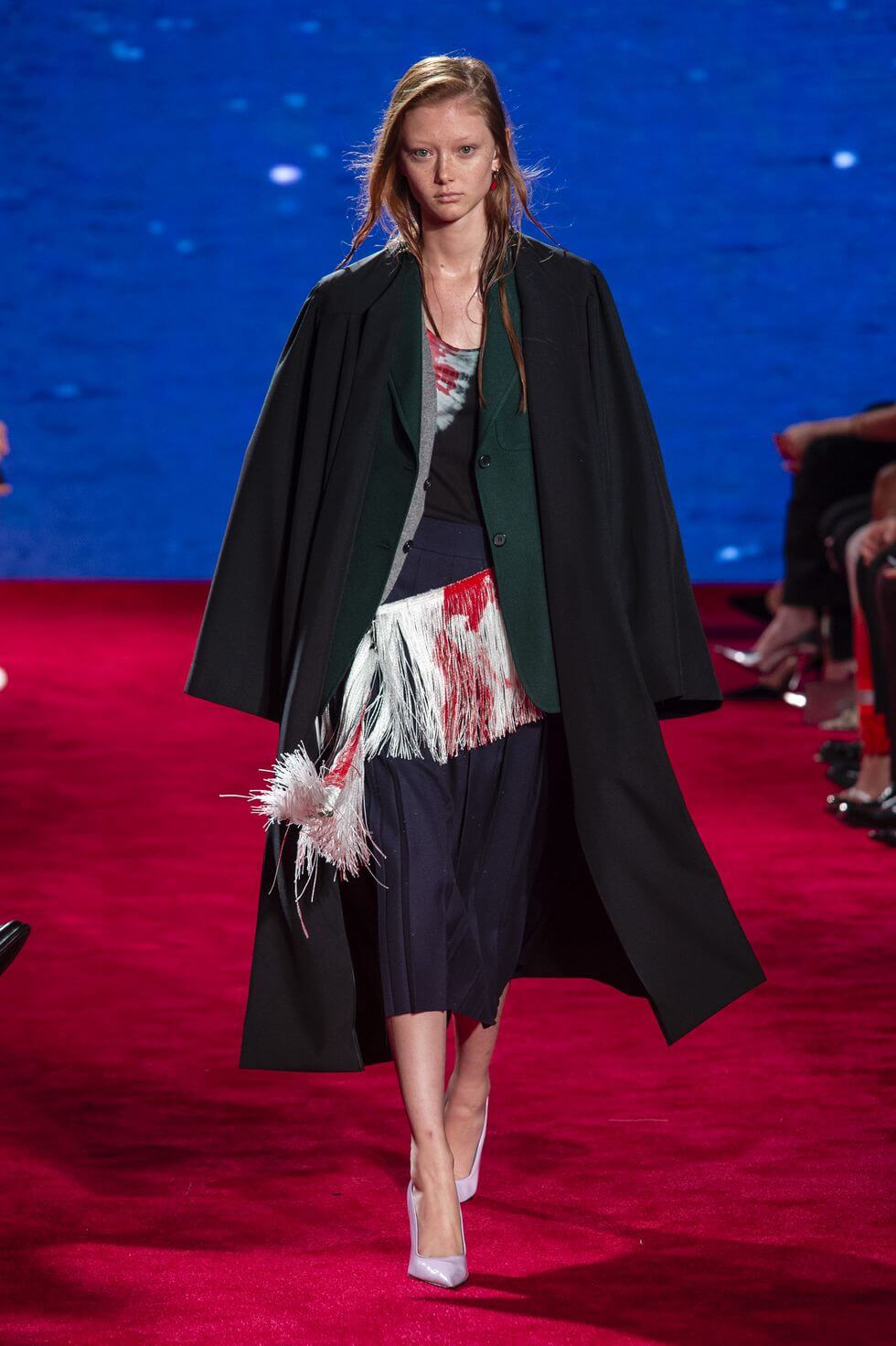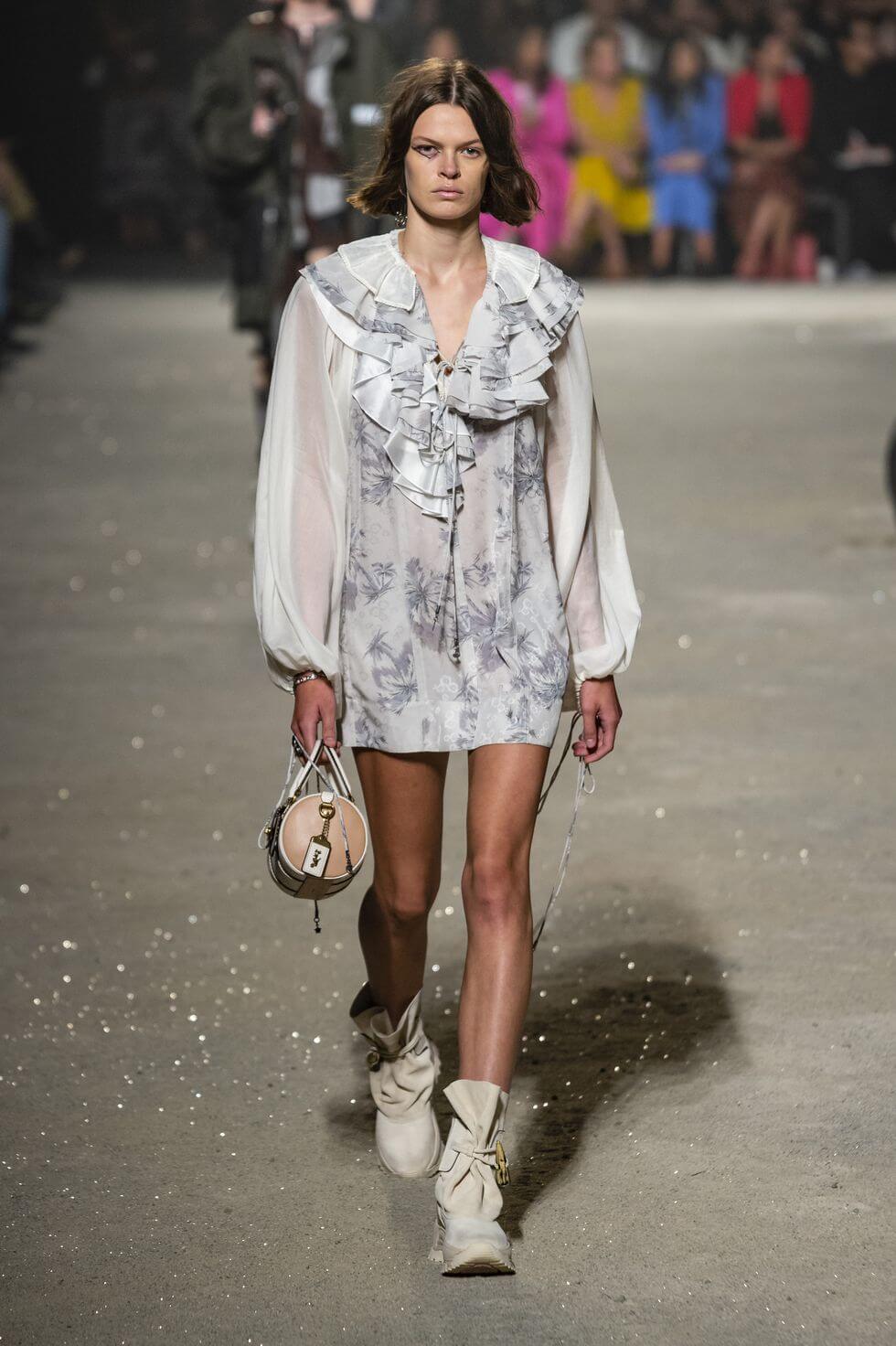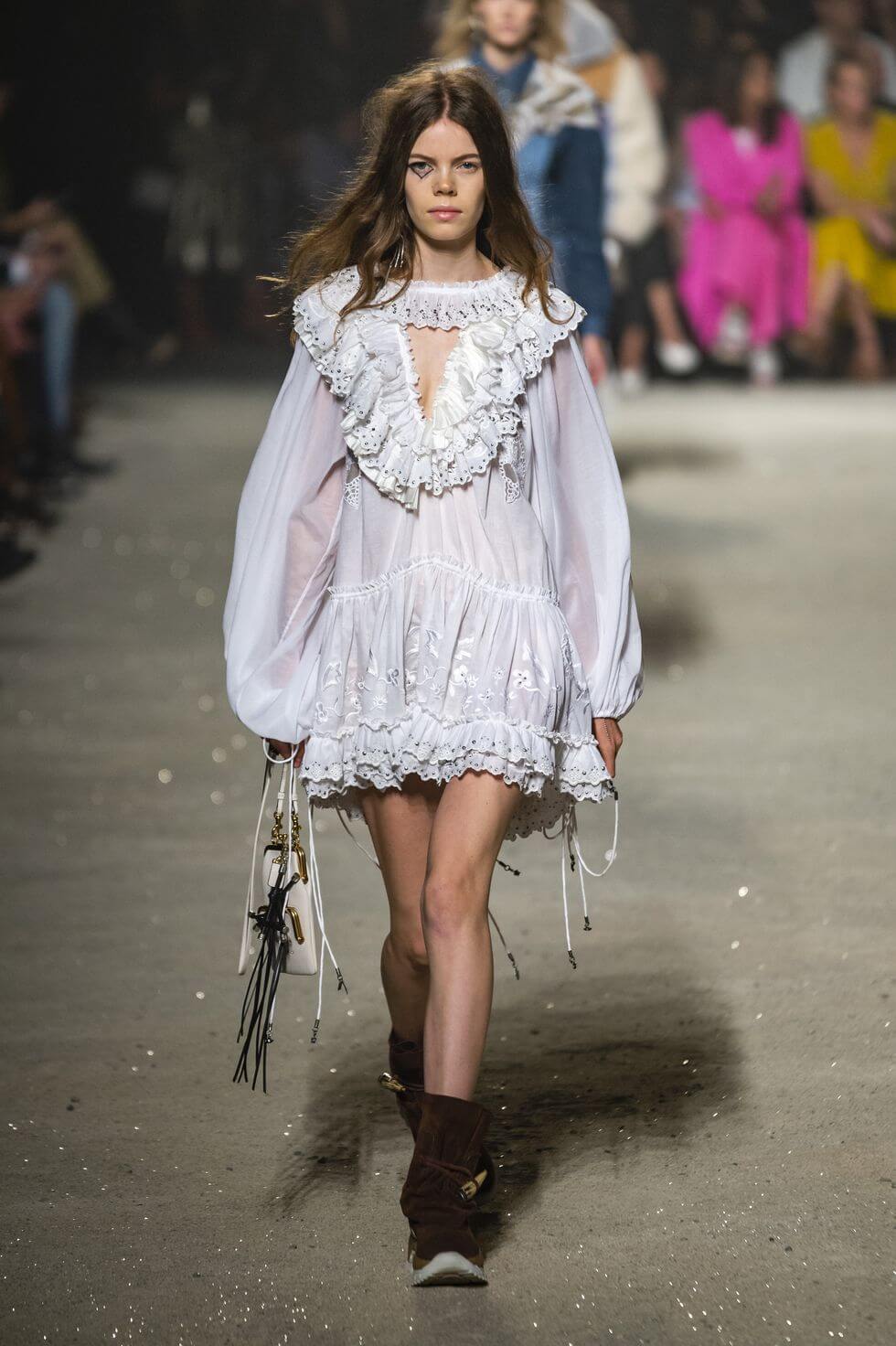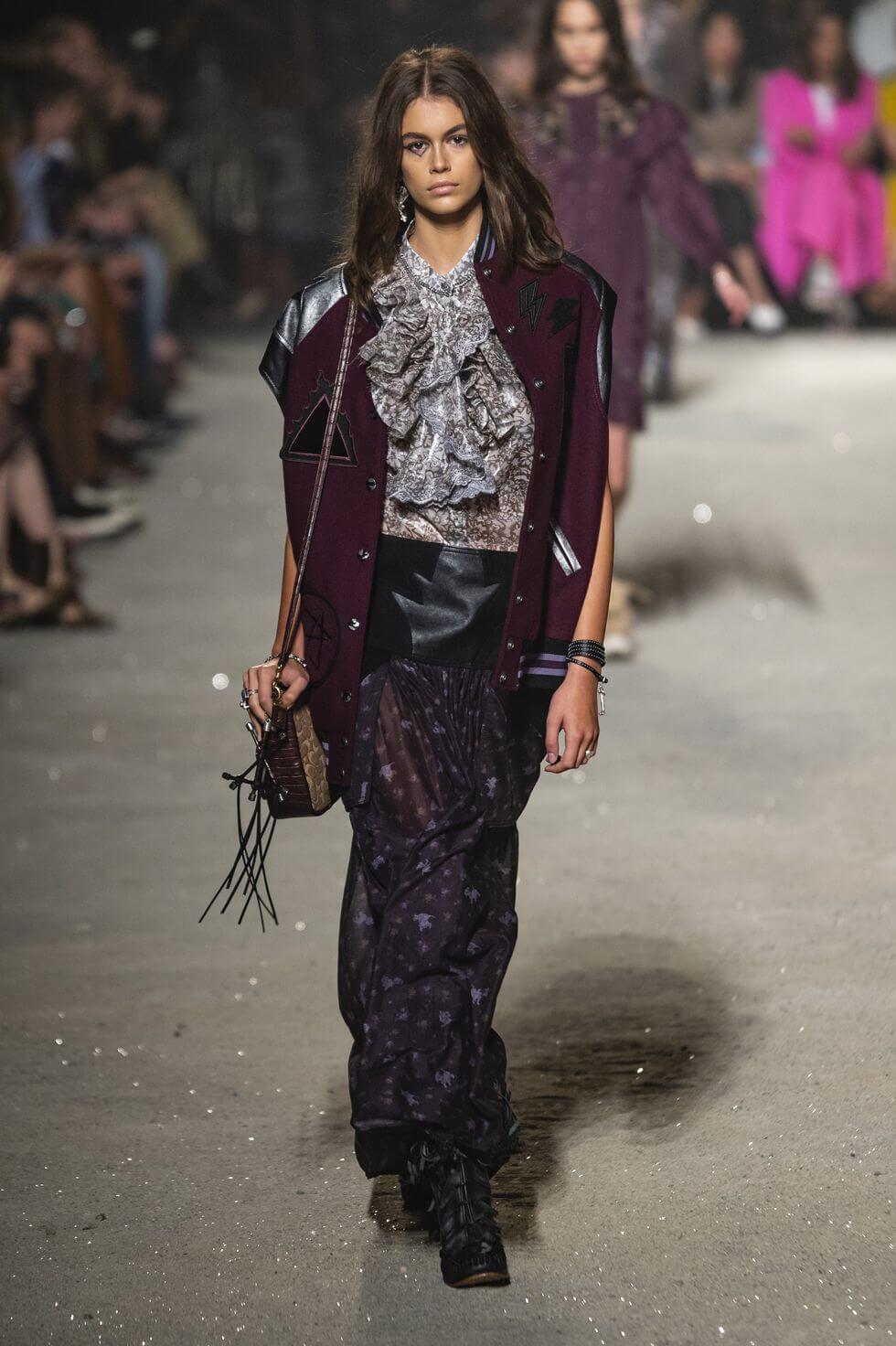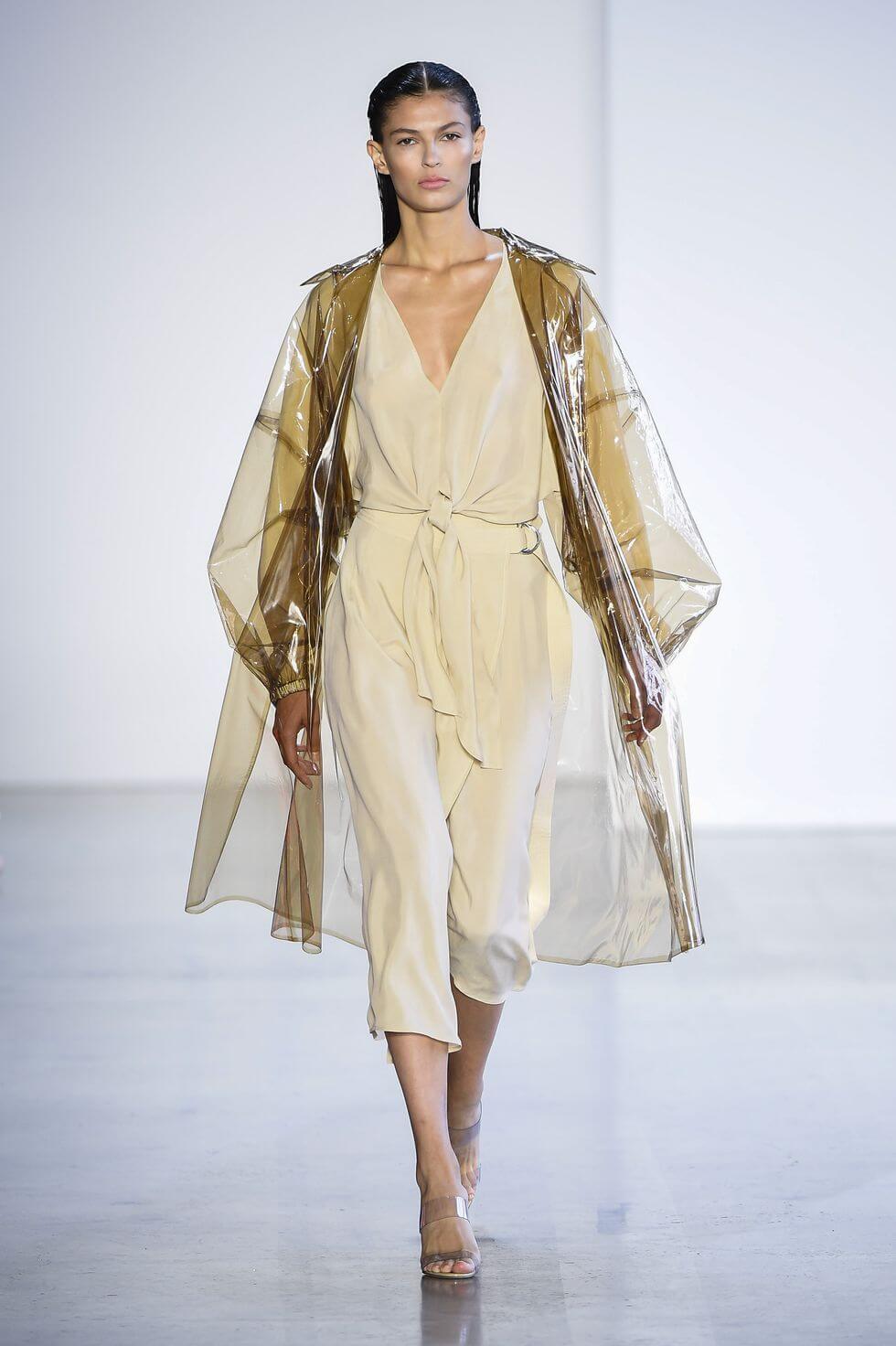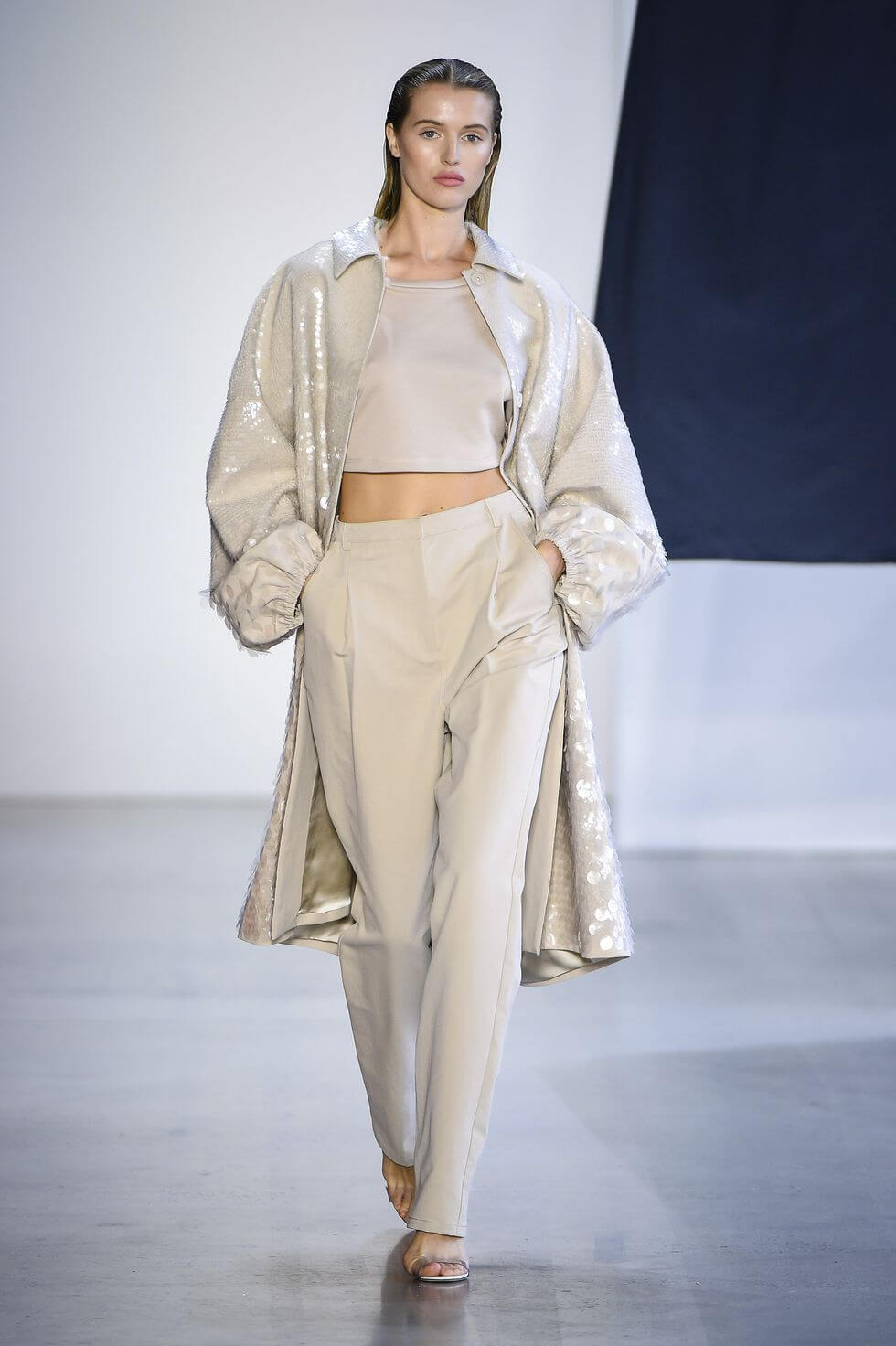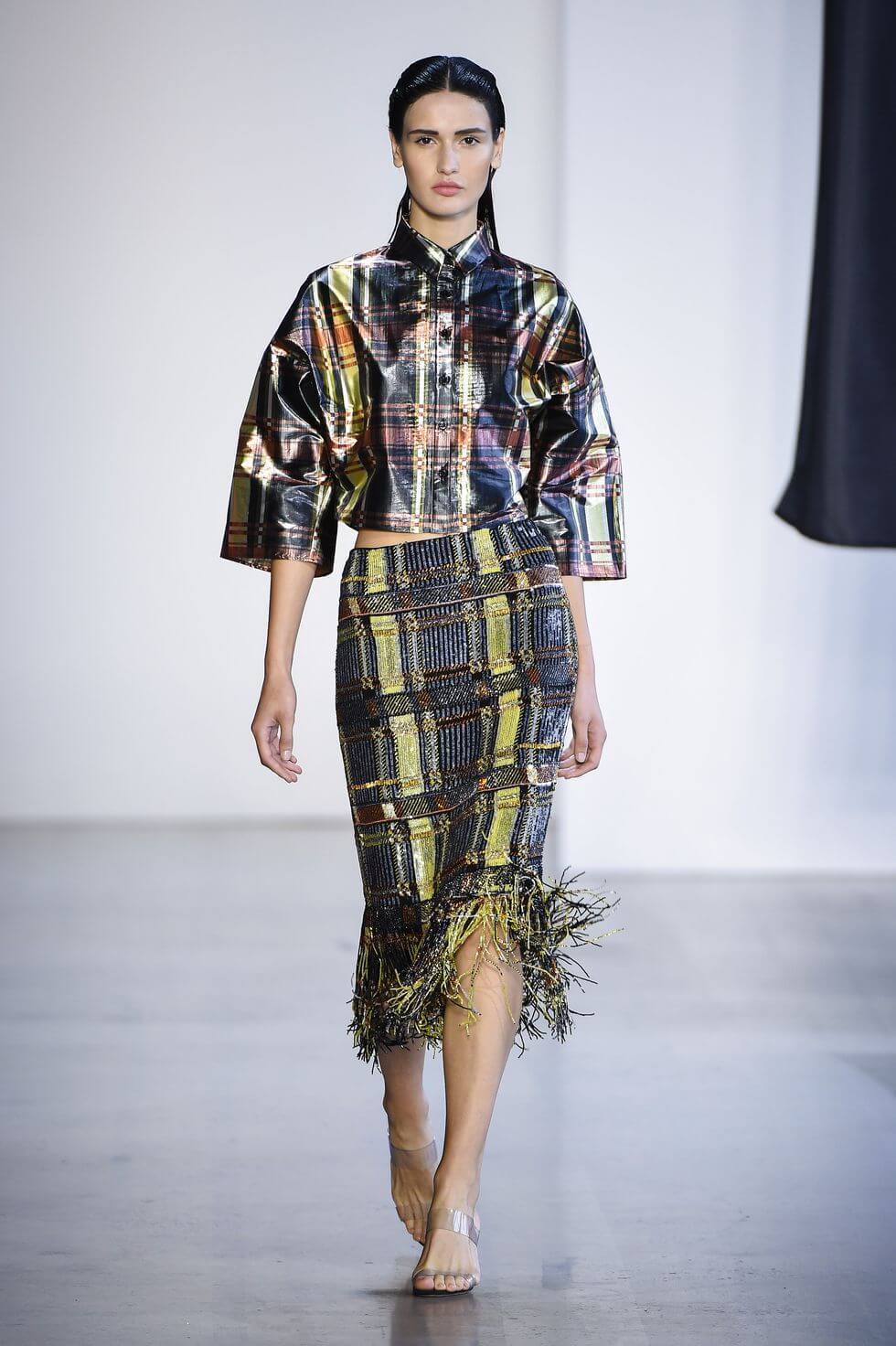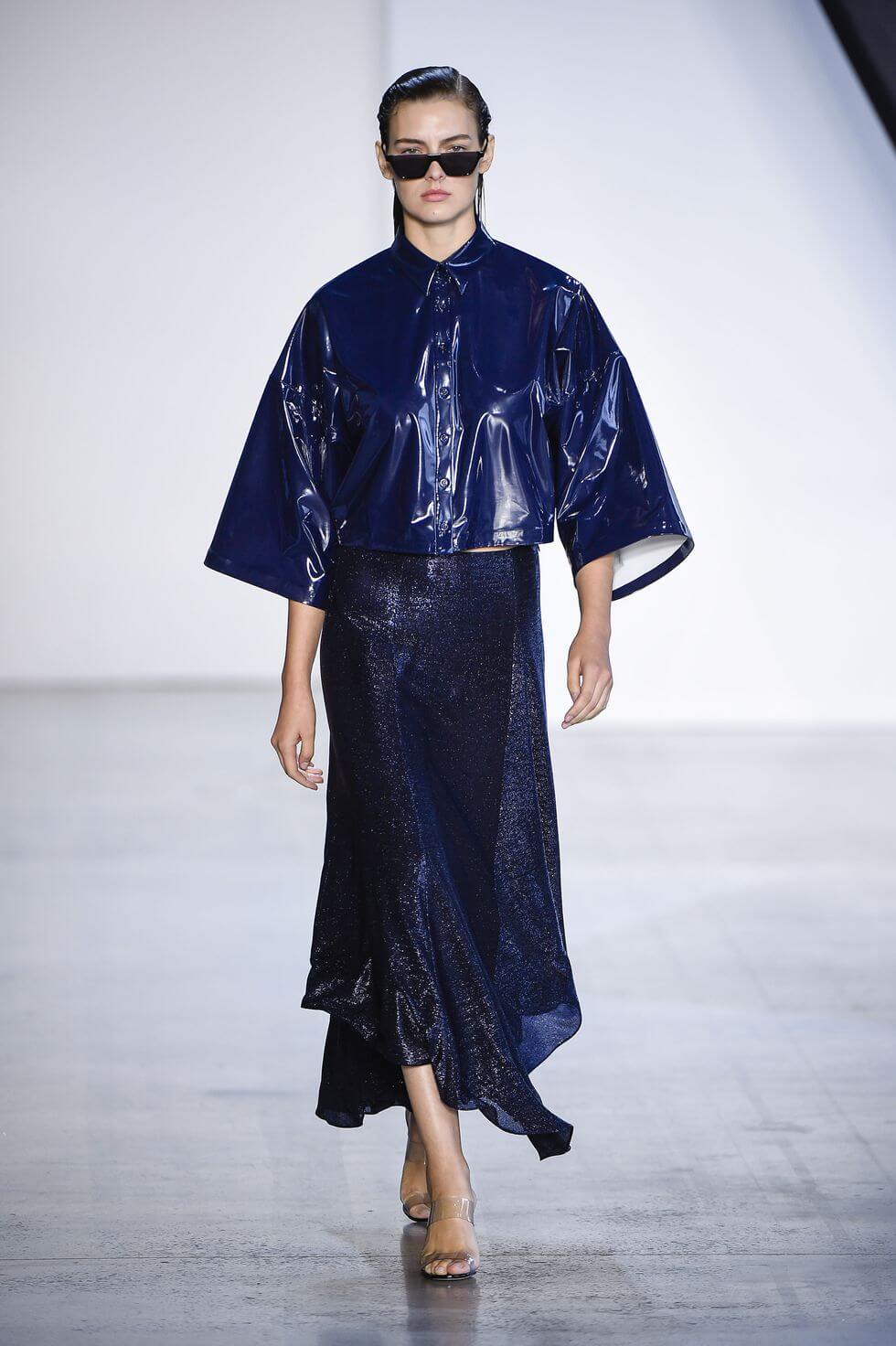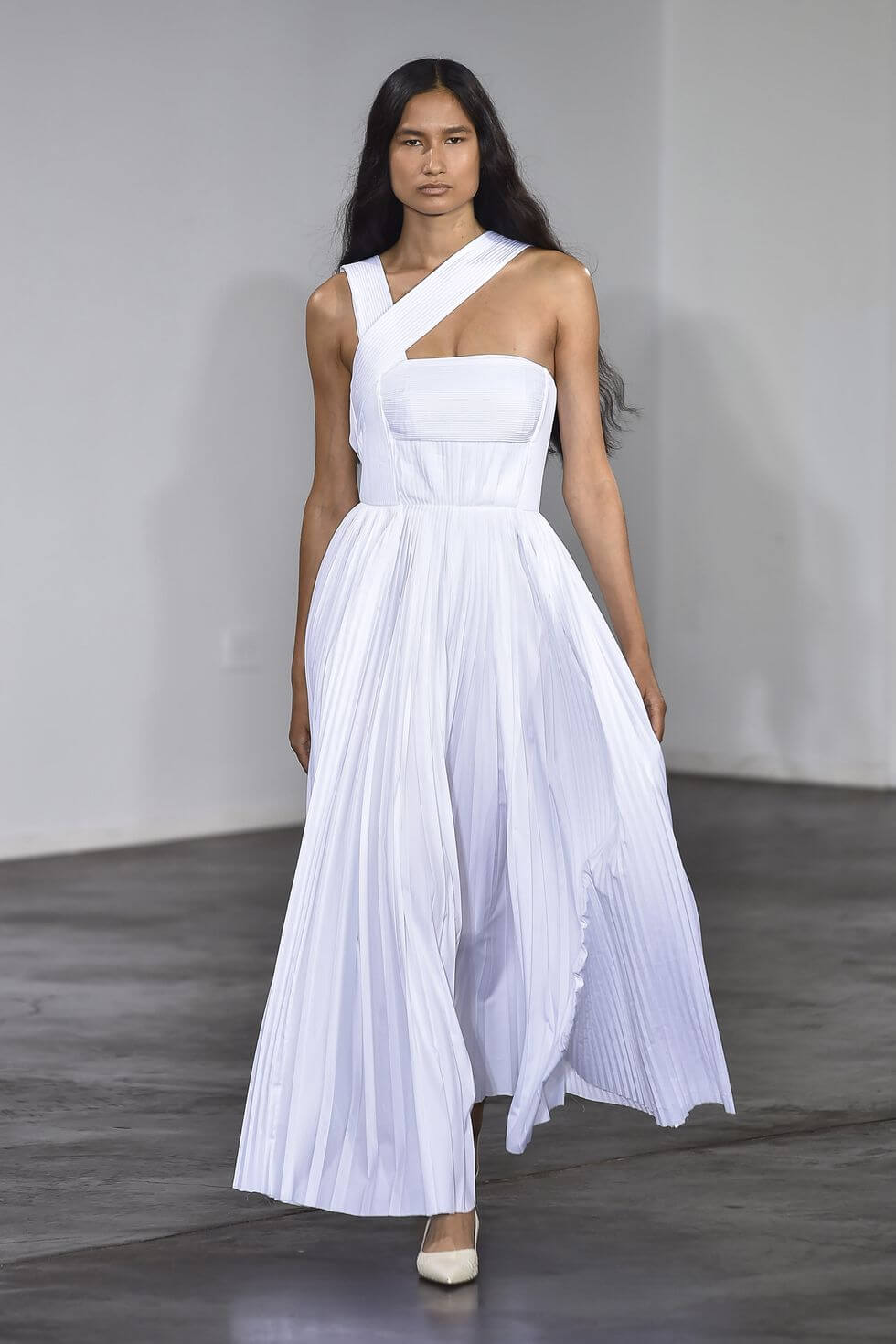 This fashion show would showcase some of the amazing fashion designs and some of the world famous designers would showcase their latest collection of clothes that are supposed to be live after the show would end. Though Gucci, Bottega Venta and many other brands won't be seen in the coming fashion week of Milan but it is for sure that here you would be able to enjoy some fresh collection and you would not miss the absence of the above mentioned brands. Shalom Harlow who is a famous celebrity model is said to be walking the ramp with all the grace and it would be exciting to see her walk down the ramp with her floral printed long dress. In the show you would be able to see models walking down in biker's shorts which seem so glamorous that it would literally rise the temperature of the show.
Along with all you would even able to see some talented models would walk the ramp in some beautiful short dresses that are of different patterns as well as colors. Etro is said to walk the ramp in bikini along with a surfing board which would give you beach vibes for sure. These were everything you need to know about Milan fashion week 2019 and be ready to catch the live show as well.