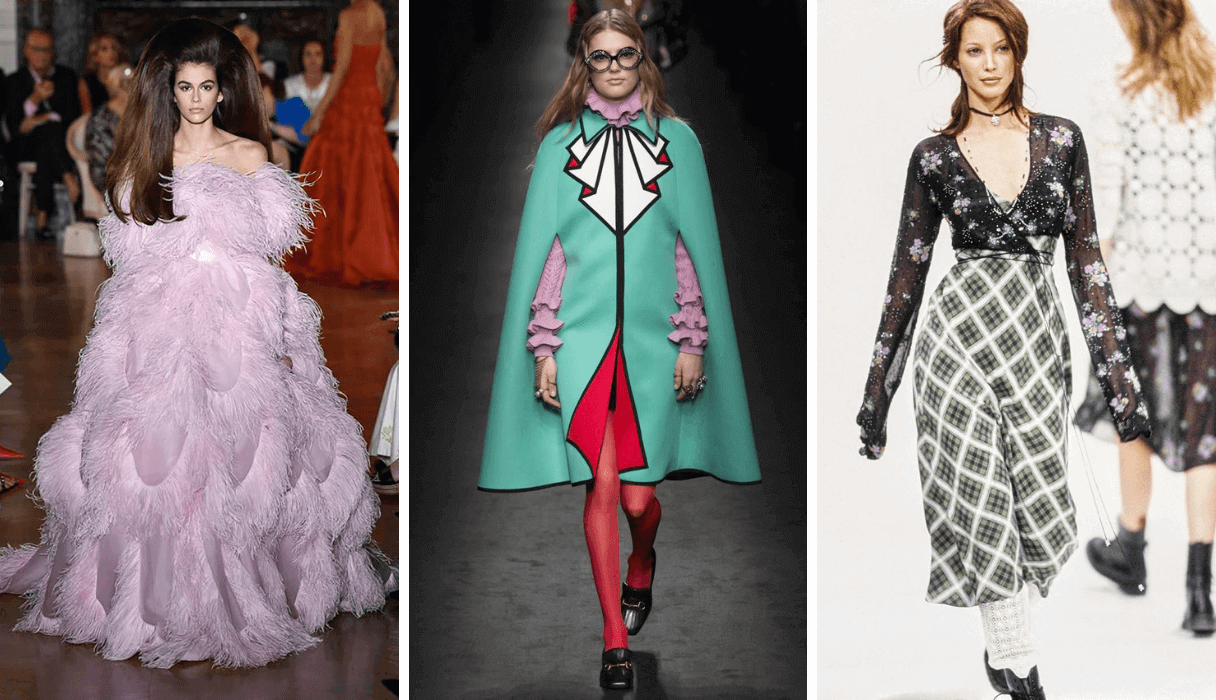 Met gala 2019 is about to take place and this is going to be an exciting event for sure because people wait for such long time and decide upon their dresses as well as look for one single day of Met Gala event. Designers as well as other celebrities are ready for the event for sure and they came up with some interesting dresses which you need to check out and it is for sure celebrities would give some outfit goals to many of us and it is the stage everyone gets judged so everyone tries to look their best with unique concept of clothes.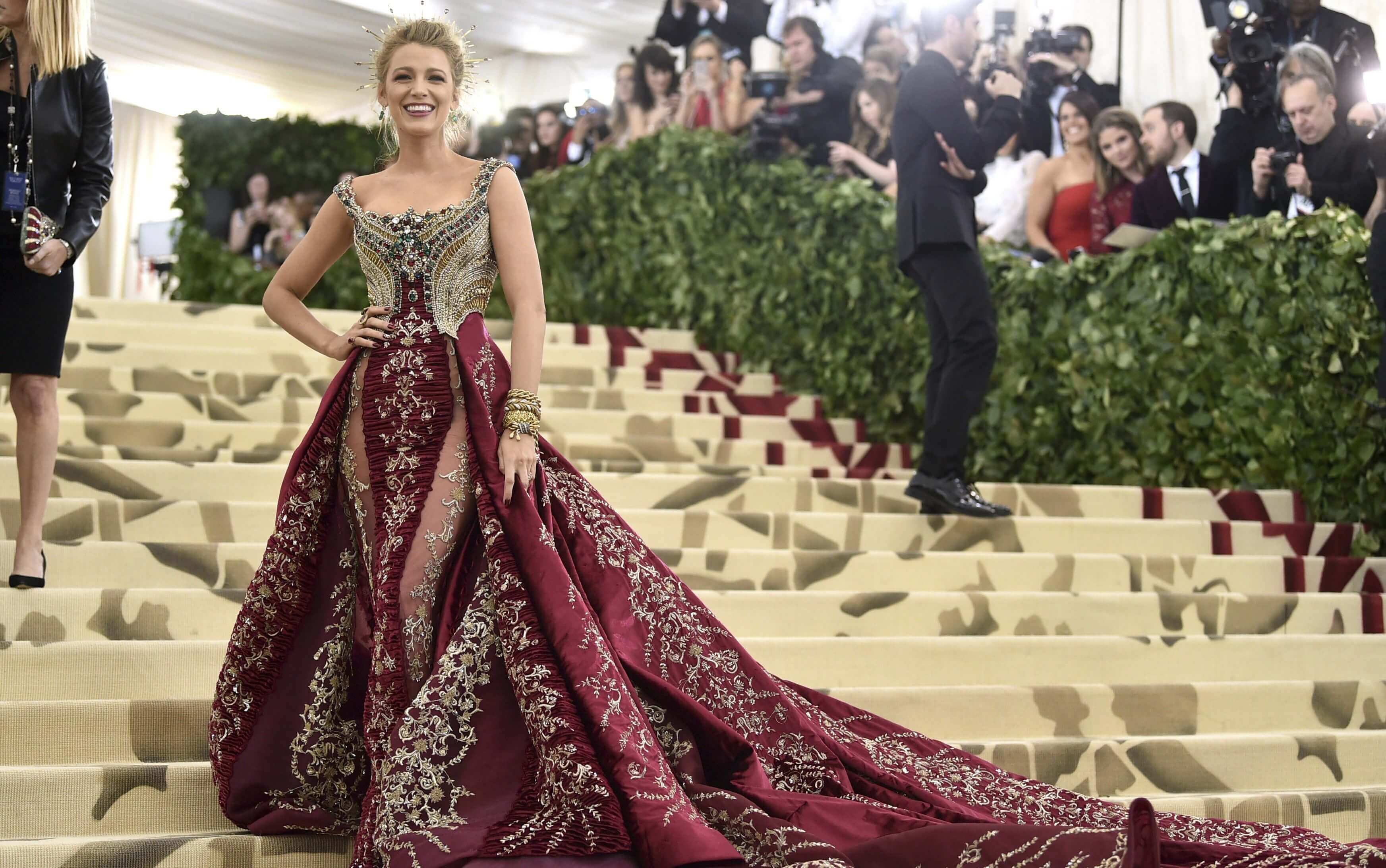 Source: collater.al
Like every year even this year's 71st Met gala would have themed according which everyone needs to be dressed and for this year the Met Gala 2019 theme would be 'Camp: Notes on Fashion' and so designers have already started making their best designs according to the theme and even celebrities have already started selecting their outfits and it would be fun to see how everyone would flaunt their outfits and this time the theme is said to be a little tricky so may be designers would have hard time making the perfect match for the celebrities.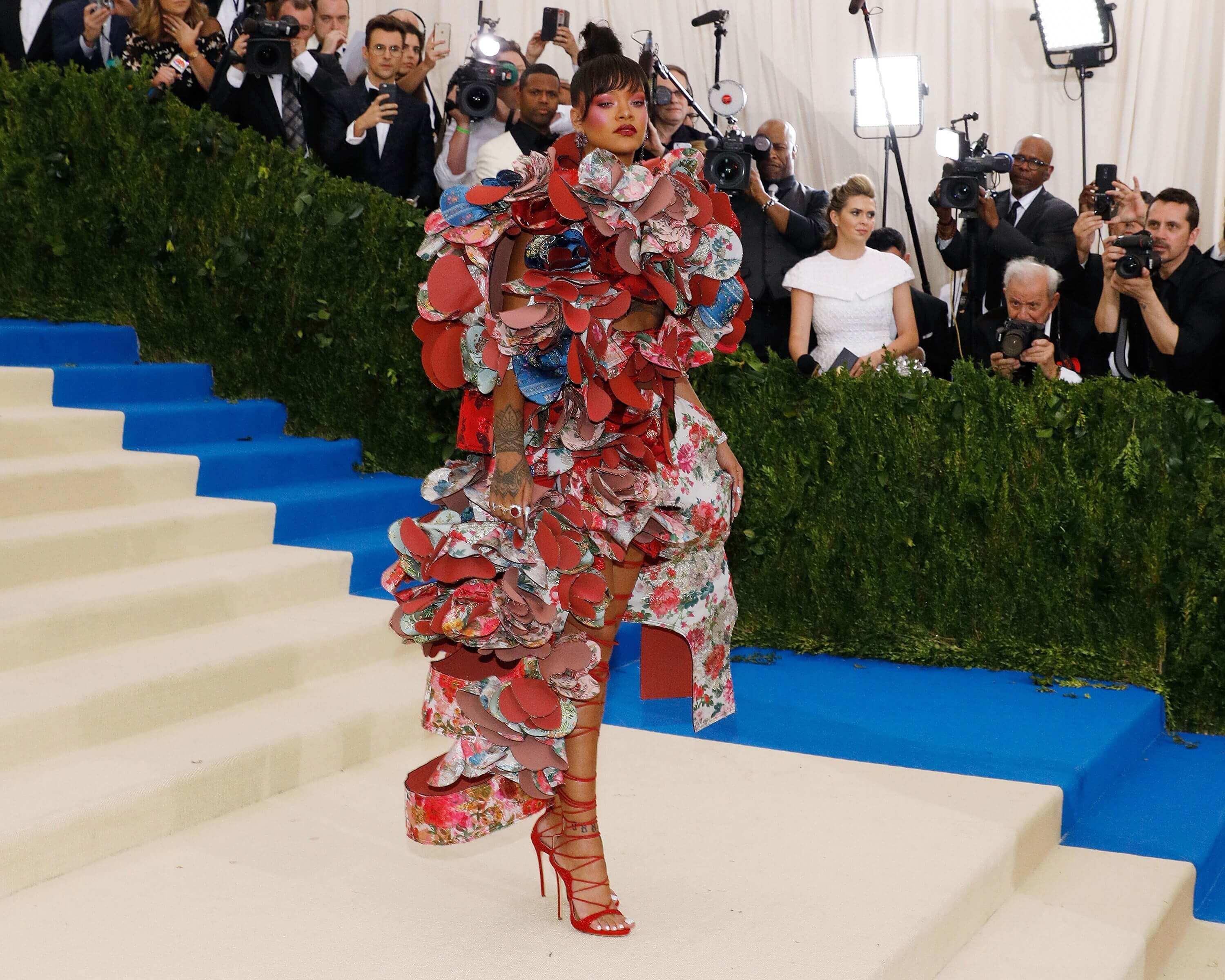 Source: vogue.com
It has been announced that this time the Met gala would held on 6th of May and the organizers have decided to get the e vent organized at the metropolitan museum of art. You would be amazed to know that the tickets are already sold out and it was about $35,000 for a single ticket and for a table of 10 the cost was around $300,000 which is pity expensive.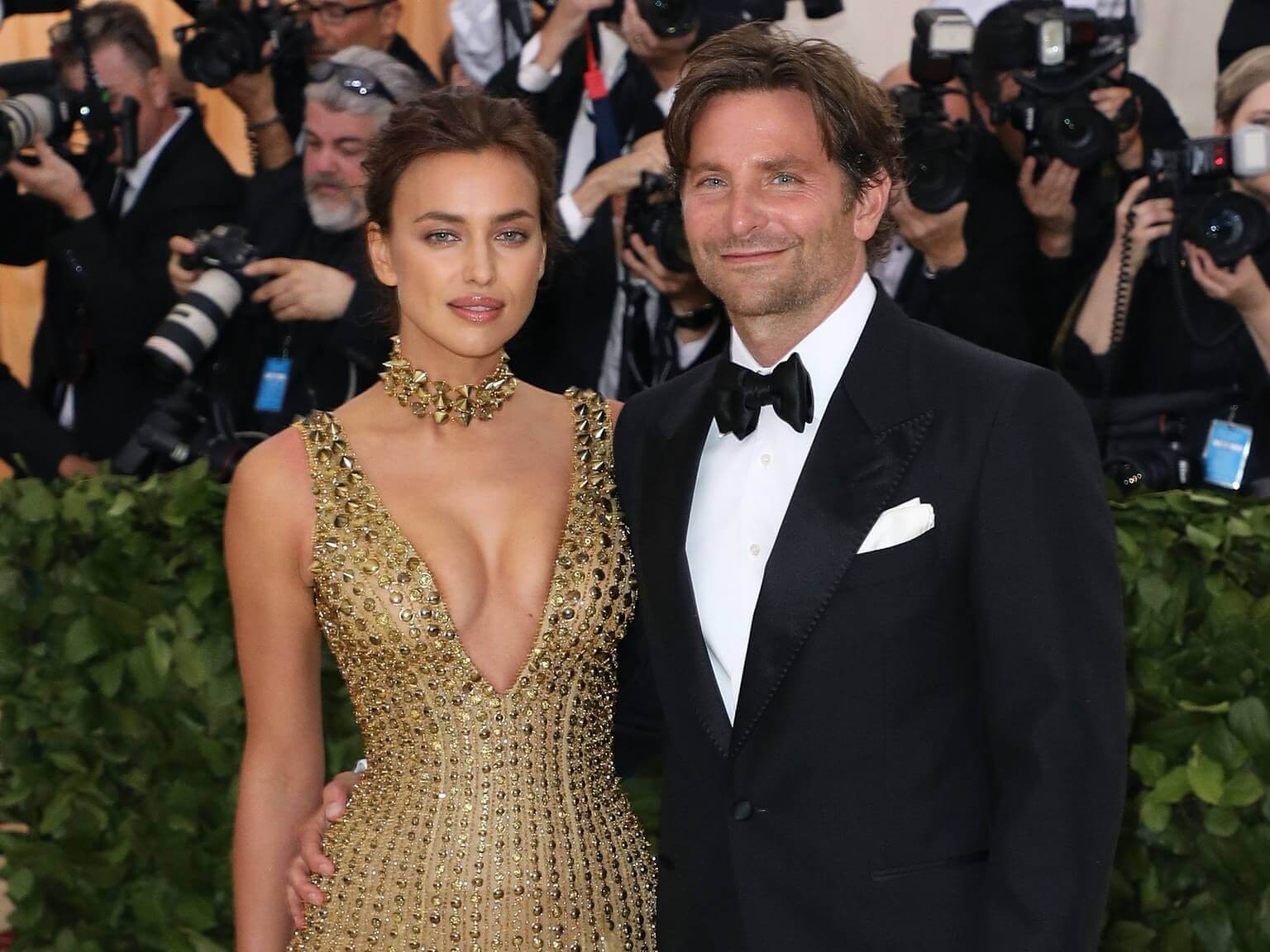 Source: wmagazine.com
It is confirmed that Lady Gaga would be seen in the event and with her many more celebrity faces would be seen in the event such as Tom Ford, Harry Styles, Blake lively and many more are there in the list and it would be interesting to see how these celebrities would get dressed for the grand event.
Also Read:- UK's Most Prestigious Gala Event: BFI London Film Festival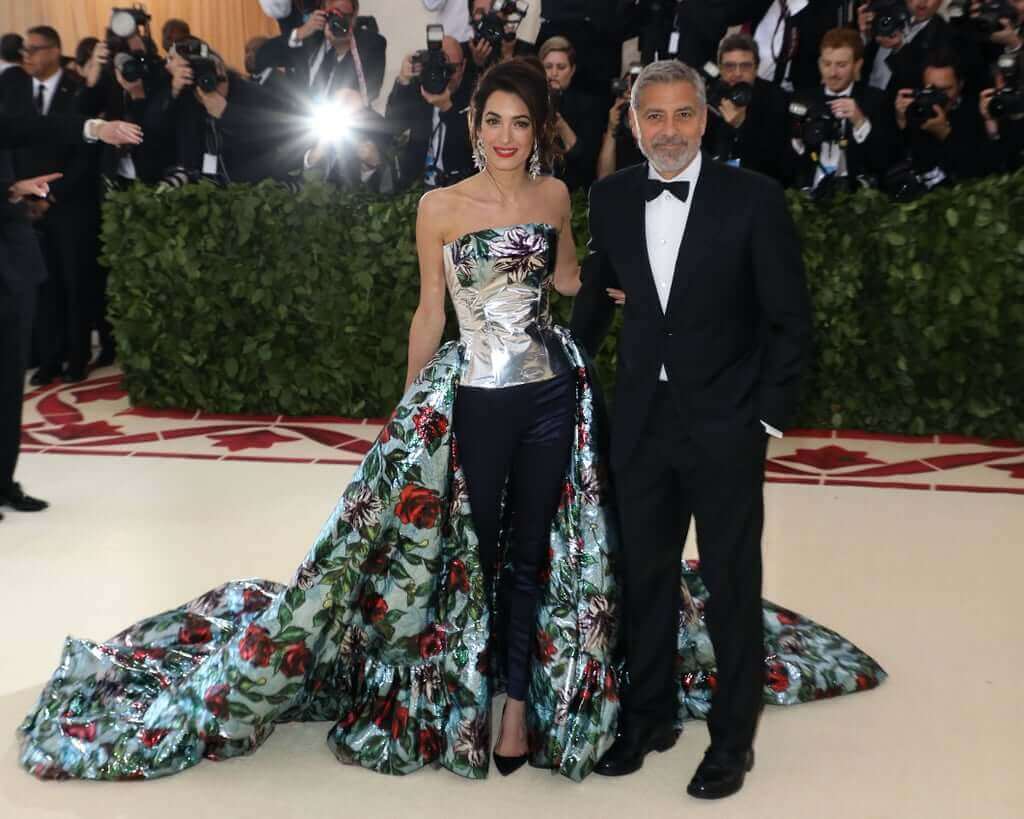 Source: assets.com
We are actually not too sure about what the celebrities are going to wear as the looks have been kept secret until the event arrives and if you want to be updated about the costumes you can simply go through Fashionterest for this and many more other event dresses.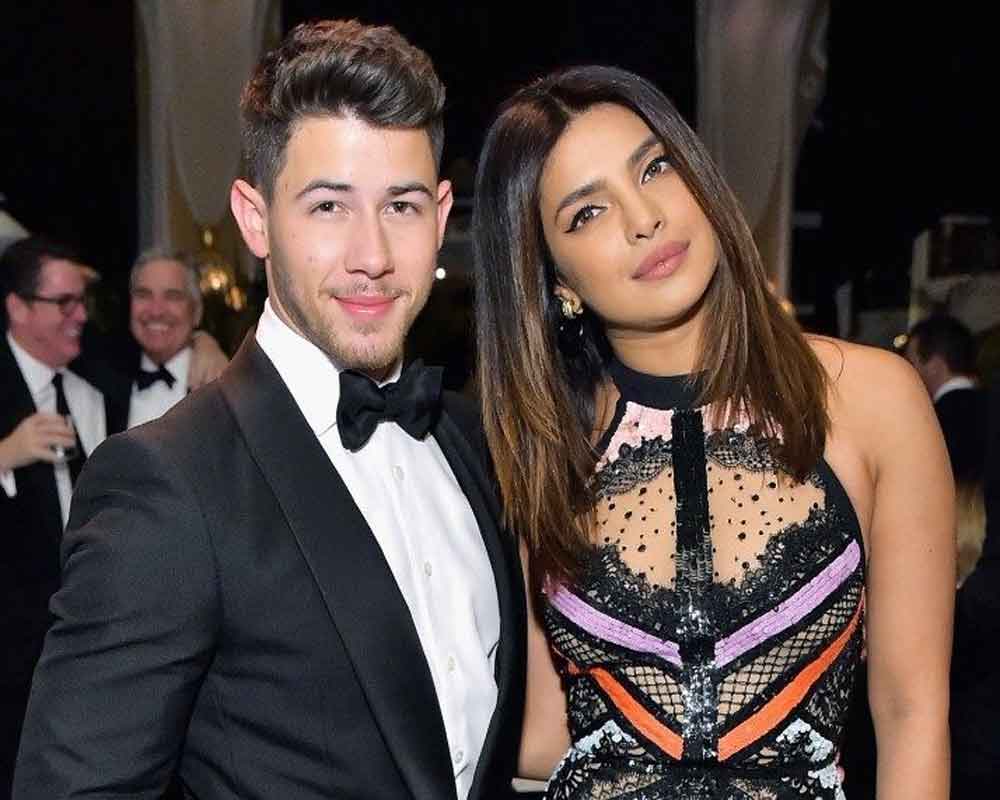 Source: dailypioneer.com
It is for sure that many people are interested about the event just to check out how celebs would flaunt their look as well as their outfit in the event. Sources reveal that Ralph Lauren, Calvin Klein as well as Dior are going to design maximum outfits for the celebrities though there are other designers as well who would flaunt their talent in the event. Gucci would also be seen in the event and there would be many guest celebs would be seen wearing Gucci dress in the event.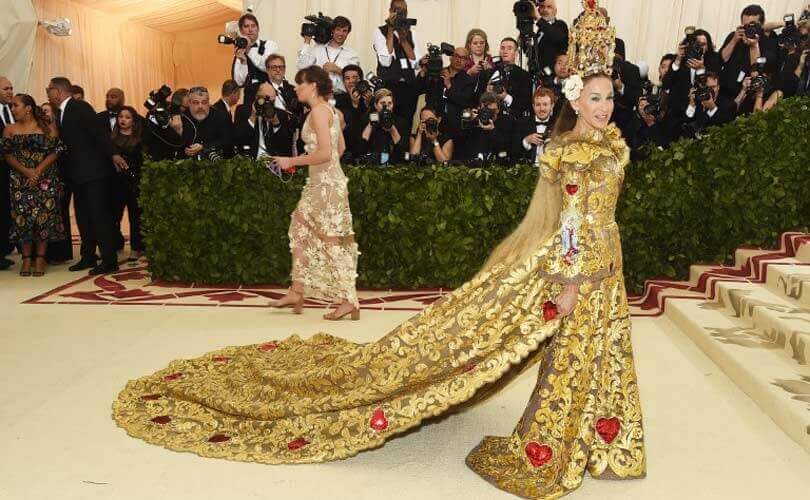 Source: fashionunited.com
You can stick to the instagram as well as other social media account or page of the event to keep yourself updated about the event. These were all you need to know about the upcoming Met Gala 2019.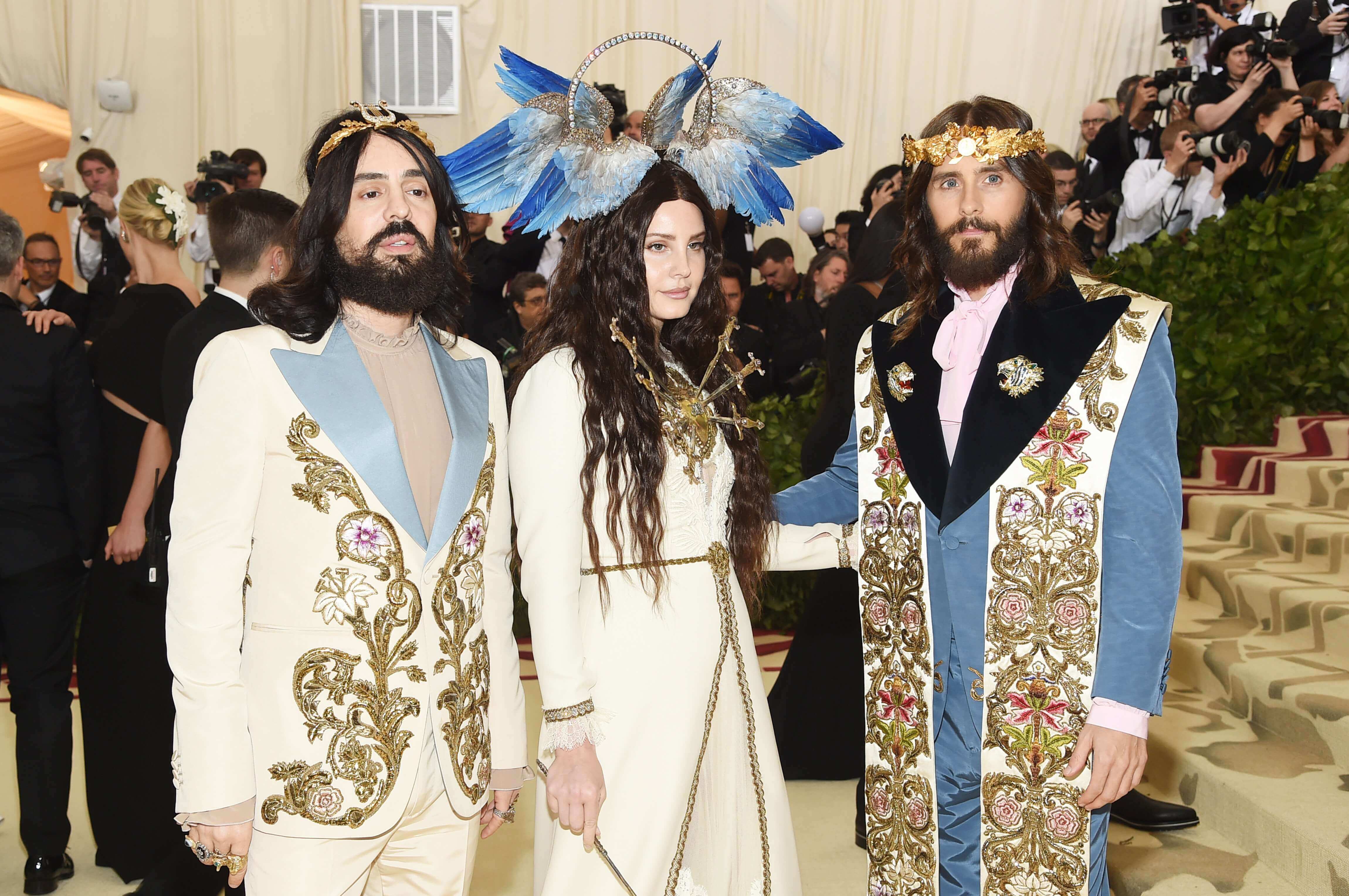 Source: collater.al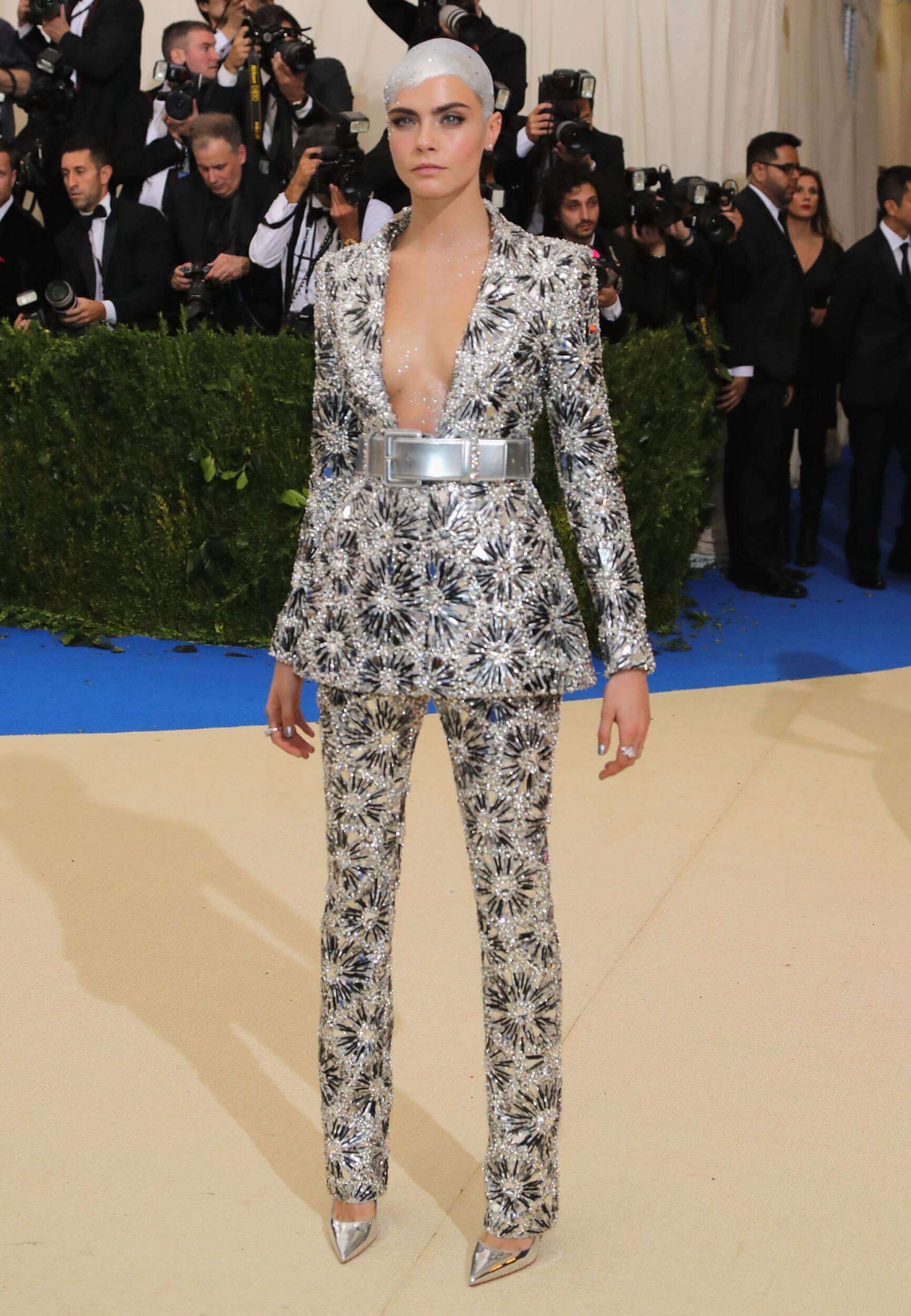 Source: independent.co.uk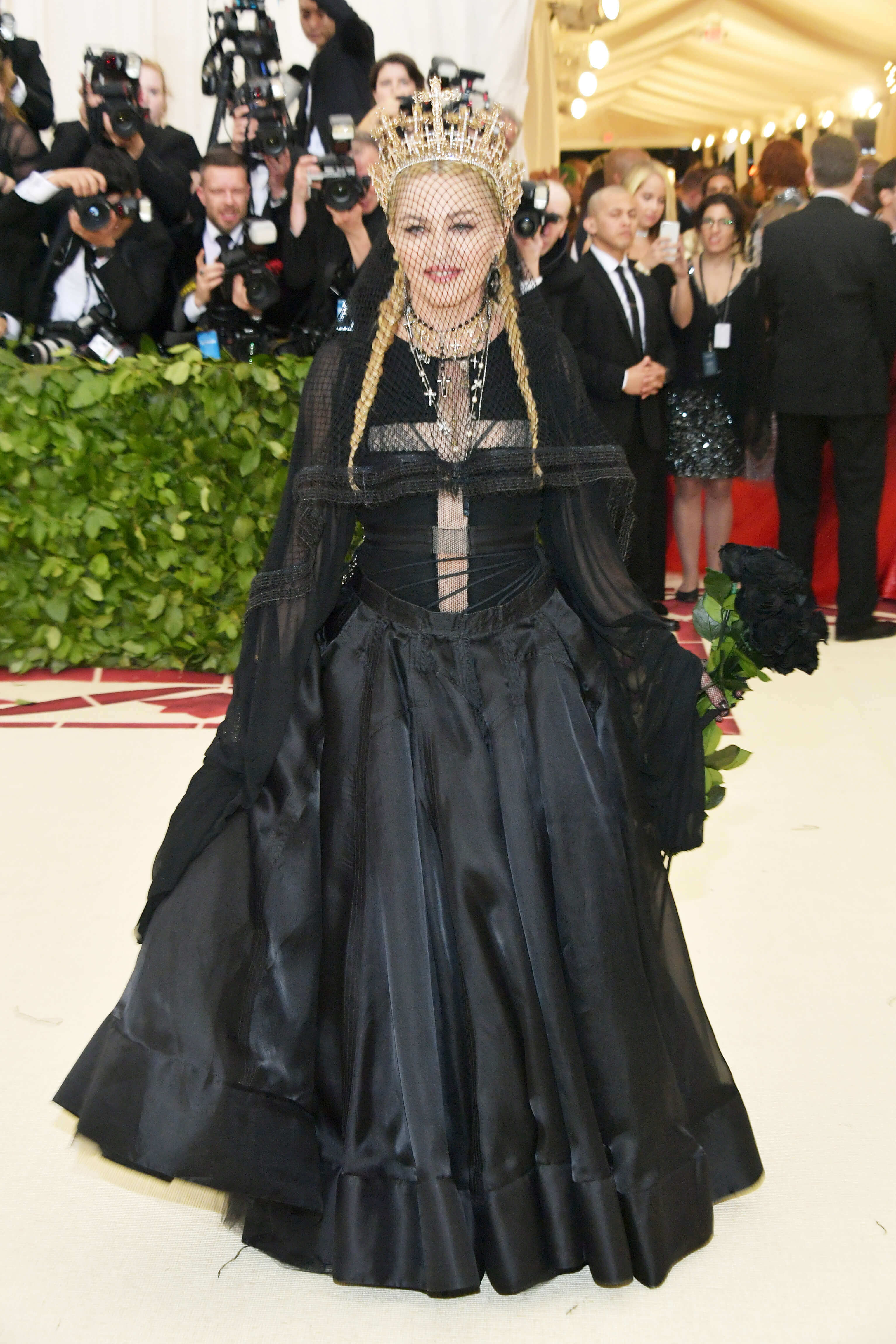 Source: cdn.cnn.com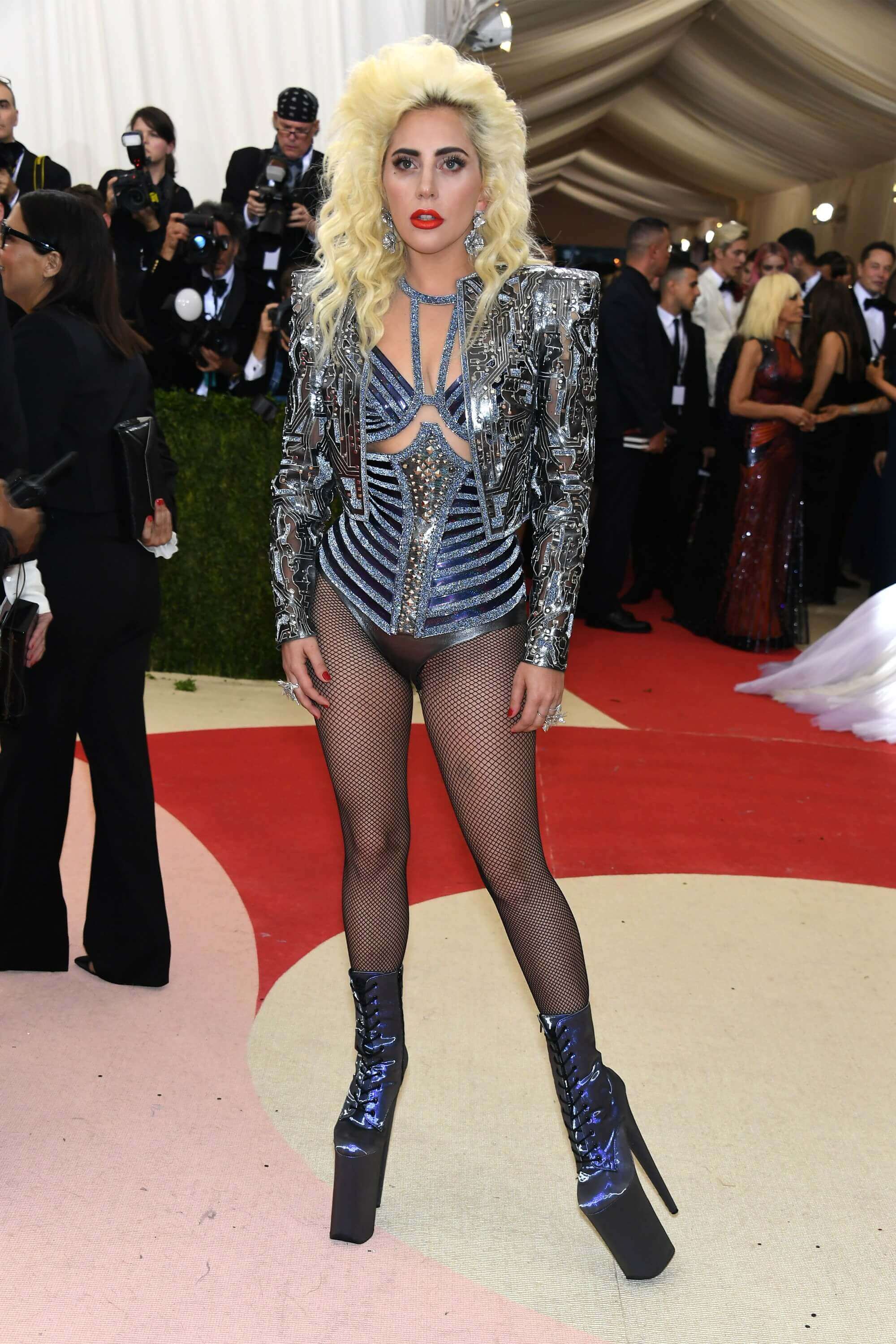 Source: teenvogue.com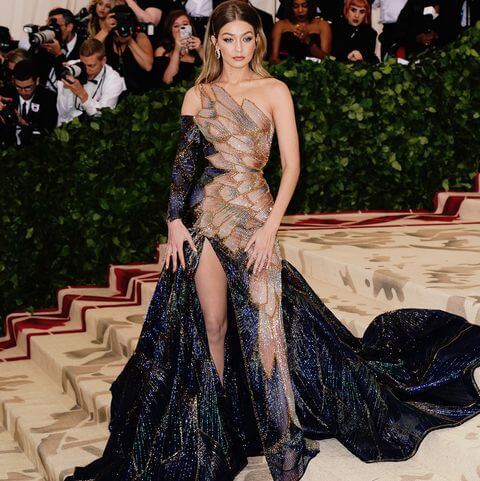 Source: hearstapps.com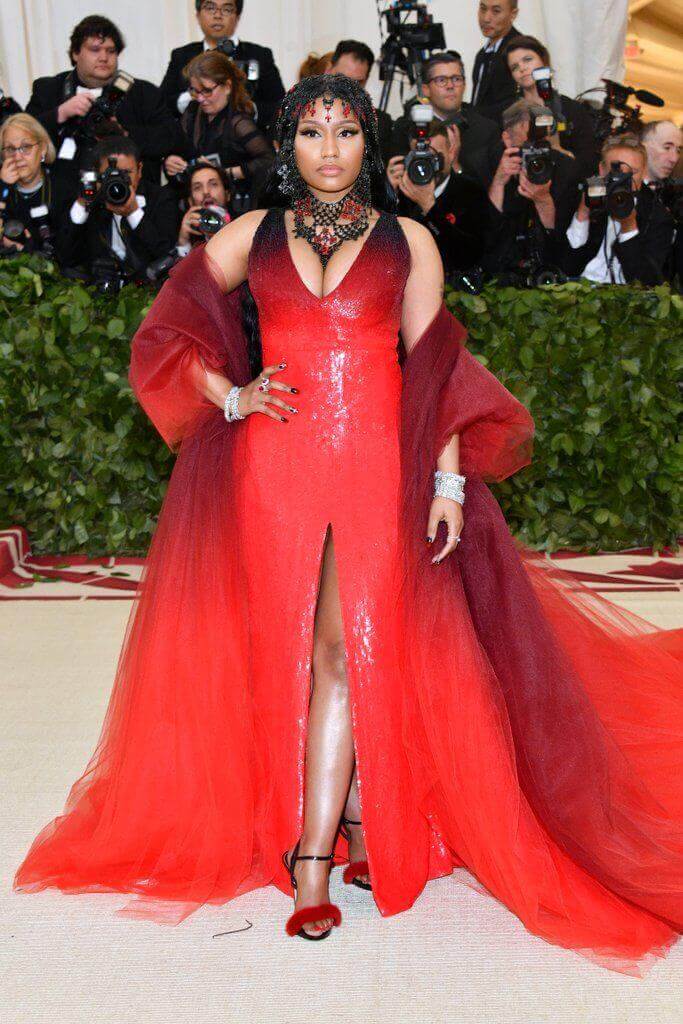 Source: i.pinimg.com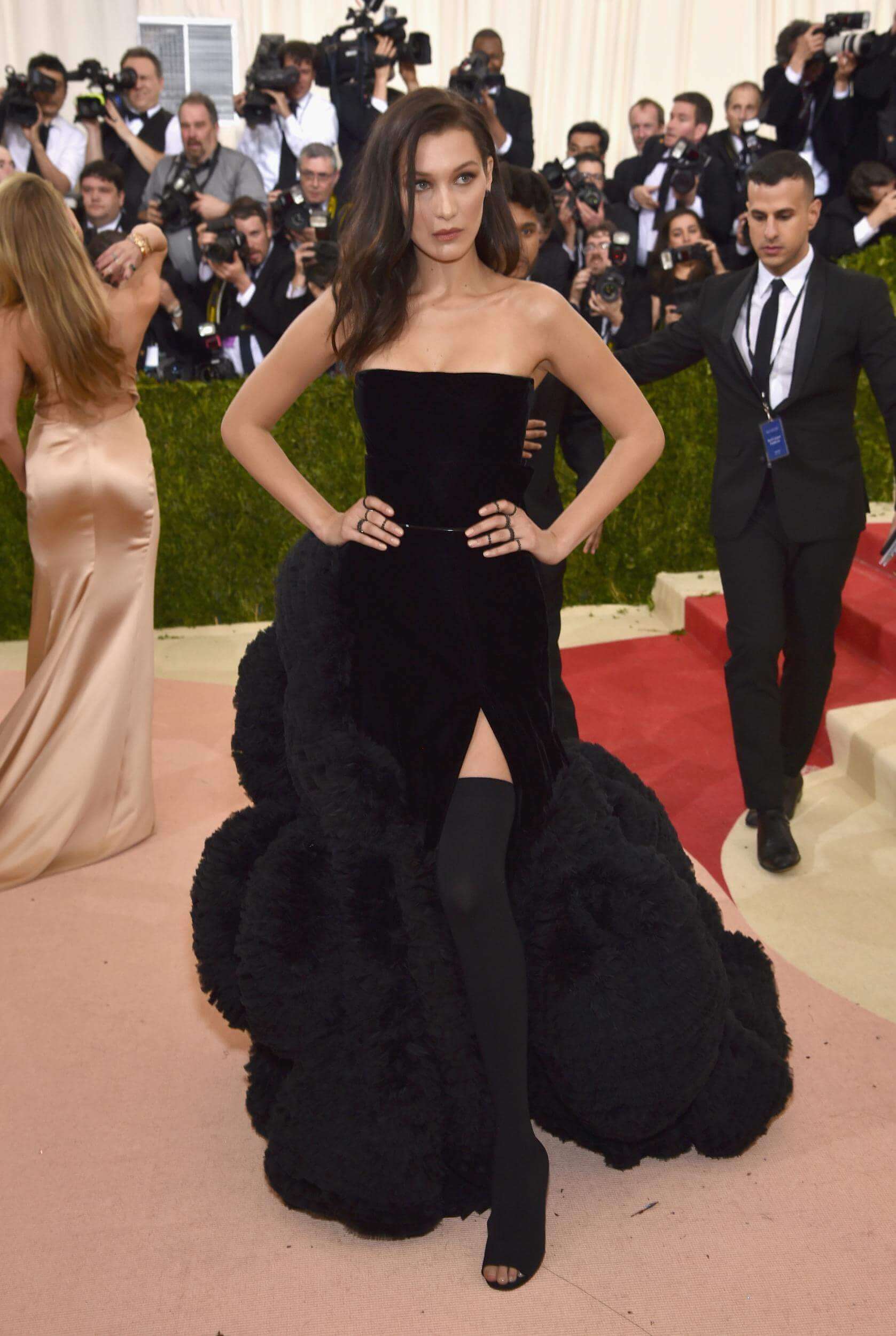 Source: standard.co.uk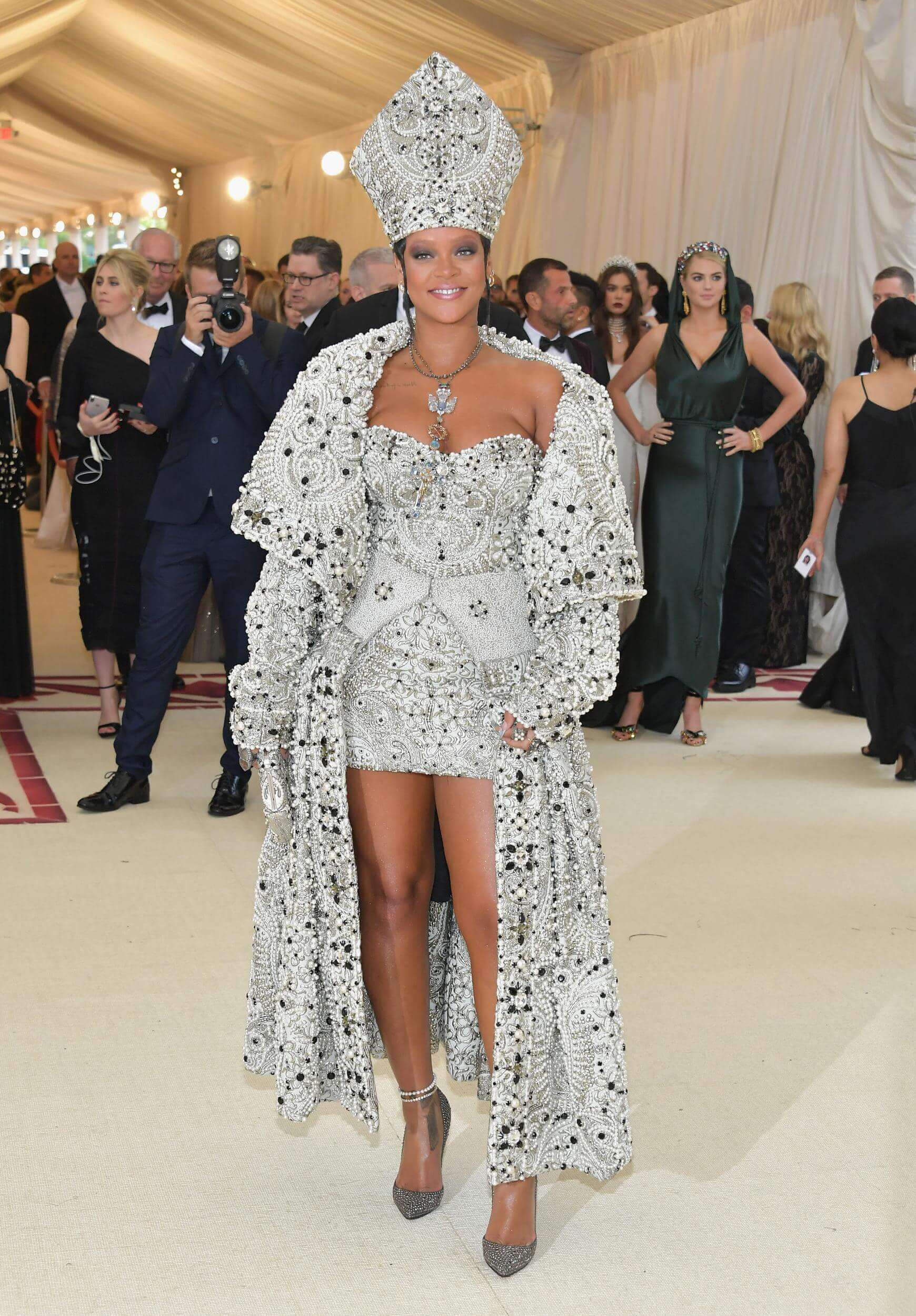 Source: independent.co.uk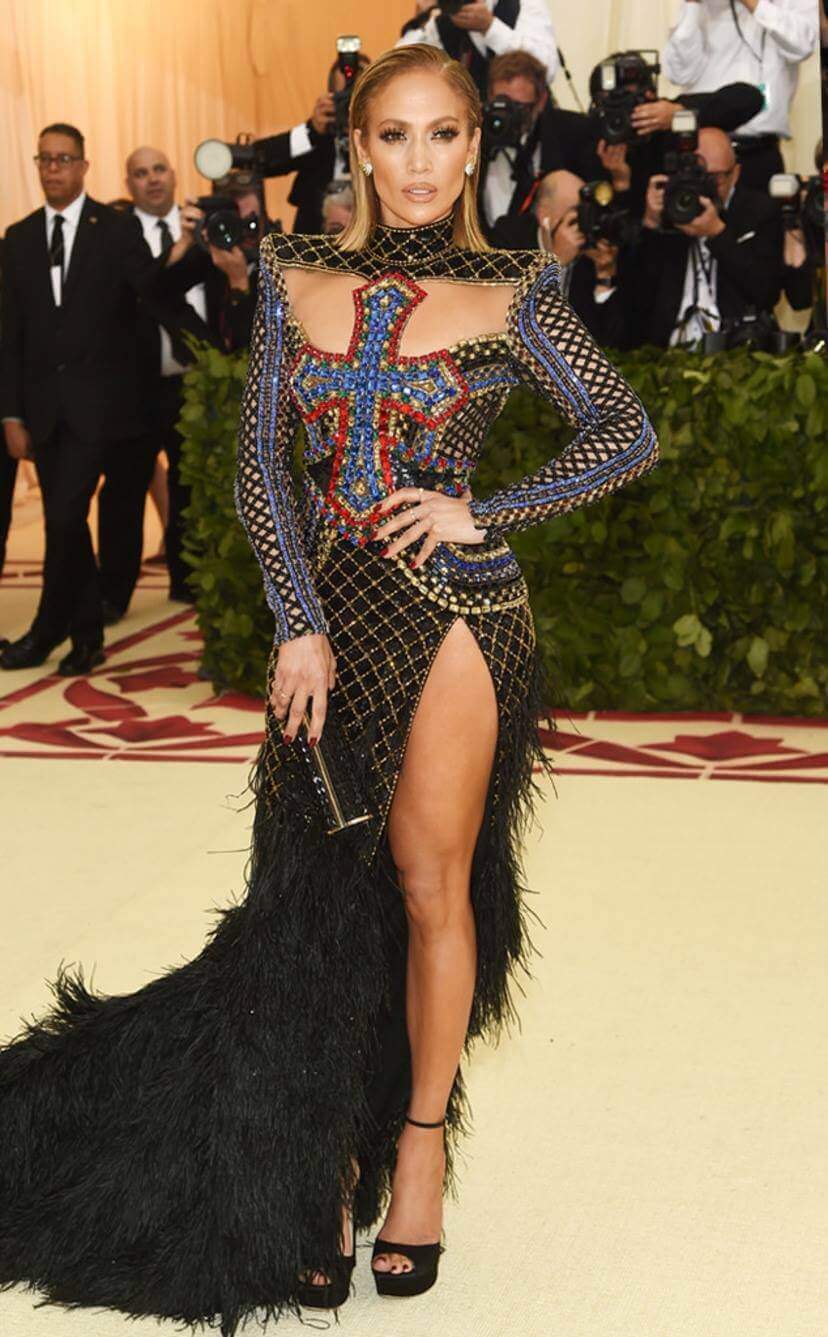 Source: eonline.com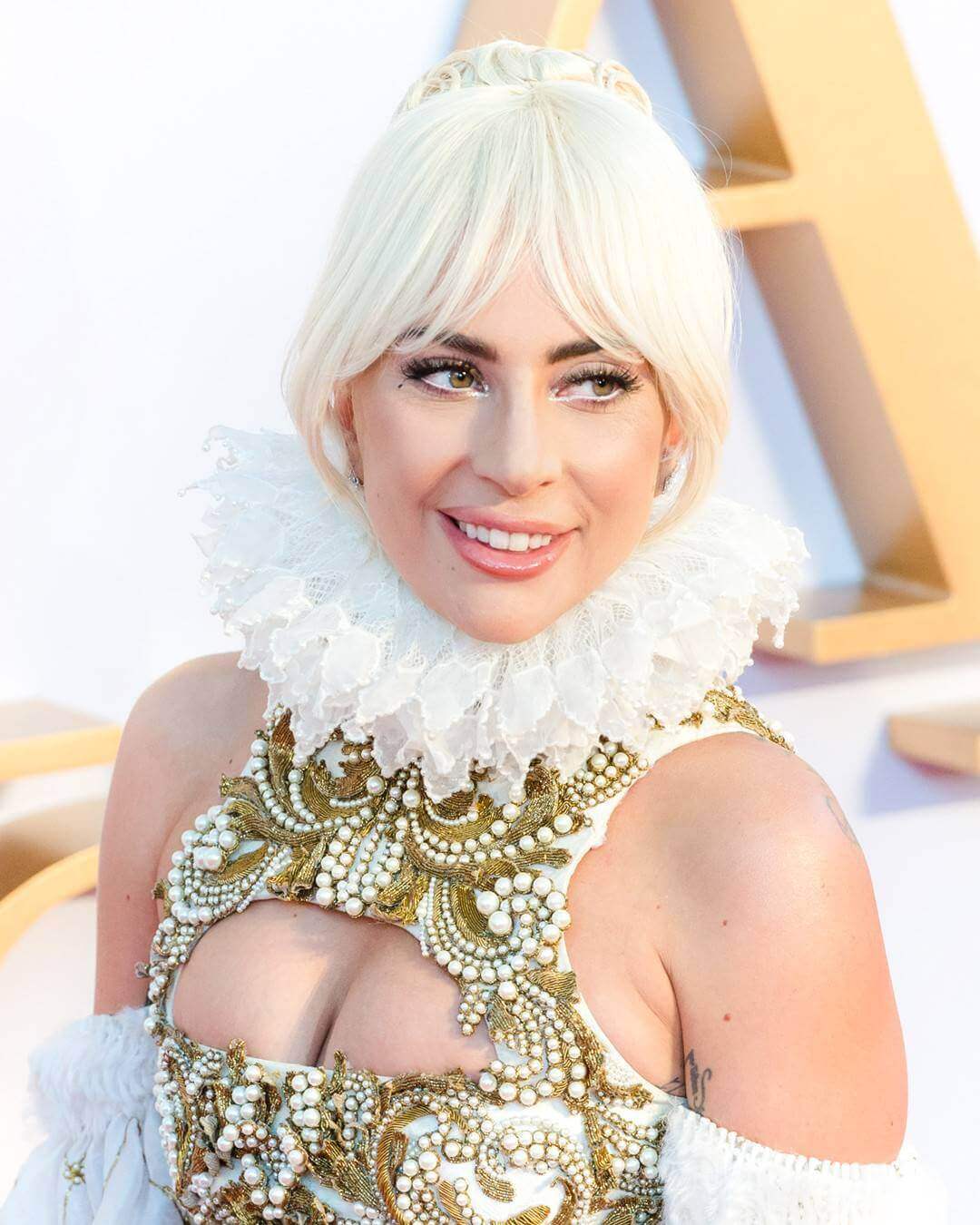 Source: eonline.com