Being in pain can affect your day-to-day activities. At the very least, it can cause discomfort, as well as irritability and impaired mobility. Over-the-counter prescriptions may temporarily alleviate the pain you're feeling, but this is often accompanied by adverse side effects, such as dependence on these drugs or developing a tolerance for them, which may force you to consume a much higher dosage. 
If you want to manage your pain without being over-reliant on prescription medication, take a look at the following all-natural options that you can explore to manage your pain: 
Use Magnesium Oil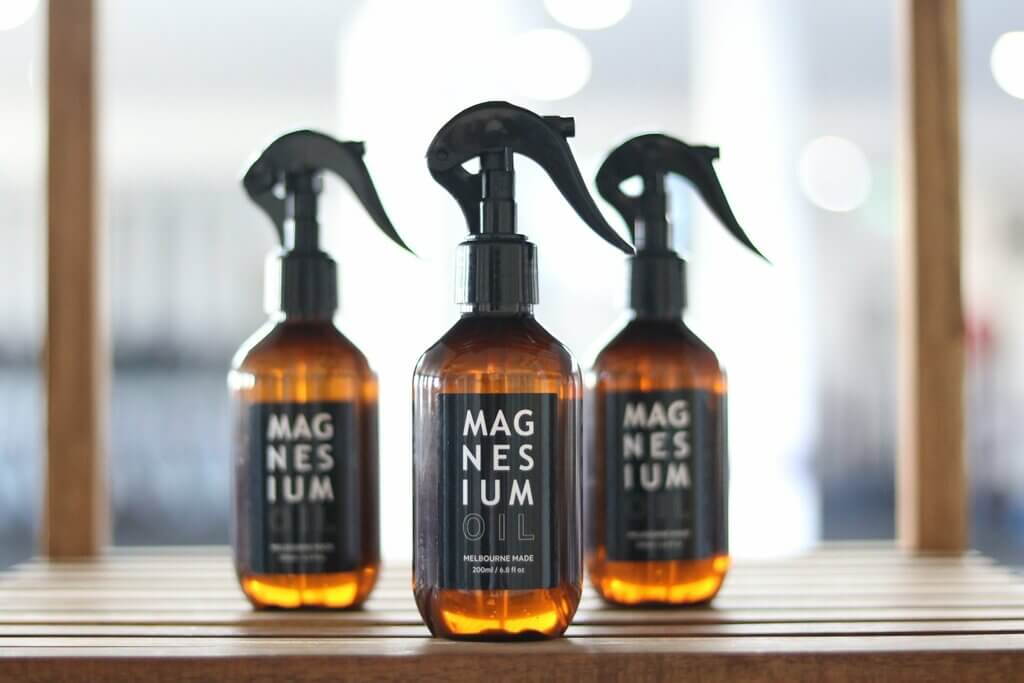 Source: shopify.com
Magnesium is an essential mineral in our body. It helps with muscle and nerve function, as well as regulates blood pressure and supports the immune system. It may also aid in easing muscle pains and reducing cramps by regulating neuromuscular signals. 
As magnesium comes in many forms, one way you can apply this to your body is by spraying magnesium oil on the affected area and massaging it thoroughly. A high quality magnesium spray can help your body absorb the magnesium oil more effectively, leading to more manageable levels of pain. 
Take Turmeric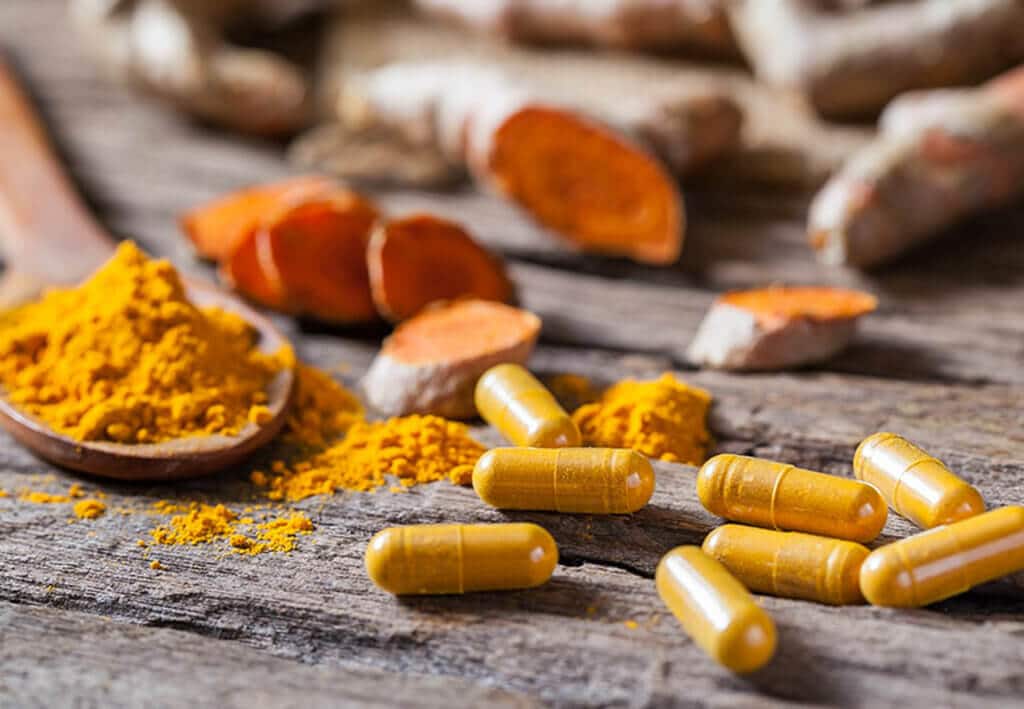 Source: clevelandclinic.org
Turmeric contains curcumin, a compound that's known for its anti-inflammatory properties, which may help decrease swelling caused by pain. Turmeric is often added to food, typically Asian dishes. 
For an all-natural way to manage your pain, you may also take this as a capsule, tablet, or tea. 
Soak in a Warm Bath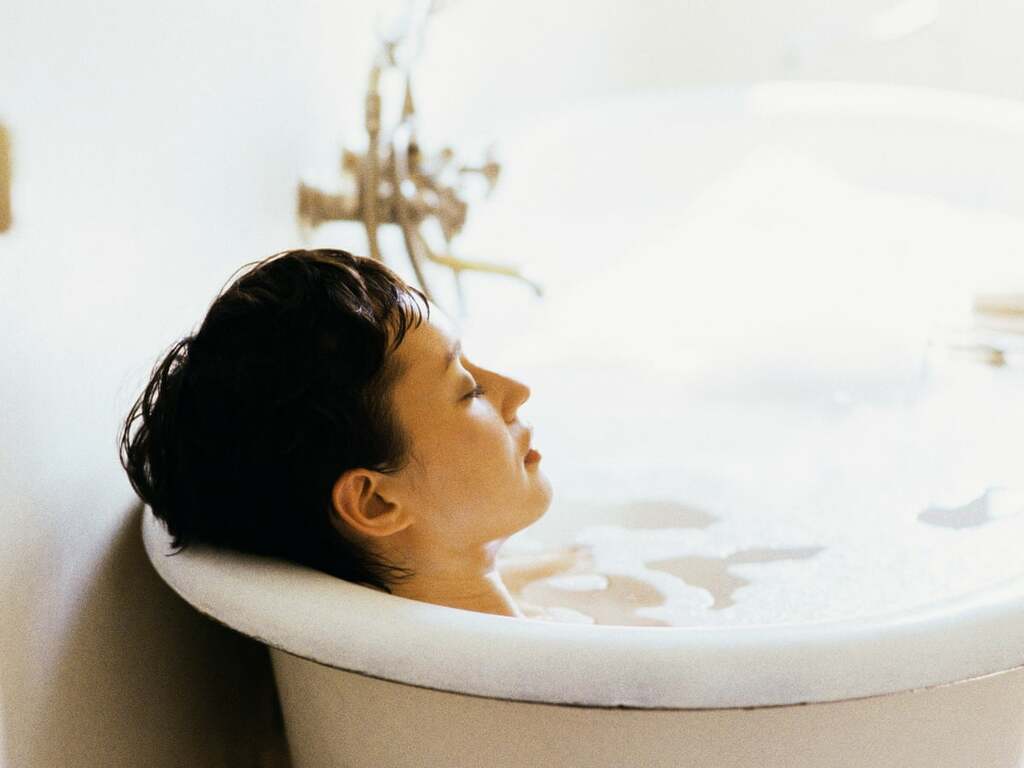 Source: guim.co.uk
When you're experiencing joint pain, soaking in a warm bath will help relax your muscles. This works by stimulating blood flow, especially to stiff muscles and joints that may be causing you pain. 
To make your warm bath even more relaxing, you can add a few drops of lavender oil to the water and let its aroma surround your bathroom. You can do this while using calming bath products and playing Zen music for that indoor spa treatment. 
Try Acupuncture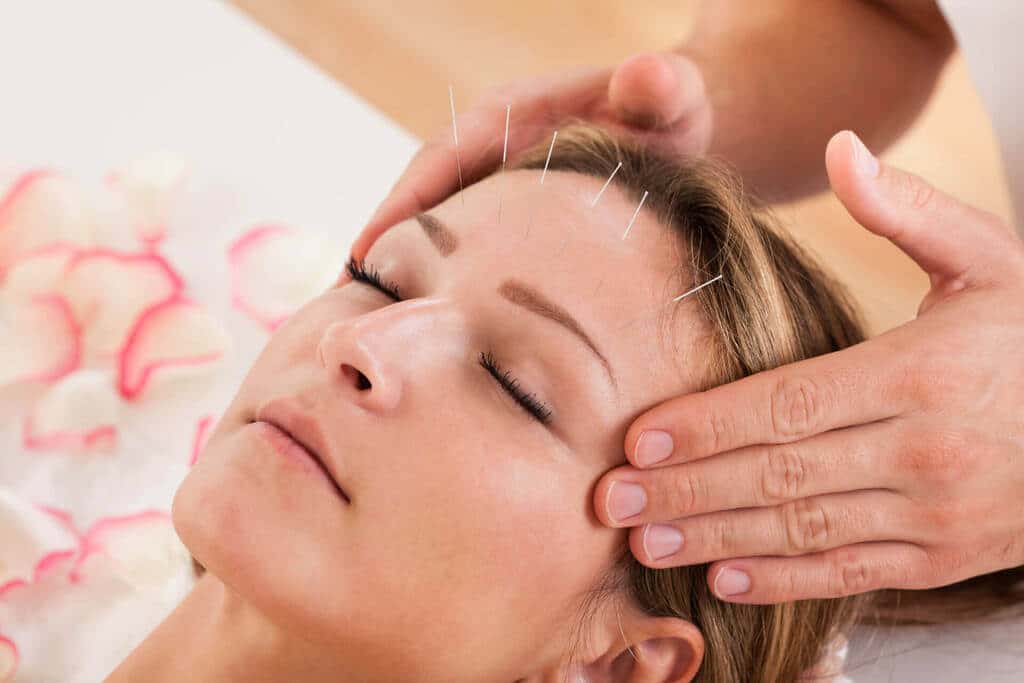 Source: mskosteopath.co.uk
If you'd like to try out alternative therapy for your pain, acupuncture would be a great option. Acupuncture is a traditional Chinese practice for healing, wherein thin needles are placed at specific points in the body that would help release the flow of its energy or "chi". This can be beneficial to those who suffer from lower back pain, neck pain, and knee pain. 
Aside from helping relieve pain, acupuncture may also be used to treat other conditions and help people who frequently experience migraines to have less frequent episodes. 
Practice Meditation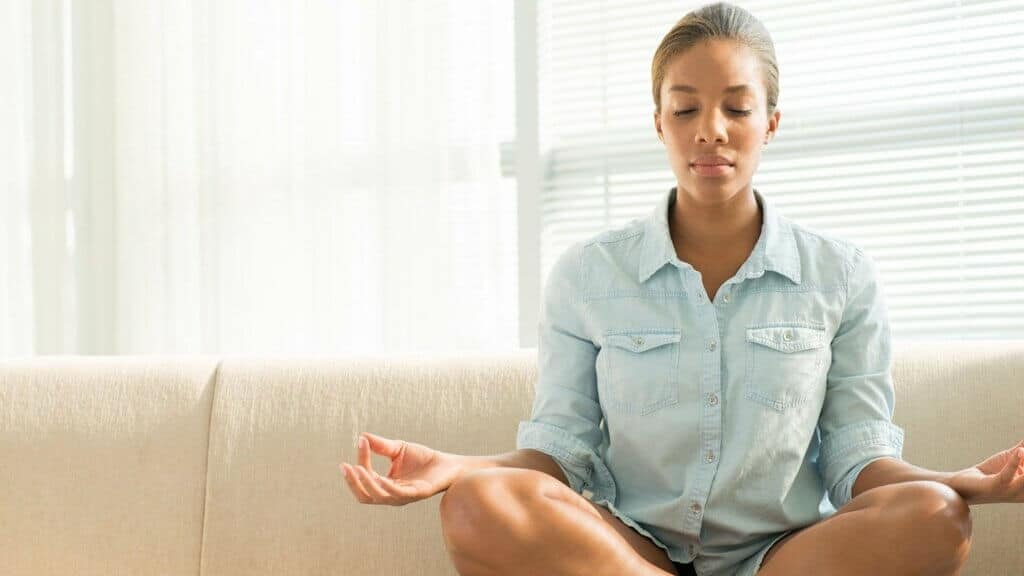 Source: incimages.com
Meditation has been widely popular for helping relieve stress and anxiety, but it may also help with pain management and relief. 
Some methods promote thinking outside of the pain and redirecting your thoughts away from the problem, but meditation works by allowing you to focus on your pain rather than avoiding it. By viewing things from a different perspective, meditation encourages you to focus on managing and reducing your pain instead of ignoring or blocking your feelings of discomfort. 
There are several types of meditation that you can practice, such as:
Mindful meditation.

Mindfulness is a state of focusing on 'the now,' increasing awareness of your mind and body. Mindful meditation entails accepting your bodily sensations, feelings, and thoughts as they come while leaving any form of judgment behind. 

Visualization meditation.

Performing this requires you to focus your attention on something specific–an event, a goal, or anything that you want to happen in the near future–and imagining that it's currently happening. Instead of worrying too much, it allows you to relax by visualizing a positive outcome.    

Breathwork meditation.

The 4-7-8 rhythmic breathing technique aims to help a person relax and sleep faster. Doing this involves taking a deep breath for 4 seconds, holding your breath for 7 seconds, and breathing out for 8 seconds. 
In addition to helping you get a good night's sleep, this breathing pattern is also useful in managing cravings and reducing outbursts of anger response.   
You can try different methods of meditation and experiment with which one will work best for you. 

Source: personalfitness-kassel.de
Conclusion  
Being in pain can be a difficult situation to overcome, especially when your condition is severe. In some cases, joint pain can even result in depression since a person may feel helpless as they're impaired from doing their day-to-day tasks and functioning productively. Because of the pain, sleep can be lost, which may contribute to stress and anxiety. 
While over-the-counter medicine can be helpful, there are more natural ways that you can manage your pain, such as using magnesium oil, taking turmeric, trying acupuncture, and practicing meditation. Even something as simple as soaking in a warm bath may help alleviate your condition, too. 
However, if the pain you're feeling is too much to bear, immediately consult your doctor for the proper medical solution.