Over the round of the year, there comes one such kind of fashion week that takes over the headspace of the ladies and the men as well
. The single show which has a huge effect across the entire globe is the London fashion week.
The fashion models walking down the ramp bring unique trends that society would have never seen coming
.
A similar excitement and shock
were seen
when her majesty the queen of London bestowed her presence in the fashion week of 2018
.
The show witnessed many surprises after this including the ravishing ball gown of Erdem falling down the floor. Donald Trump stilettos and an inflatable swimming pool costume were a delight to watch. The most awaited part of the fashion show was Christopher Bailey's farewell, where he delighted the audience with amazing swaying lights and a collection of bonkers referring to his teenage years. The bold statement style of Christopher Kane skipped everyone's heartbeat.
The celebrities and bloggers were no less enthused with all the fashion buzz happening around them. Let's take a look at the ramp walk, touched down by some beautiful models with beautifully designed dresses of reputed designers at
London fashion week 2018.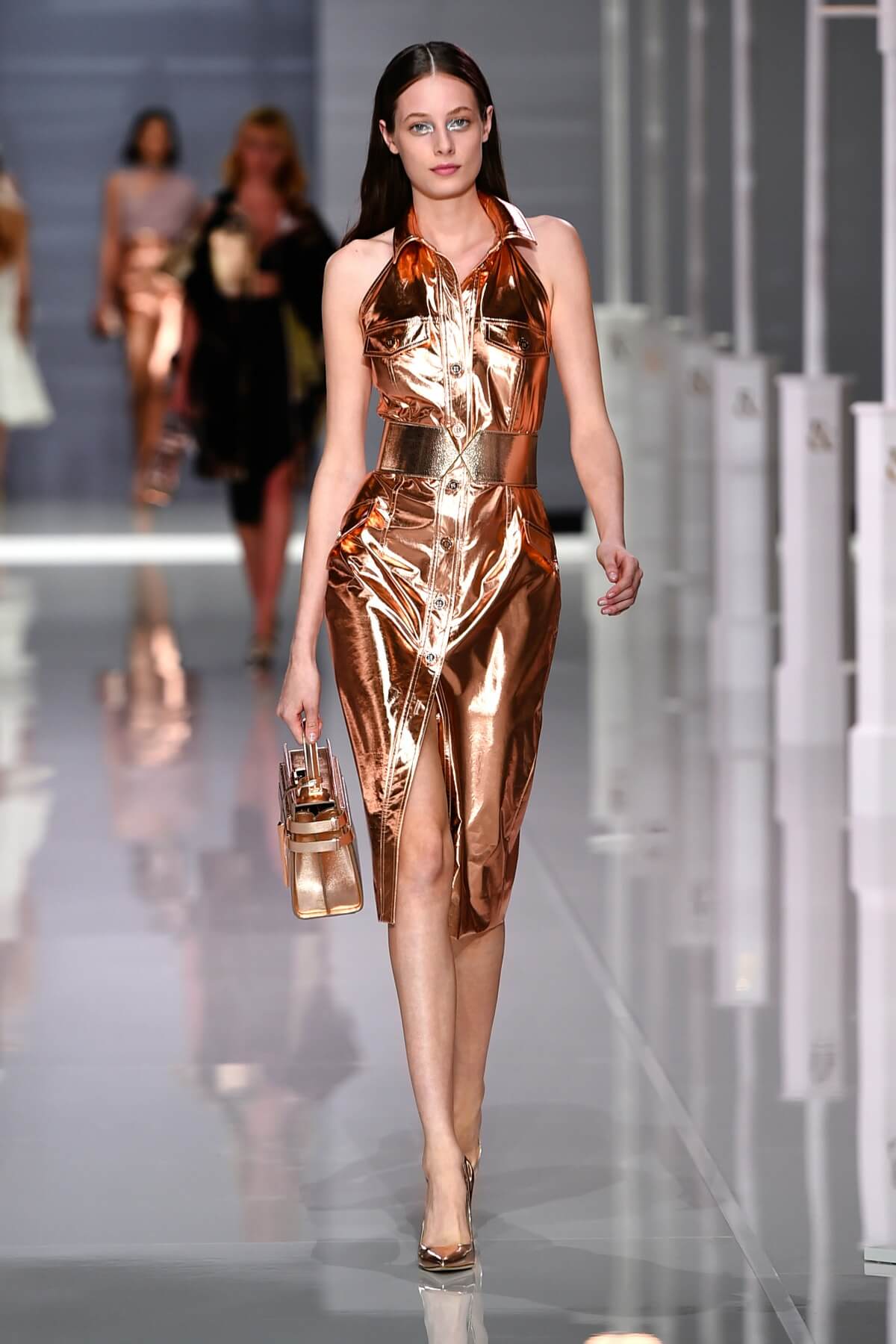 Source: dreaminlace.com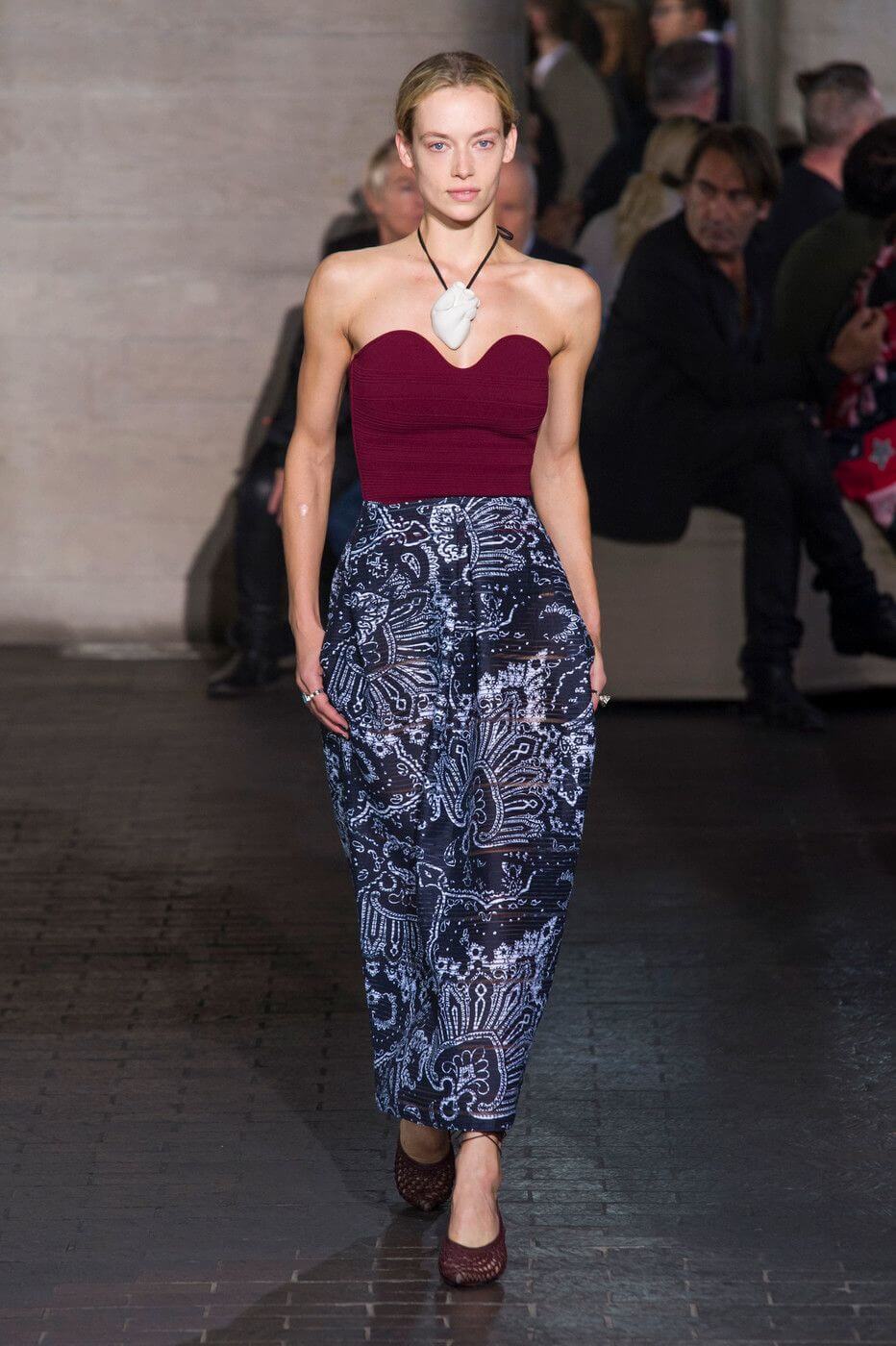 Source: pinimg.com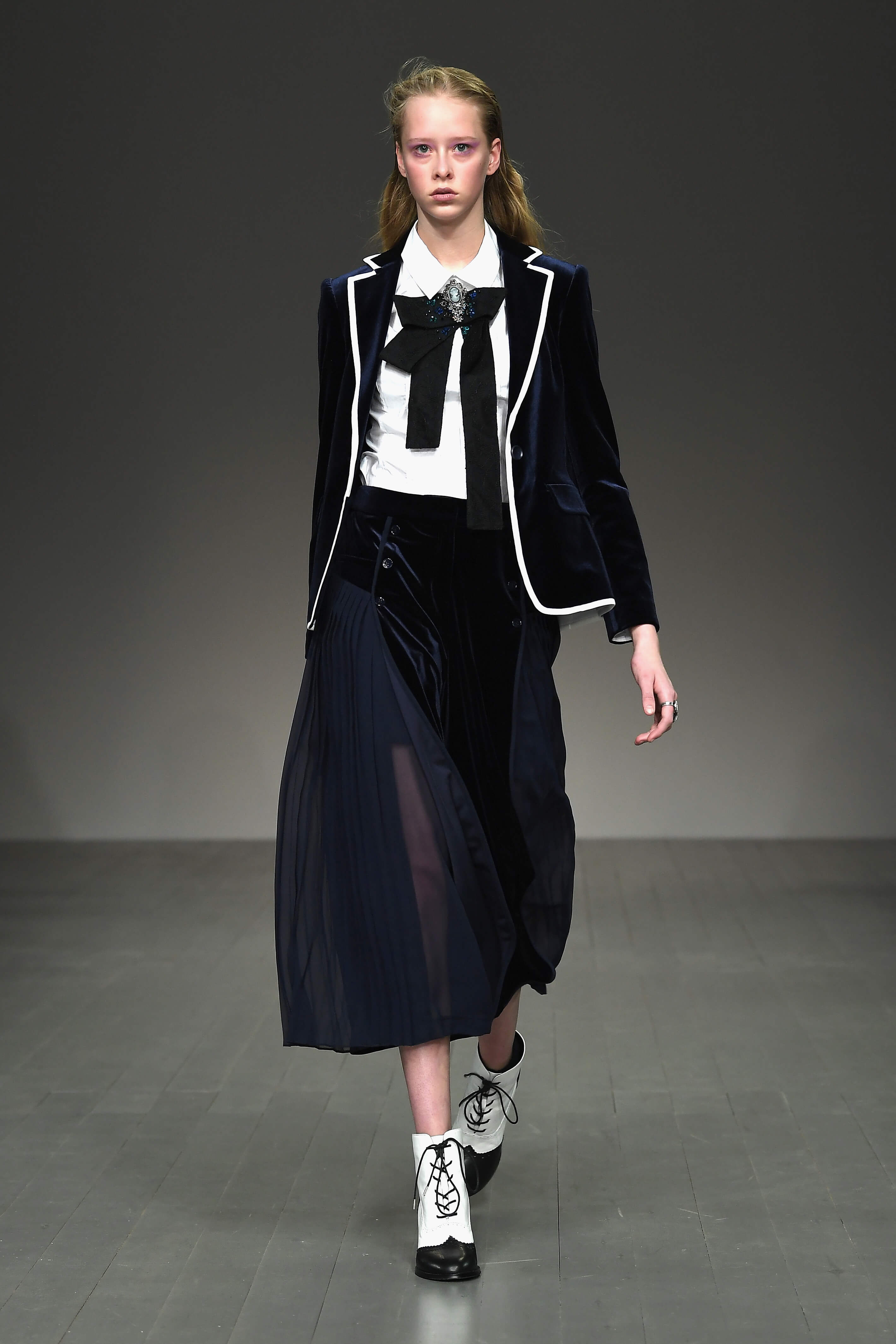 Source: britishfashioncouncil.co.uk
Also Read: Check Out The Real Life Barbie And Ken Dolls – Fashionterest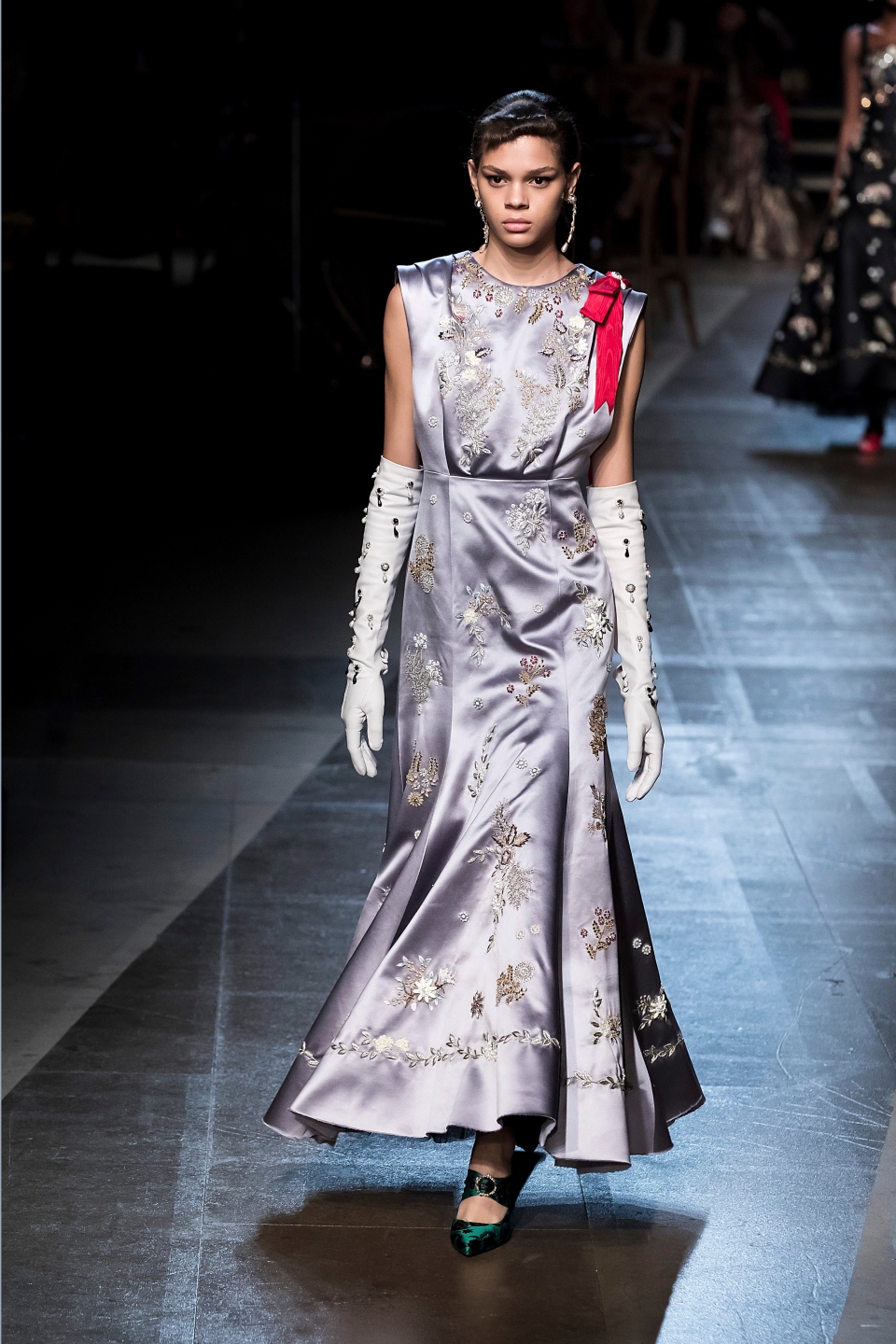 Source: ctvnews.ca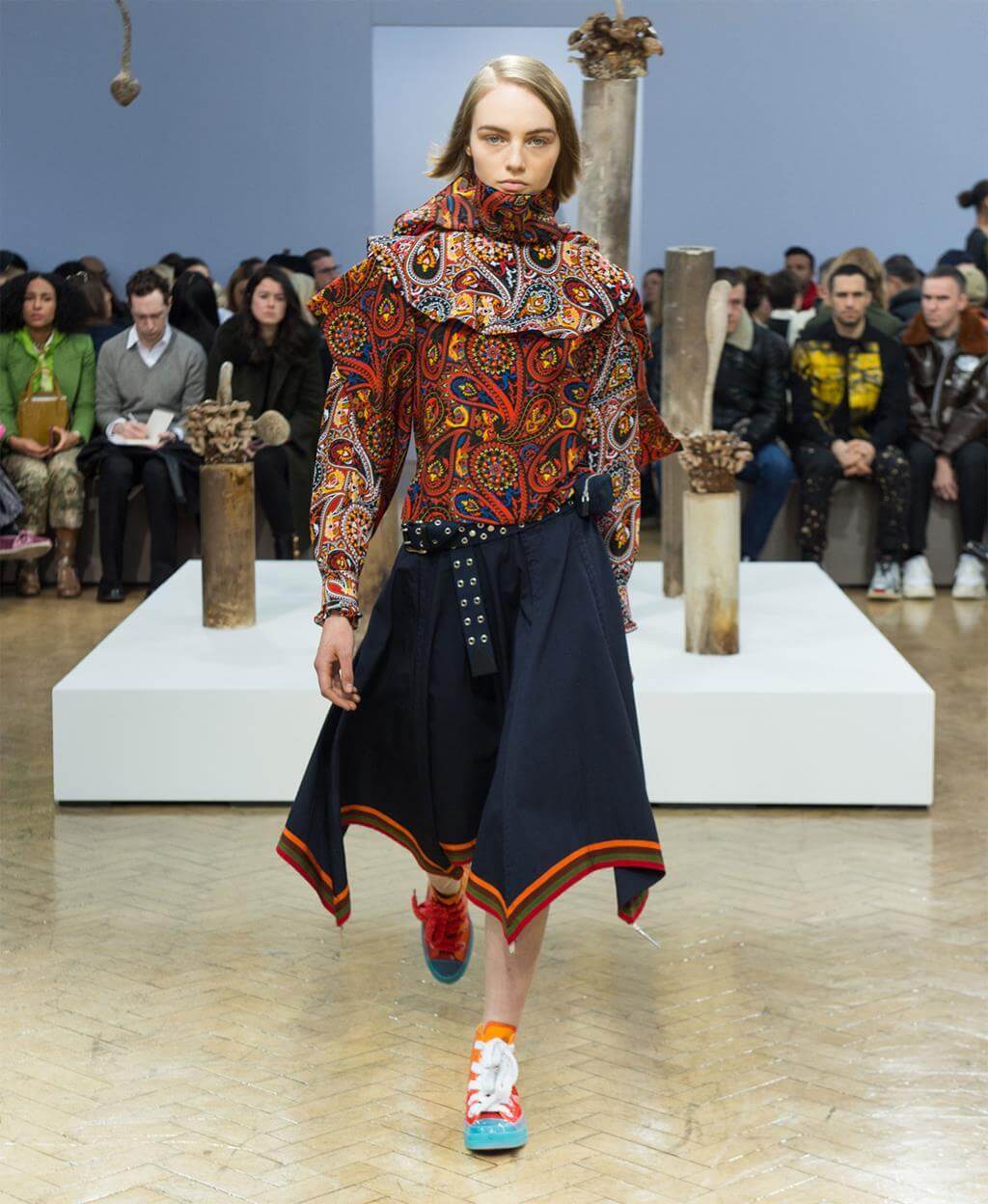 Source: magazine.com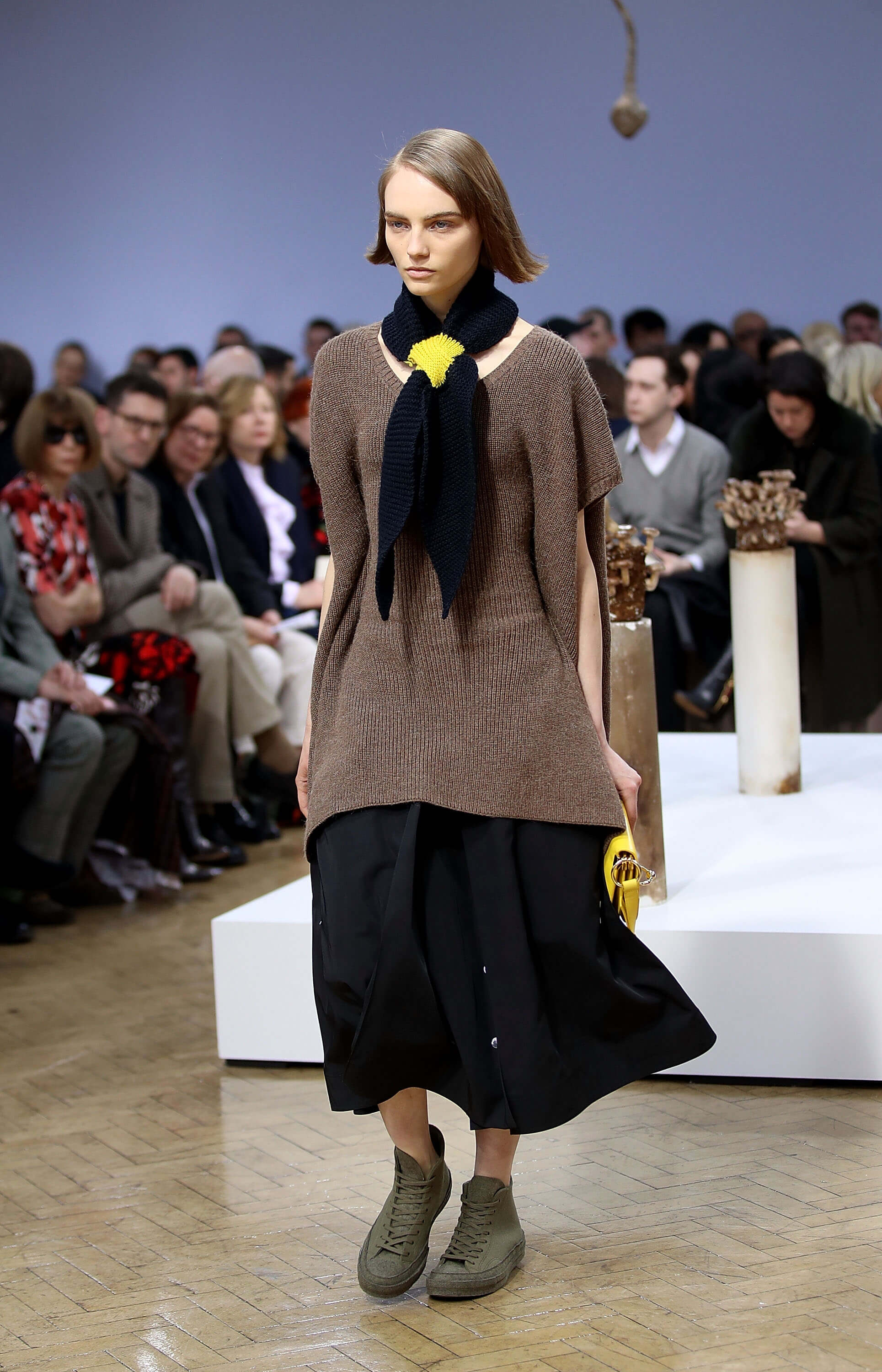 Source: britishfashioncouncil.co.uk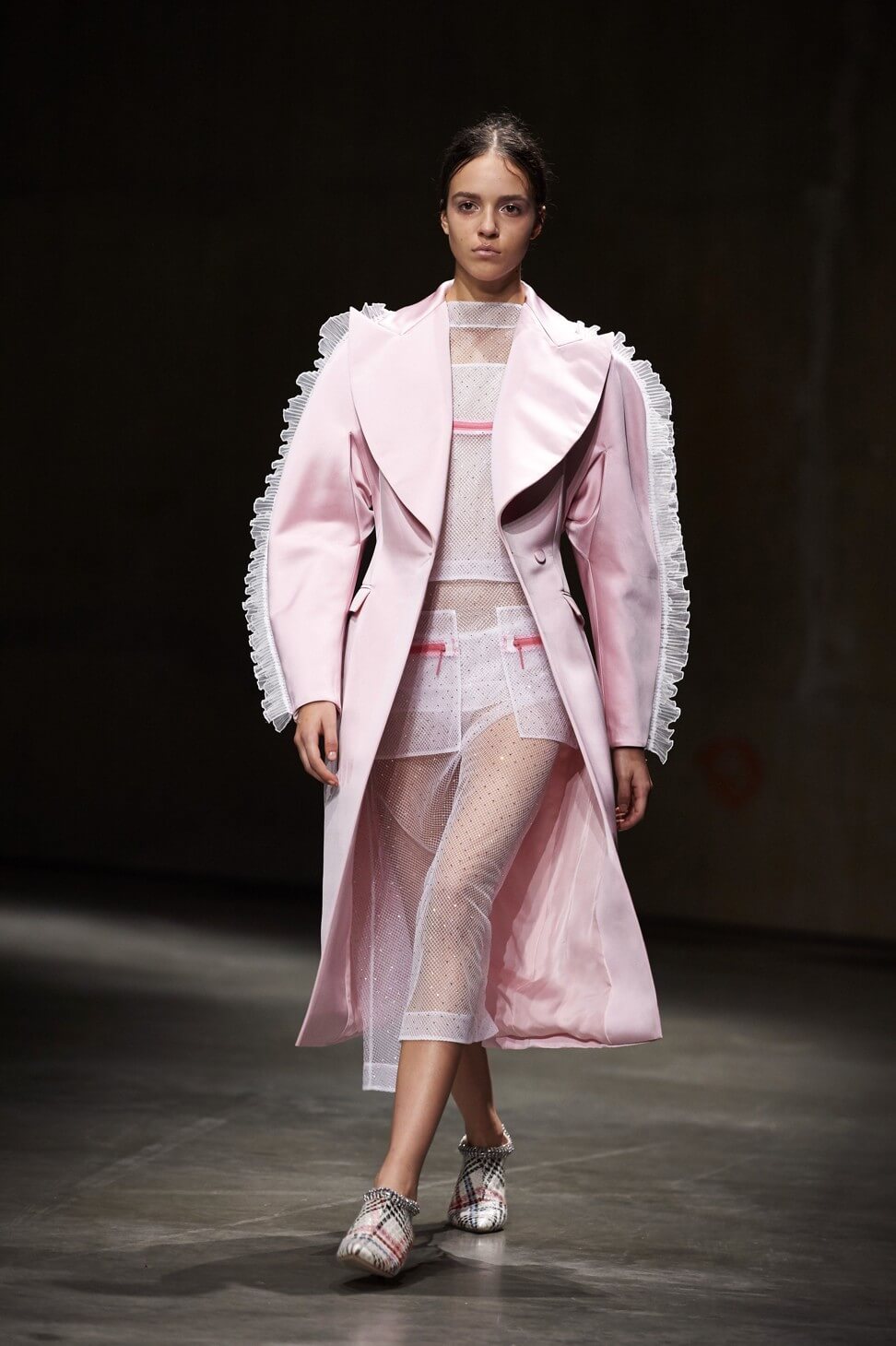 Source: i-scmp.com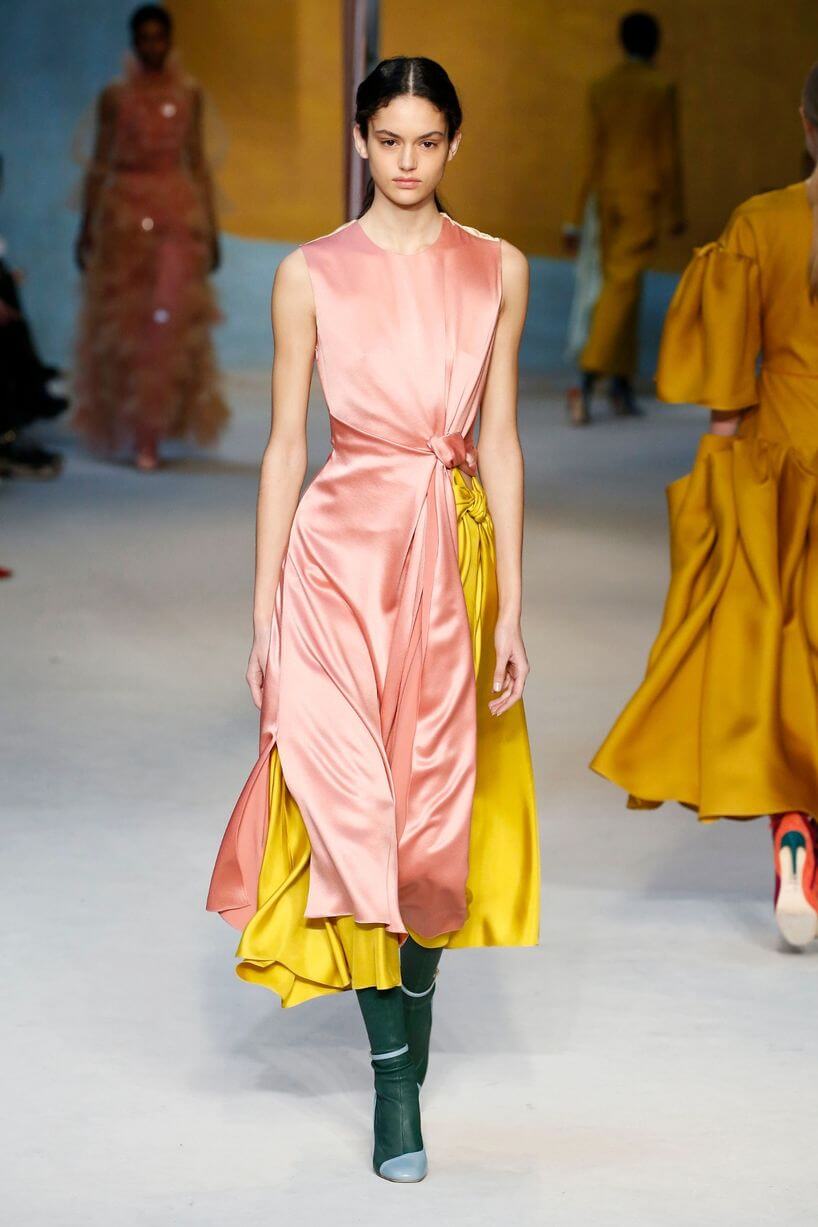 Source: mirror.co.uk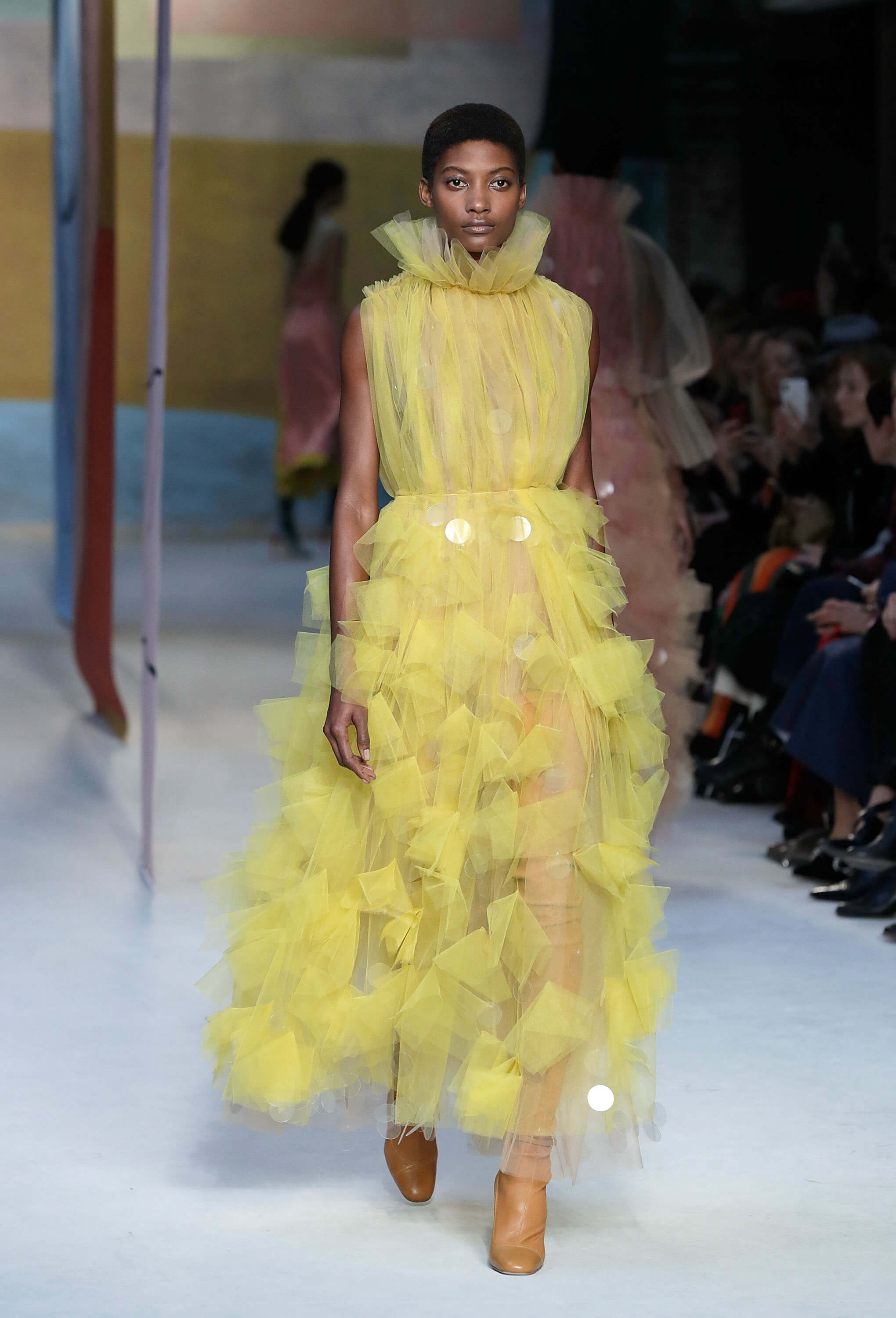 Source: britishfashioncouncil.co.uk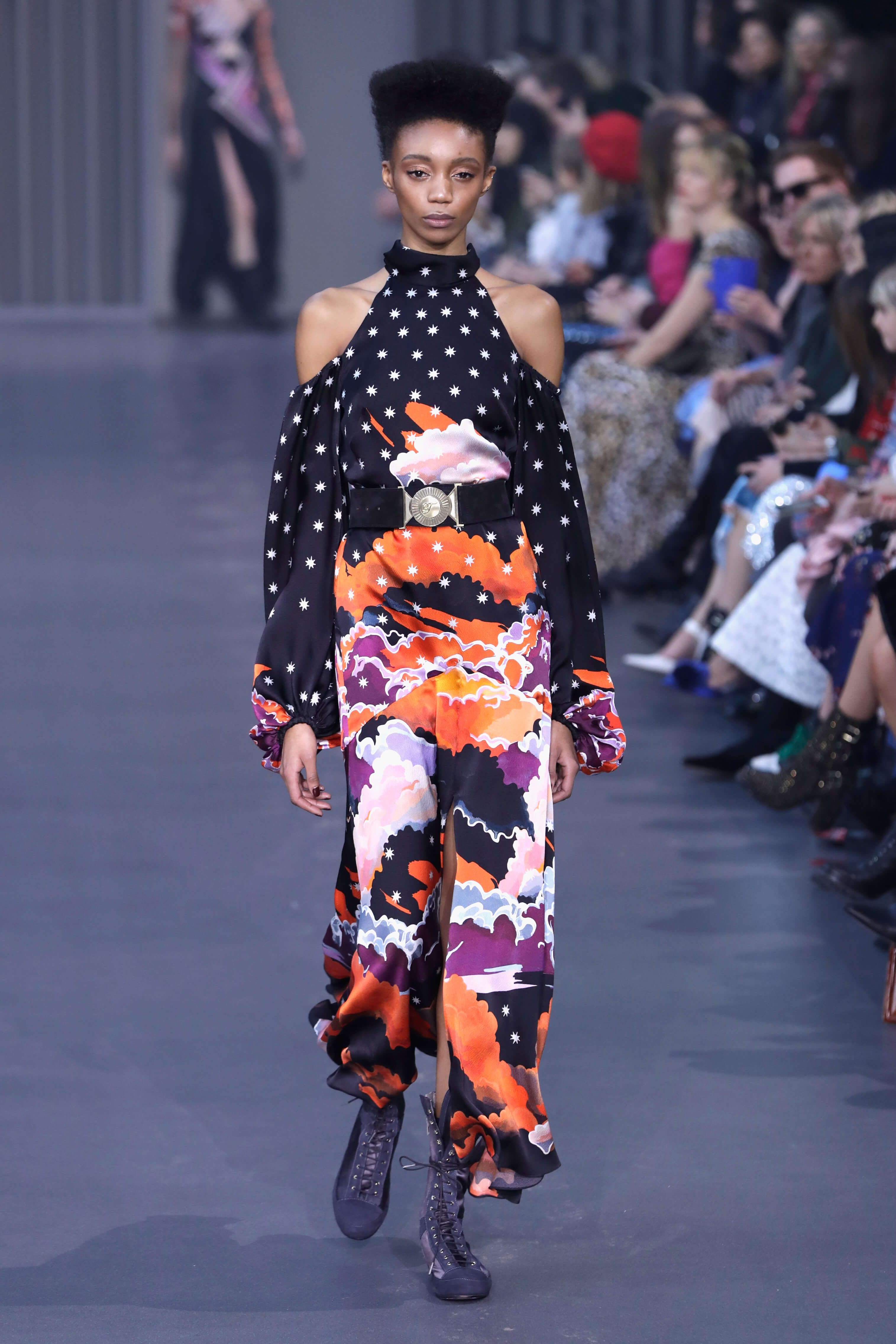 Source: britishfashioncouncil.co.uk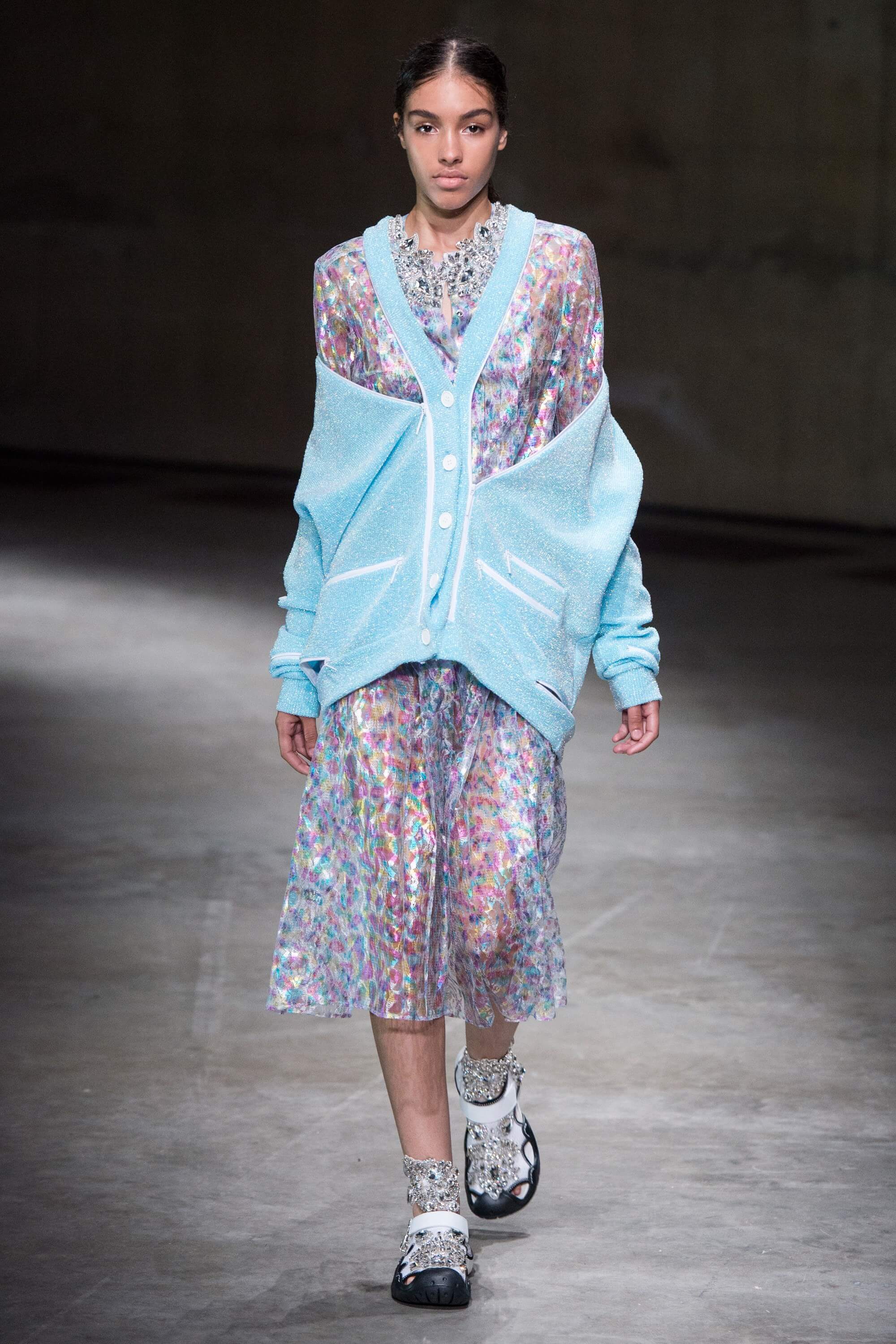 Source: fashionsizzler.net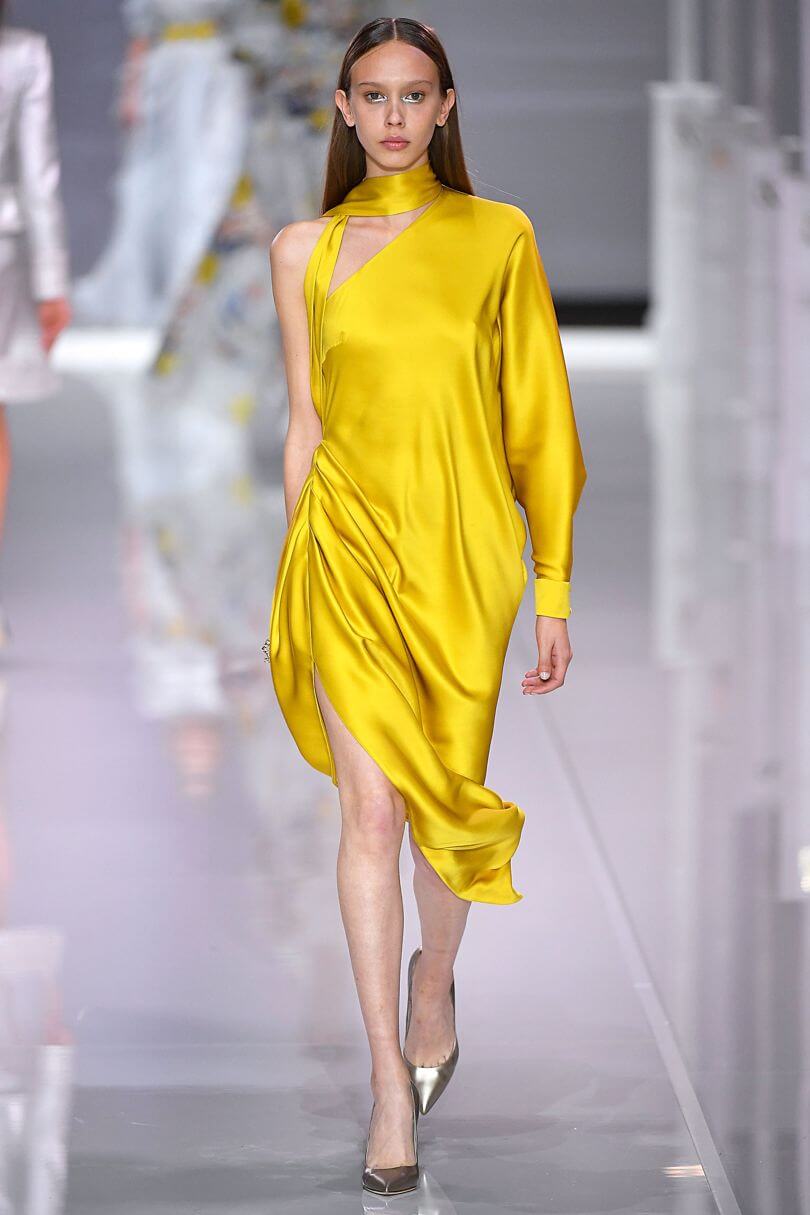 Source: wordpress.com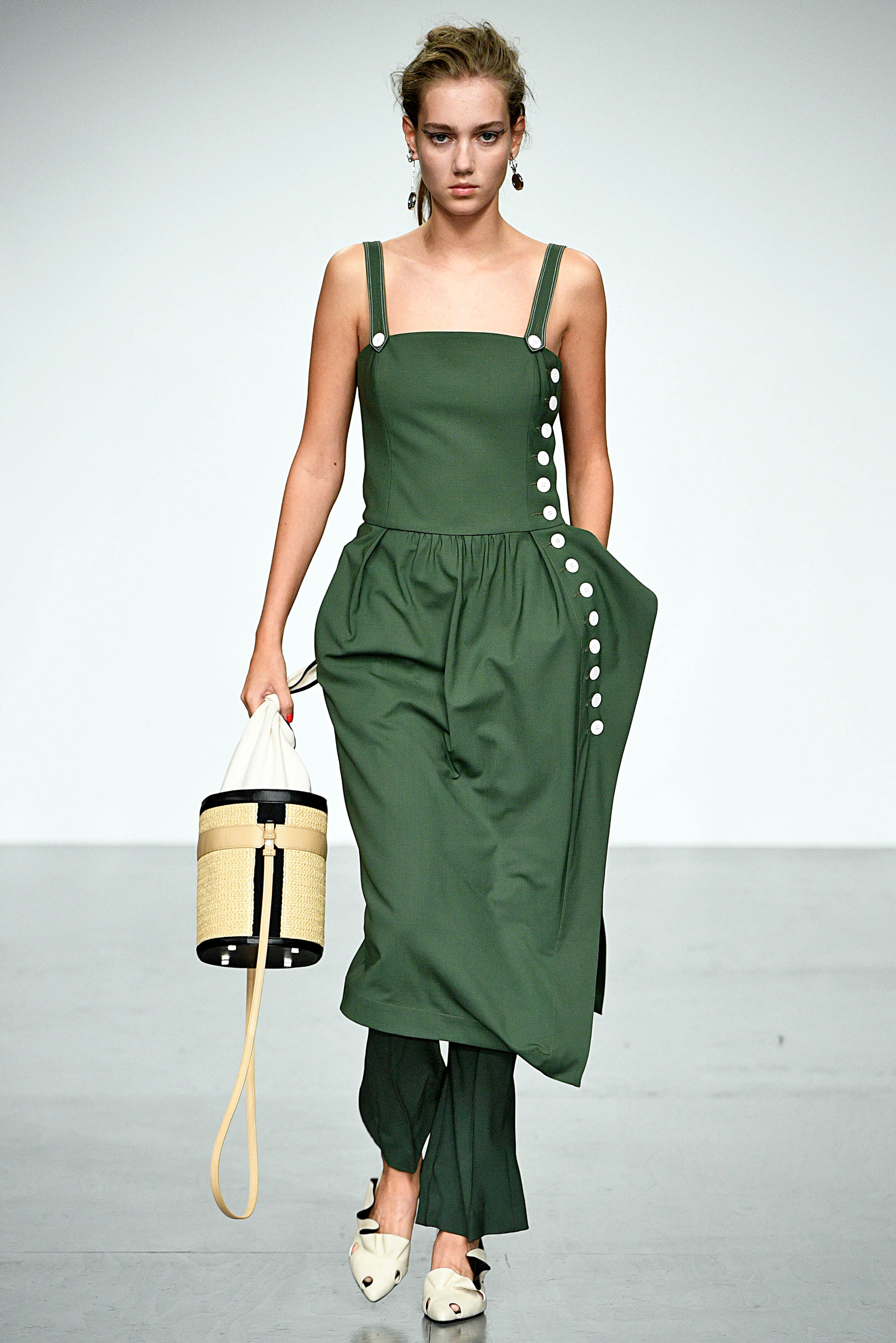 Source: mintmoda.com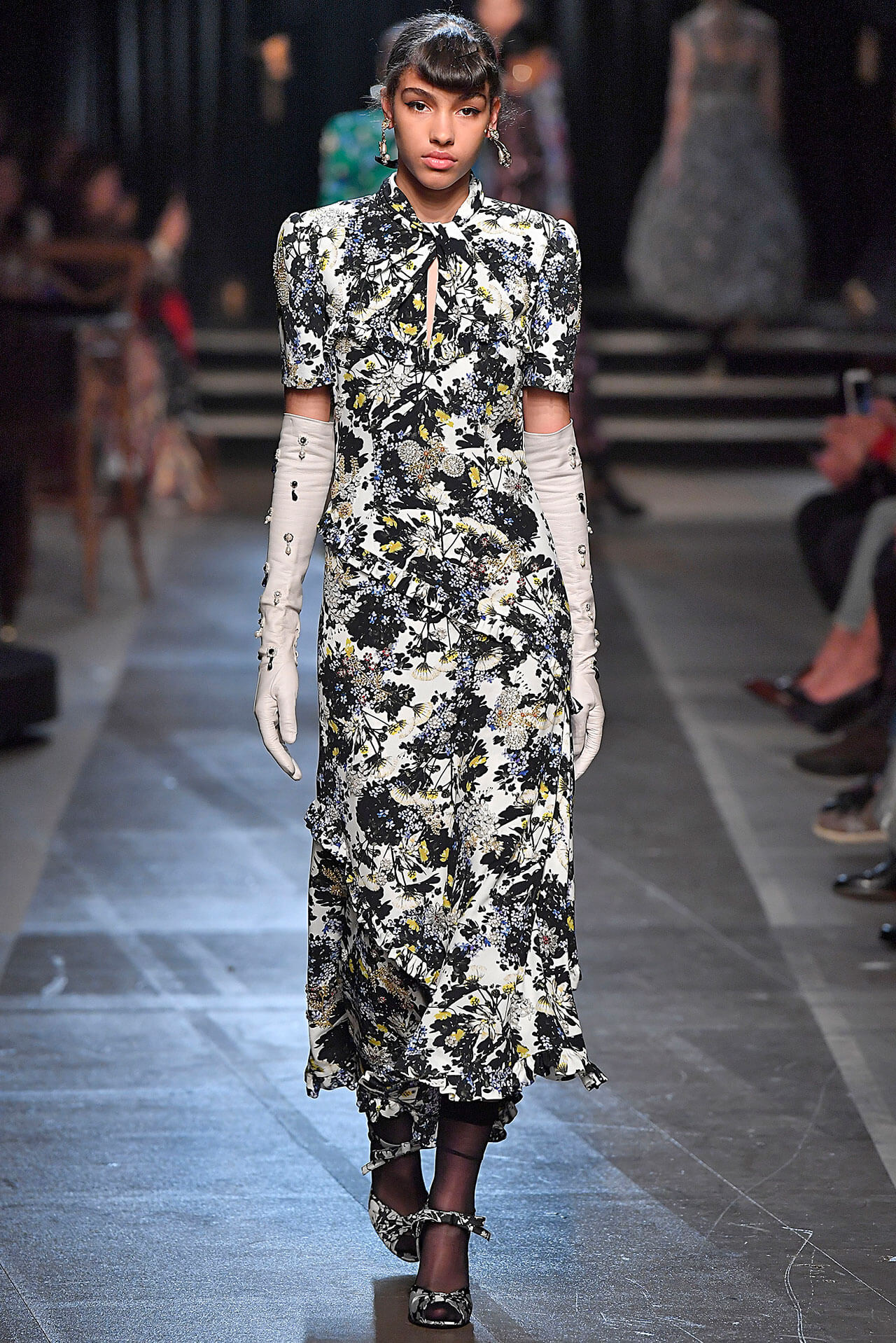 Source: thezoereport.com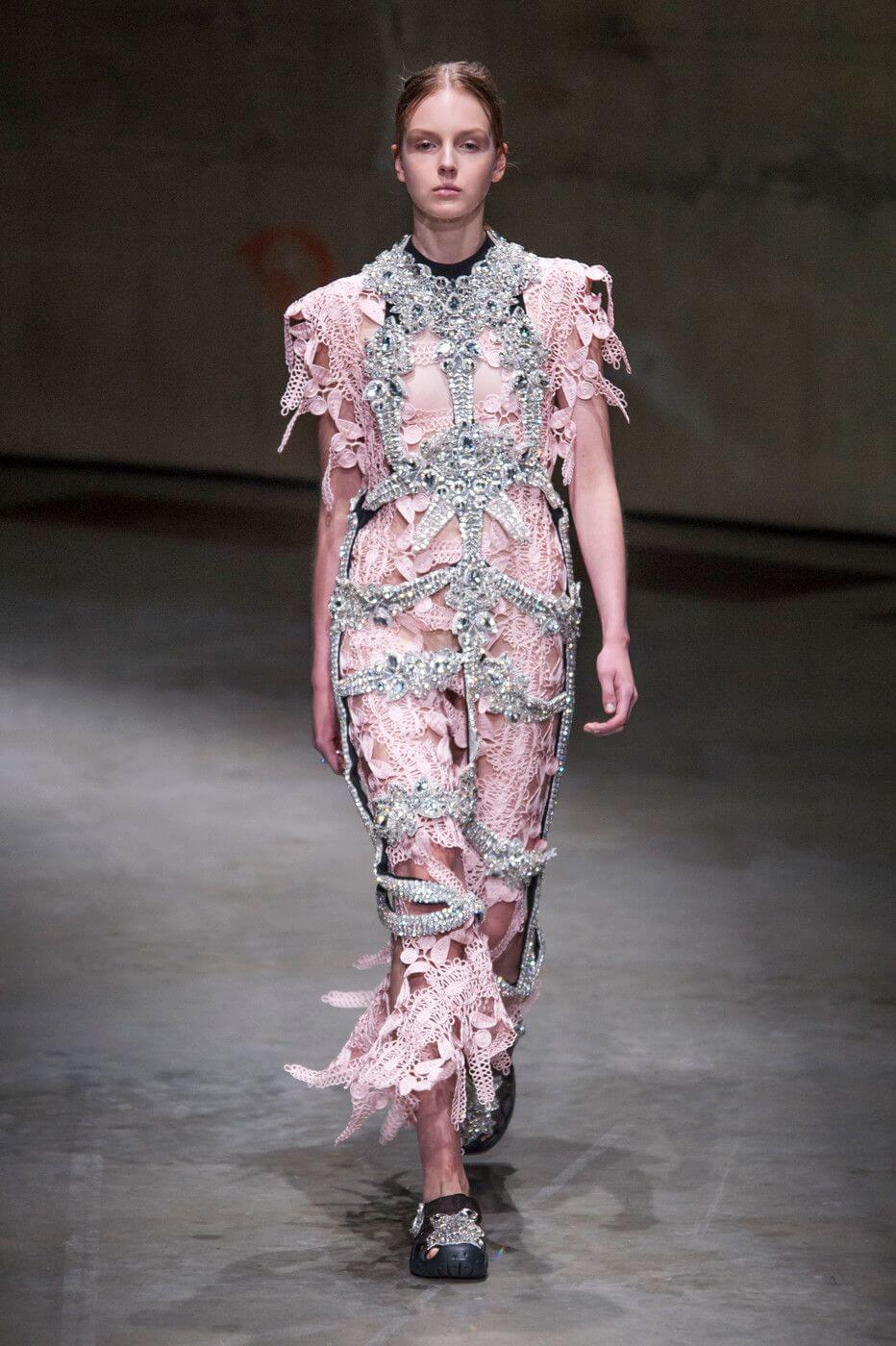 Source: pinimg.com
To view more articles like above keep visiting Fashionterest.