2018 has came to an end and 2019 is already knocking at the door so it is the high time when every county is organizing fashion weeks and London too has scheduled some amazing fashion shows where the latest trends of the coming year would be exhibited.
The very first London fashion week 2019 of the year would take place on 15th of February which is in Friday and the fashion week would end on the next Tuesday which is on 19th of February. The show would continue for 5 days in total and would mainly show the spring fashion trends of the coming year.
There is no doubt that the entire city is excited about the fashion week moreover famous designers are about to launch their latest collections which would soon go live after the fashion week.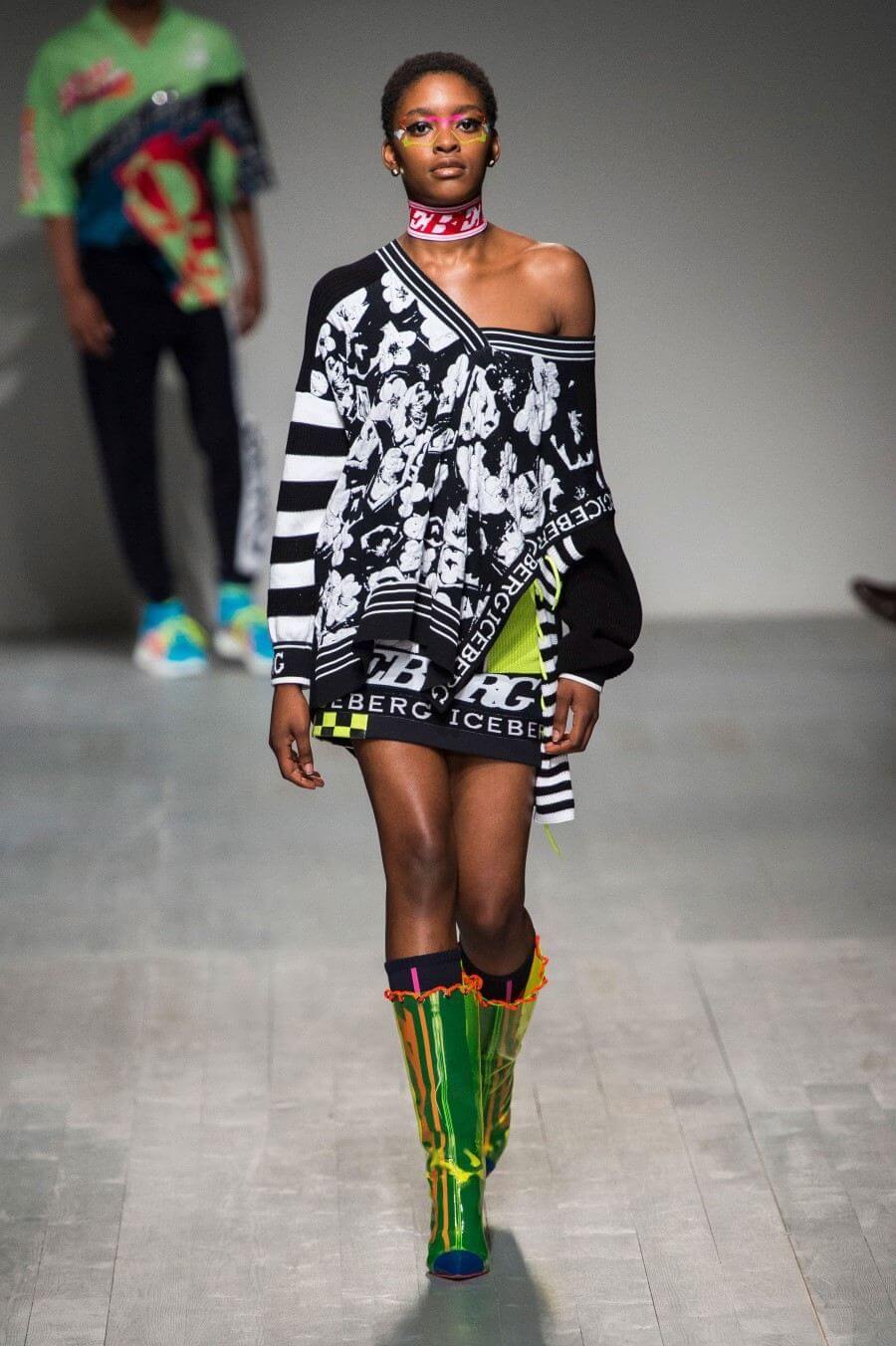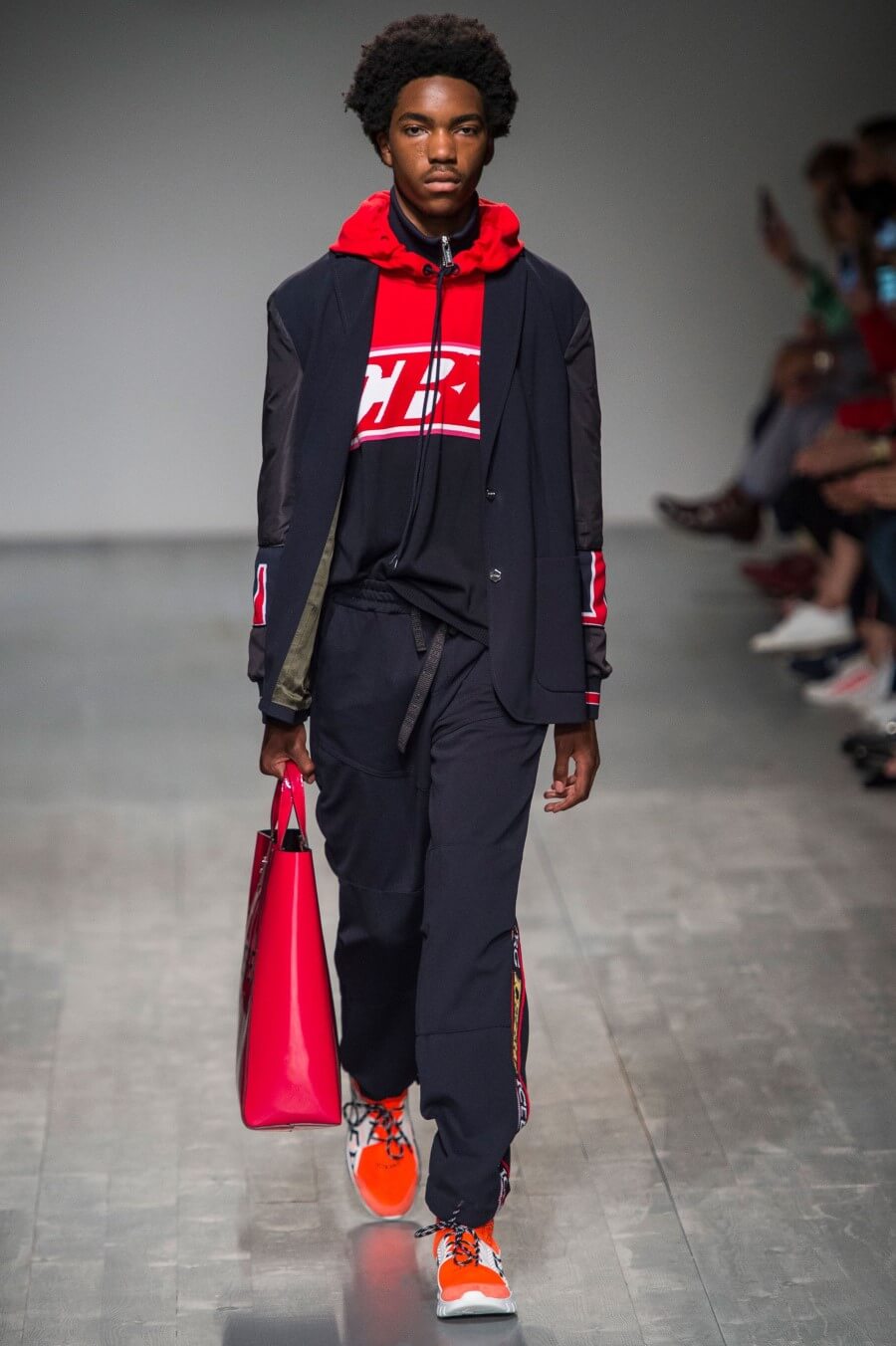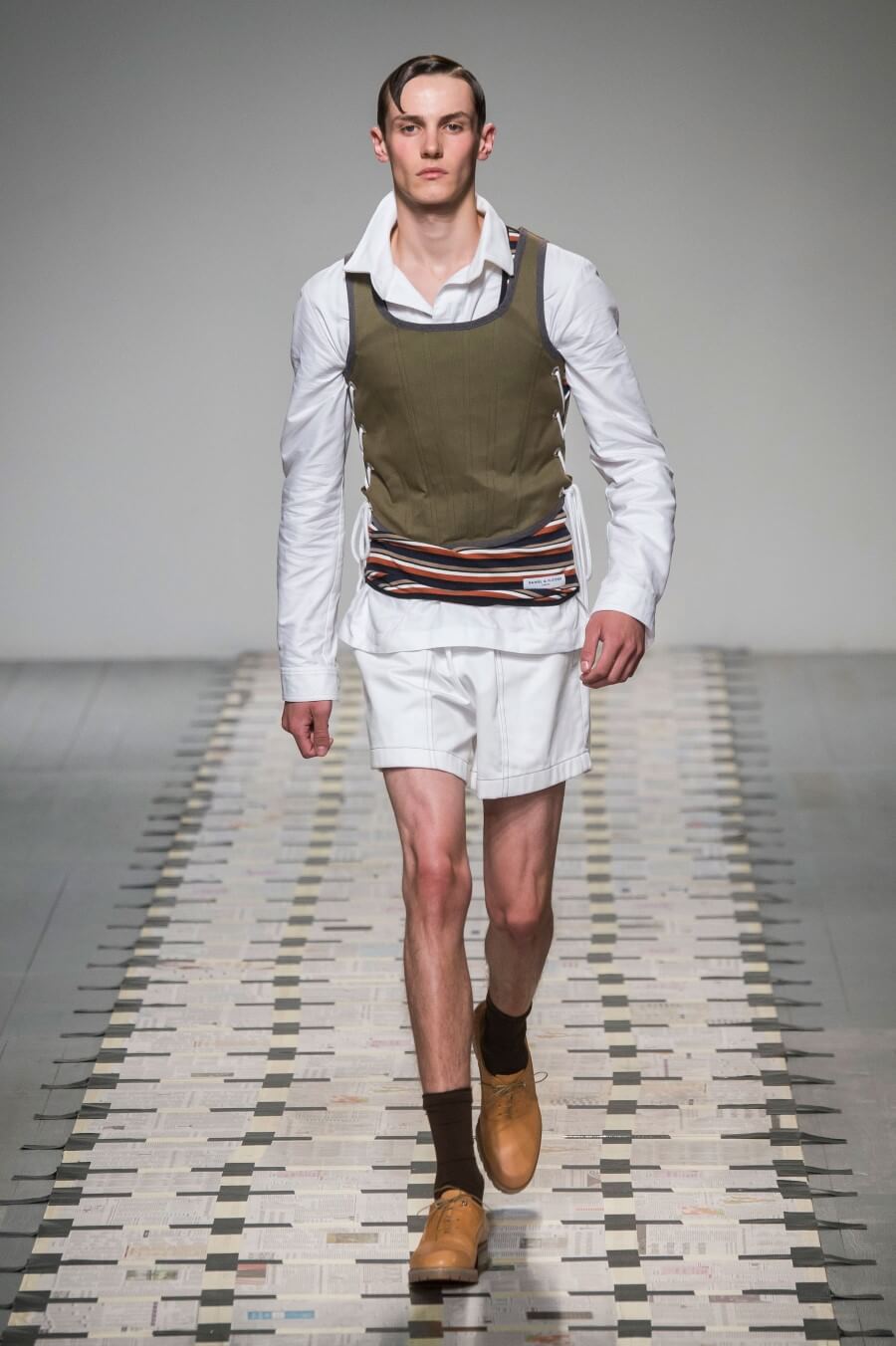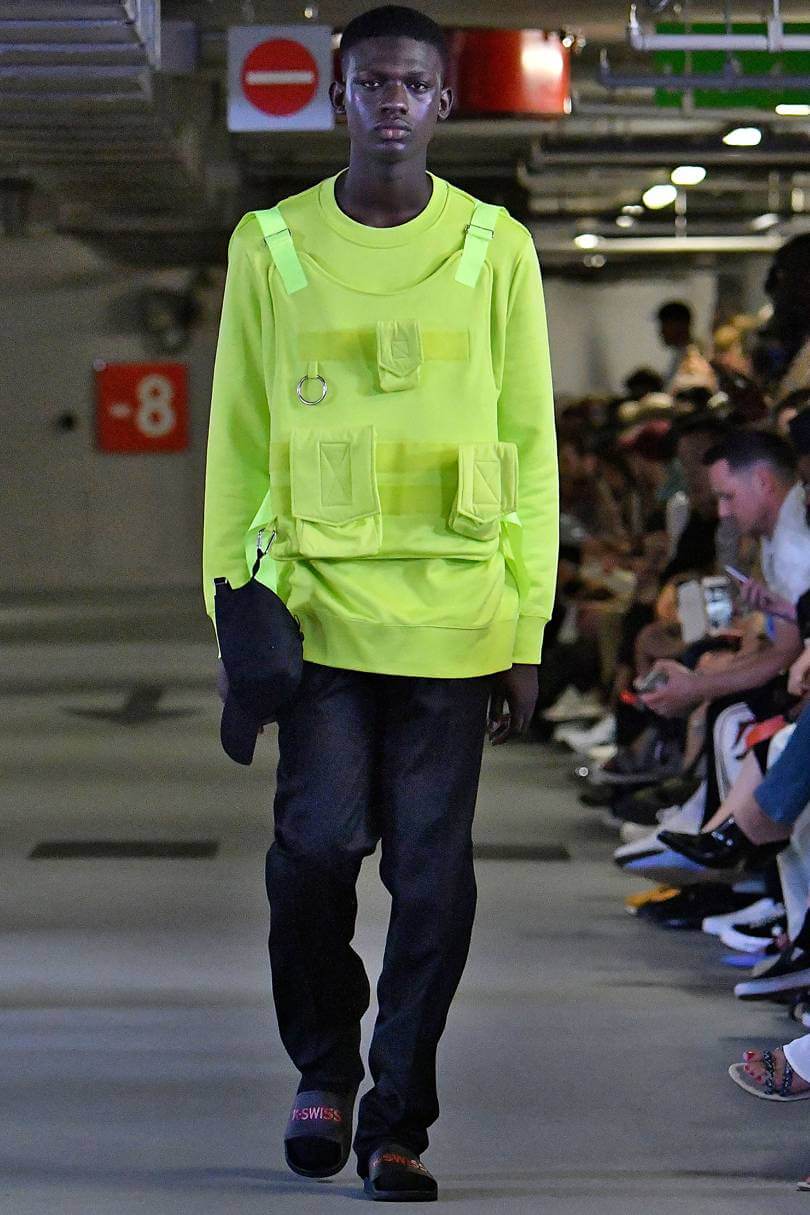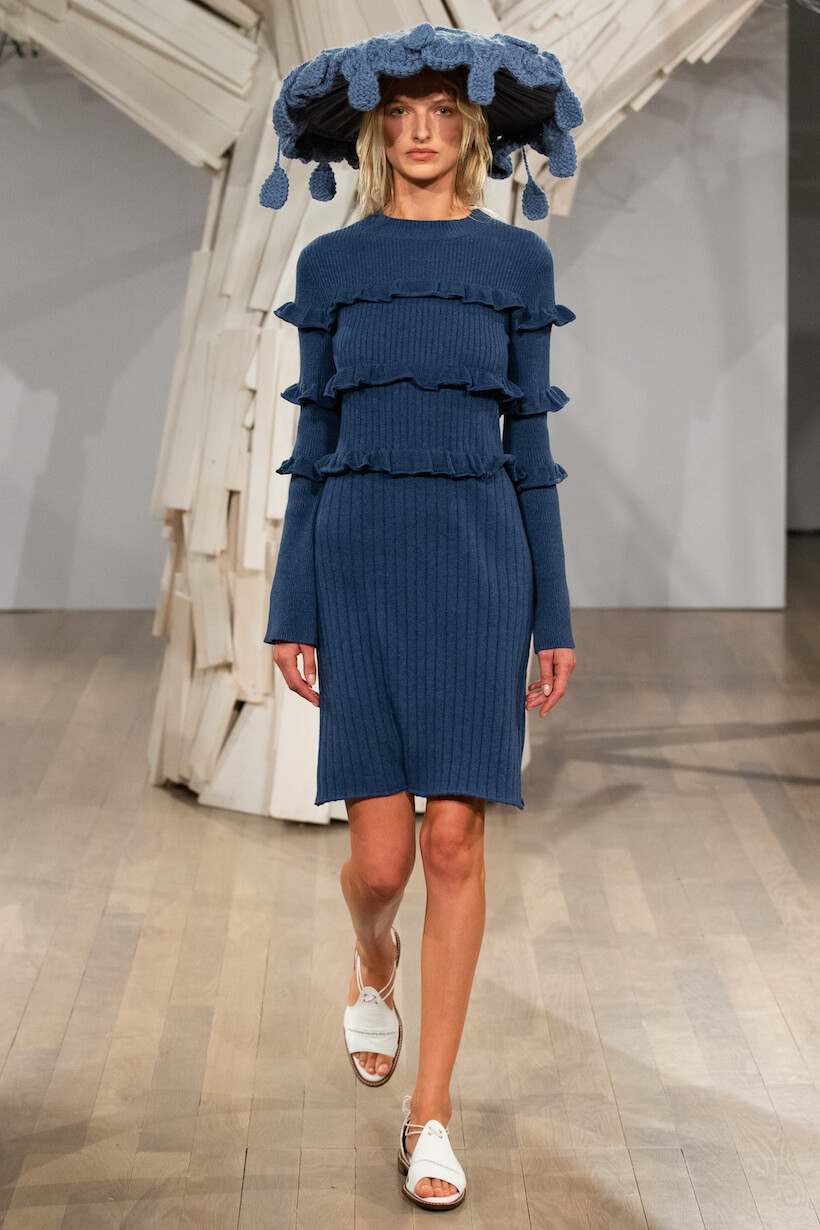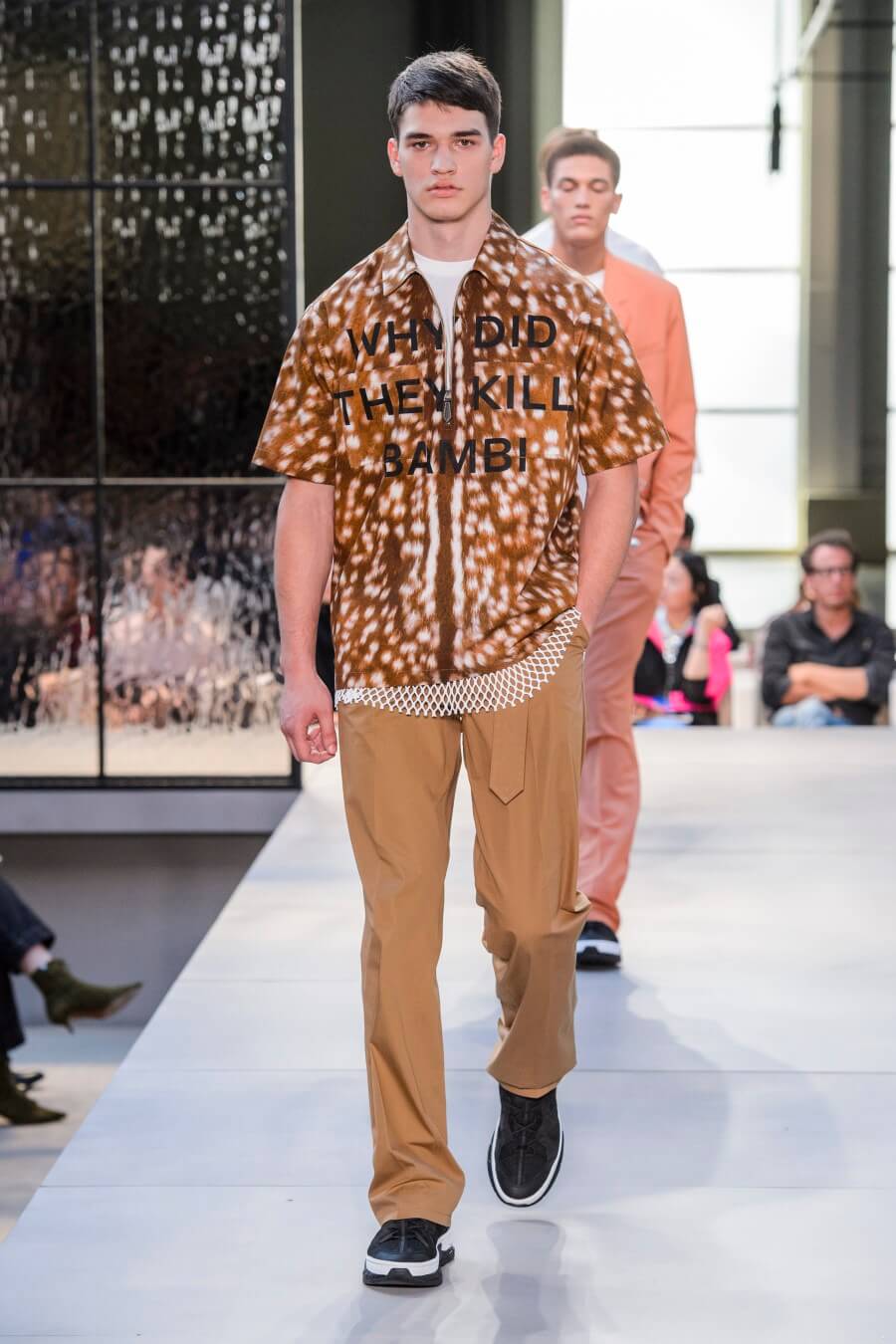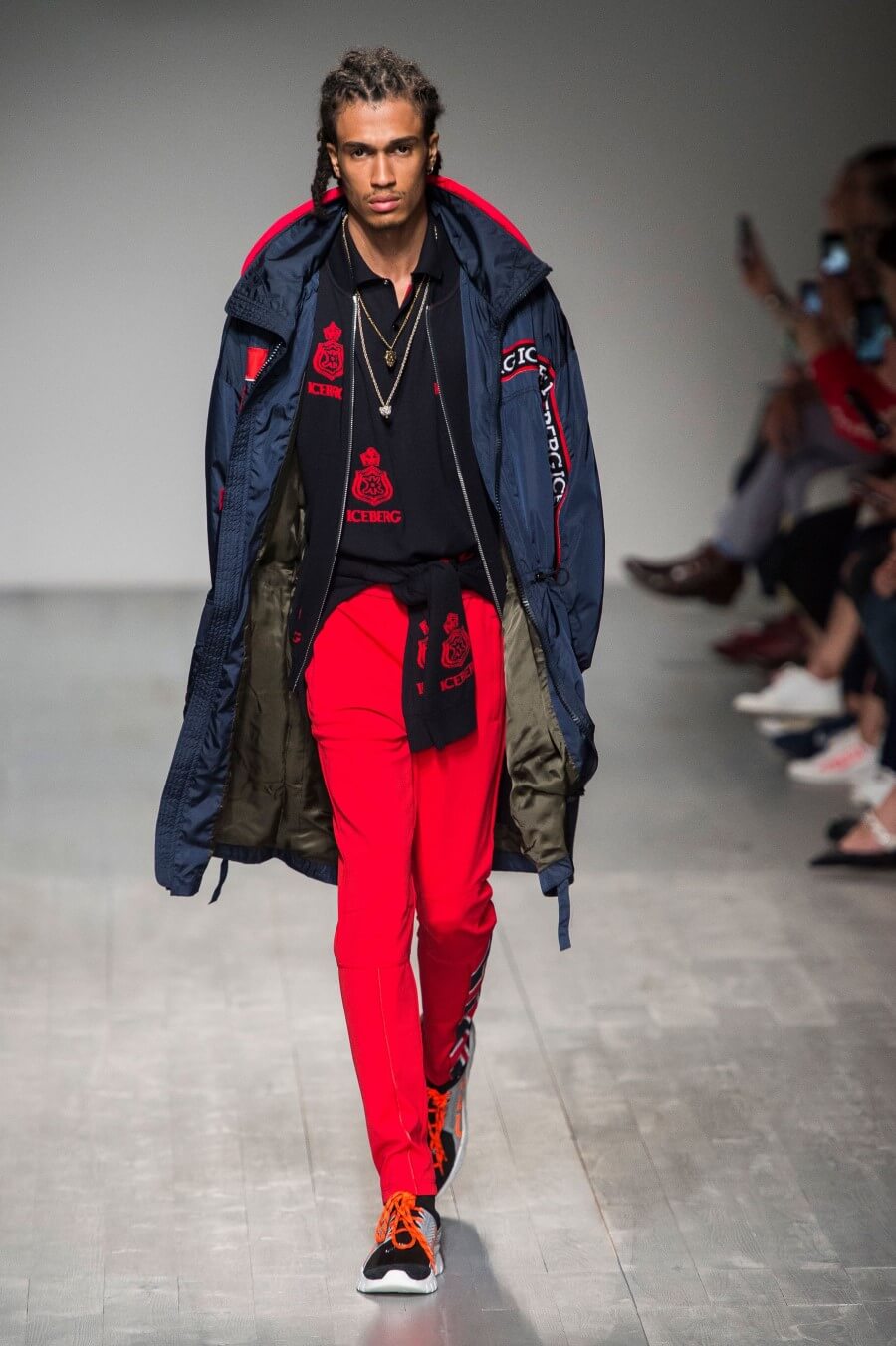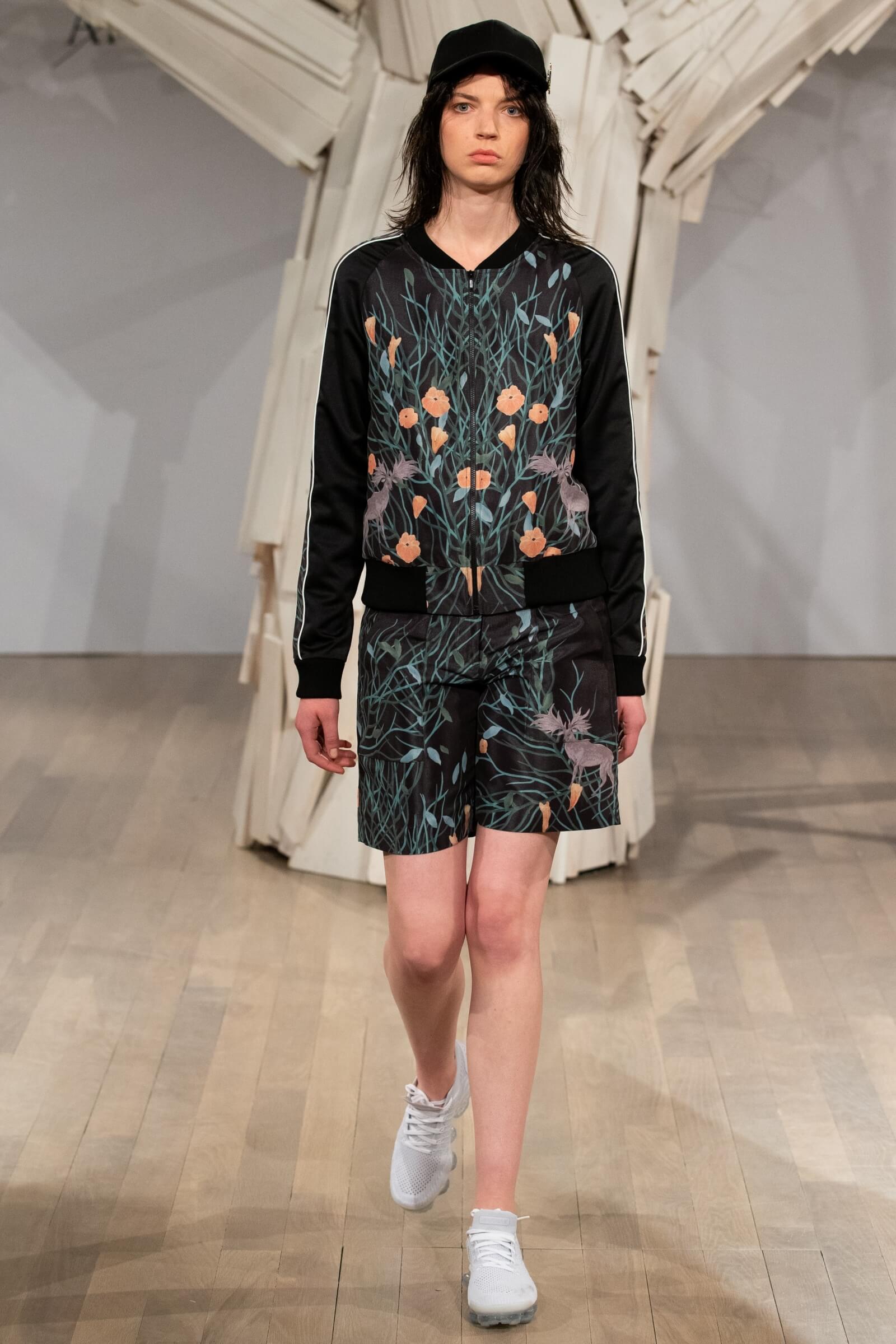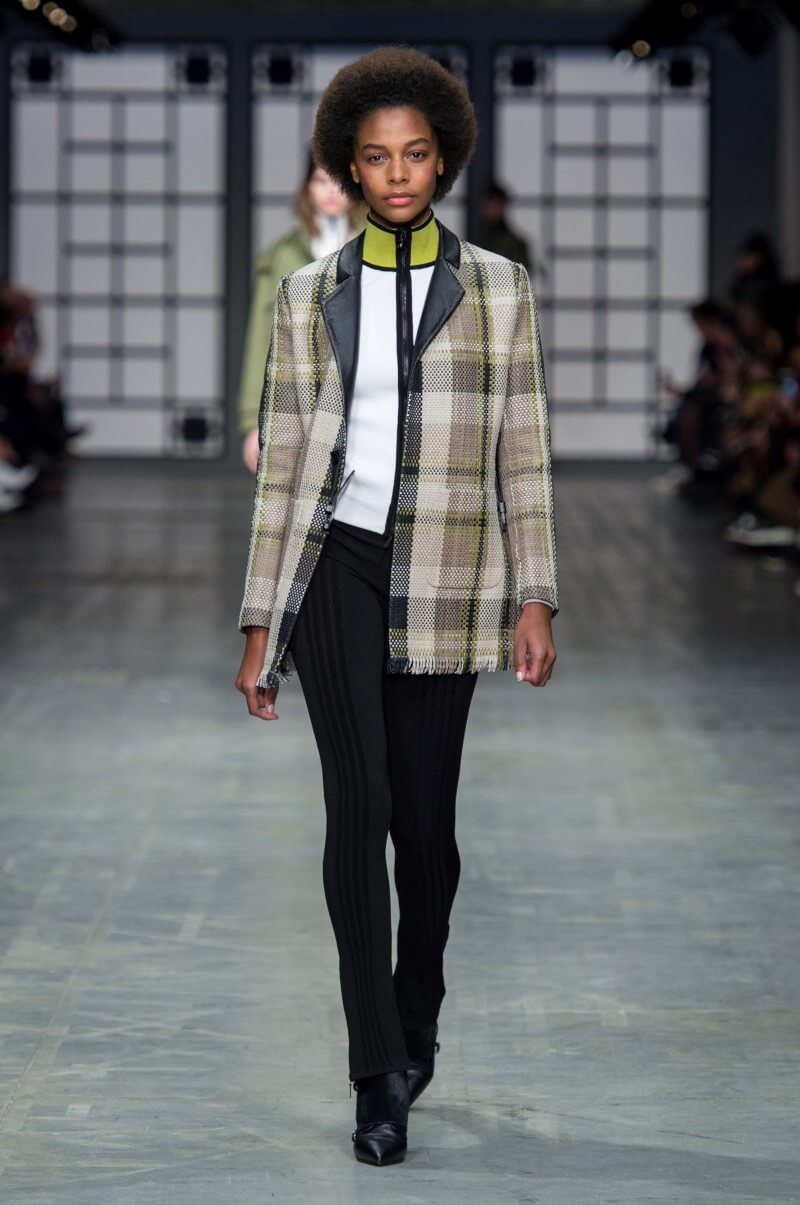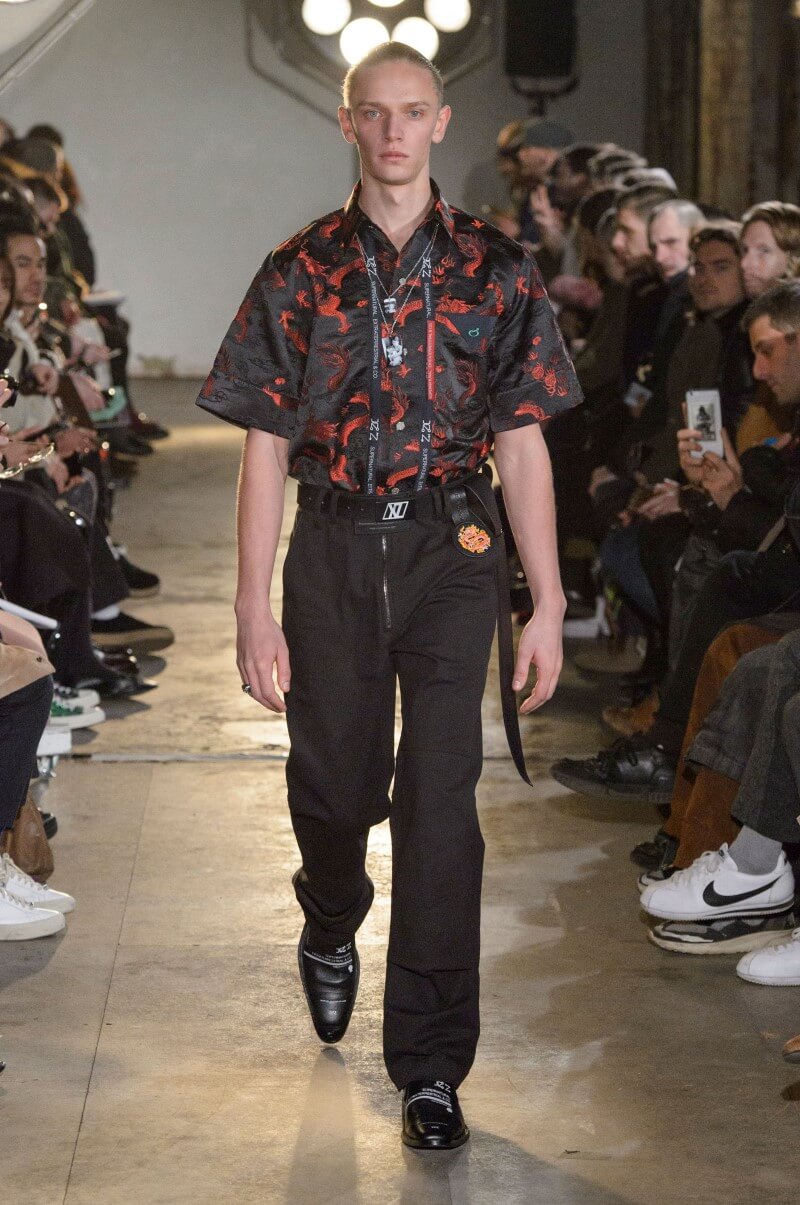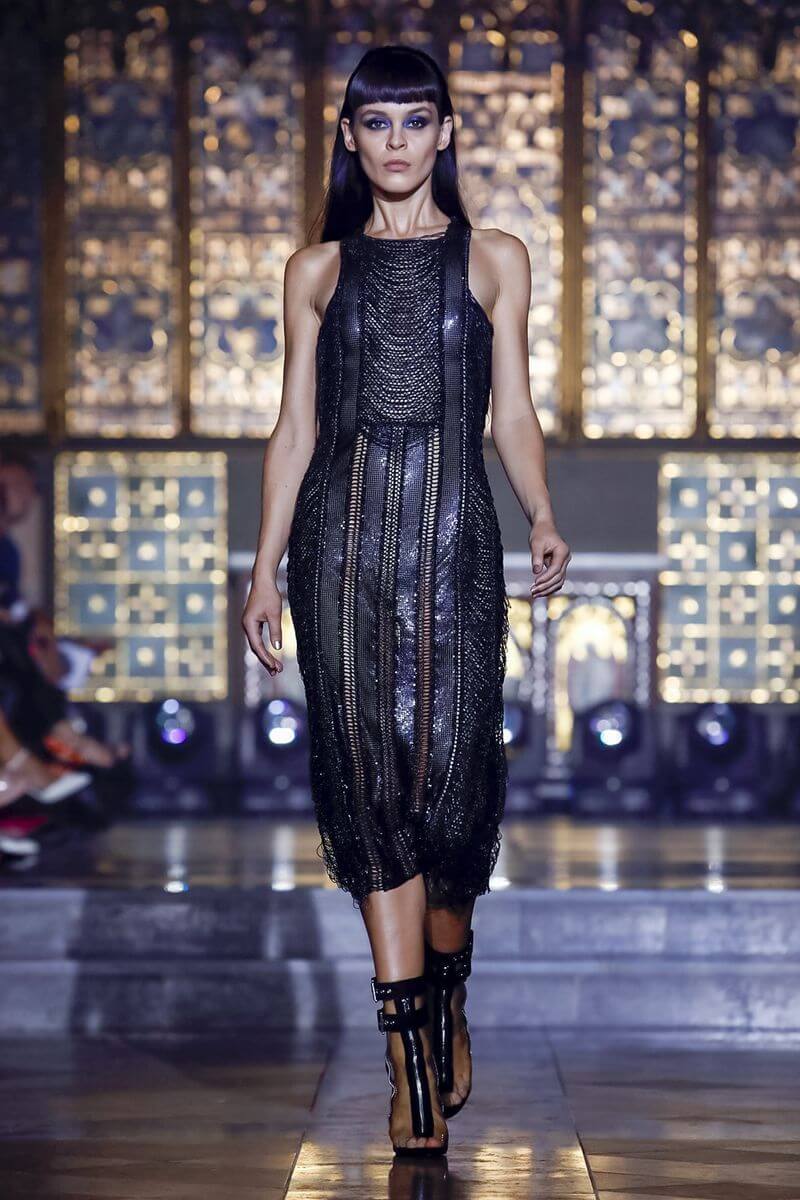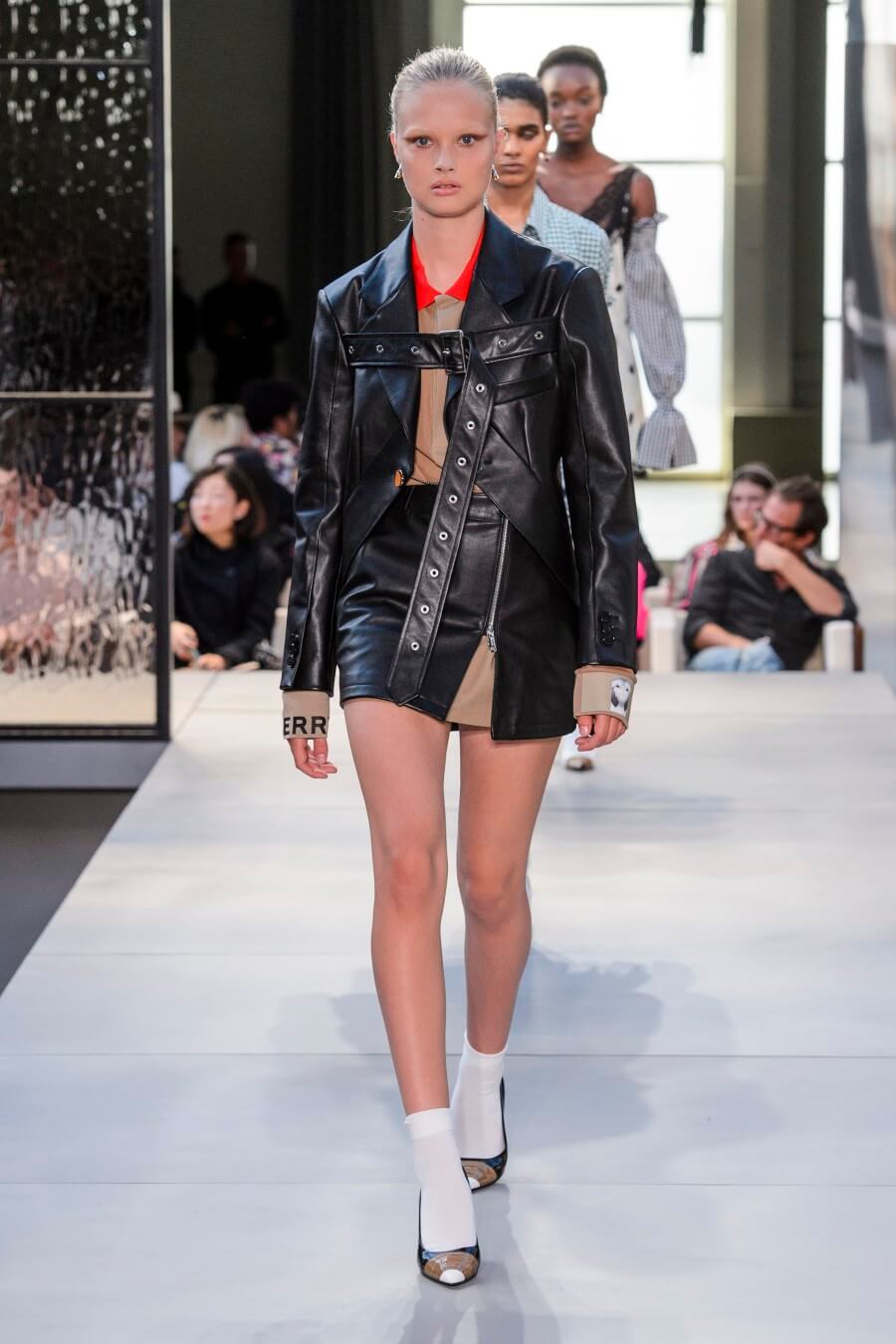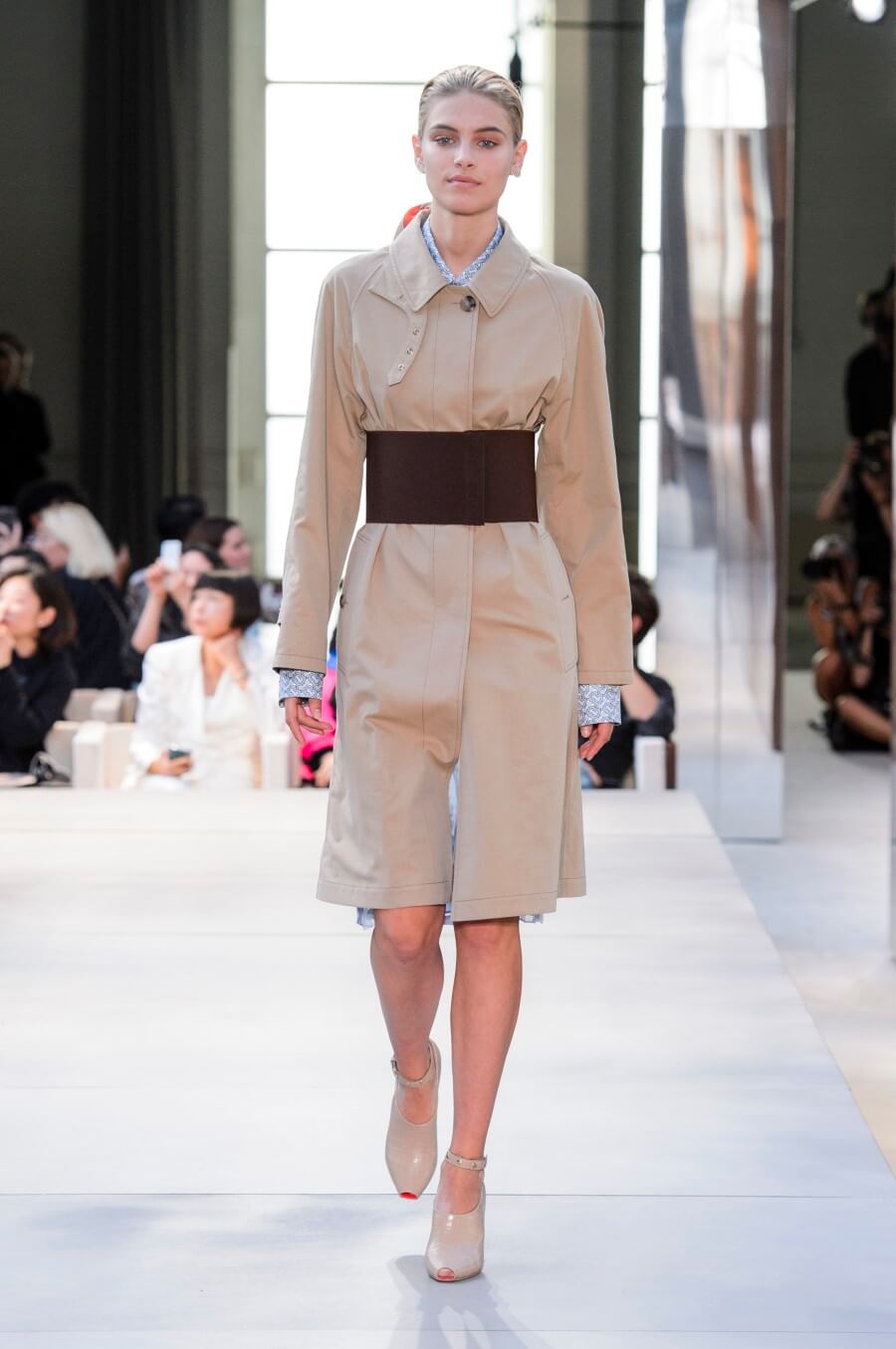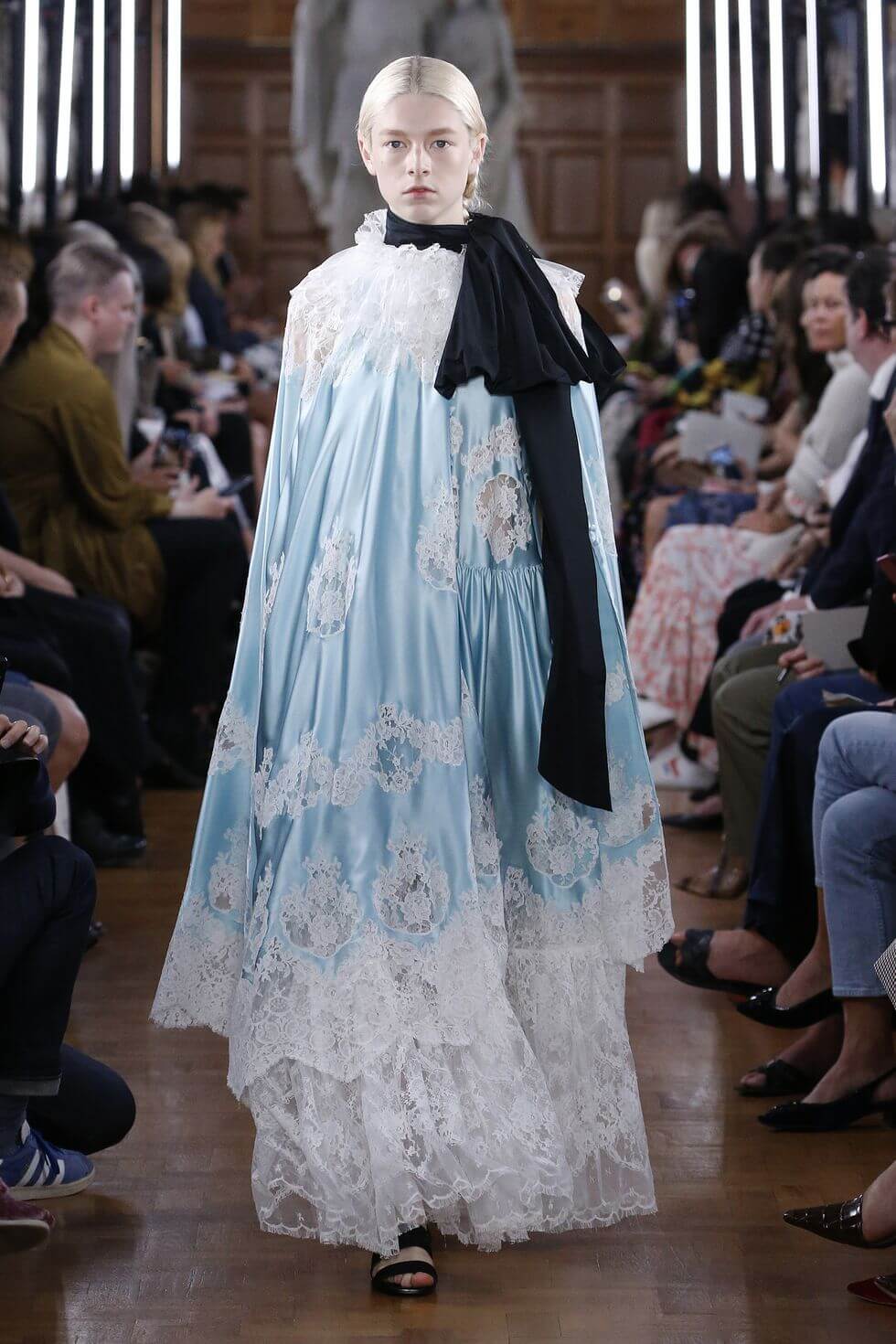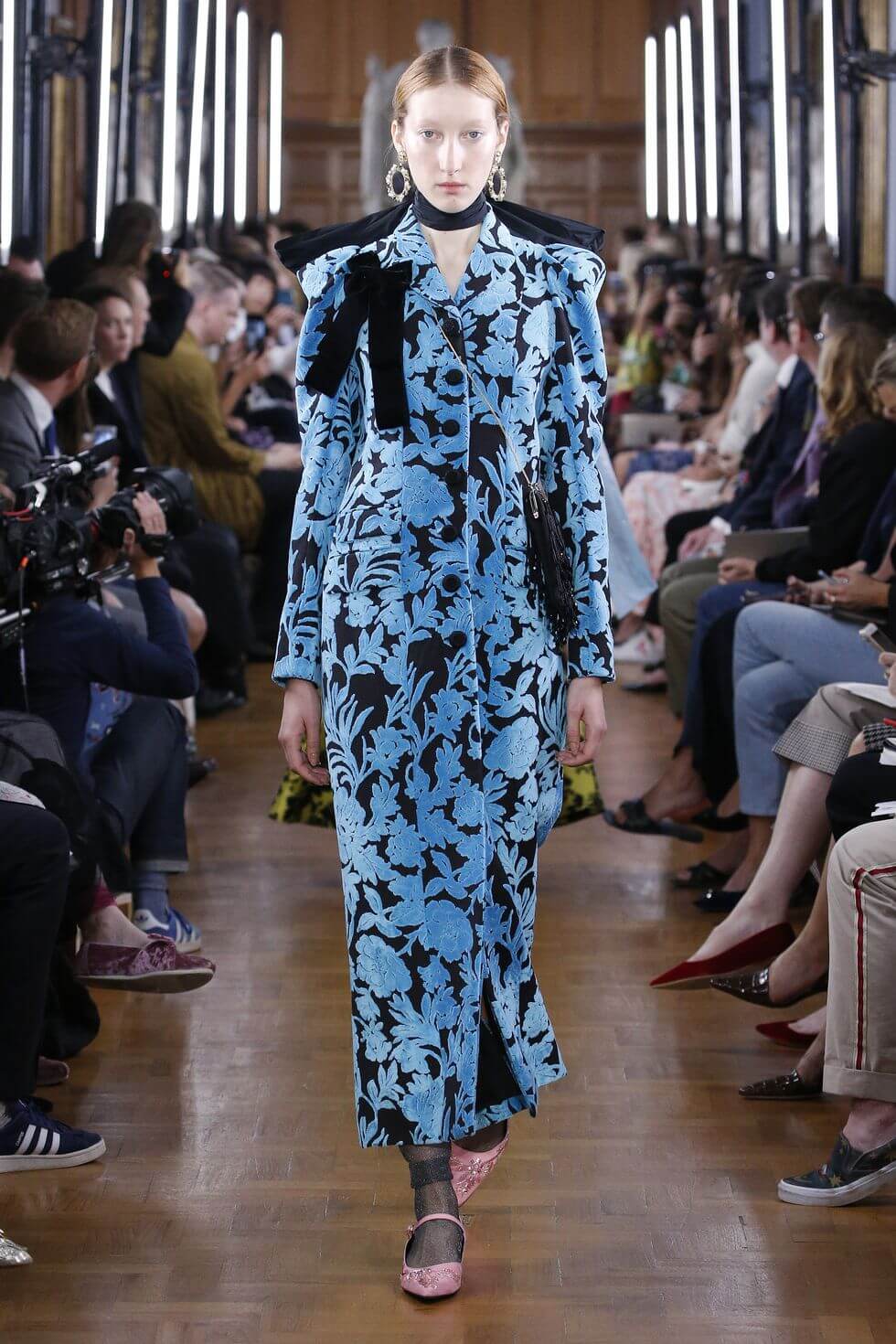 This fashion week seems to be very prestigious as well as important because of the simple fact that it is because of this fashion week that people are getting to know about all of these amazing designs. Top class makeup artists gets hired in this fashion week which makes sure that each of the model looks flawless while they walk the ramp.
Long gown are said to be all over the show and this pattern of cloth would make the show go successful as per the predictions but the end result can be seen in the fashion week itself. Designers such as Mary Katrantzou, Simone Rocha and many other are said to be present in this show and they would too show their new designs in the show. These were everything that you need to know about the London fashion week 2019 and to experience it completely you should be updated when it would come live.