Bond 25 is an upcoming movie from the 55-year-old franchise of James Bond Movies. It is declared that it is going to get released on 8th April 2020. But it has already got piles of rumors and speculations and to make a little heap bit huge, one more rumor is added to the collections.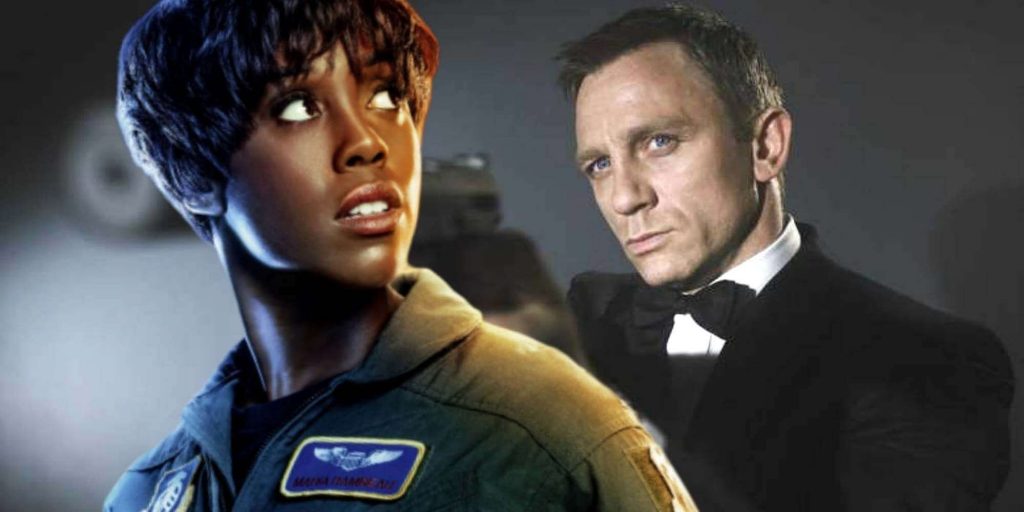 Source: elnuevodiario.com
Daniel Craig in an interview with Time Out said, "I'd rather slash my wrists than play Bond again after Spectre, and if I did another Bond movie, it would only be for the money". It seems he didn't really enjoy playing the character. So this is probably his last film and when this came out many of the actresses wanted to grab the female lead role.
Also Read: 10 Most Coolest And Recent Celebrity Couples: Entertainment News
But when reports were released everyone was shocked with the choice, undoubtedly it was different and spectacular. The one that was selected is Lashana Lynch as New 007.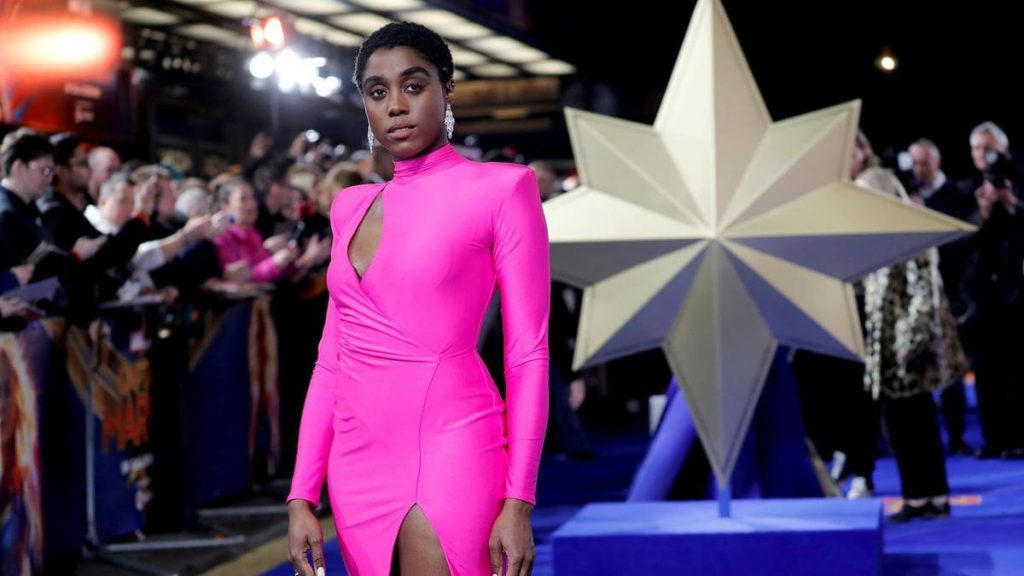 Source: thenational.ae
She isn't playing the role of James Bond, though. To clarify the scene, Daily Mail reported, "She's not the new Bond, but a new character who takes over his secret agent number after he leaves MI6."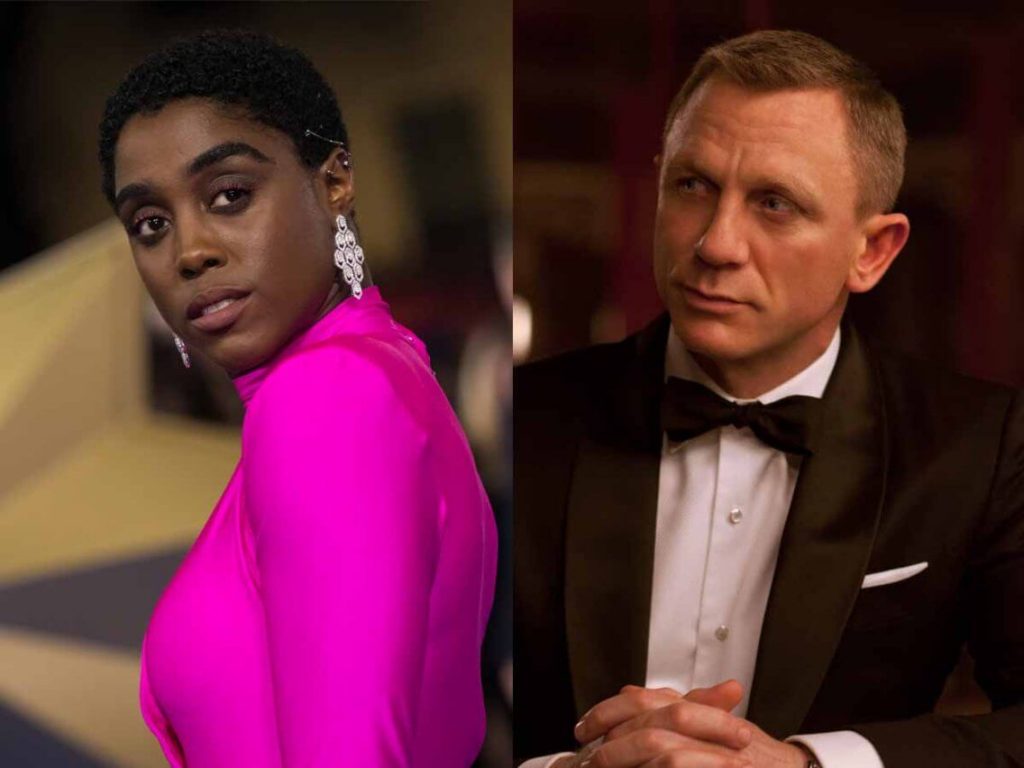 Source: insider.com
Some insider source told Daily Mail that there is a scene in the start where M says, "Come in, 007." and there walks in Lashana the beautiful black woman. And then the source added, "It's a popcorn-dropping moment. Bond is still Bond, but he's been replaced as 007 by this stunning woman." Here are the Most Beautiful Black Women in the World.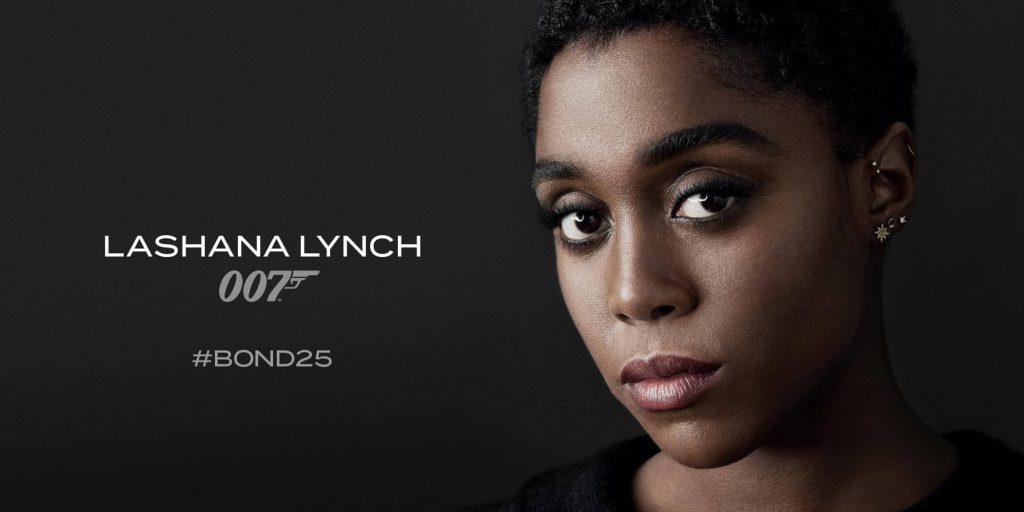 Source: viagginews.info
So basically, she is just the new character that took his secret agent number after he left The MI6. Her name in the movie will be Nomi.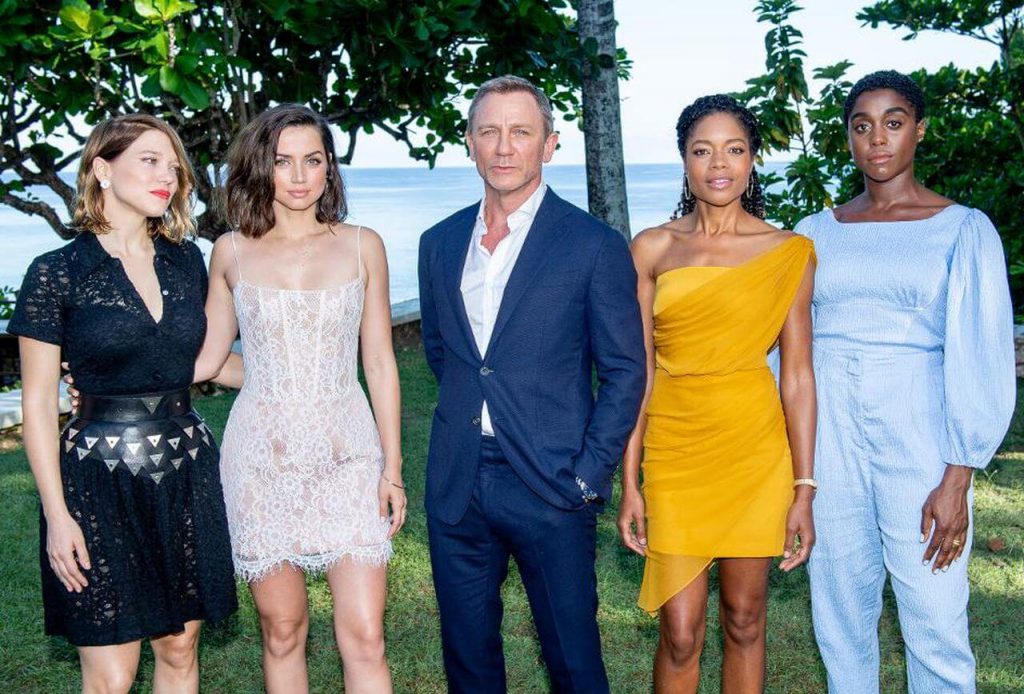 Source: forbes.com
For more information about fashion visit our site Fashionterest.