Right from her singing fame Lady Gaga has been one of the most loved sensations all over the over. The craze doesn't just stop at her voice,
Lady Gaga outfits
are a thing of admiration. Over the years she has been heart throbbing her fans with the style transformation.
She proved her style not only by her own sense of wardrobe, but
Lady Gaga dresses
were also seen on the ramp of Mugler and Marc Jacobs. No matter how weird or crazy her outfits are, she has always been the singing, fashionable 'Gaga' for her loyal fans.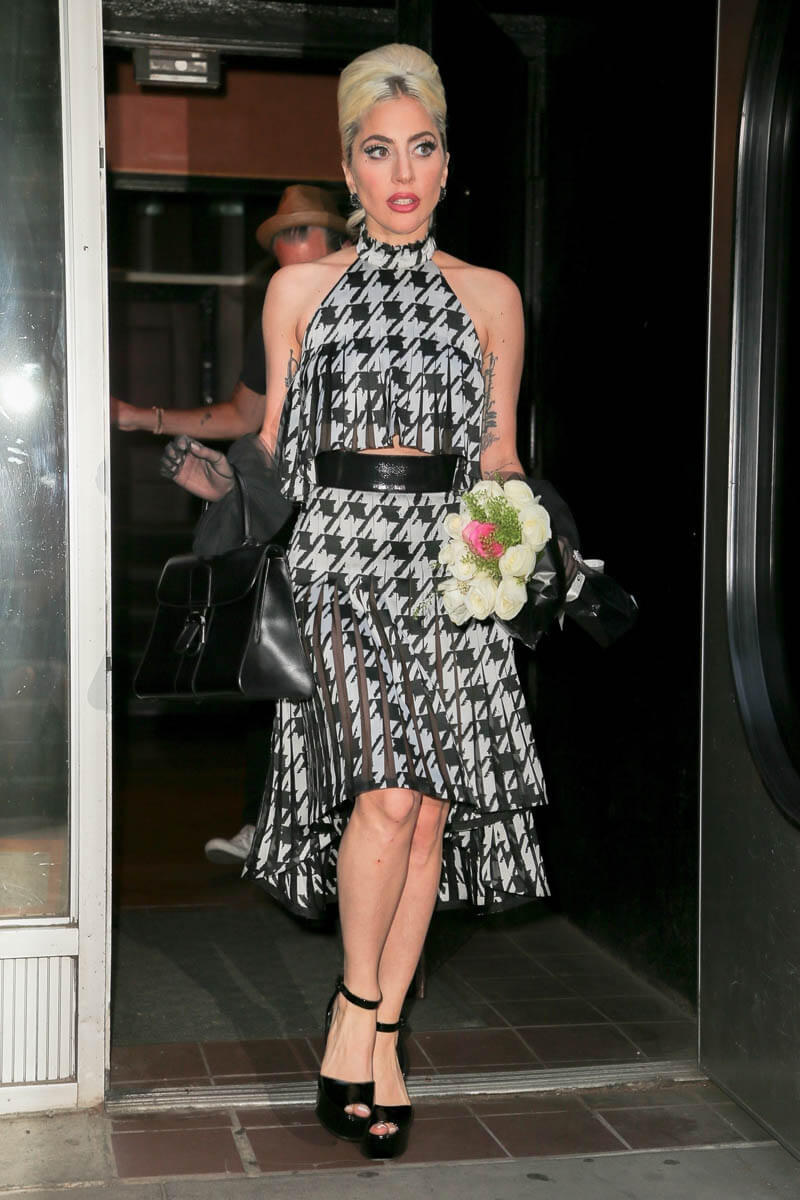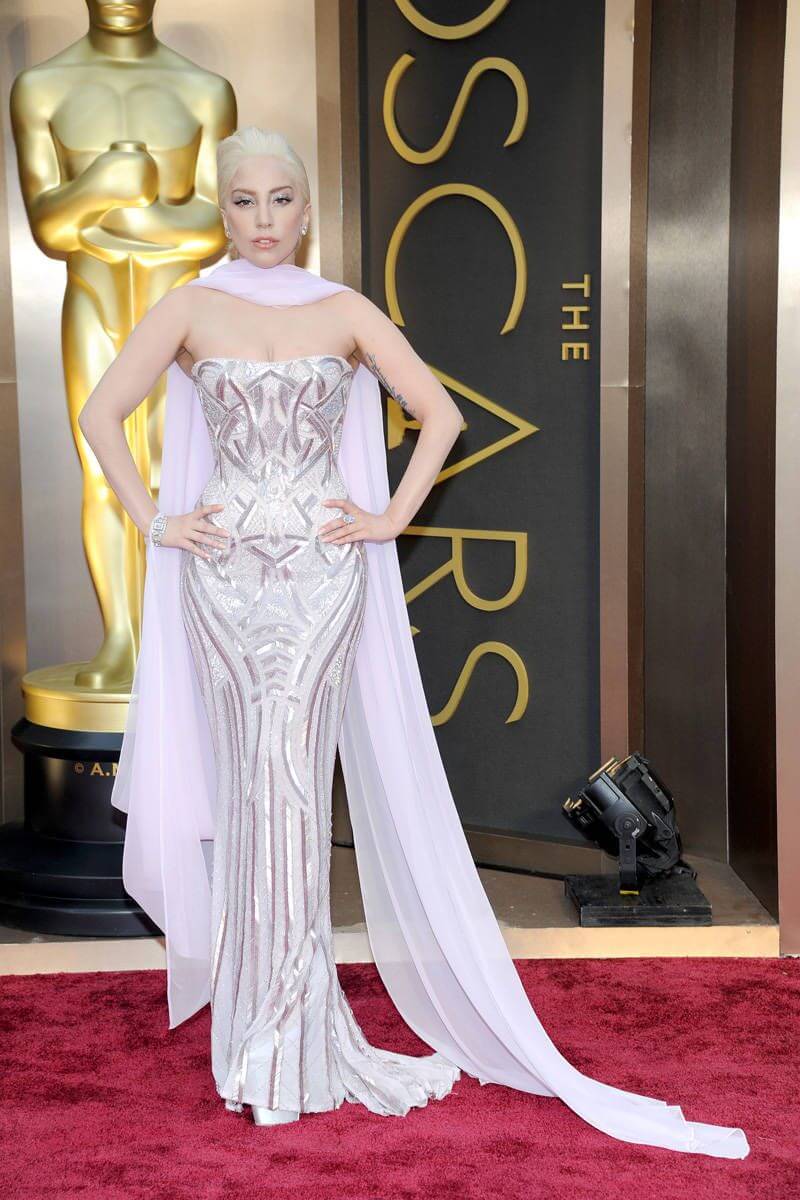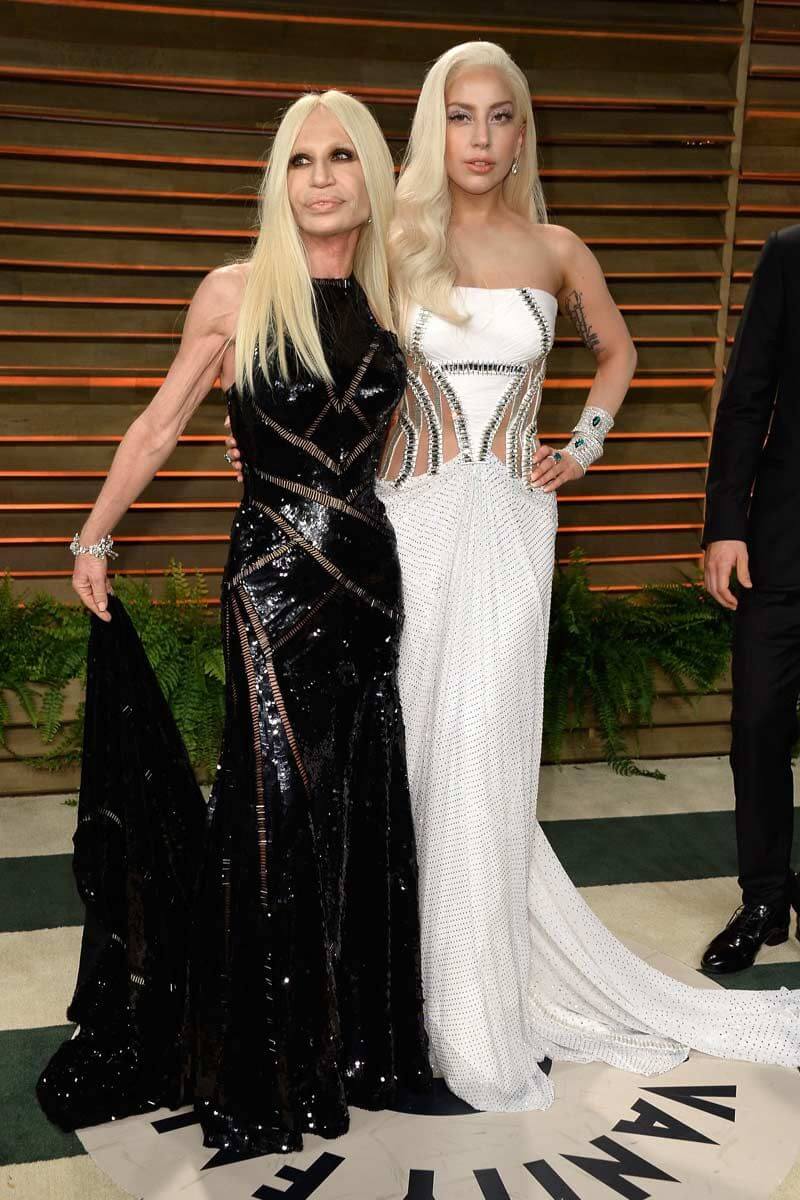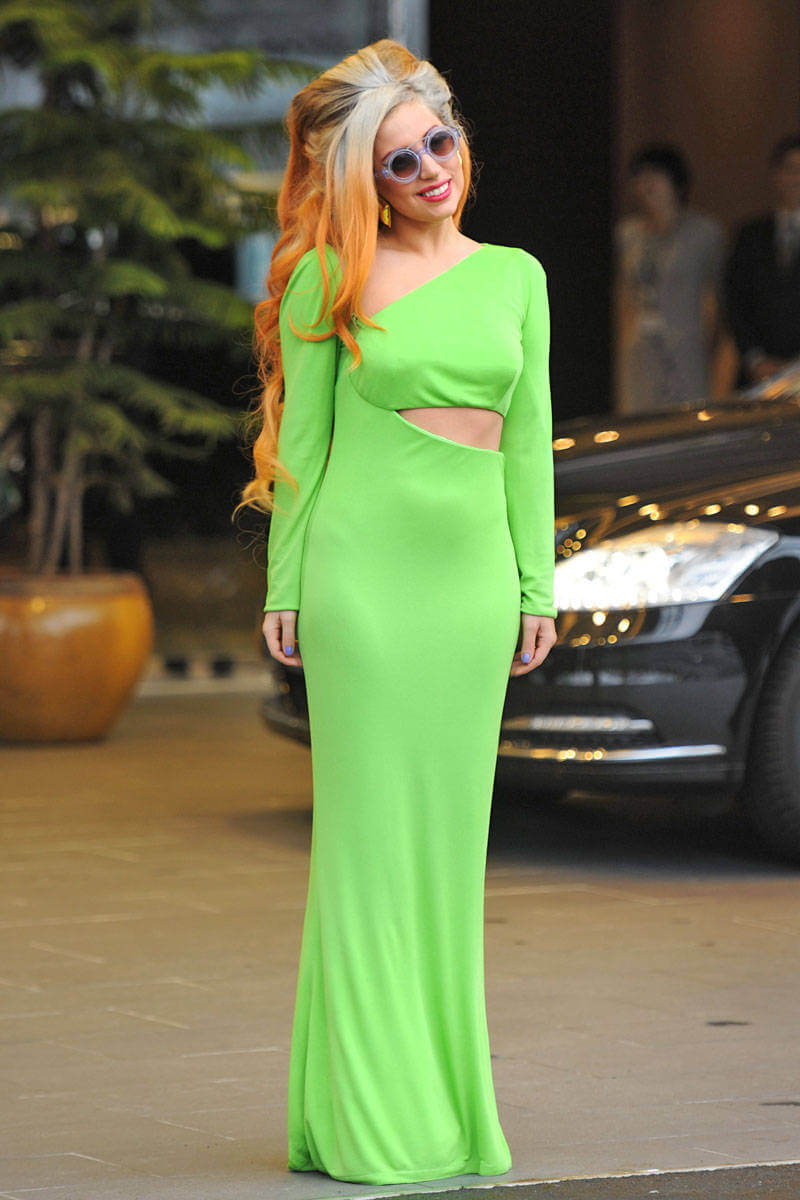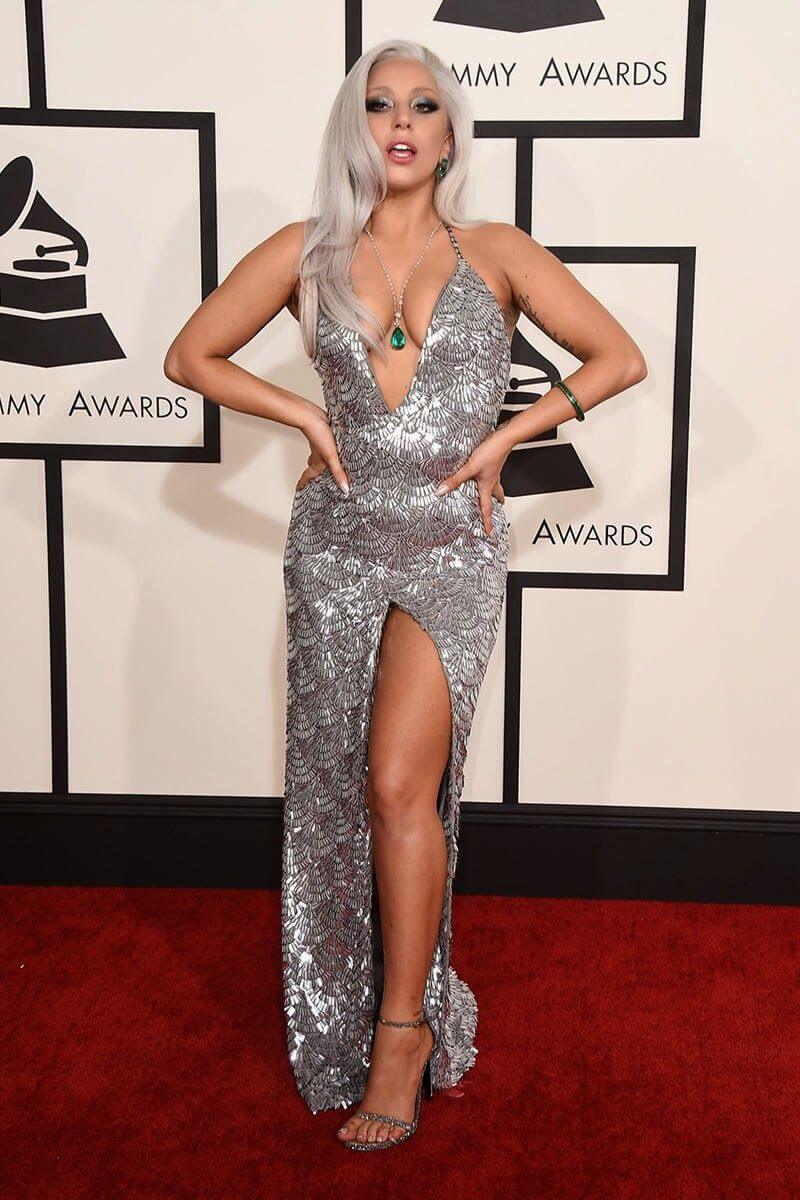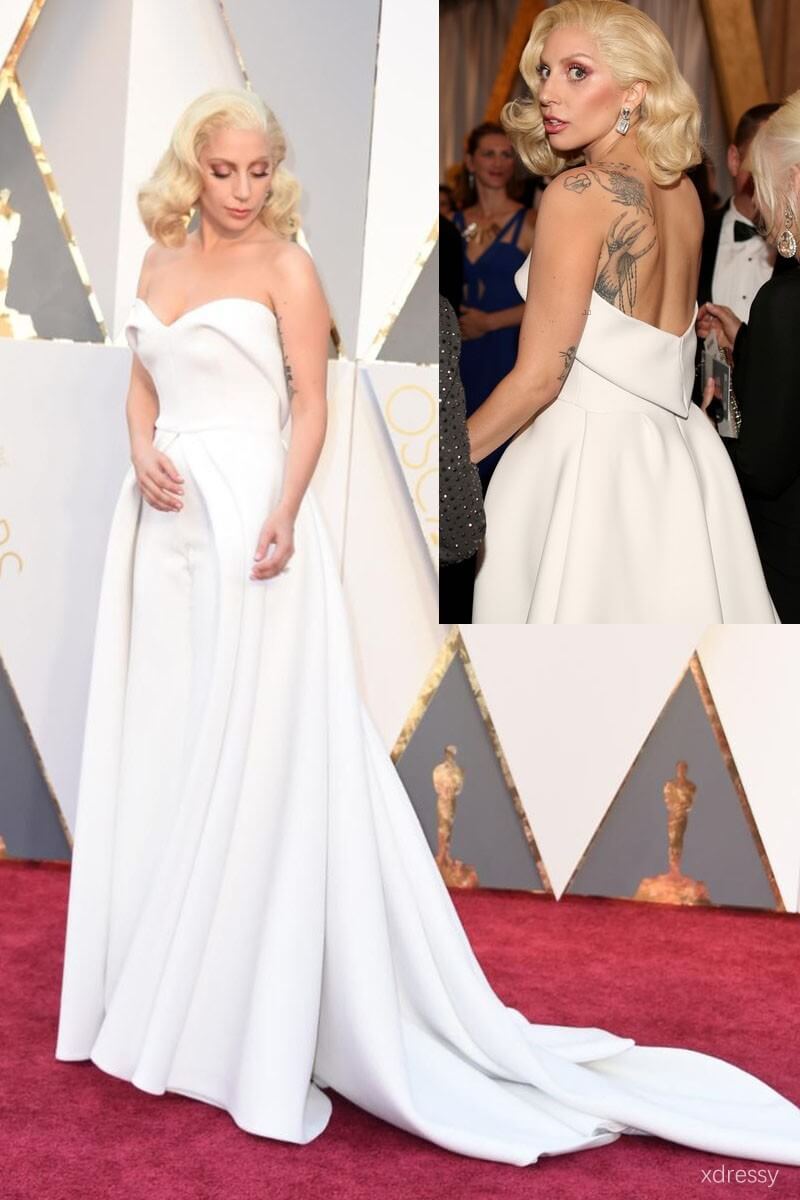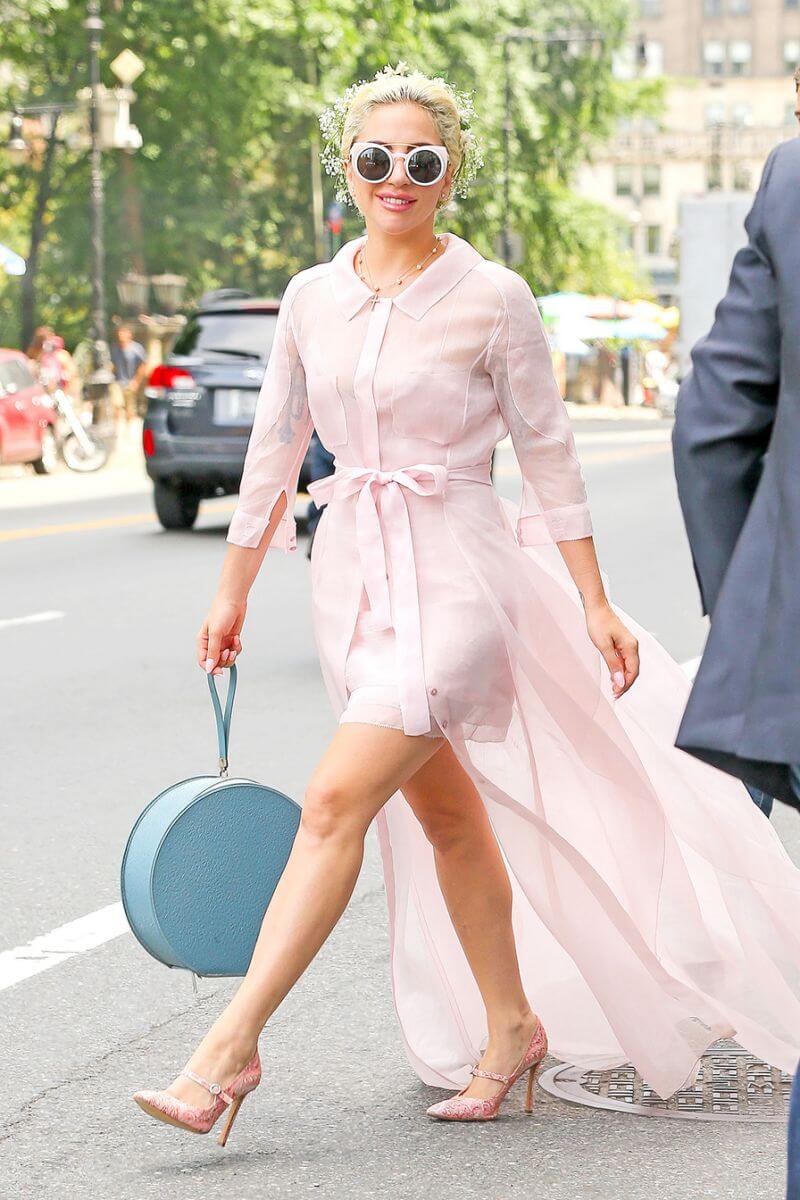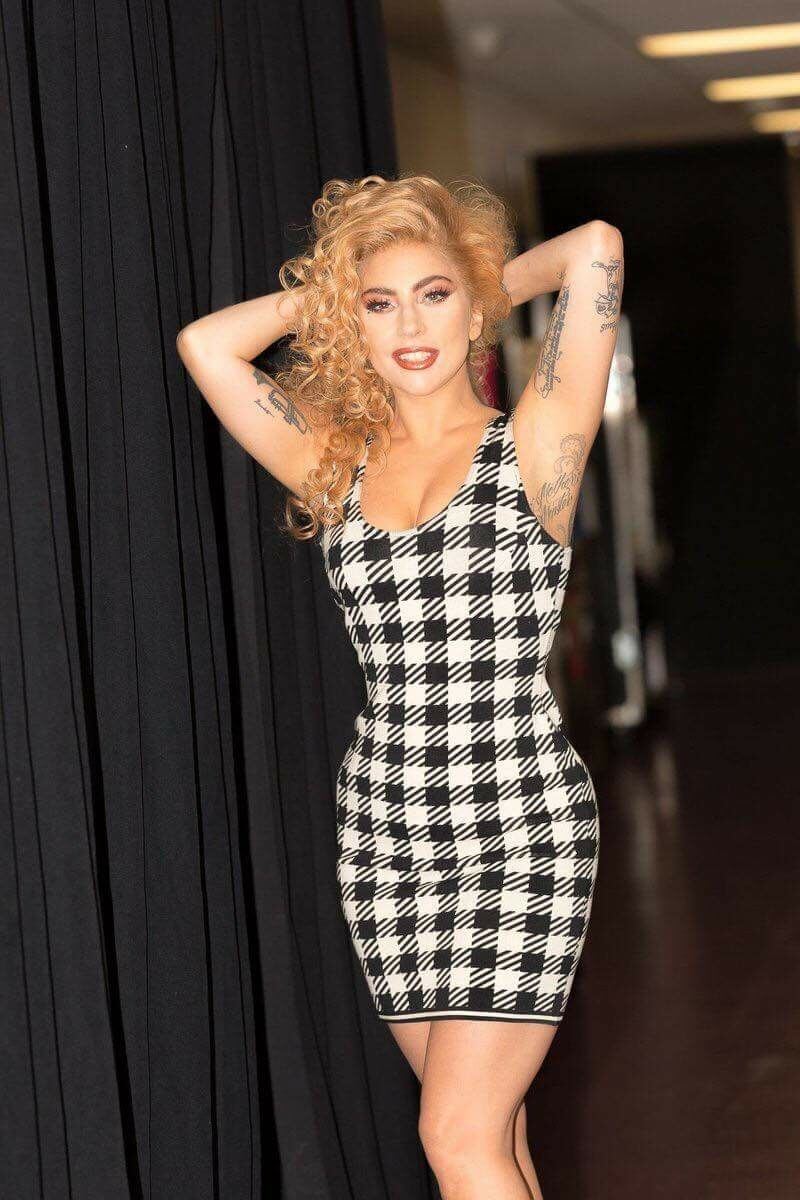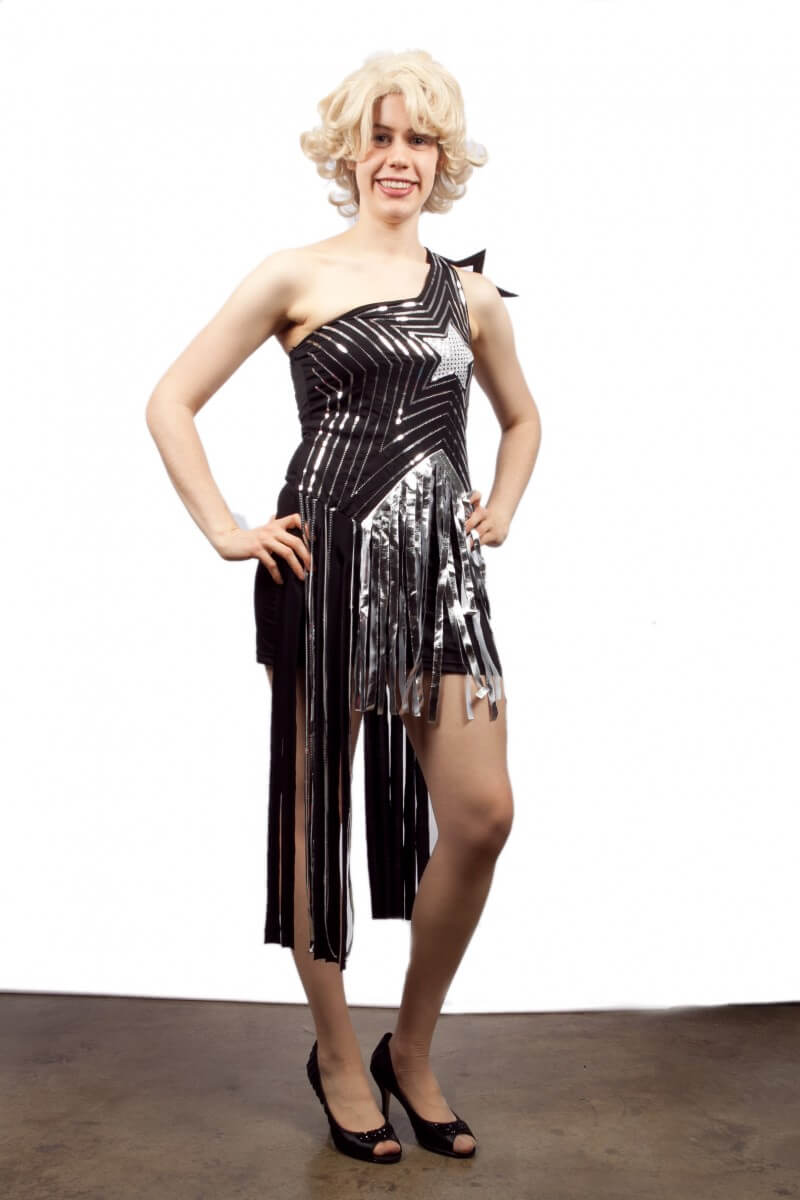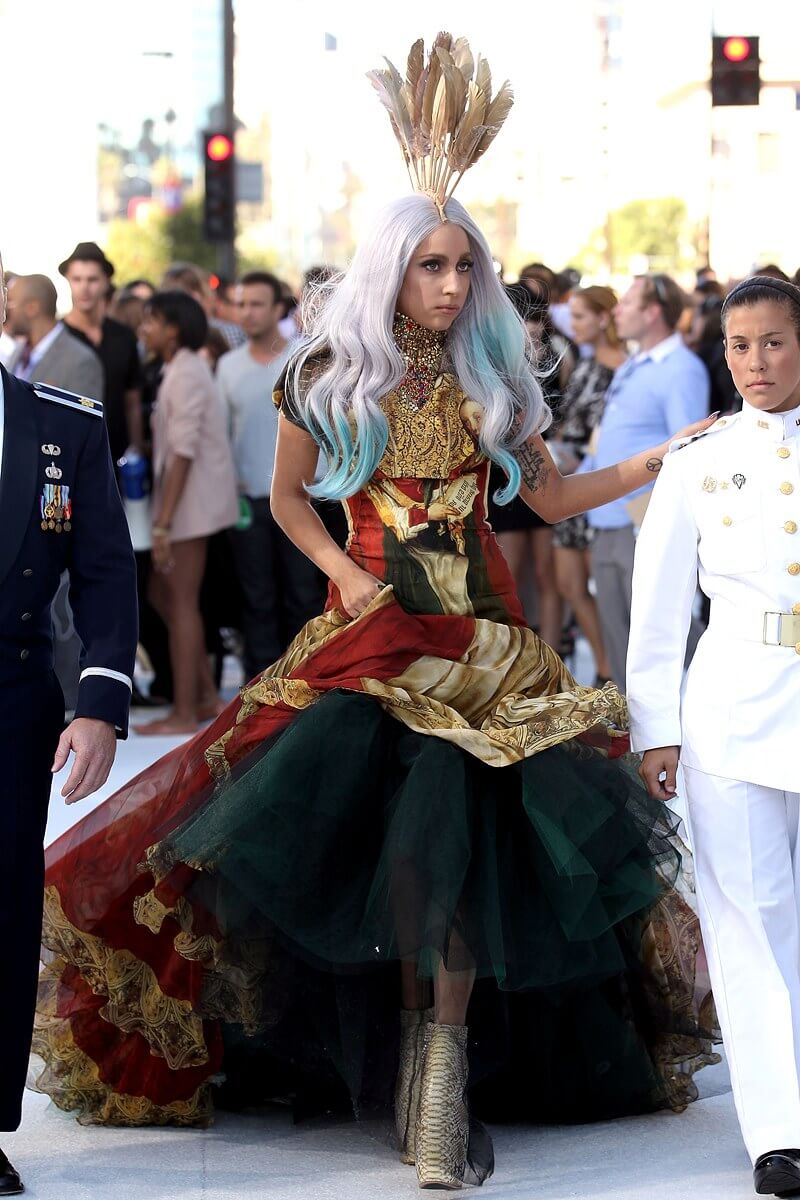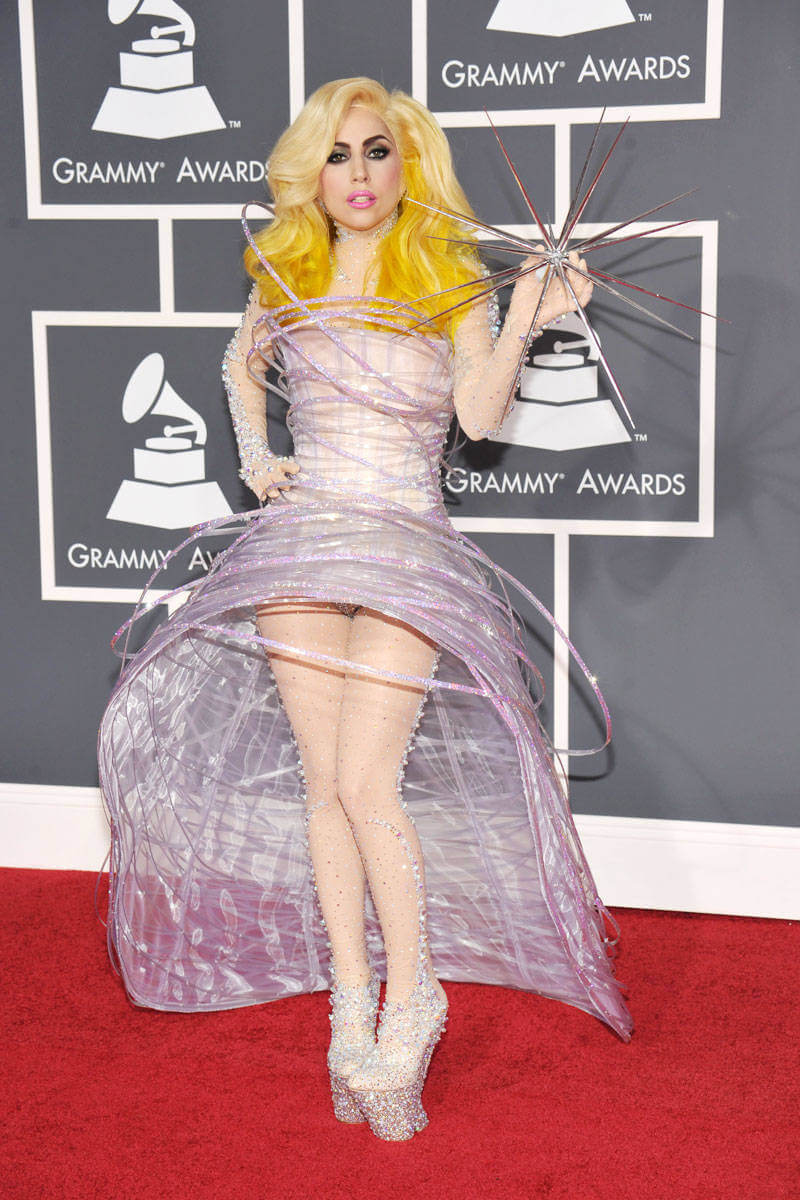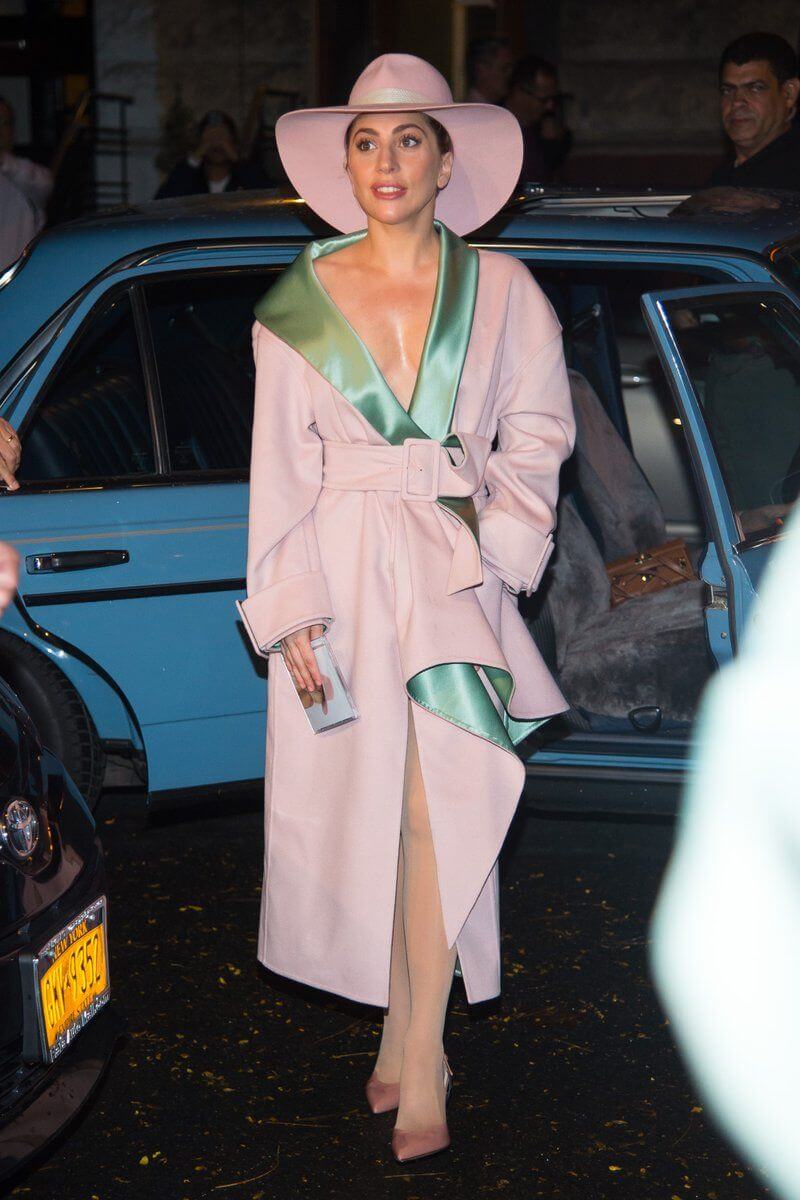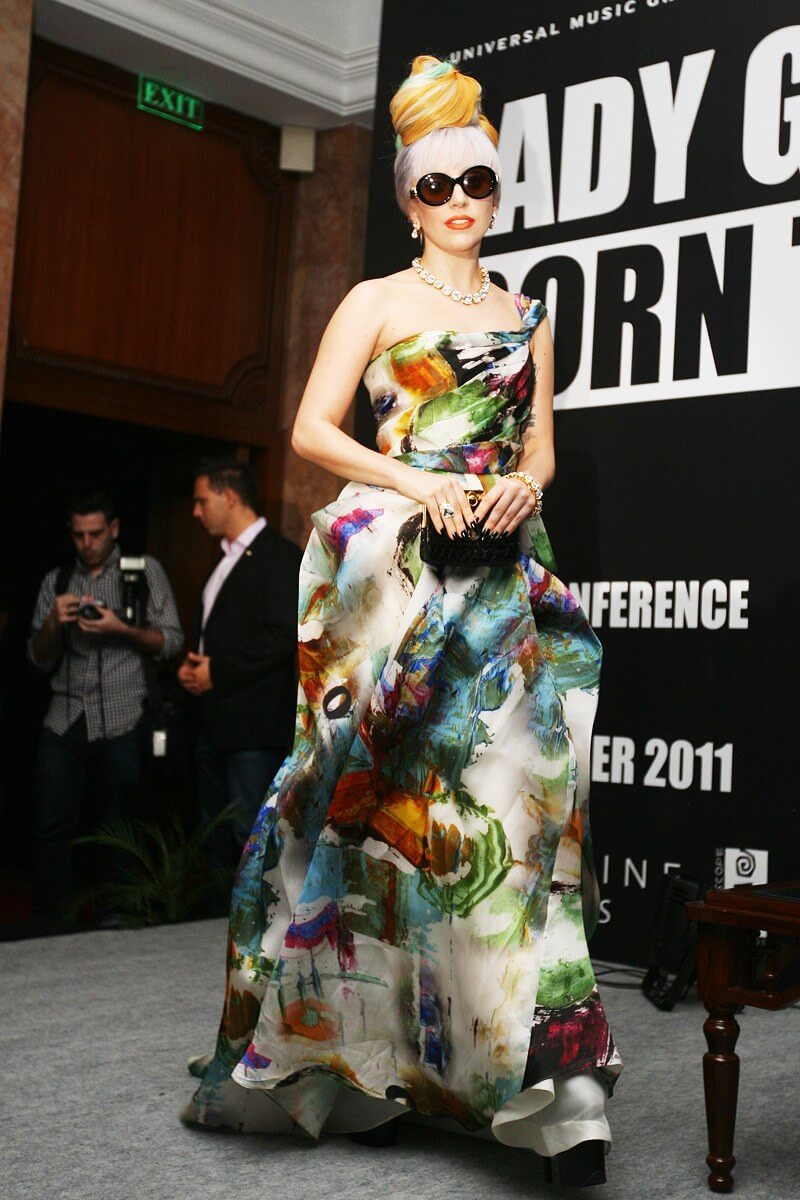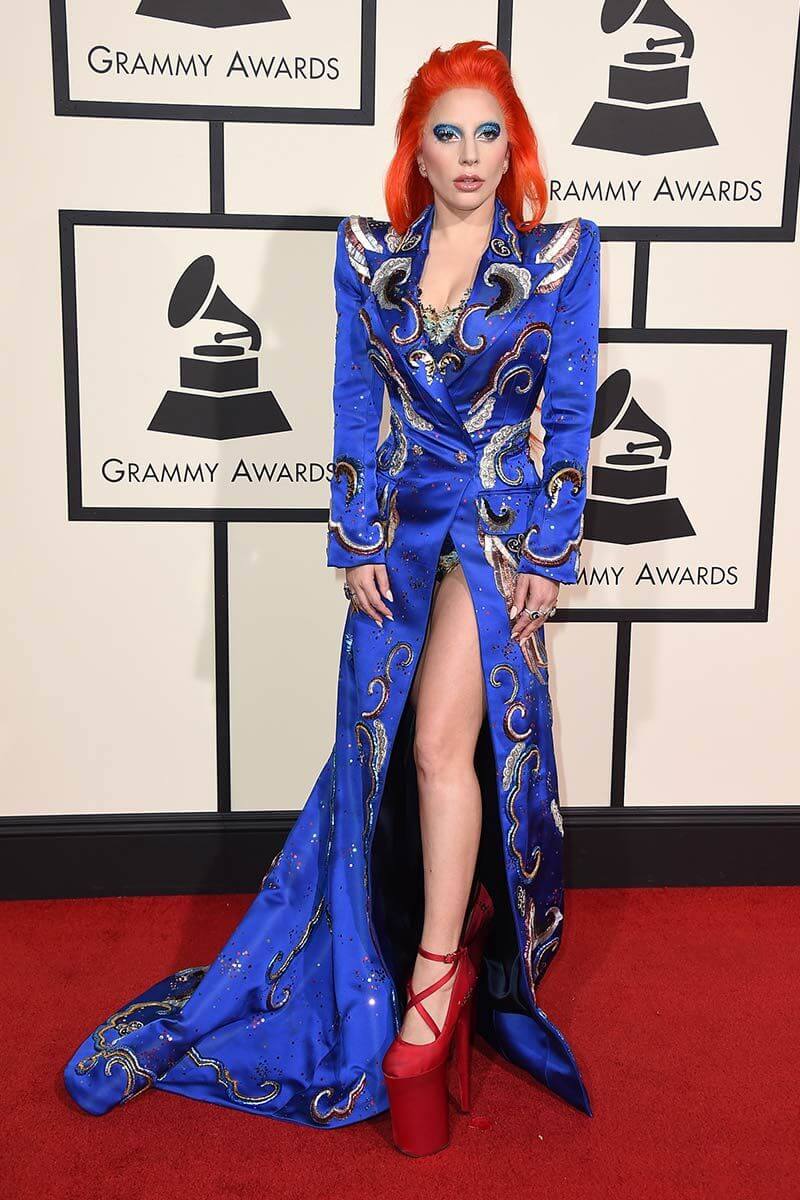 Lady Gaga's dresses
have some iconic collection, some of which include meat dress, dress made out of frogs to a dress made from the inflatable star. It has never bothered her trying styles that were totally weird, till the date
Lady Gaga outfits
without bothering herself of anyone's opinions.
Fashionteret.com has got a list her outfits which she has been experimenting on stage and off stage over the years.