The entertainment industry has always gone through many gossips in a short interval of time. Recently it was about Selena Gomez and Bill Murray and now it is about Lady Gaga and Bradley Cooper. This is never going to end. But are they really dating? Or is there something going on between them? Even there are rumors that this was the reason behind the rift between Bradley Cooper and Irina Shayk.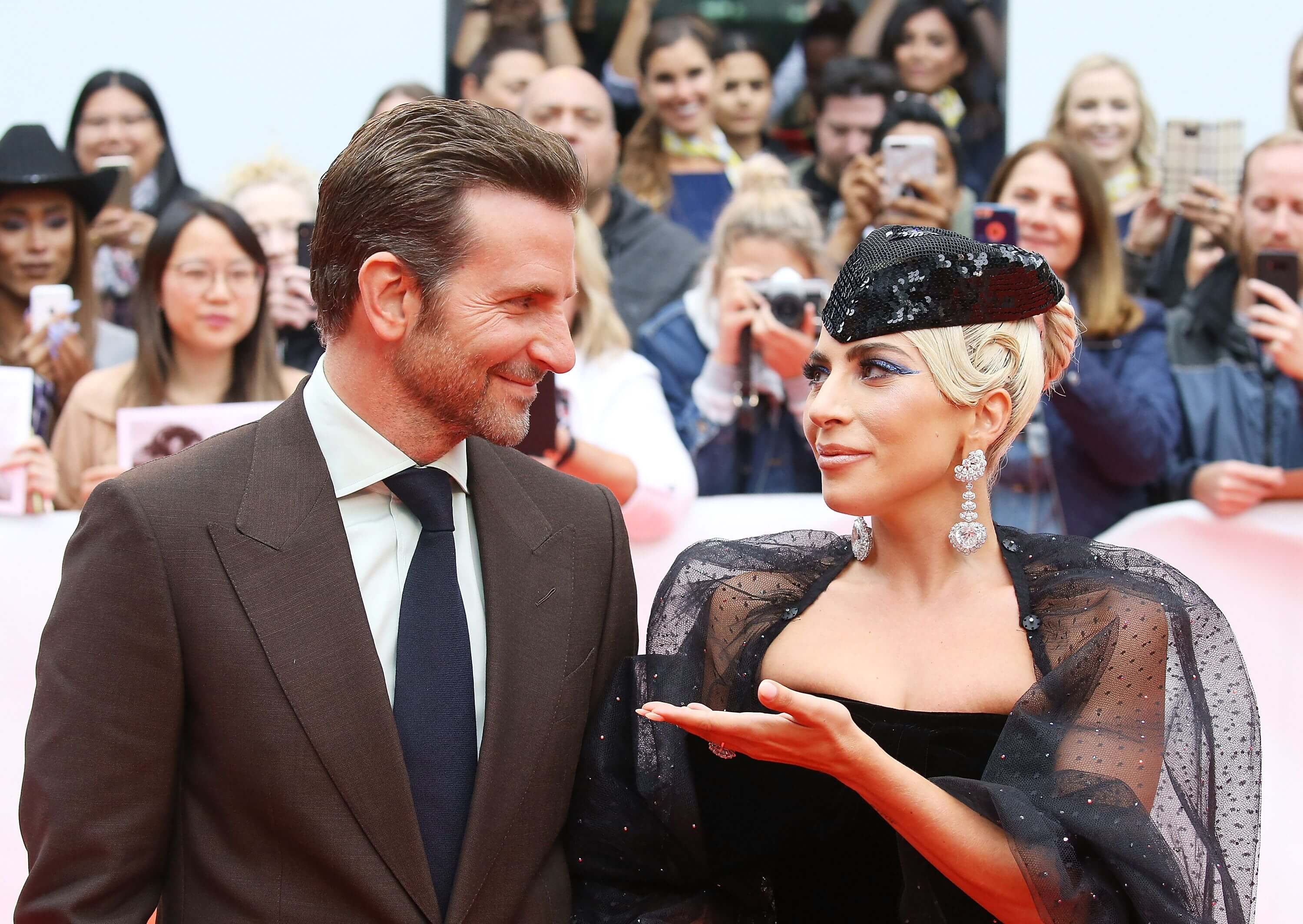 Source: yahoo.com
Rumors started after the massive hit of A Star Is Born movie. It is a love story starring both Bradley Cooper and Lady Gaga. The chemistry between both of them is at another level. People refuse to believe that it was just acting. According to them, it was too real to be called acting! Like seriously??…
Also Read: Are Selena Gomez And Bill Murray Getting Married?
And these rumors sped up after Bradley Cooper and lady Gaga's Oscar performance of "Shallow". The performance was so intimate and connected that many fans tweeted about it. Some of them were shipping both of them and some were criticizing. Anyways these happen every time when there are rumors in the entertainment industry, No big deal!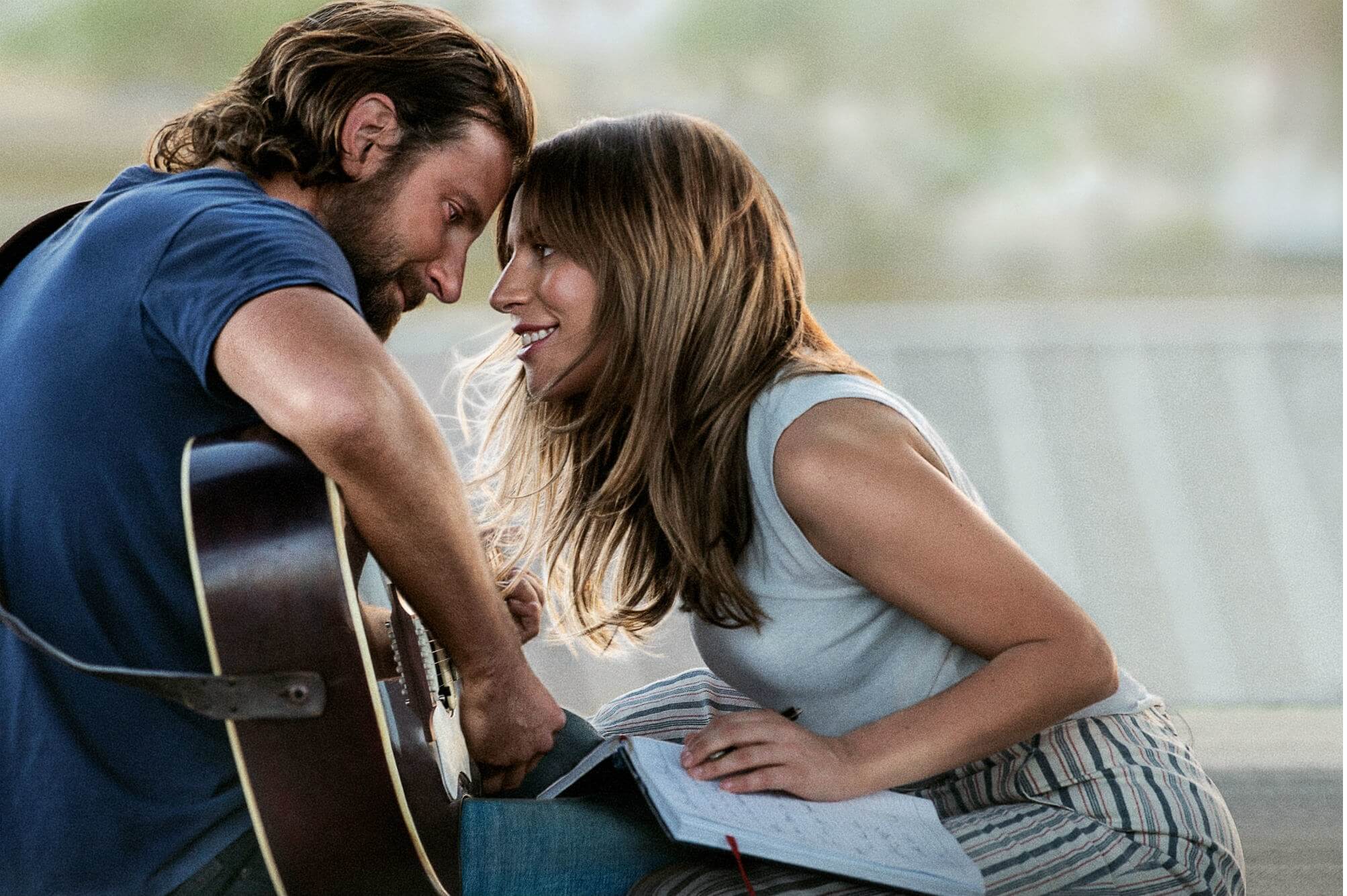 Source: vanityfair.com
A source told PEOPLE (America's biggest magazine), "The rumors about Bradley and Gaga having a love affair didn't help especially with his constant travels [promoting the film]" and an insider added, "He has a huge and overwhelming connection to Gaga but whether it becomes a real love story in their lives for all the world to see is premature, and it's difficult to speculate at this sensitive time."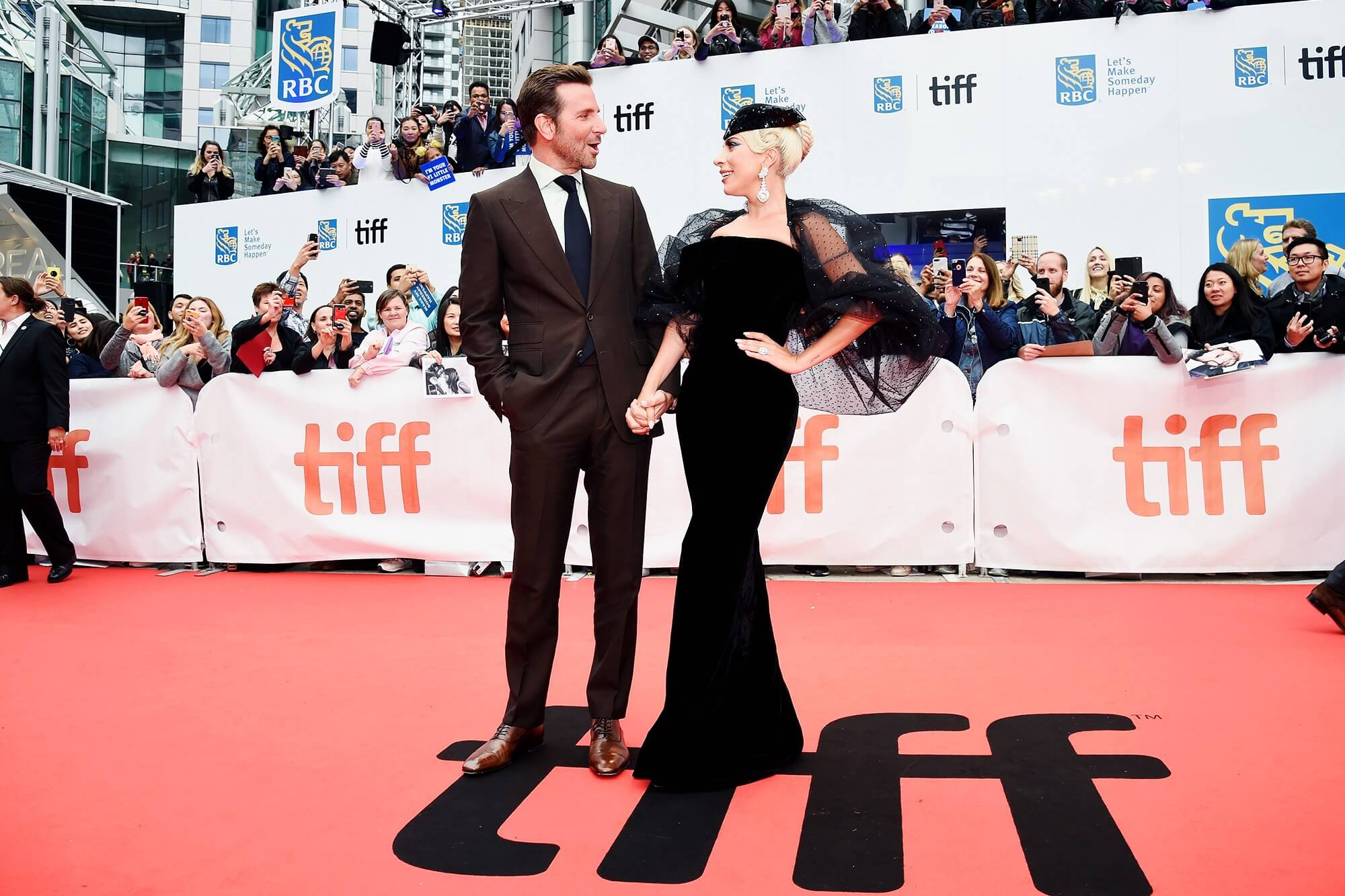 Source: vanityfair.com
After winning the Best Original Song, Bradley Cooper thanked Irina Shayk for being there with him always. "Most of all I have to thank Irina, for putting up with me for all the music I was trying to make in our basement for a year," he said. "Thank you very much. Thank you."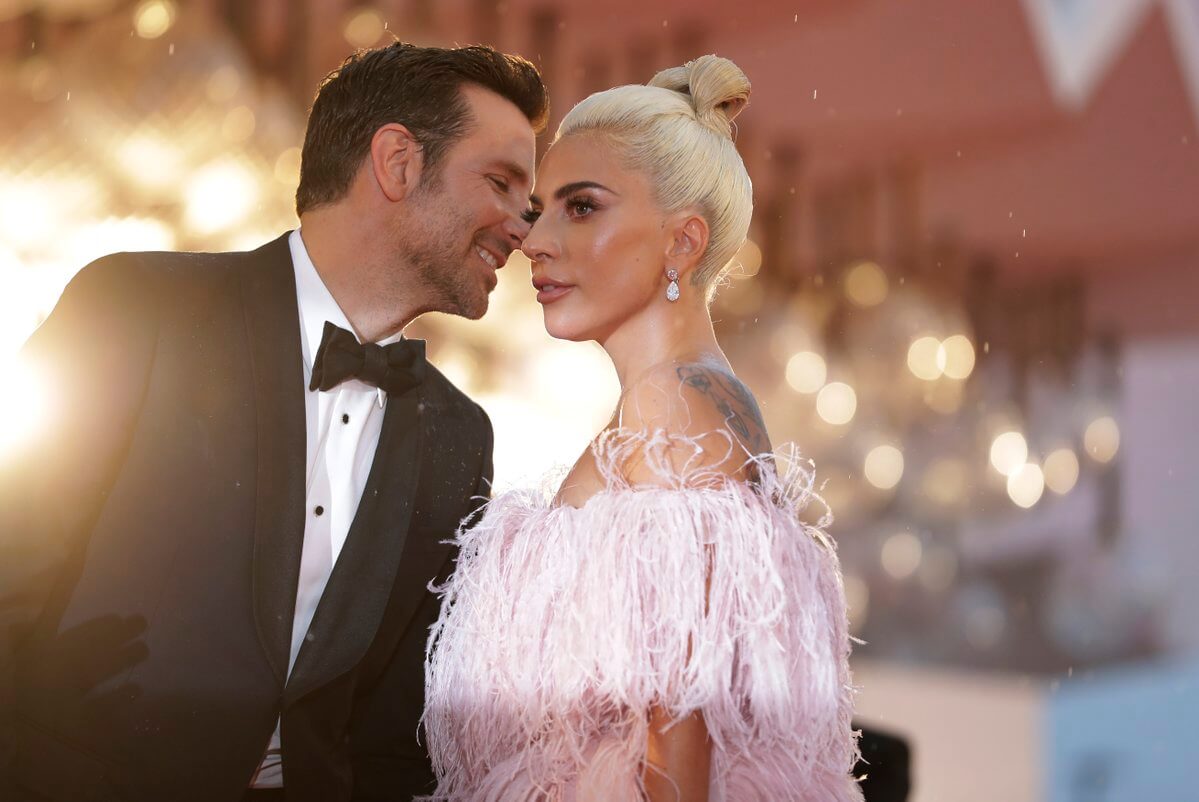 Source: blackfilm.com
Plus recently the actress, Lady Gaga had a talk with ET where she described the relationship between her and Bradley Cooper. According to her, the biggest reward she had achieved from the film is the lifetime friendship of talented and someone she deeply respects.
Source: variety.com
When asked about the rumors, Lady Gaga dramatically rolled her eyes and said, "First of all, social media, quite frankly, is the toilet of the internet and what it's done to pop culture is abysmal."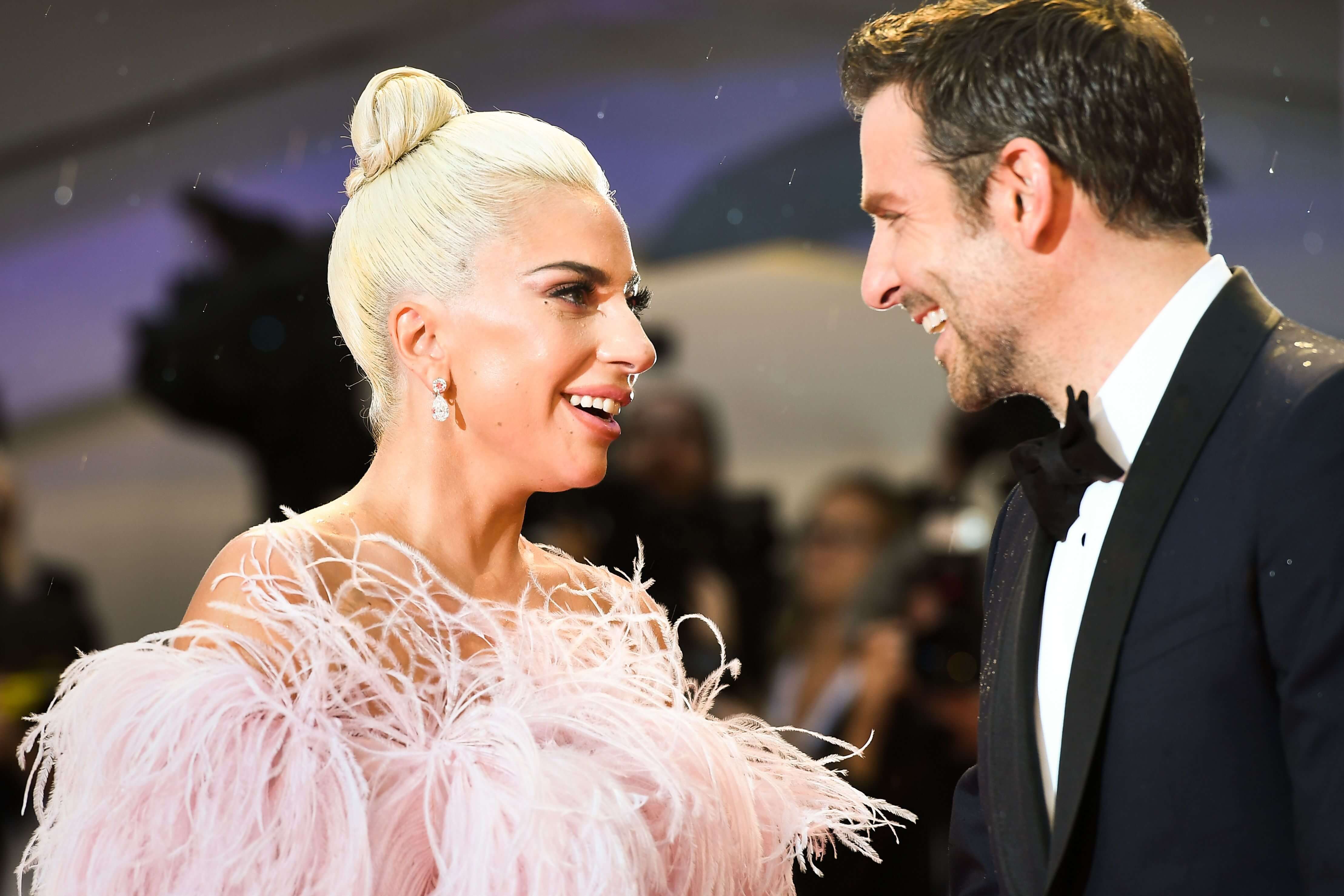 Source:
She clarified the things between both of them that they both are good friends and she was honored to share the stage with such a talented actor. She praises him a lot. She added, "He is such an incredible director and, you know, he made me a better actress." Apart from being an actress and an amazing singer shes known for her trademark Lady Gaga Outfits which make her stand apart.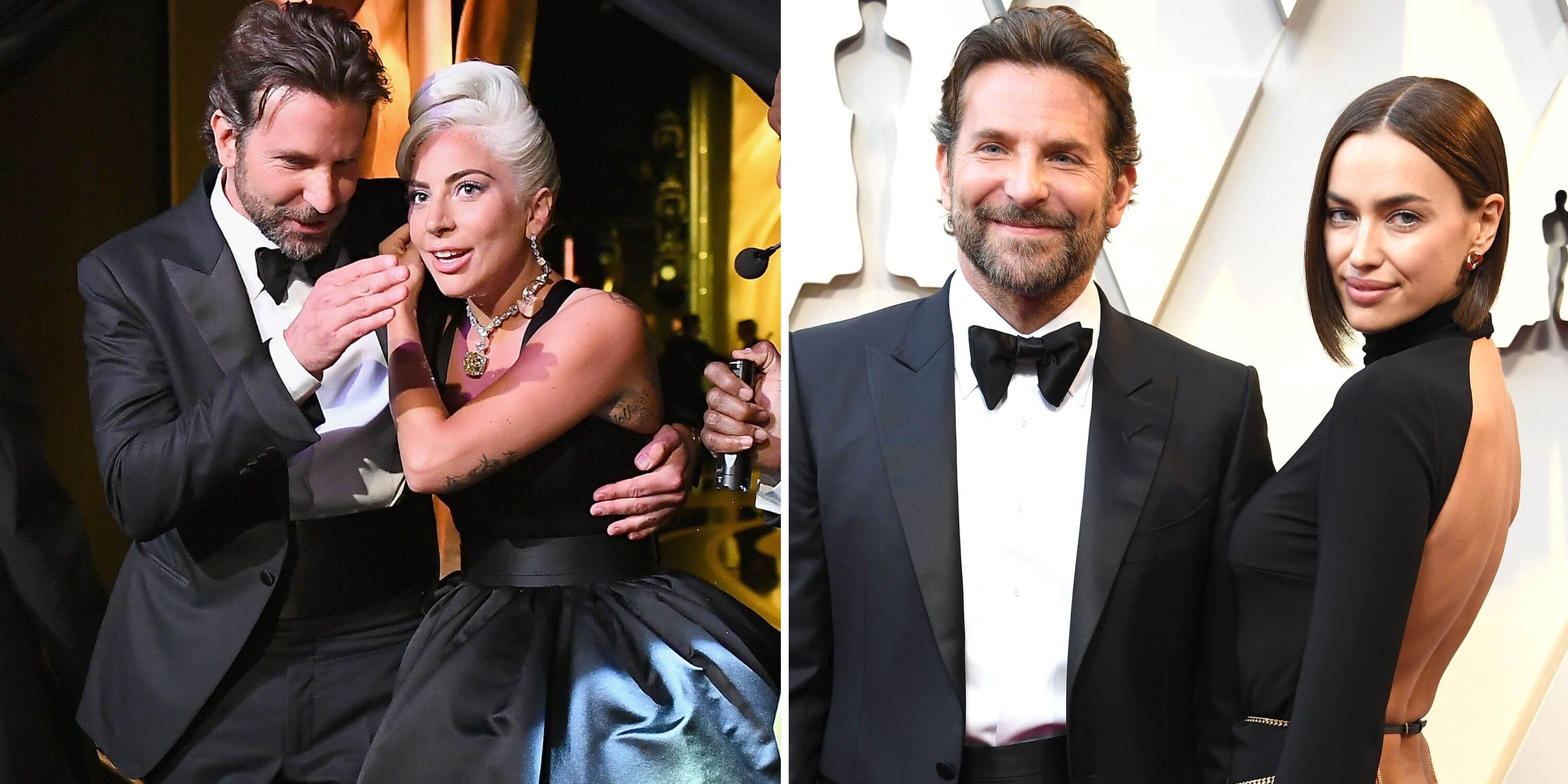 Source: harpersbazaar.com
She then talked about the performance at Oscar. She said "People saw love and, guess what, that's what we wanted you to see. This is a love song. The movie, A Star Is Born, it's a love story." She said that it was necessary for us to stay connected throughout the performance as that is the way you want people to feel by that song. And I guess, they succeeded in their task. Do visit Fashionterest for more such trivia