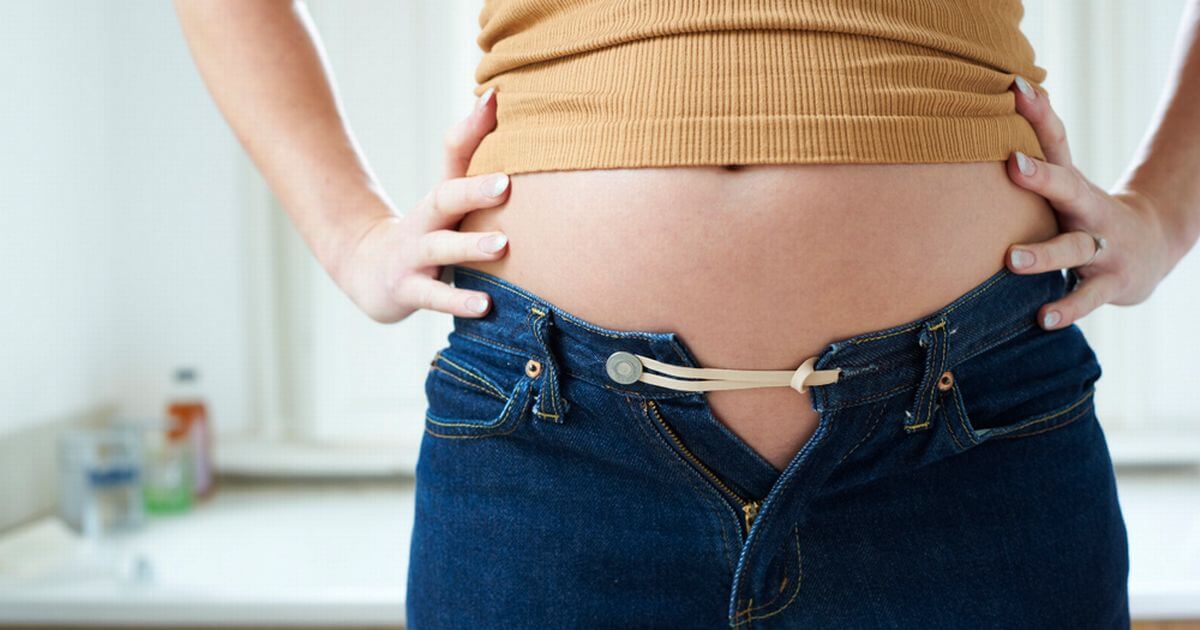 Jeans can sometimes be very fickle. They can get stretched or shrink. No matter whether it is branded or non-branded. Their stitching and cutting are done differently and so their properties are different. Doesn't matter if it is from the same brand. So after you wash them two-three times their fittings are changed and you fall into a dilemma if you got fatter or thinner. Don't stress yourself it is because either your jeans are stretched or shrunken. If your jeans are stretched or shrunken that doesn't mean you will throw that out. There are remedies to loosen your shrunken jeans and to shrink your stretched out jeans.  So here we are mentioning some of the solutions for "How To Stretch Jeans" that are Shrunk.
Lukewarm Water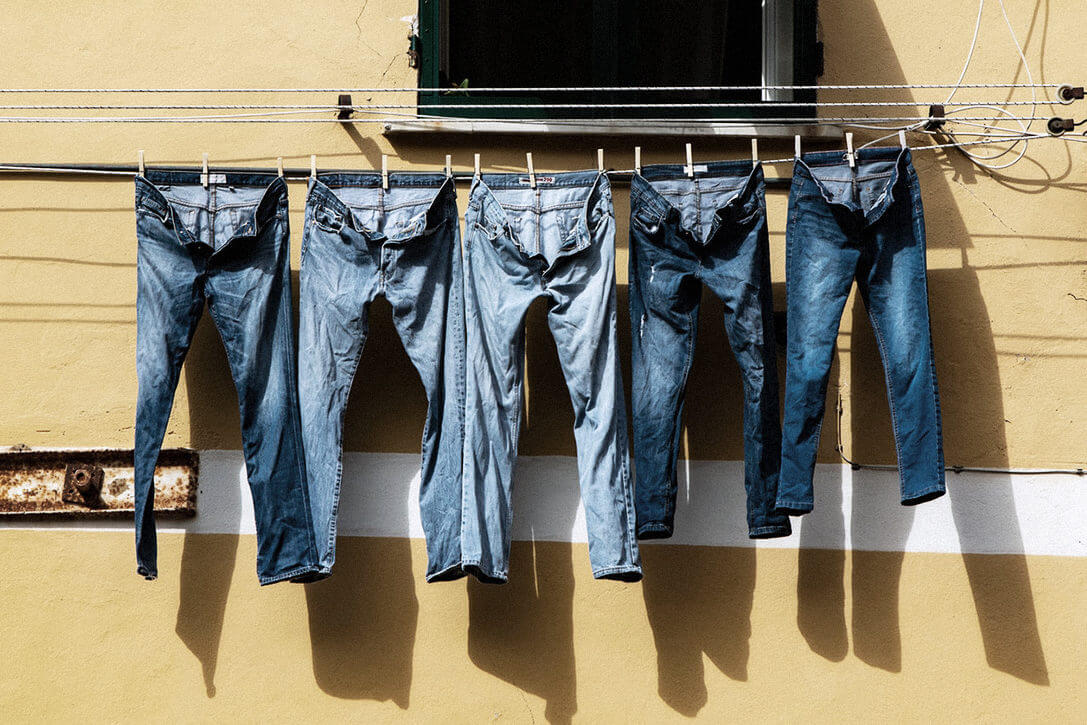 Source:hiconsumption.com
Also Read:  Where To Buy Jeans Ideal For Your Body?
The first method to stretch your shrunk jeans is by using Lukewarm water as Slightly warm water will help fabric and threads to loosen up.
Spray lukewarm water onto the parts from where you want your jeans to be stretched.

Then pull them accordingly. If you want to fully stretch the jeans the pull jeans in any direction by this it will be stretched over all. Remember to pull them while they are wet then only it will work.

You can also hang it on Hanger that is broad than your half waist size to stretch it from the waistband.

Then let them dry.
And your favorite jeans are ready to be worn again.
Warm Bath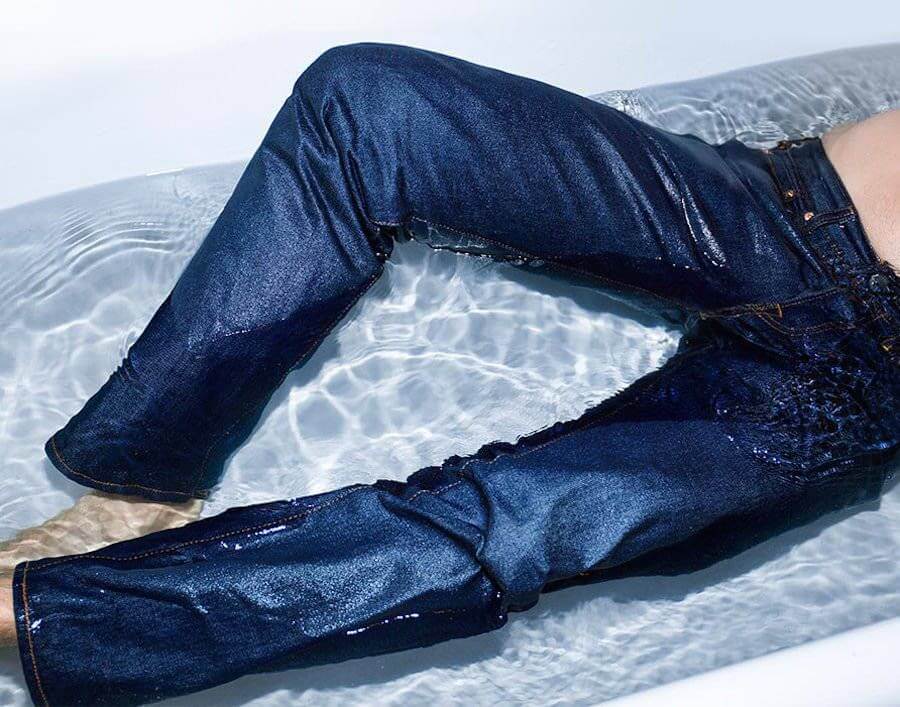 Source:pinimg.com
Taking a Warm Bath is another option to Stretch Denim Jeans. And you can also enjoy your time while having a bath. Remember water should be warm, not hot. And FYI do it before the time you wanna wear it again.
Wear your shrunk jeans.

Fill a bath with warm water and sit in it.

Sit for at least 15 minutes. And when denim will be totally soaked in water try to stretch your jeans with your hands from pockets or waist.

After that hang it on a rope and let it dry.
And it's done your jeans is ready to be worn again on your outings.
Extension From Waistband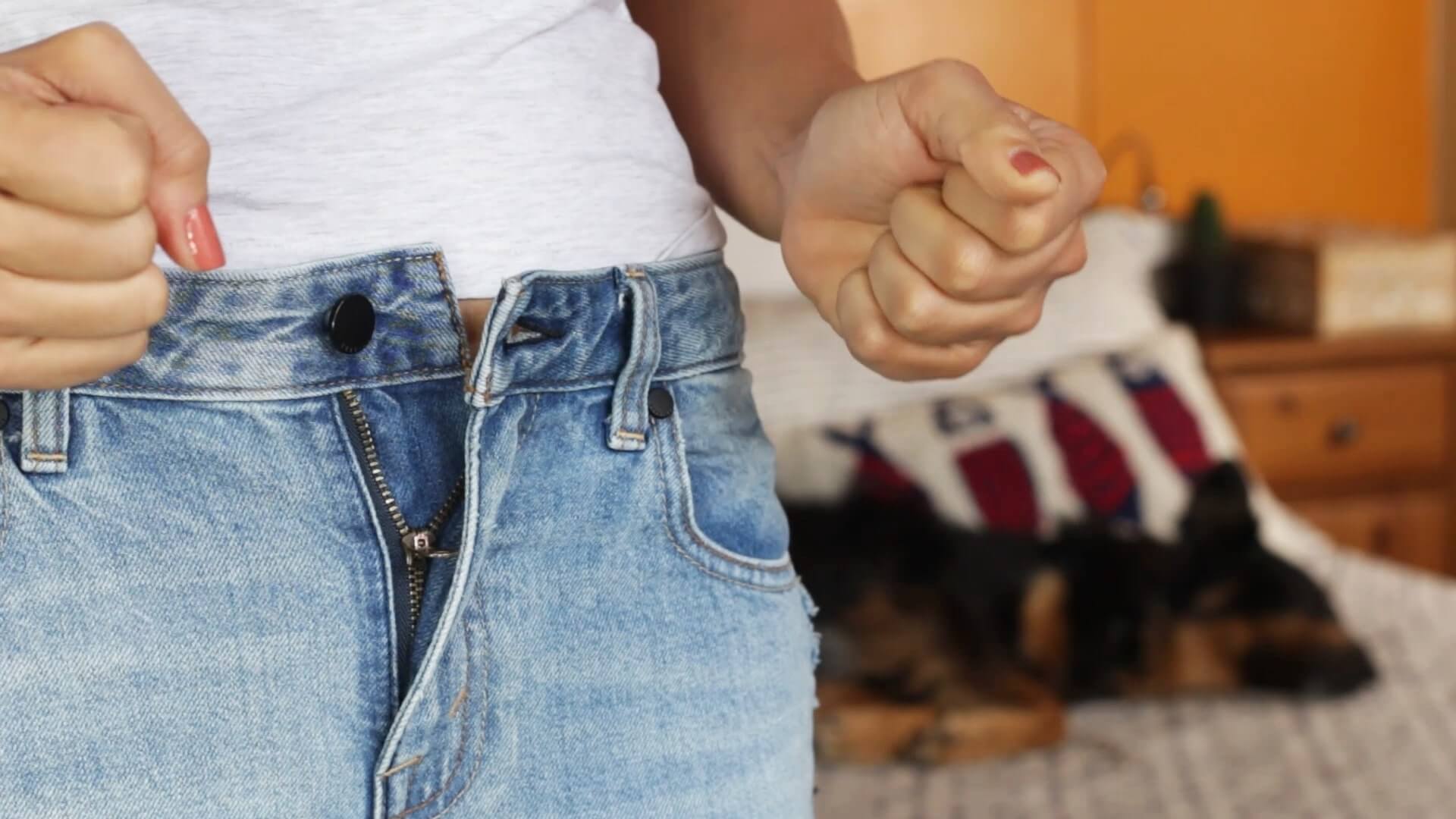 Source:s-nbcnews.com
This method is useable only if you want to Stretch Jeans from your waist. As here we will be adding an extension to your waistband. Using this method you can create some cool hacks for your denim.
Measure your waist then measure your jeans' waist.

Give a cut to both side seams of your denim to two-three inches down.

Now Cut the fabric or leather of the difference of measurement between your waist and your denim's waist. Its length should be two-three inches.

Then attach it to the cut you did at side Seams on your denim and stitch it.
Now waistband has been now extended. You can even use another color of fabric to Give It A Funky Look. This method will require your creativity and talent.
These were the remedies to Stretch Jeans that are shrunk. Try them out and wear your old favorite jeans again in a class, on a friends outing or a date. For such more amazing hacks or ideas visit Fashionterest.