Beard is a pride for any man and it is something that men are obsessed with. Men are not actually fond of too many things like women but they are crazy about some selective things and those selective things matters a lot for a man and any man can go to any level for keeping those selective things intact and beard is one such thing. Sadly not every man has a fast beard growth and fast beard growth is not only important for making the beard style a man wants to have pop but at the same time it allows a man to change beard design as well as desire which is great thing.
Men no more have that heavy beard growth as people of the ancient time used to get and the worst thing is that now men even get bald patches on their face which needs to be recovered as soon as possible and with few tips and trick you can get fuller beard. If you are the one who is willing to have faster beard growth then here is how to grow your beard faster that you need to check out and also you can try them out for your beard:
Plan Your Diet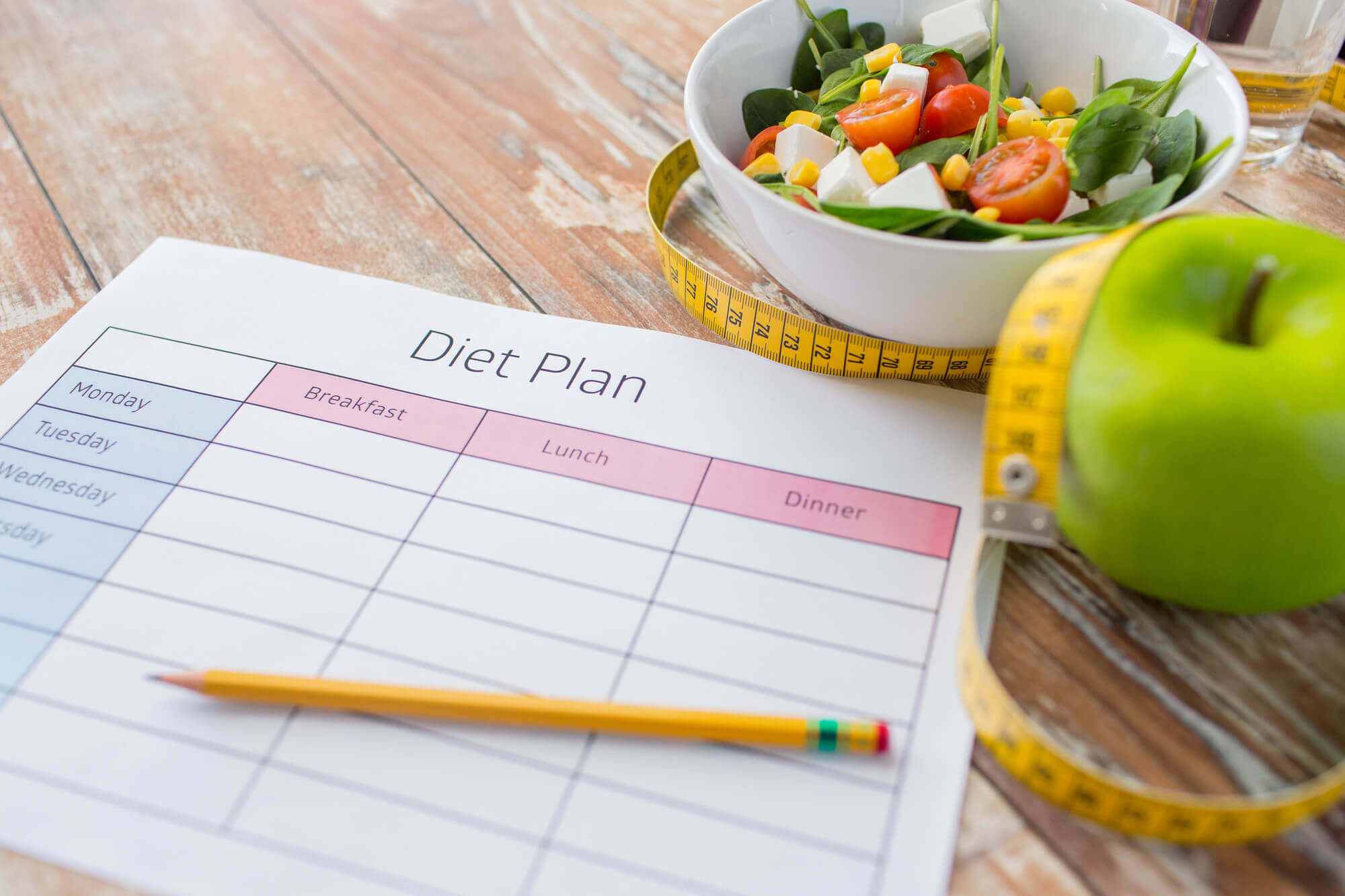 Source: cdn.phenq.com
Our diet plays an important role in our beauty and if you diet would not have enough good things that you body requires then you would notice that soon you would start losing things and your skin as well as your hair would start damaging and the same thing actually happens with your beard as well and lack of nutrients make them bald and you start losing lots of beard hair and at the same time the beard growth also slows down.
So if you want to be healthy and want to have healthy beard growth then you need to understand that your diet should include enough amount of vitamins such as Vitamin B, C, A, E and at the same time biotic is also recommended. Your diet should have a healthy amount of protein, folic acid, fat and many other minerals and for that you should start having fish, egg, green vegetables, as well as colorful fruits and you, can also try having dried fruits as well as nuts as they are not only very healthy but at the same time they are very delicious as well. The correct diet would help you in a long run to have faster beard growth and would also make your beard stronger.
Avoid Stress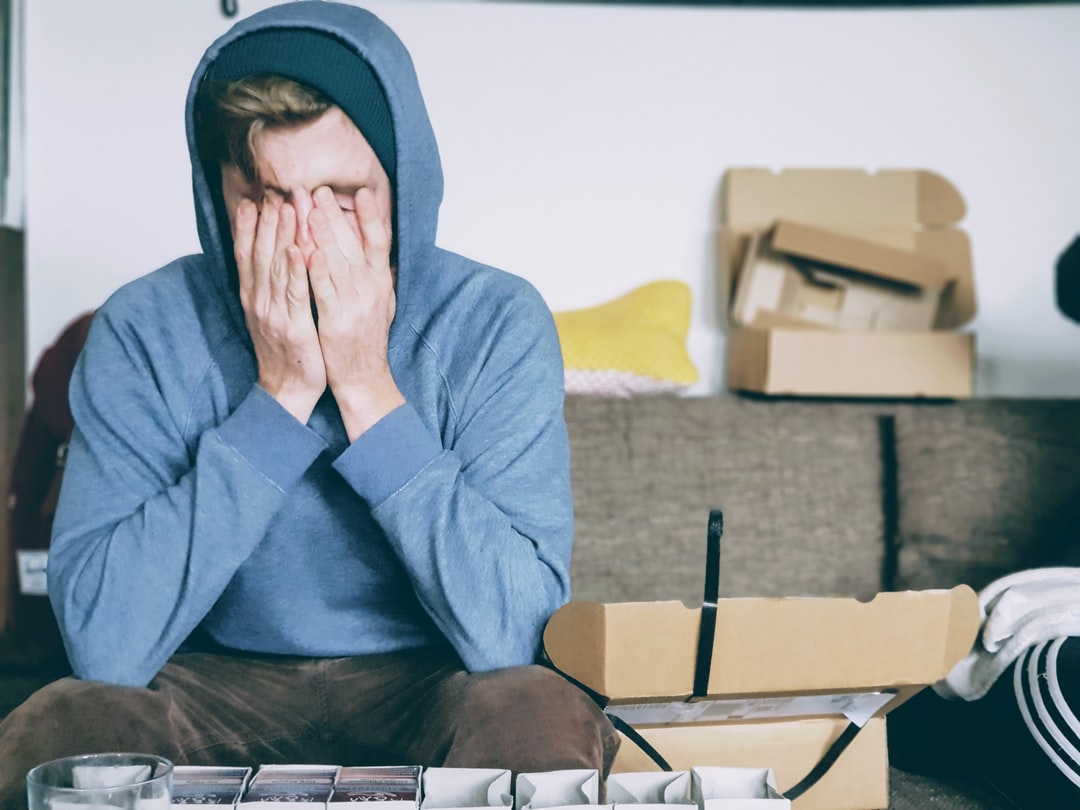 Source: unsplash.com
Stress isone of the main reasons that we are losing beard as well as hairs on your head and also stress can lead to a number of different problems as well and stress is also one of the main reason that our hormones stop working as they should be and we face lack of development and so along with beard hair fall you can notice delayed as well as slow hair growth as well. So the only way out here is calm yourself and try to avoid stress as much as you can so that stress could not at least harm your appearance.
There are so many ways to tackle stress and you just have to find a way that would work best for you or for your condition. Yoga and meditation are the two things that work for all and hardly fail to serve you with amazing results as these two things would calm your mind down so you would forget about your tension and would be able to relax for a while at least. Apart from this you can also try singing or even listening to your favorite song or just music would help you a lot in overcoming the situation and you would soon be able to have a healthy life.
Also Read:- Top 11 Trending Beard Styles For Men 2019
Maintain Hygiene And Look After Cleanliness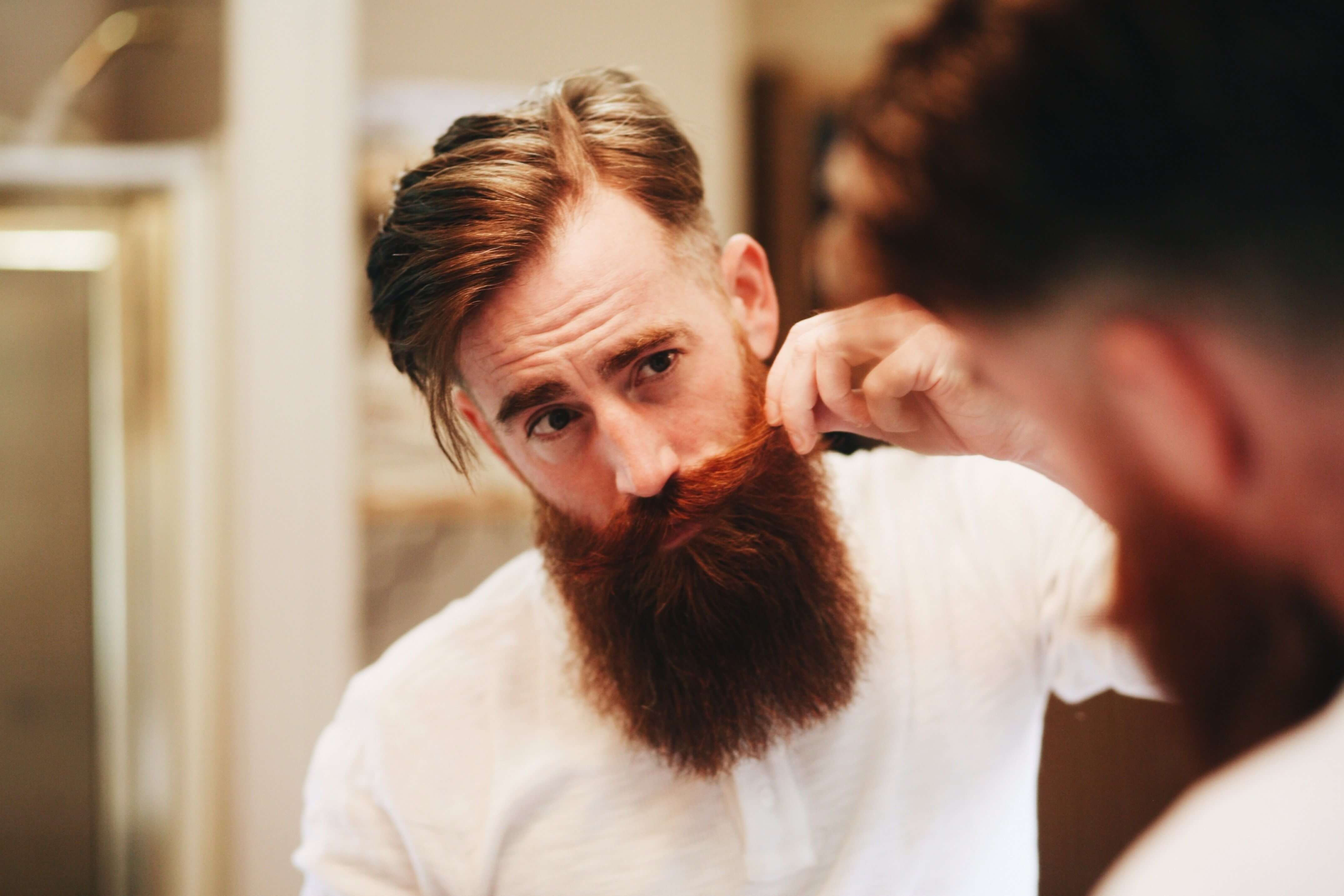 Source: thriveglobal.com
There is debate on why hygiene is important and it is not about just beard and you would be hygienic for everything and hygiene game would not be on point then you would soon face beauty as well as health problems and in case of beard if you would not be hygienic then you may face rashes as well as skin issues which can result in baldness and can also decrease the beard growth.
You should not actually use anyone's comb or scissor on your beard and even your own scissor, beard trimmer and comb need to be well cleaned before you use them on your beard and also always start with clean hands so that everything goes on good.
Cleanliness is another concern which you need to maintain and if your beard would not be clean then automatically you would face beard fall as well as slow as well as delayed beard growth and this happens because dirt clogs the pores so your beard stands to become very weak and at the same time they would also become rough and the beard quality would of course fall.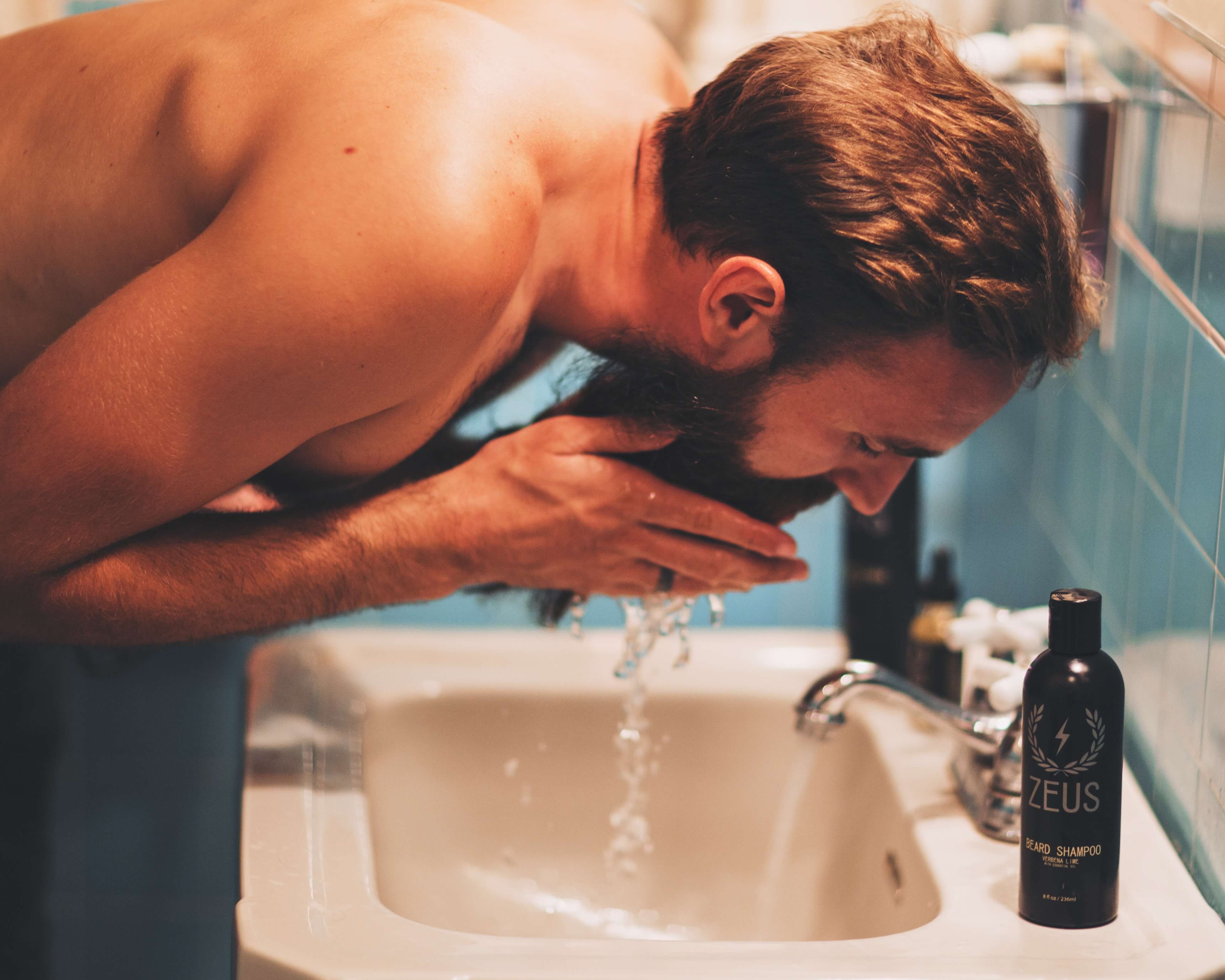 Source: zeusbeard.com
To maintain the cleanliness of your beard you need to get your hands on beard shampoo and many sure to not use the shampoo that you use on your hairs. Beard shampoos are made authentically for your beards and they help not only in cleaning your beard properly but at the same time they would also promote beard growth which is a great thing and instead of face wash you can go for beard wash and it seems to be more effective.
Don't Trim Your Beard Way Too Much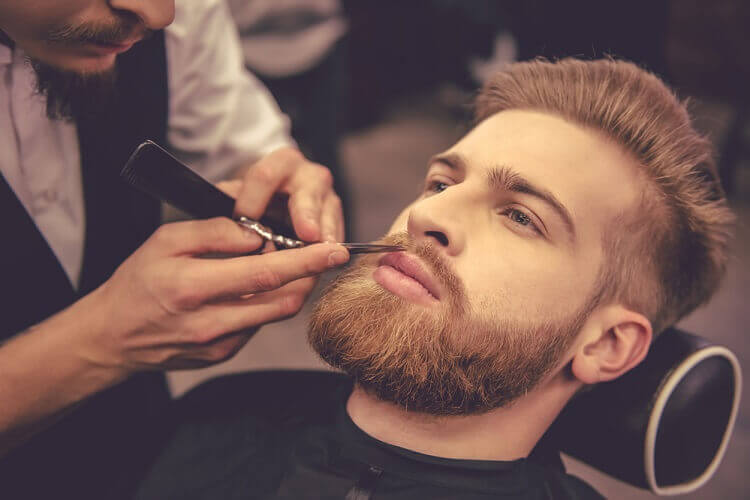 Source: southbarbershop.com
Now this is a myth that if you would trim your beard then they would grow better and the same goes for your hairs as well. Now trimming is no doubt a must thing but over trimming would simply make your beard shorter and your beard would not get that time to grow properly so it is very important for all to give their bread a healthy period of time within which your beard would grow. Whenever you feel that your beard has started becoming rough and the ends started having split ends then it is the time you need to go to a salon for a trim.
Serum Or Beard Oil To Show Your Beard That Much Needed Care As Well As Love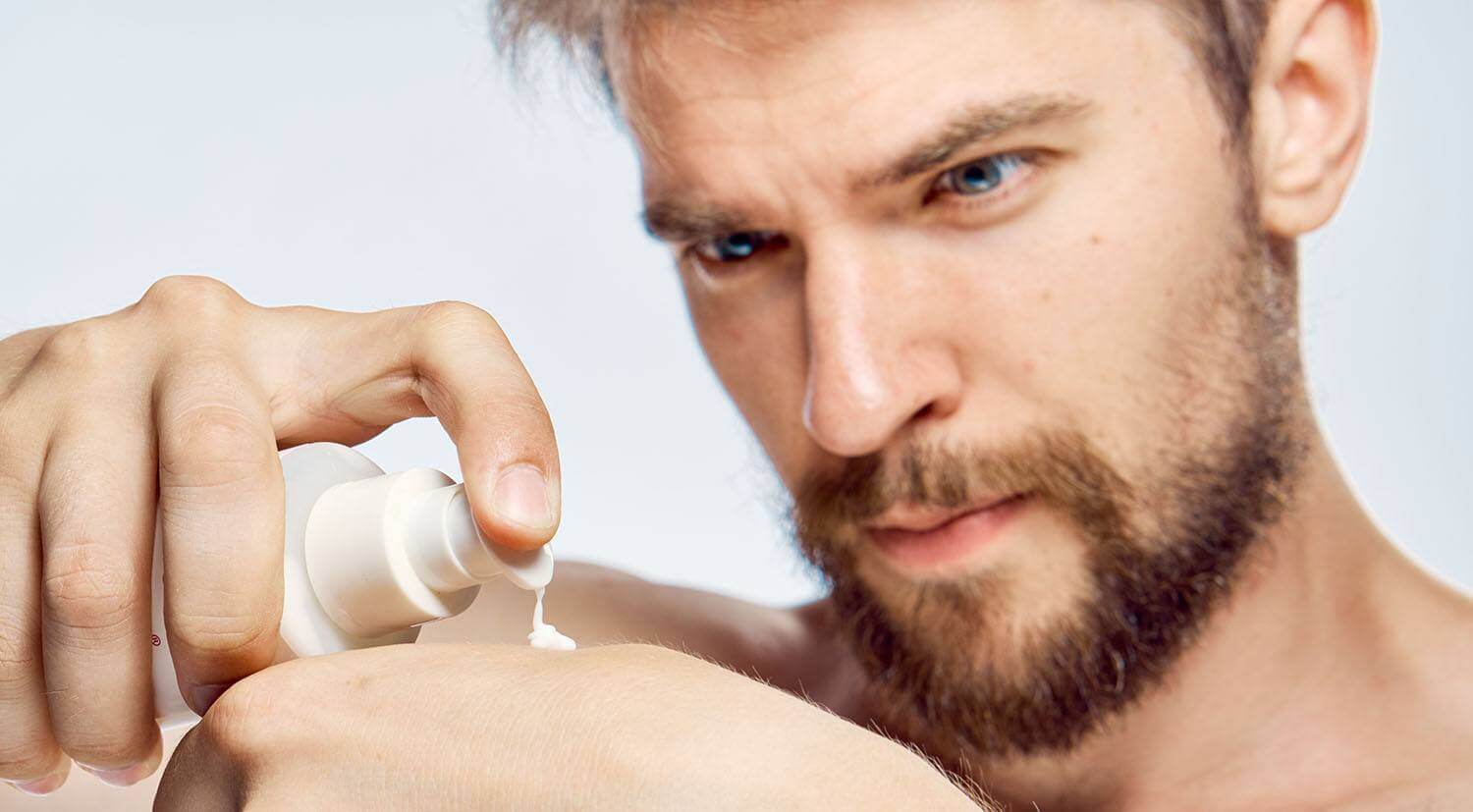 Source: i2.wp.com
Just like we oil out hair on head for hair growth just like that oiling your beard is also very important and this helps a lot in keeping your beard healthy and at the same time this would also help in beard growth so you need to get your hands on a good beard oil and you can just massage in the oil for a while then wash it off and do beard cleaning and all and bearding oil can be done thrice a week if you wish to receive best ever results. There are so many beard oil available in online as well as in offline market so you can of course choose one for you or you can just mix some castor oil in coconut oil and mix some sweet almond oil as well and use it as your beard oil.
Serums are different from beard oil and serums are for meant for making your beard softer and shinier and they basically keep your beard healthy and ensure that you get healthy looking beard which is another thing that is much needed when you are looking for beard growth. There are of course many serums available in the market that you can choose for your beard. You need to apply serum at the end of your beard cleaning process and only the serum would be there on your beard for a long time so you should not actually experiment with it and rather should go with something that has fewer chemicals in it.
Comb Your Beard On a Daily Basis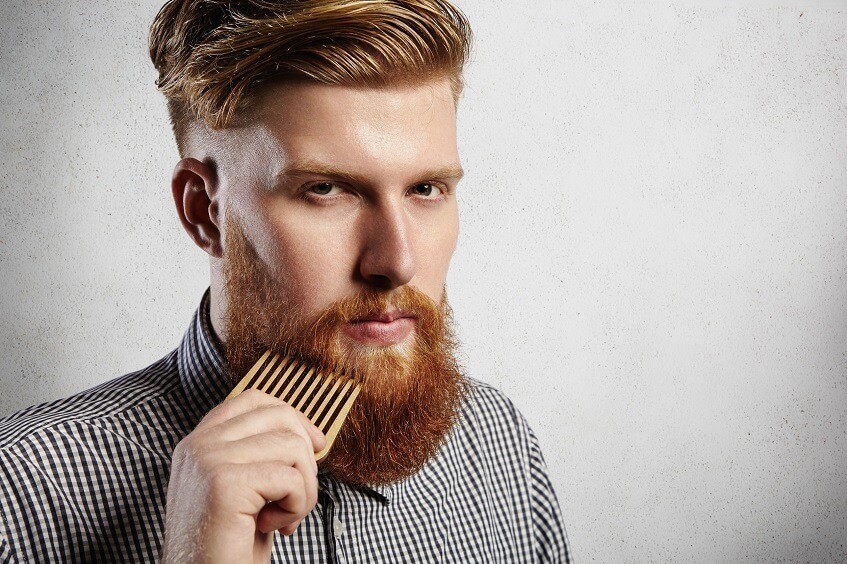 Source: beardoholic.com
It is again a myth that some people follow that if you would comb your beard or hairs then they would fall easily. See, the beard stands or hair stands that are about to fall would fall no matter if you combed them or not, even you touch is enough to make them fall out. On the other hand combing your beard is very healthy for your beard as comb actually increases the blood circulation and so the hair growth or beard growth gets promoted and soon you would notice that the growth rate of your beard has increased. You can actually use a tooth brush as well to brush your beard on a daily basis or a fine comb would also help a lot and this need to be included in your daily routine.
Beard Transplantation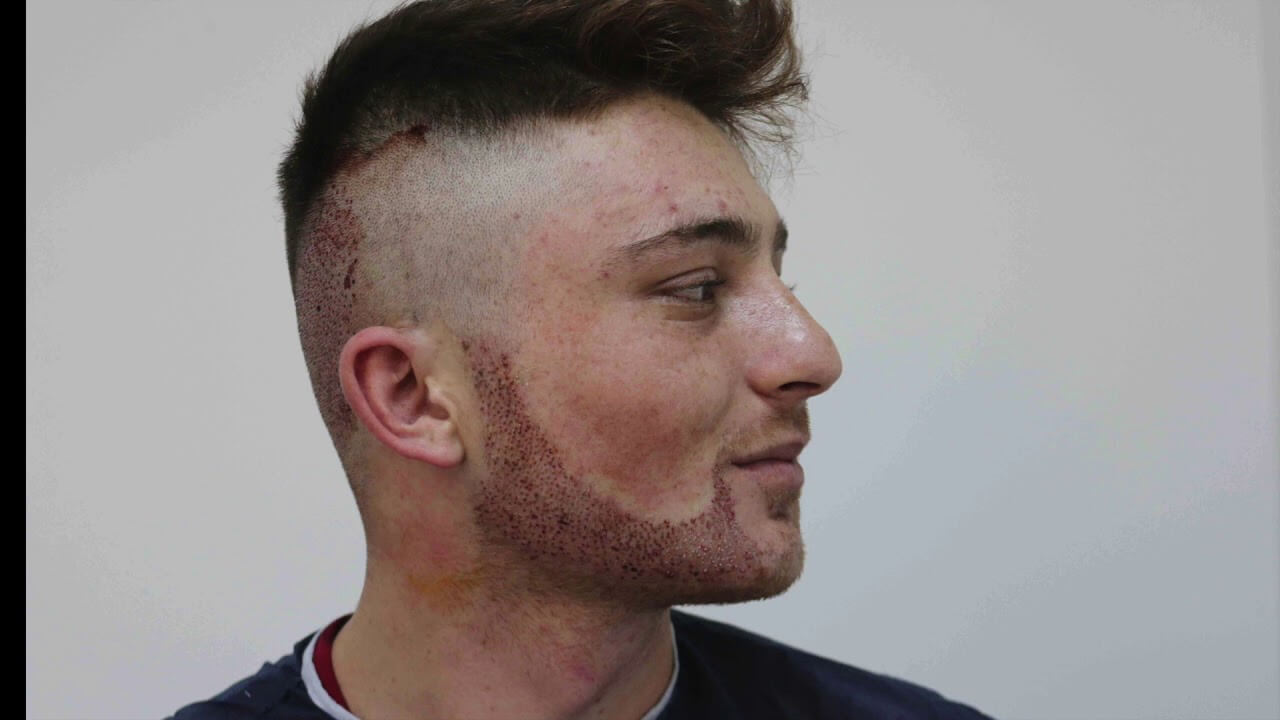 Source: i.ytimg.com
Now this is the ultimate way to get beard and if nothing worked on your and you are getting bald patches here are there and also if you beard is not at all growing then you can actually go to a good cosmetologist and get your beard transplantation done and in this way you would get instant results.
These were few of the amazing ways of growing bread faster that you need to check out and also you can find more such interesting ways as well as options at Fashionterest.