Every woman has a special love for wearing a makeup, maybe not too much and not always but a slight touch of makeup adds much confidence to one's personality. And if you are wearing a beautiful dress then a hint of some eye makeup won't hurt your skin but will only highlight the beauty of your eyes. Many people feel that makeup is hiding the real look of your face but it is not always true, there are certain tips that can give your face a
natural makeup look
without using too many cosmetics. Let's check how you can create a natural look for any occasion.
1) Create Your Own Base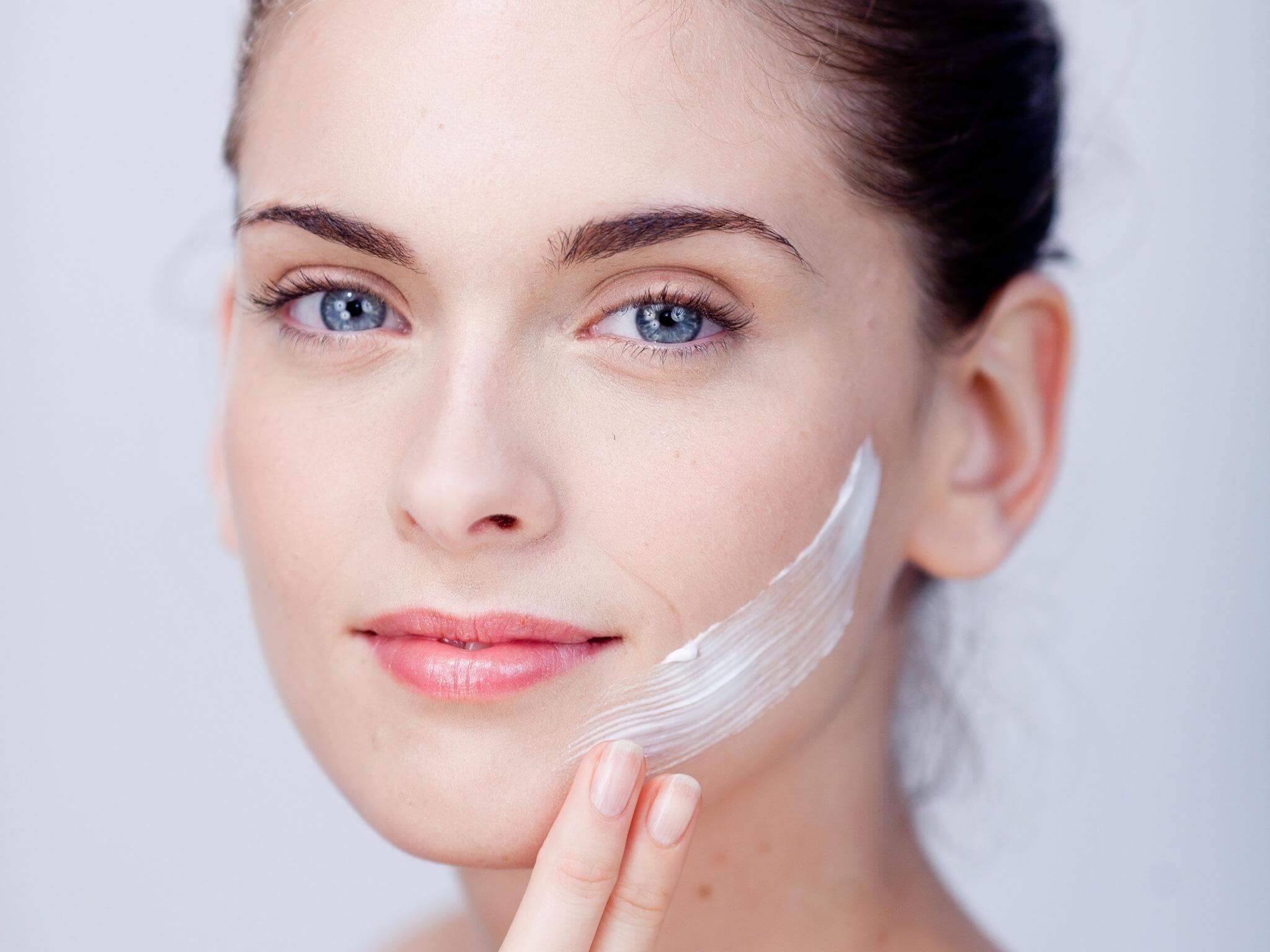 Source – independent.co.uk
One of the best ways to treat your skin better is adding a bit of moisturiser to your foundation and make sure you spread it evenly among all parts of your face, the chin, cheeks, T zone and eyelids.
2) Apply Concealer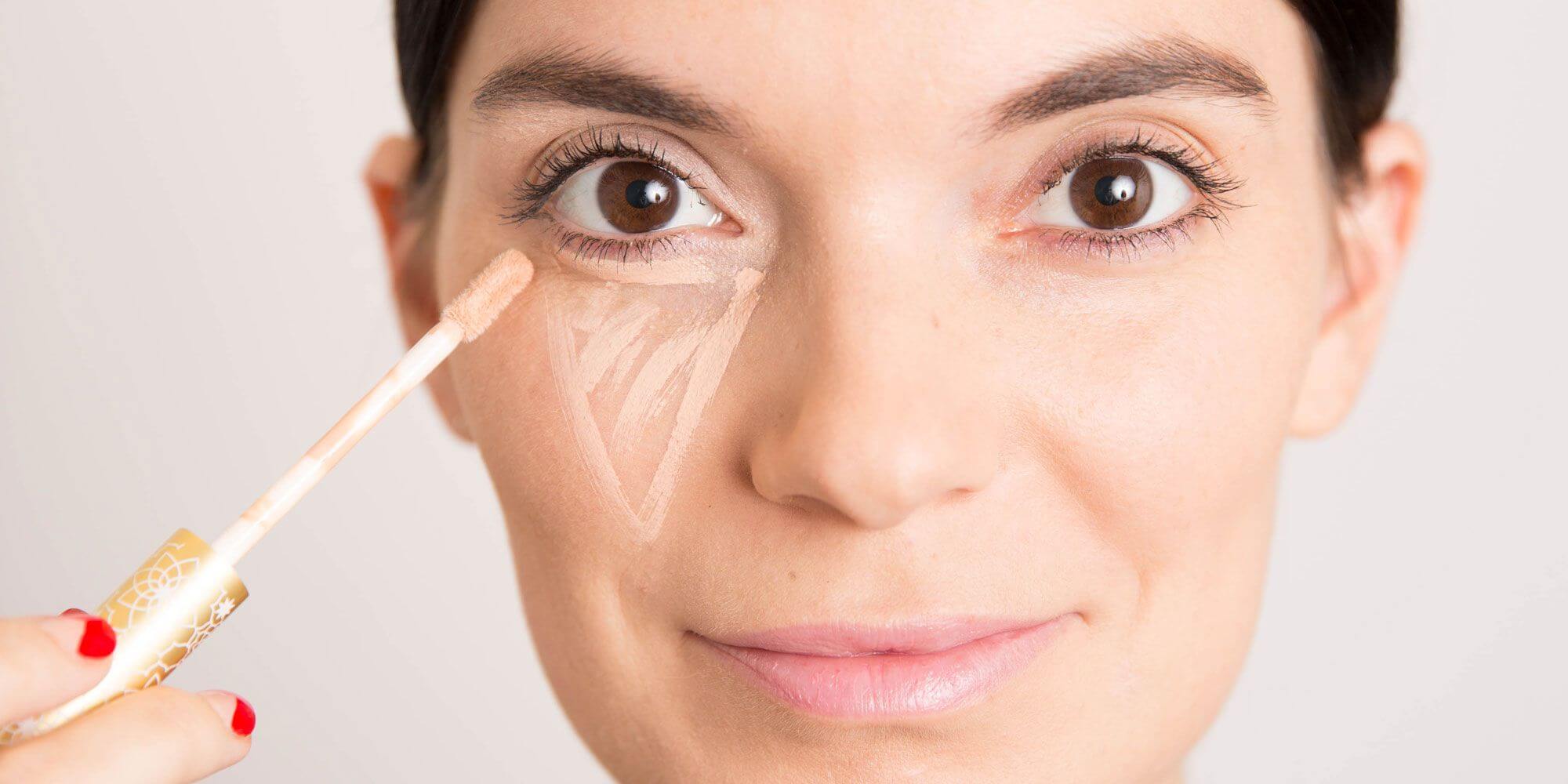 Source – hearstapps.com
One of the best ways to apply concealer to cover your dark circles is by looking yourself in the eye. This act focuses on only those imperfect parts which are naturally visible in the eyes of other person. This way you can avoid excessive use of makeup. Also make sure you use a lighter shade of concealer than you your foundation.
3) Blend With Fingers or Sponge
Source – amazon.com
Instead of using brush, fingers or blender sponge will do a much better job of blending the makeup deep in your skin.
4) Blusher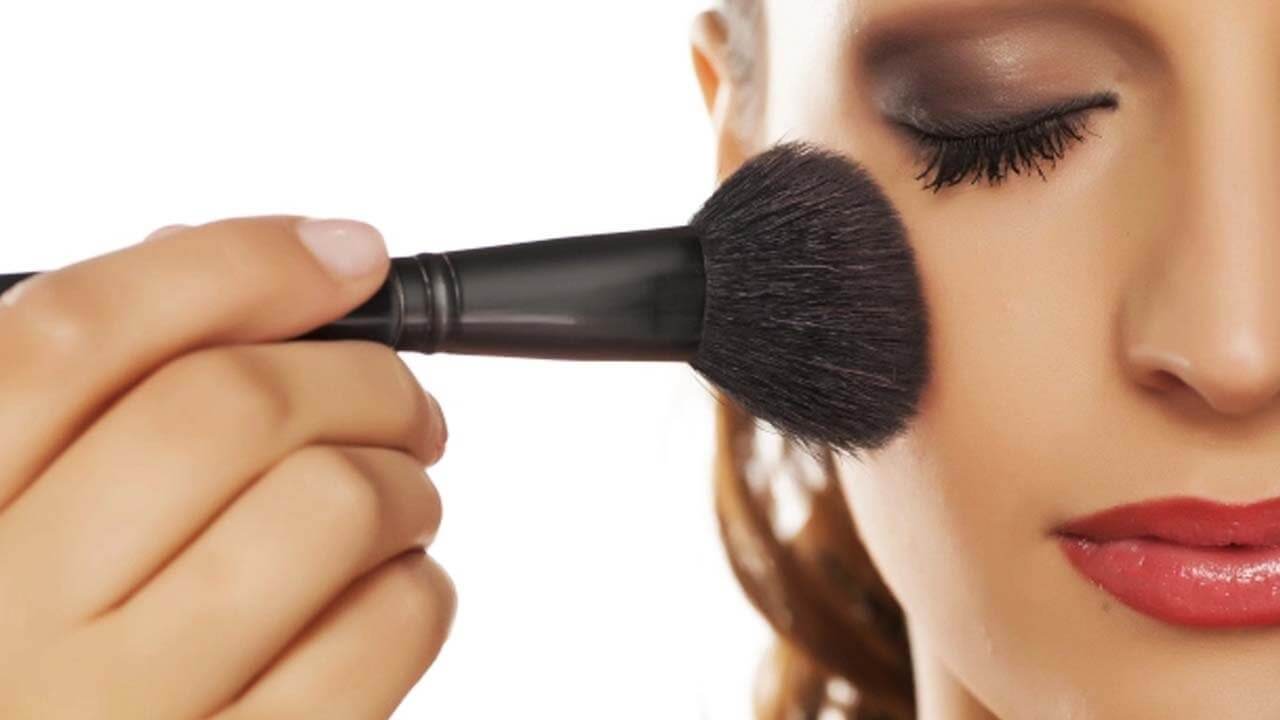 Source – i.ytimg.com
You can completely avoid using blusher, but if at all you need to be ready for a party but don't want too much glam on your face, use a blusher that slightly matches with your skin tone.
5) A Tip For The Eyes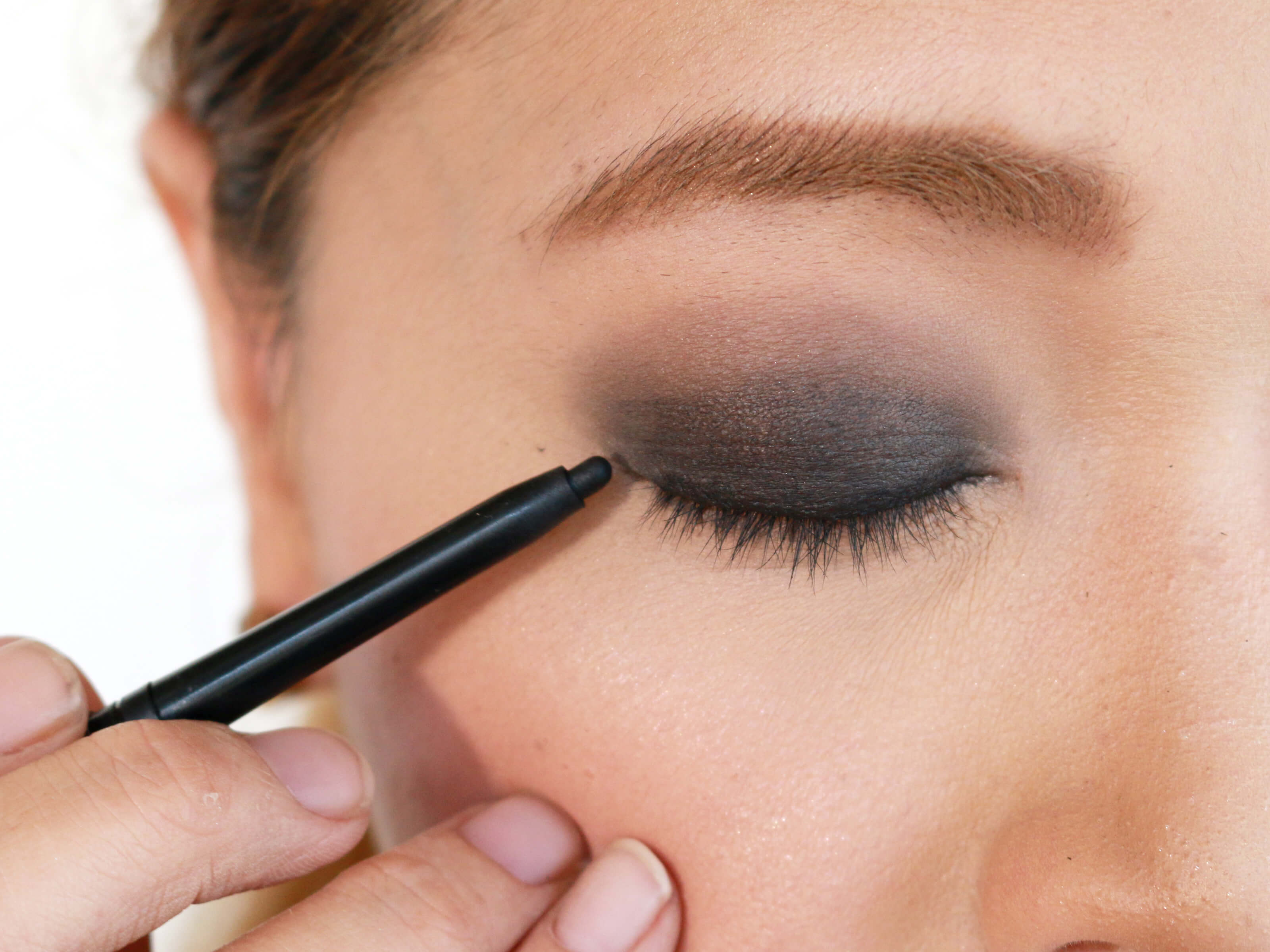 Source – wikihow.com
Wearing an eyeliner or kajal always look natural and unusually beautiful, it is meant to enhance the beauty of the eyes and so a black line above and below the lids is one pro-tip to your natural look
Lastly in general, the fair skin tones look the best with pink blusher, peachy pink is for medium skin tone and brownish pink is for dark skin. And avoid using too much shimmer and shine on your face if you want wear a natural makeup