For many people, September marks the beginning of a new year. Summer is almost over, your kids are going back to school and you are getting ready to immerse yourself, once again, in the daily routine of your work. It is, indeed, an overwhelming period of the year that affects many people in a negative, almost depressive, way. However, it doesn't have to be like that. Do you want to avoid the September blues trap? Here are some tips for all the working mothers out there!
Refresh your business look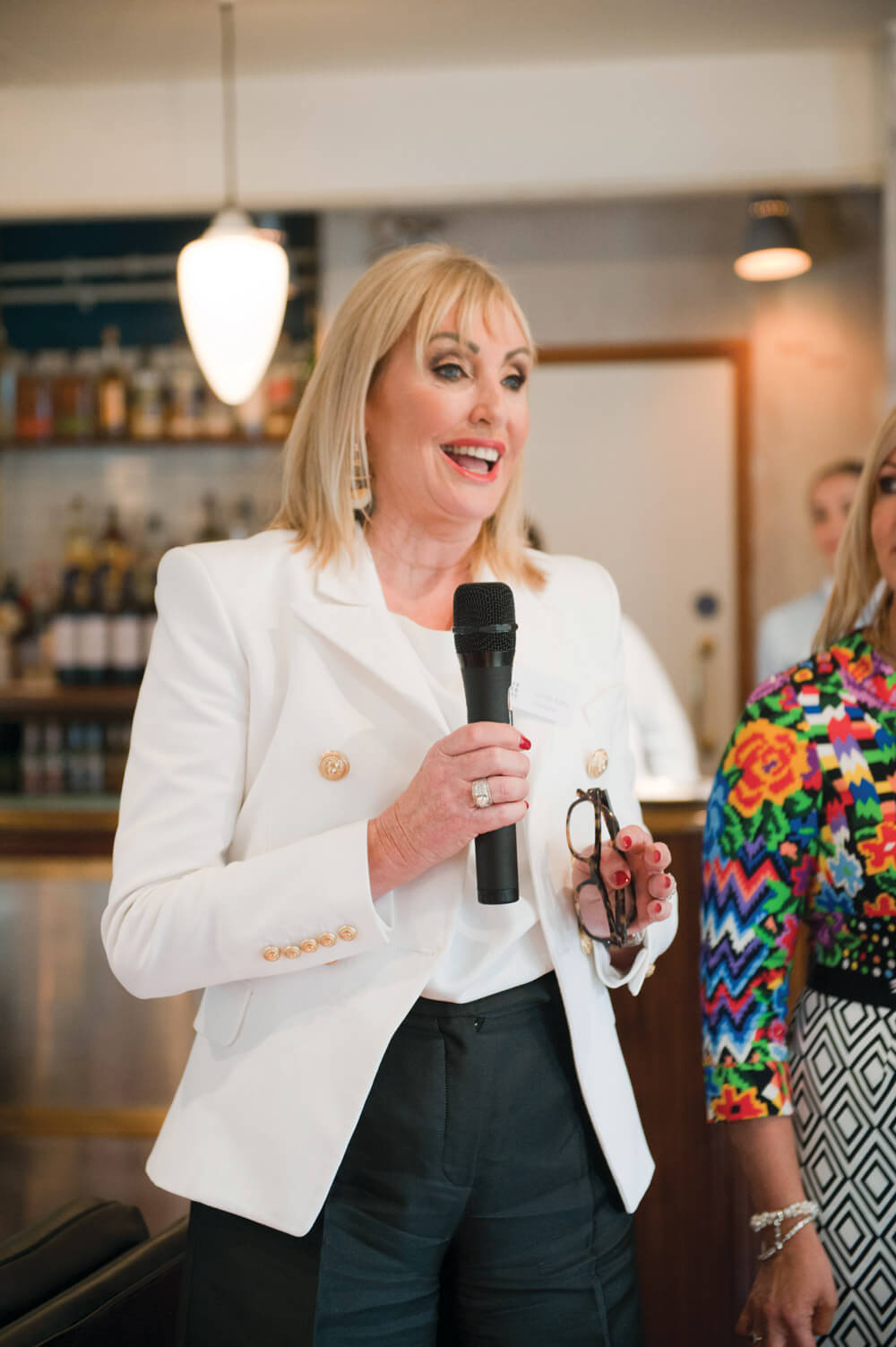 Source – lookthebusiness.ie
Going back to the office is one of the hardest parts of September. However, you can easily transform that negative feeling into something exciting. What about getting a new haircut?Also, try to start this new year by adding a nice piece of clothing or some luxurious accessory into your outfit. A gorgeous pair of boots for the upcoming winter or a trendy Prada leather bag will make you feel more excited about going back to work.
Get the right boost with a new physical activity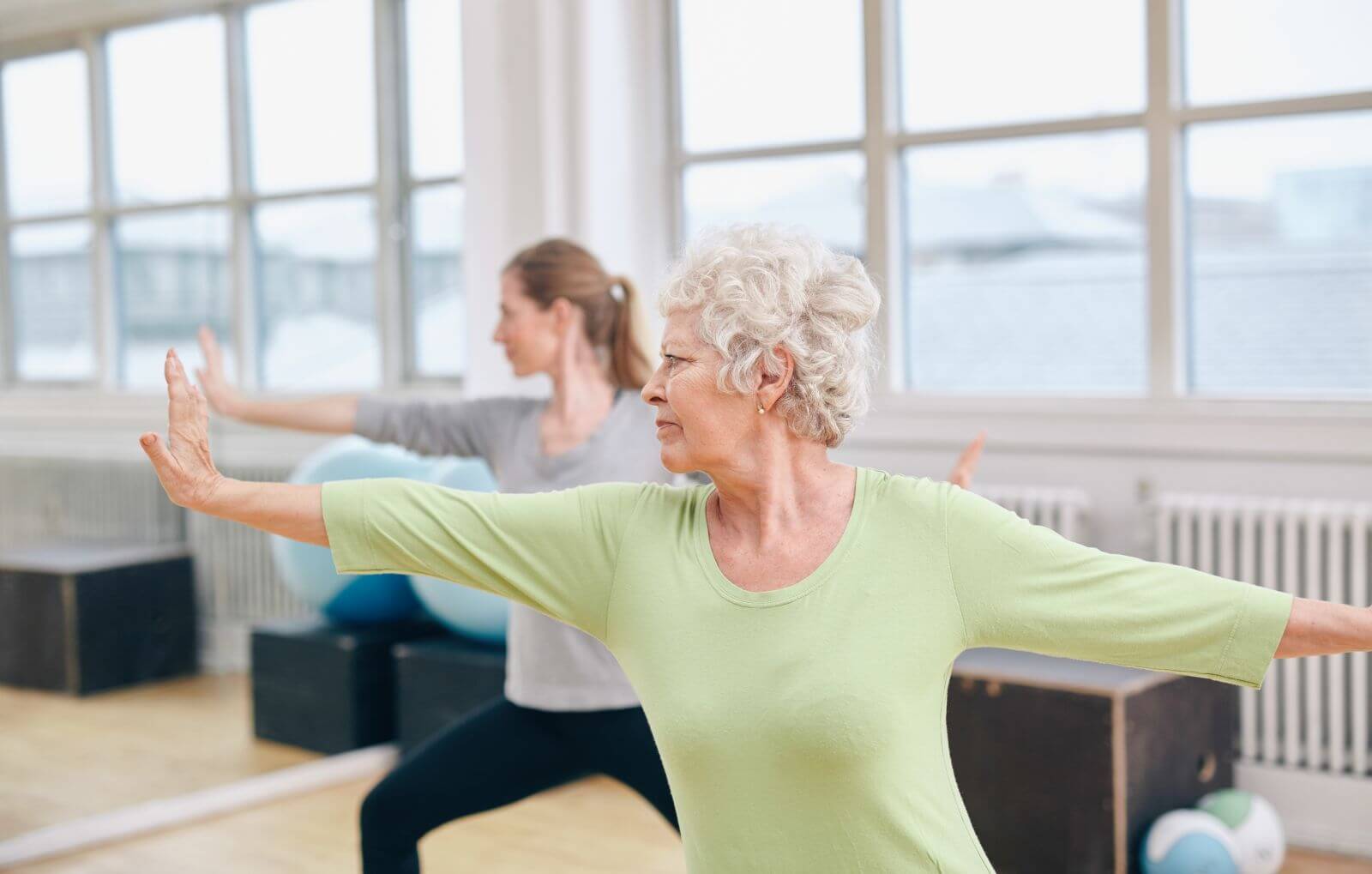 Source – cloudfront.net
There's nothing better that some exercise to release all the pressure that you may feel in September. While there might be some time constraints issues during this month, you should really try to create some room for the gym or a new yoga class. Ideally, you should get some exercise before going to the office so you can have the necessary boost to deal with all those meetings and demanding daily tasks.
Make a wish list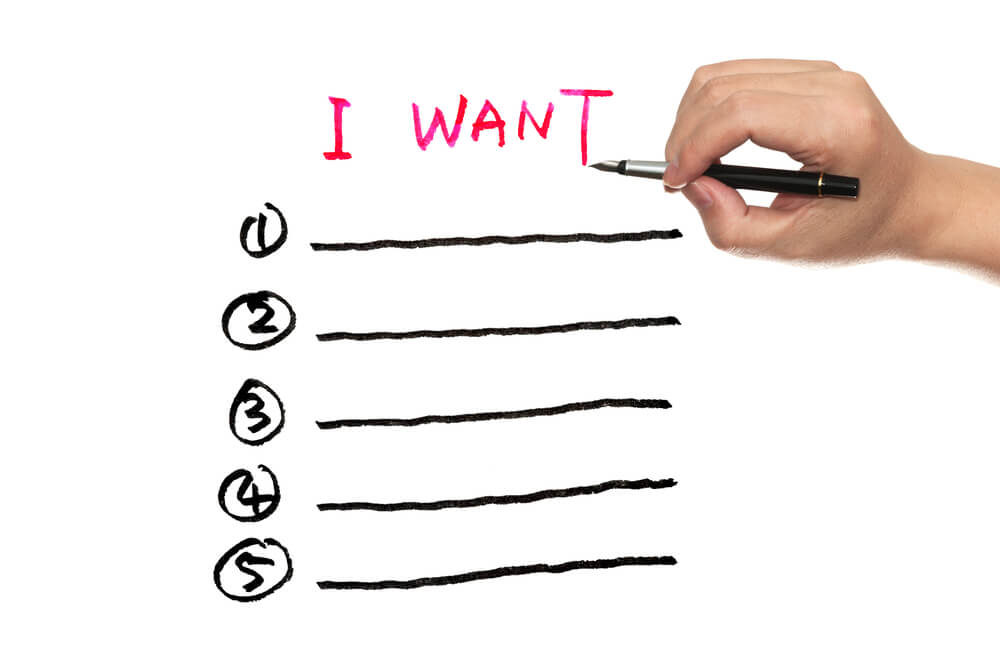 Source – kevinmd.com
Who says that resolutions are only meant for New Year's? Putting together a wish list is one of the best things you can do to deal with all the blues that comes with September. Moreover, you can create a calendar of things you want to achieve between September and May. By doing that, you will put everything in perspective while feeling much more lighter about the upcoming year.
So there you have it. We all know that September is tough. However, it doesn't have to be a burden on your shoulders. A new business look, some exercise and a calendar of goals and wishes for the new year may be just what our dynamic working mothers need for this period of the year. Stay positive!