What can be more exciting if you could create your own jewelry? It would be one of the best ways to save some money being spent on new ornaments every year. I am sure many of you have kept the bangles from the last year's purchase kept unused after the celebration. You can reuse those and more old bangles to create some extraordinary
handmade bangles
of your own.
You can mix and match some ribbons and pom-poms depending on each dress you wear for the next 9 days. With a twist of beads and paint your ordinary looking bangle will get the touch of
Navratri bangles.
Sounds quite amazing, isn't it? Well, ornaments can drive any woman crazy and especially when it has to be worn and such grand even i.e Navratri. The modern generation has left behind the oxidize jewelry and so girls can give their bangles a twist and turn of multicolor to steal the glam of the show for the night.
Want some help in creating your piece of a bangle. Let's take a tour of fashionterest.com to know all possible ways to design your bangle.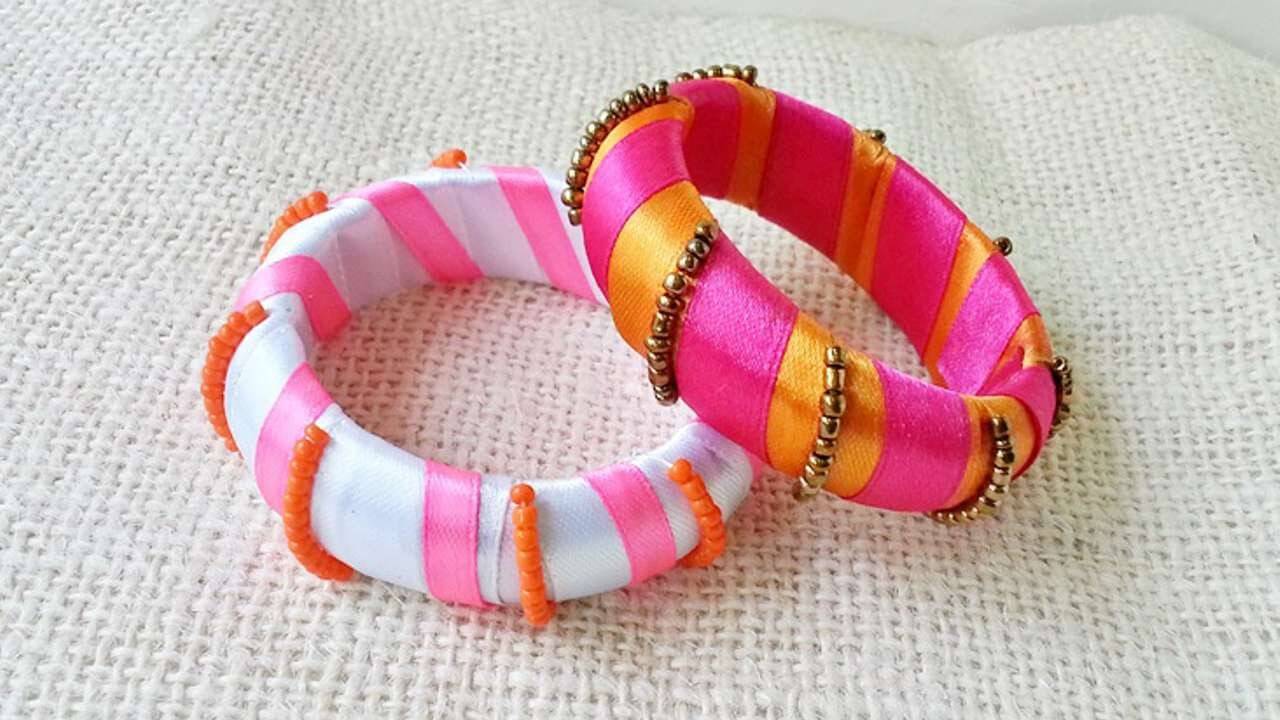 Source – i.ytimg.com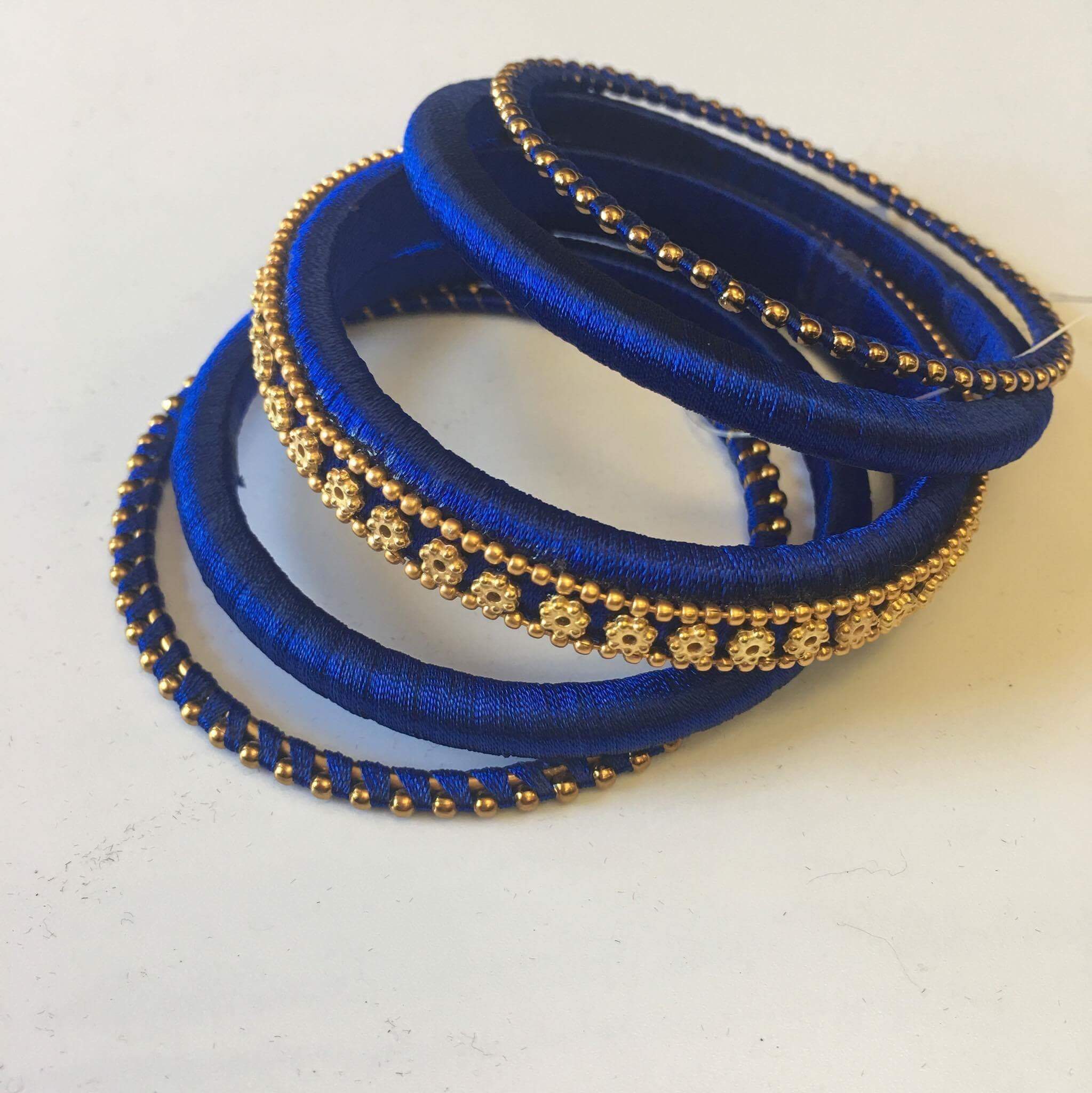 Source – shopify.com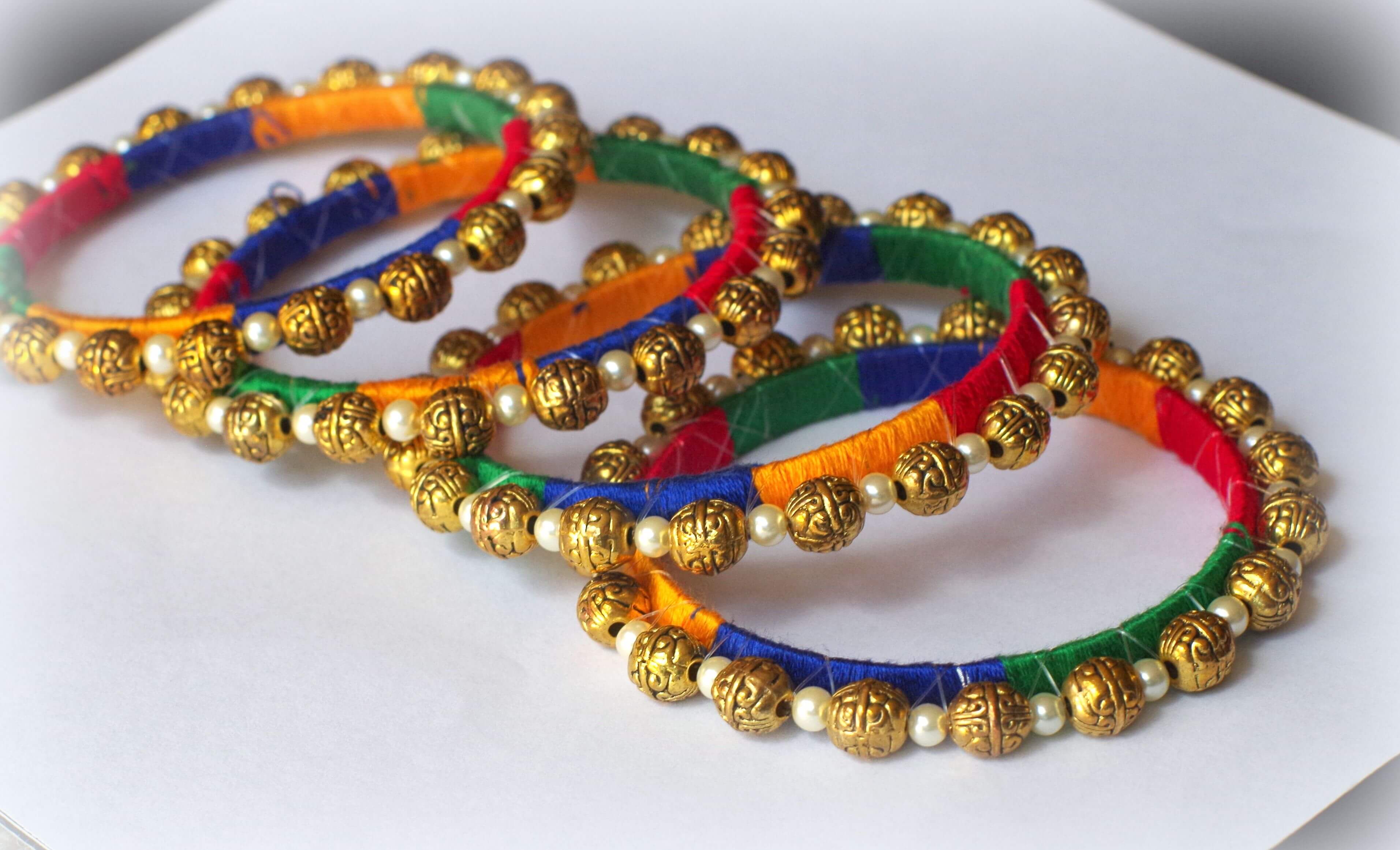 Source – i.pinimg.com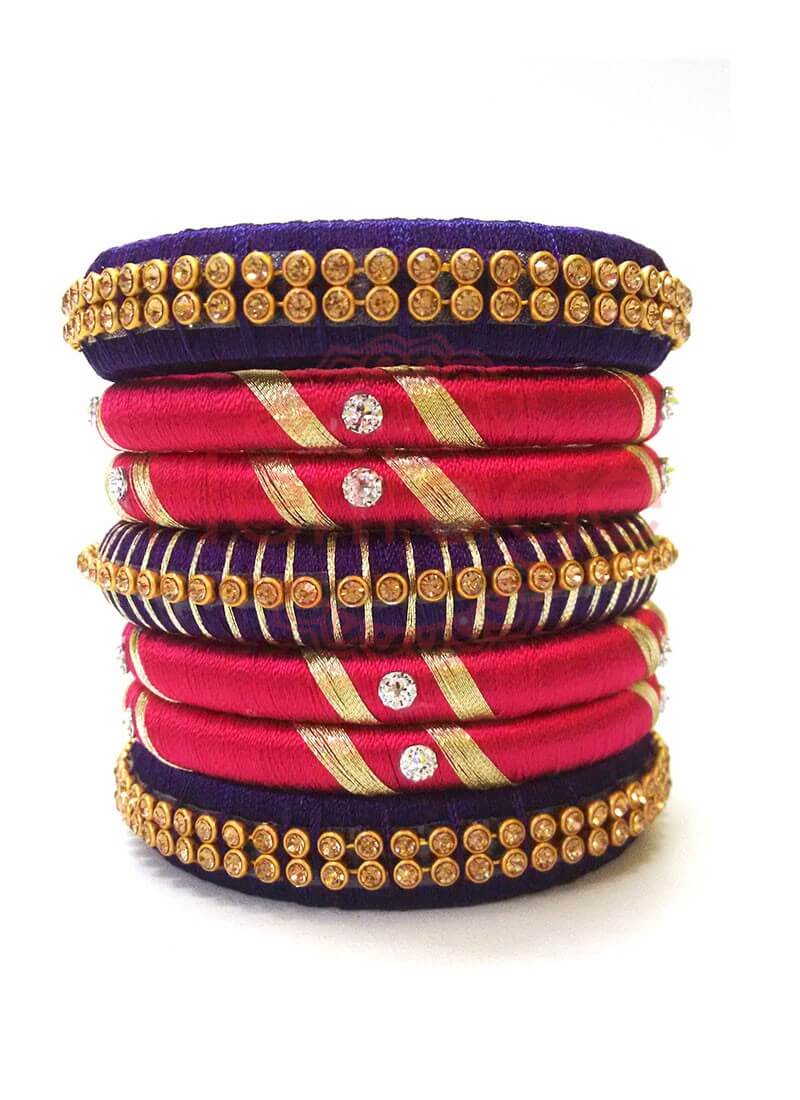 Source – deepkalasilk.com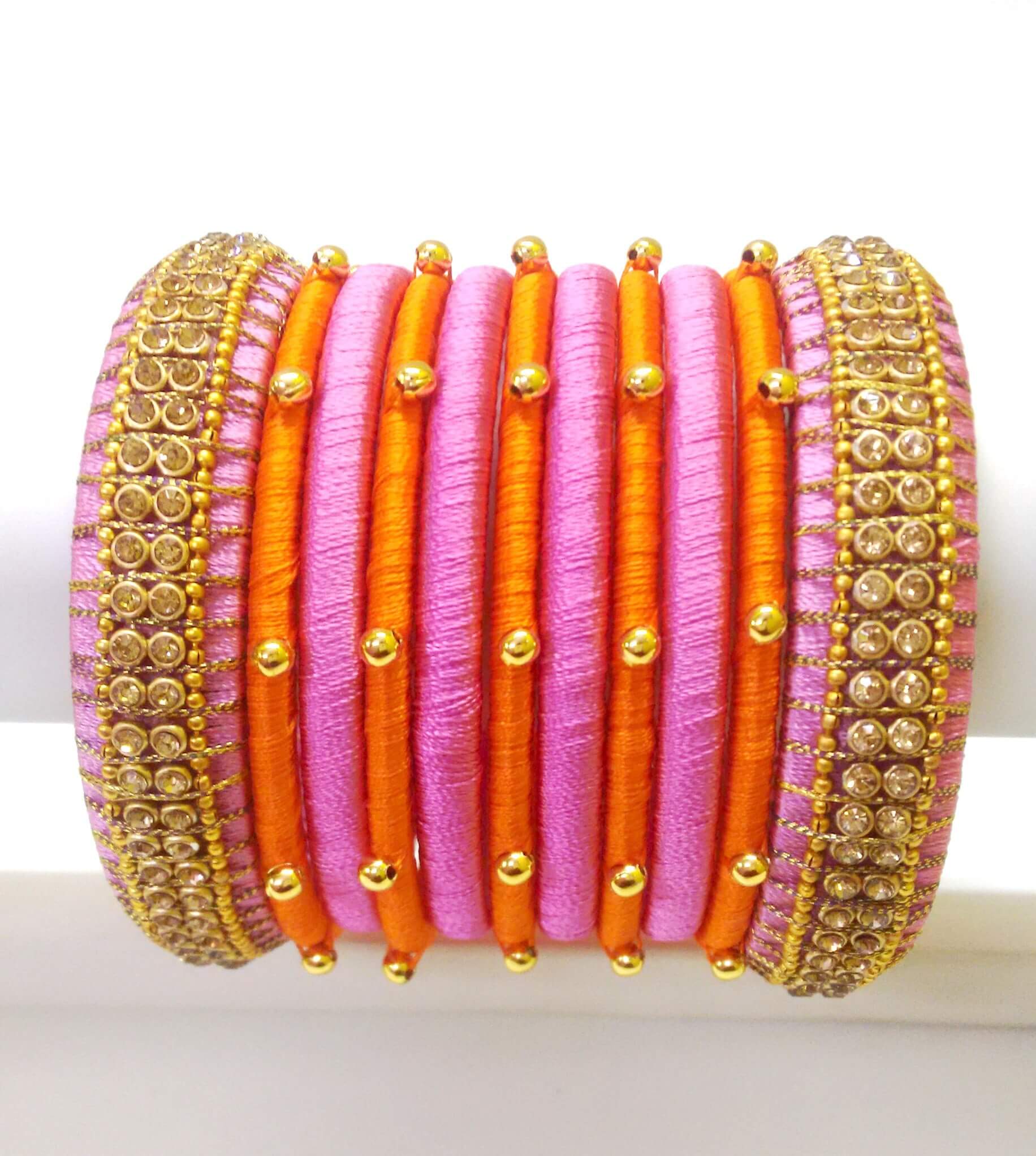 Source – deepkalasilk.com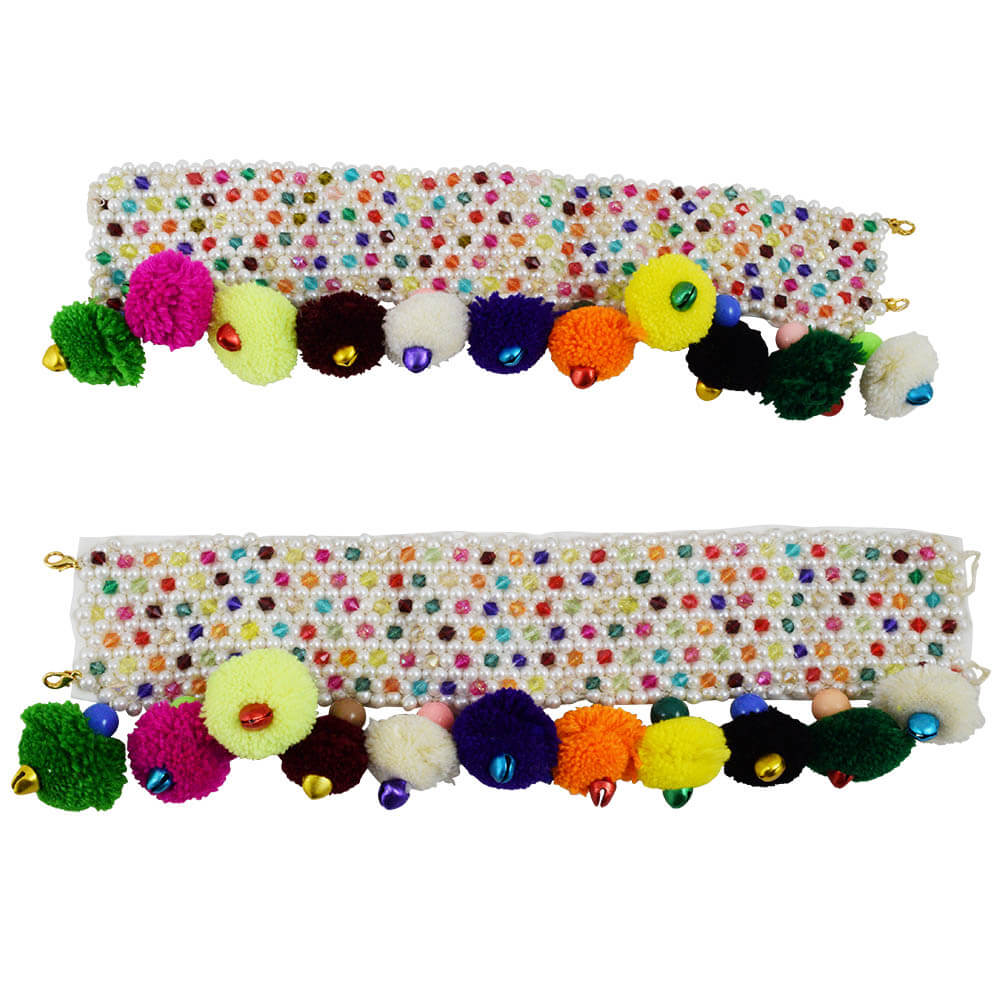 Source – fashionvalley.in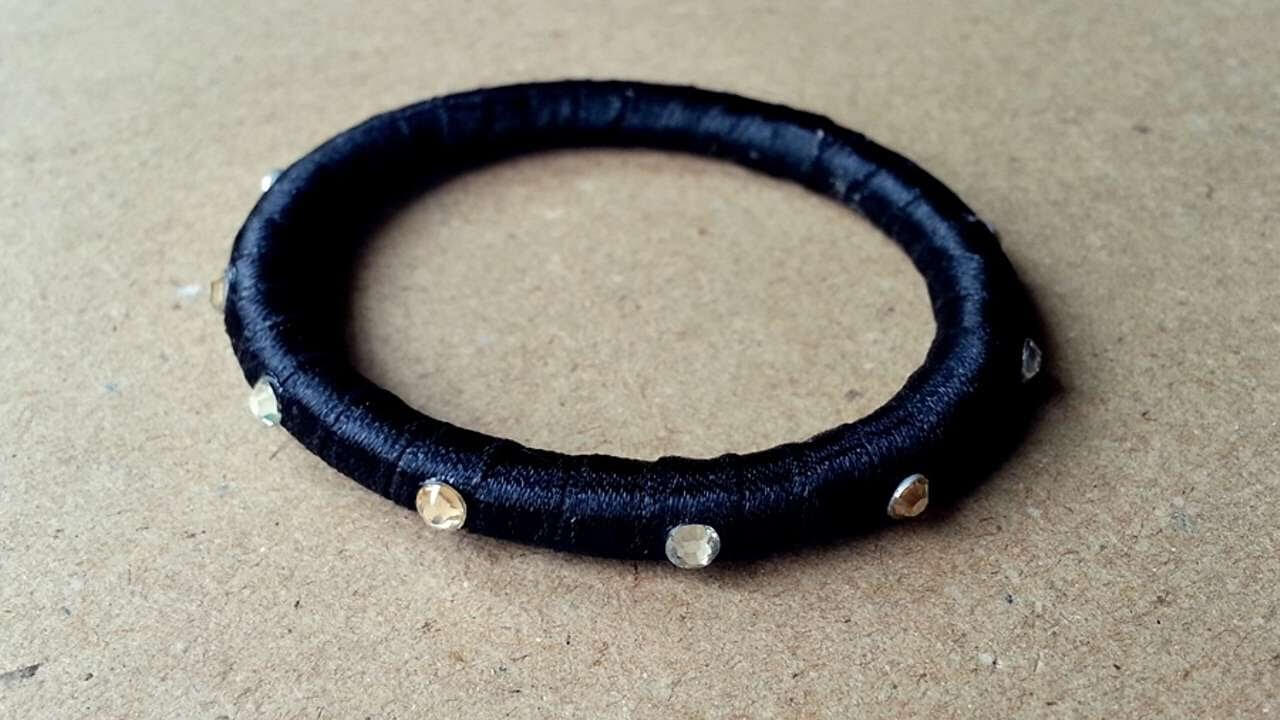 Source – i.ytimg.com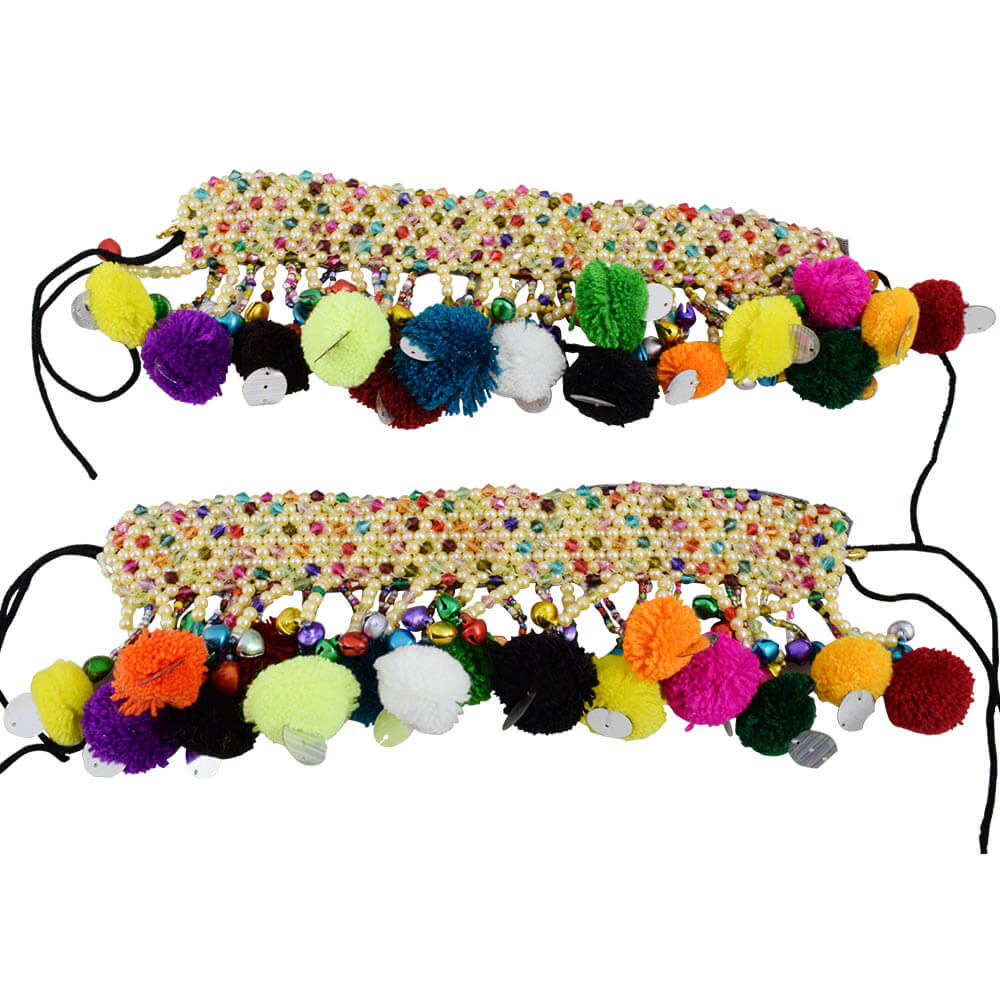 Source – fashionvalley.in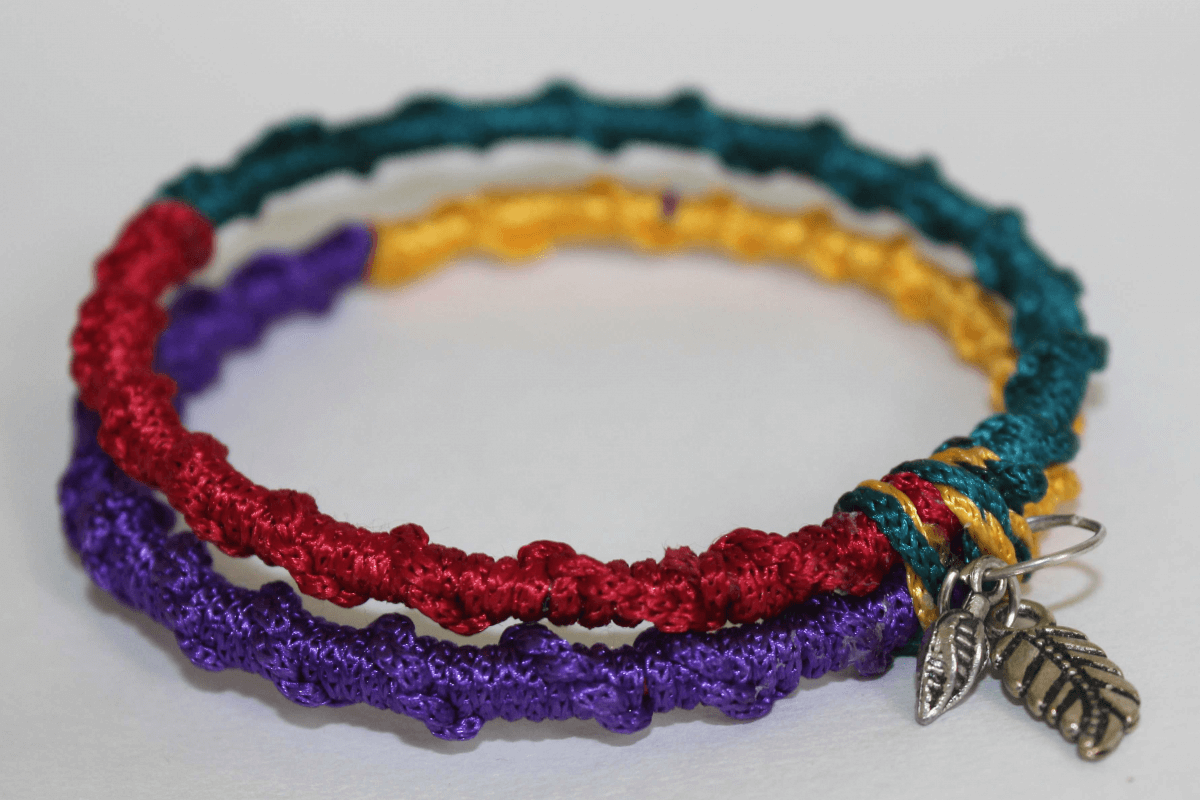 Source – amazonaws.com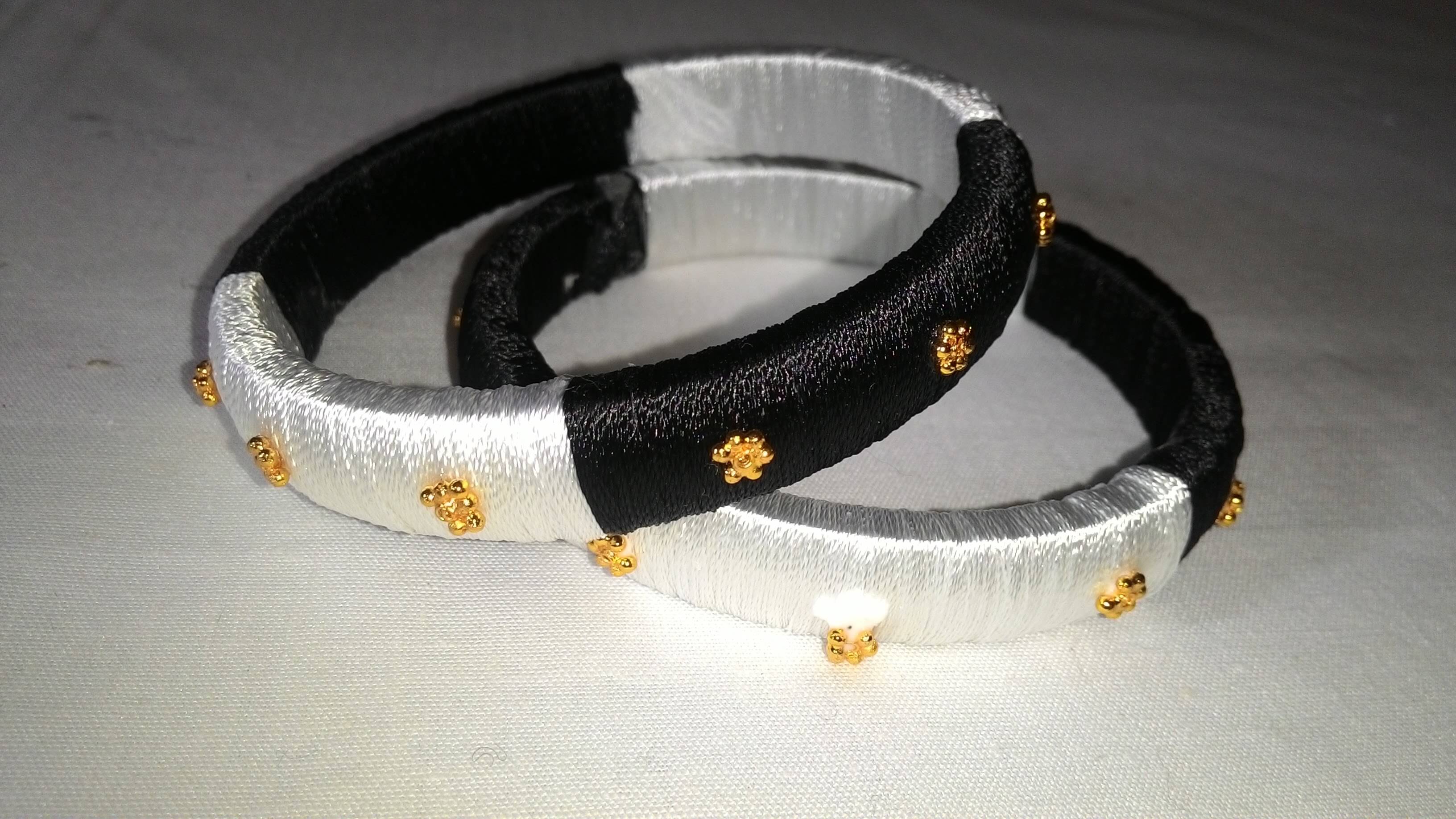 Source – i.ytimg.com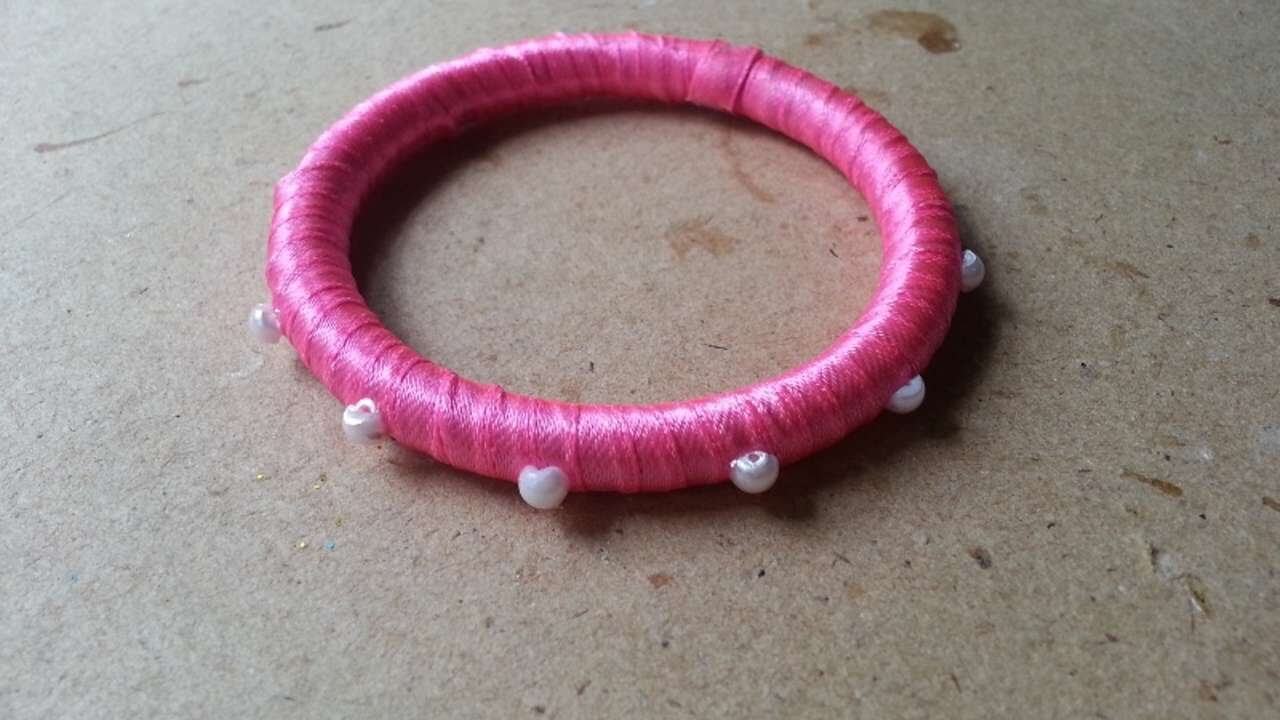 Source – i.ytimg.com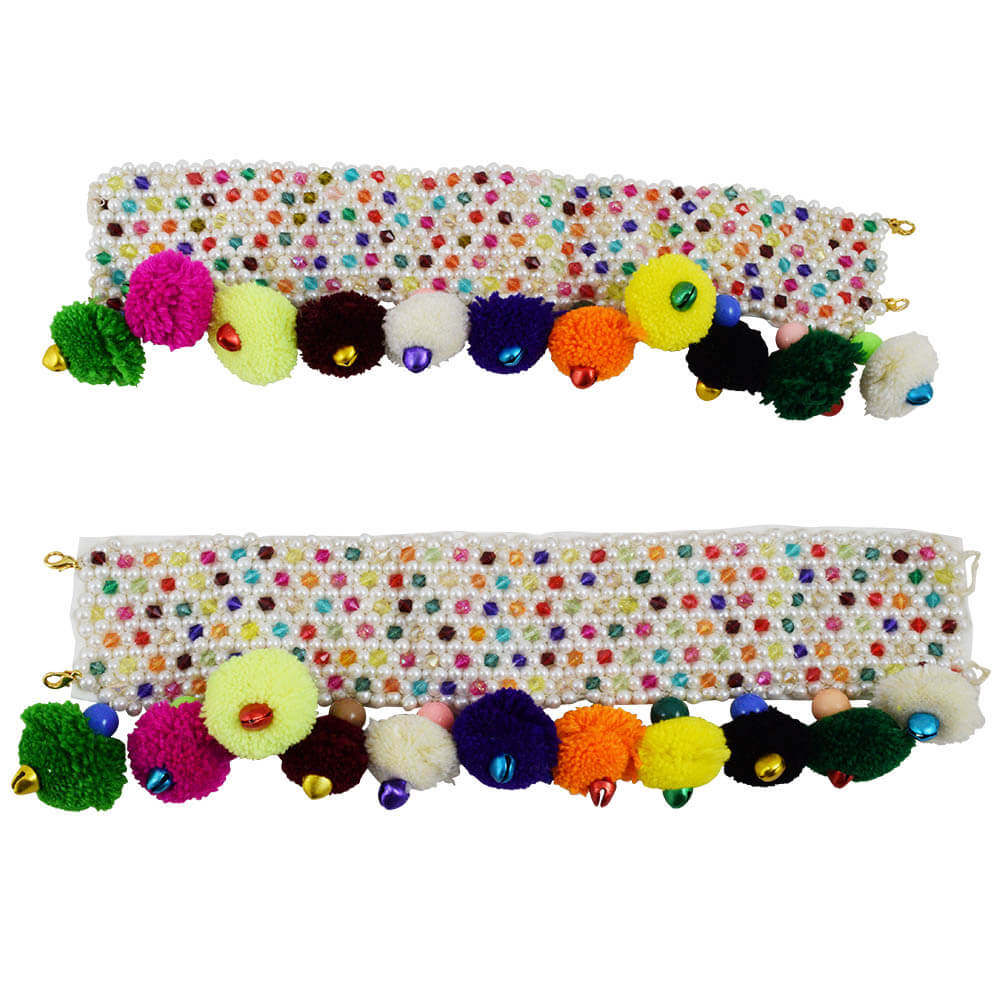 Source – fashionvalley.in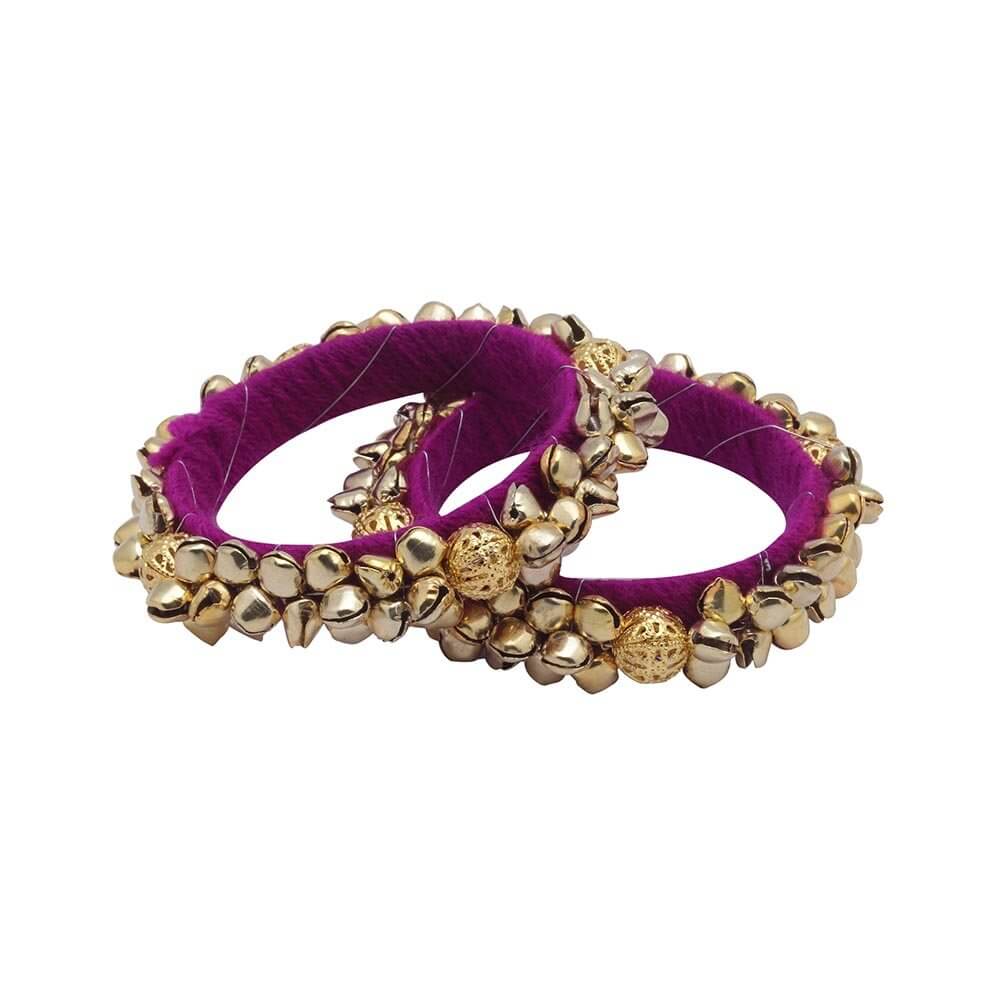 Source – i2.wp.com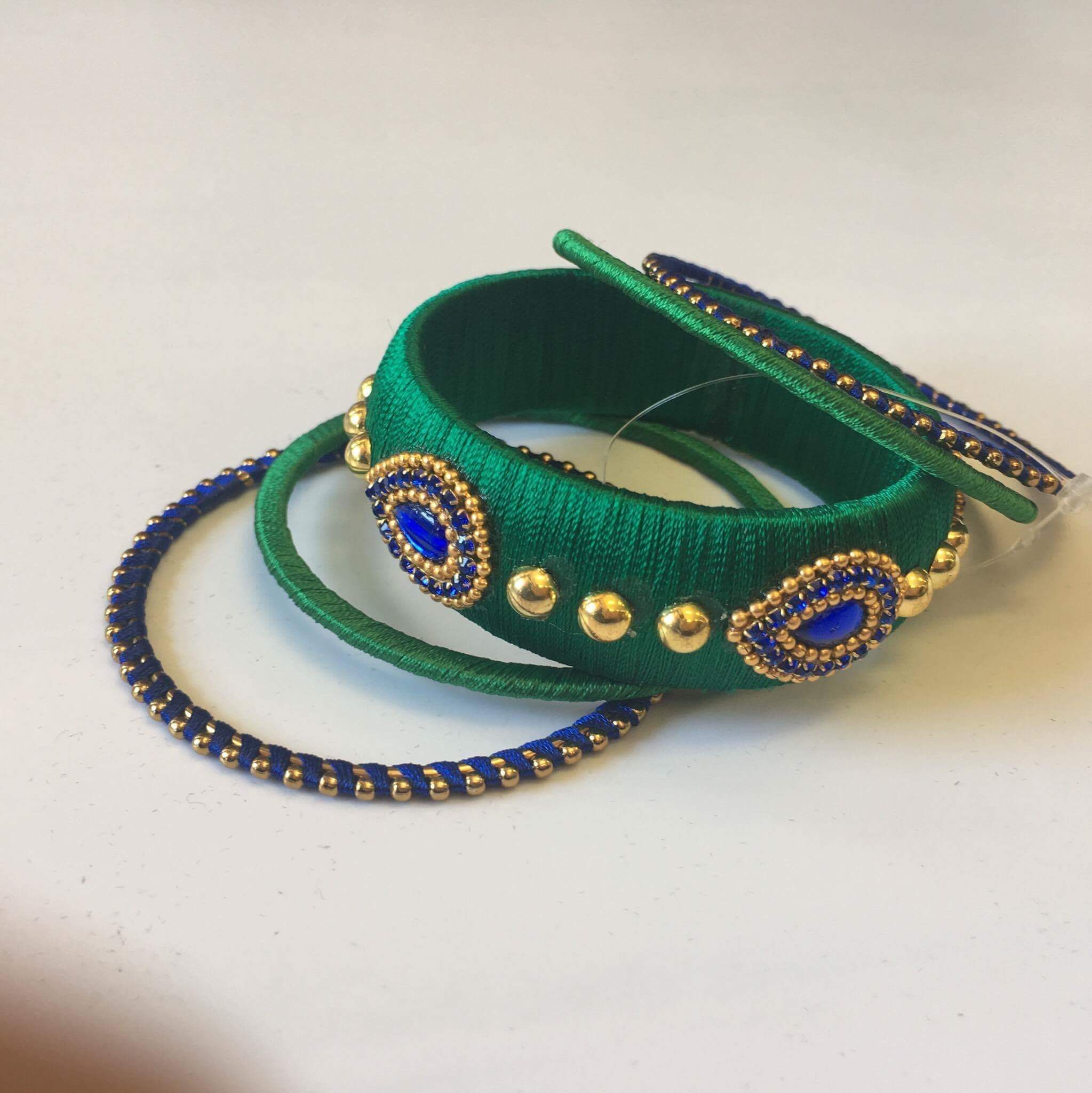 Source – shopify.com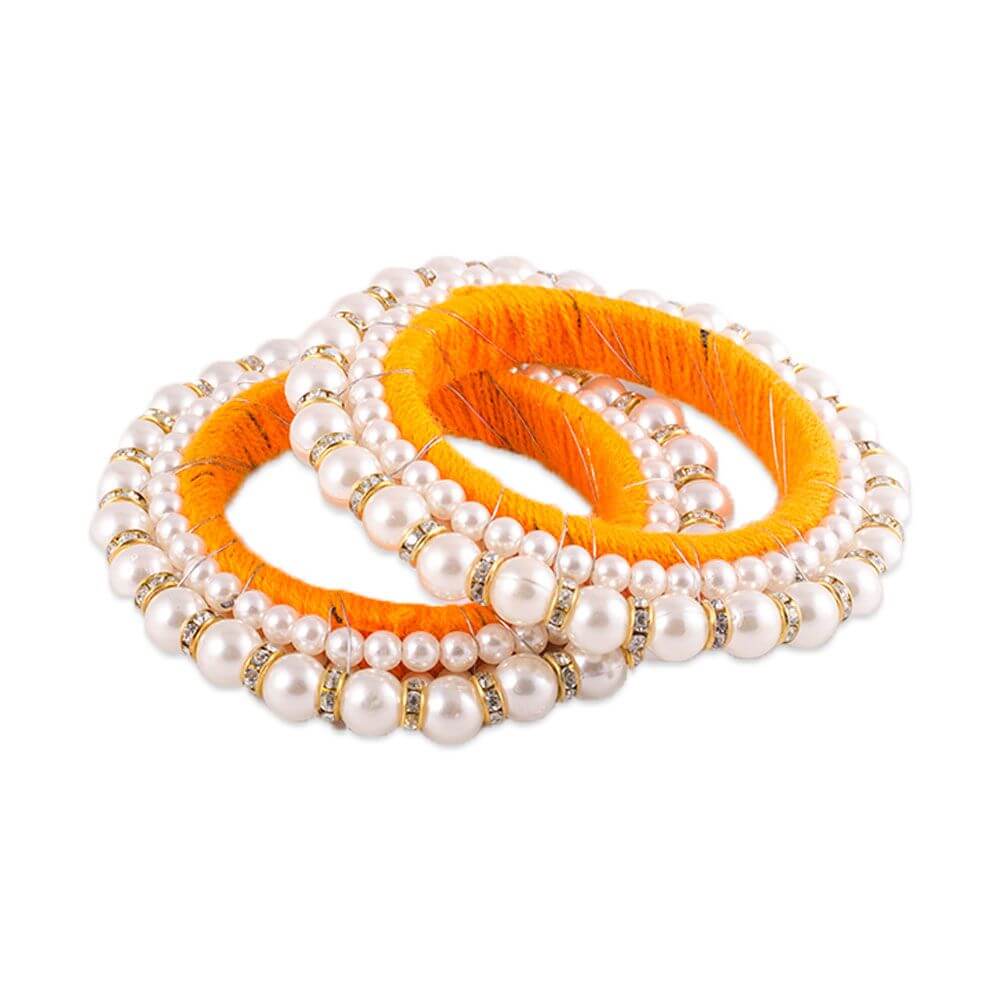 Source – creatoonsgifting.in