Budgeting for a wedding during springtime can be fun and challenging. If you're looking to have a great wedding during spring on a tight budget, planning for each dollar may not be enough. With all the wedding goodies spread around, you may want to take extra measures to be on the safe side. Here's what you could consider.
1) Let Your Bridal Party Wear Something From Their Own Wardrobe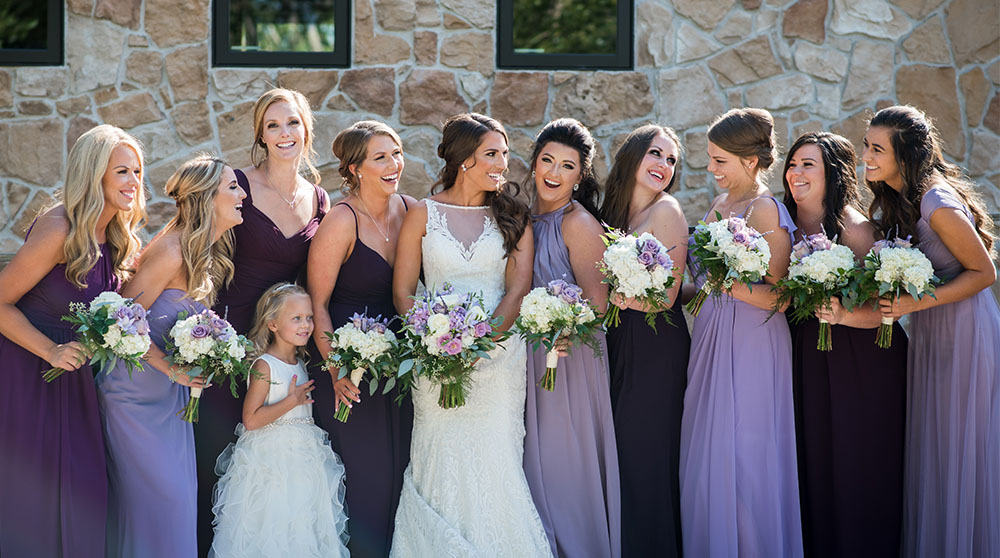 Source:- jasminebridal.com
This crosses out the stress involved with picking for them attires of your choice. And let's not forget the expenses involved when buying the dresses. Allow them to get creative and choose dresses that matches your color combination.
You could follow the same concept and wear a dress from your own closet that's like a wedding dress. If you have to buy a perfect wedding dress, pick one from among the cheap wedding dresses in the store.
2) Go by Your Wedding Idea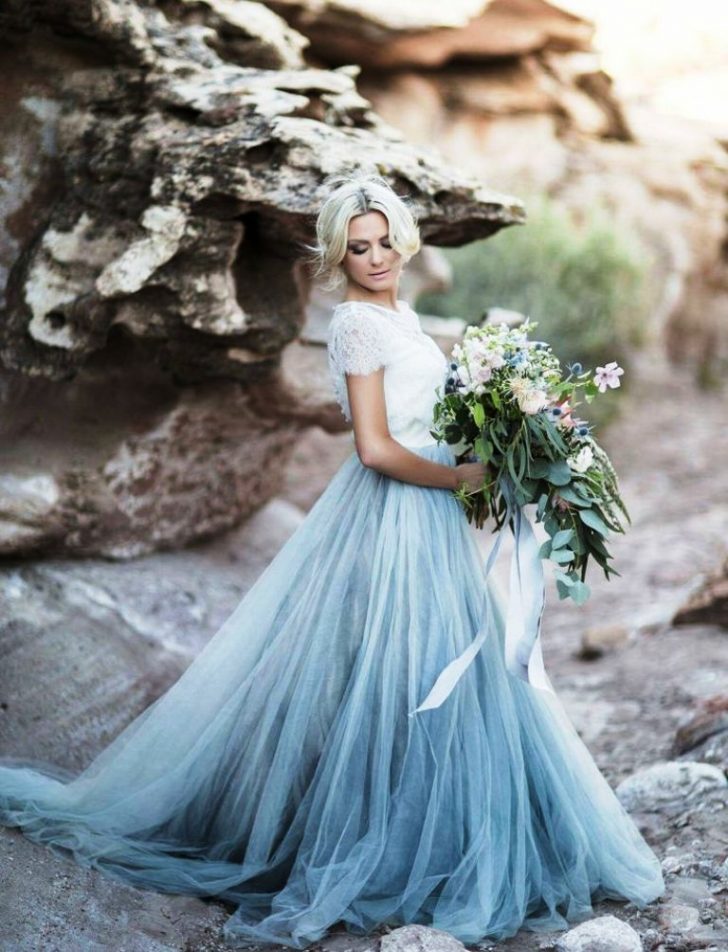 Source:- nolinstore.net
Instead of relying on a Wedding Planner, why not go with your own idea? It might be unique in a crazy way but what matters is you're okay with it. If wedding dresses and heels aren't your choice, find something that it is. You get to control how your wedding plays out without spending a dime. Cool, right?
3) Work  Without Fancy Wedding Invitations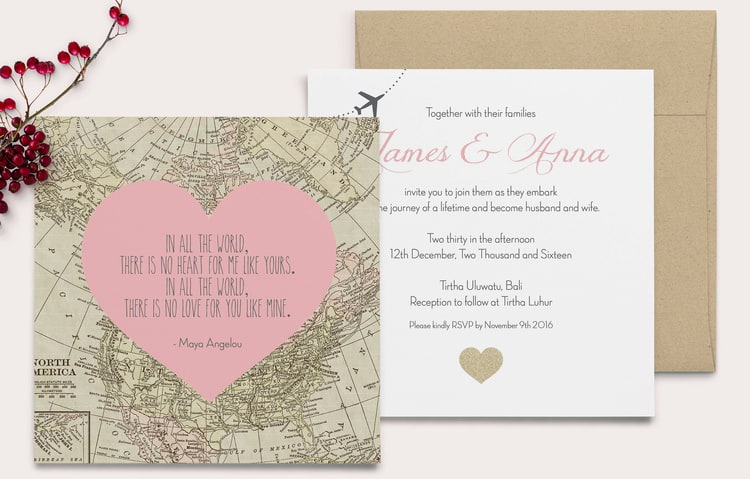 Source:- destinationweddingdetails.com
Improvise. Instead of several shades of ink and postage, why not use a template and printer to make the invitations? And instead of making hard copies, you could mail each of the people you wish to invite a copy.
4) Bringing your creative friends on board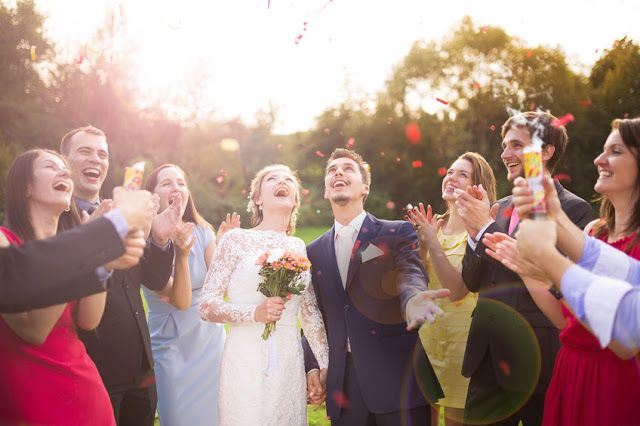 Source:- pinimg.com
The best time to have creative friends is when you have an upcoming wedding. It's even better if each of them has a skill at a particular area. Photography, check. Cooking, check. Heck, even a priest to join you and your special one can be one of them. So much gets done at zero cost with a group of them around.
5) Steering Clear of Costly Flower Arrangements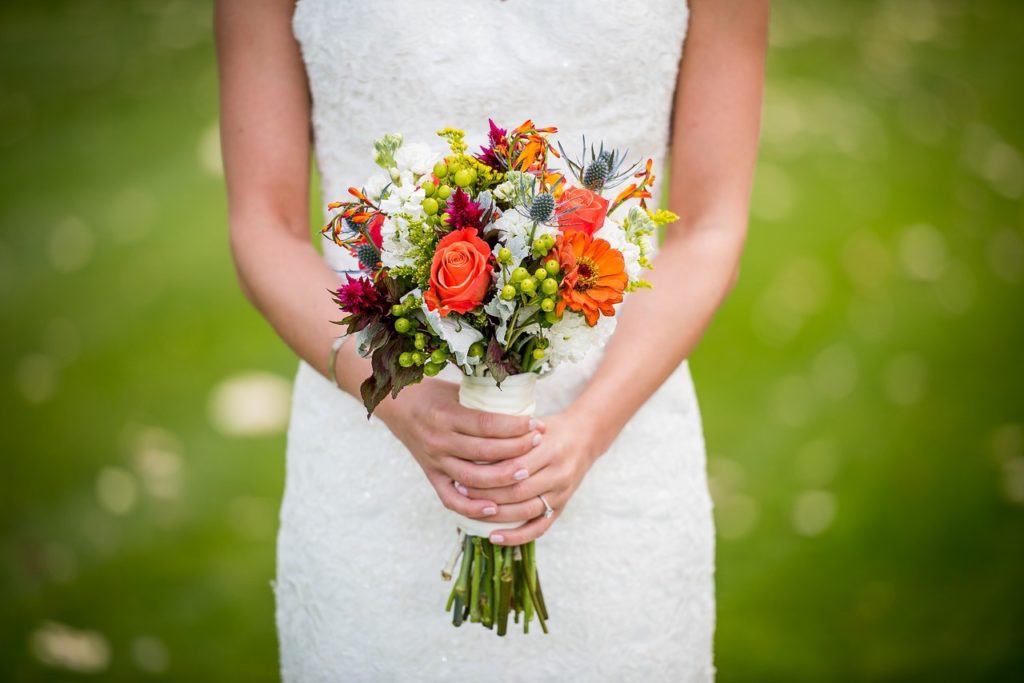 Source:- dollabuzz.com
You want your wedding to be beautiful. It still can be. When you decide to hand pick flowers like wildflowers and any other flower you can find. Use them for your arrangements. Don't be too quick to go for fresh flowers. They're costlier, especially when they're not easy to find. Artificial flowers are a better alternative. When arranged well, they can give the same attractive punch.
6) Choosing Pastels Over Bright Colors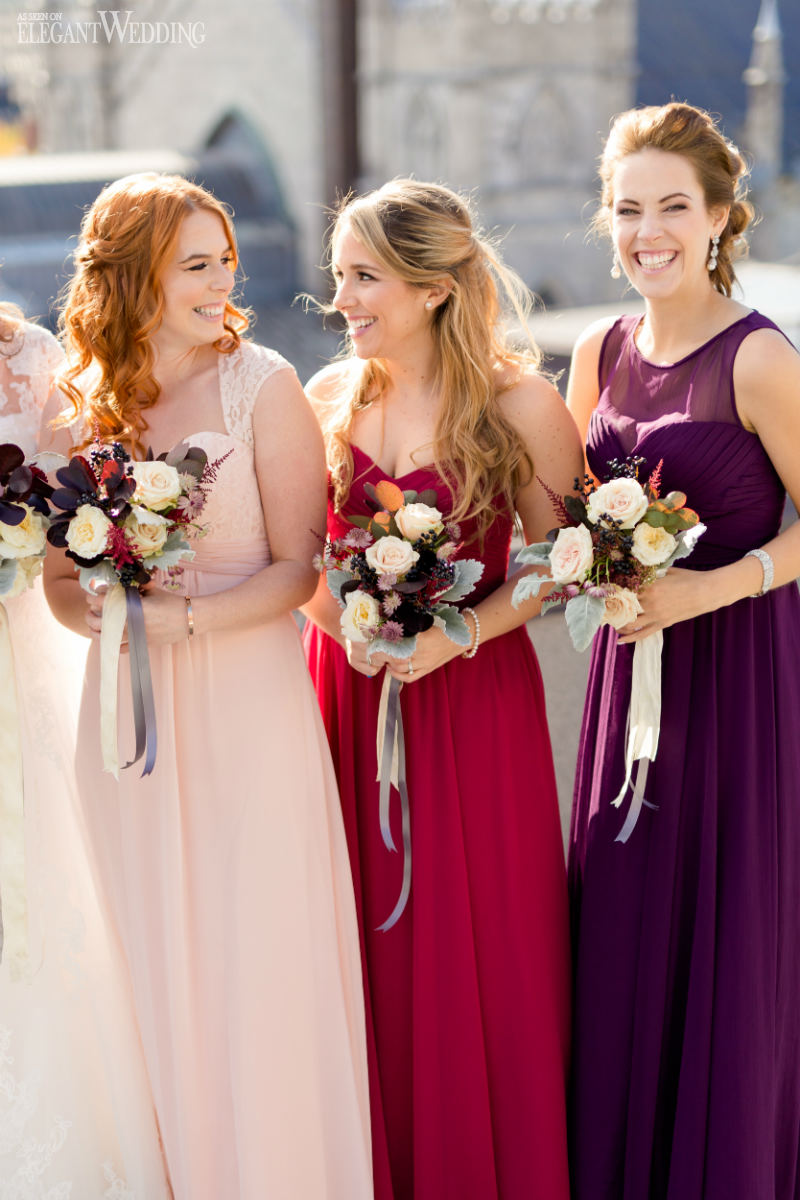 Source:- netdna-ssl.com
For the color combinations of your wedding, overlook the bright red and deep purple. Go for gentle colors with a less-piercing appearance such as pale pink and light blue. You're likely to spend less when you use pastels for your decorations. Bright colored combinations demand a higher amount of cash.
7) Using Centerpieces from Everyday Items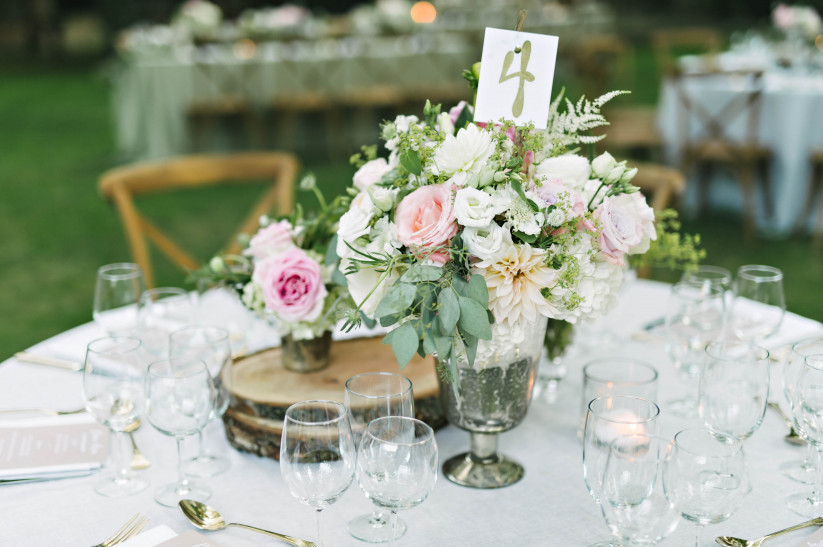 Source:- weddingwire.com
If you look around, you're sure to get something that'll be great for a centerpiece. You could have a bowl of colored fruit to be a table decoration. Or candles for lighting instead of investing in chandeliers which are costlier. Getting some ideas online, or from friends who've tied the knot, are other ways to maximize on what you have.