Before entrusting on the scissors of the next standing hair professional, it is always recommended that you do a bit of research. Not every haircut is for every hair. Your facial cut is the main decider. We do have a lot of facial cuts like round, triangular, square which can be decided by measuring the features of your face. First, we have to take measurements of our forehead cheekbones, jawline and face length using a measuring tape (in inches or centimeters). For the round face shape, the cheekbones and face length have similar measurements. Women do have a lot of choices to make from and more than, the handy hair experts have a good knowledge about women hairstyles but little about the men.
ALSO READ => MID-LENGTH HAIRSTYLE: MEN'S EFFORTLESS TRANSFORMATION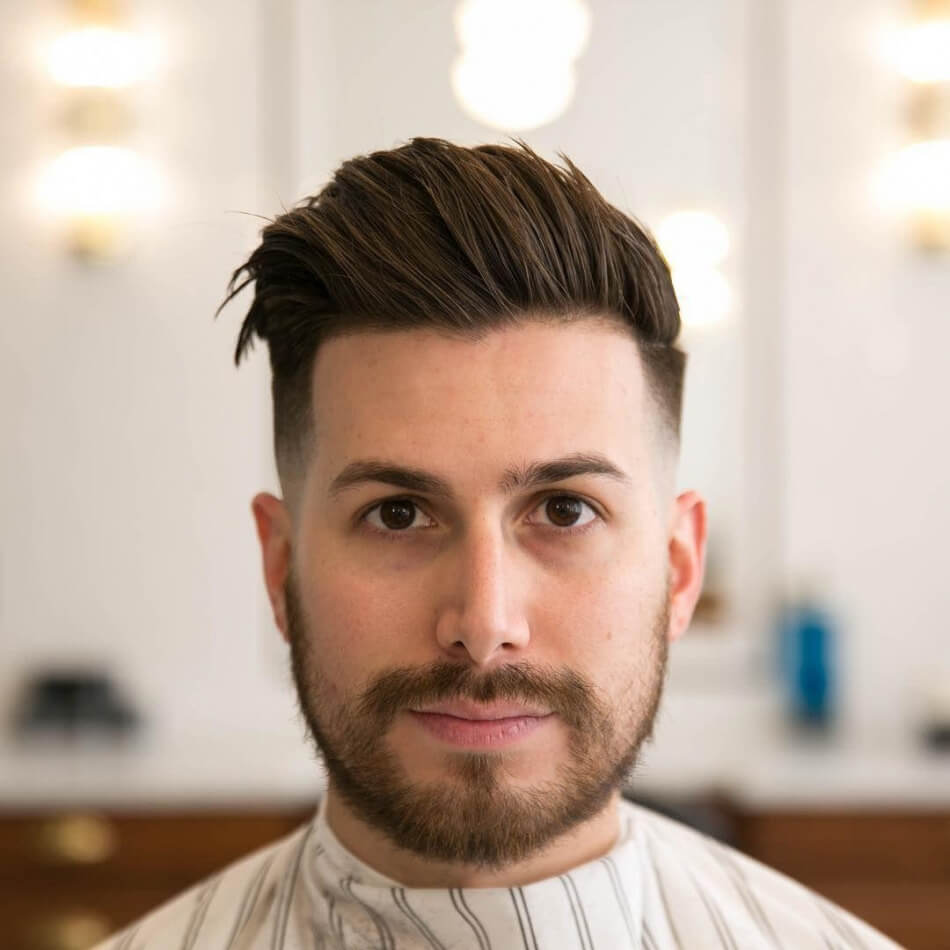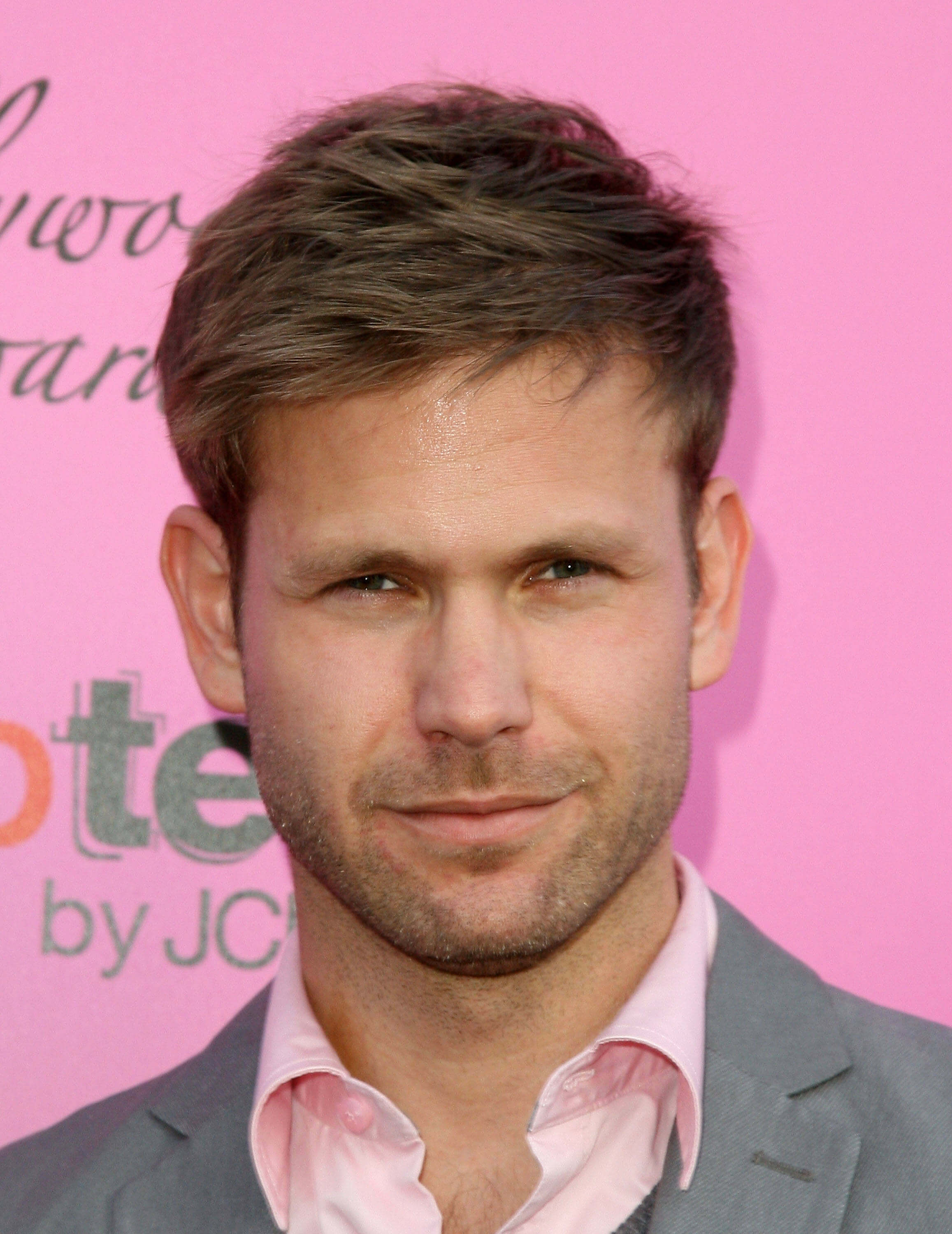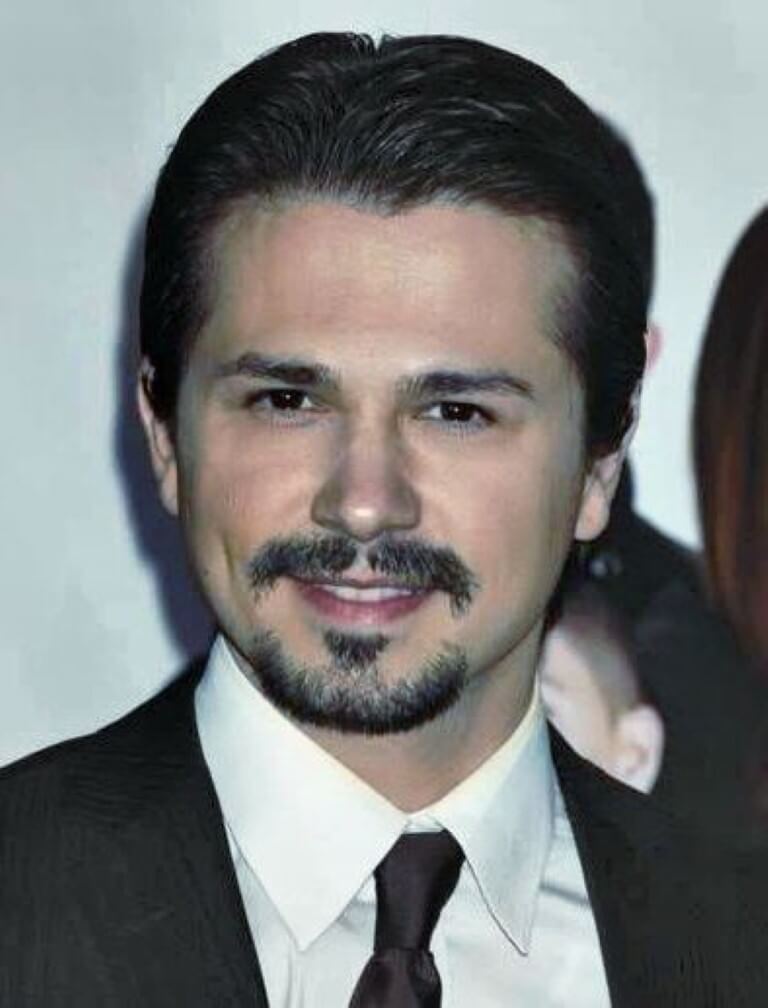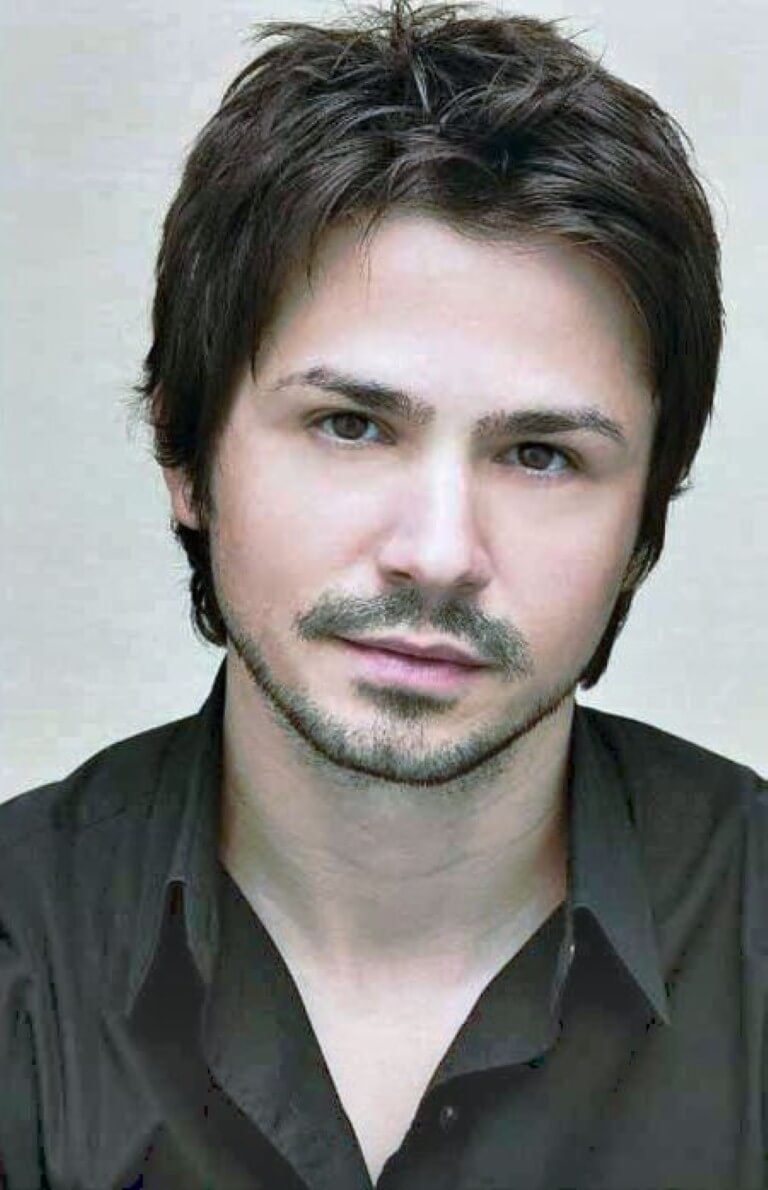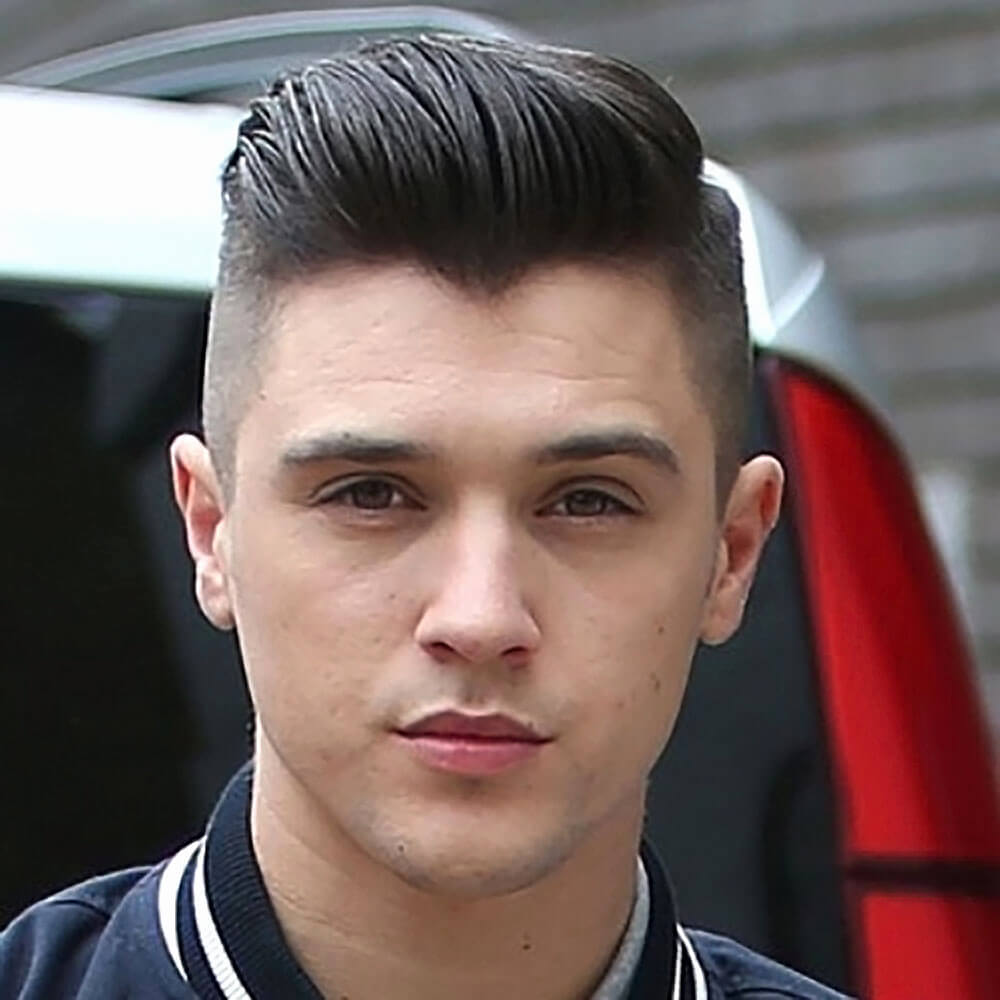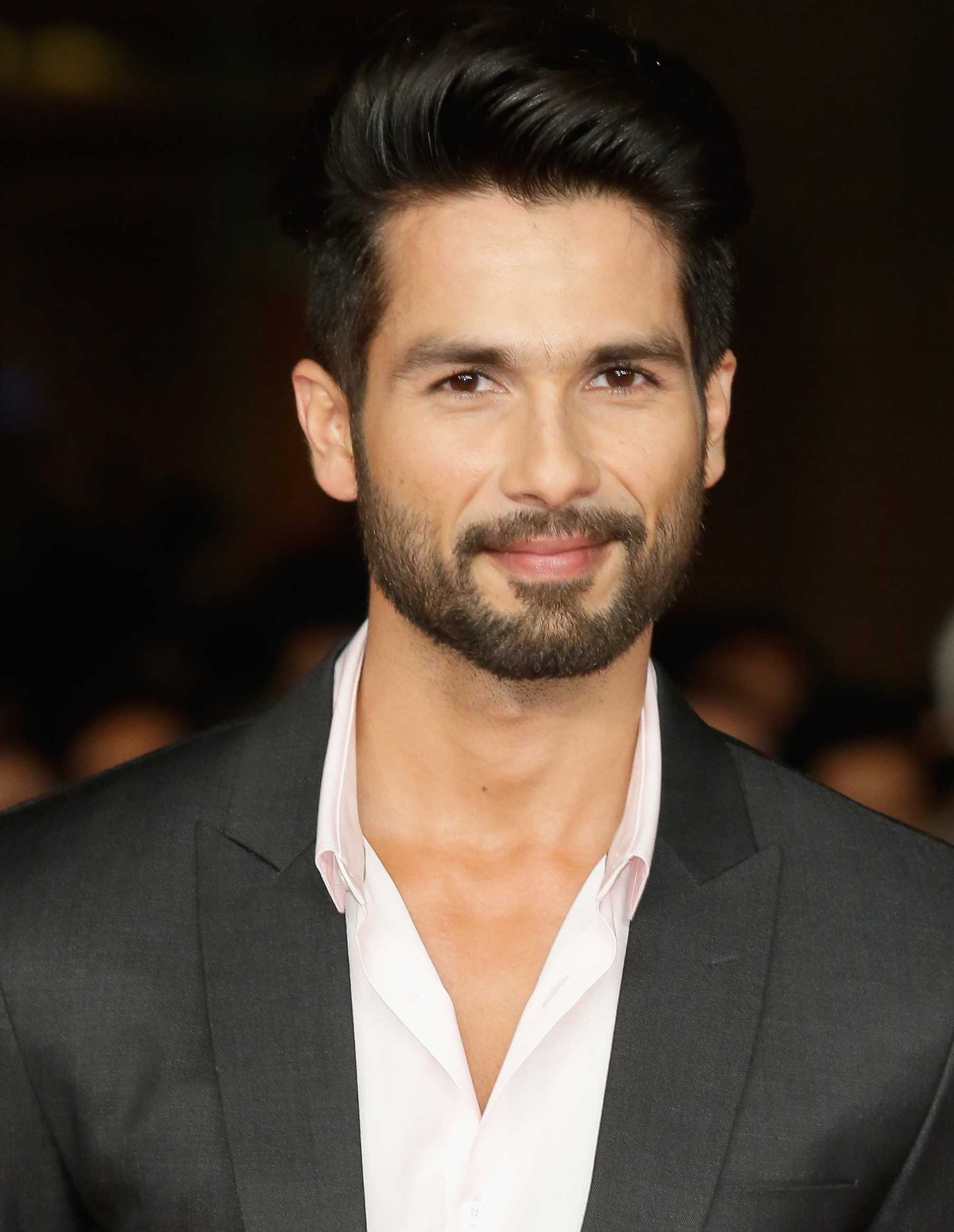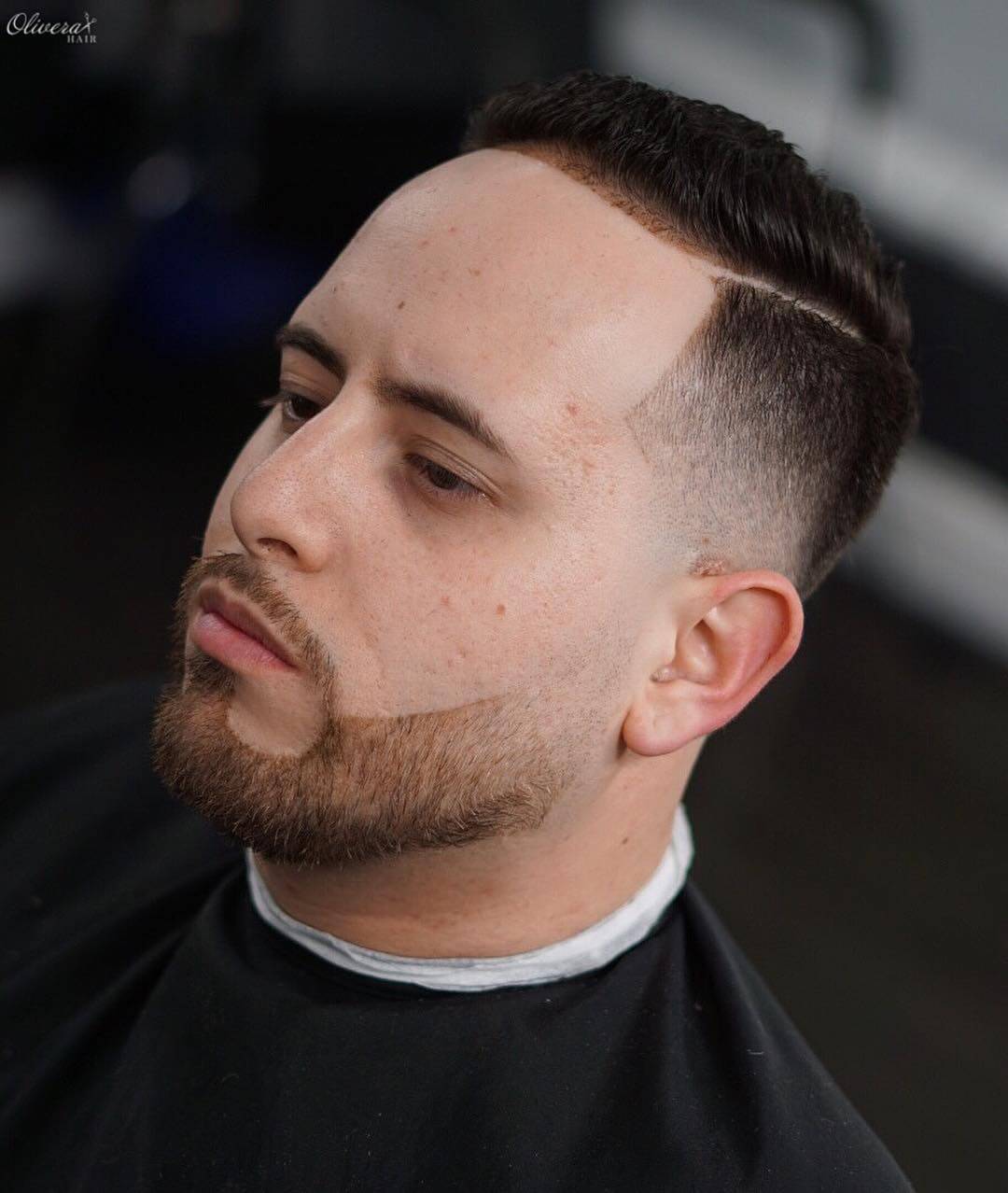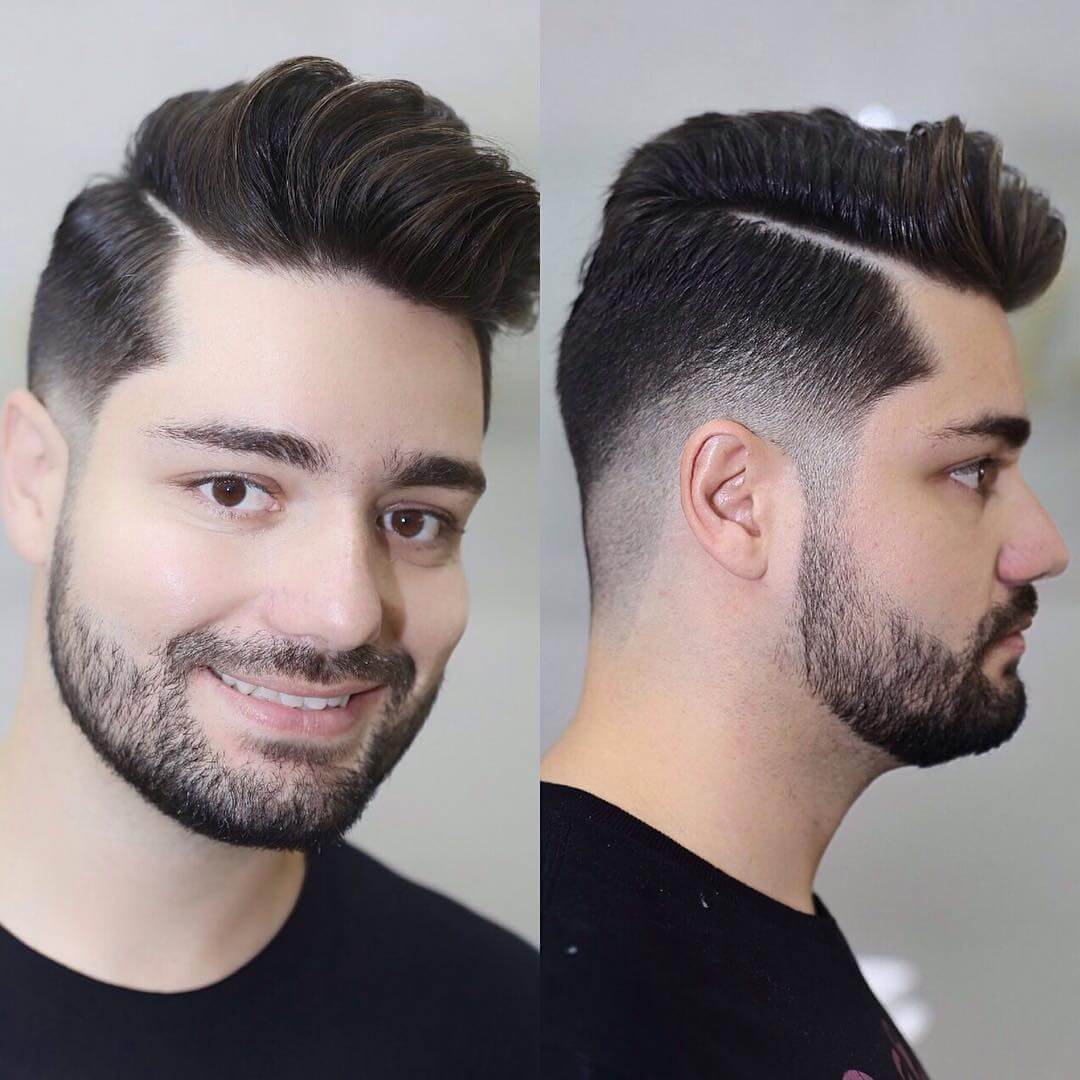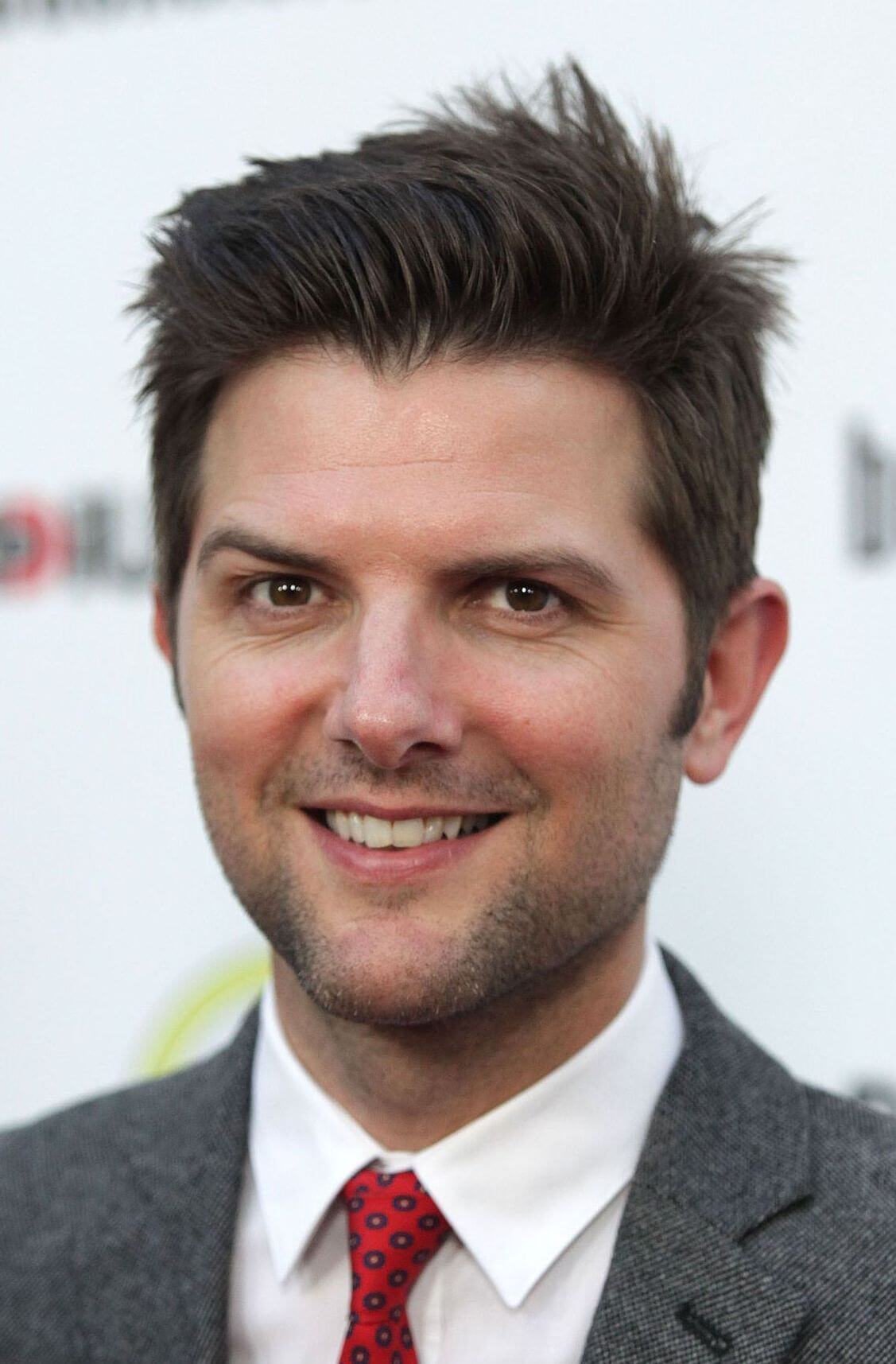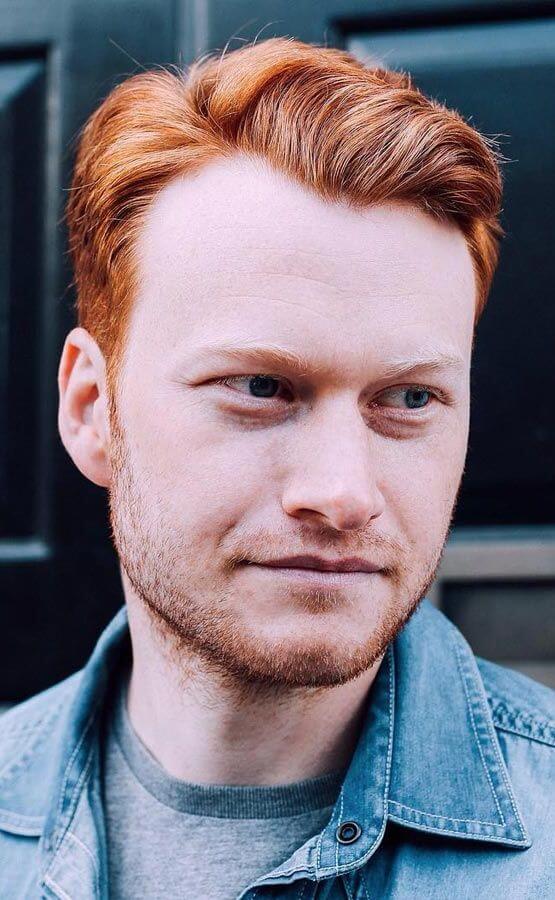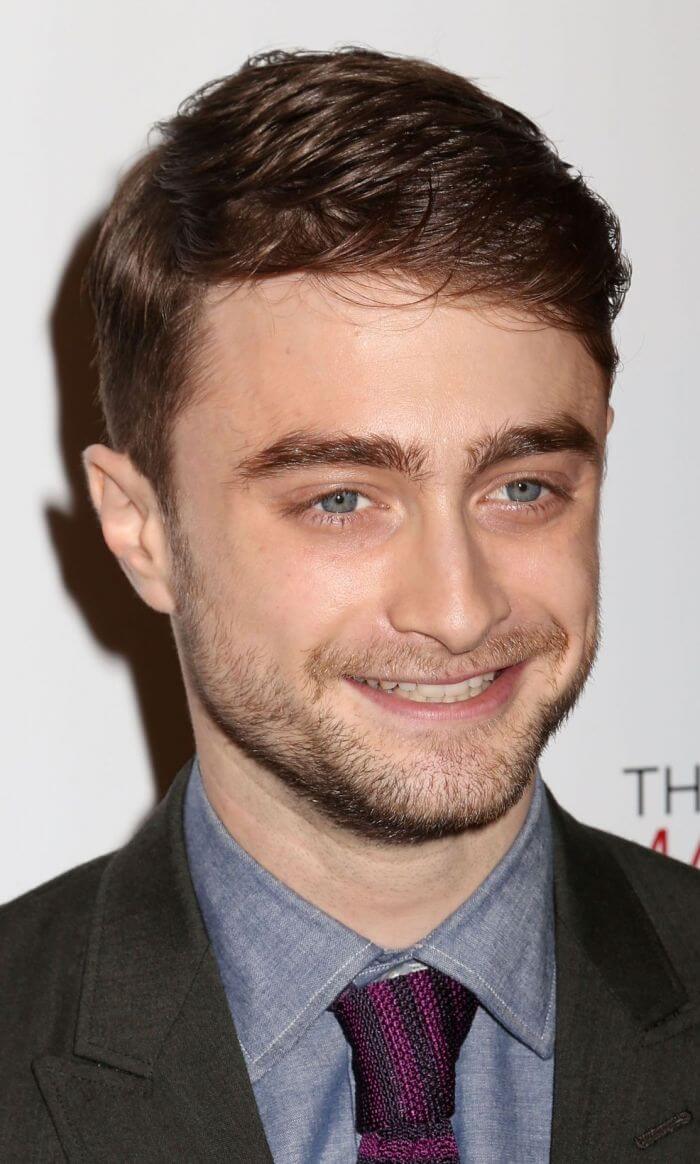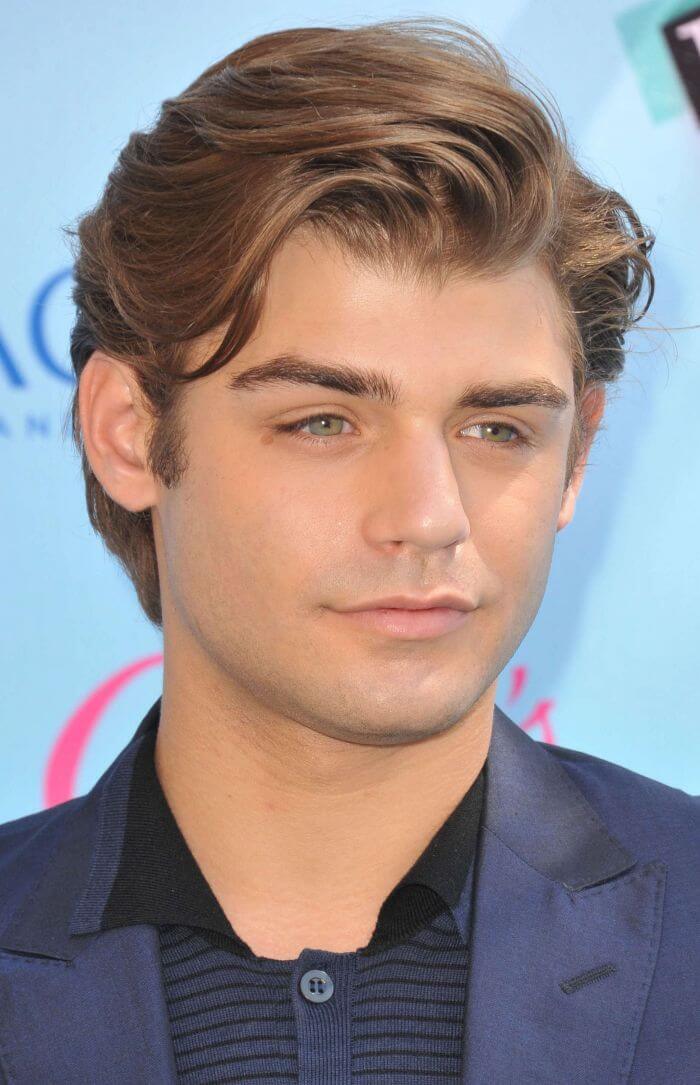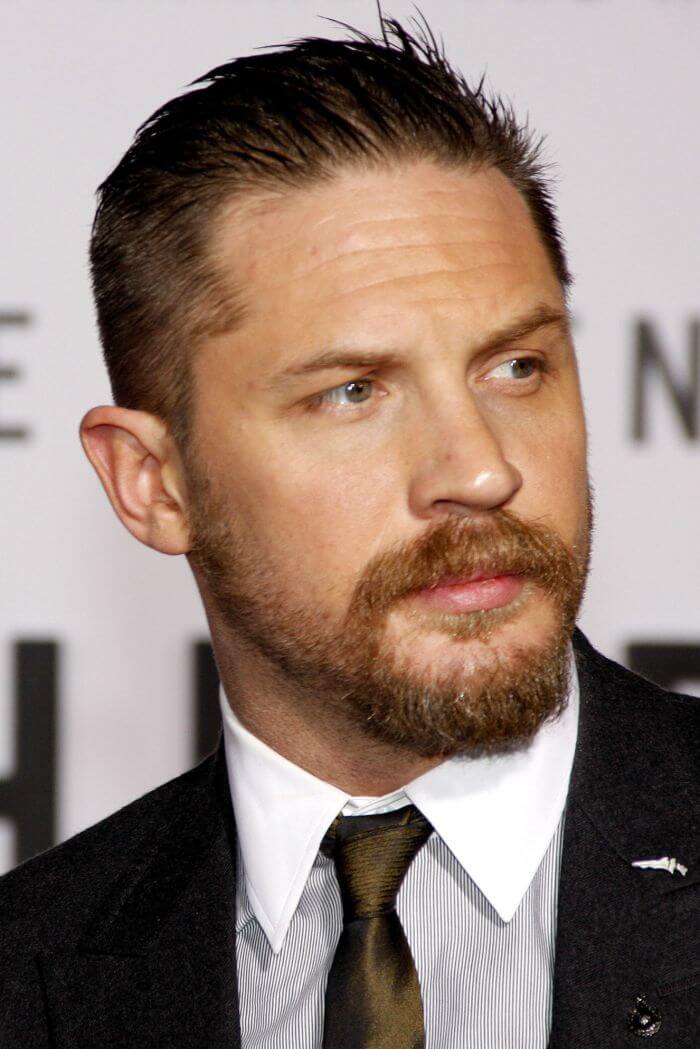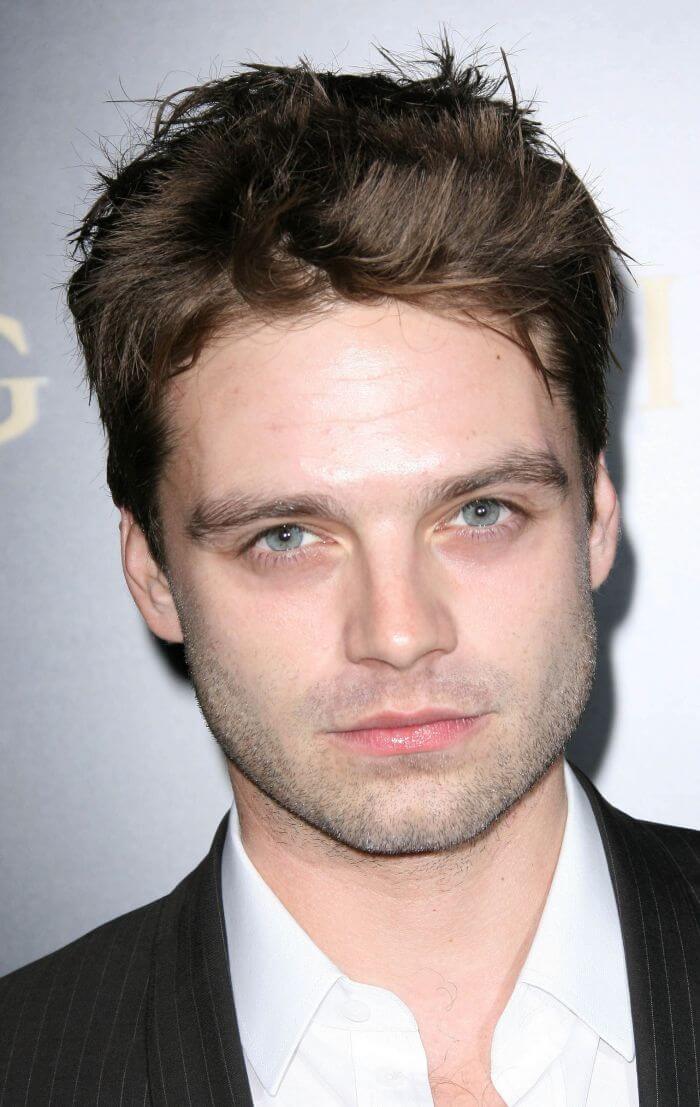 Here comes a helping hand for men, to know their best hairstyles. There are some of the best hairstyles for round faces. For the men with the round face, the suitable are High volume haircut, spiky haircut, classic pompadour, side part, faux hawk, side-swept bangs, undercut, slicked back, wavy side swept hairstyles, angular fringe, slicked haircut, choppy top, dapper side and a lot more.
These are round face hairstyles men.Hairstyles are important as to reflect attitude and personality of a person and sometimes this is a basic requirement like in defense where every new candidate is supposed to have a particular hairstyle. Also, it helps your hair rejuvenate in a better way. One surely needs to take care of their hair no matter what the style is. Remember any better style can be done on healthy and beautiful hair.
"Let your hair do the talking"