It is not every day that solidarity is the most overused word at an awards show, but such was the case at the 75th Golden Globes Awards. The most repeated statement on the red carpet was "I feel like a princess" instead of "I stand in solidarity" but it was the cause Time's Up made a good efforts for actresses and actor to wear all black to show their support for victims of sexual harassment and call for gender parity across all industries. No matter what others might have thought, it did not stop people from talking about their gowns and giving credit to the designers, many of whom remade previously selected pieces in black. The talking point for golden globe 2018 fashion was the solidarity of the celebrity at the center stage.
Former Julien Macdonald employee Caitriona Balfe, who was nominated for her lead role in Starz's "Outlander", stated that "Men have been wearing black for years, it is our turn". Must say the golden globes 2018 were full of surprises as no one expected the solidarity the way celebrities showed. Don't forget to check out the images below and get inspired!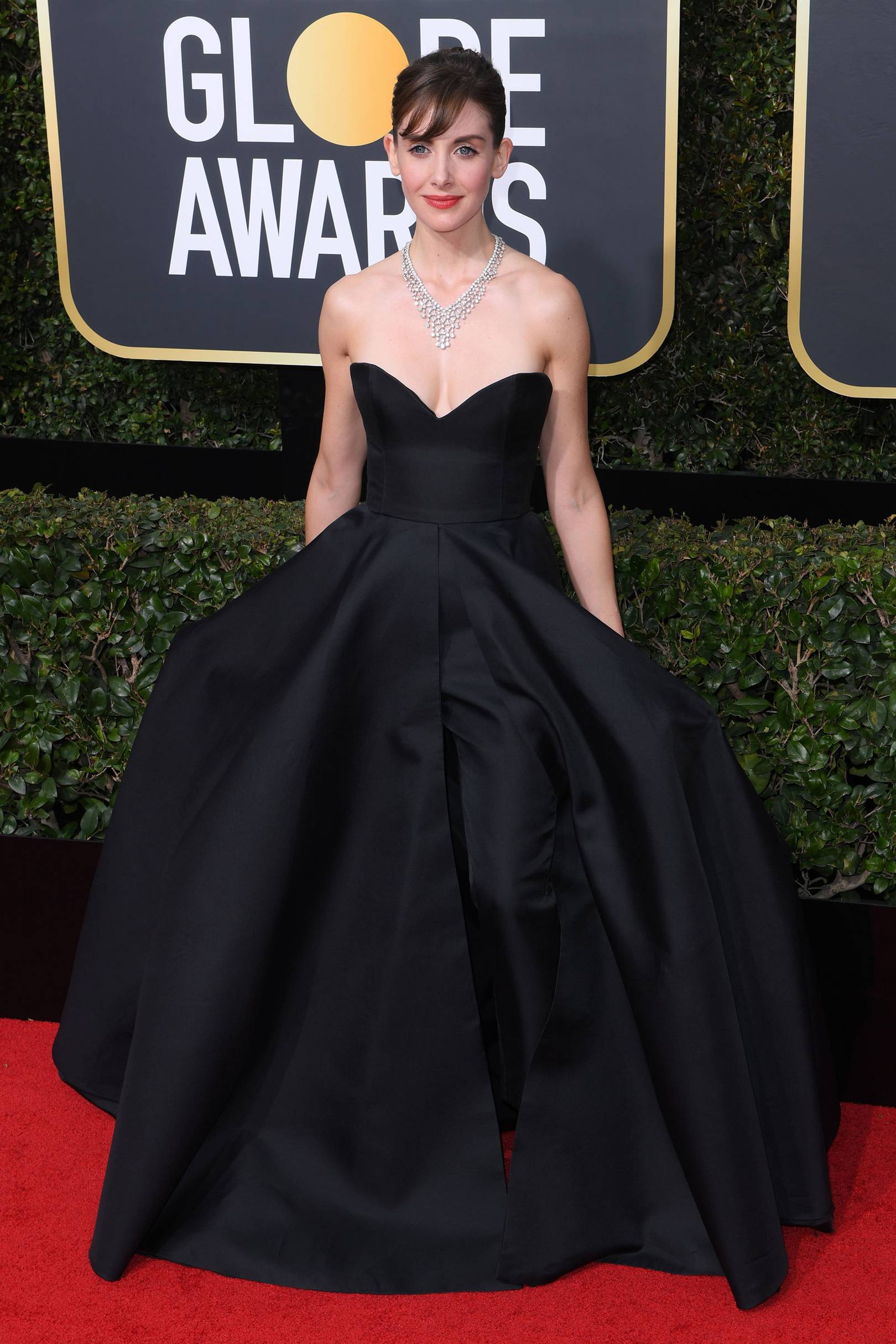 Source – cdn.cliqueinc.com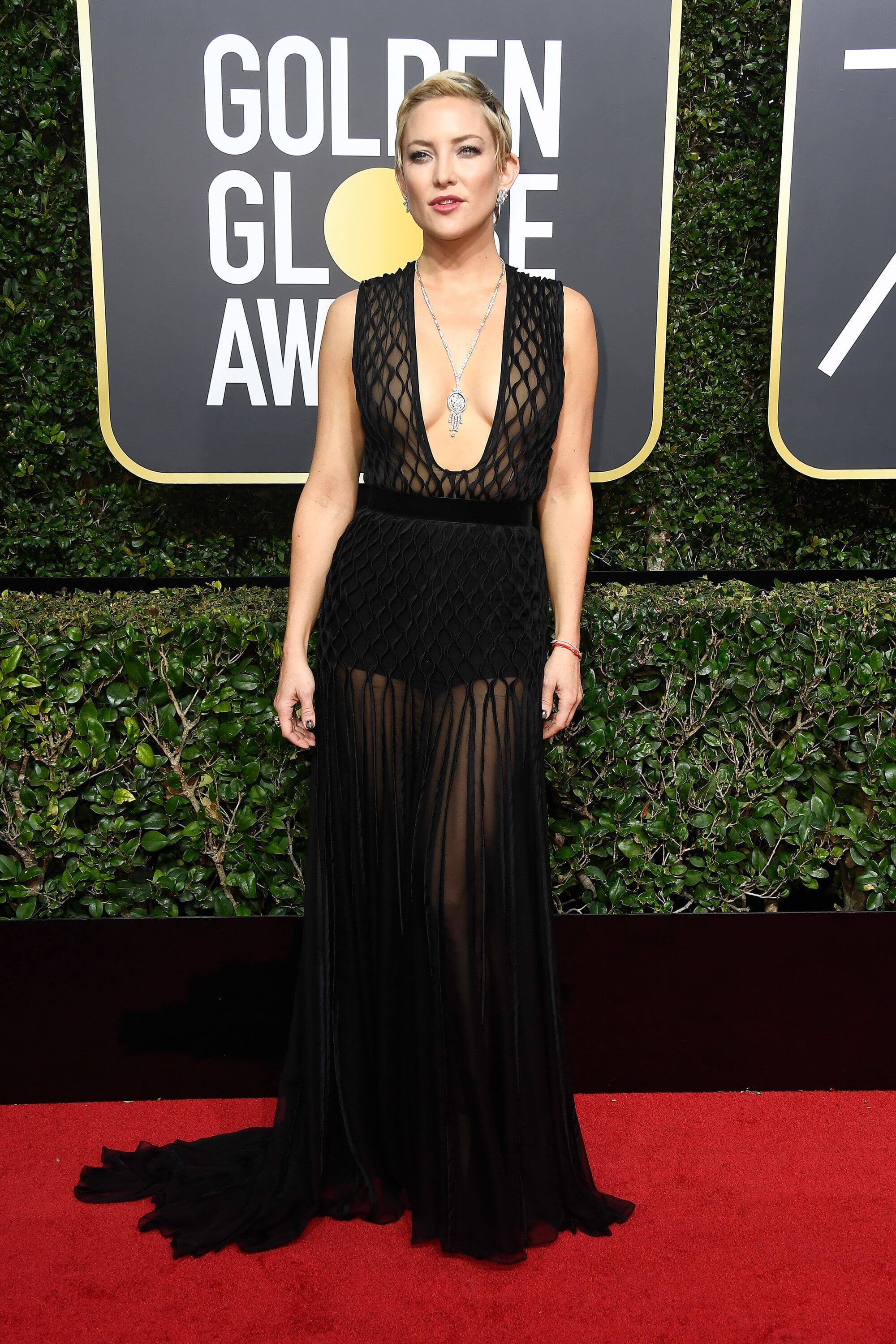 Source – cdn.cliqueinc.com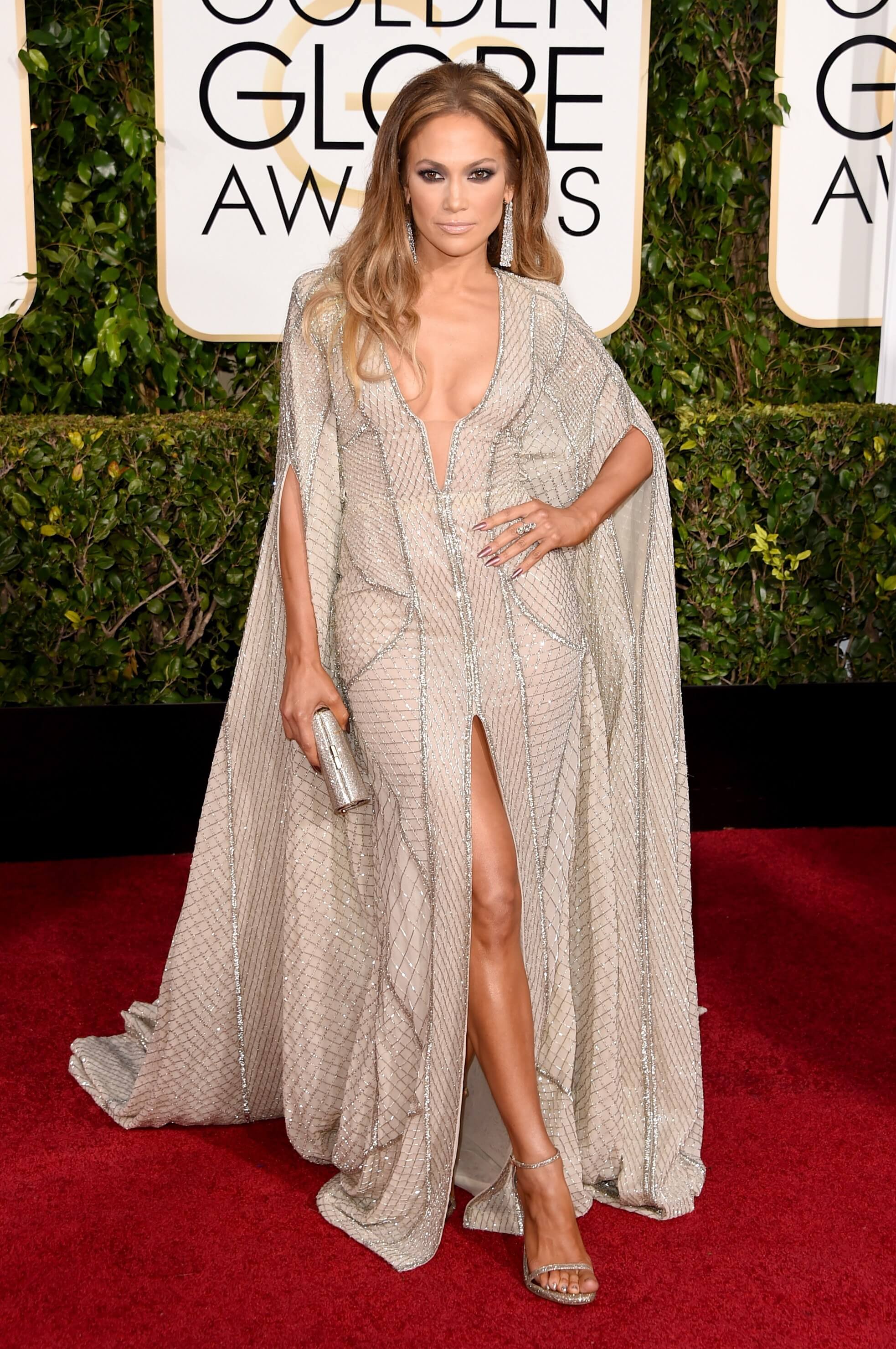 Source – cdn.cliqueinc.com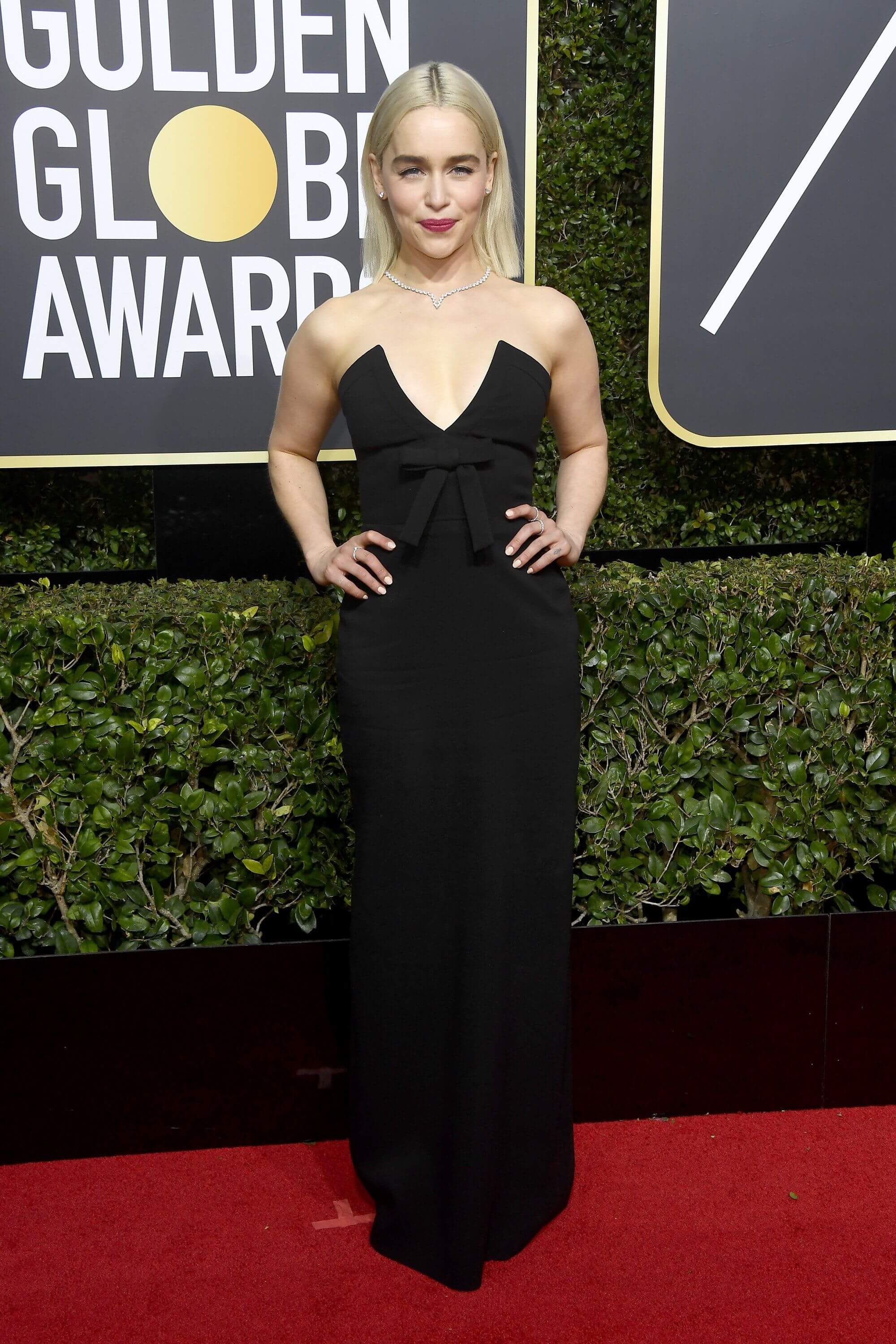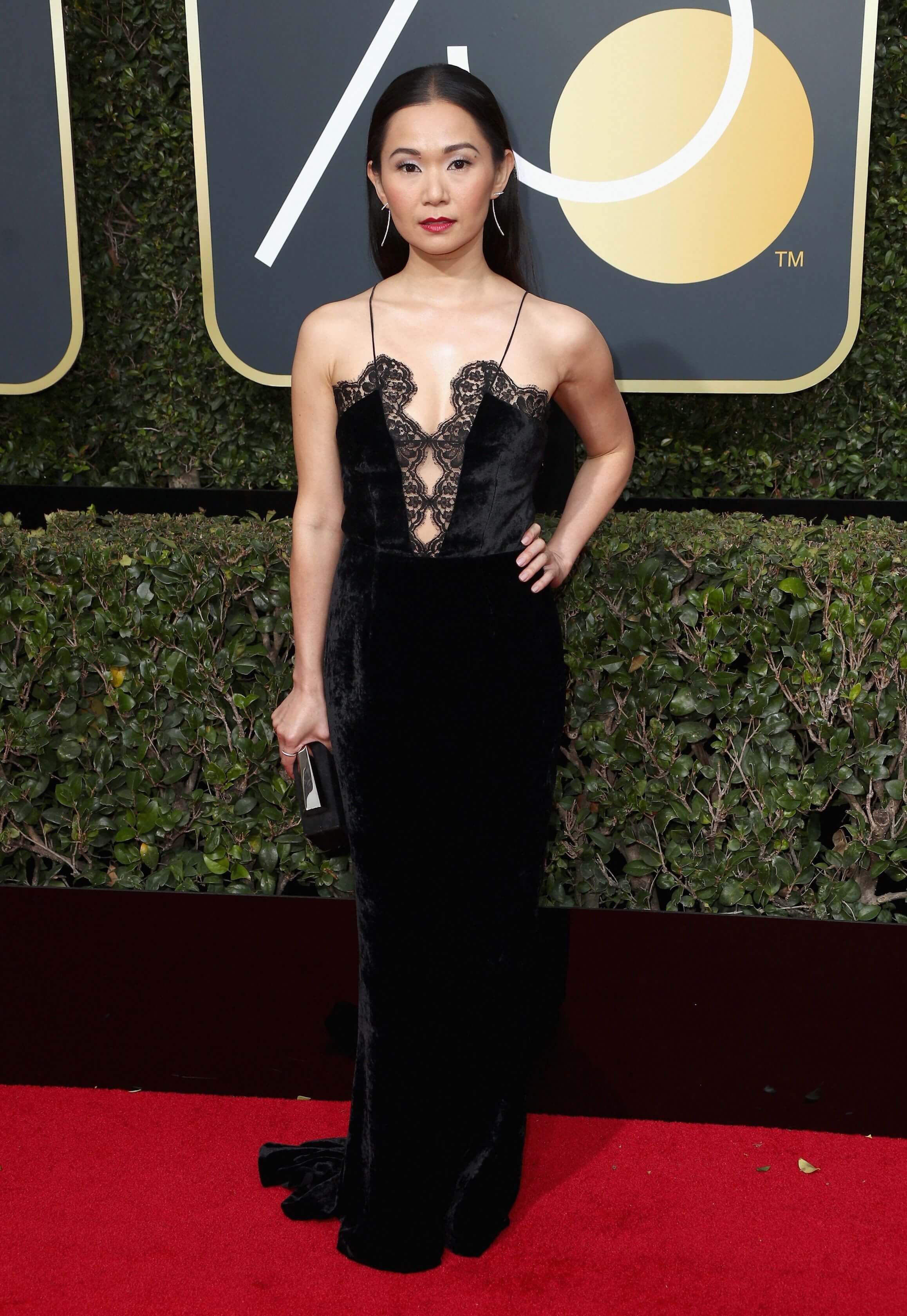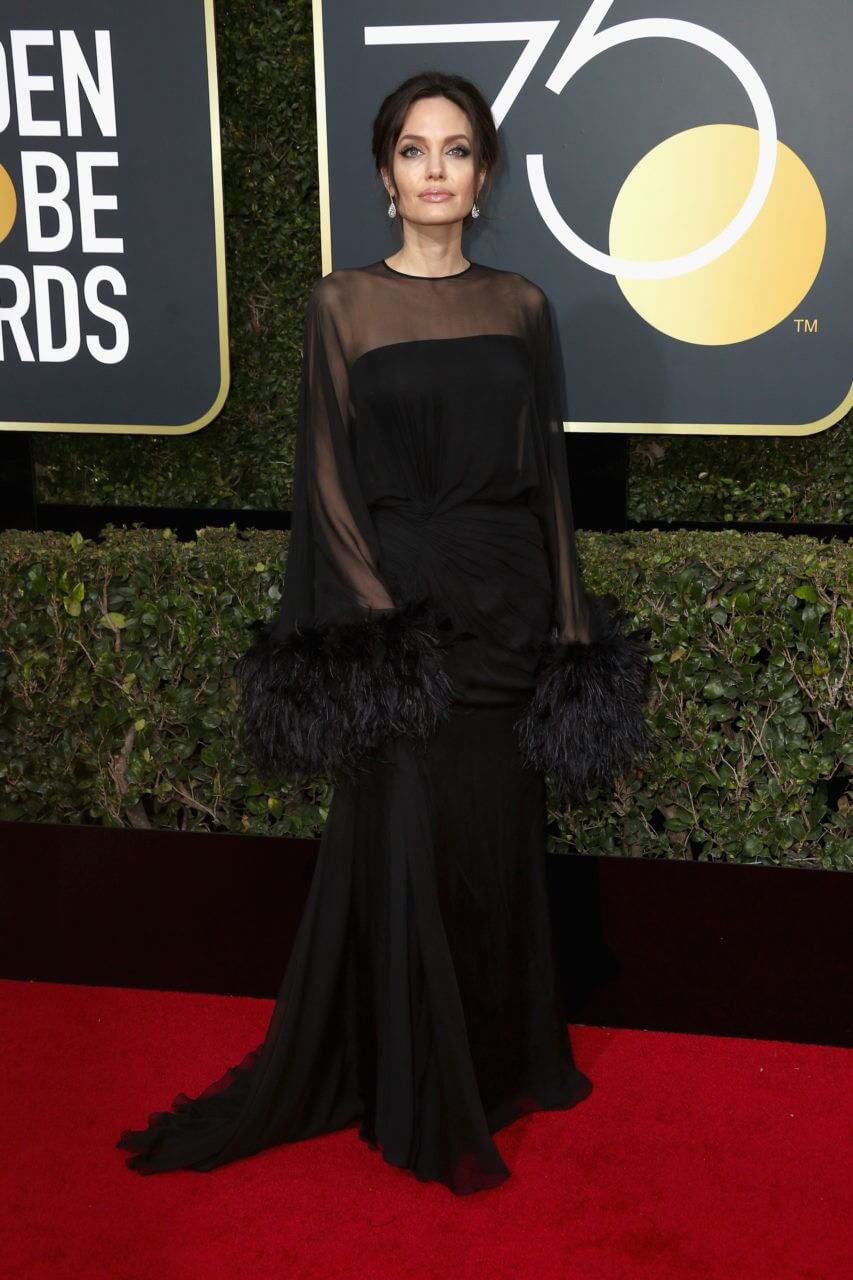 Source – media.breitbart.com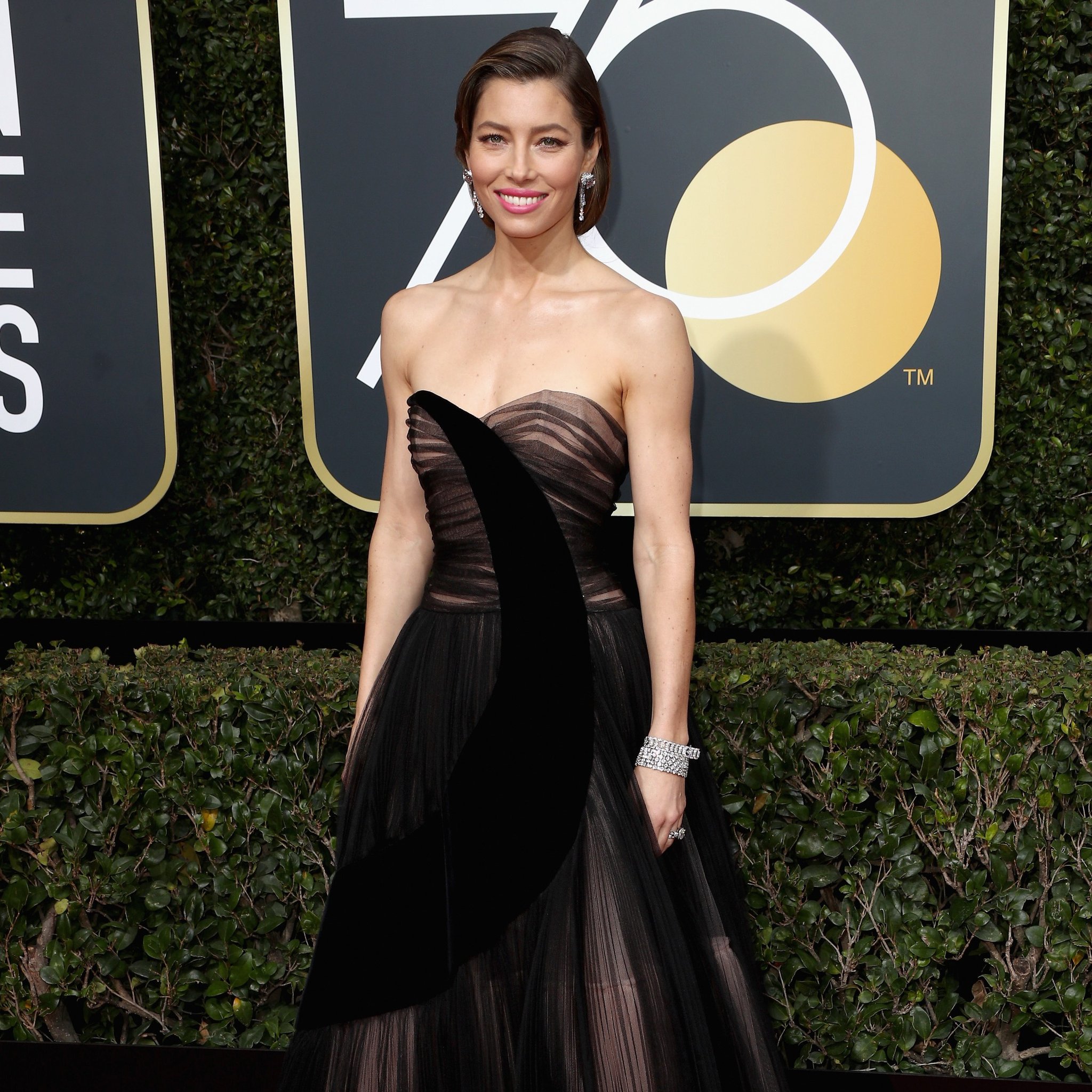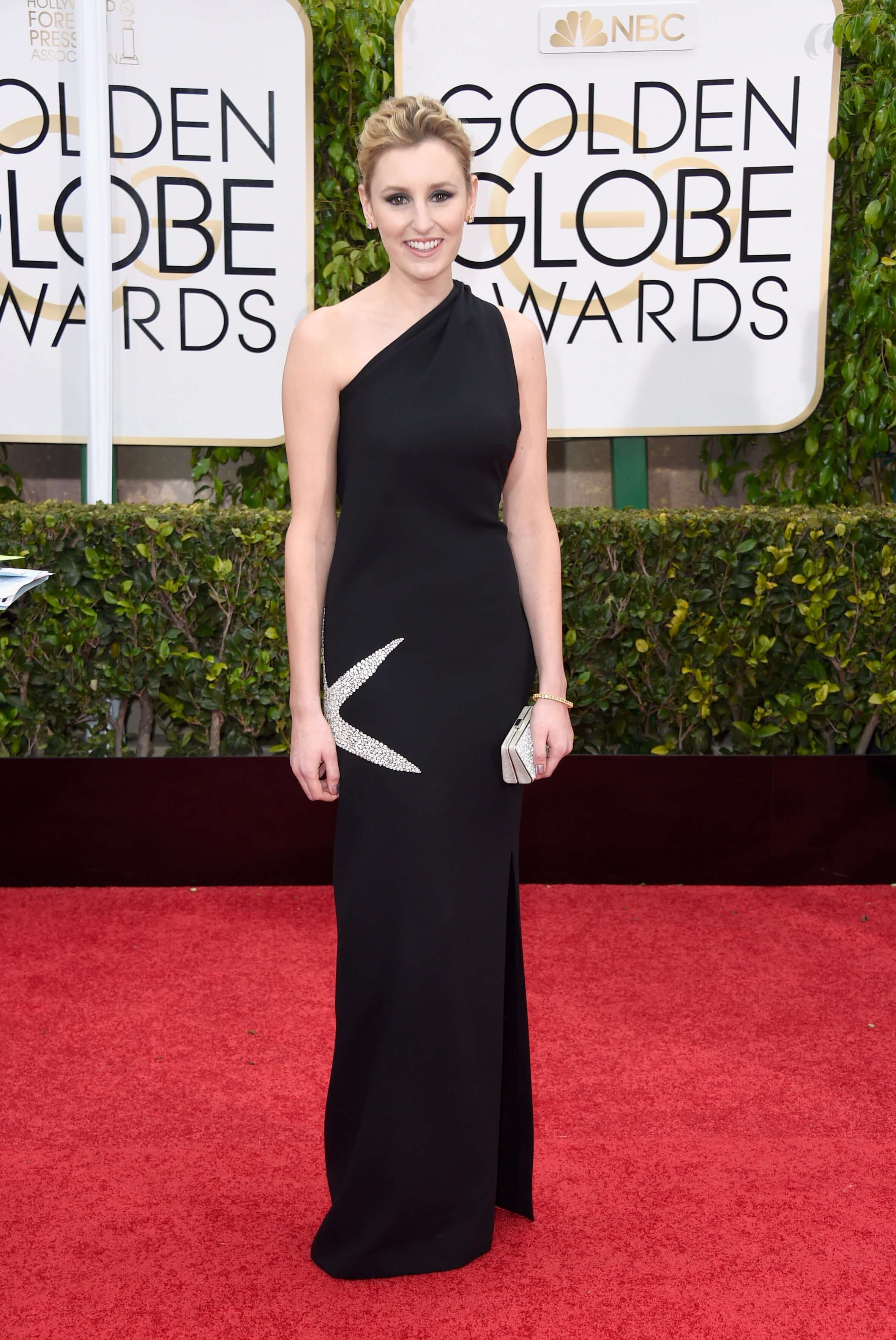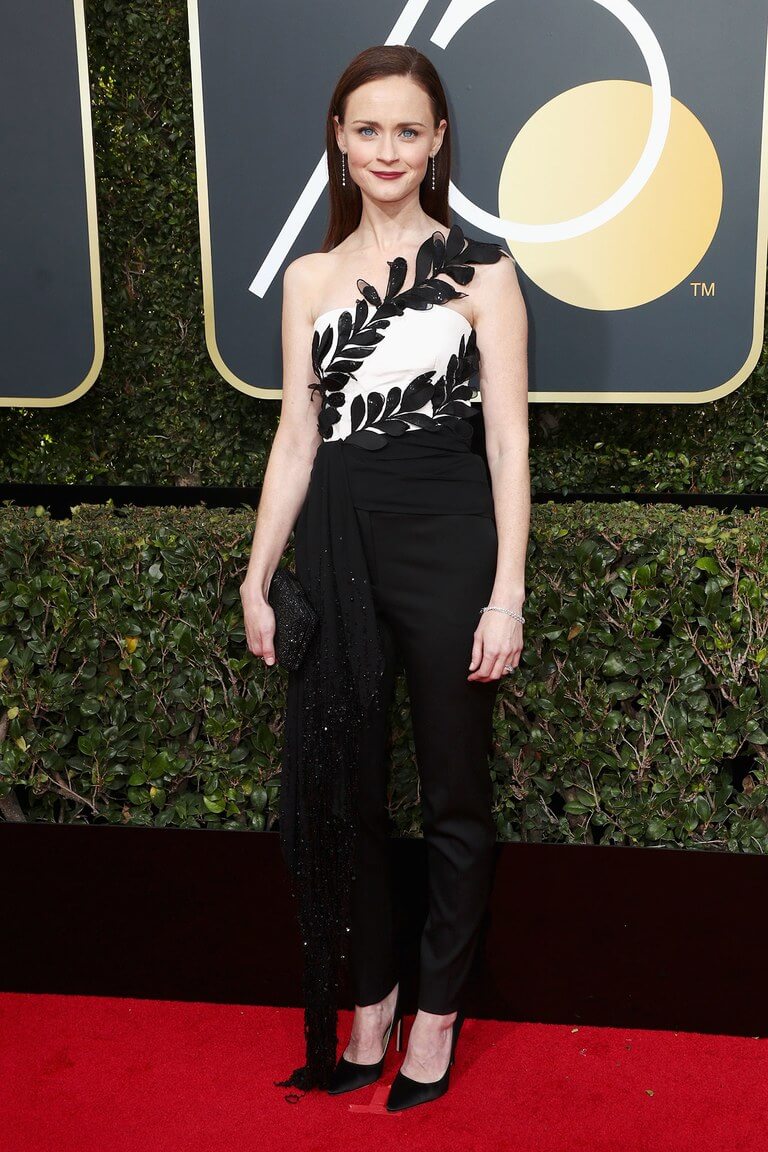 Source – revistabrooke.com
Source – tomandlorenzo.com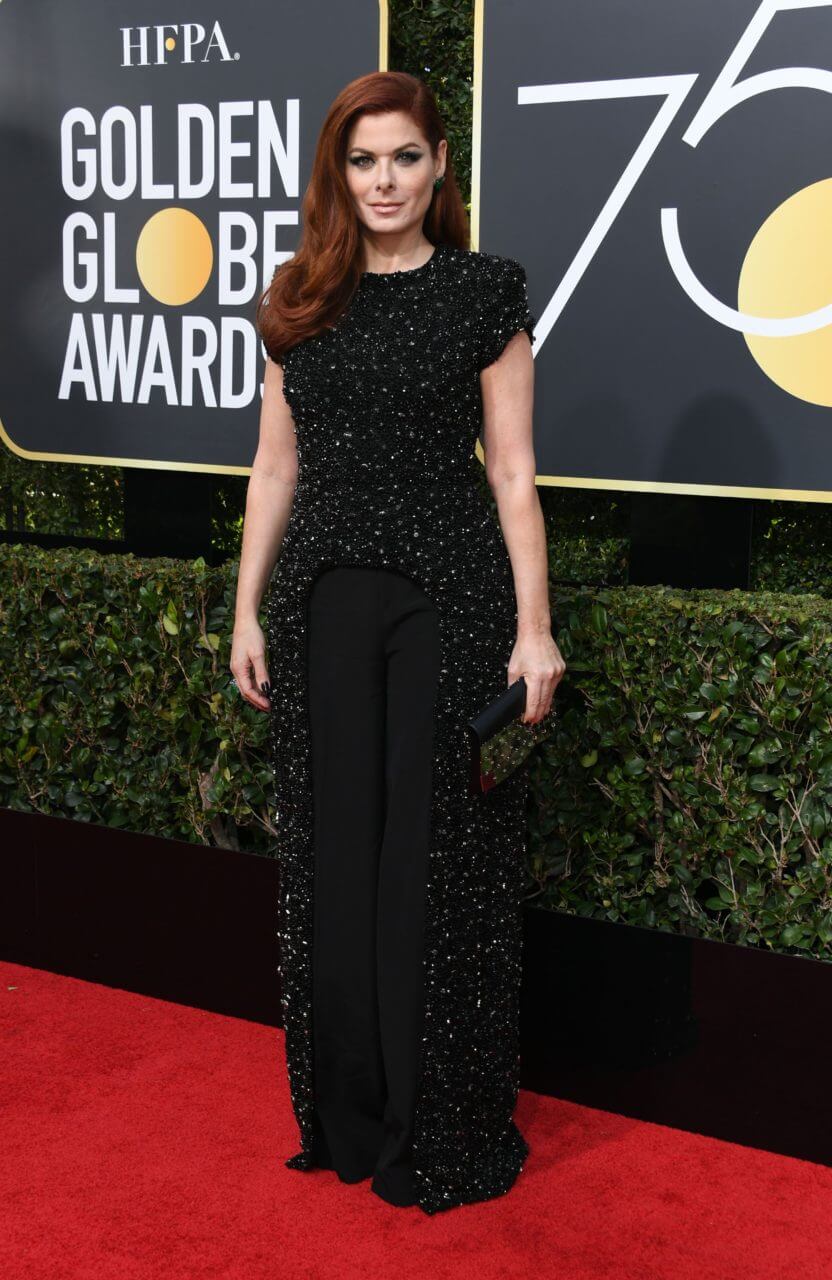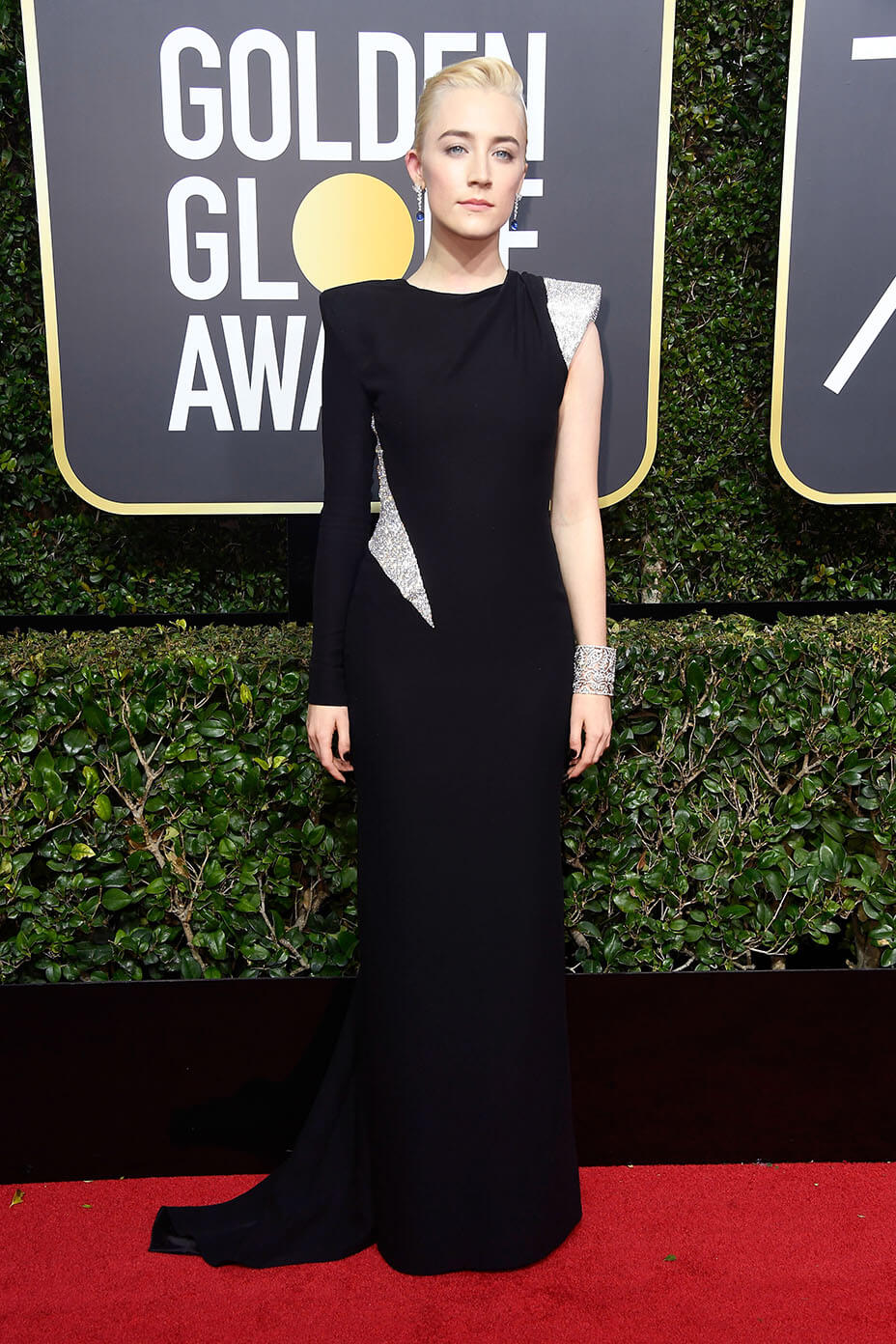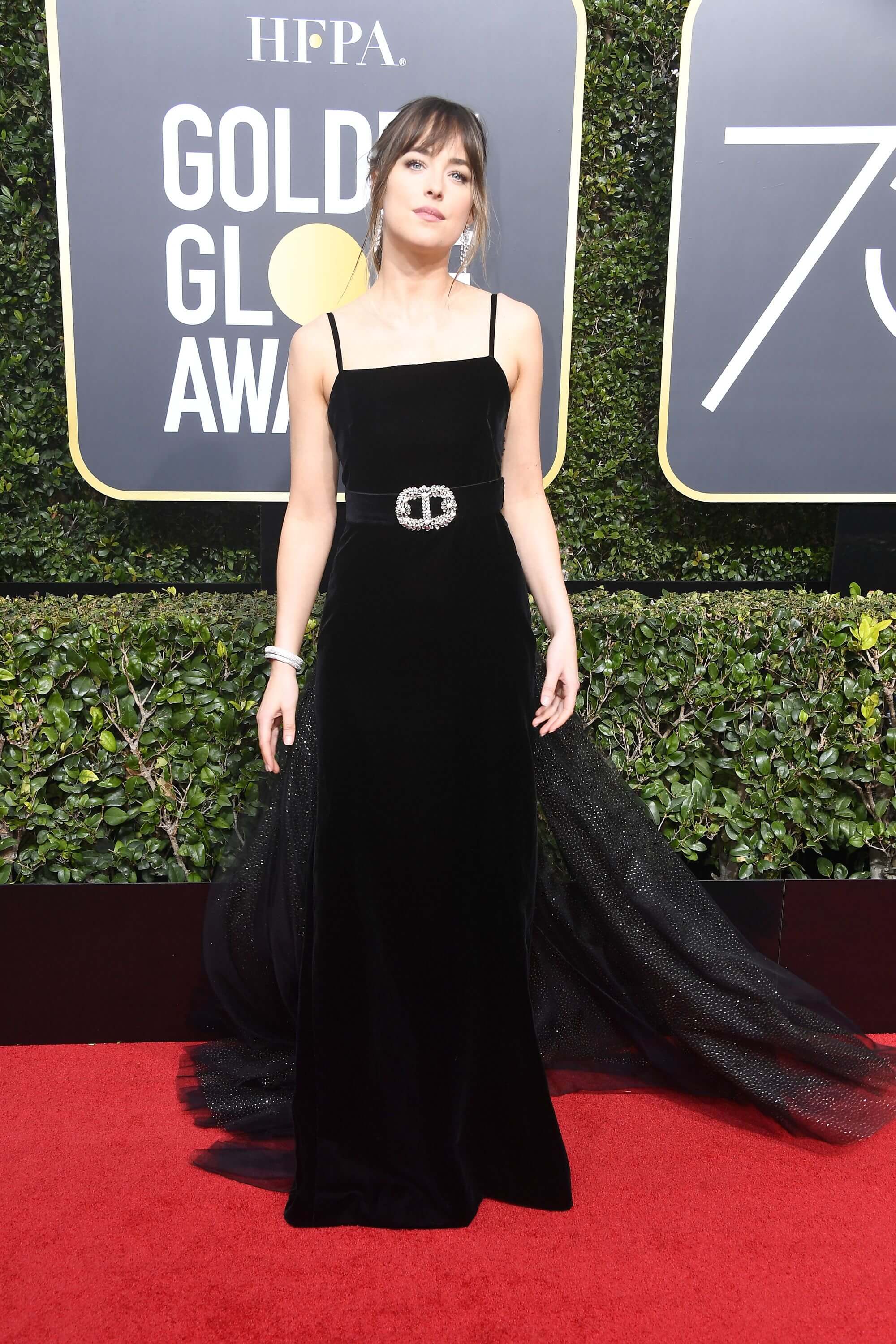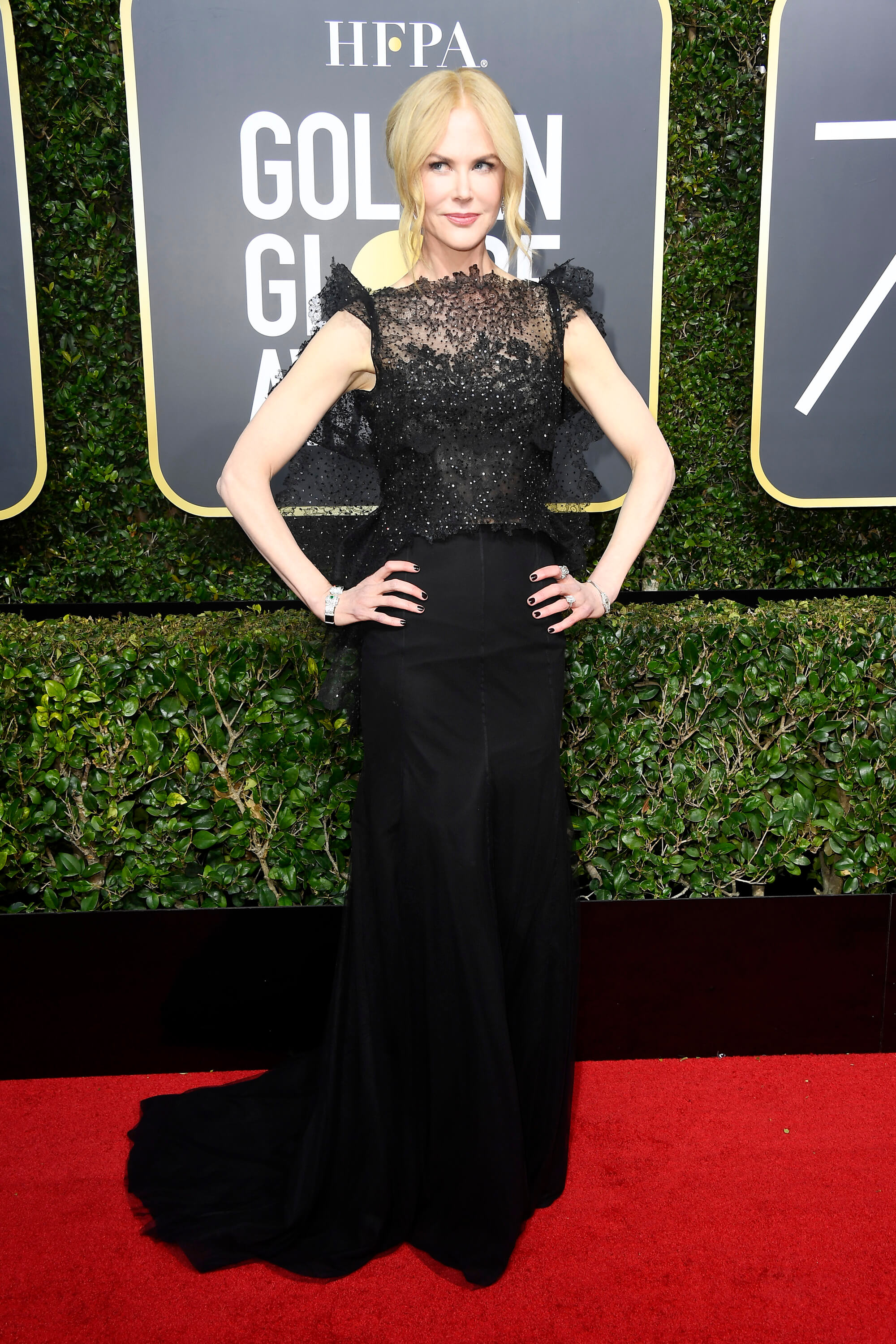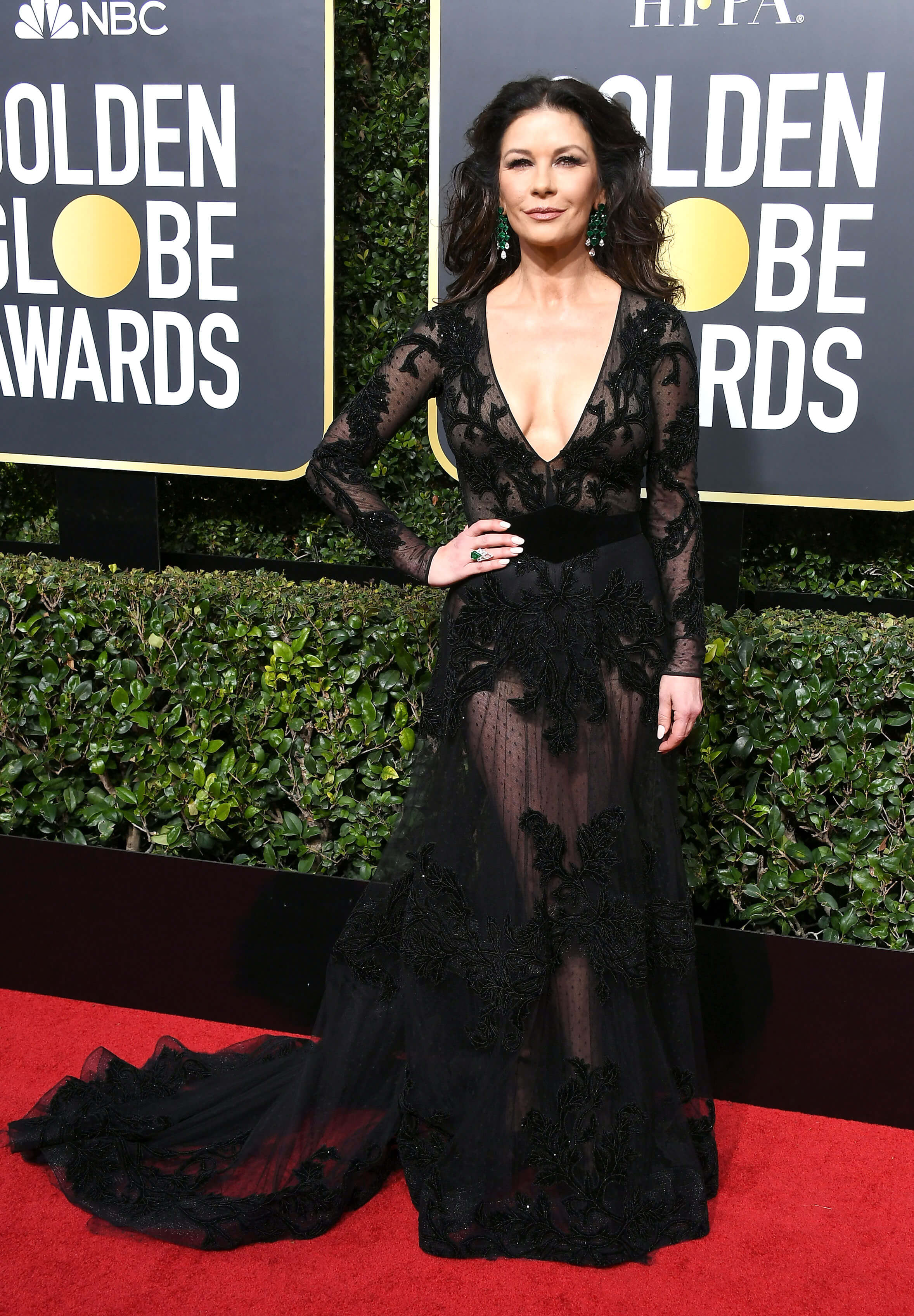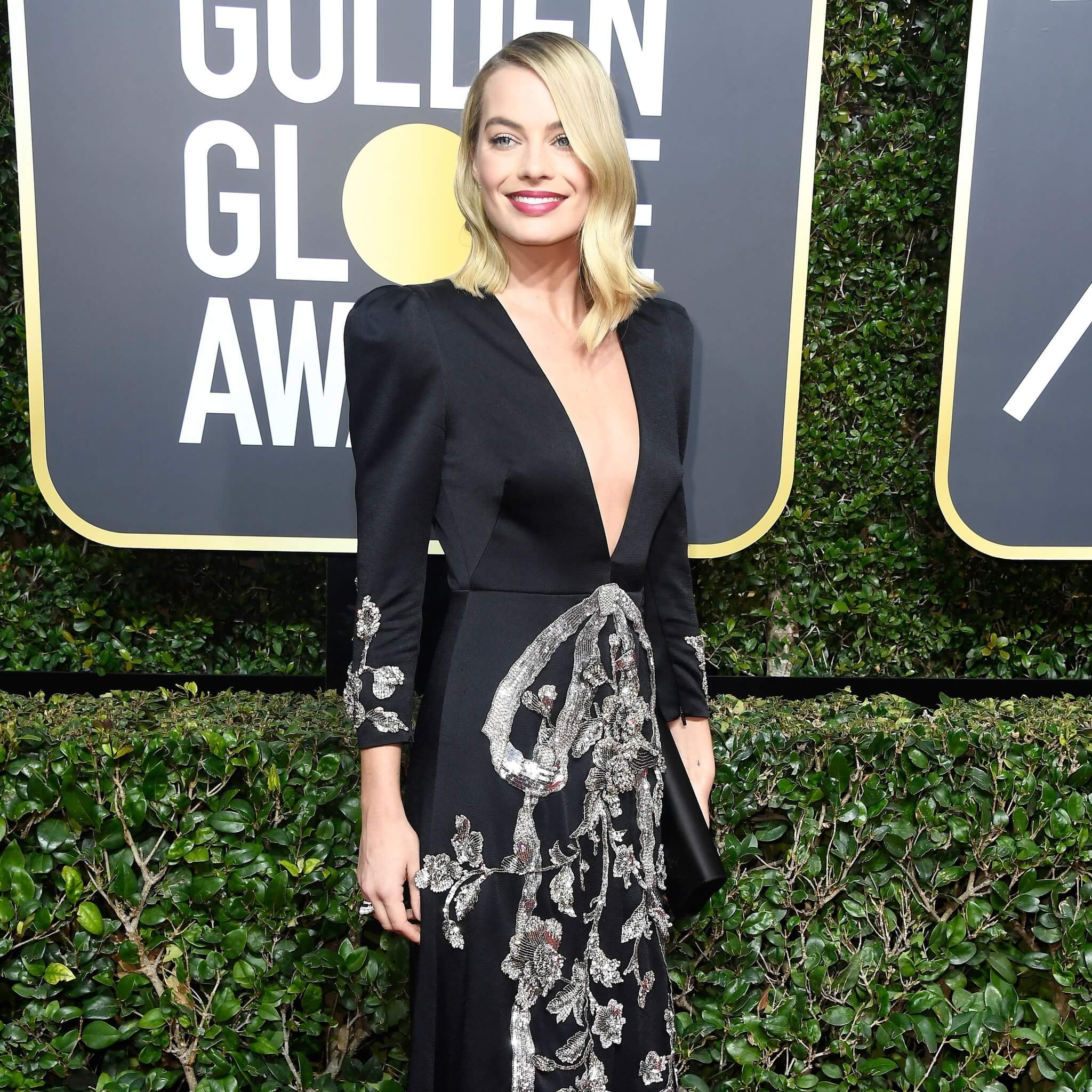 Source – popsugar-assets.com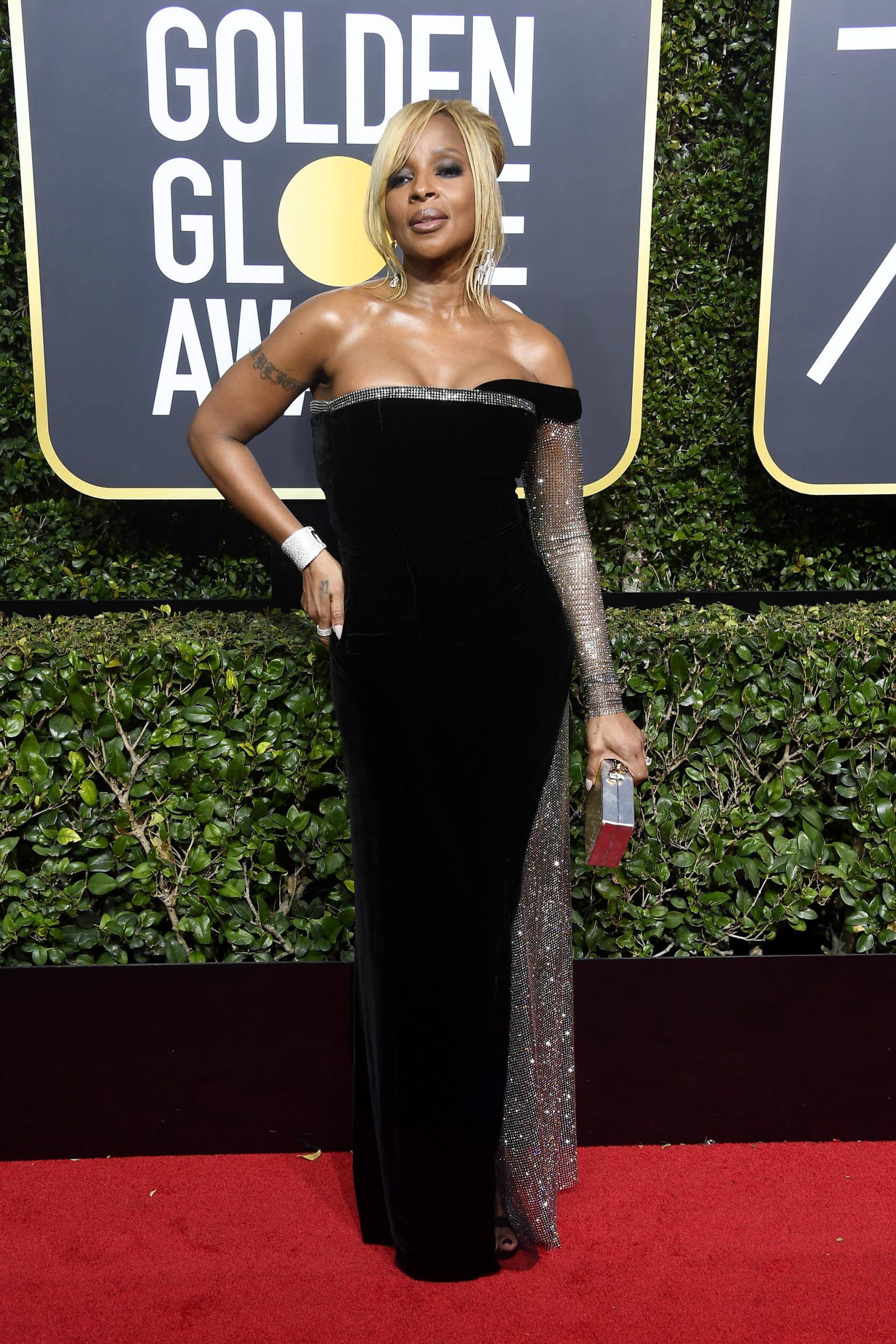 To view more articles like above keep visiting Fashionterest.