With the evolution of technology, the beauty industry has also experienced a boom. The introduction of new techniques for makeup has made people rely more on beauticians. Whether it be bridal makeup, regular makeup, the trending permanent makeup, the professionals will fulfill all your desires and make you look stunningly beautiful. The techniques such as Microblading, Micro-pigmentation, cosmetic tattooing, etc have helped people of all the ages to look young and beautiful. The first thing people look for is the Permanent Cosmetic Technician that can help them get the desired look. So, let's find out how you can find the right professional for permanent Makeup.
Source: pmuinternational.com
STEP 1: Do your Homework
The first thing you need to do is to explore the internet and learn about Permanent Makeup. It also is known as Micro-pigmentation or semi-permanent makeup and is becoming intensively popular. This has lead to the rise of Permanent Cosmetic Technicians who have years of experience in the industry. This offers a great career opportunity for those who are looking to establish their roots in the beauty and makeup industry. With the help of professional courses and proper training, one can learn the art of cosmetic tattooing (permanent makeup).
Source: twimg.com
STEP 2:  Explore your Opportunities
After knowing What is Permanent Makeup, the next thing that you must do is to explore the opportunities. There are thousands of professionals out there offering these services but you need to limit your search to those who have a healthy experience and have done a professional course form a recognized institution. A makeup artist today has lots of potentials to earn a good living. Today, a famous make-up artist salary can be up to par with a lawyer or even a marketing manager. It all depends on how smart and hard you work in your profession. You need such a person who passionately performs his job of doing the permanent makeup.
Source: googleusercontent.com
Also Read: 5 Career Opportunities for Makeup Artists
STEP 3: Pre-Plan your Makeup
It is important to plan earlier that which areas of your face need to get the permanent makeup. You must know that the permanent makeup can be applied either on the eyebrows (Microblading) or on the Lips. You must pre-decide the color for the micro-pigmentation process, the shape of the eyebrows, and must be aware of the other important things such as after care guide of permanent makeup procedure.
Source: googleusercontent.com
STEP 4: Book an Appointment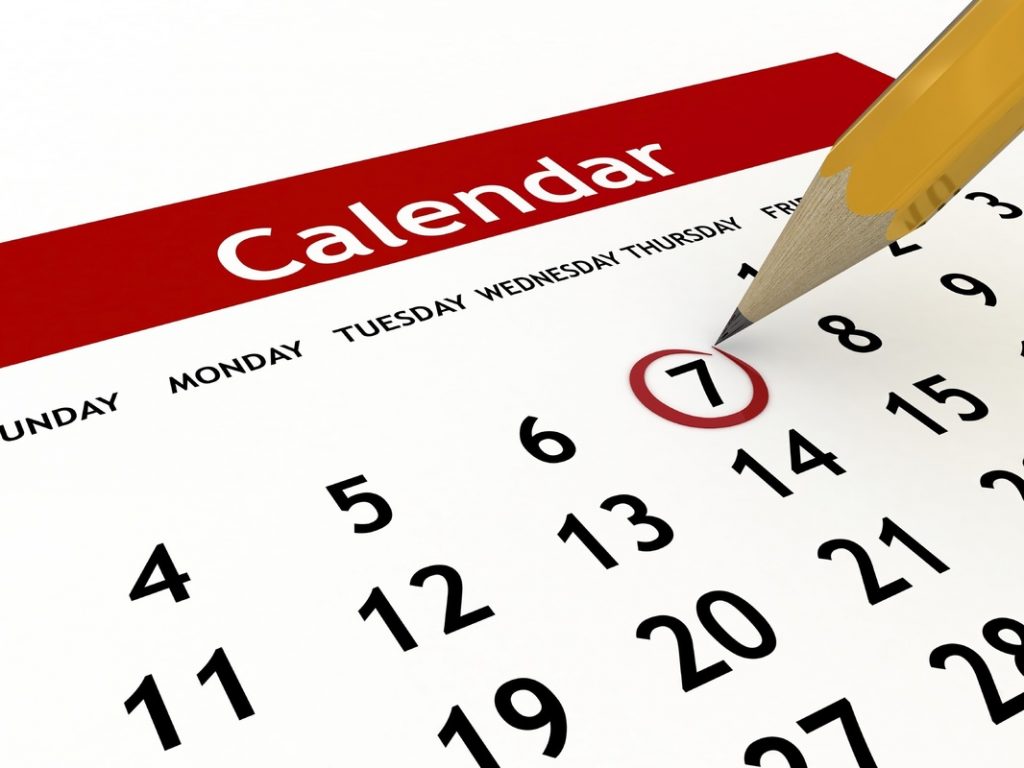 Source: christchurchjuniorschool.co.uk
Permanent makeup artists not only apply makeup to fashion and photographic models, actors and other performers but also provide their best services to any person who is interested in getting a semi-permanent makeup. They are artists in the sense that they can transform your looks phenomenally within a short time. A right permanent cosmetic technician can really transform your looks and make you look younger, bolder, and significantly beautiful. Also, the best thing with cosmetic tattooing is that you need not to follow a makeup routine every single day because it's already on! So, you just need to book an appointment with the best Permanent Makeup Technician and see the difference in your personality.
STEP 5: Clear all your Queries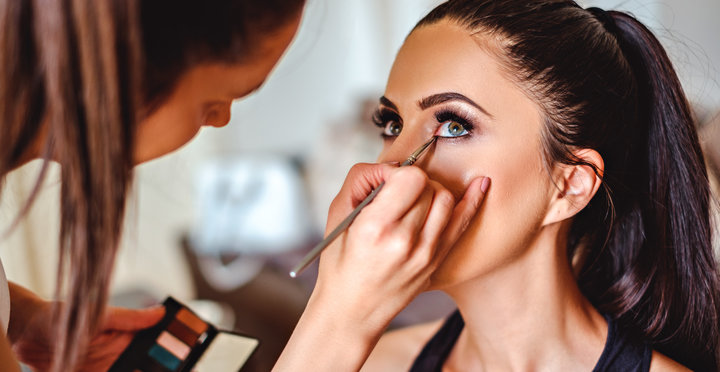 Source: dunro.com
Grooming people to make them look perfect is the best business these days. There is an increasing demand for makeup artist professionals in the film industry, wedding, theater, and modeling industry. The professionally trained makeup-artists are in great demand because of their experience in the industry. If you have any sort of query about the Permanent makeup technique, you can simply ask your cosmetic technician, he/she will guide you in the best direction.
Follow the above steps and you will defiantly land-up finding the best permanent cosmetics technician in the city.
To view more articles like above, keep visiting Fashionterest.