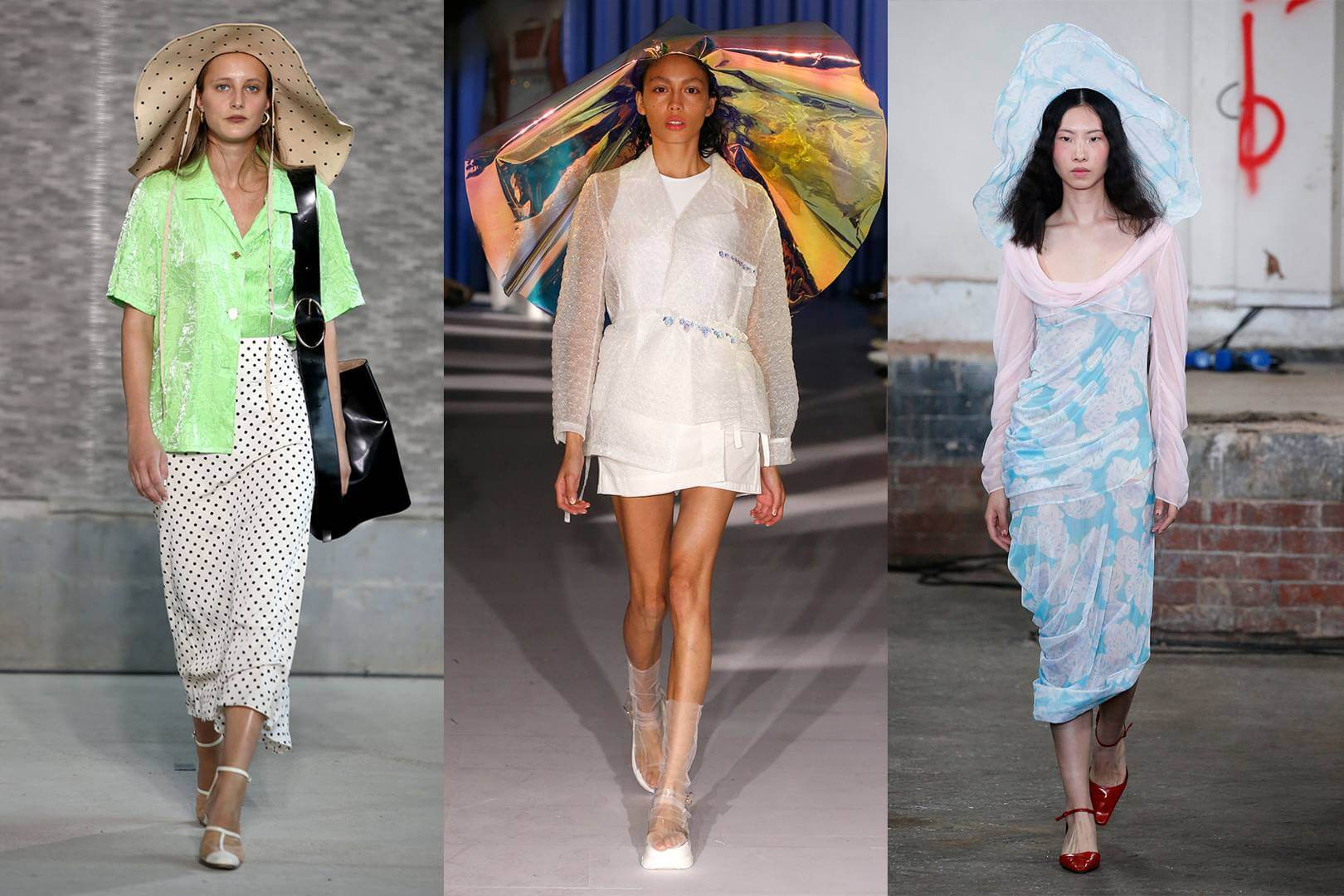 2018 is now a story and the story of 2019 is yet to be written and fashion trends of 2018 are not going to work on 2019. If you want to look fashionable in the year of 2019 then you need to get your hands on the latest trend and to make your hard decision a little easier here is the best fashion trends 2019 that you need to check out and have in your wardrobe for sure.
Bamboo bags: if you think that only makeup as well as your cloth can make you look trendy then you are not completely correct as bags play an important role in making you appear perfect. So you need to get your hands on a good bag and a bamboo bag seems a great option to carry in the year 2019.
Though authentic wooden color or natural bamboo colored would be the best color option to get your hands on but you can still get your hands on many different colors and match the color with your attire. They come in different designs and are entirely handmade so the whole concept of bamboo bags seems really exciting as well as trending.

Statement sneakers: a good pair of sneakers can change your entire game and can make you stylish as well as trendy instantly. The reason behind it being trendy is just that people understood that fashion lies in being comfortable and nothing can be more comfortable than wearing sneakers. Statement sneakers come in a combination of color codes with that of a versatile color such as beige, brown or classic white. You can even have multi colored one which looks absolutely amazing and would match with any of your outfit.
Biker's shorts: these shorts match with any of your upper-wears and this would make you look trendy instantly. You can have then in different colors but the most versatile color is black and this color goes with every outfit. You can pair the short with a statement coat and a high pair of boots or you can just wear the short with a casual top and look amazingly cool. These were few of the best fashion trends 2019 that you need to check out and you need to get your hands on them as well.