Want to take a glance at what future beholds? One might not be able to foresee what lies in future but the fashion industry is running quite ahead of its time by bringing the spring summer 2022 fashion. This season is presented by the Trendstop's colors who have given the colors of womenswear a completely new direction. The palette of fashion colors is arranged in such a way that stands out of your wardrobe collection.
This year the Trendspots holding the future fashion presents the city with three key colors i.e Banana Sorbet representing a sober take on feminine colors, Black Forest was a way to emphasize on the importance of black beauty in spring/summer while cactus green had a very soothing and cheerful appearance. It is the beauty design these colors outgrow to be a style of future.
Not limiting to the above three colors, the future of fashion is a box full of cheerful and bold colors like the swan-white, rich purple, beach blue, and others as the designers increase their tendency to discover. So till then let's take a look at the current color palette for the future wardrobe of women.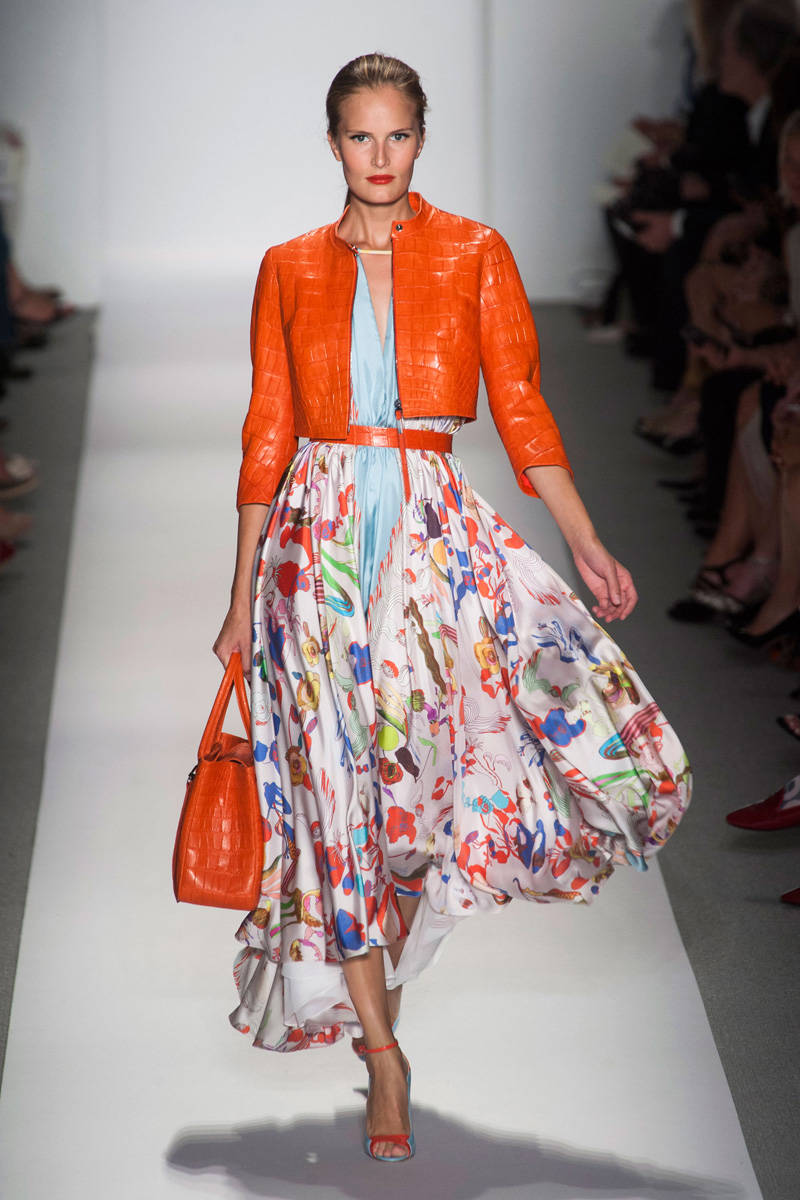 Source – fashiontrendseeker.com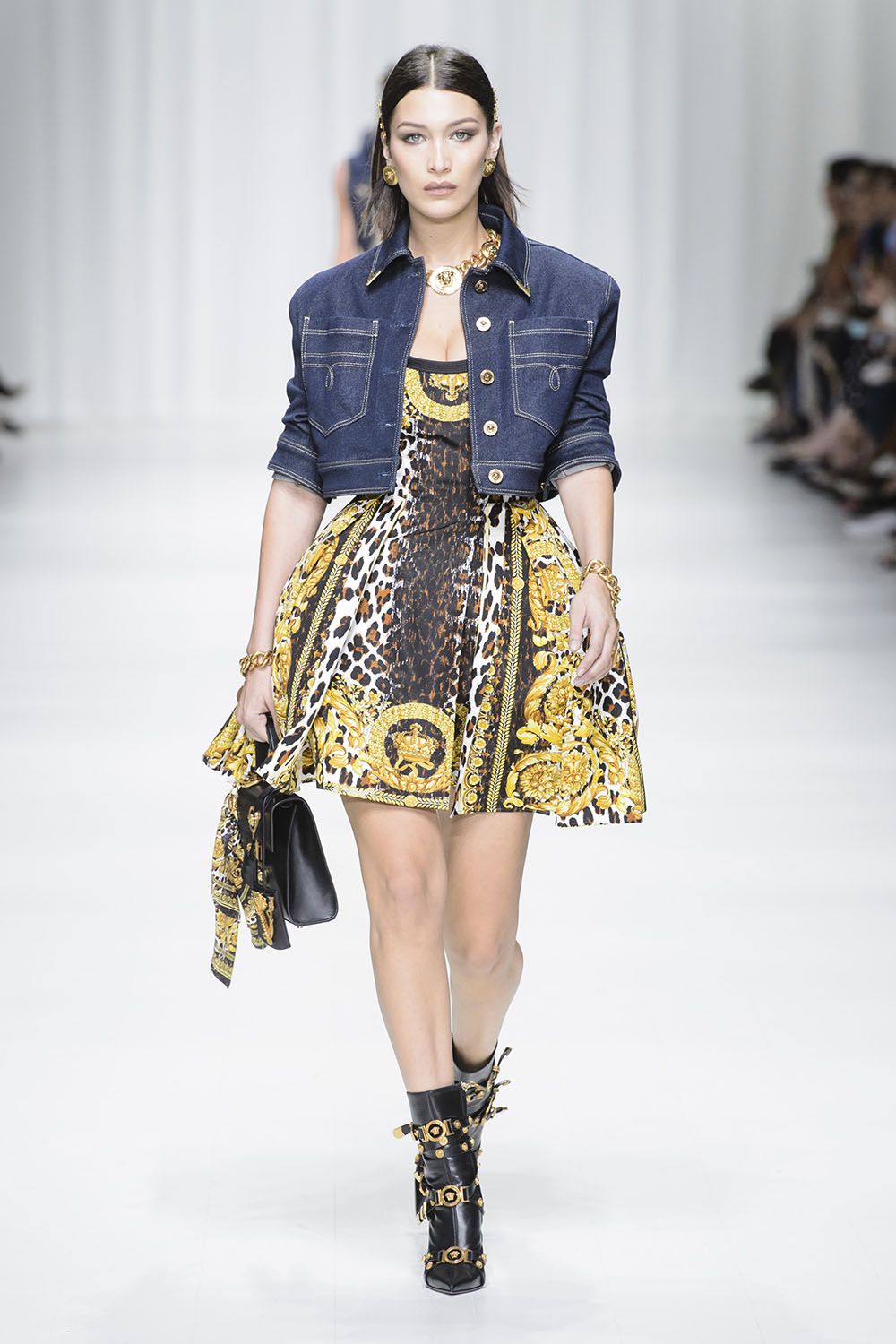 Source – hearstapps.com
Also Read: Spring/ Summer Fashion Tips For Moms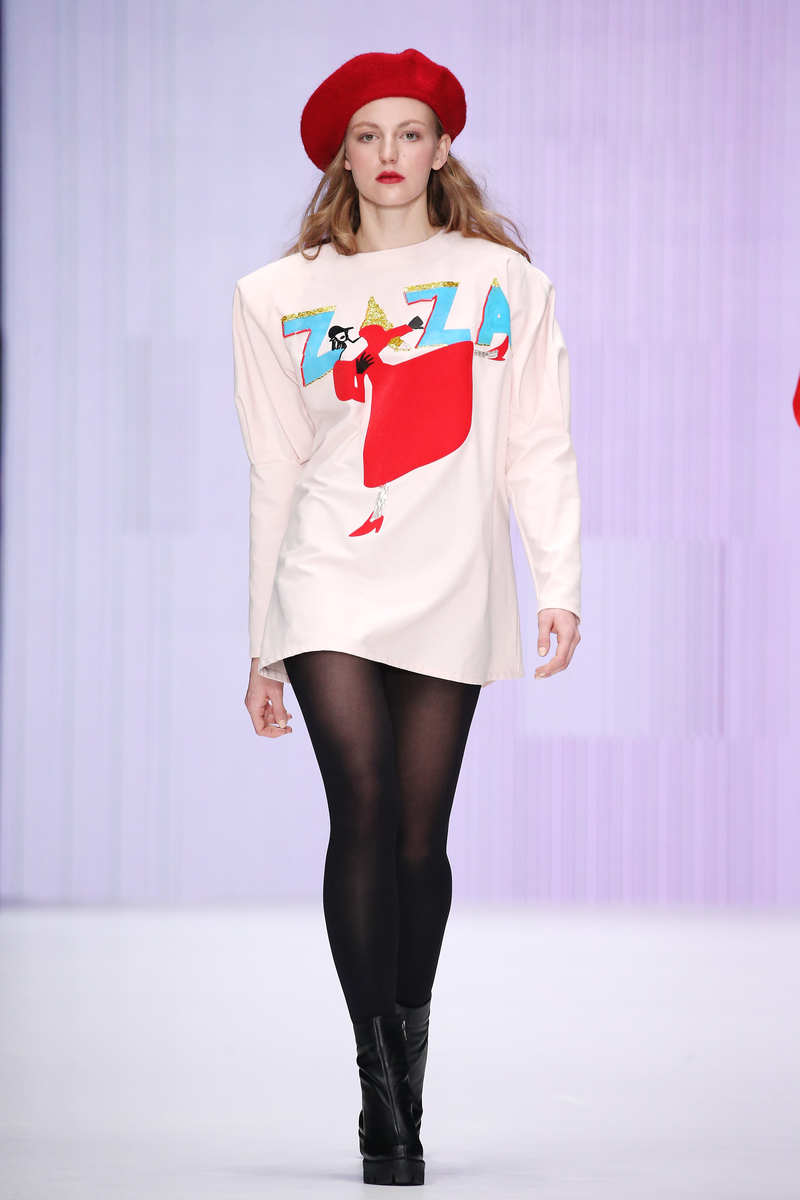 Source -theblondesalad.com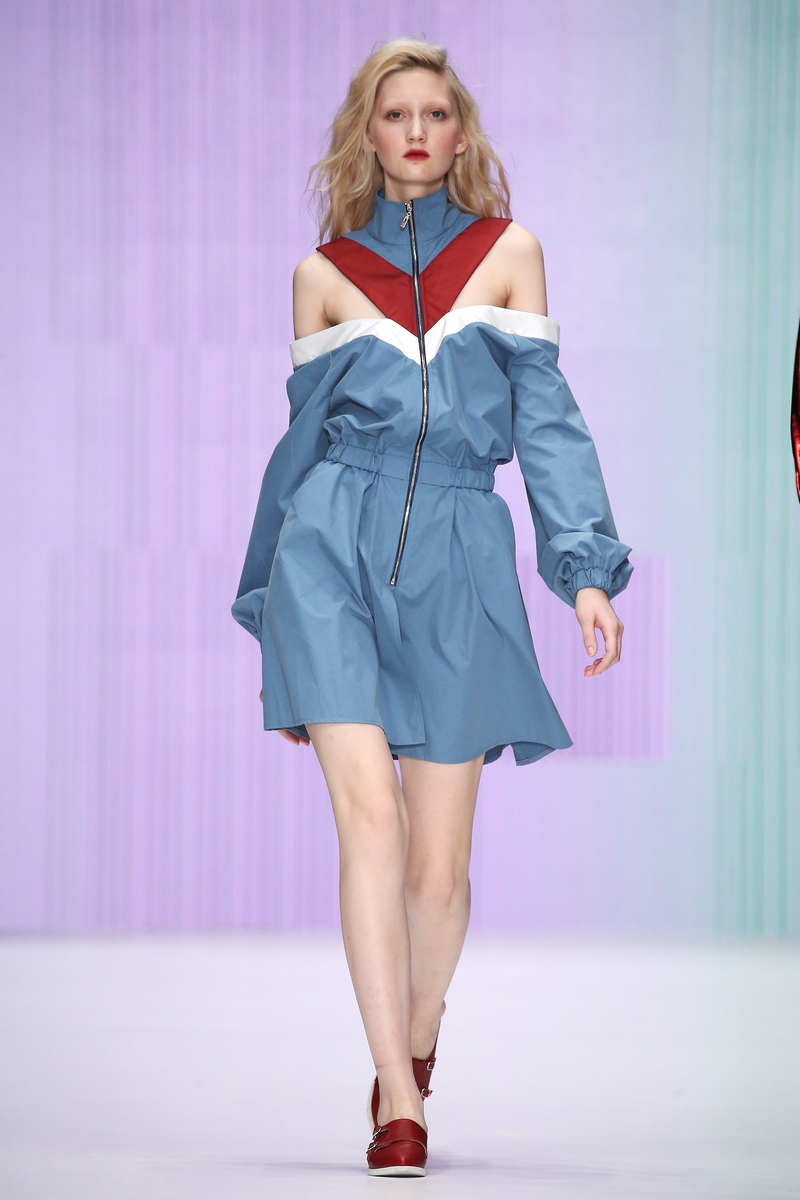 Source -popsugar-assets.com
To view more articles like above keep visiting Fashionterest.