If you are dealing with dry skin, no amount of makeup can bring back its natural glow. True, the abundance of cosmetic options has made it easier to deal with this nuisance. But sometimes it takes more than a regular skincare product to confront the monster of dry skin. More so, when the cold season is at full swing. That is where a serum can win the day for you.
Until recently, a serum was only considered for its anti-aging ability. However, today they are also being touted by health experts as the go-to option for keeping your skin hydrated. So without further ado, let us unfold the top 10 serums that are sure to keep peeling and dry patches at a safe distance from your skin:
1. St. Botanica Hyaluronic Acid Facial Serum
The serum possesses hyaluronic acid, which works as a natural moisturizer. Among other benefits, it offers deterrence against dark circles, age spots, and wrinkles. Anyone who has a bit of know-how of beauty products would agree that vitamin C is a low-key superhero in the world of beauty products. Though it works on every skin type, the serum is particularly dubbed as ideal for sensitive skin.
2. Aspect Hydrating Serum
Aspect Hydrating Serum is a solid cocktail of ingredients like vitamin C, Kakadu plum, Aloe and hyaluronic acid. All these substances are quite capable of reaching out to the deepest layer of your skin and suck the dullness out of it. The prolonged use of this serum will not only maintain a high level of hydration in your skin but also add in its glow.
3. Intraceuticals Rejuvenate Daily Serum
It is by far one of the most famous hydration-booster serums. It is distinguished from its counterparts due to the ability to be easily absorbed. That is why it is the best bet for those who want to create an ample base before proceeding with high-ended makeup.
Keeping the skin on top of hydration becomes challenging once you cross 50. However, intraceuticals rejuvenate daily serum takes the age-factor out of the equation. In other words, it ensures the best performance regardless of your age.
4. Biotique Bio Dandelion Visibly Ageless Serum
This serum contains a sufficient quantity of dandelion. In addition to that, rich ingredients like nutmeg oil and vitamin E are also added which provide extra pampering to your skin cells. Given the rare combination of such natural compounds, it should not come as a surprise that this serum, like many other Serums out there, is a multitasker.
Arguably the standout benefit of this beauty care is that it can be applied to every skin type. What is more, you may bring it into your daily use without worrying about any side effects whatsoever.
5. Sodashi Rejuvenating Serum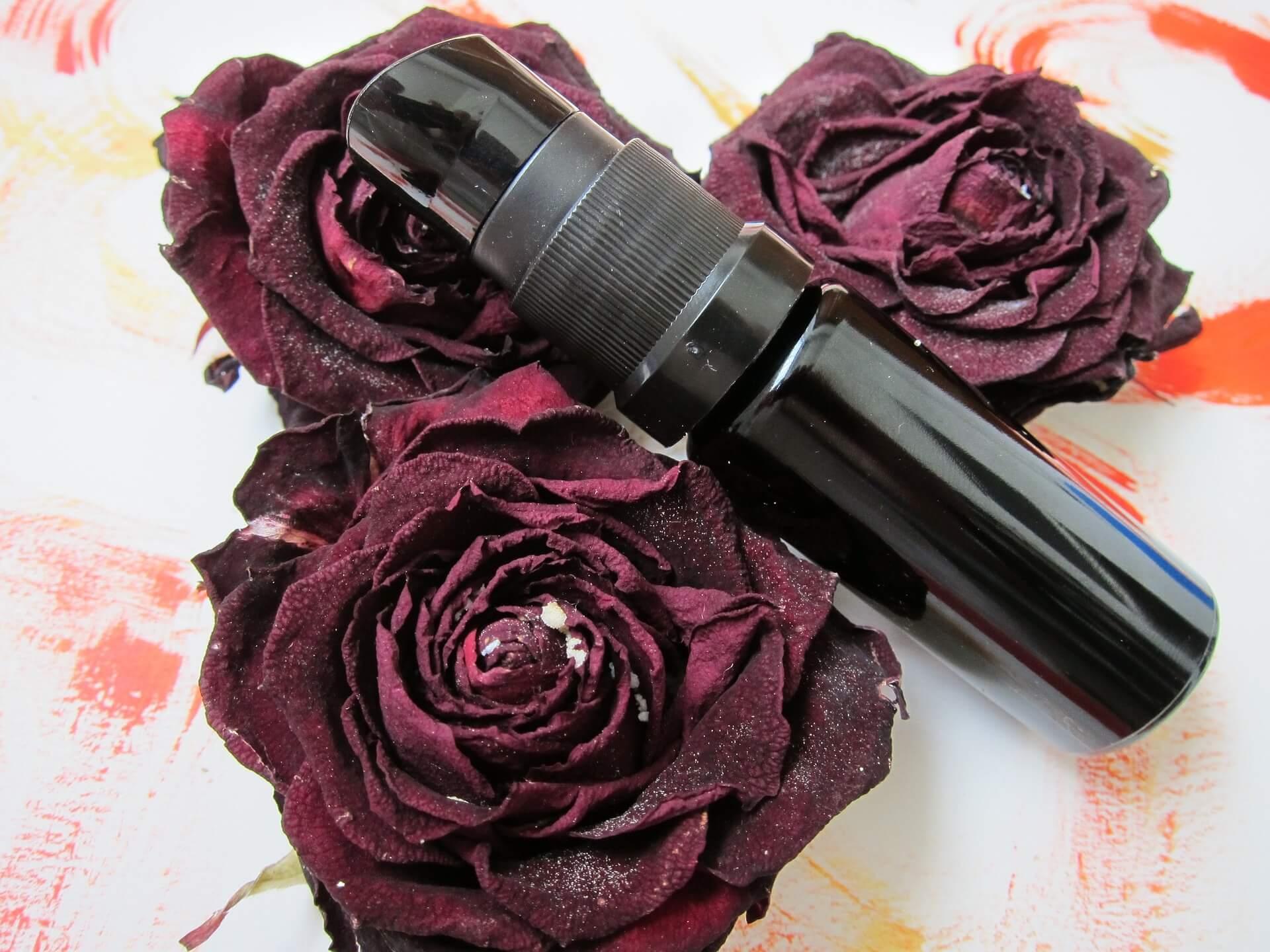 Sodashi Rejuvenating Serum is full of highly nourishing ingredients. For example, avocado oil, vitamin E, A and D, palmarosa oil and Centella oil, to name a few of them. If used tastefully, the serum may even lead to overnight improvement.
To extract the maximum benefits, it is recommended to apply this before sleeping. Better still, if you use a mild moisturizer with it.
6. Pixi Hydrating Milky Serum
In contrast with the majority of serums, Pixi Hydrating Serum does not make your skin sticky one bit. The serum's scent is particularly loved and lauded by its users – all thanks to the extracts of Rosa Damascena Flower. Apart from that, the combination of vitamin E and C, glycerin, and lecithin make it a top-tier hydration serum.
7. Pai Instant Calm Redness Serum
Do you have reactive skin? Well, then Pai Instant Calm Redness Serum is surely your cup of tea. Its wild oat extract looks after the issue of irritation. The rest of the job is done by hyaluronic acid. The serum may be based on a simple formula, but the result is nothing short of extraordinary.
8. Avene Hydrance Intense Rehydrating Serum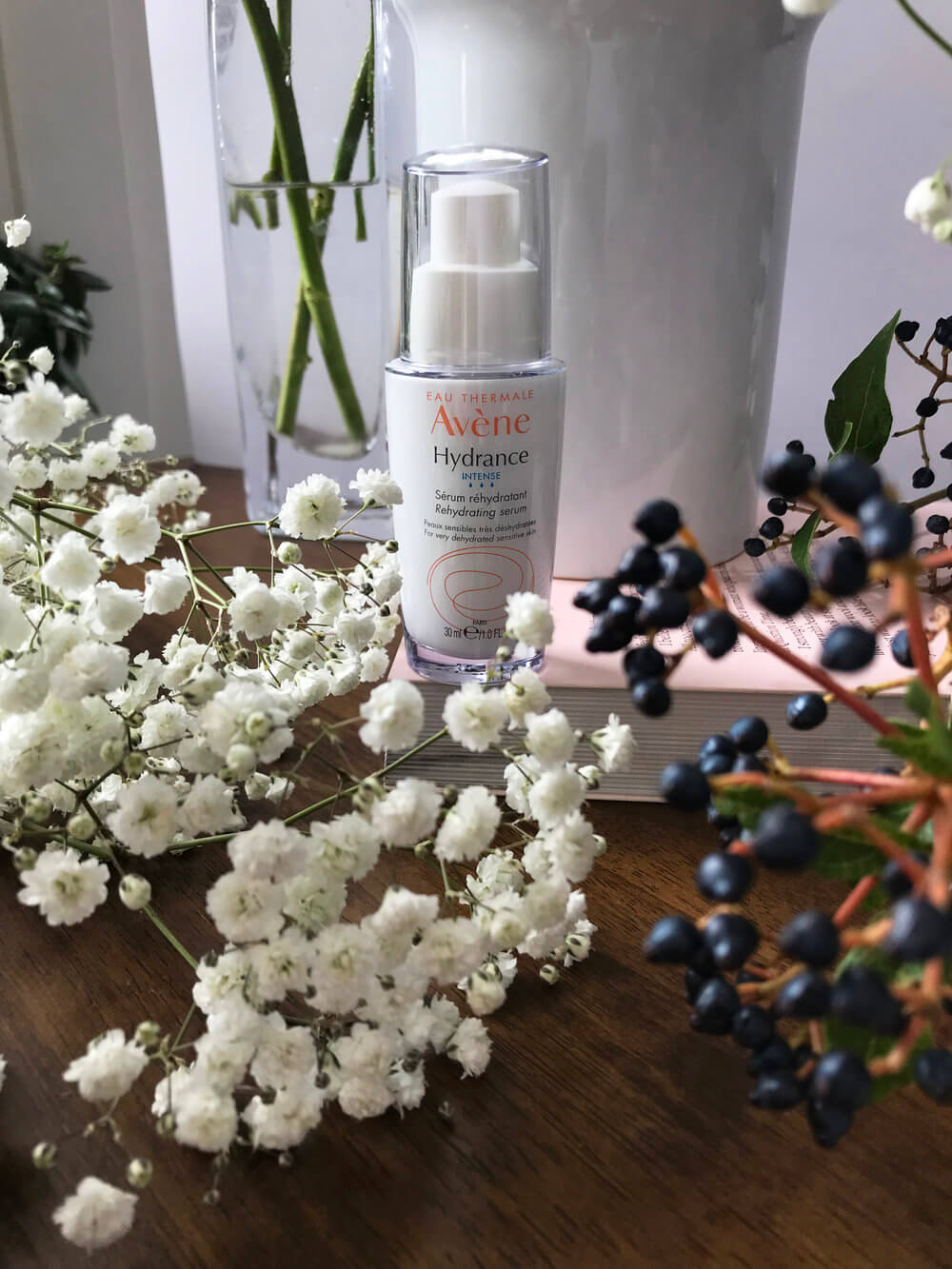 The application of this serum guarantees hydrated skin for 24 hours, at a minimum. Avene Hydrance, Intense Rehydrating Serum's major claim to fame, is its friendliness with skin. In simple words, it does not float on the surface of the skin but rather sinks immediately. On top of that, you are limitless in terms of using this serum with other beauty care stuff.
9. Mountainer Vitamin C Agelock Facial Serum
Mountainer vitamin C Agelock Facial Serum performs a wide range of functions. However, it is best known for the hydration thing. What is more, it is equally effective on every type of skin. Since the serum is non-greasy, you would not have a hard time carrying it.
10. Olay Regenerist Revitalizing Serum
This list surely cannot come to a close without mentioning the name of the Olay Regenerist Revitalizing Serum. Instead of providing the temporary solution of de-hydration, it concerns the core issue. That being, the consolidation of the moisture layer. Therefore, you may not see overnight changes. But the serum is bound to keep de-hydration at bay in the long run.
The Final Verdict
Skincare products are hitting the market at an alarming speed. With every company boasting its product as the next big thing, it could be difficult to single out the best of the lot for your dry skin. Well, having the above-listed serums by your side, you do not need to look any further. They are simply best in the business when it comes to dealing with dry skin.
To get more information:-