Winter is near and so is the chilling cold that makes us put on those heavy jackets and sweaters for protecting us against this bitter cold and provide warmness. Not only sweaters and jackets are much, but we also need winter hats, mufflers, boots and so much for covering us. Generally, Fashion enthusiasts don't like winter that much as they are restricted to wear plain and boring sweaters all the time until the season comes to an end. But, the fashion designers have found out the way to be creative and made special winter street style for women.
ALSO READ => BEAUTIFUL ARIANA GRANDE STREET STYLE FASHION OUTFITS OF 2018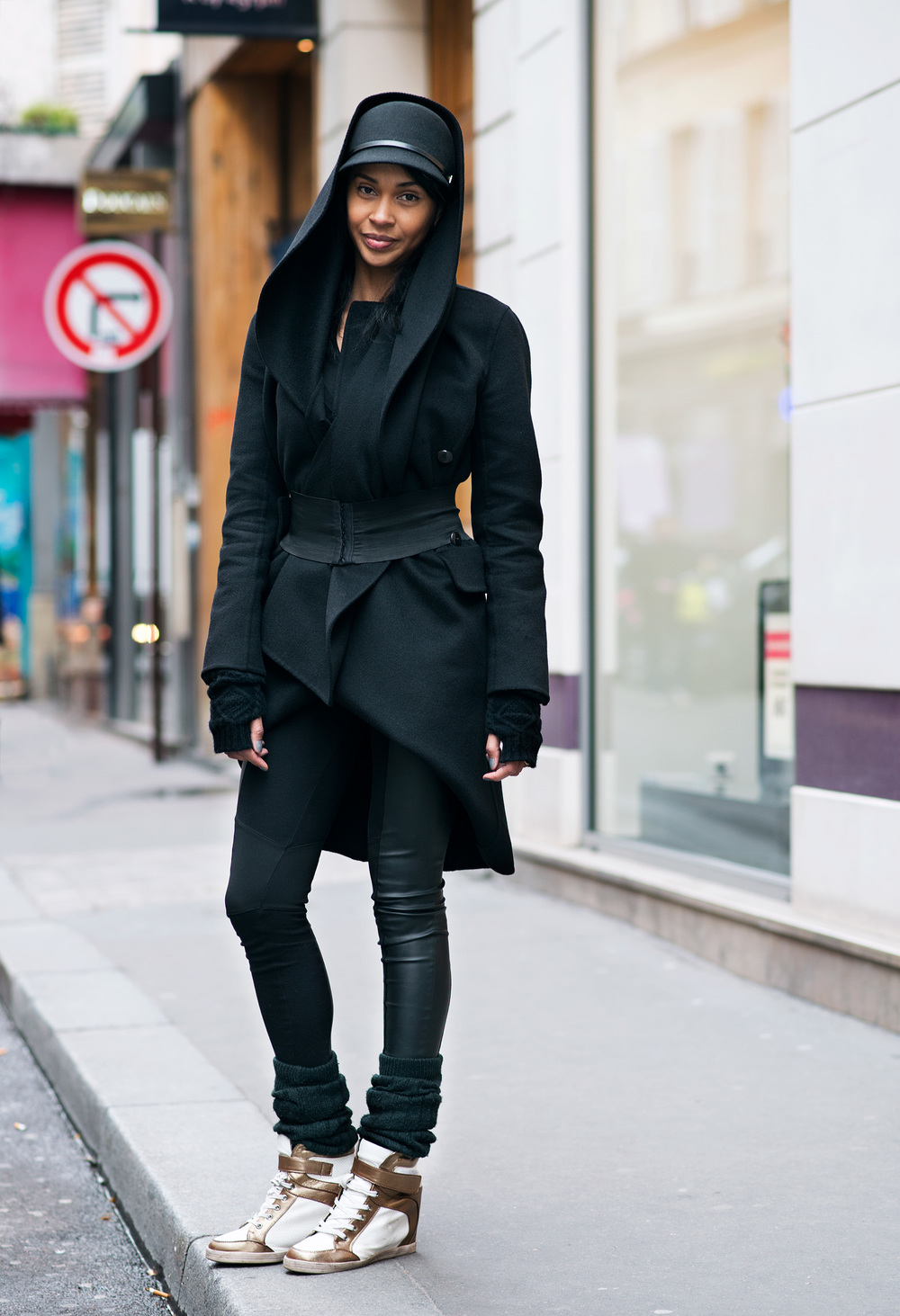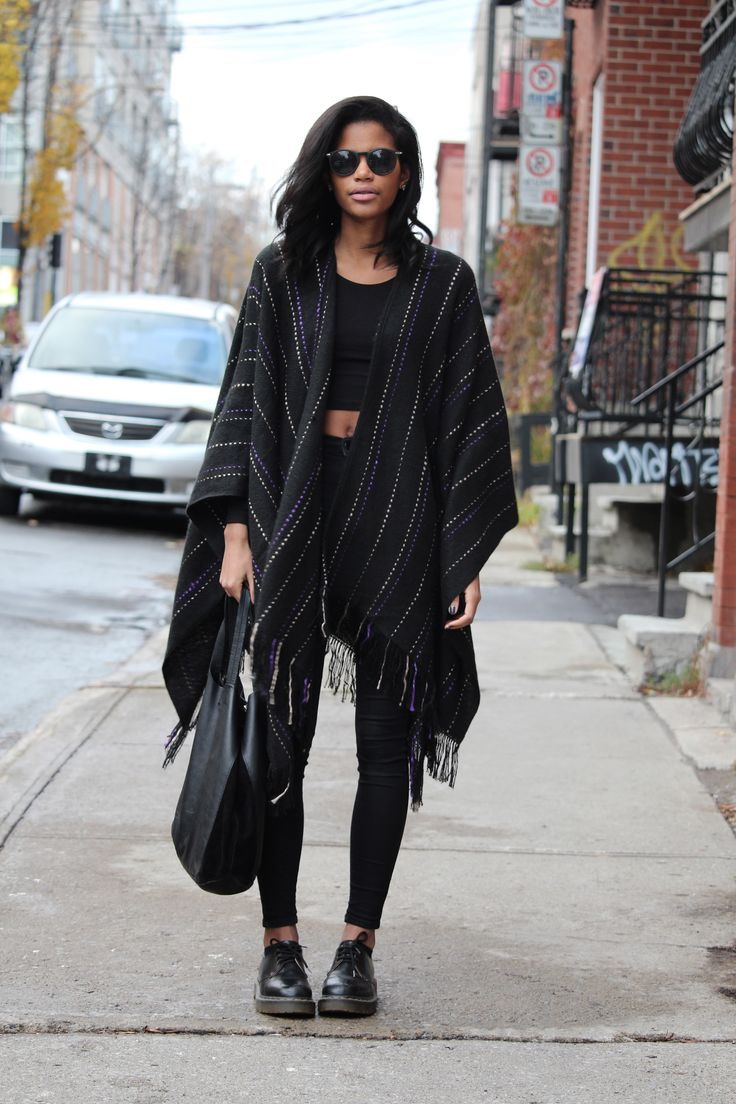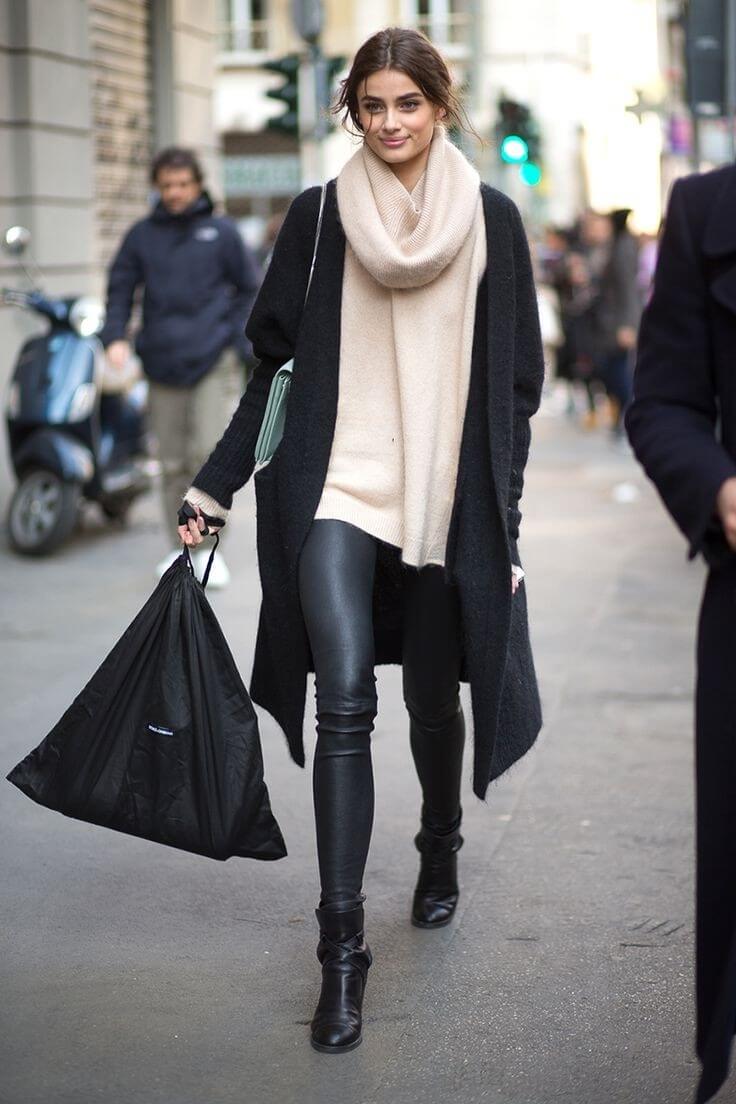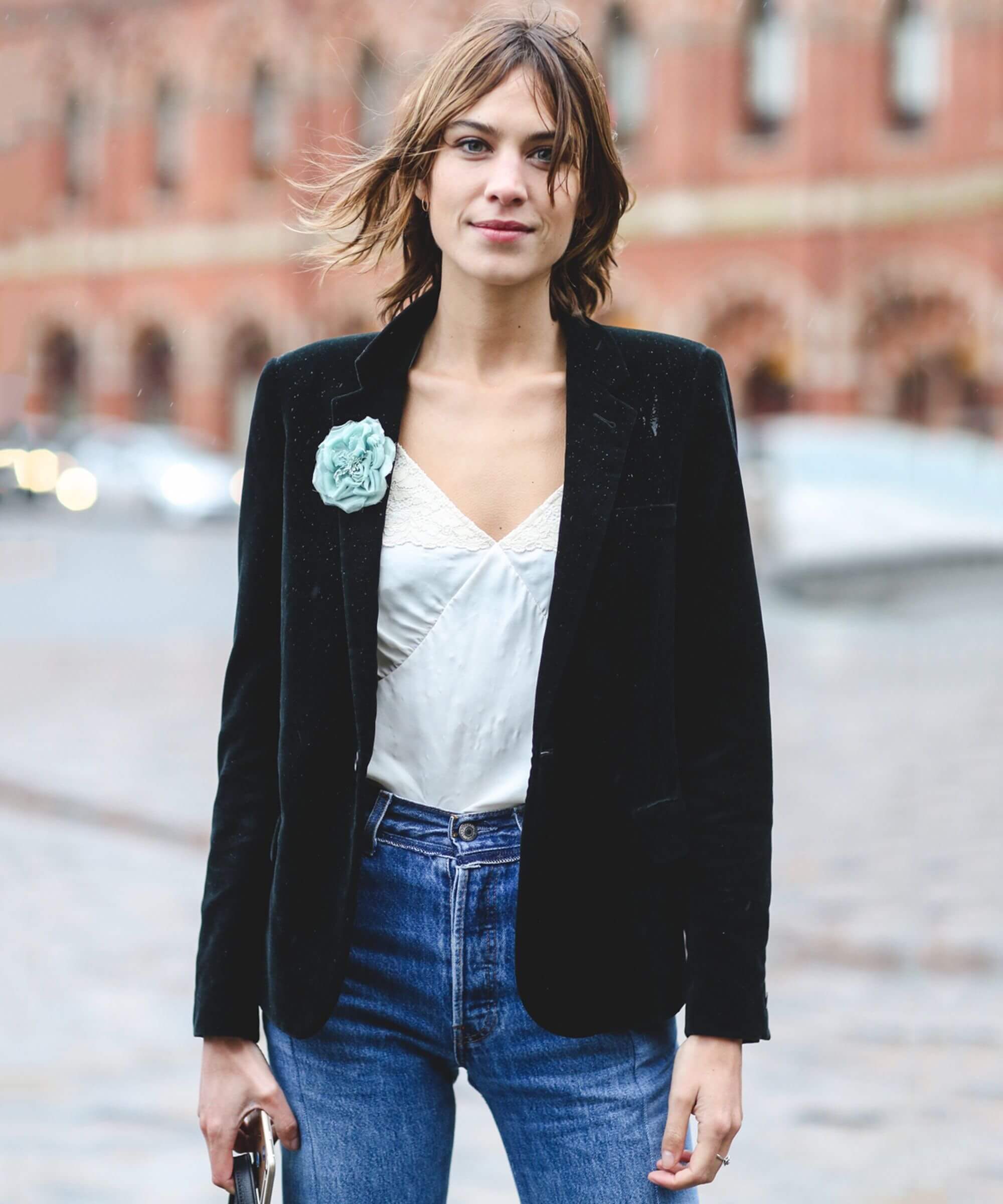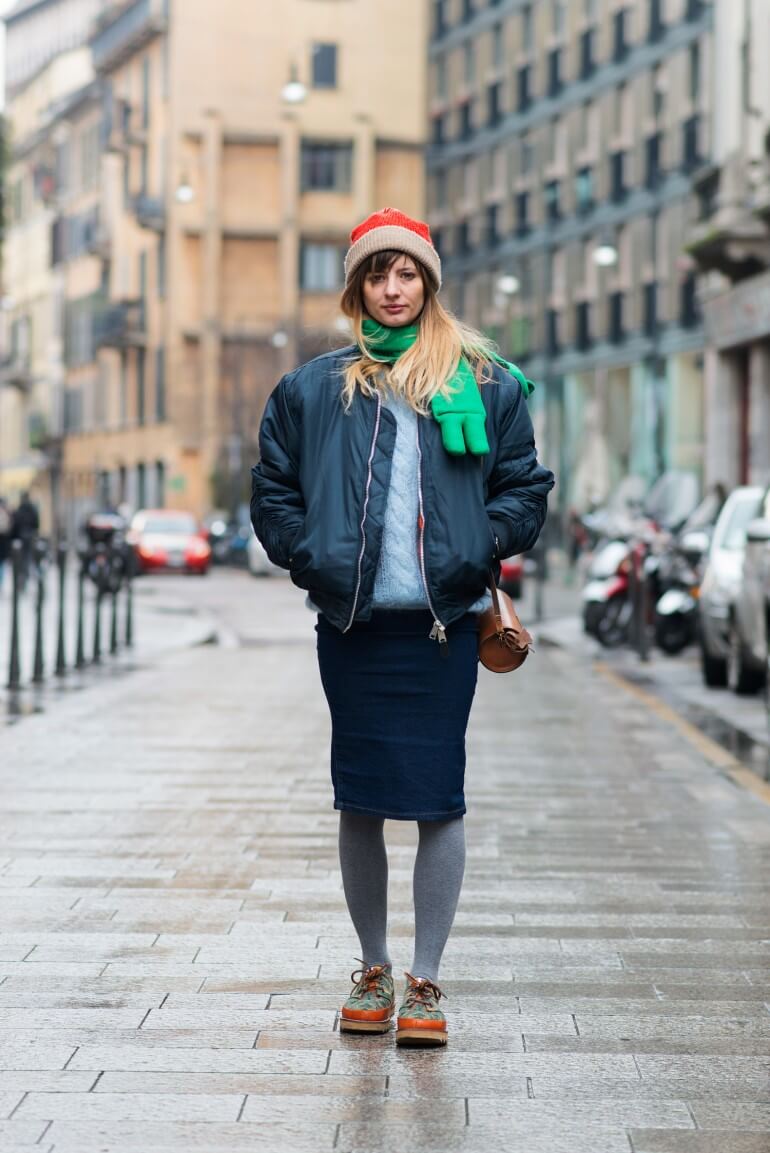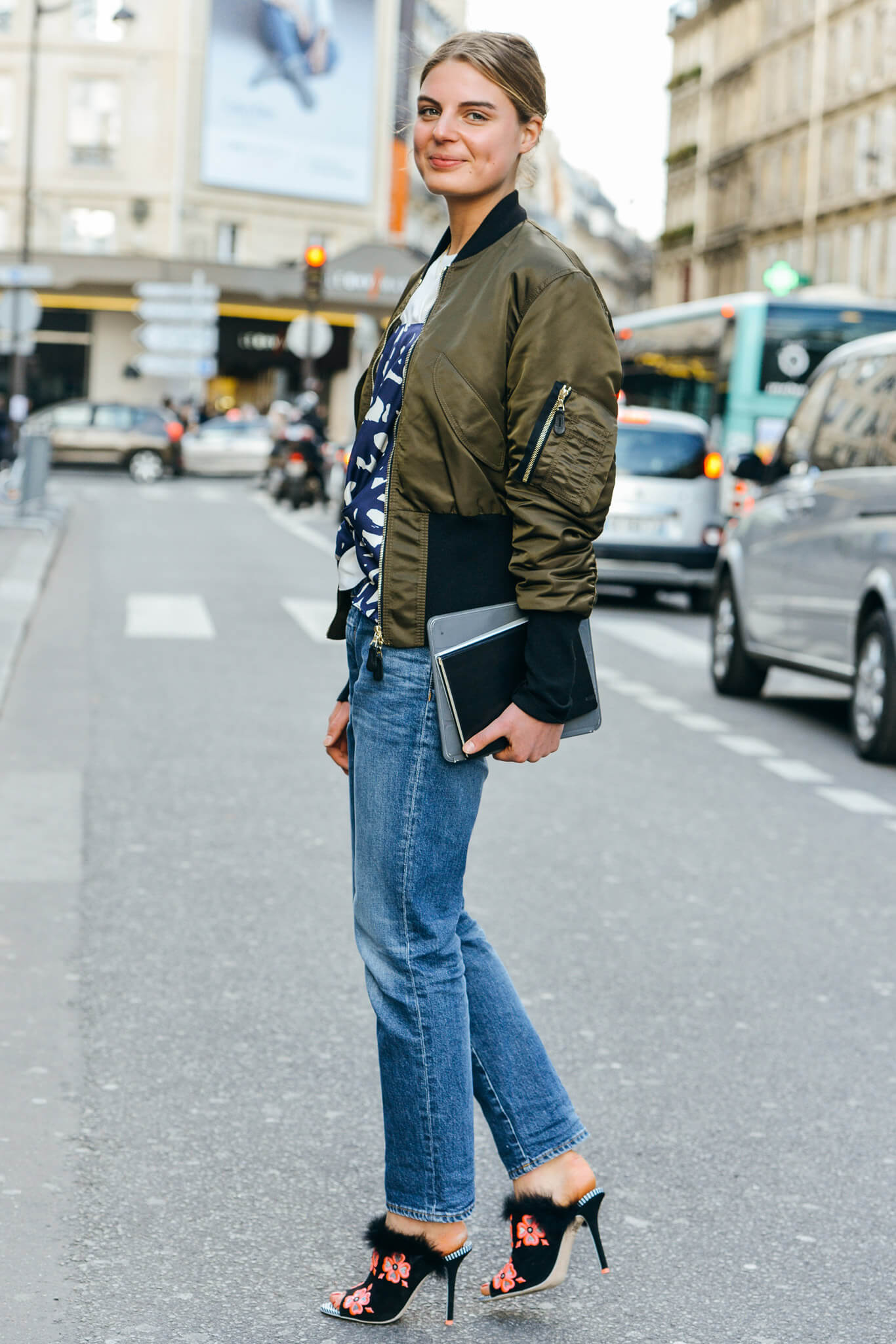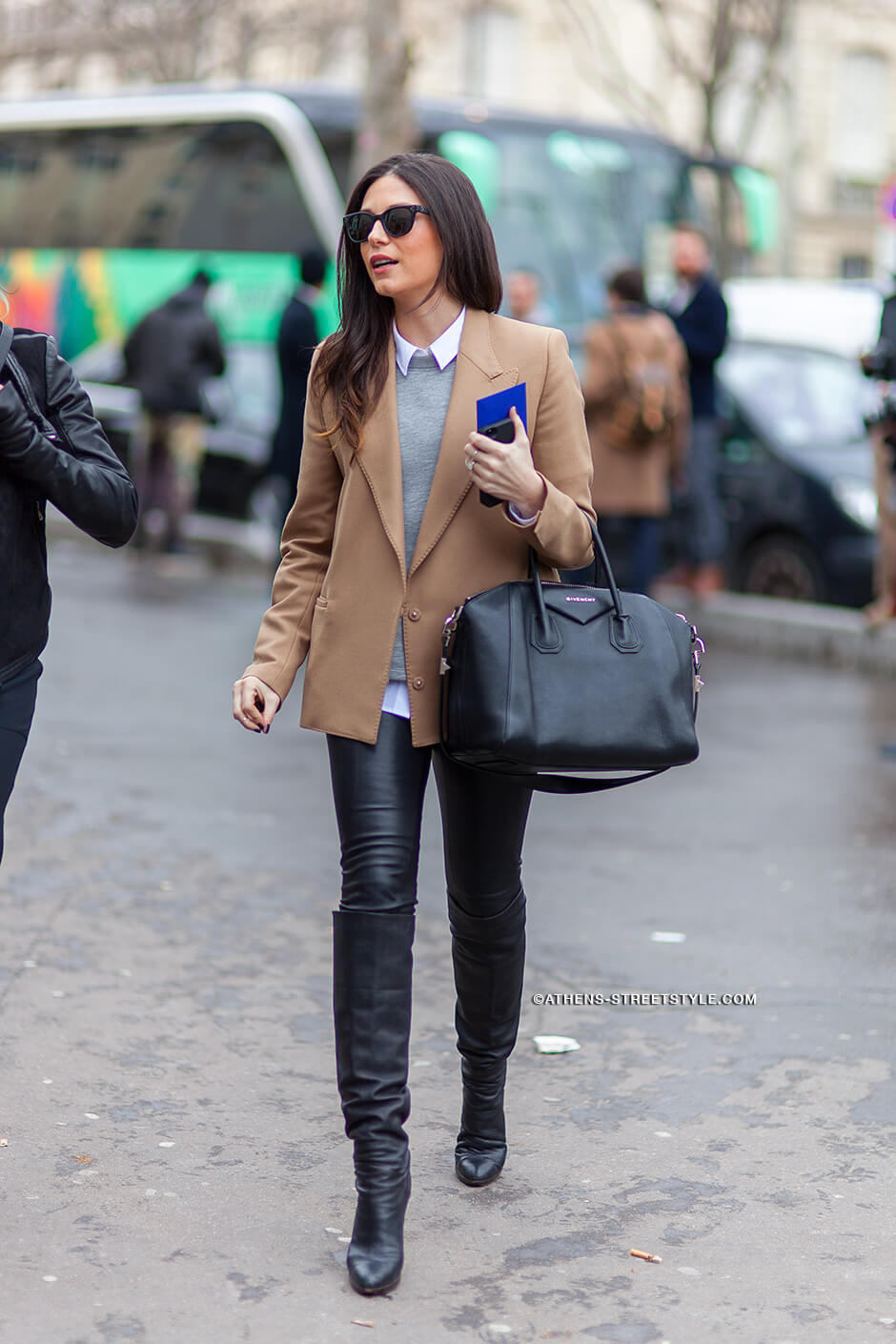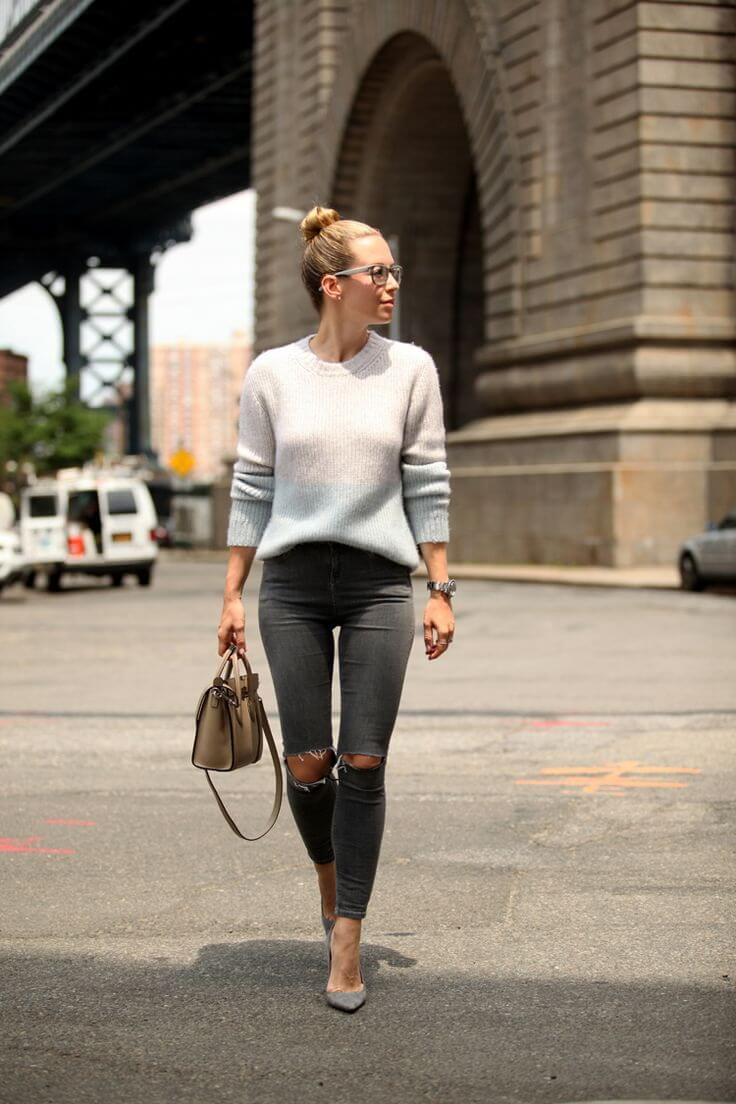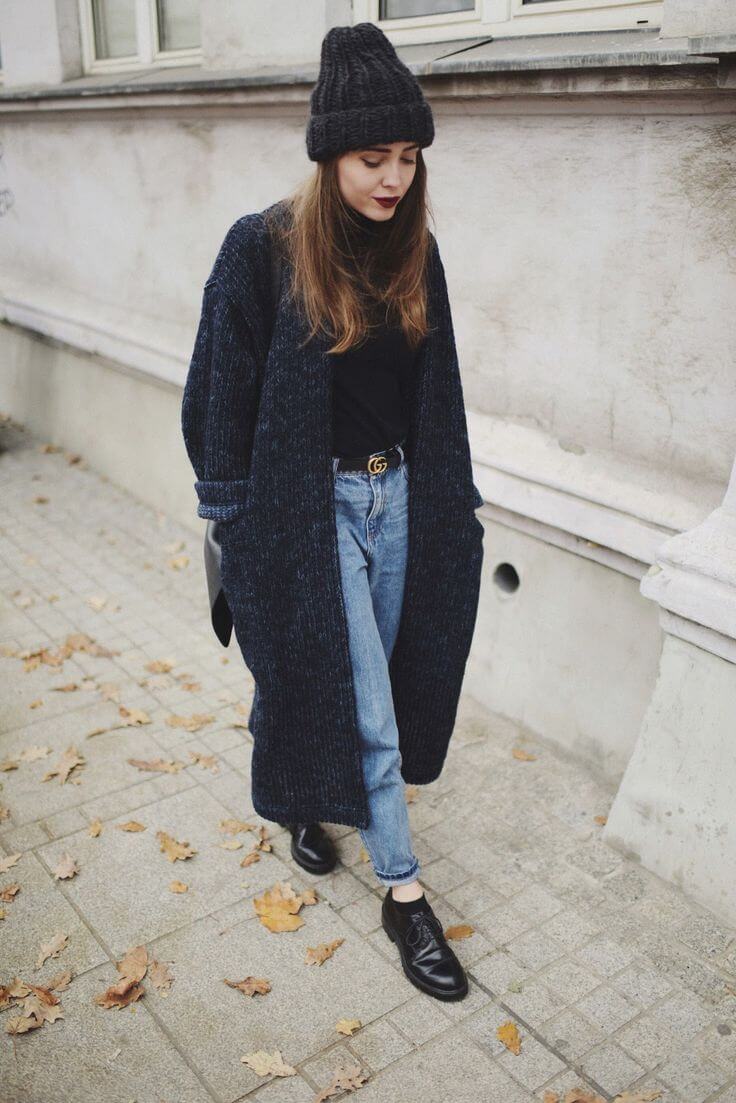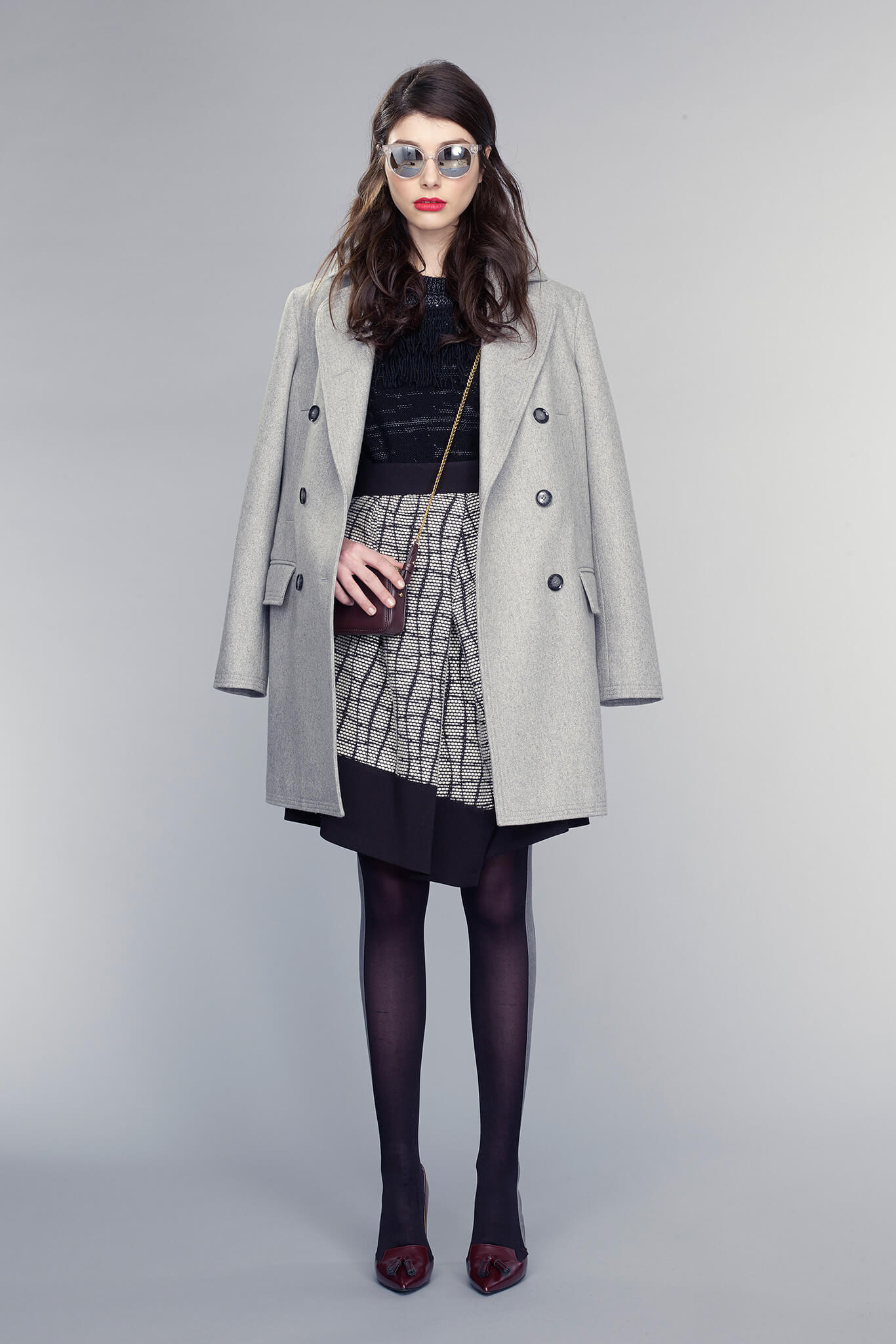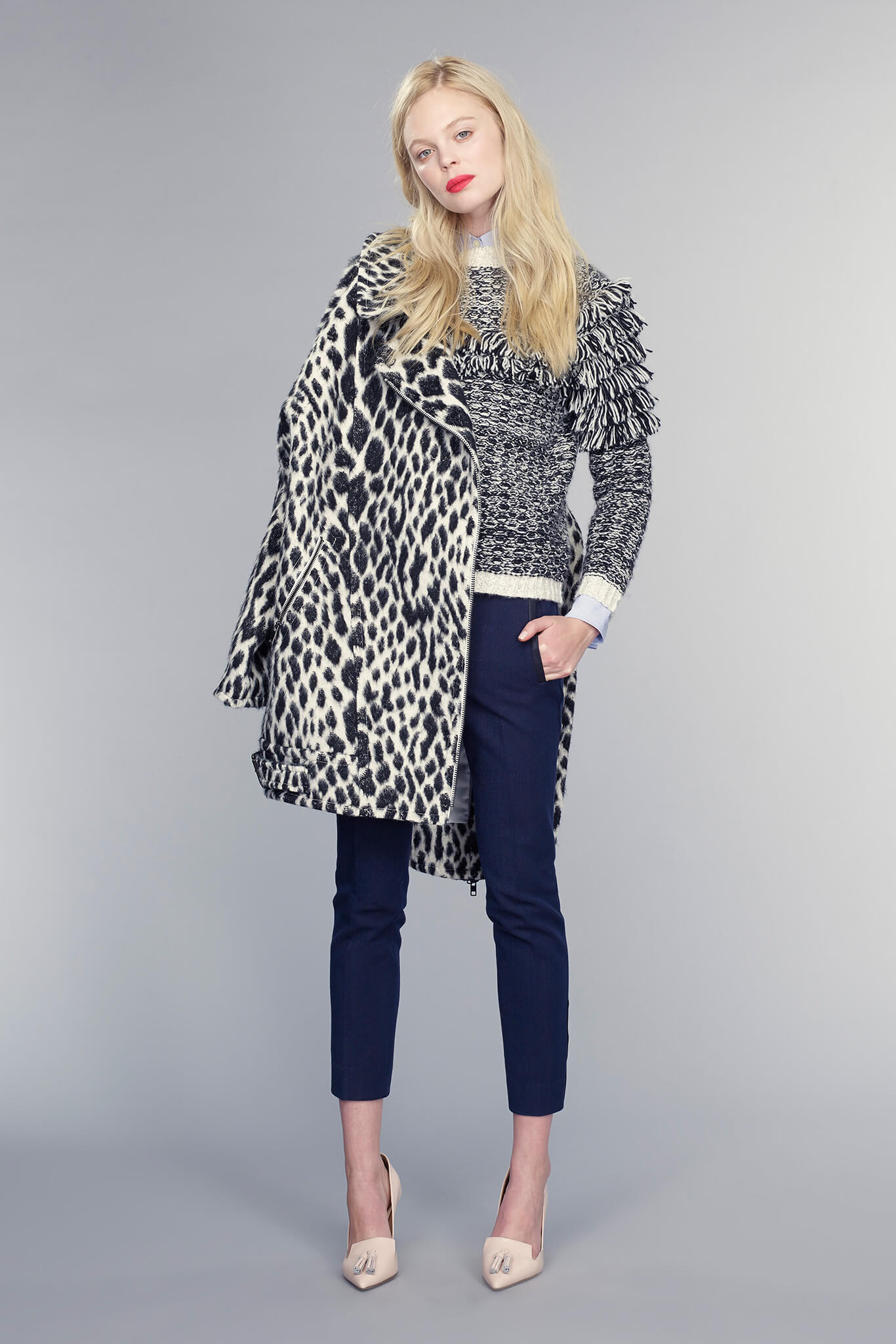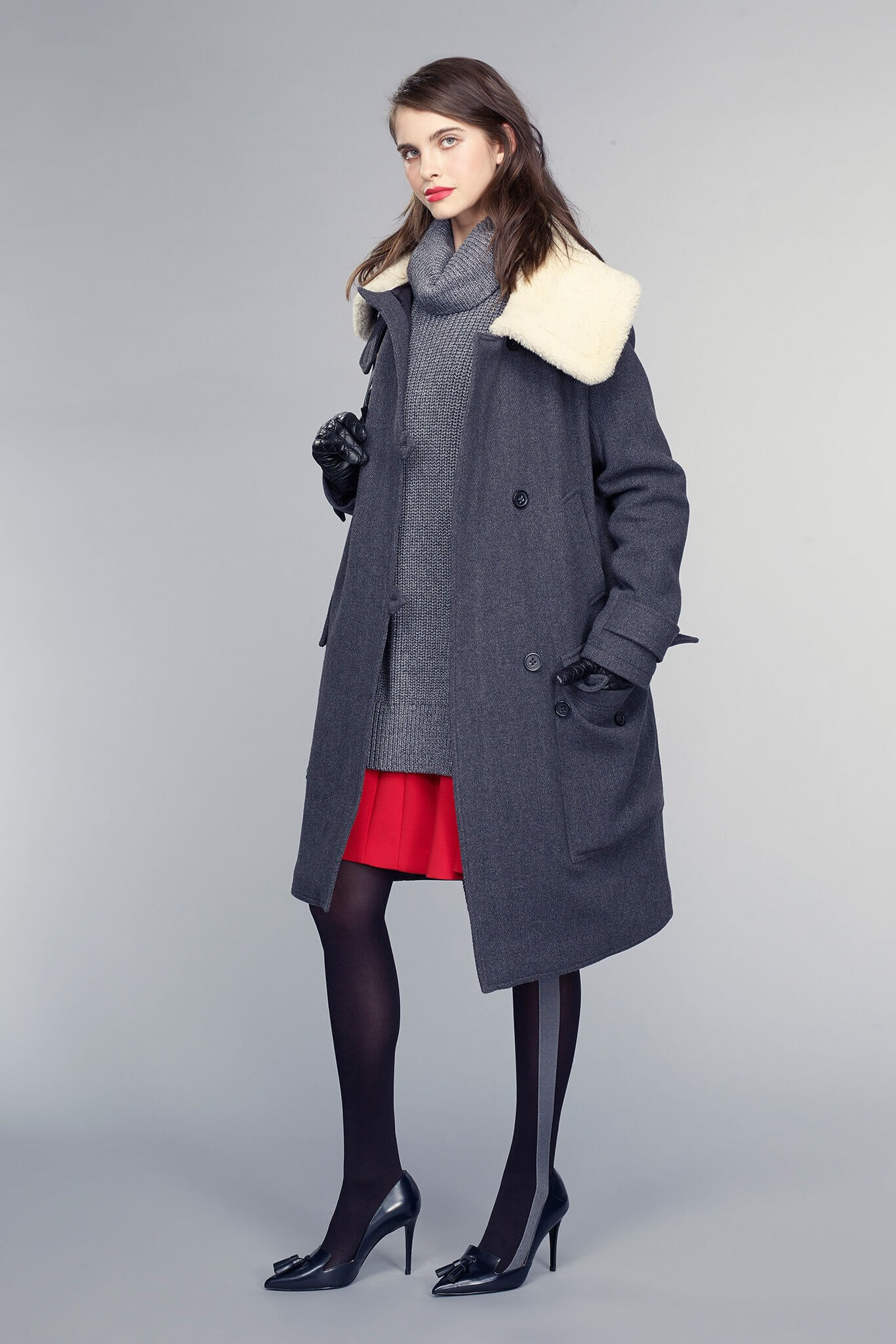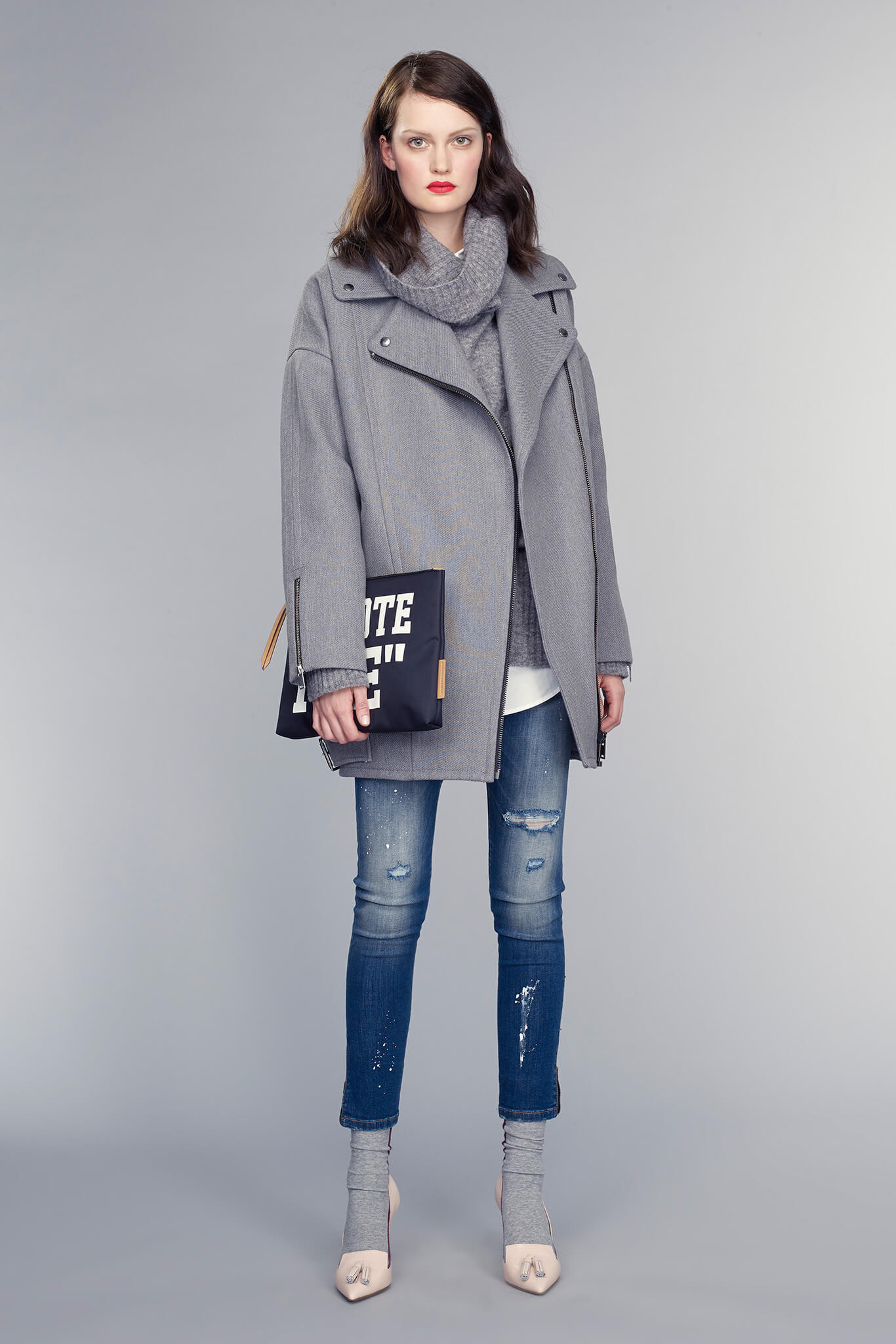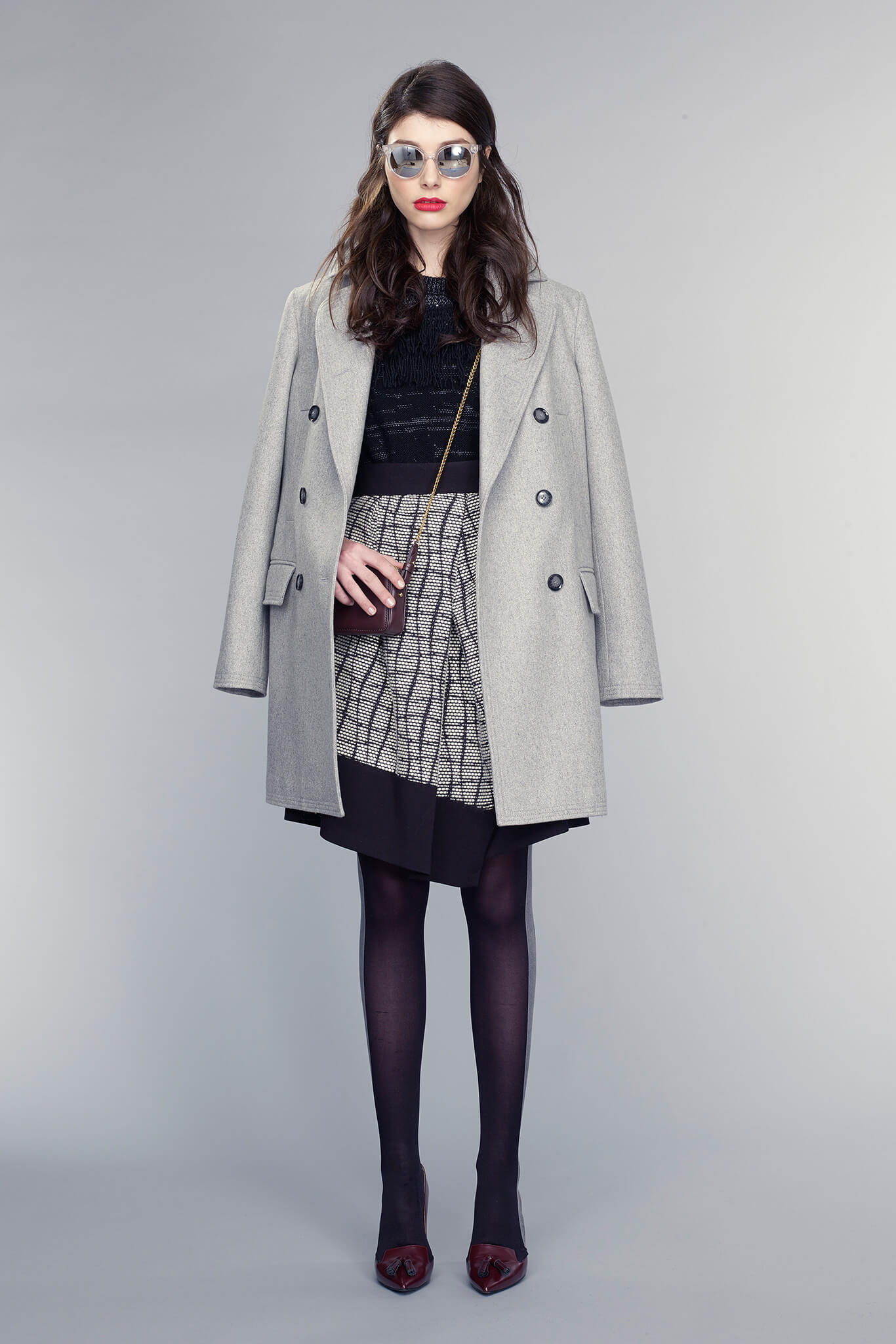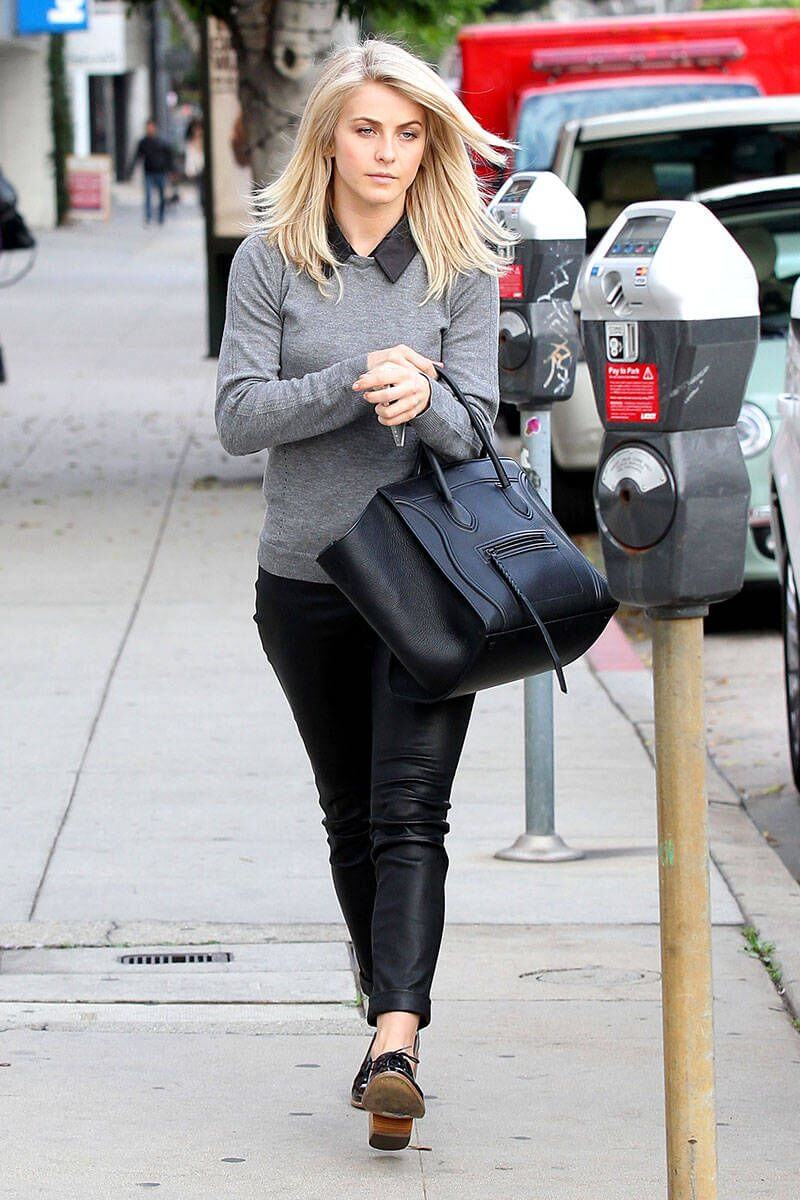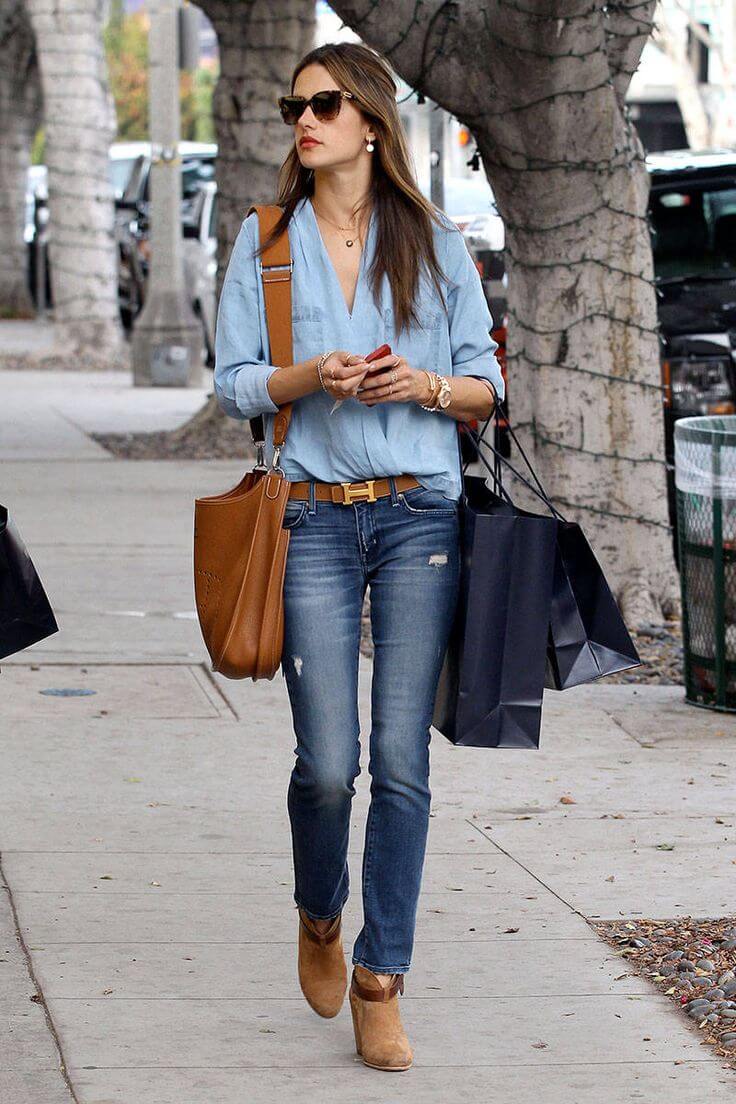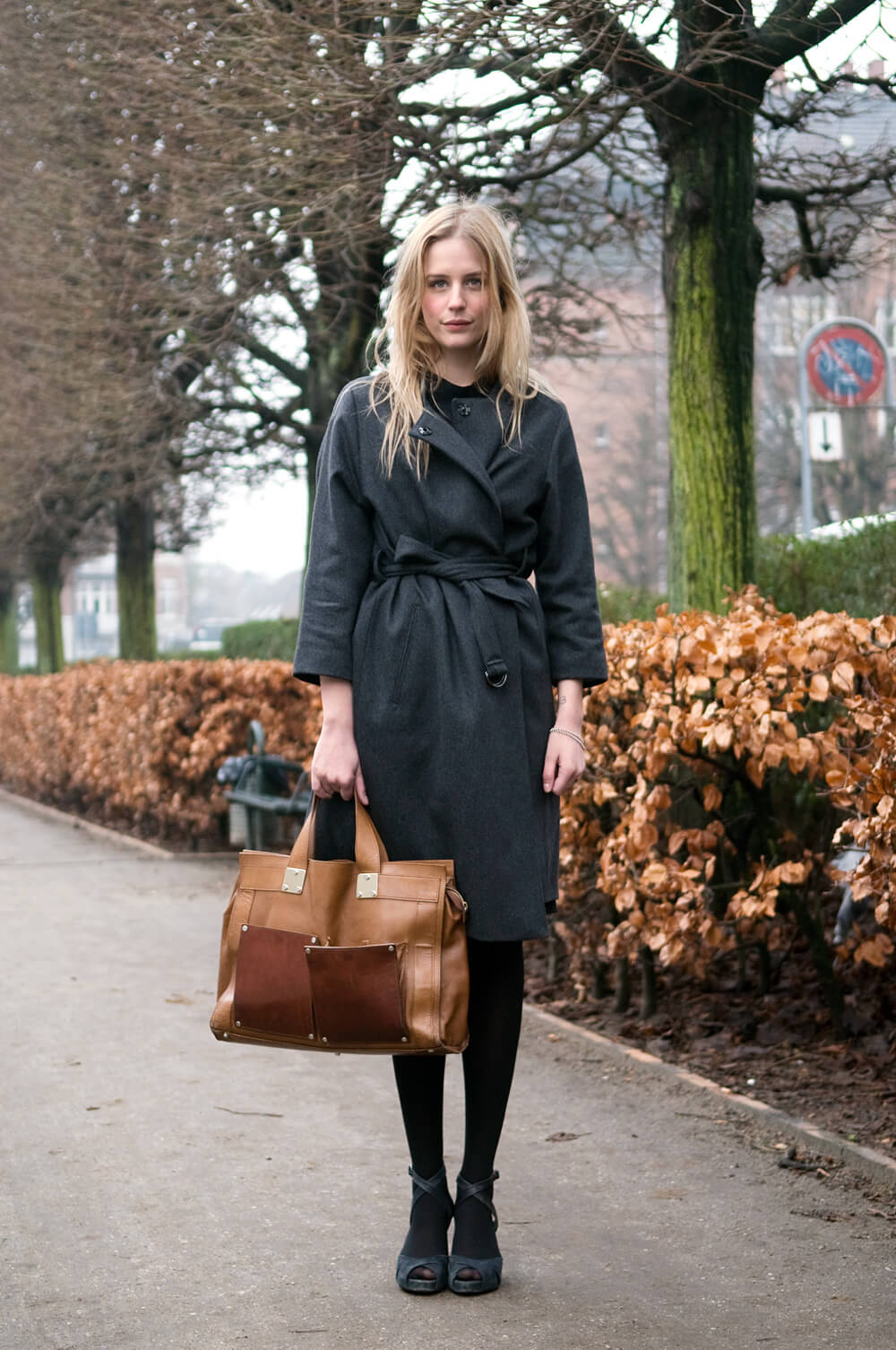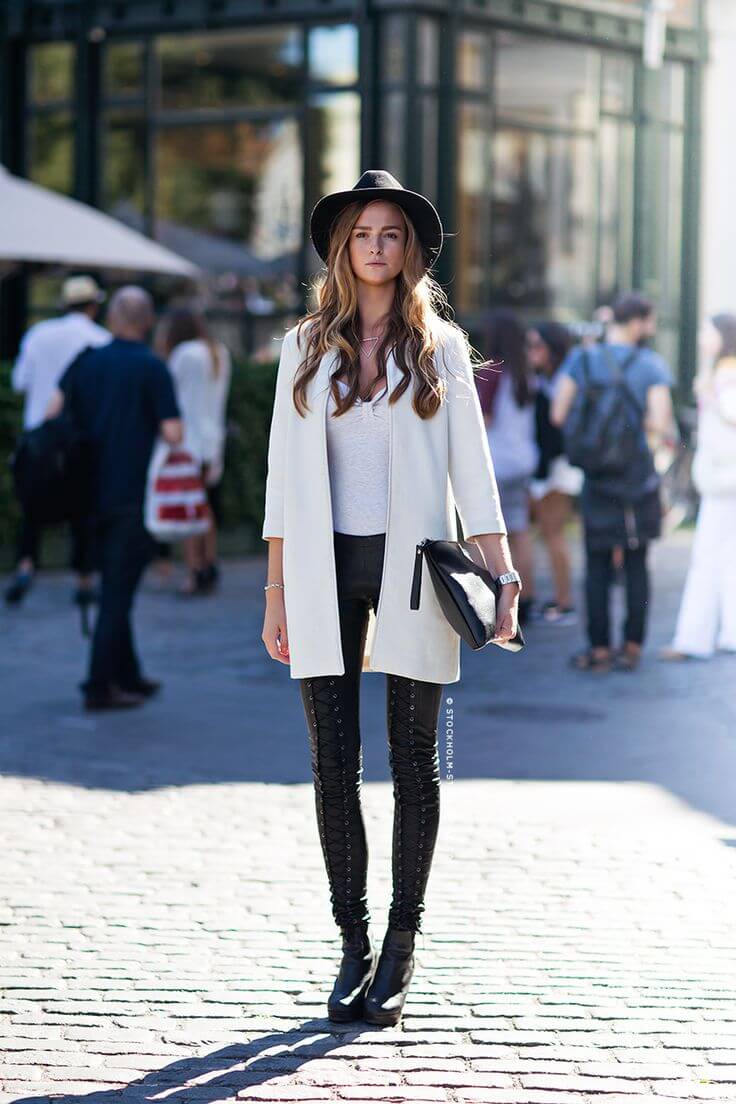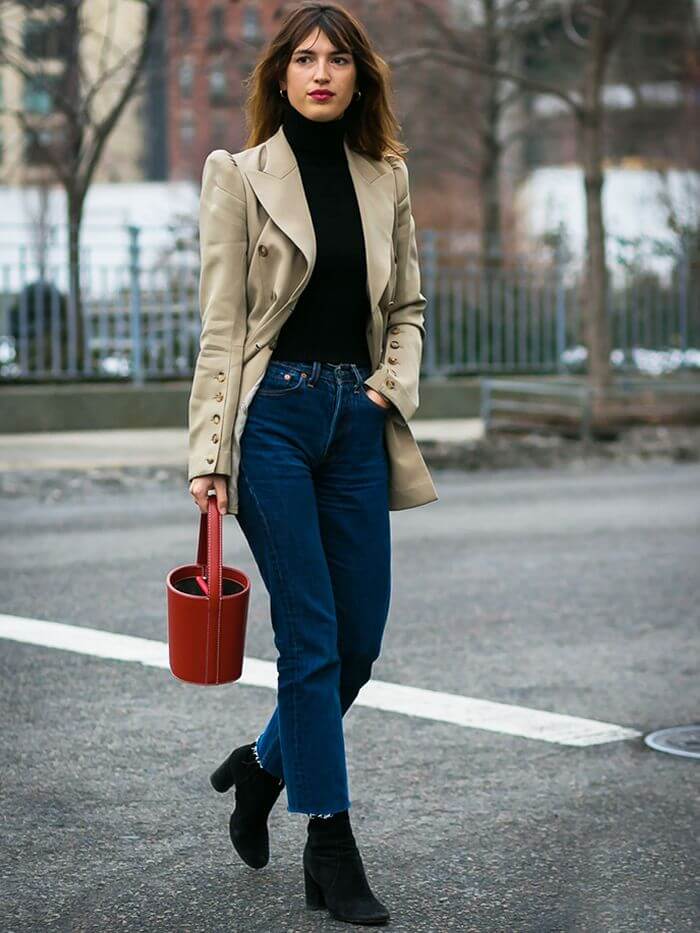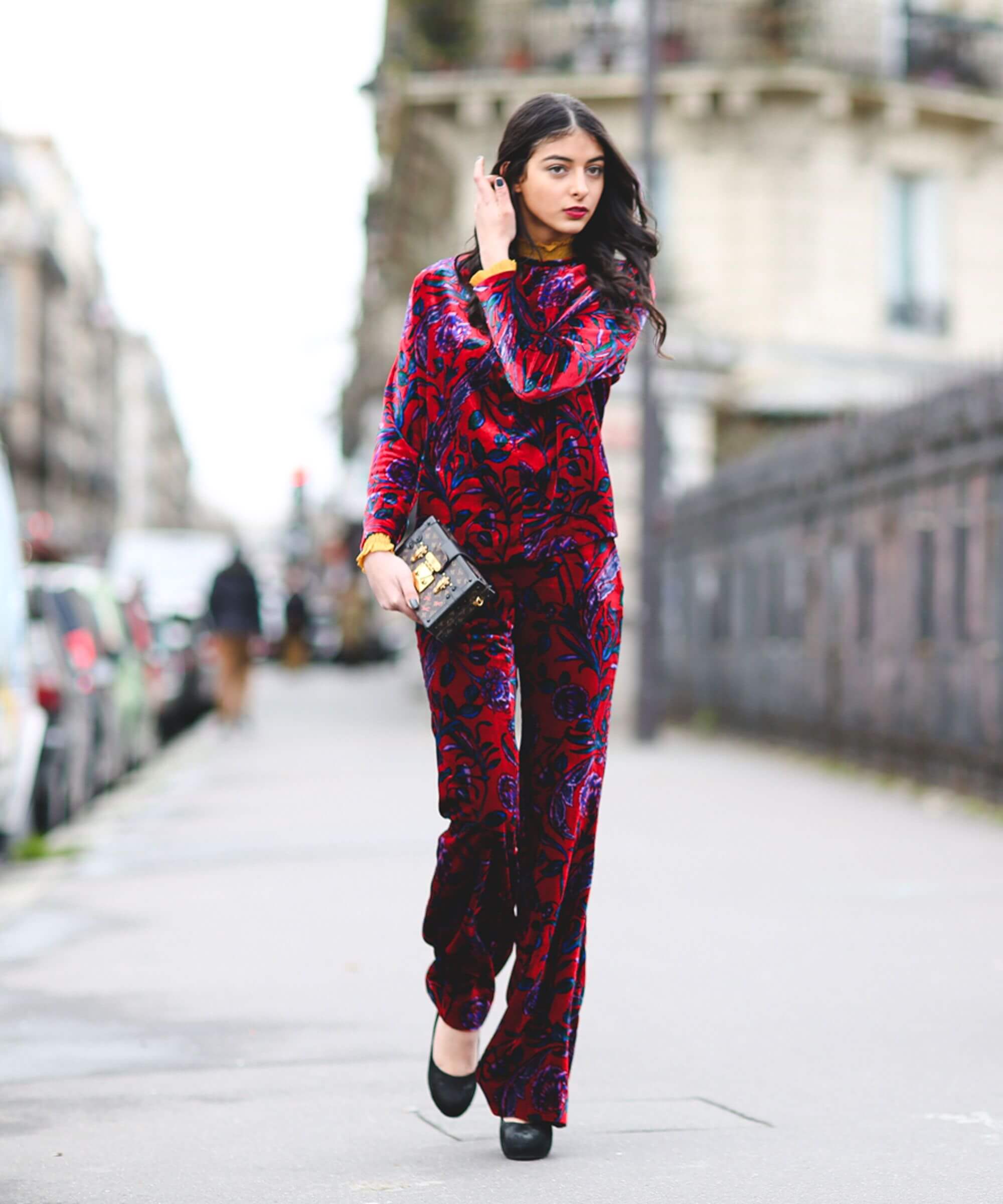 This street style fashion outfits for women will make them look stylish and beautiful even in the harsh cold of winter. The mufflers, caps, and jackets are available in a variety of different materials, colors, and designs to choose from.
This winter street style fashion outfits will also be appropriate when you go out for a night party in the winter. Check out the different winter street style for women and get them for yourself this winter!