Wedding season is near and so is the excitement and enthusiasm of the families of the groom and the bride. A wedding is a very special occasion for the groom and the bride as they get engaged for the life-time with each other.
Both the families are also equally happy and cheerful as they get the chance to laugh, do fun, and the enjoy the occasion wearing the beautiful outfits. The wedding makeup looks of the groom and the bride has to be perfect to have the best appearance.
Also Read :- A Guide To Christmas Makeup Ideas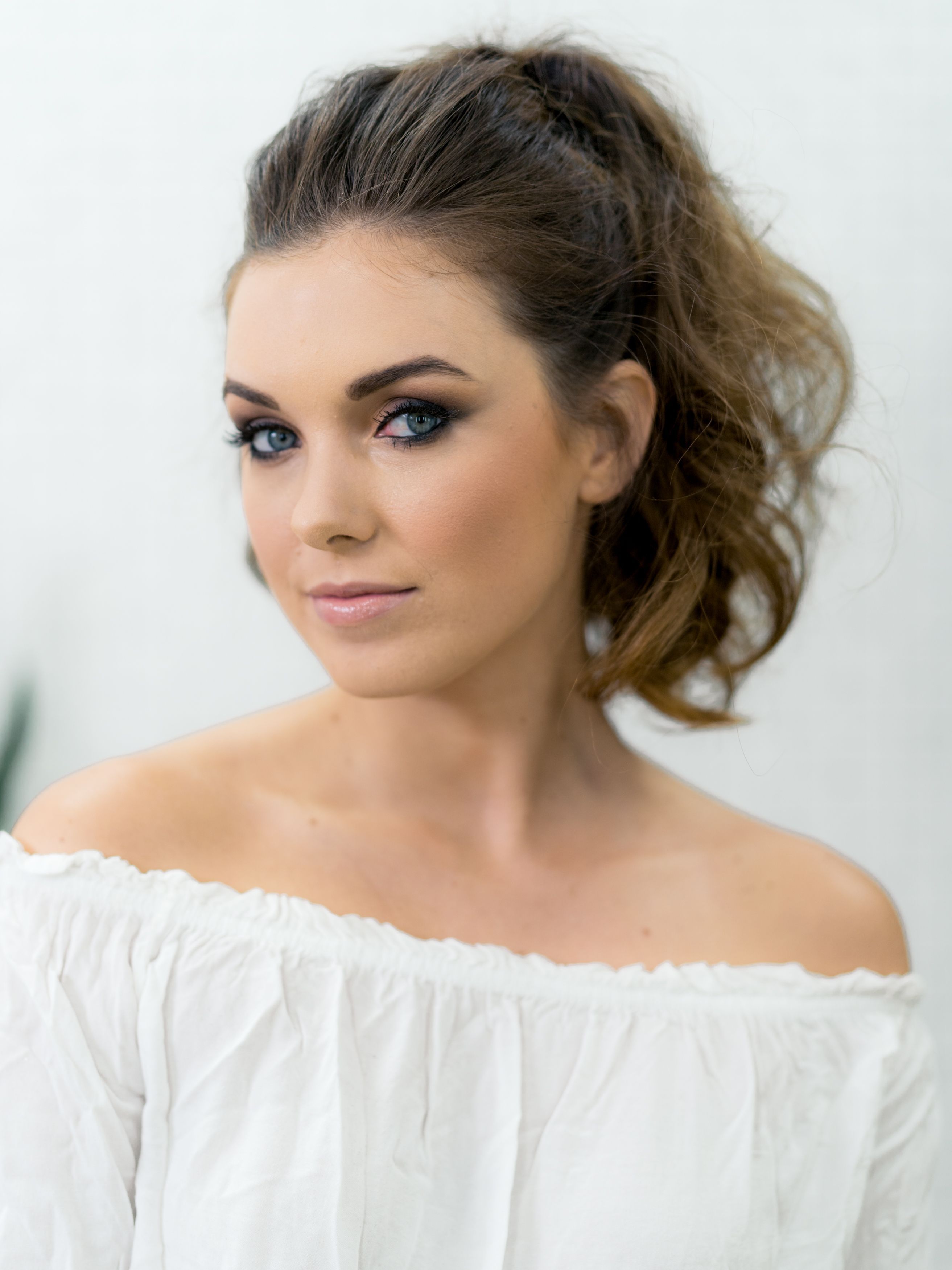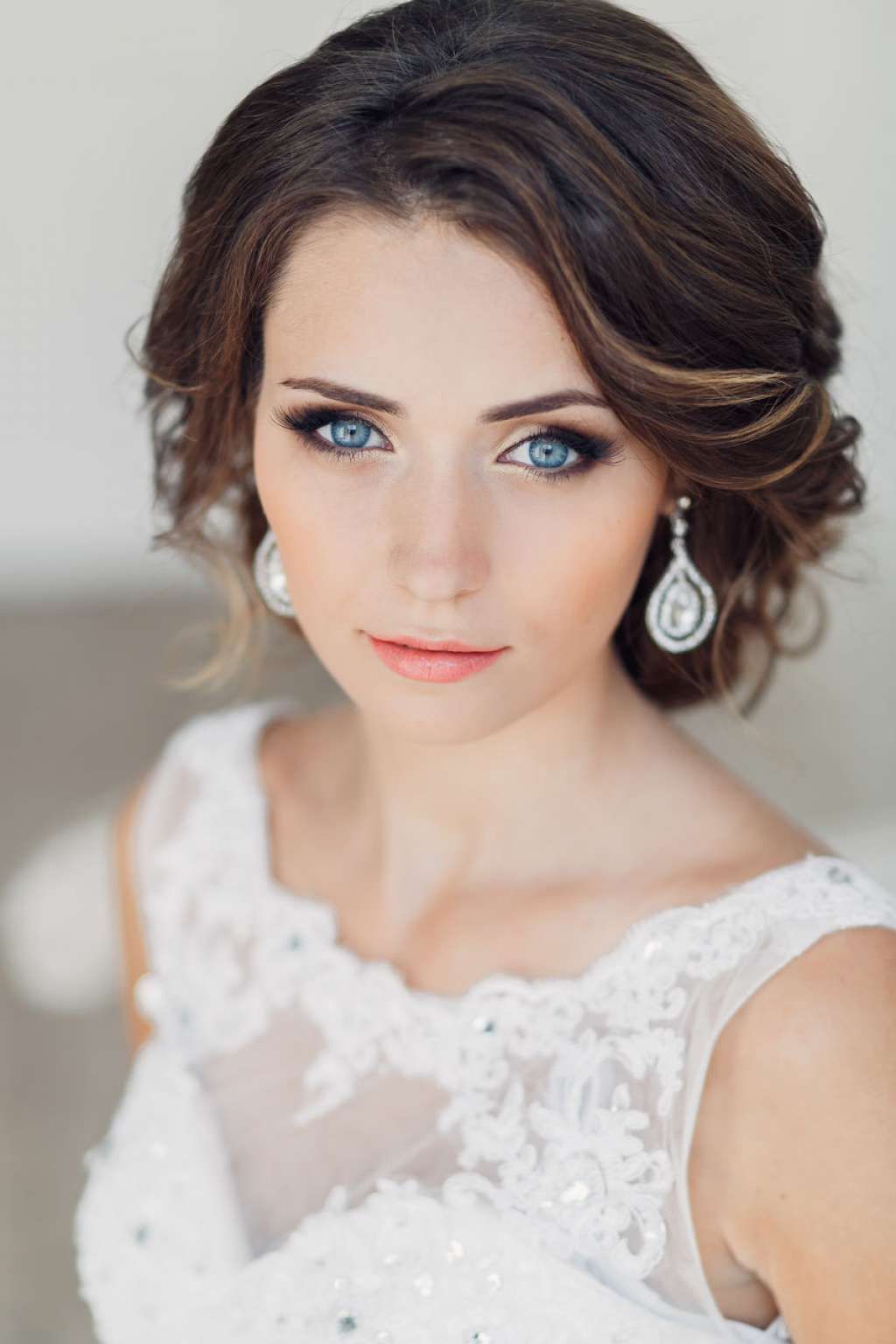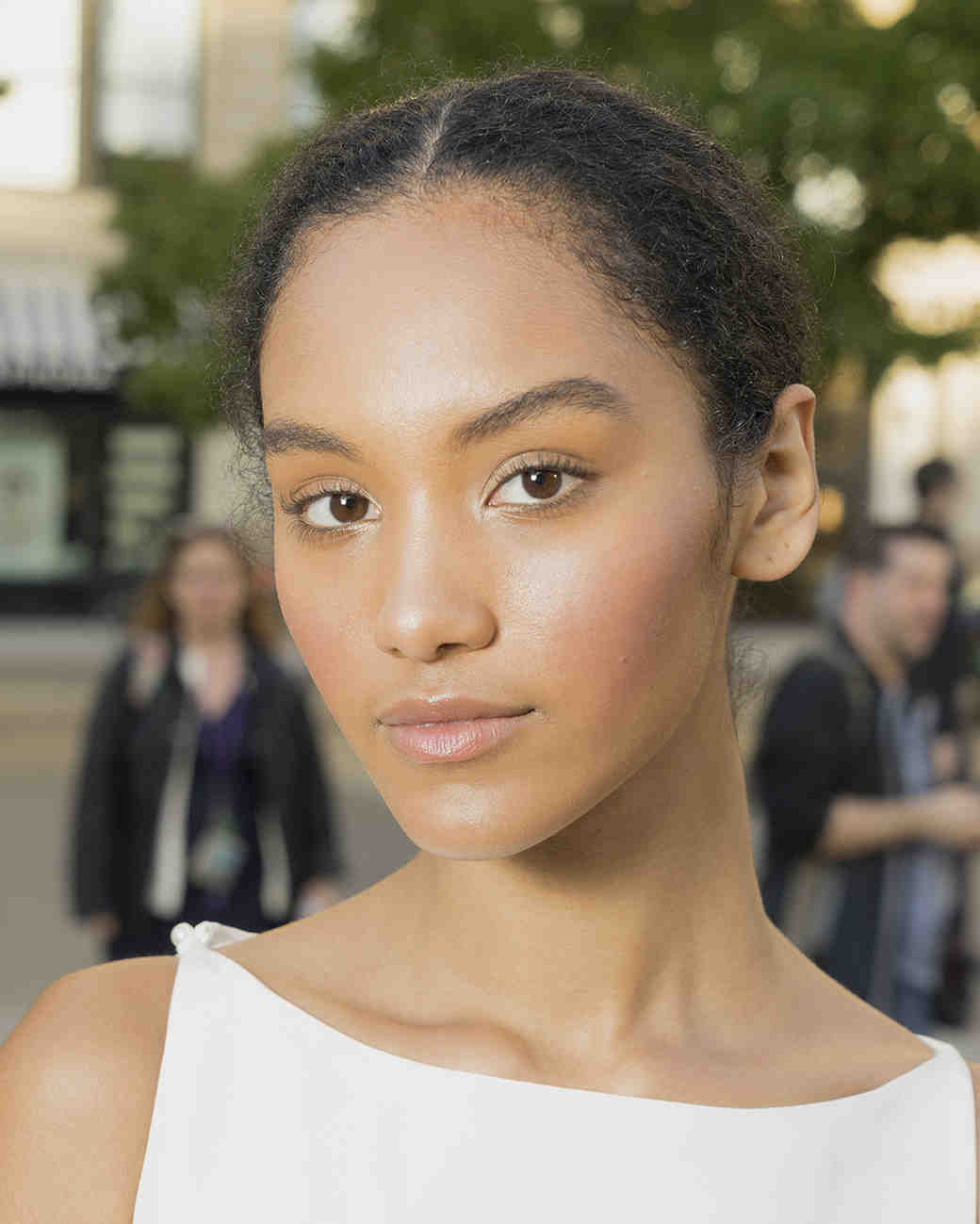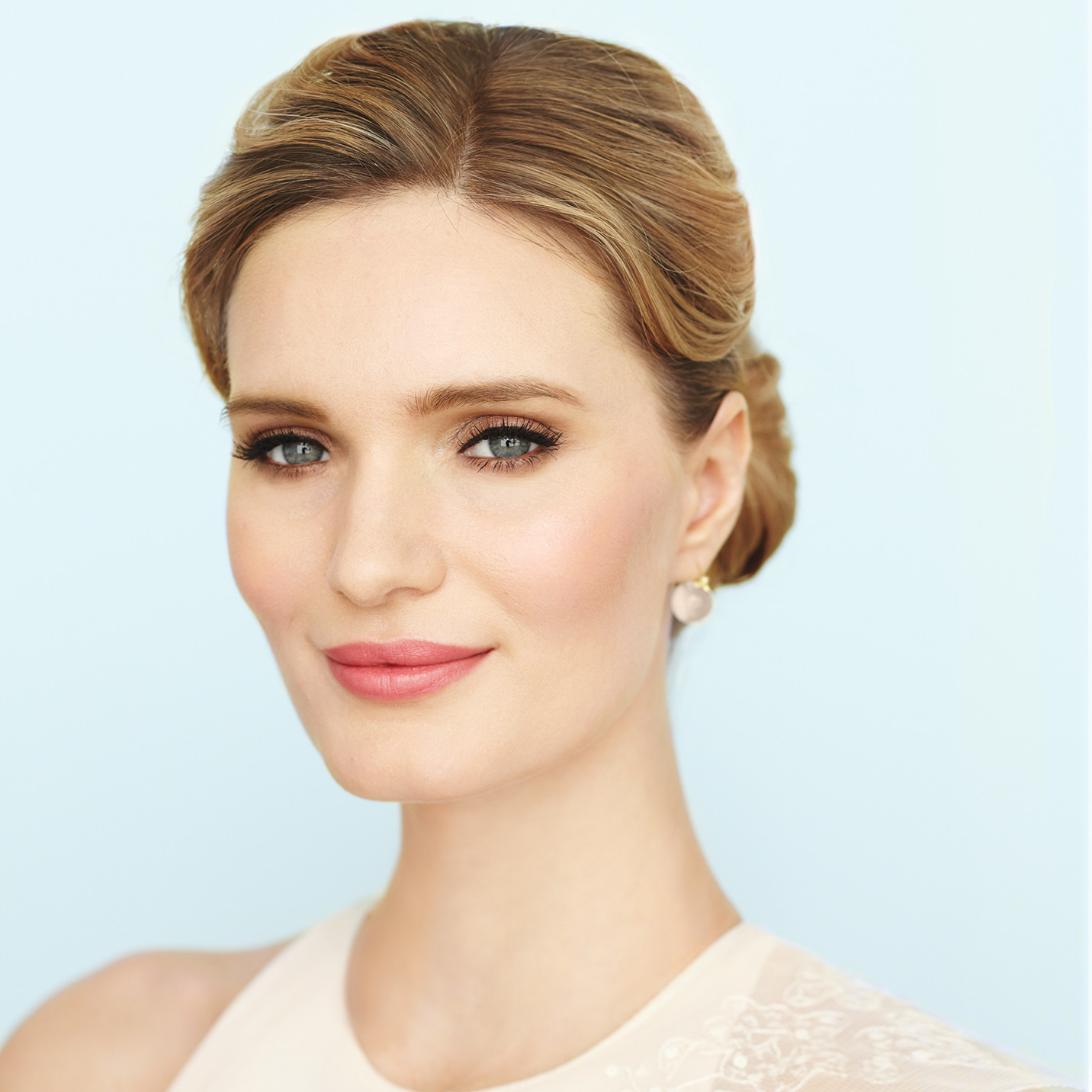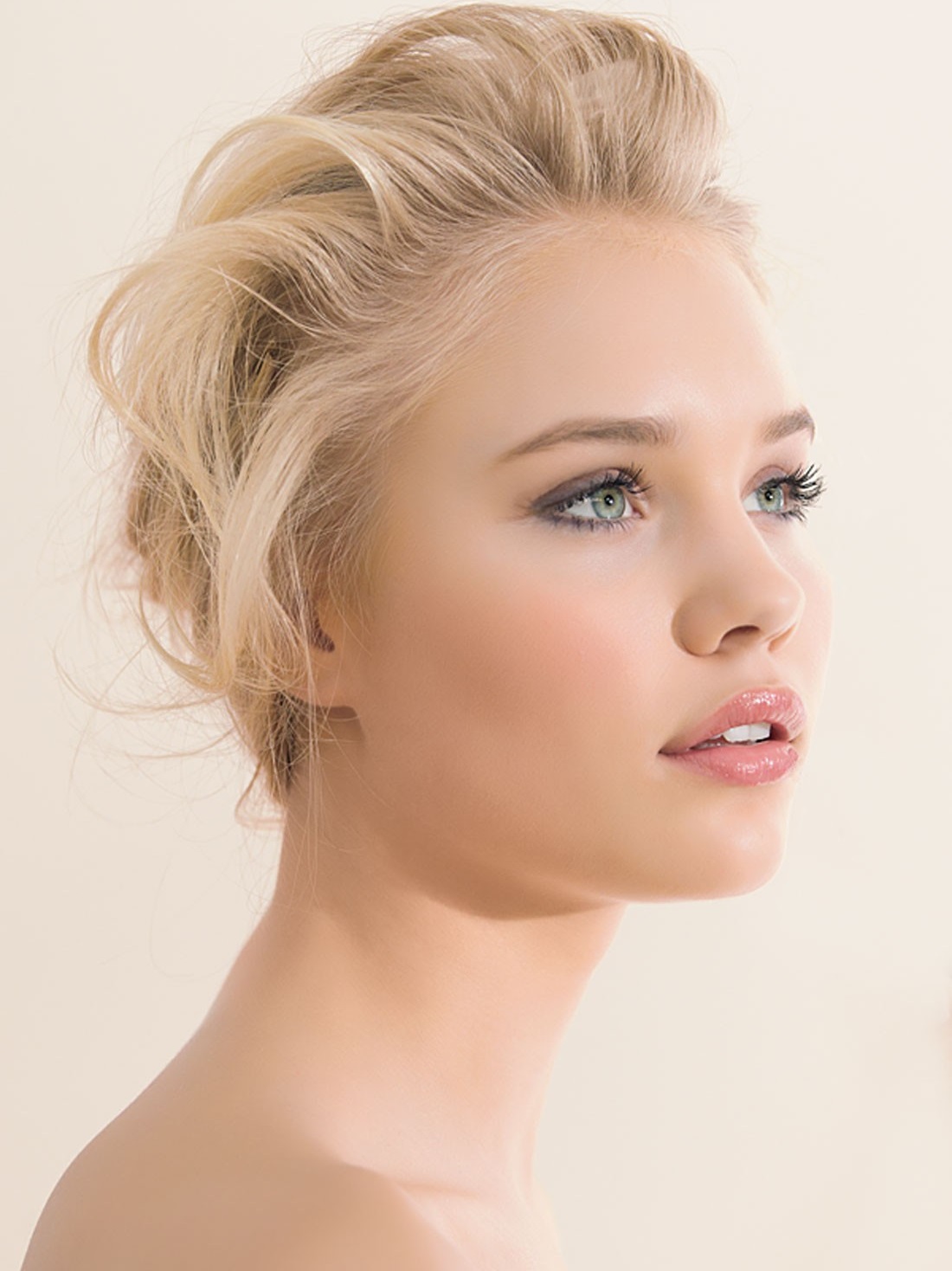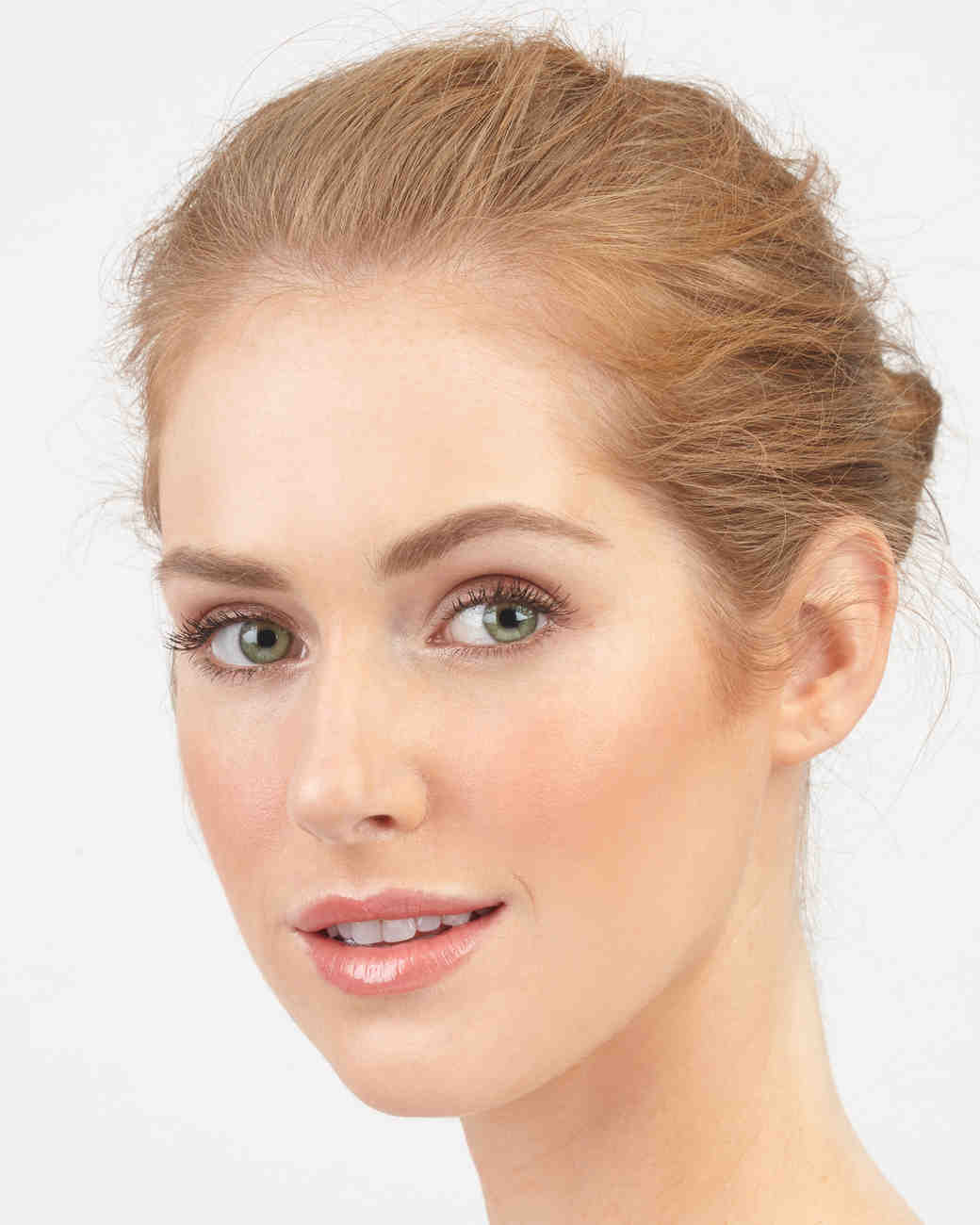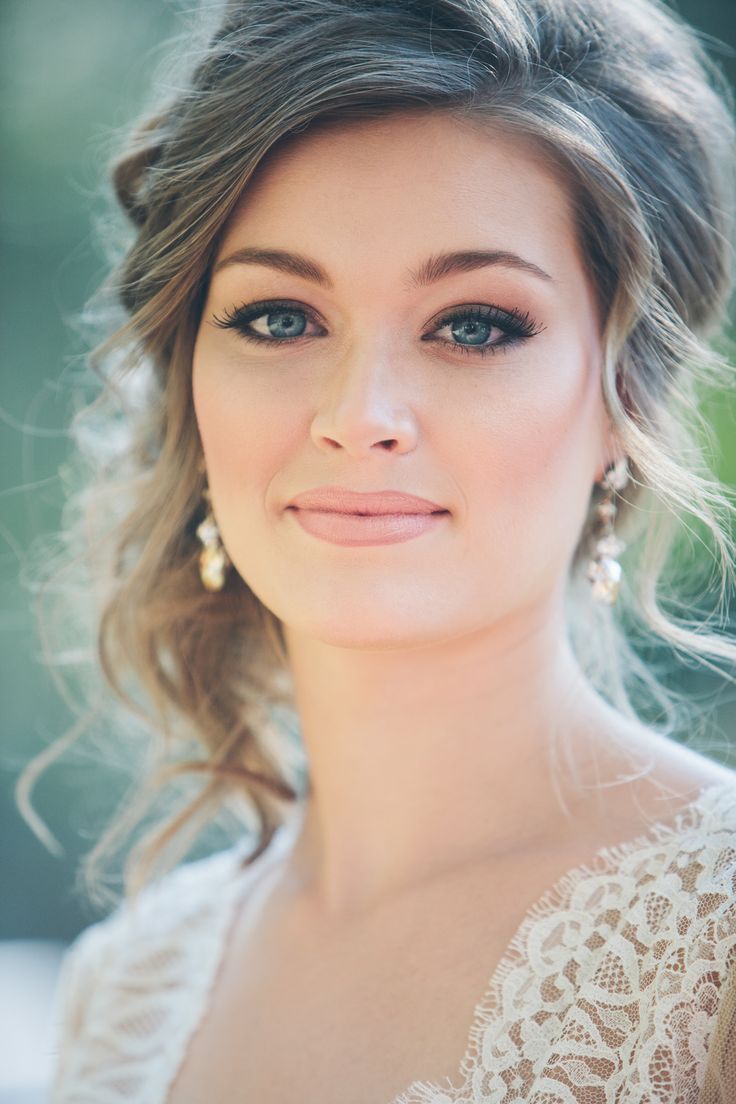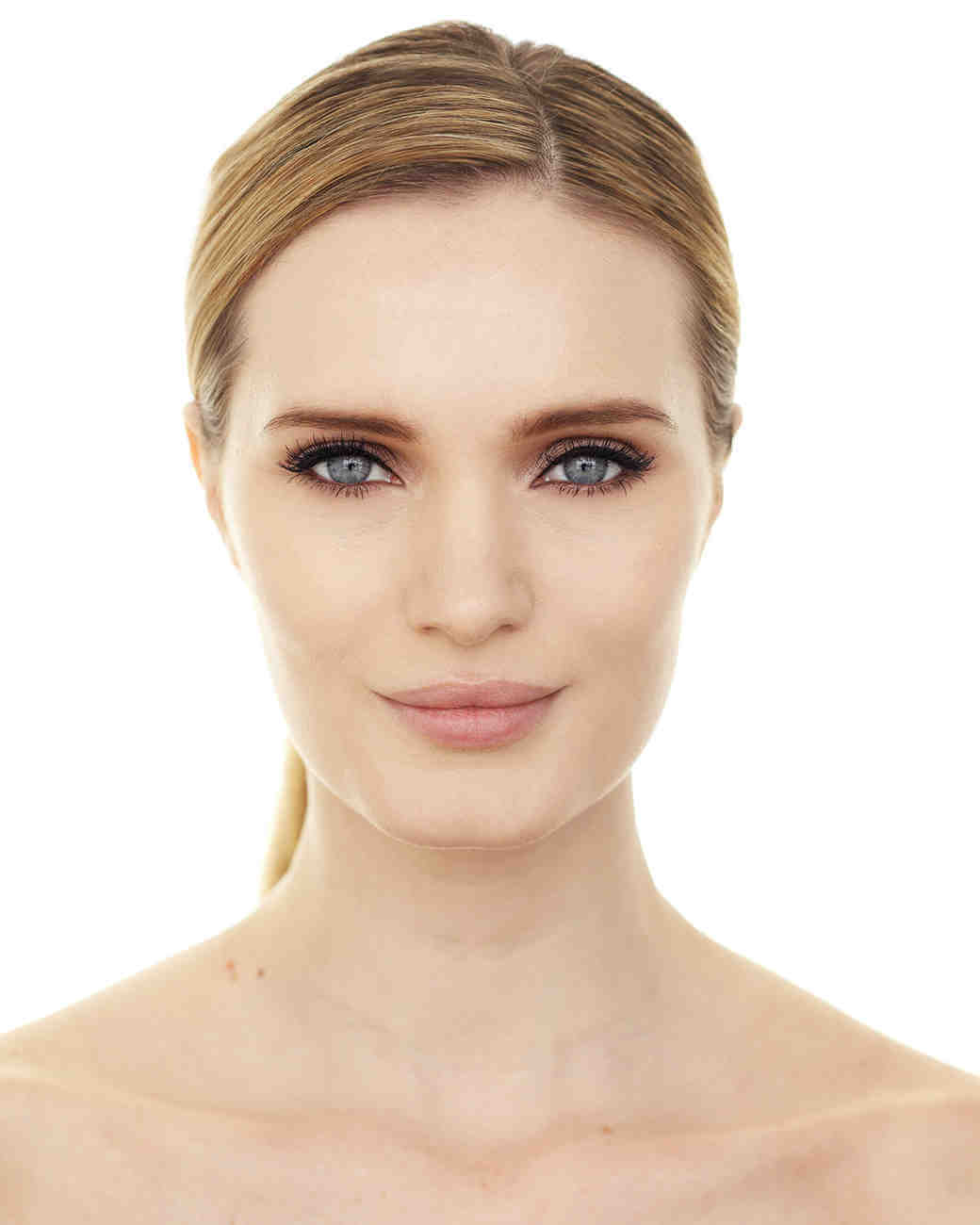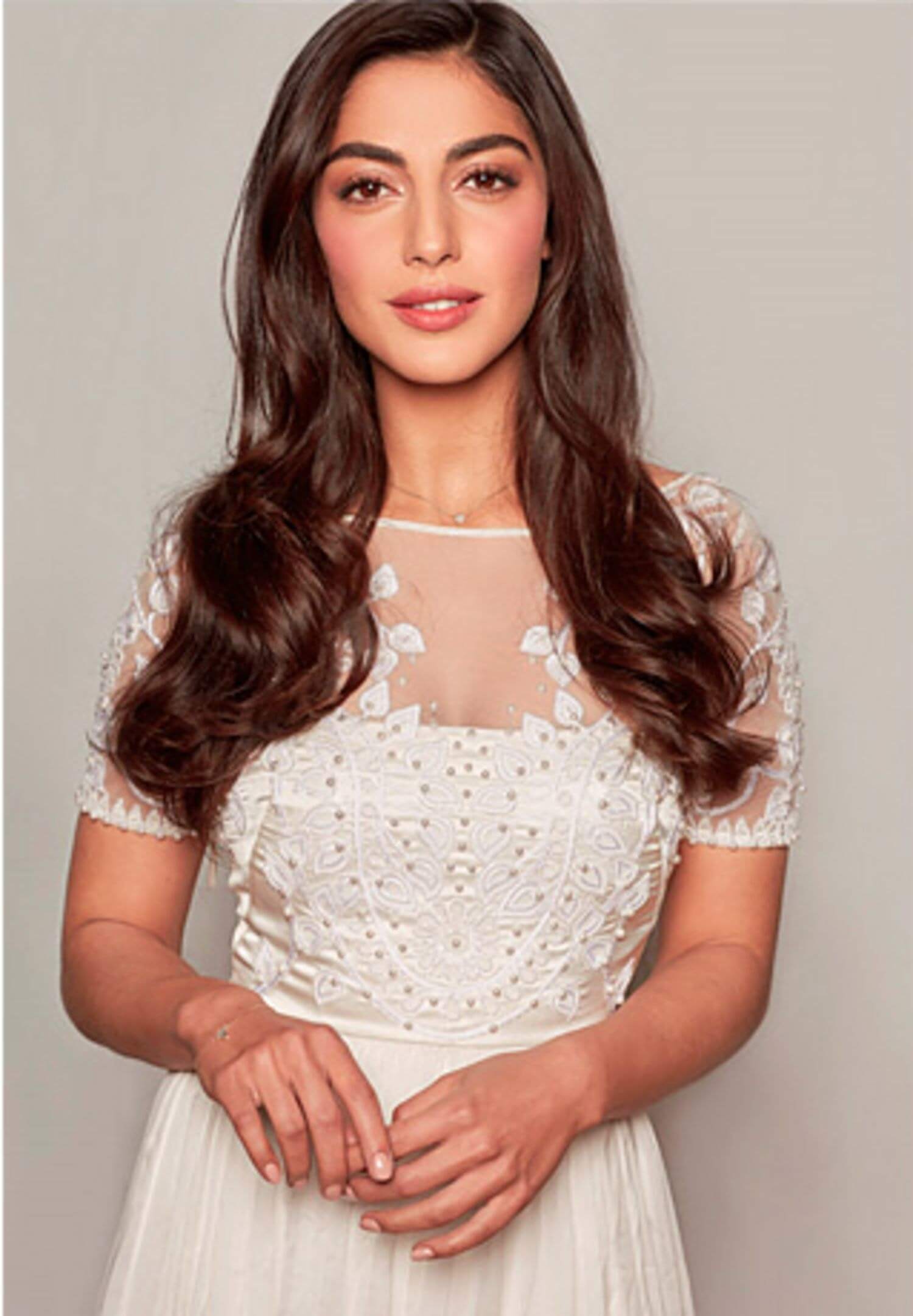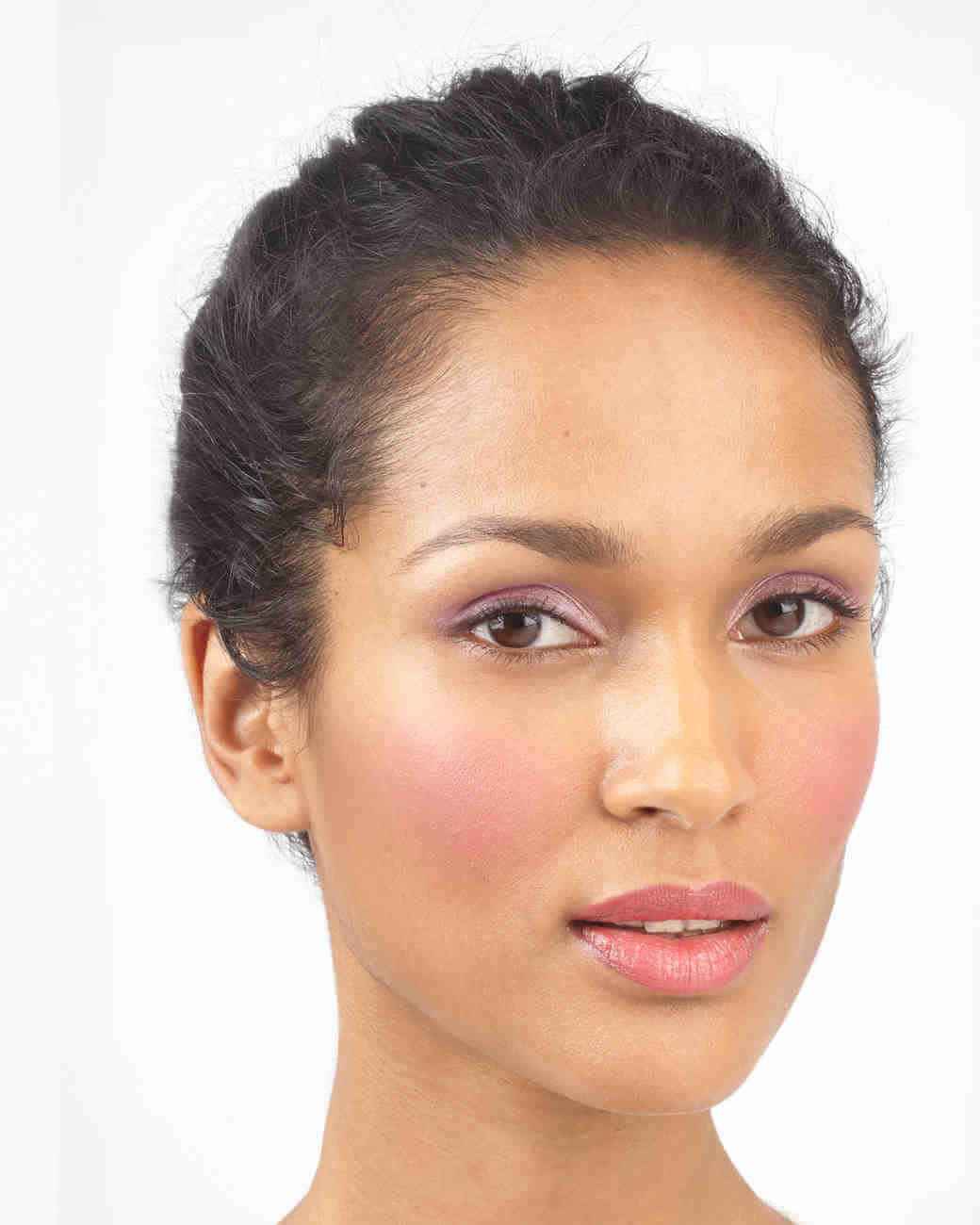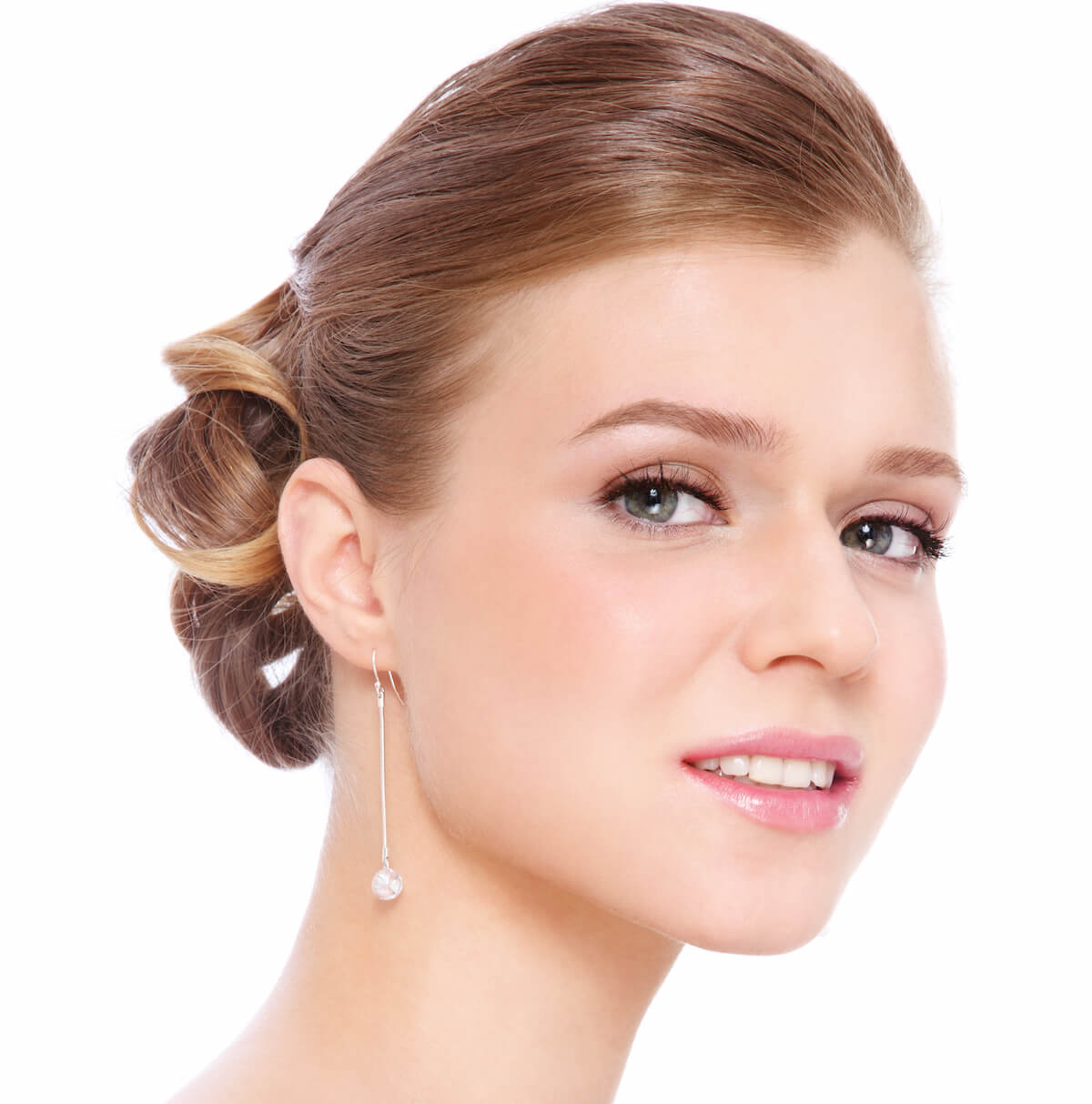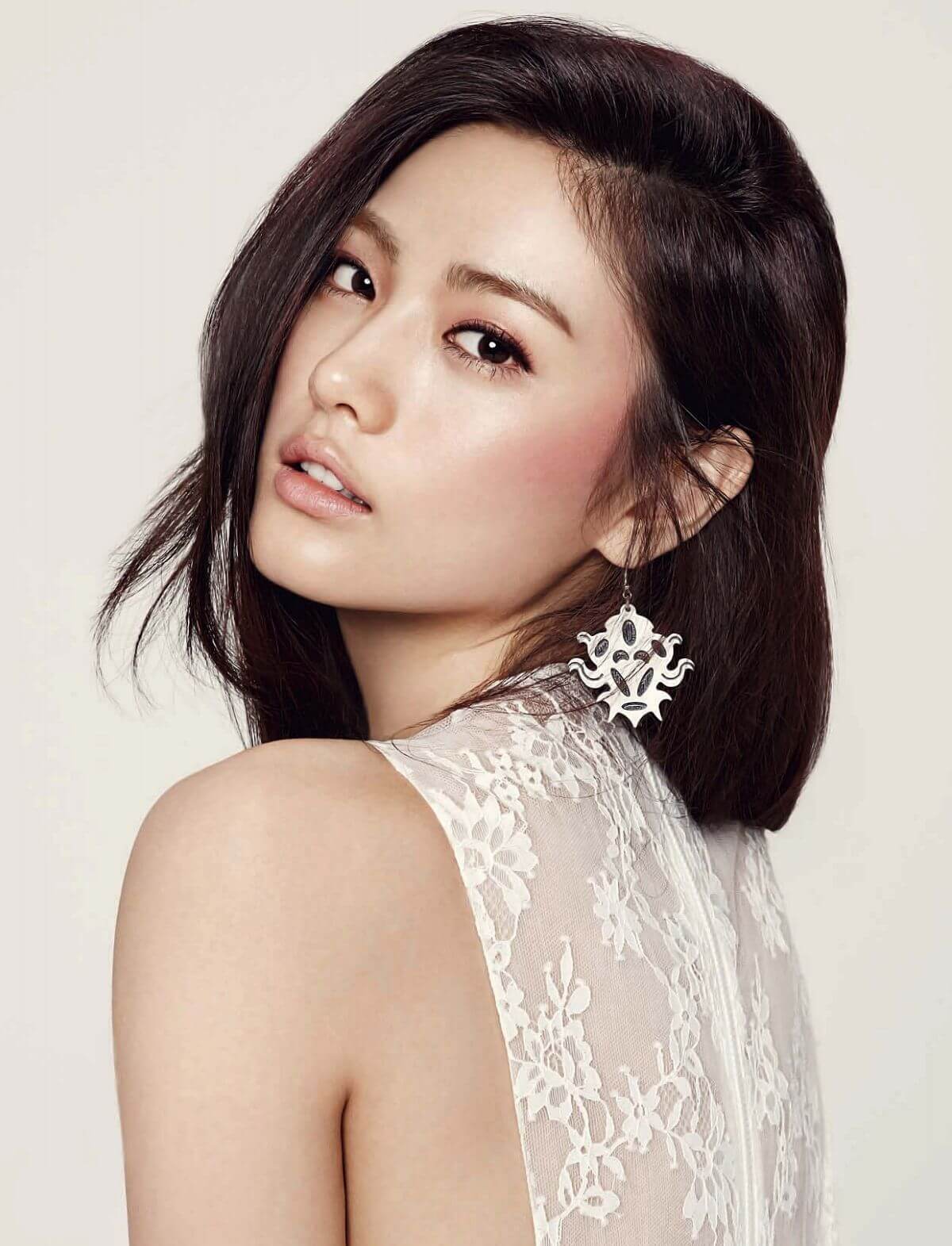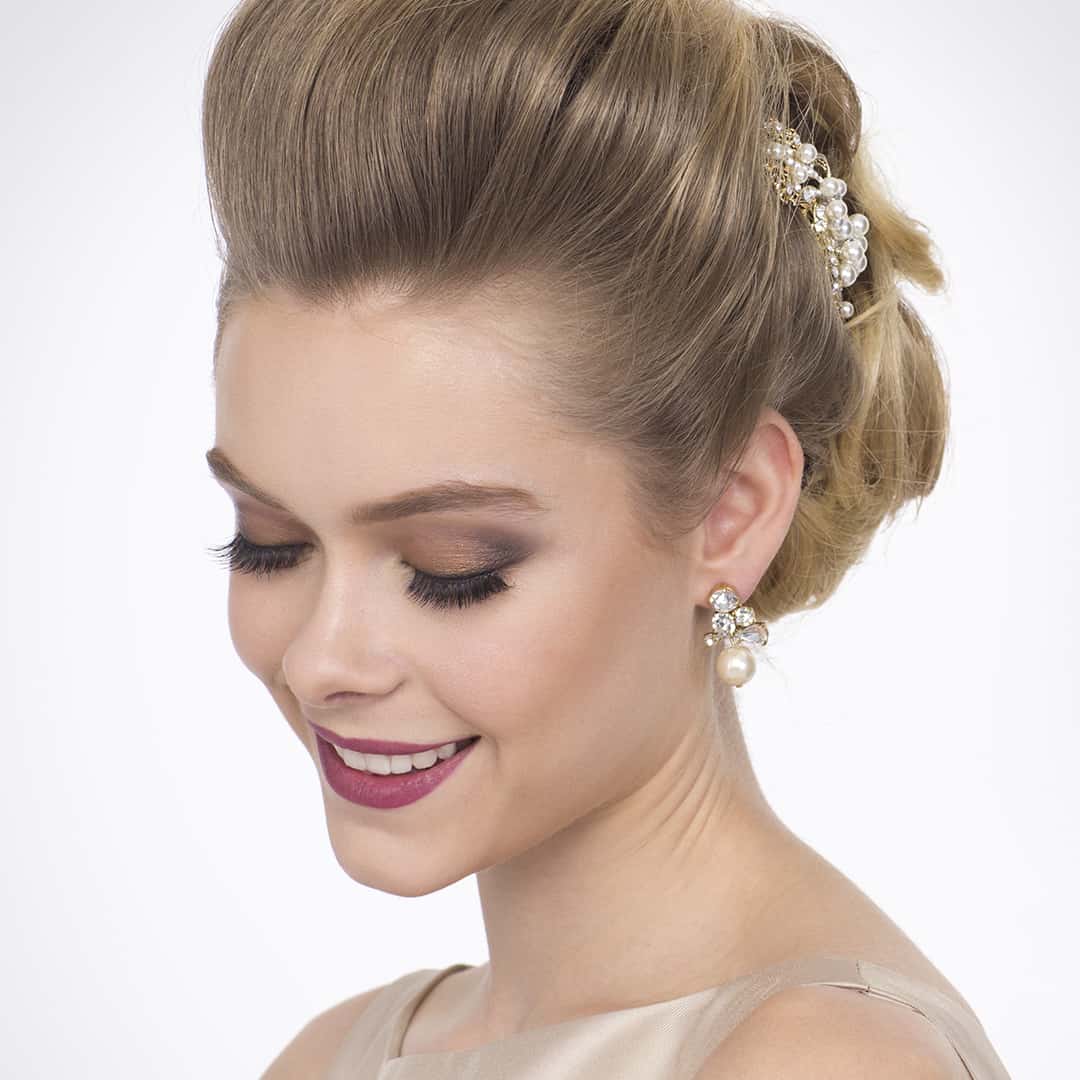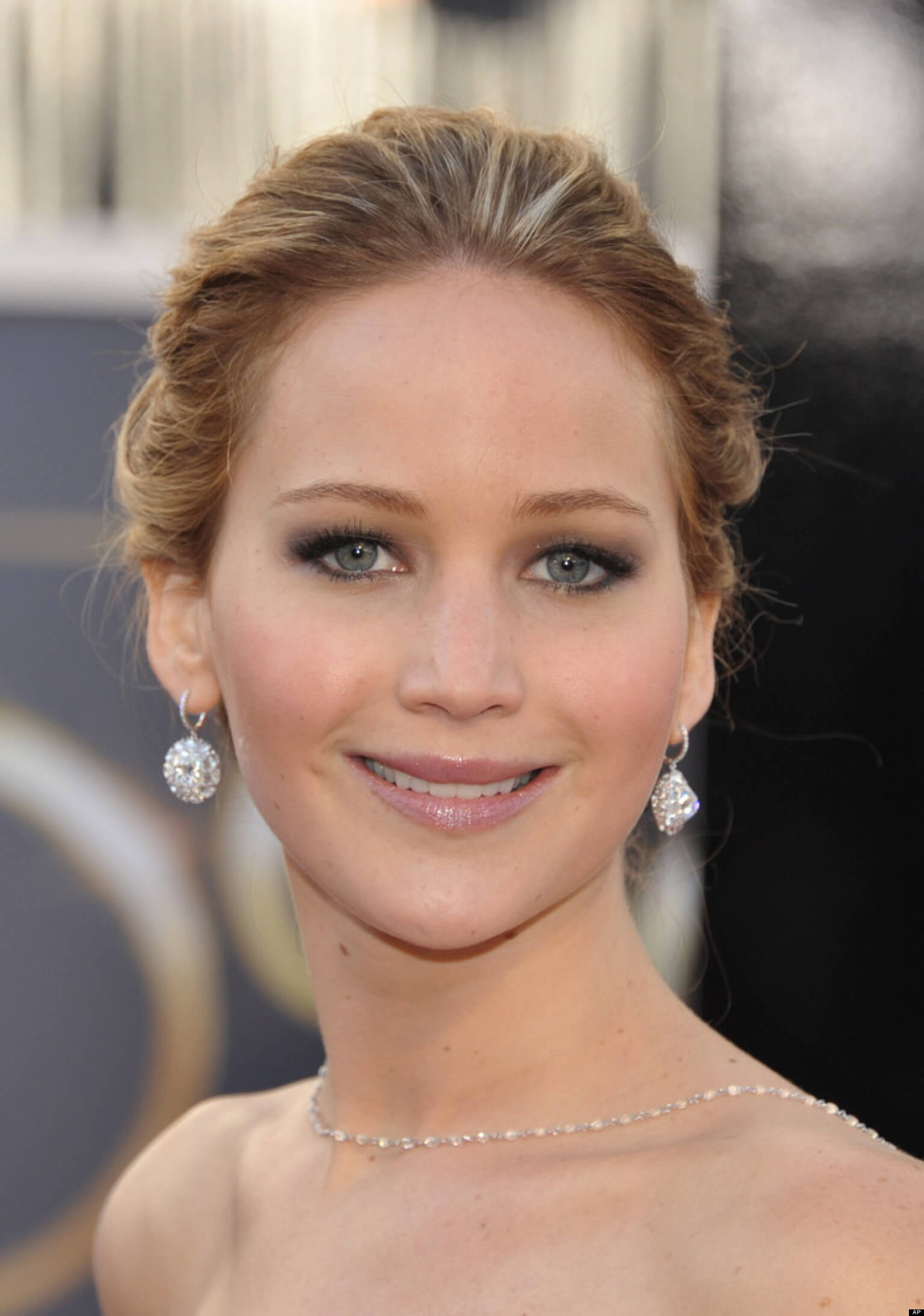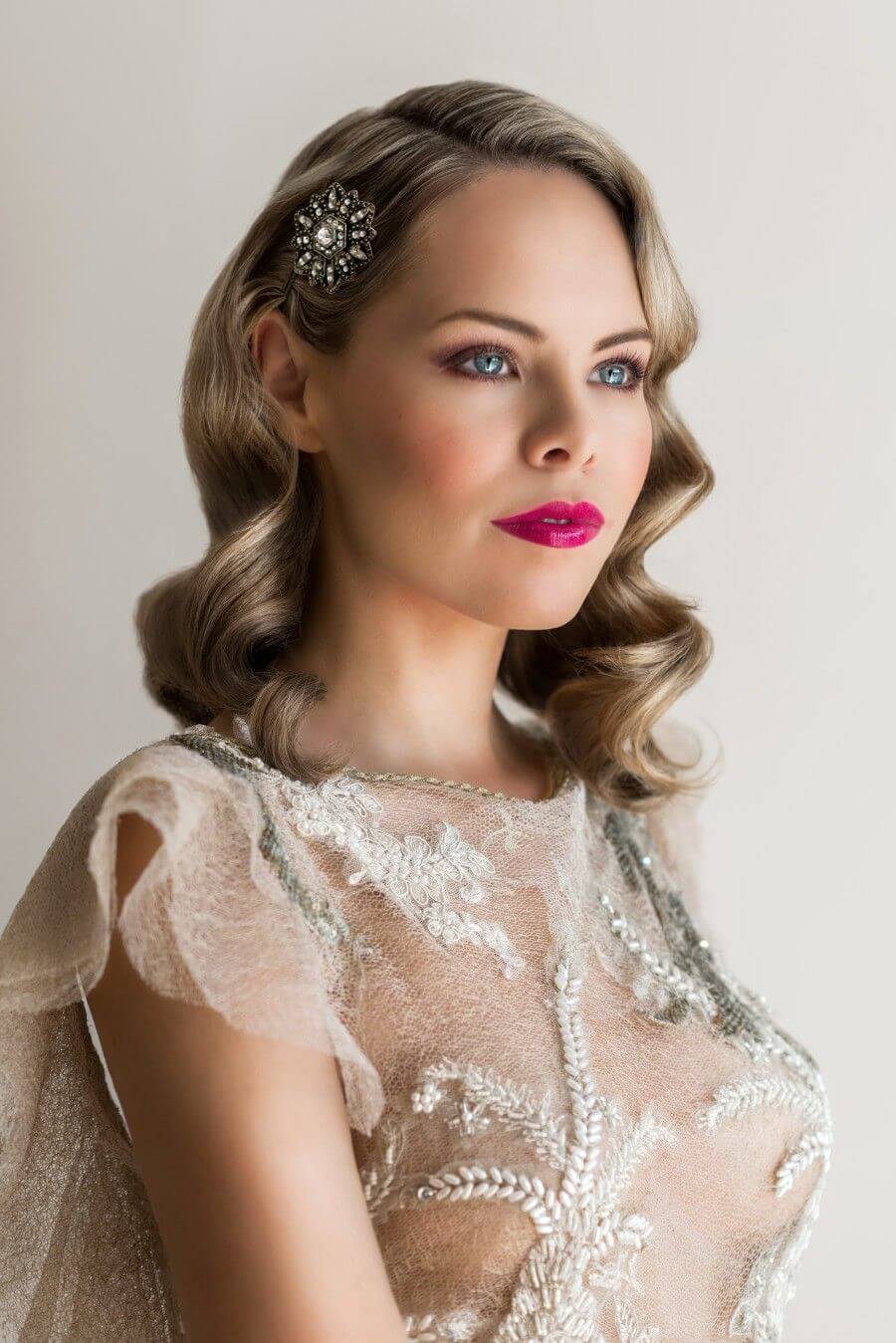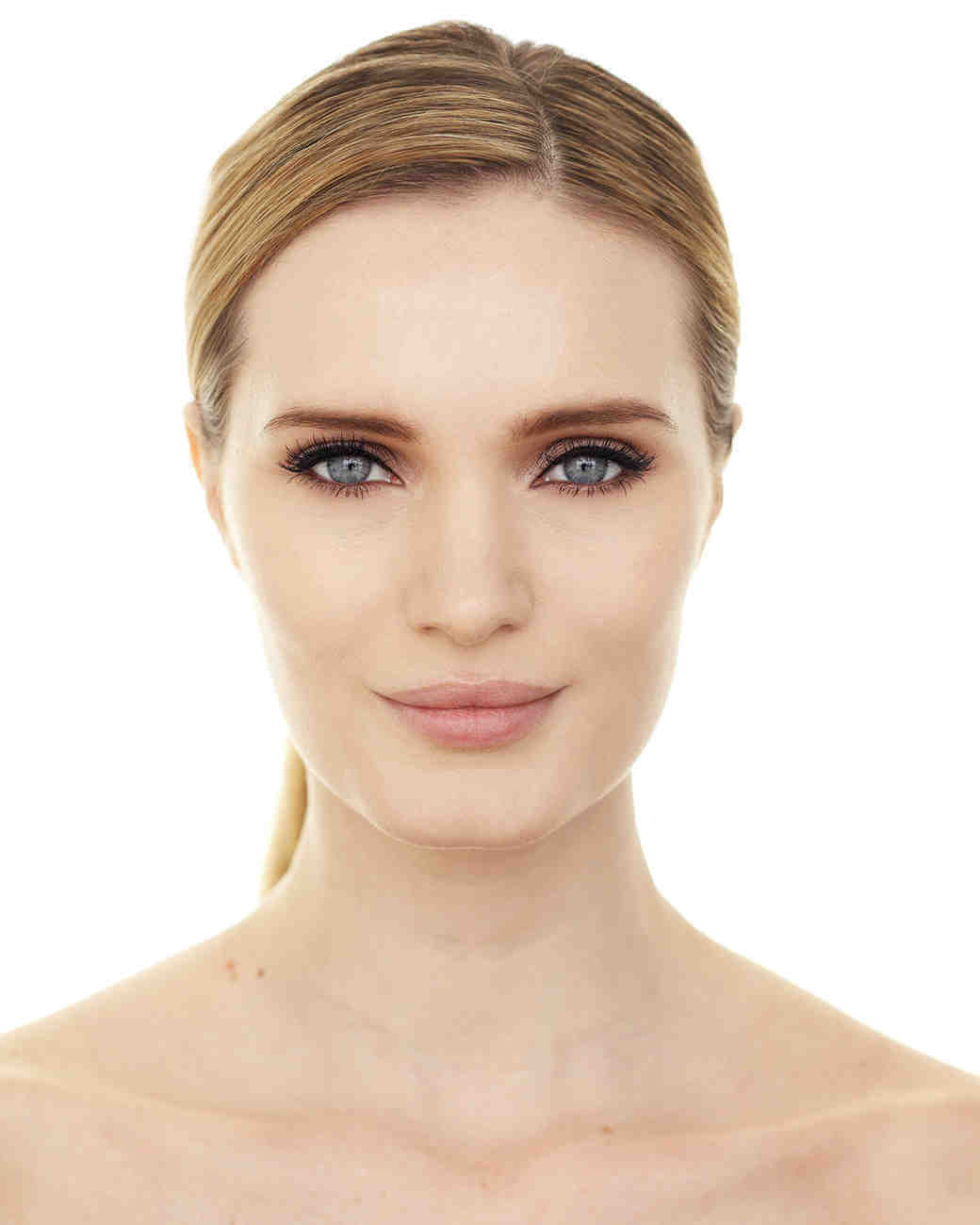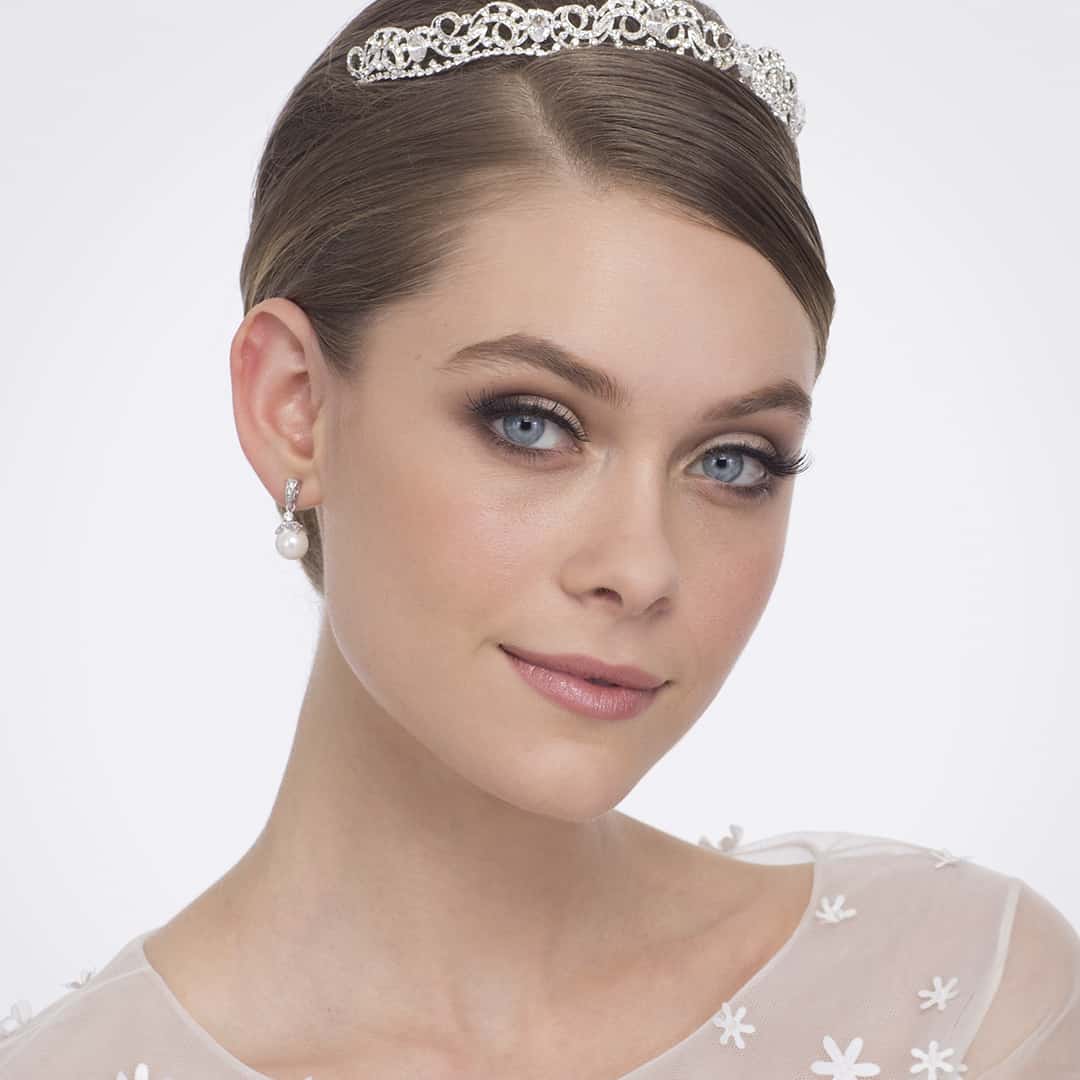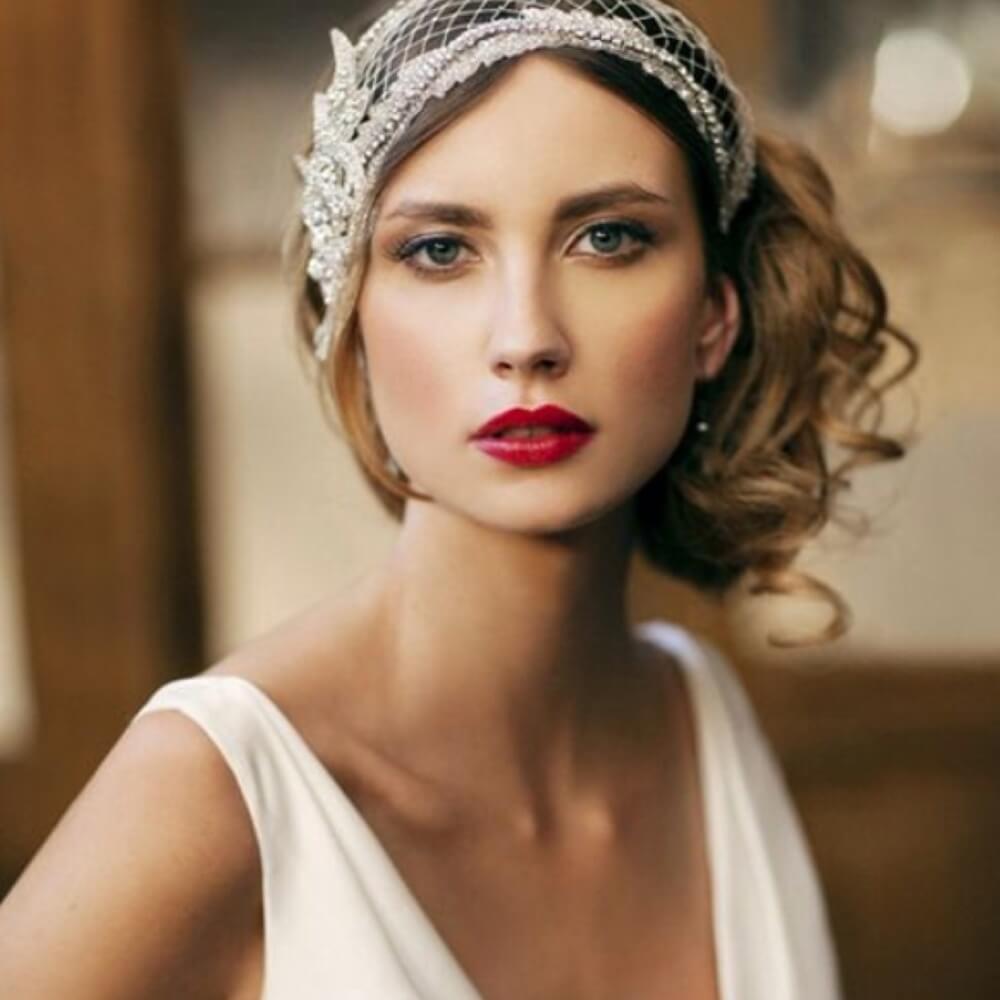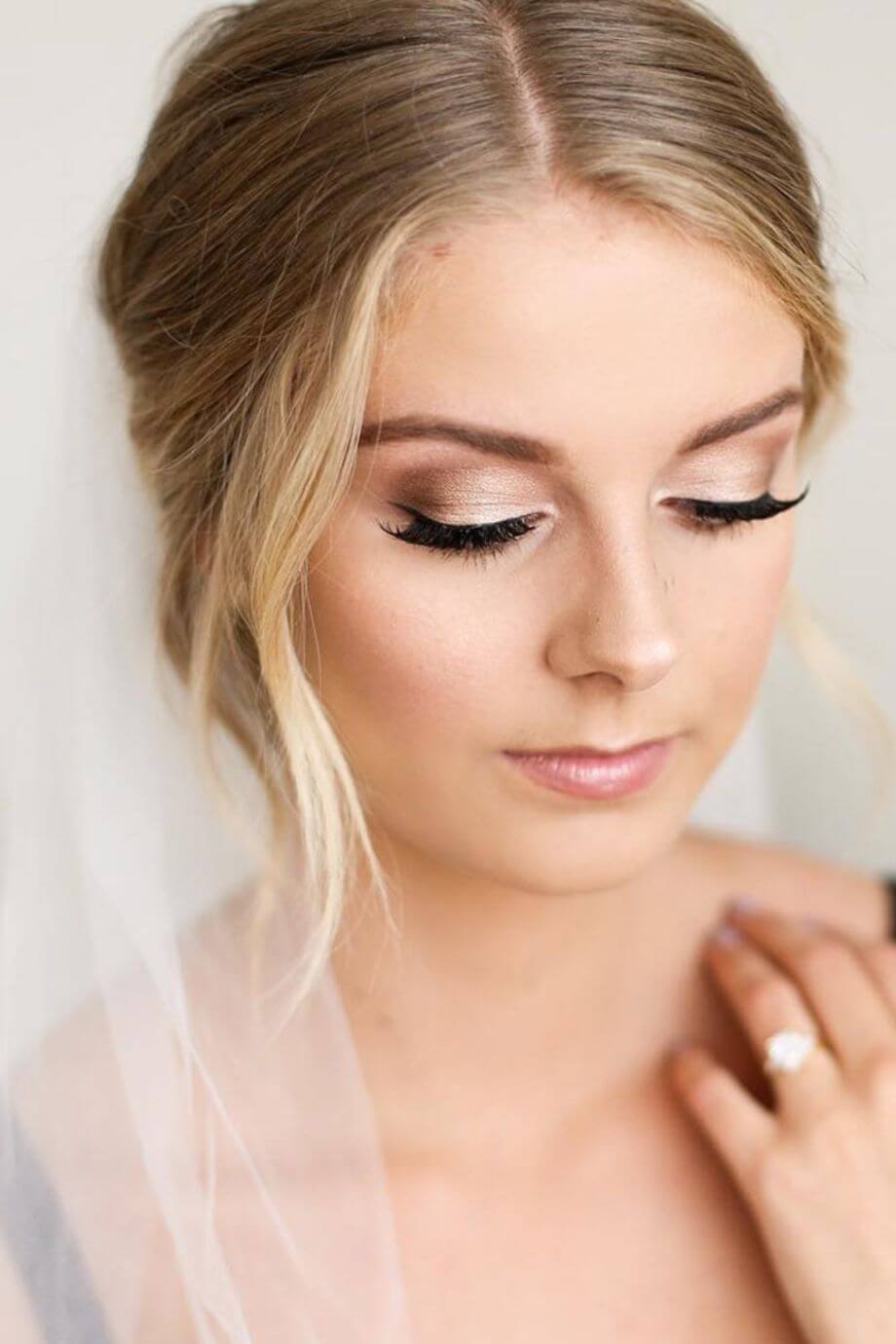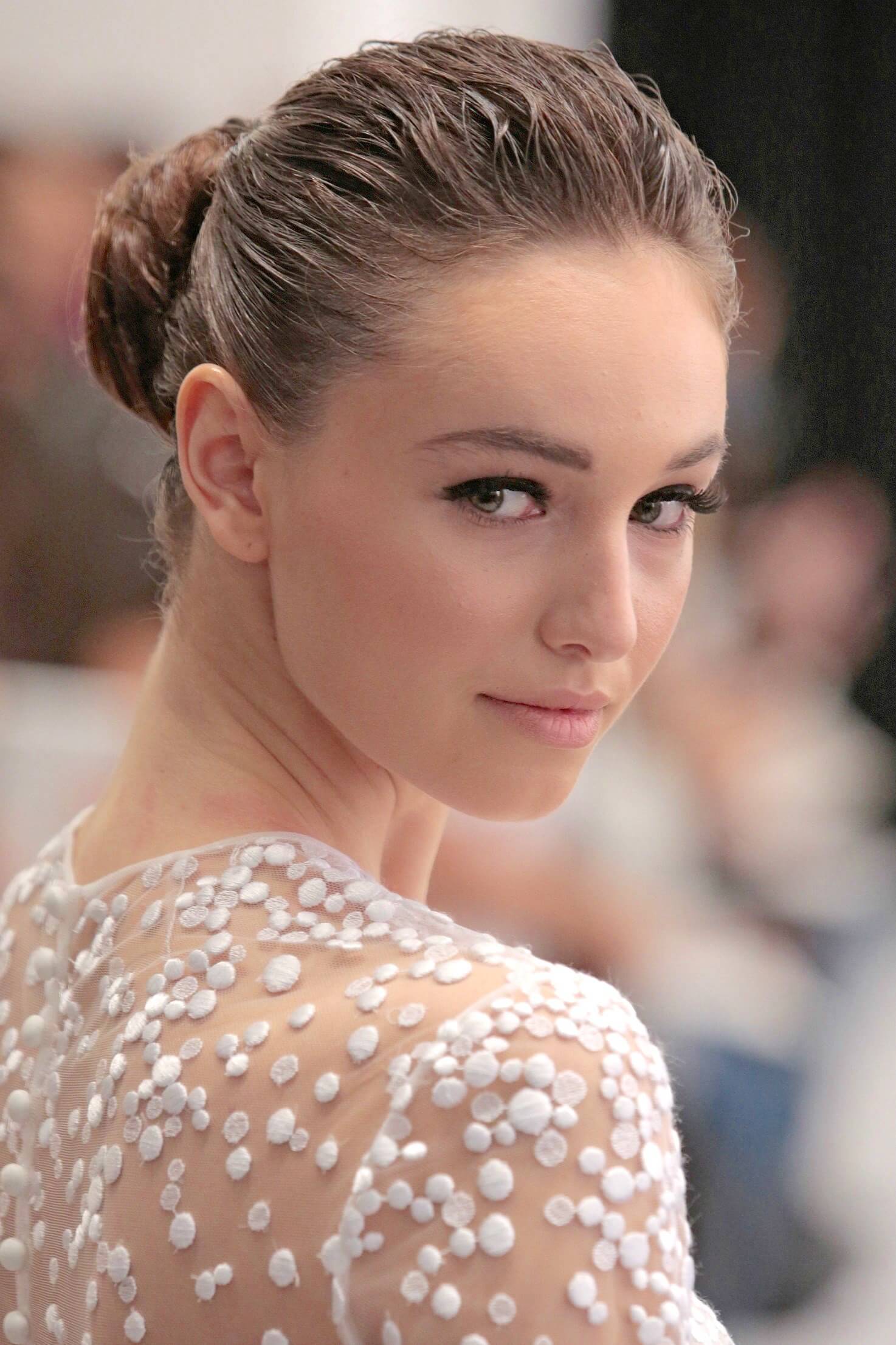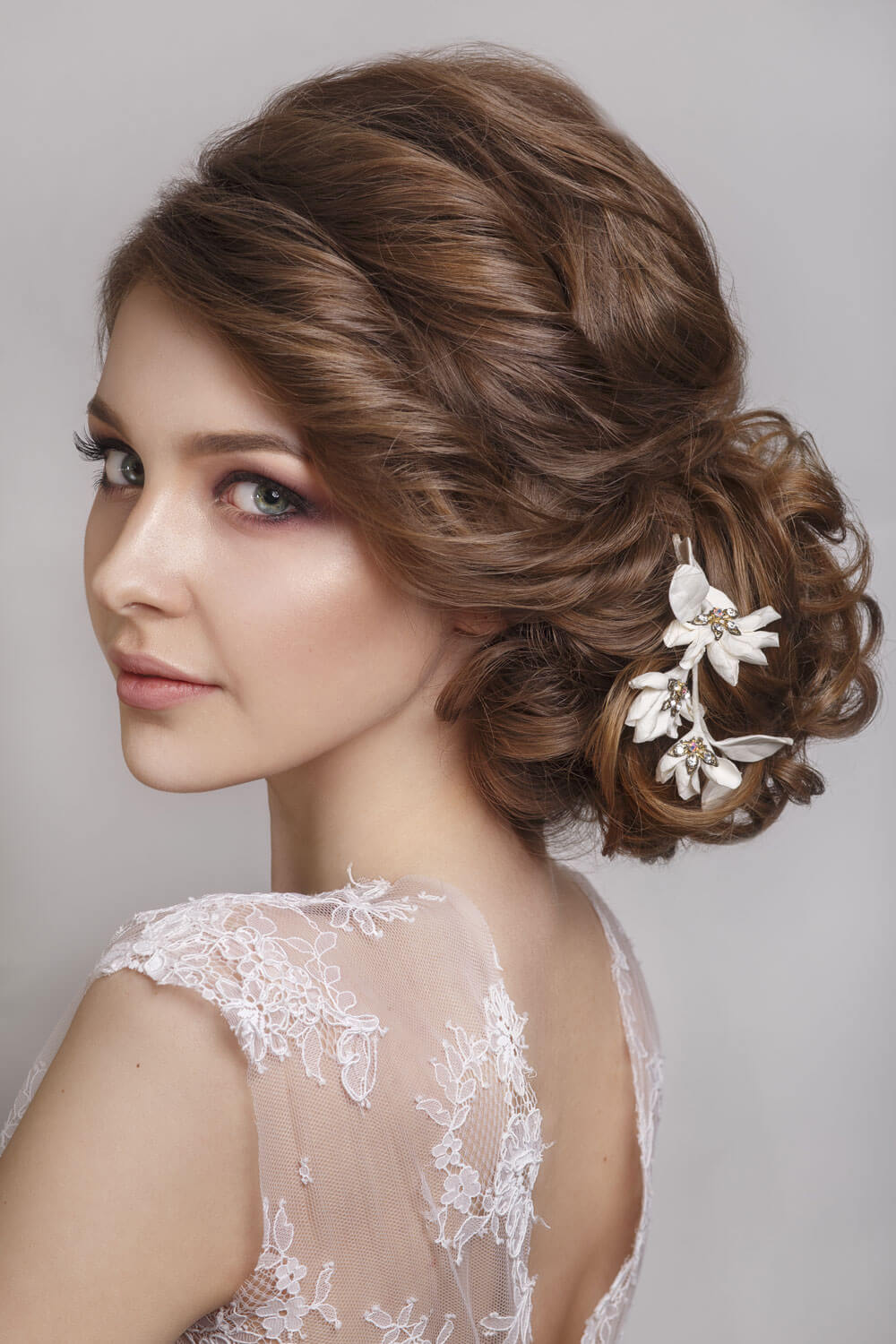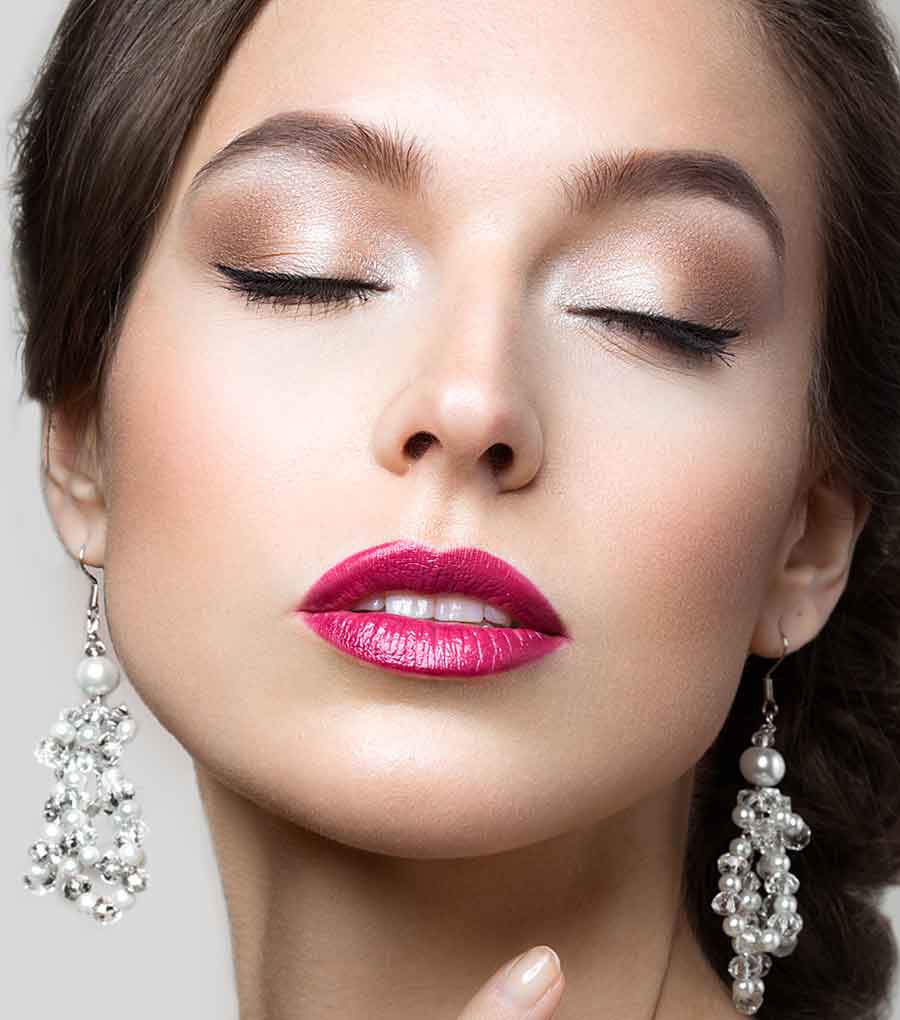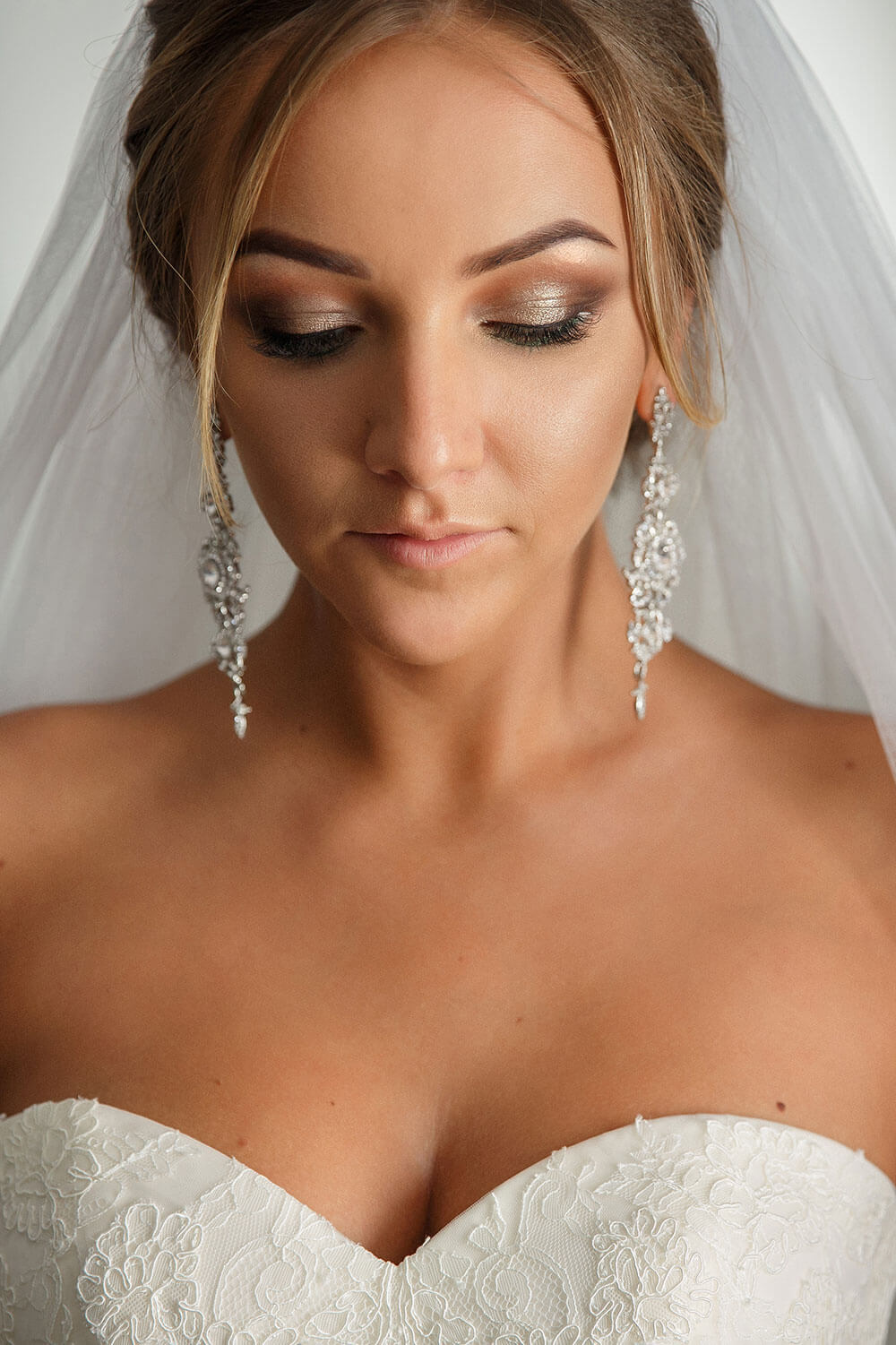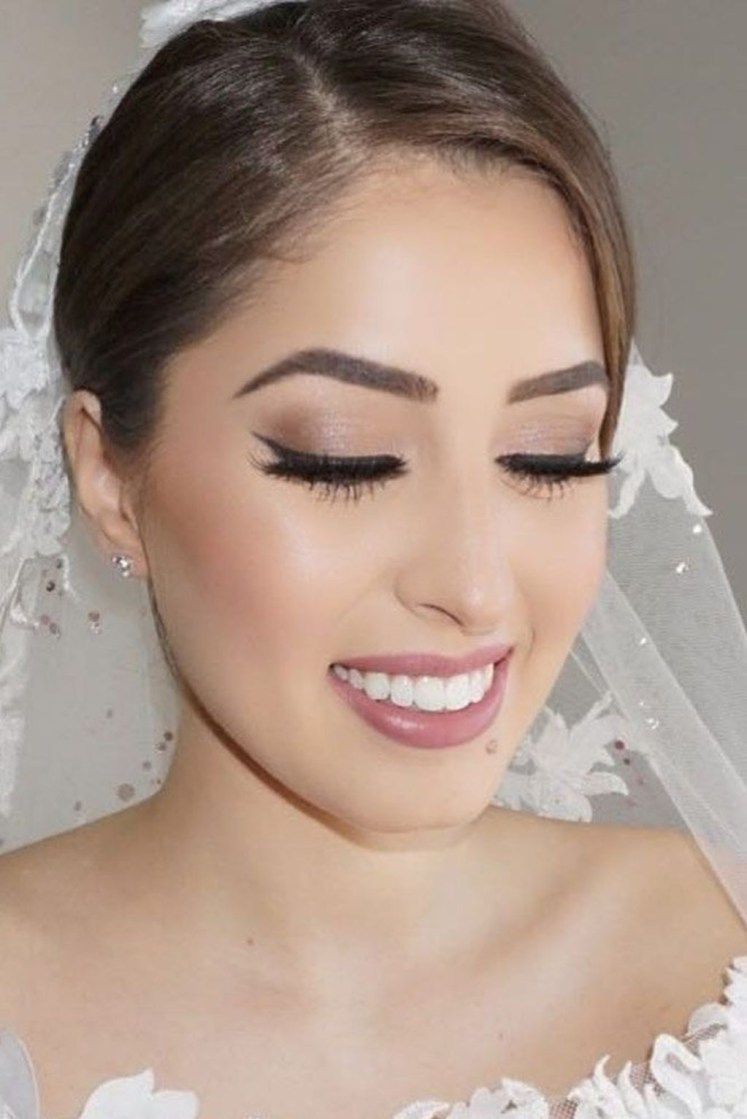 If you are also going to attend a family wedding this year, then do not forget to have the best makeup done on the face to stand apart from everyone and for attracting everyone's attention.
Makeup will add extra beauty and charm to your face and will get you the best appearance required for the special occasion so have a look at the finest wedding makeup ideas that will help you look the best when you go out for attending a wedding function.