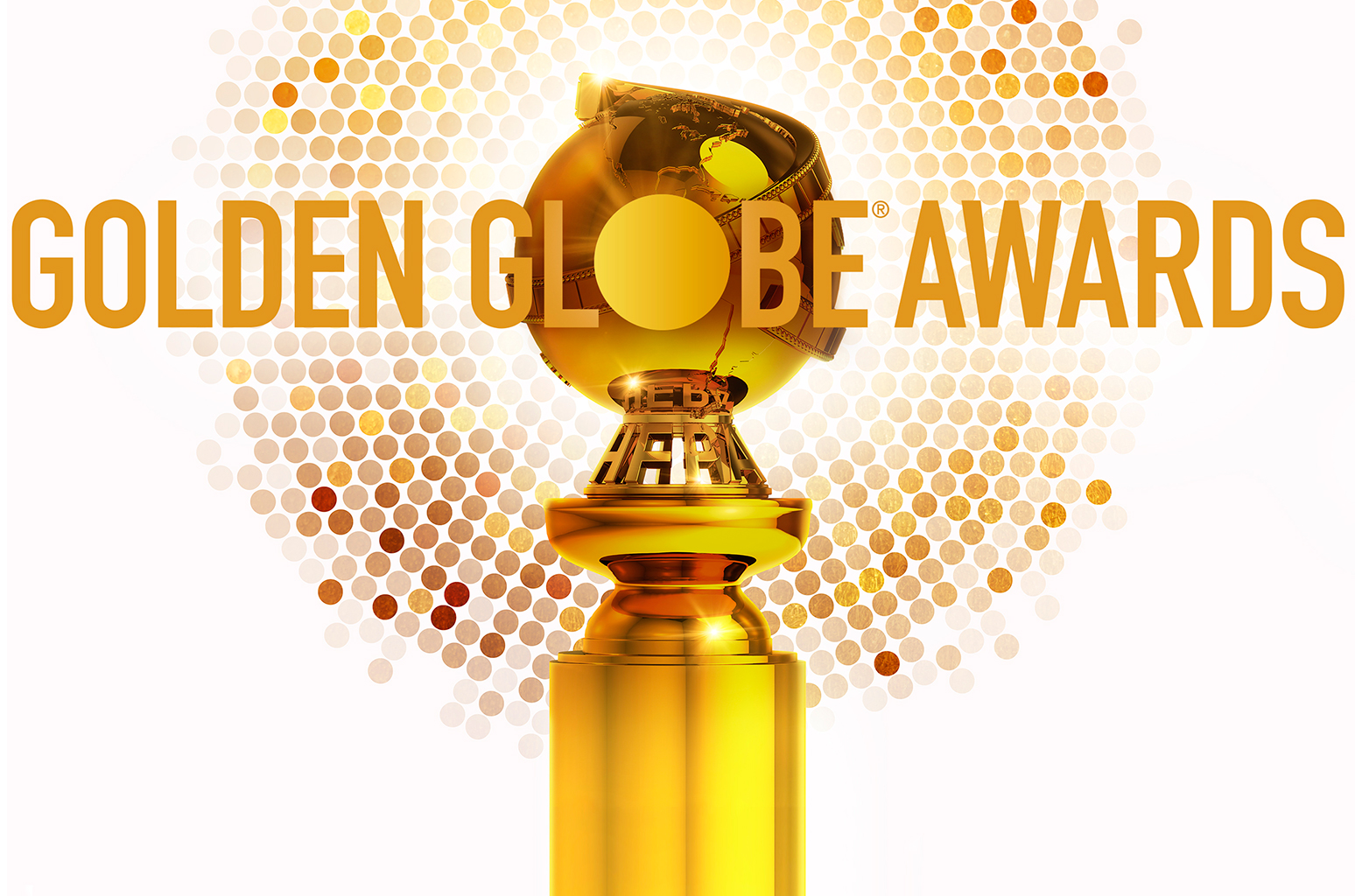 Various awards take place around the world for honoring the best actors and actresses of the different films. The awards put a platform to appreciate the best work done by the different actors and actresses in the various films and tv shows. Such awards boost the confidence of the actors and make them feel proud of themselves.

One such amazing awards are the Golden Globe Awards 2019 that honor the best in film and American television. This award gives the American actors an inspiration to work hard and excel their acting skills so that they can entertain the audience in the best way possible. The 76th Golden Globe Awards 2019 will take place on January 6, at the Beverly Hilton situated in Beverly Hills, California.

The awards will be hosted by Andy Samberg and Sandra Oh and the ceremony will air live on NBC in the US. Have a look at the amazing glimpses of the previous Golden Globe awards and get ready to watch it when it gets air on 6th January, 2019.