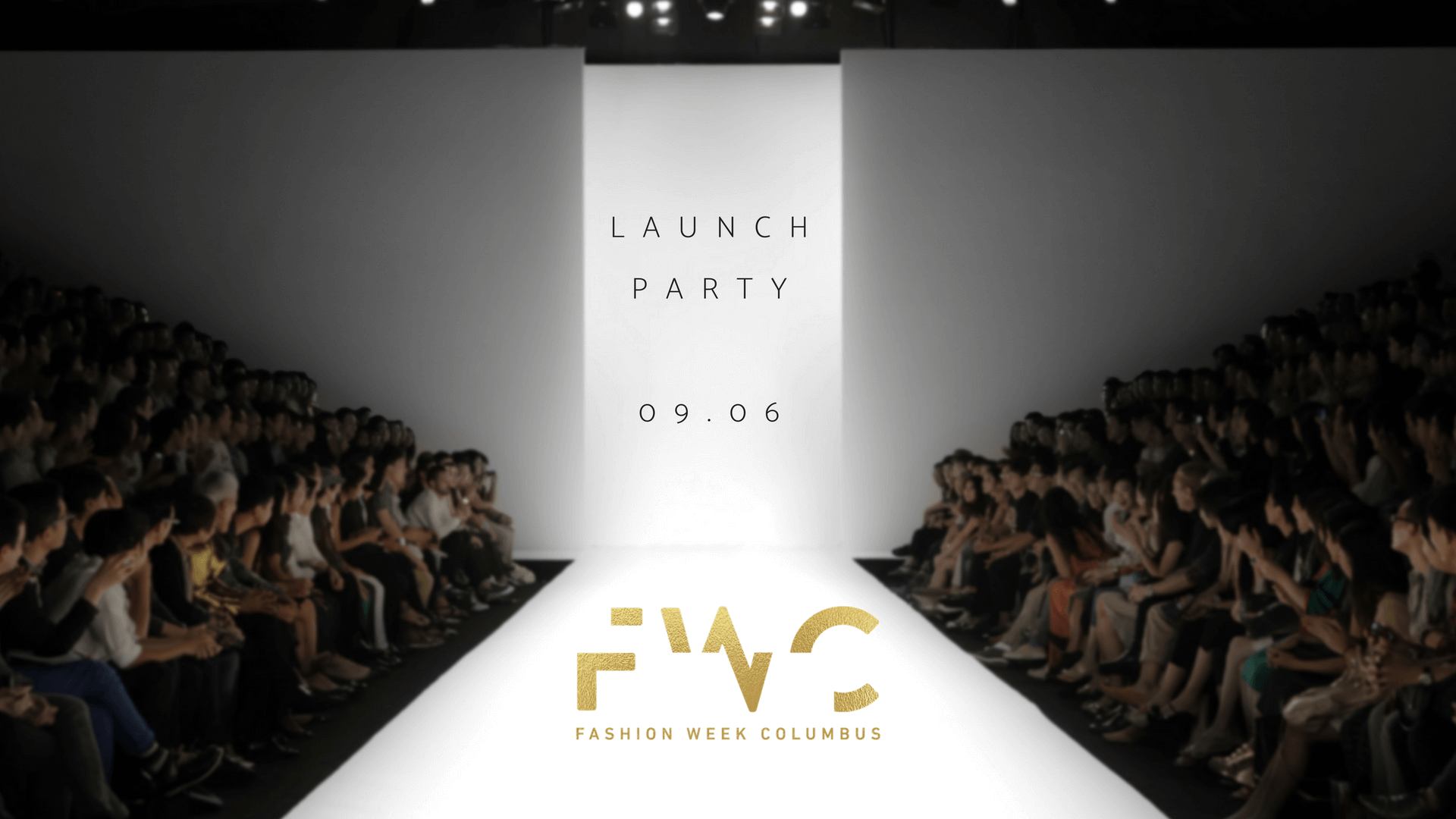 Fashion weeks are the heart of the fashion industry as through it only the fashion designers are able to showcase their creative work to the people. The fashion lovers come to know about the different fashion trends prevailing in the industry through these fashion shows. Many fashion weeks take place every now and then all over the world.
The Columbus Fashion week is one of the top fashion weeks of the world and many famous fashion designers in the world take part in it.
The primary objective of the
Columbus Fashion week
is to give an opportunity to the budding designers to empower creativity and establish confidence and the expression of individuality through fashion. The fashion models also get the wonderful opportunity to showcase their talent before the fashion organizers and designers.
Check out the glimpses of the
Columbus Fashion week
2018 and see the different fashion outfits designed by the expert fashion designers of the world. Have a look at the different outfits and try them out for yourself to look stylish!