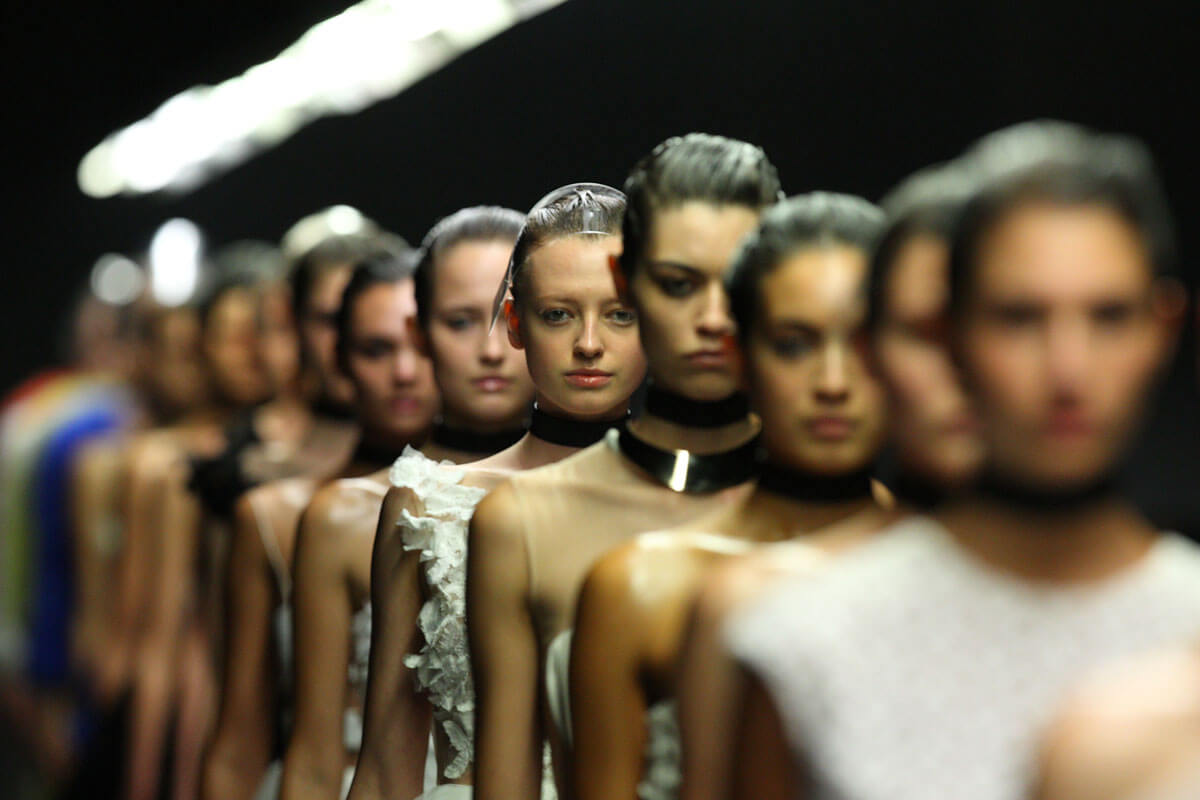 Fashion weeks are the life-line of the fashion industry as through it only the fashion lovers and other common people come to know about the different fashion trends going on all over the world. The fashion weeks showcase the work of the expert fashion designers in the best way.
The fashion models through their stylish cat-walk display the creative and innovative fashion designs to the audience. The
Mercedes Benz fashion week
is one of the prominent fashion weeks of the world which has gained a lot of reputation.
ALSO READ => SAN FRANCISCO FASHION WEEK
This fashion week is the symbol of fashion and culture and it showcases the best work of the fashion designers coming from all over the world. It is Australia's premier fashion week and it showcases the leading designer brands. Many famous fashion models and celebrities walk the red carpet in this fashion week.
Check out the different cool, creative, innovative, beautiful and elegant work from the previous
Mercedes-Benz Fashion Week
and get mesmerized. Head to your designer straight after viewing the amazing fashion outfits and get it one designed for yourself!