Christmas is the festival that brings joy and happiness in our lives. Throughout the whole week of Christmas starting from 25th December to the new year, we celebrate it with our family and friends and enjoy. Eating sweets, cakes, donuts, greeting "Merry Christmas" to everyone, going to Santa Claus for receiving the gifts has its own significance during the Christmas days. People love to dress in the Christmas outfits during this time period too. This time in 2021, try out some ideas of DIY Christmas costumes for adults and stand apart from the crowd.
ALSO READ => UGLY CHRISTMAS SWEATER OUTFITS: LOOK GAUDY THIS FESTIVE SEASON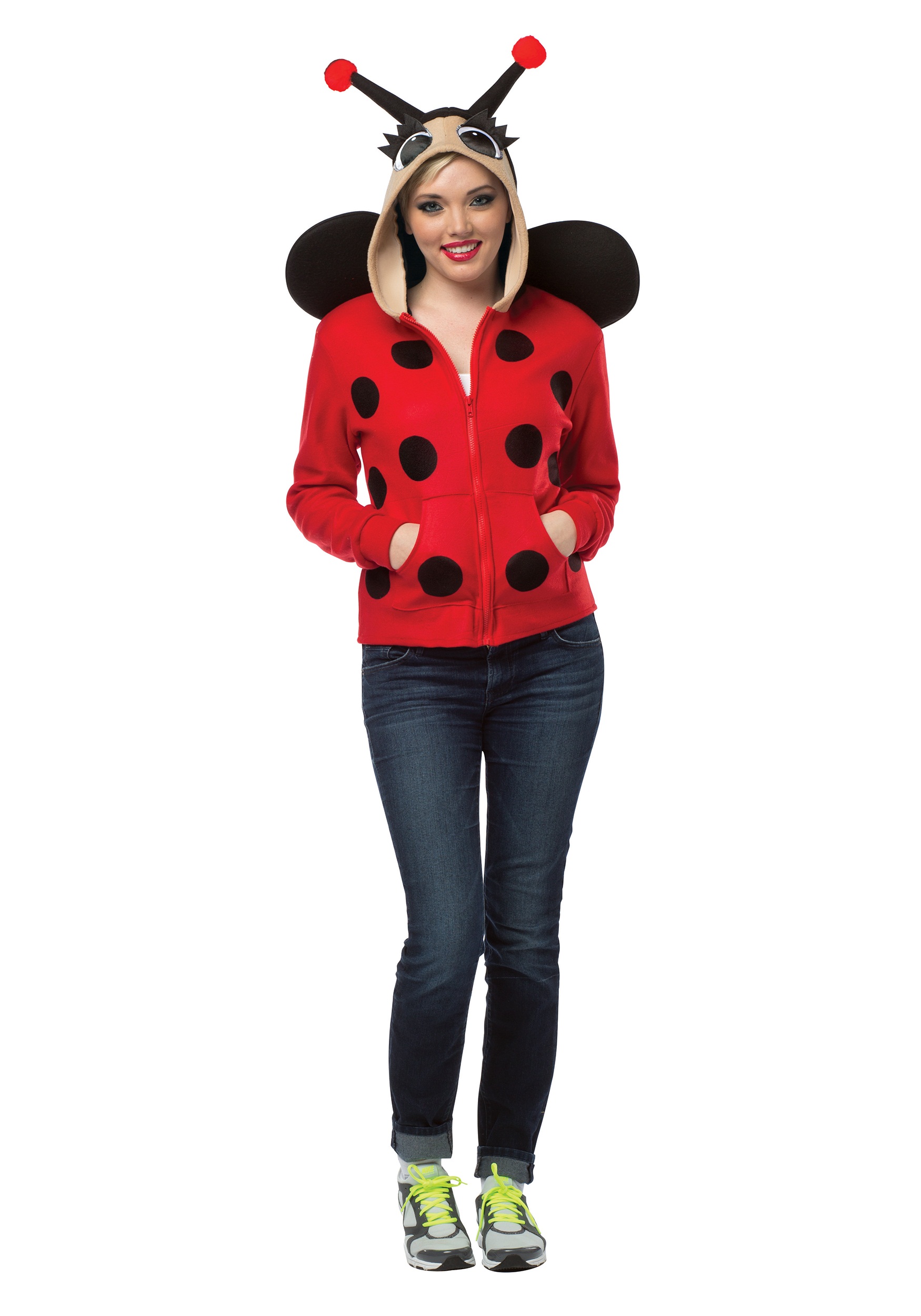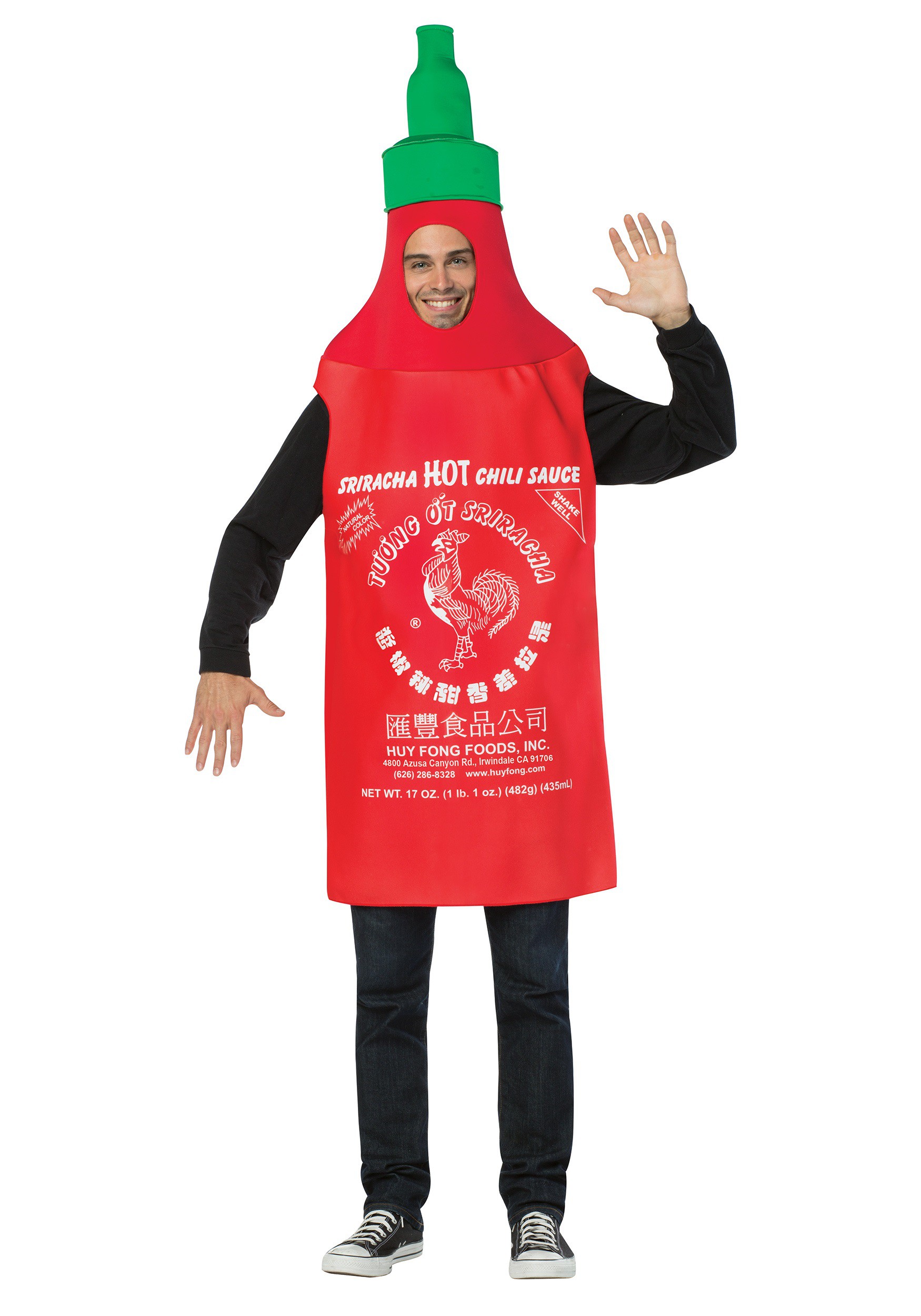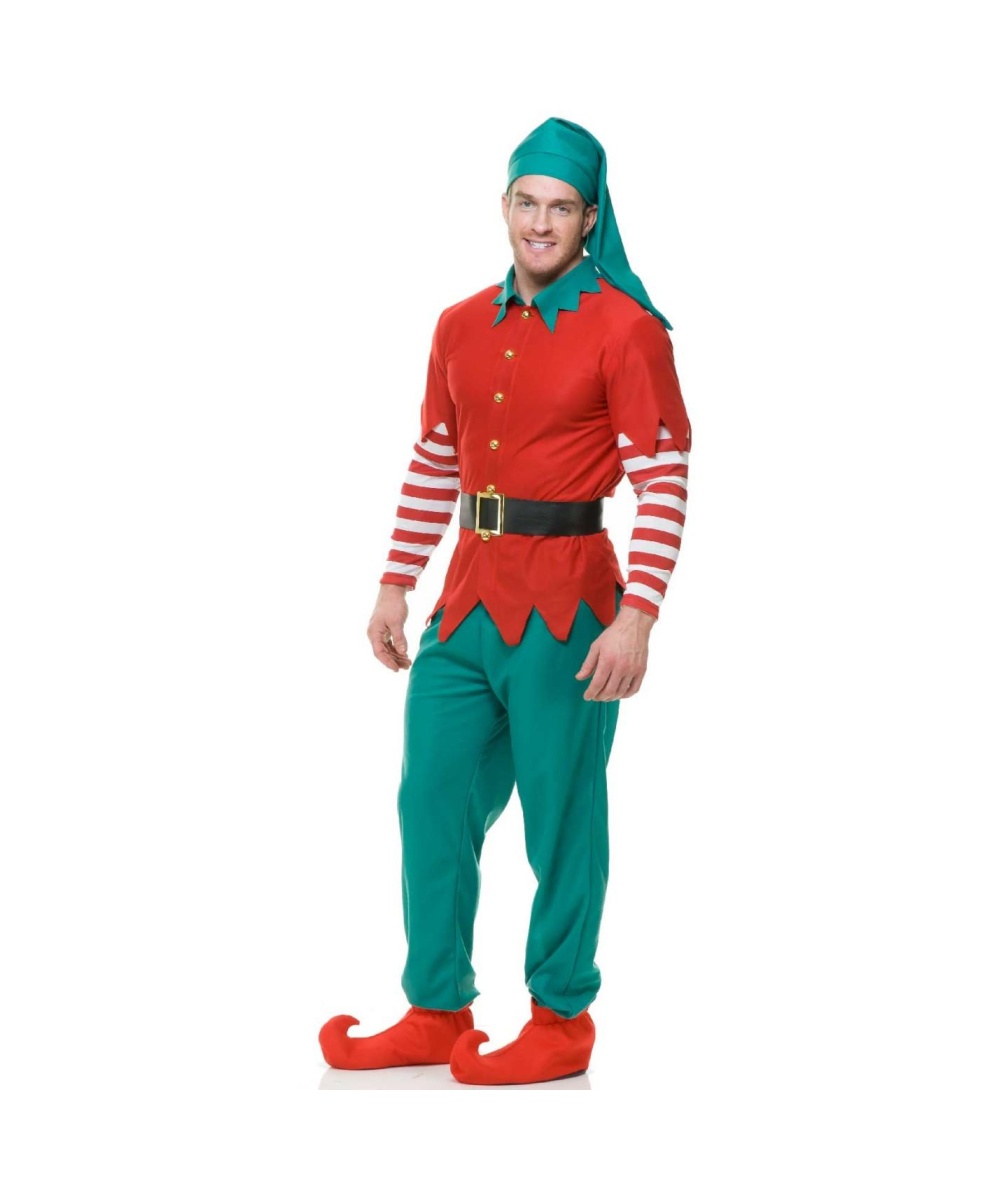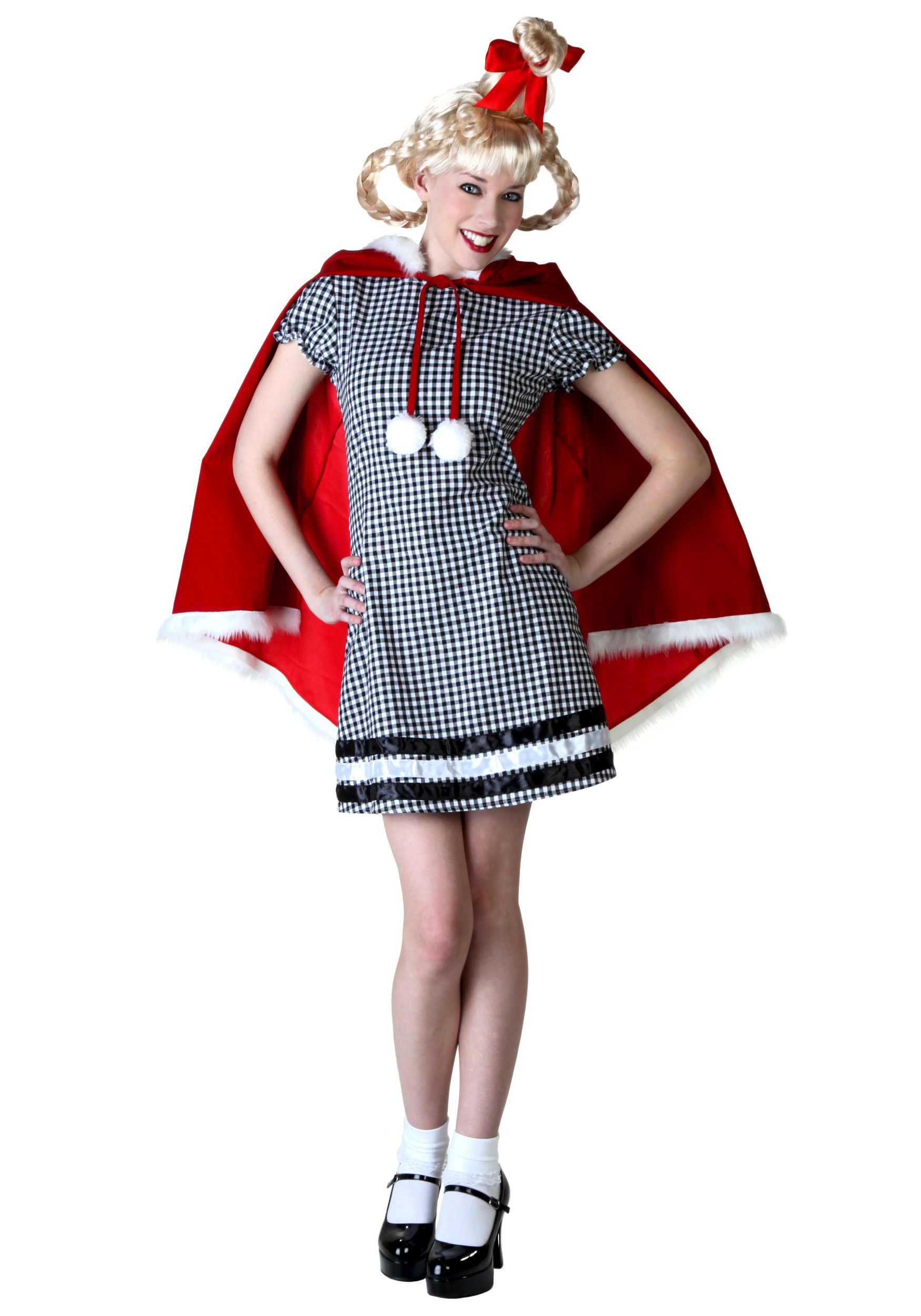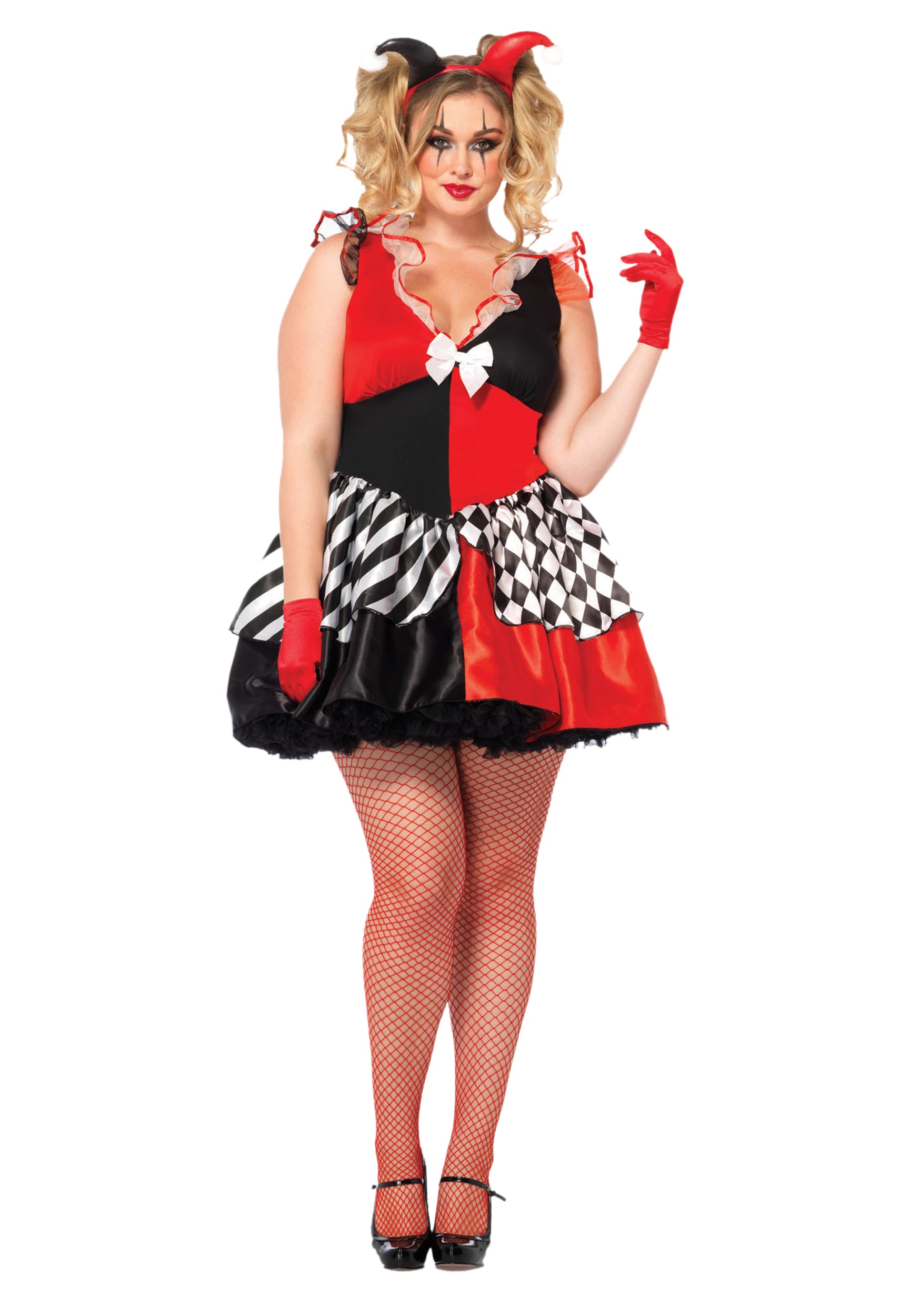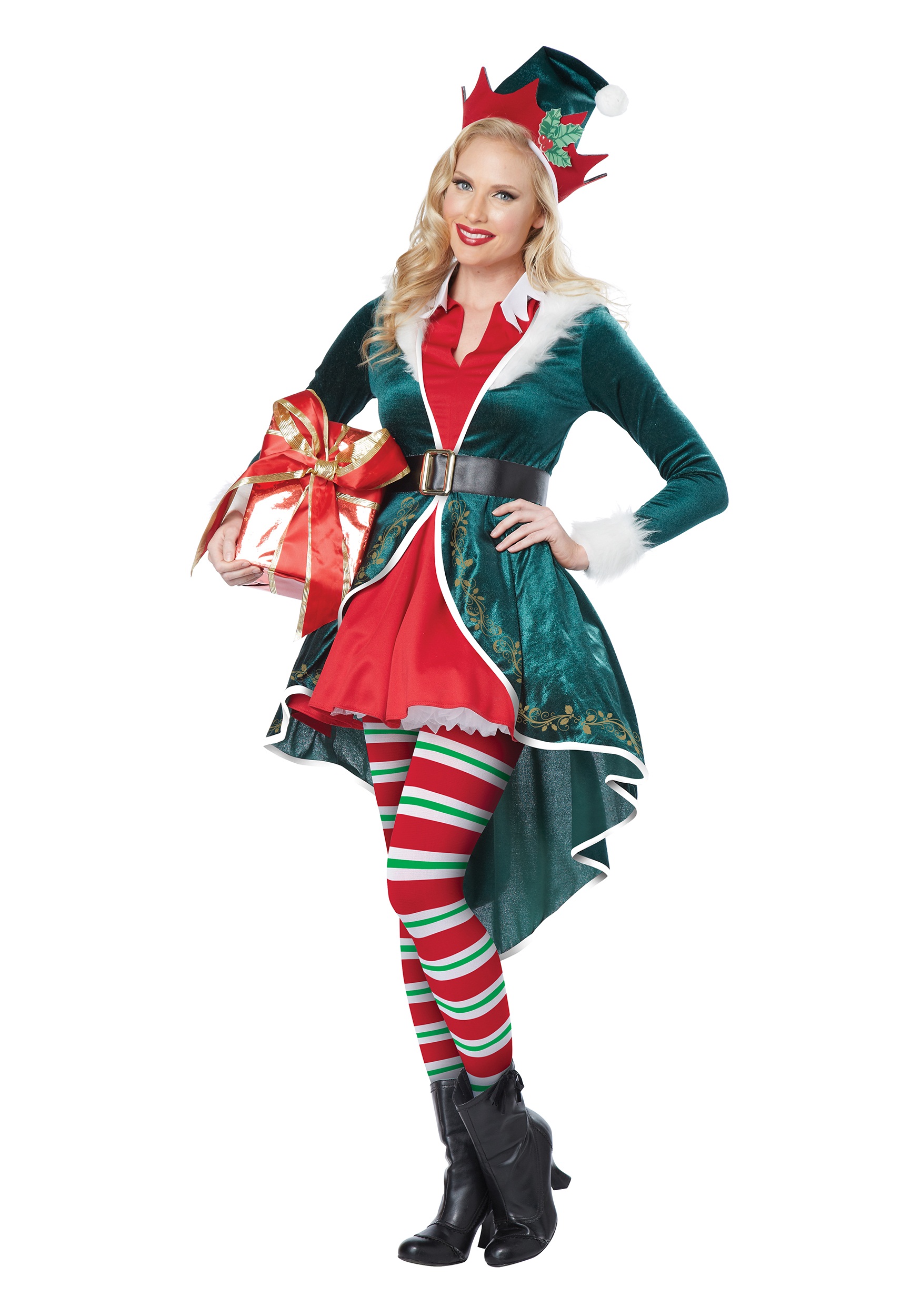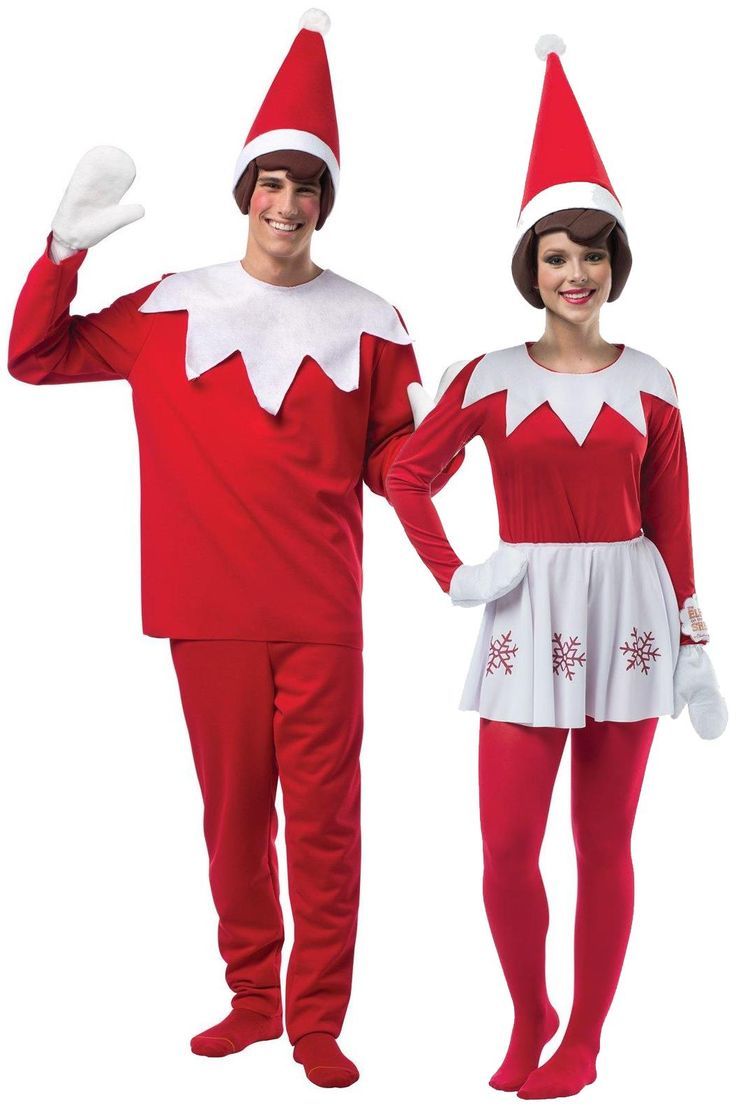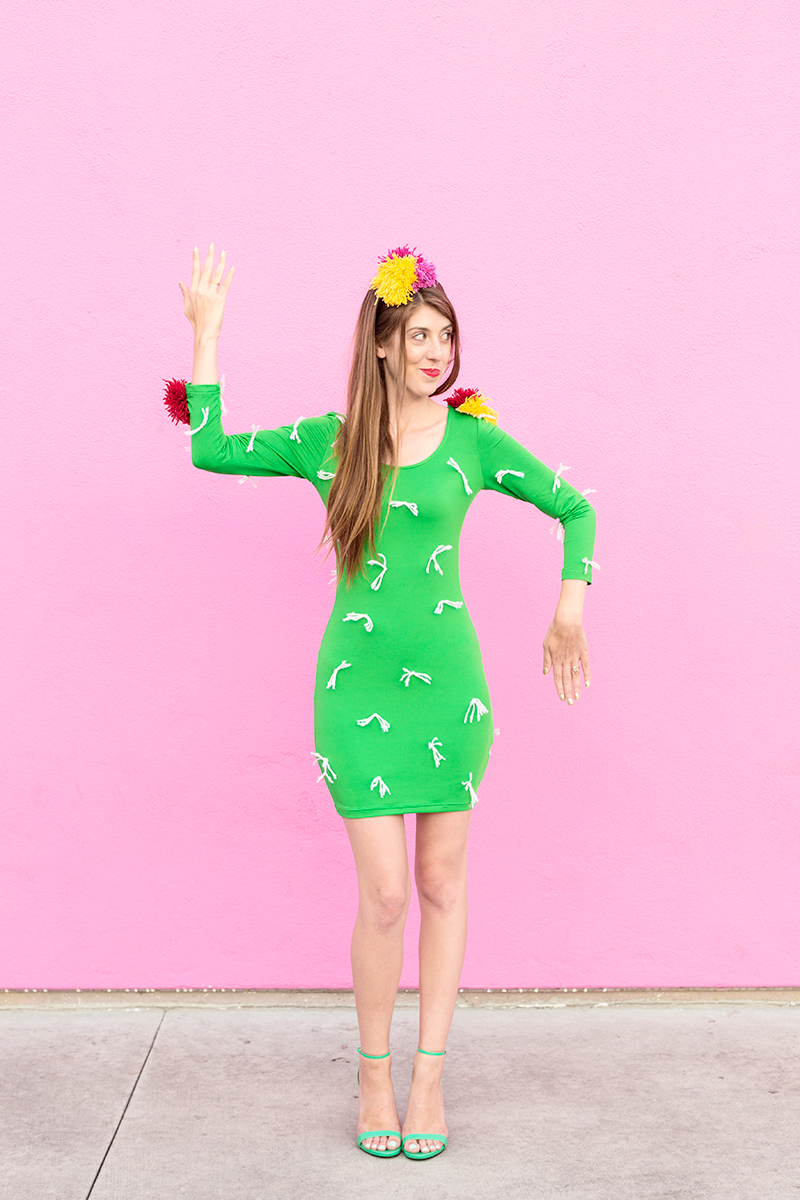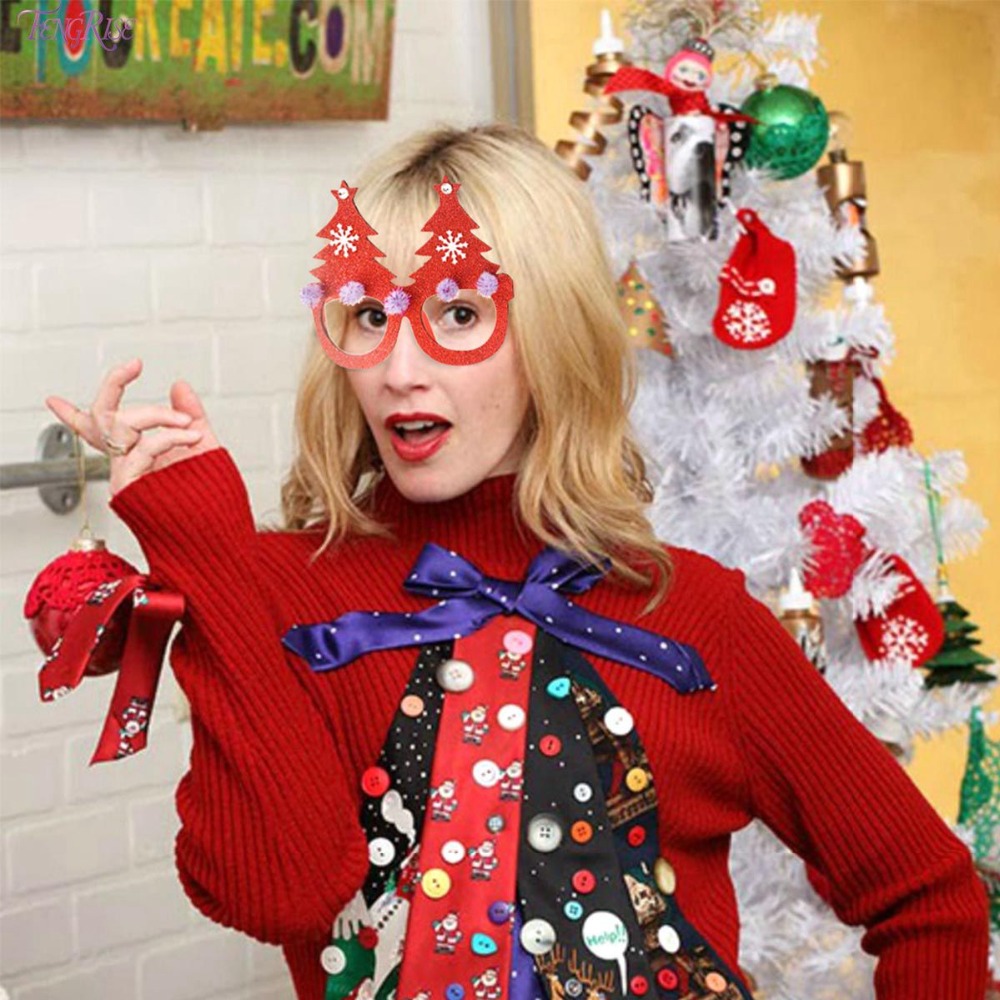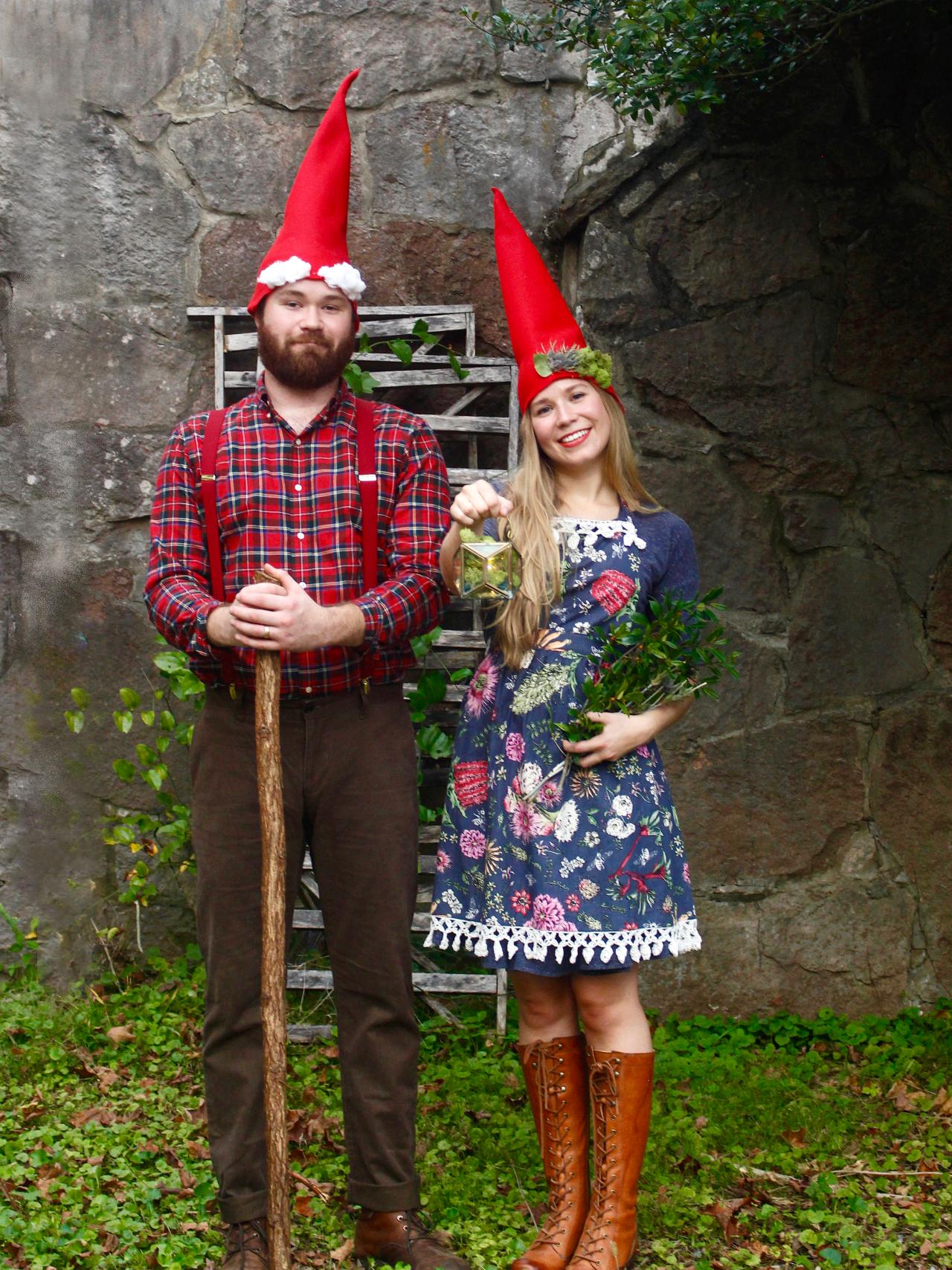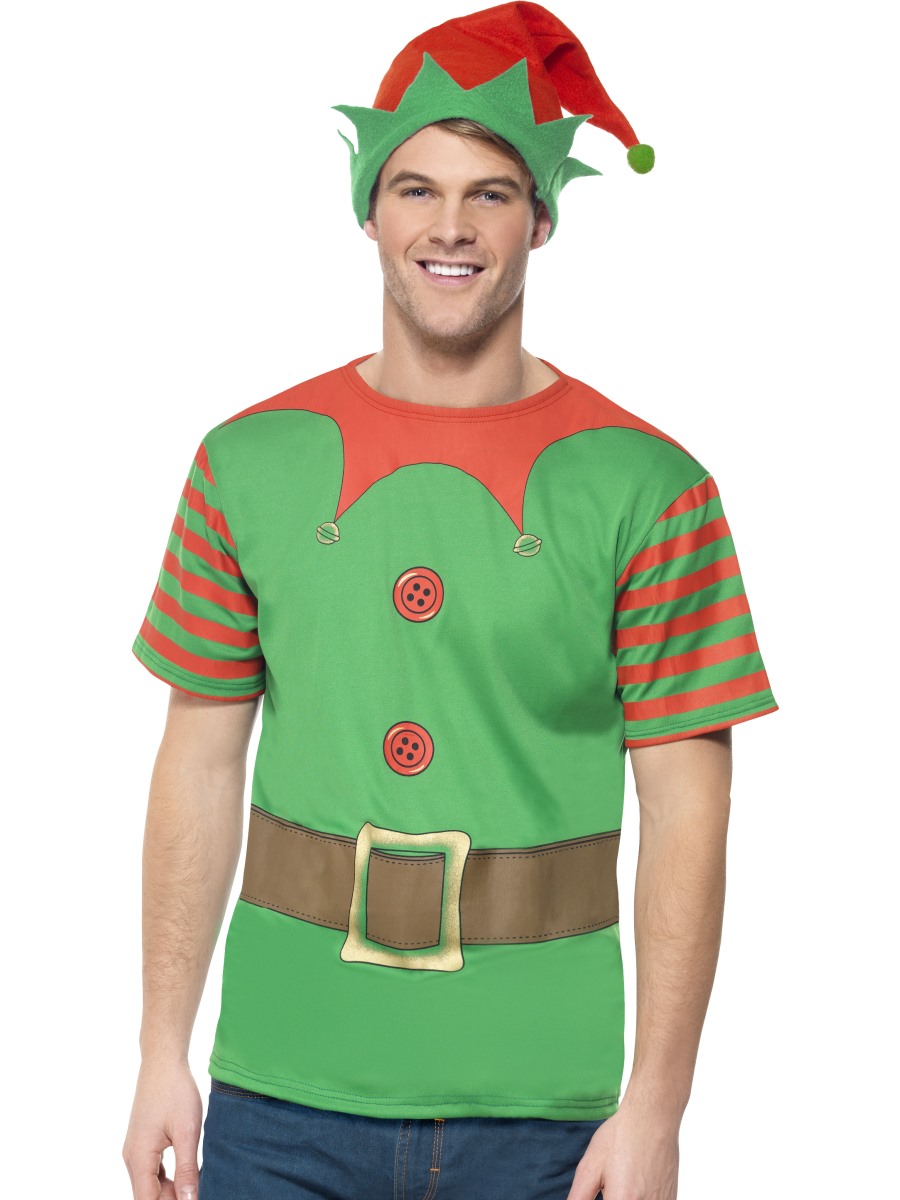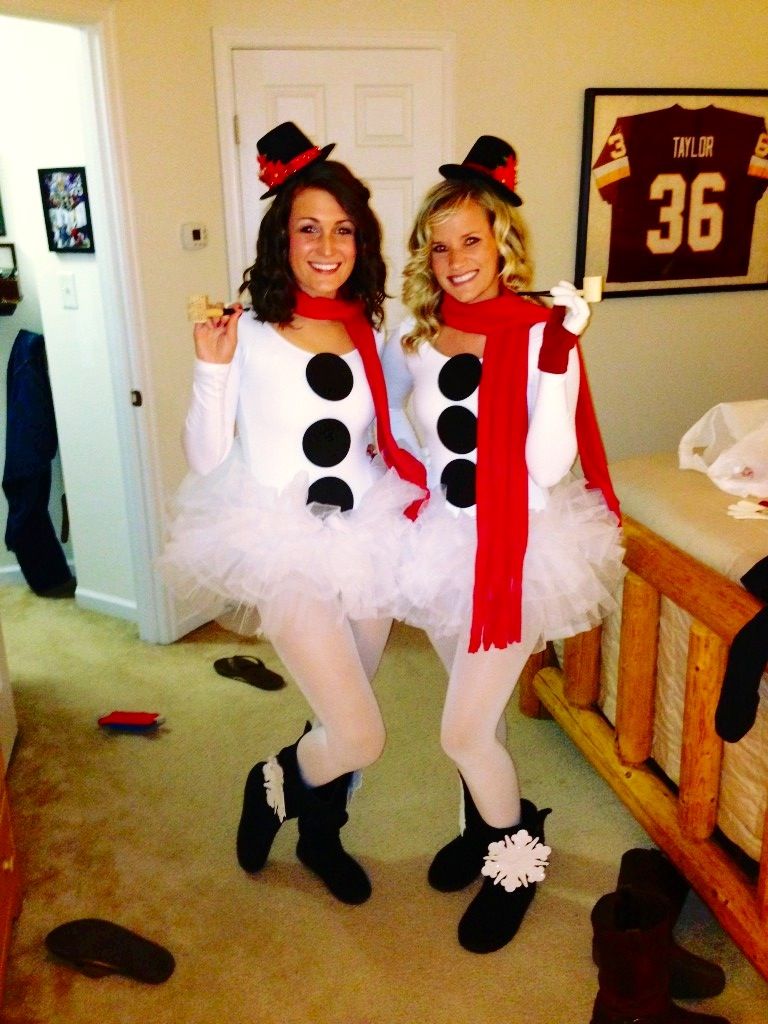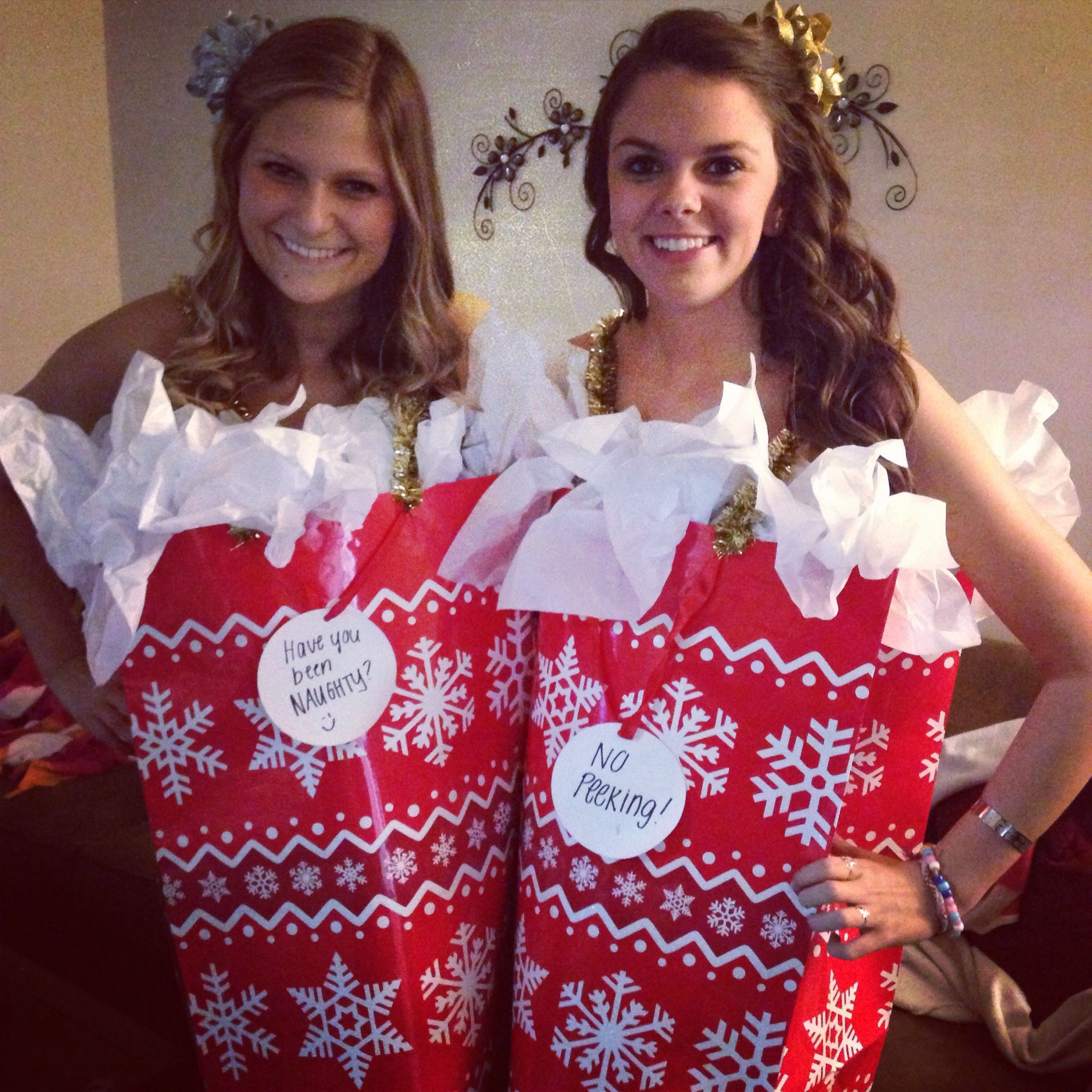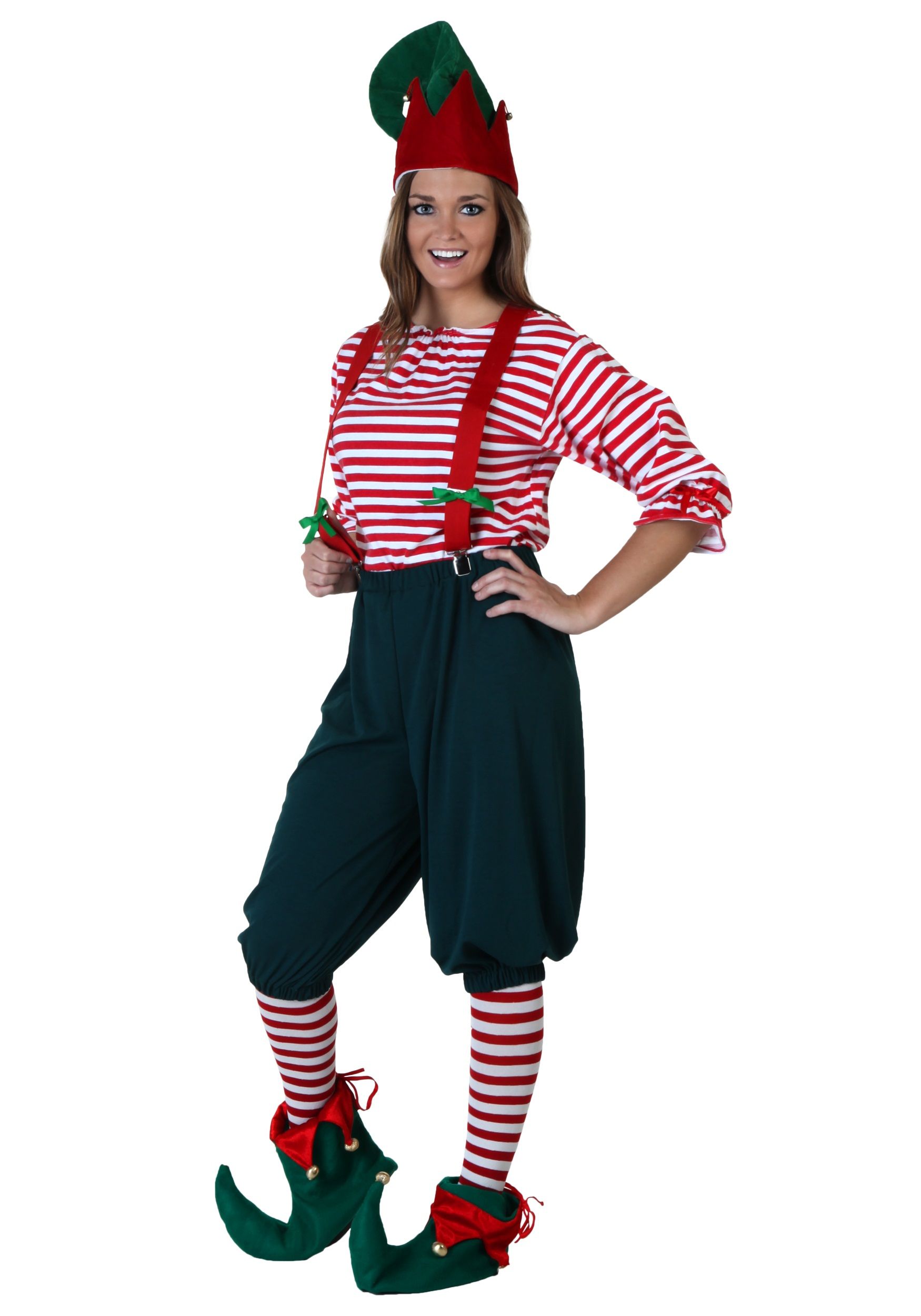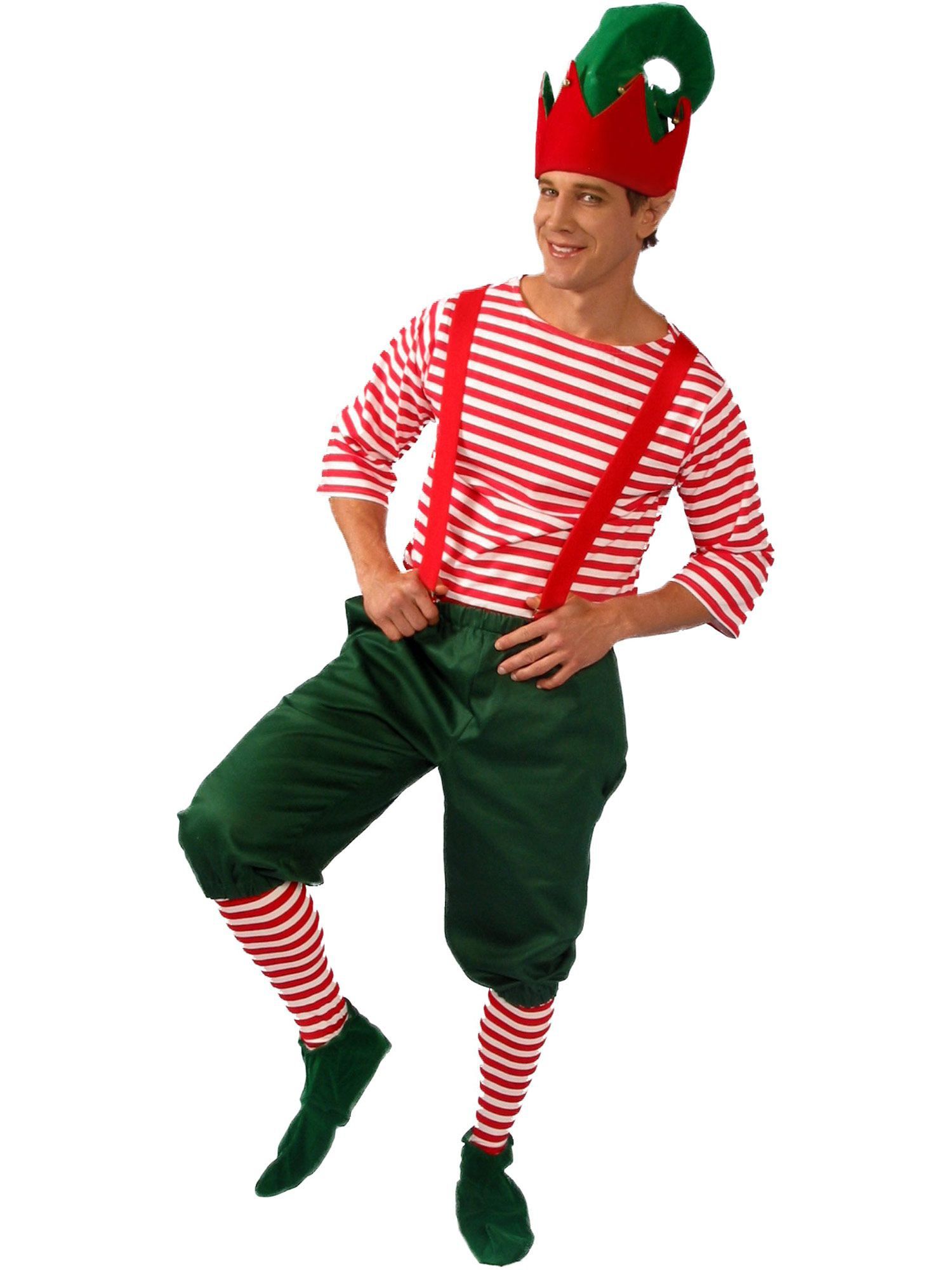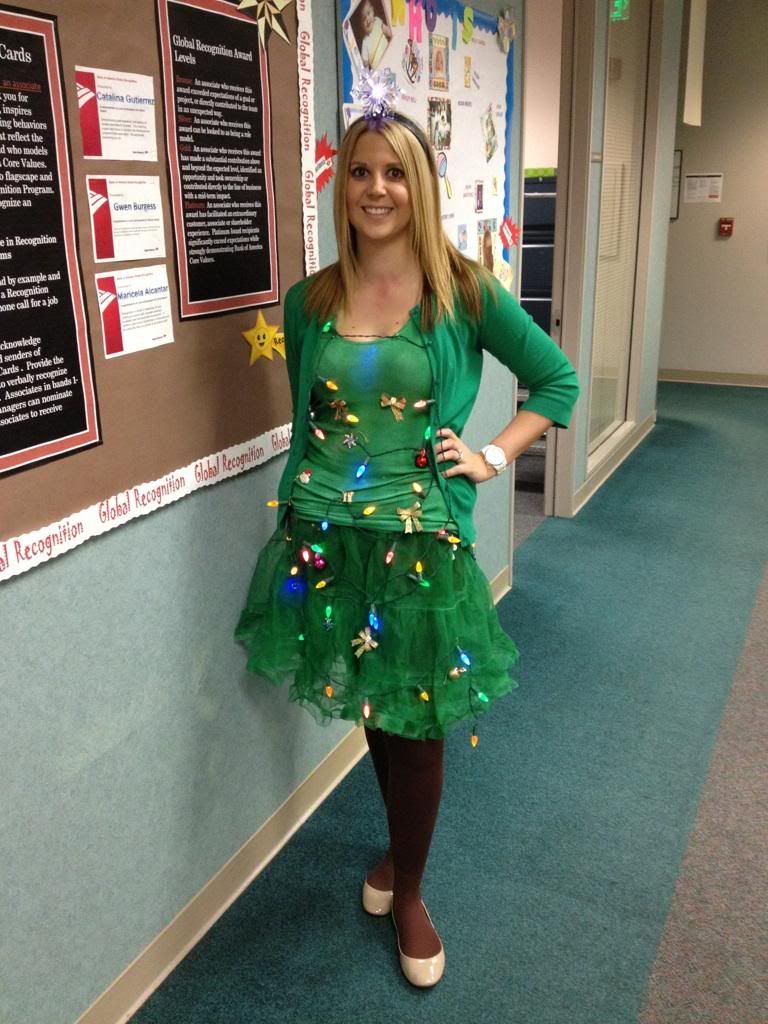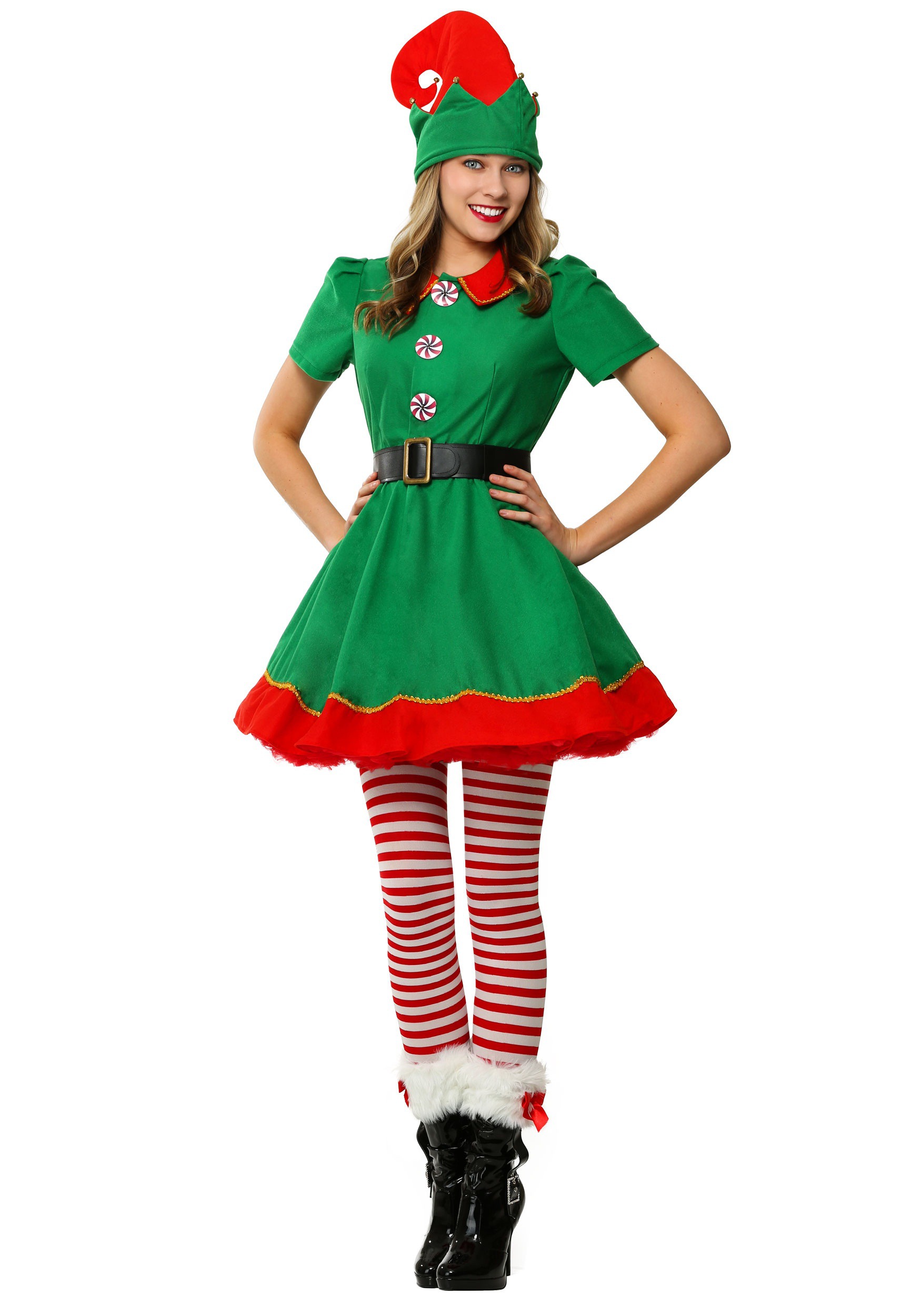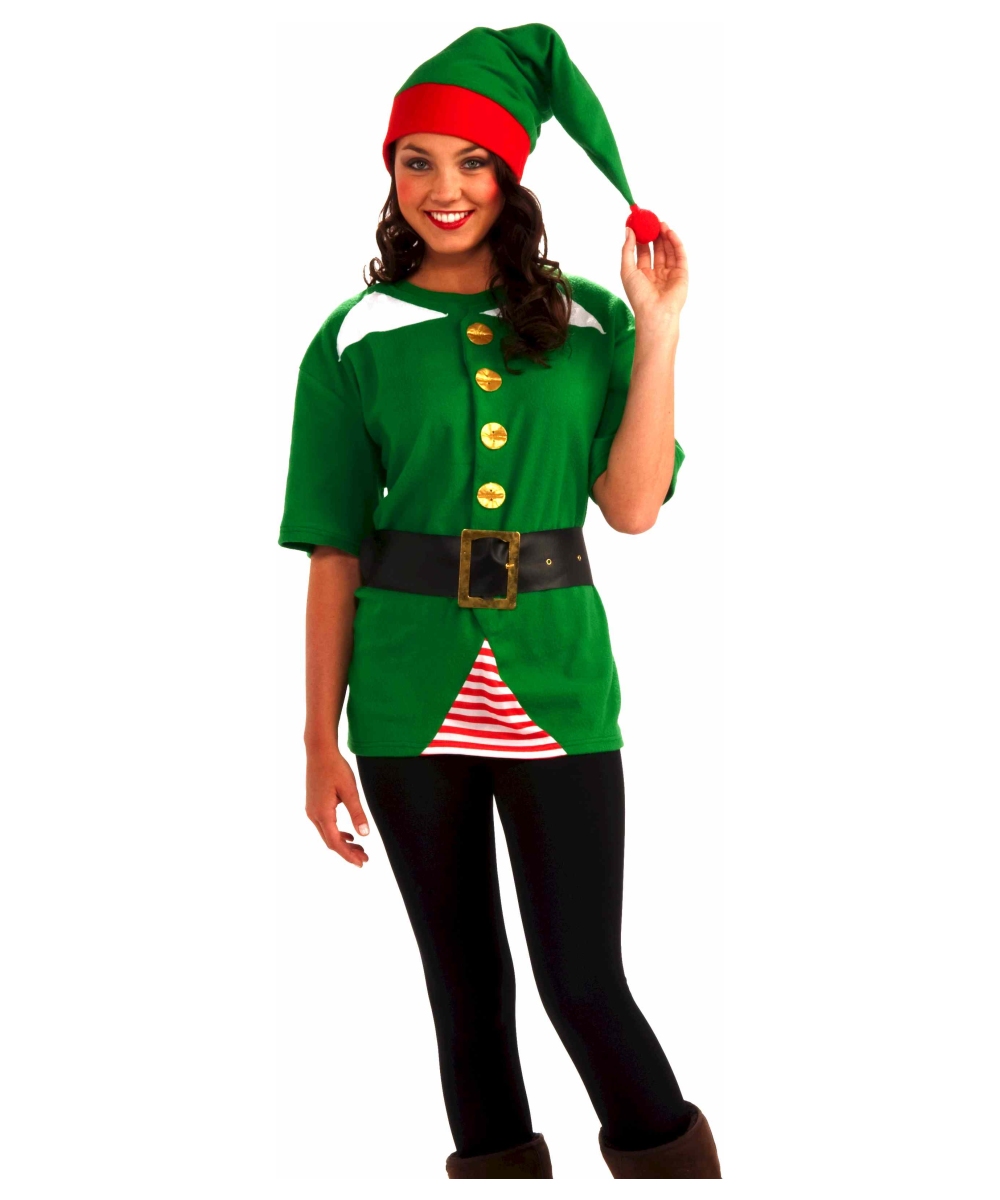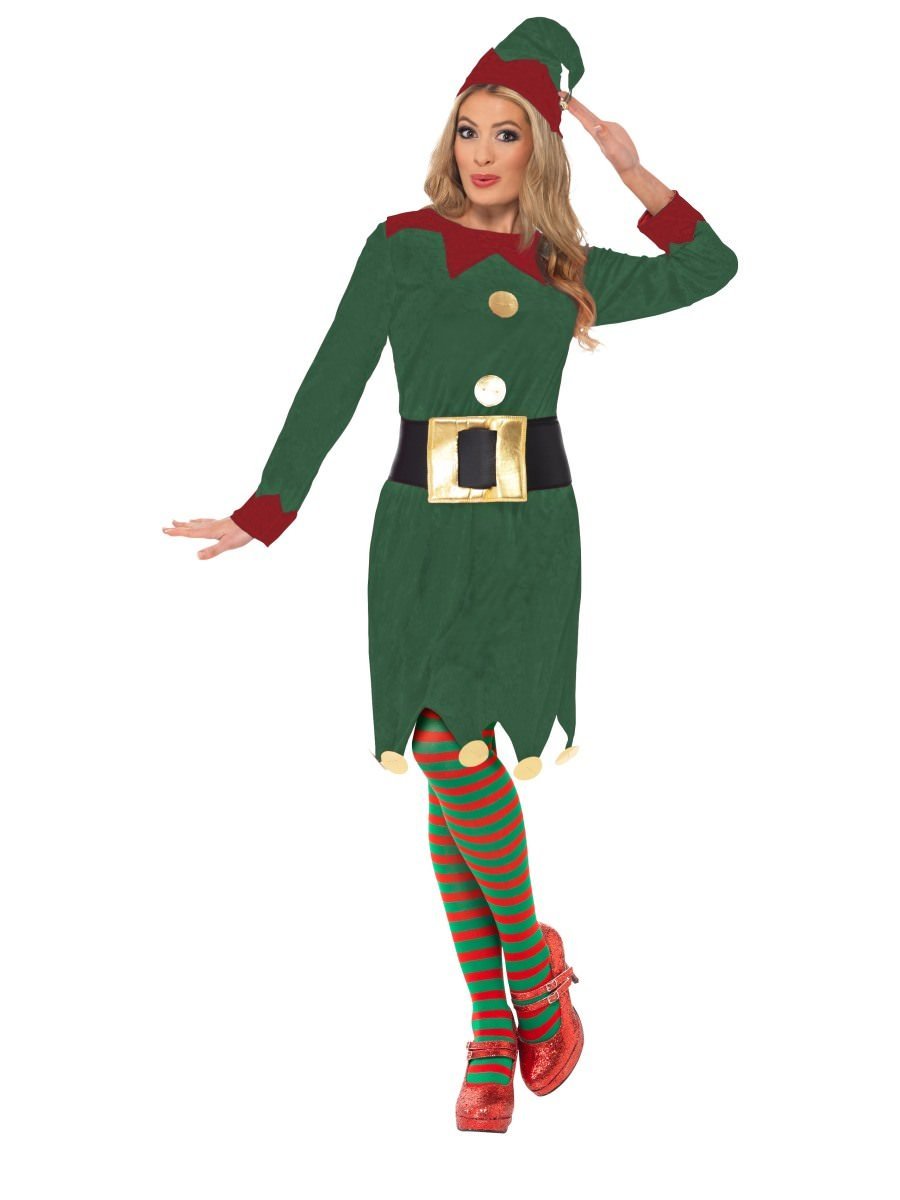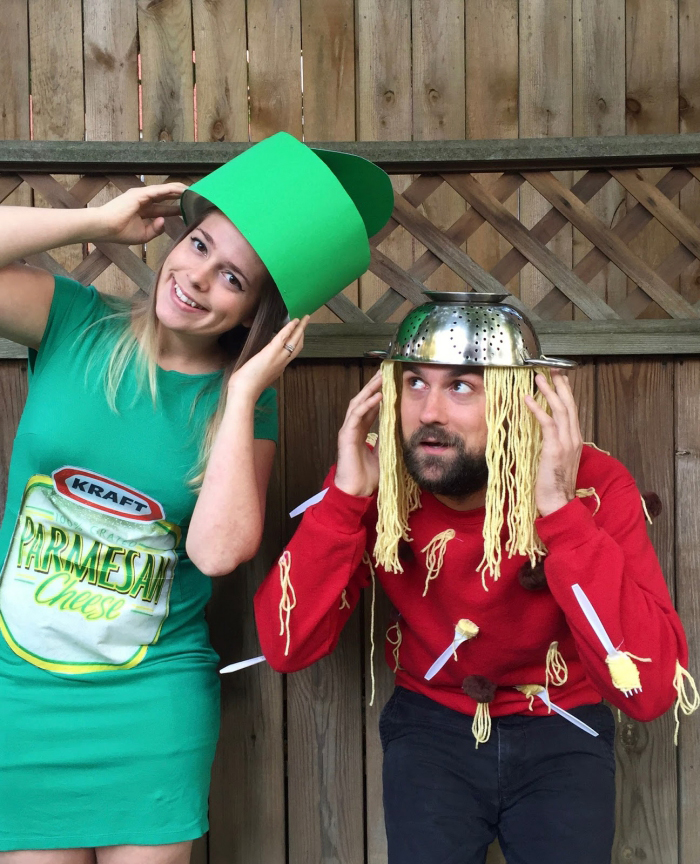 Dress in beautiful and colorful clothes made by yourself and feel proud. Also, if you have got bored wearing the same, old clothes every time, then it is time for pulling up your sleeves and get creative for designing your own fashion clothes for Christmas. You can design the clothes according to your comfort and select the desired color for the material. Don't worry, the ideas are pretty simple too! Check out the
DIY Christmas costumes
ideas that you can try out yourself and have a very memorable Christmas in 2018.