The beauty of wearing
ethical style of fashion
trends lies in preserving the environment. It is also termed sustainable fashion, this area of style not only aims to save the environment but also protect child labor. From getting harmed due to the use of hazardous chemical products.
The agenda of creating eco-friendly fashion is followed by manufacturing clothes from a sustainable material and adapting to zero waste policy. However, with this concept, fashion has not been sacrificed by any chance. In fact, the brands that have indulged in this eco-friendly drive have flooded the fashion industry with a number of designs.
Who thought fashion could ever be associated with preserving the environment? People are quite a big fan of the huge fashion brands and thus this concept has now taken place in such fashion hubs to motivate people into wearin
g ethical clothing brands. Here, let's take a look at all those brands that have pushed themselves in m
aking eco-friendly clothes.
Conscious Collection by H&M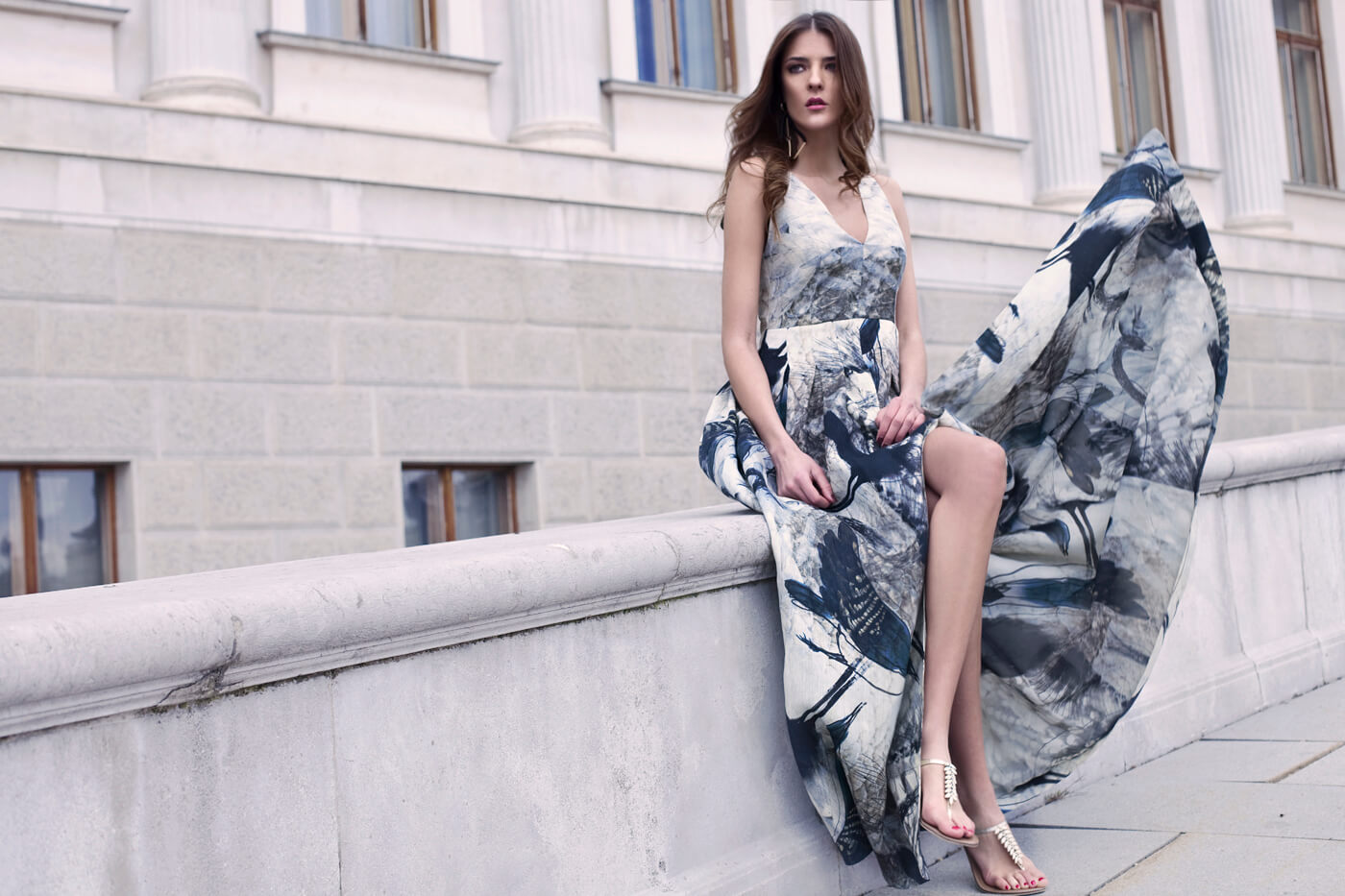 Source: desjen.com
Alternative Apparel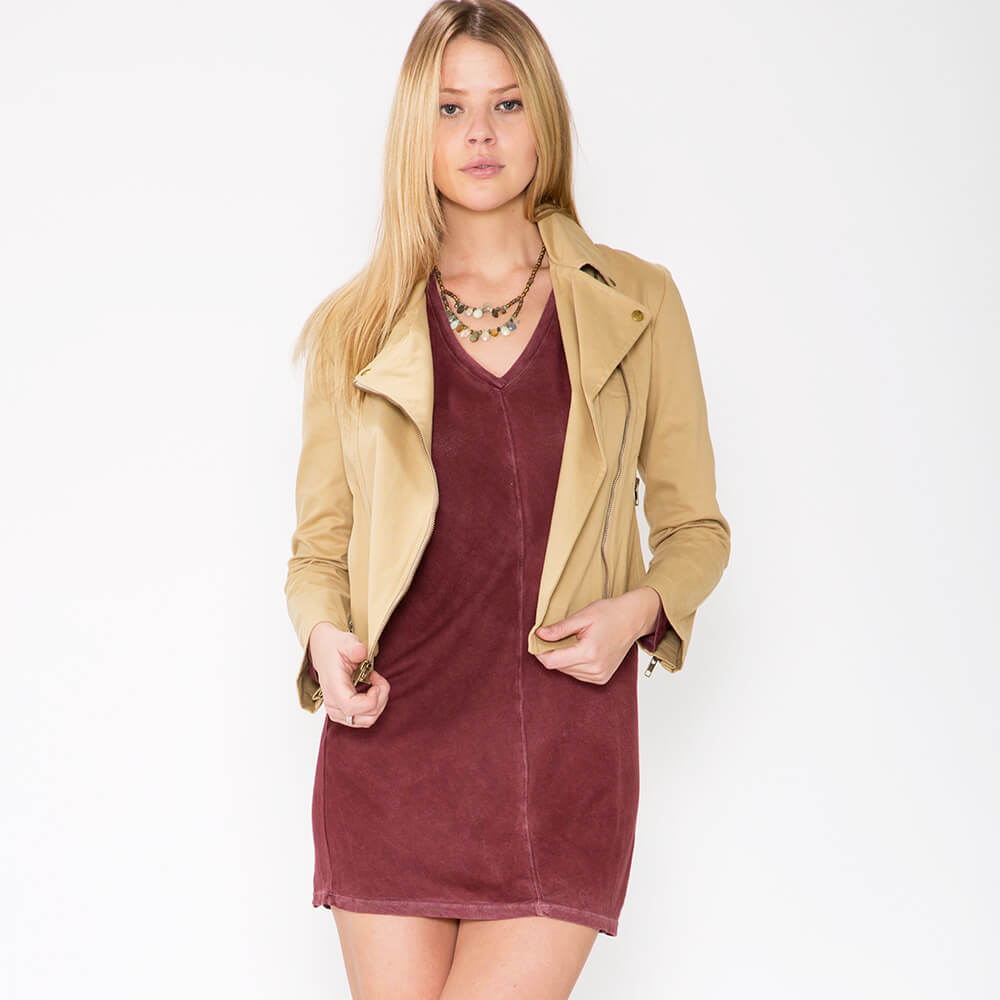 Source: yimg.com
DL 1961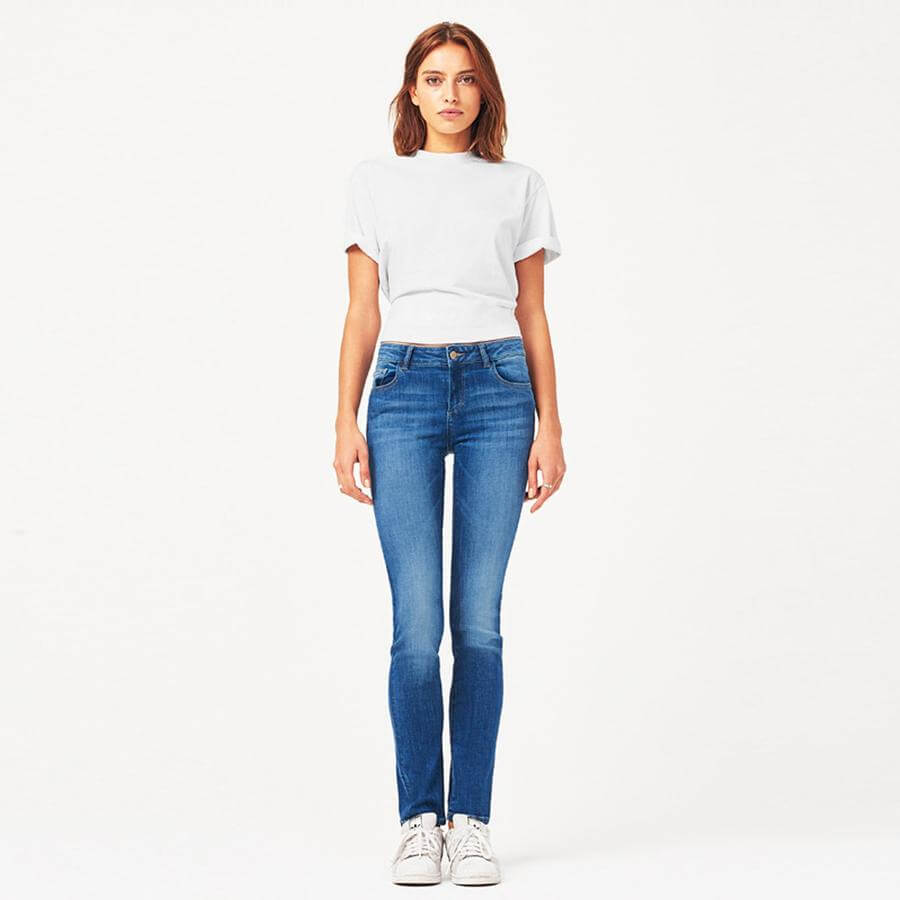 Source: shopify.com
Amour Vert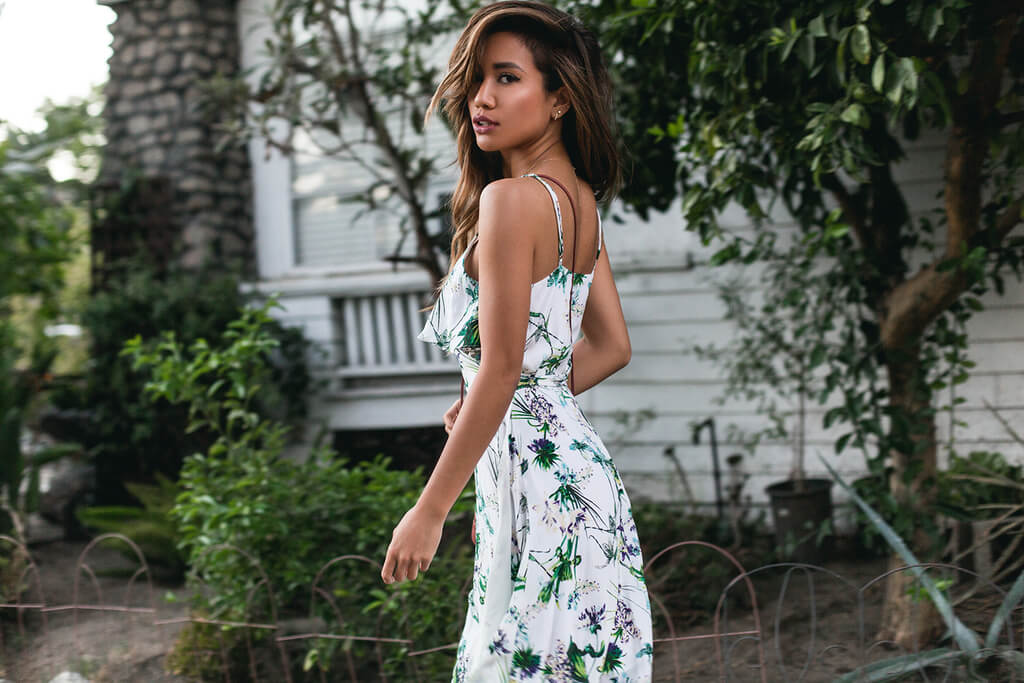 Source: mywhitet.com
Eileen Fisher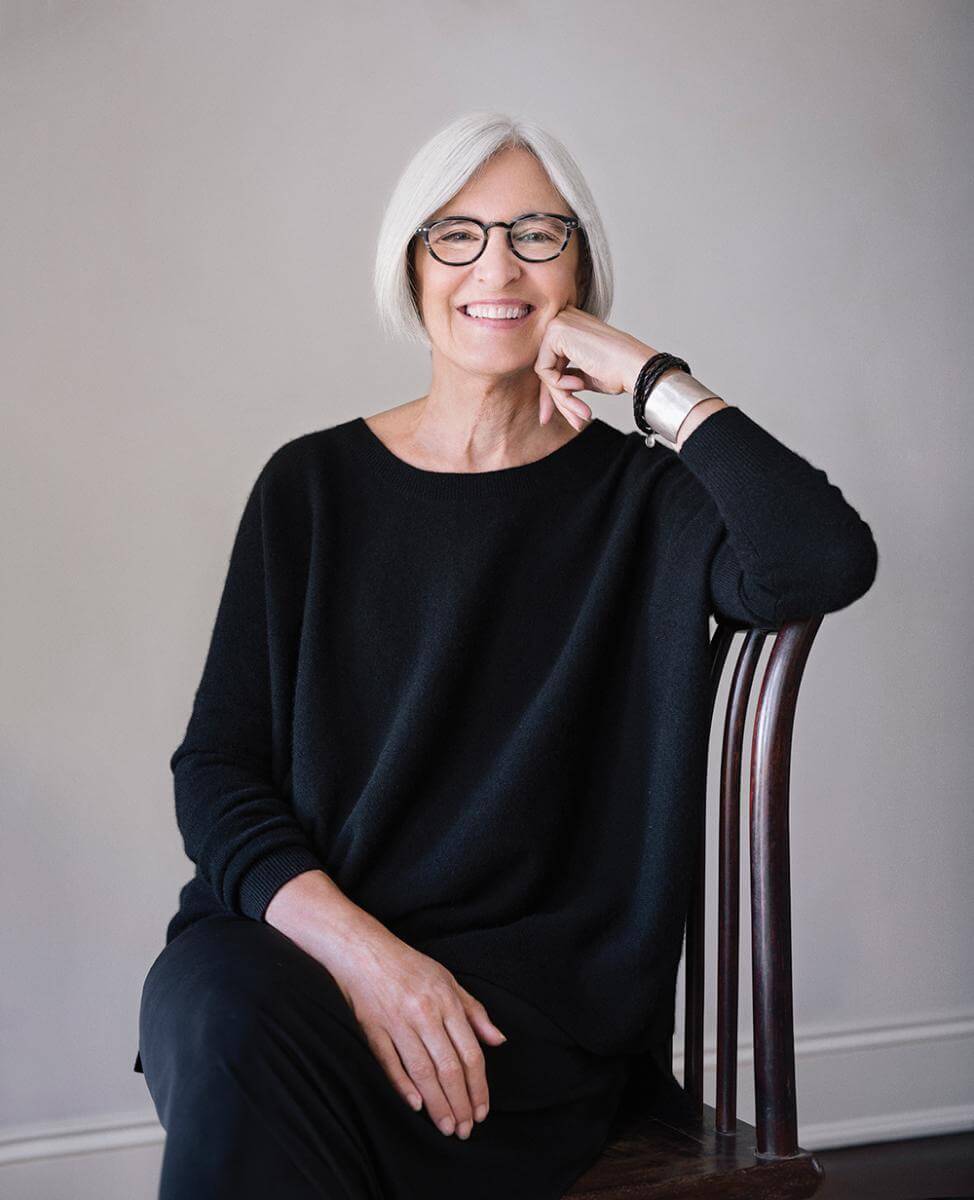 Source: hwga.com
Patagonia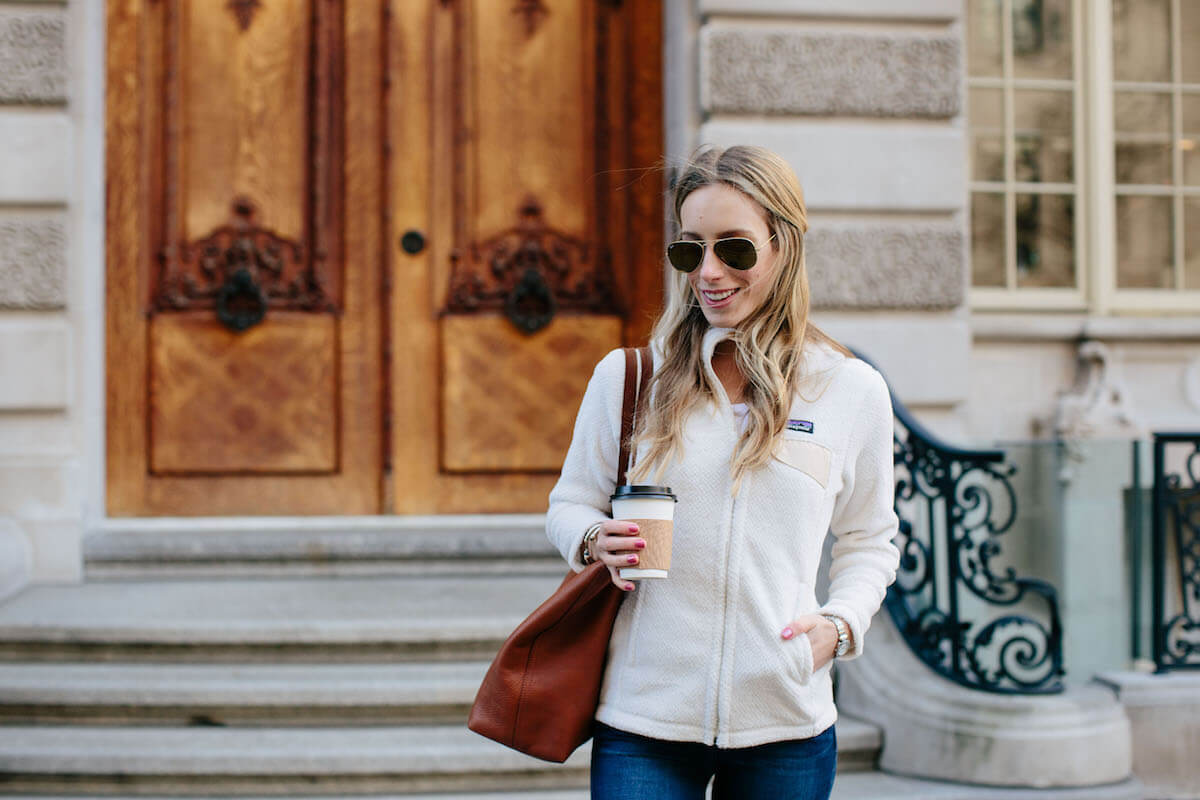 Source: katiesbliss.com
Everlane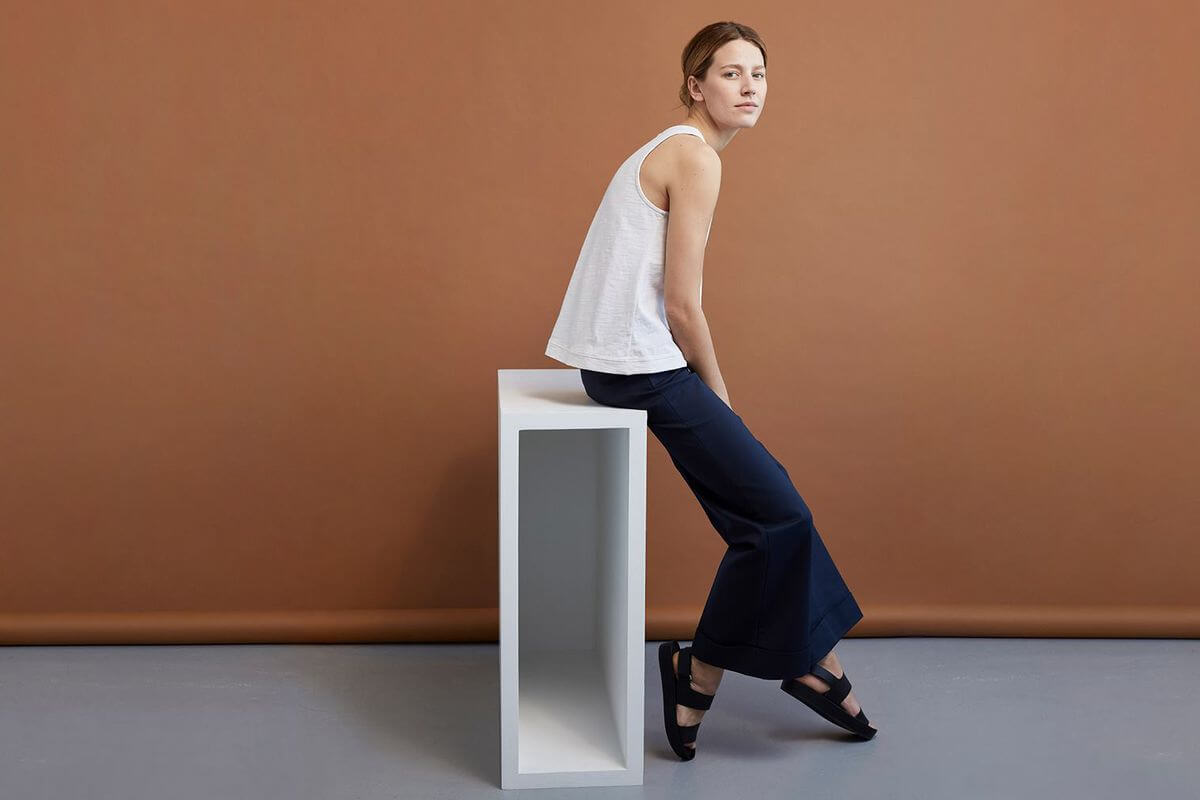 Source: vox-cdn.com
Also Read: French Fashion Brands for Perfect Outfits
Prana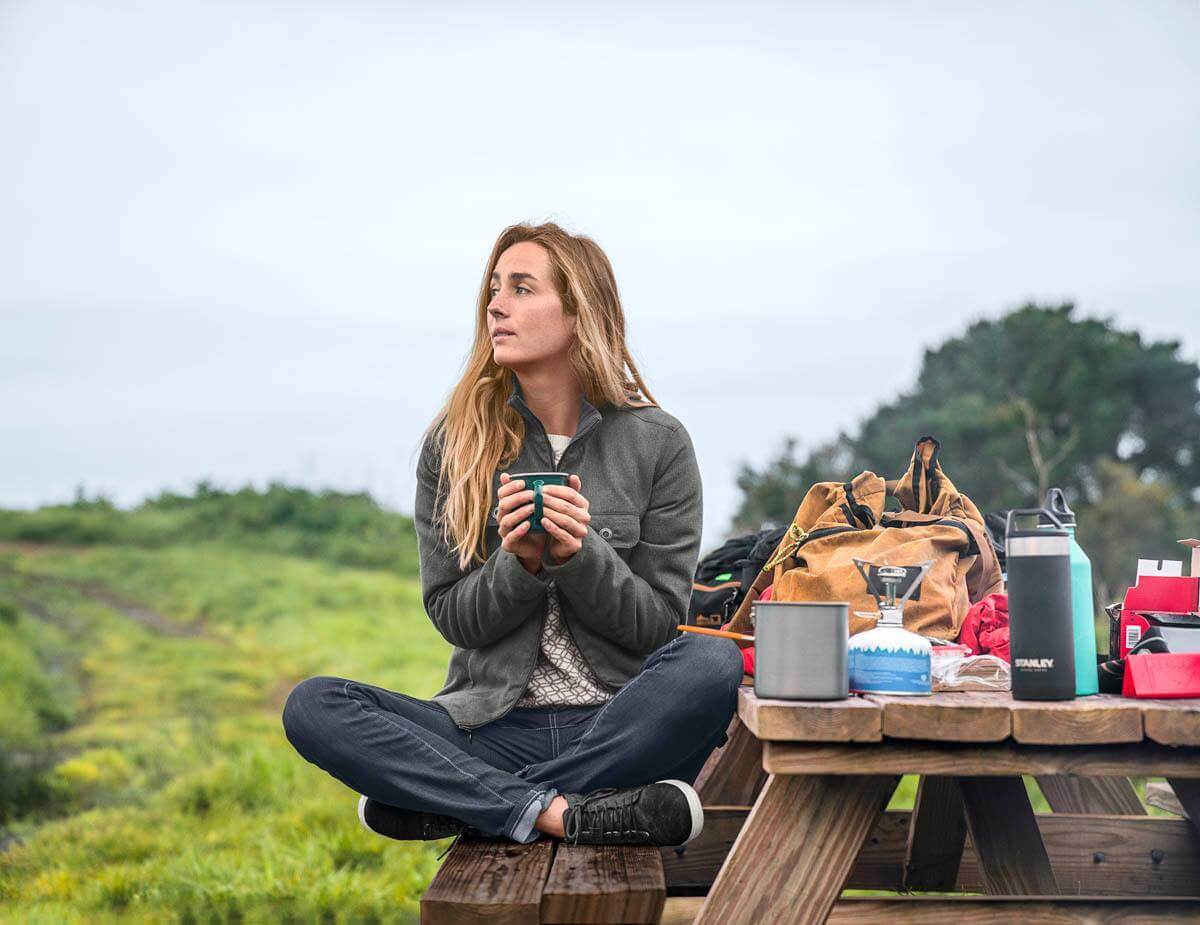 Source: shopify.com
Reformation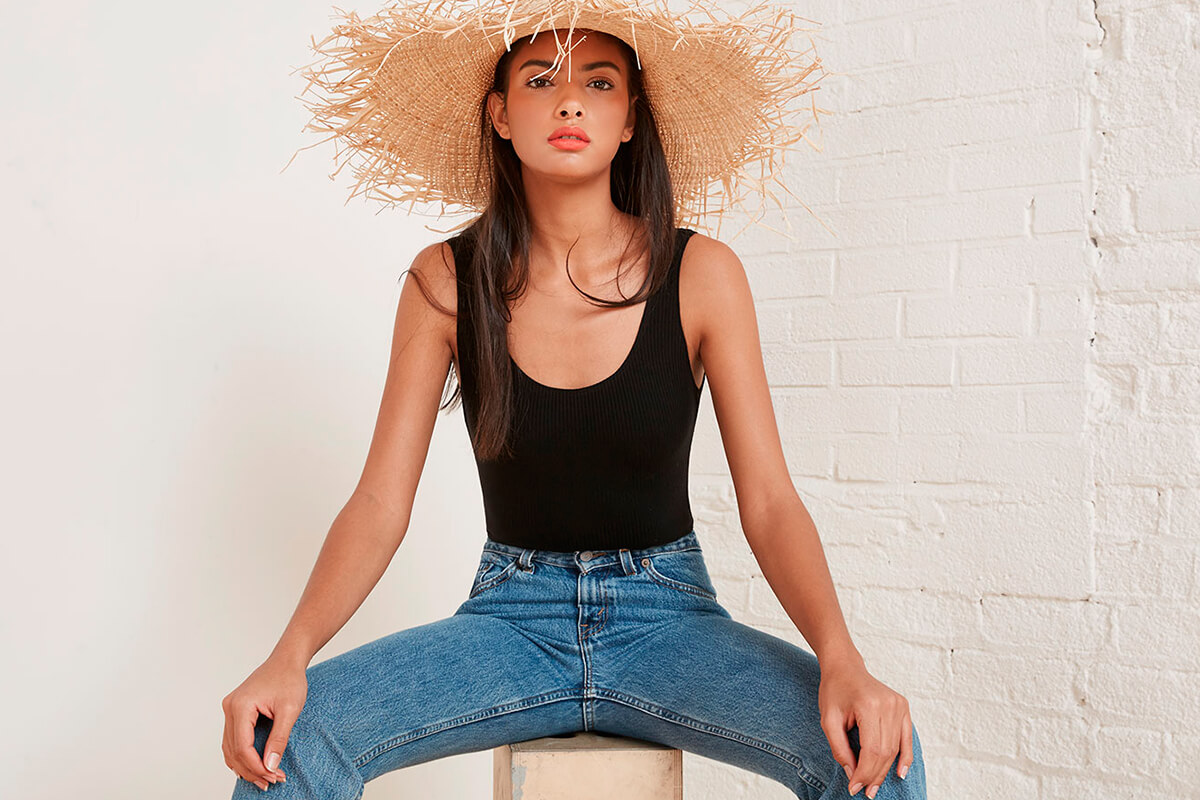 Source: manrepeller.com
Threads 4 Thought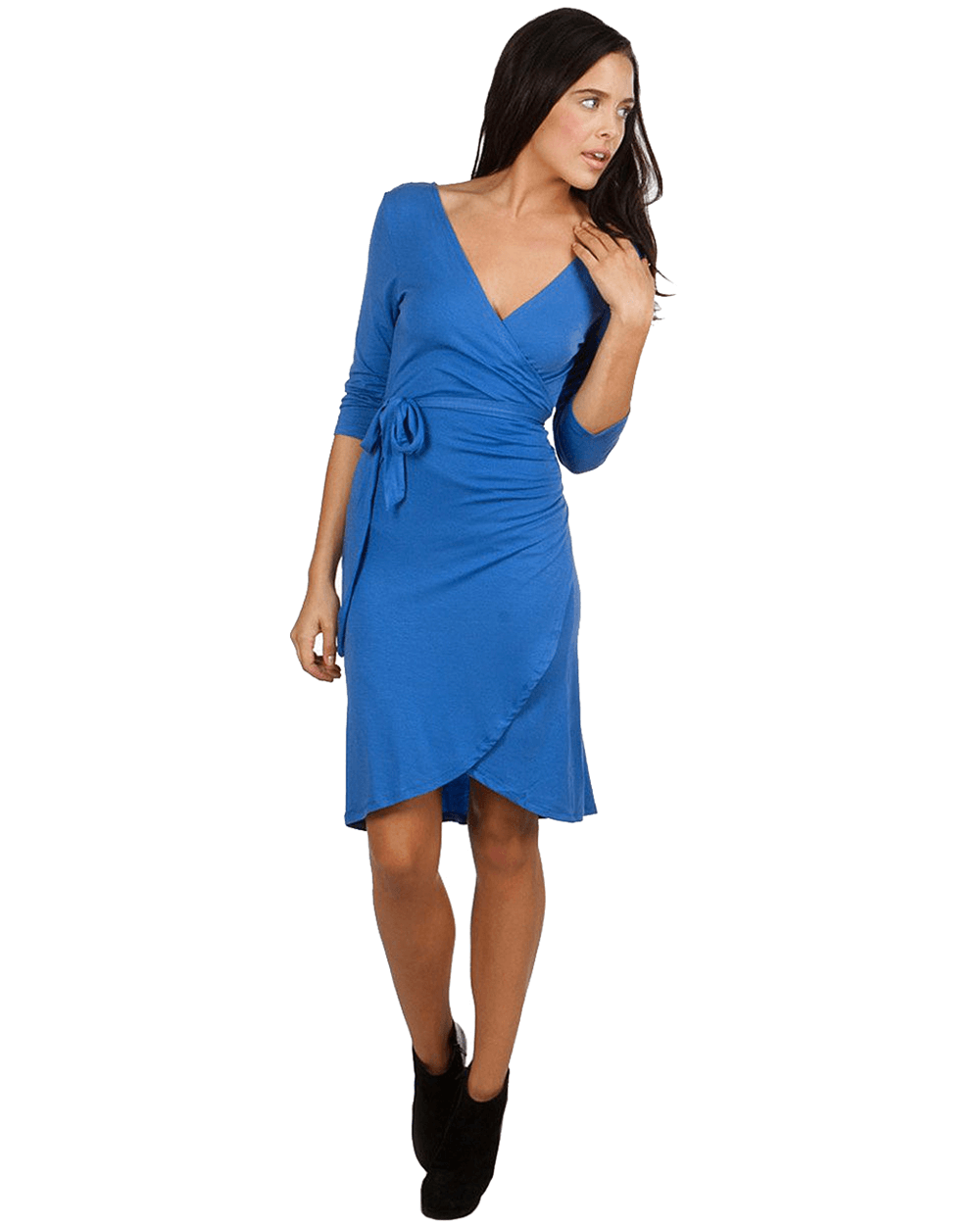 Source: mozu.com
Tribe Alive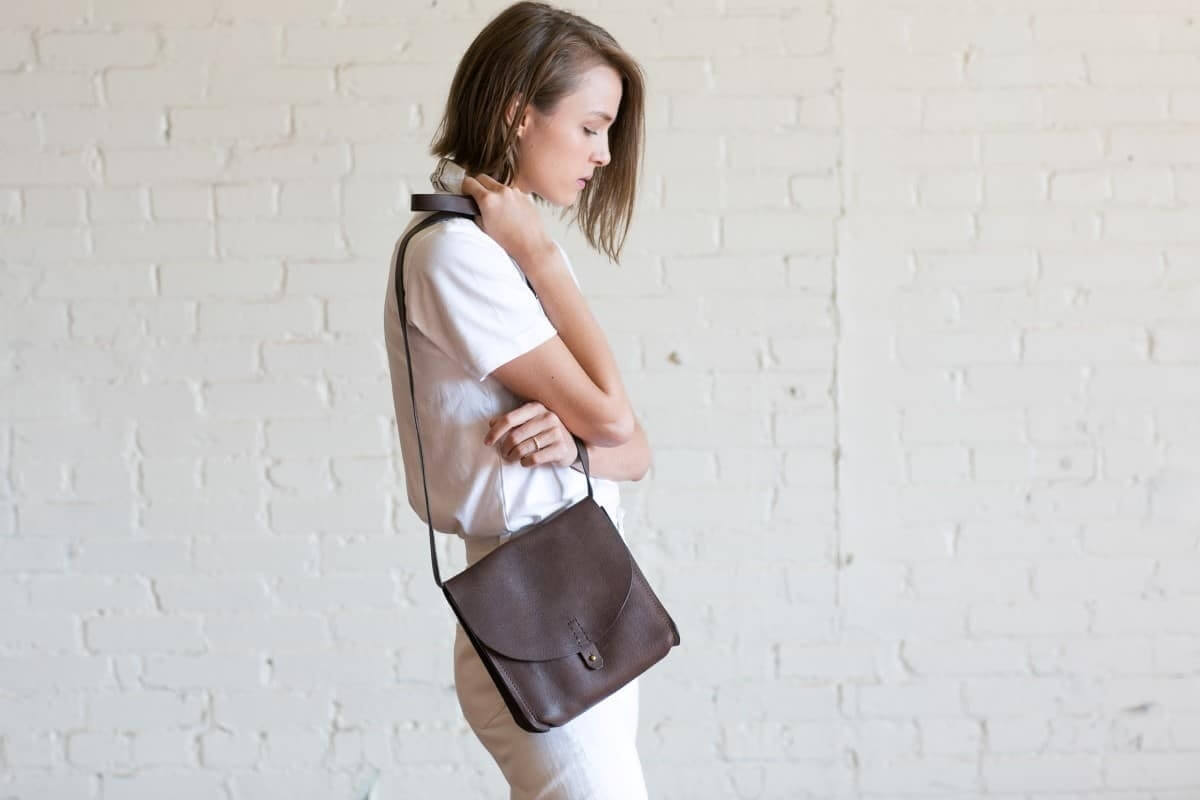 Source: cloudfront.net
To view more articles like above keep visiting Fashionterest.