The most adorable sight of Ramadan is its atmosphere and how everyone enjoys each others company. From childhood, everyone is taught not only to keep fast during Ramadan but to also behave genuinely and sincerely. Ramadan fast includes the sacrifice of food and water during the day time even chewing gum is not allowed. At night every single person shares Iftar, the meal with which fast is broken. This holy month ends with the celebration of Eid al-Fitr. Eid Outfits are necessary to look beautiful throughout the day, from morning prayer to evening celebration. Eid Fashion outfit this time includes flare and flowy statement tops and bottoms.
For Eid Outfits 2019 go with an elegant and mod look that defines your personality and religion and culture. Eid Dresses must include elegant colors, designs, and definitely flare. Here are some of the eid outfit ideas you should go for.
Spread Skirts and Trousers Effect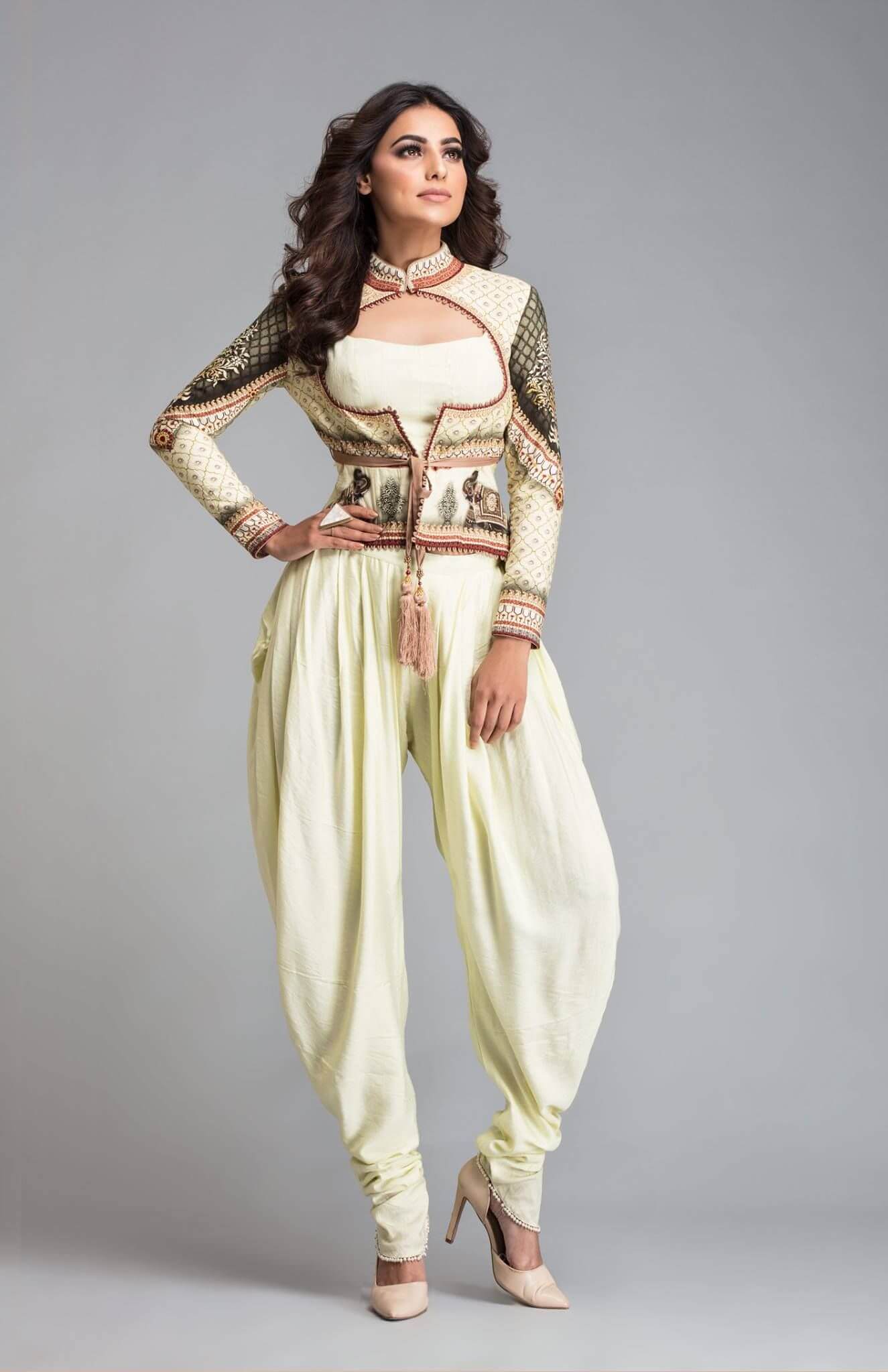 Source:pinimg.com
Also Read: Decorative Dandiya: The Soul Of Navratri Festival
Skirts and trousers are easy to put on and style differently with the same or contrasting elements. Eid outfit that assembles Paneled or printed skirts or trousers with contrasting color blouse or top with the traditional yet mod look metallic slip-on sandal is elegant and modesty one look to go for.
Magic with Maxi Dresses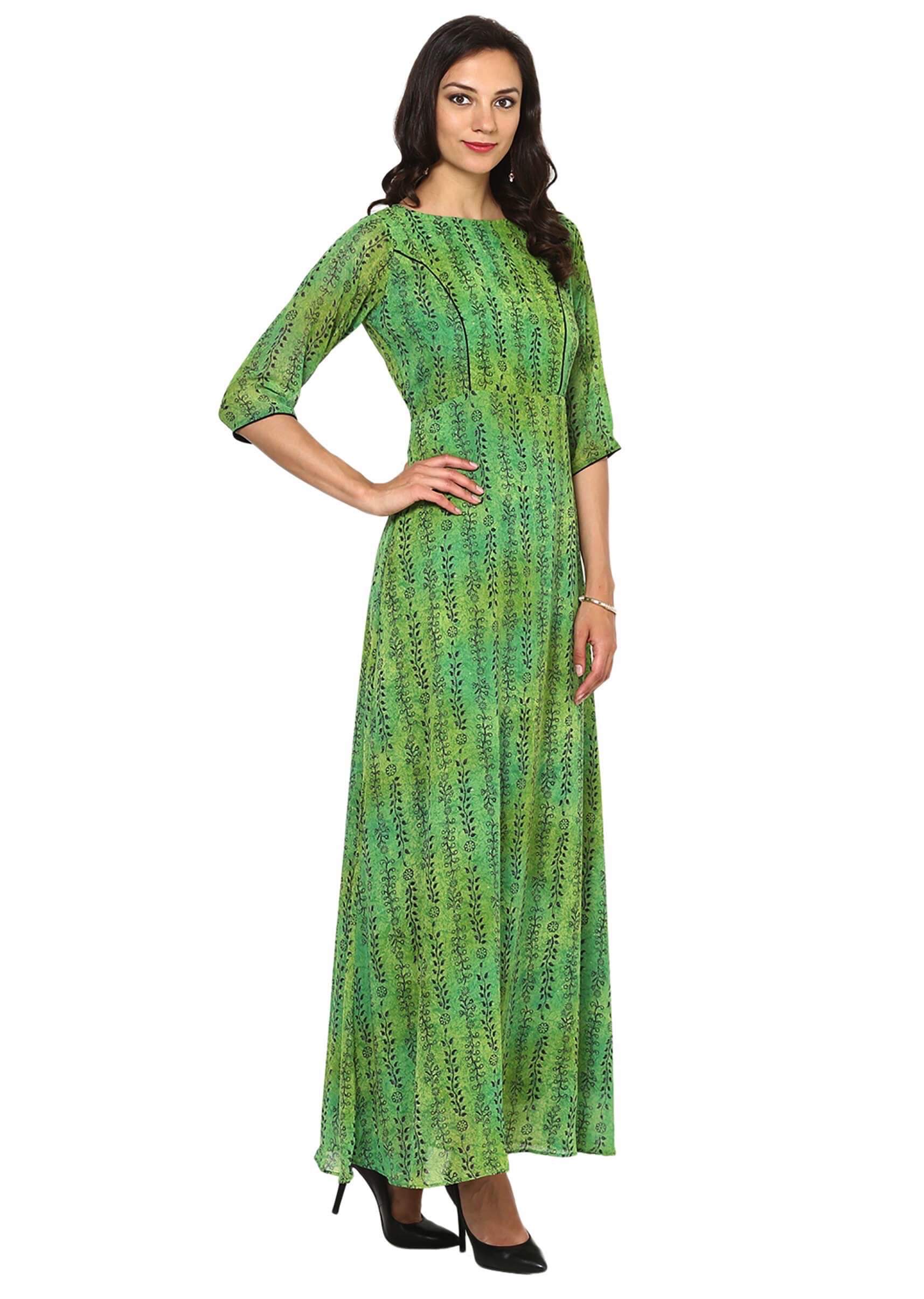 Source:cloudfront.net
Maxi dresses are magicians. They can make one feel comfortable, stylish and breezy this summer. Who wouldn't love this kind of dress? Maxi dresses are perfect eid outfits to pull out. Whether you go with a plain or printed maxi dress make sure to carry a thing belt that contrasts with an outfit. Add a pair of metallic heels and long dazzling earrings to complete your look.
Smart Shirt Dresses
Source:pinimg.com
Shirt dresses have the ability to make anyone look smarter. Why? Because they are a smart form of shirts to carry on and show off. And pairing it with a pant will take this outfit to the next level. Floral or a plain shirt dress of 3/4th or full sleeves with classy pants and sleek pumps of any contrasting or same color is the best way to style yourself this eid.
Radiant Red Love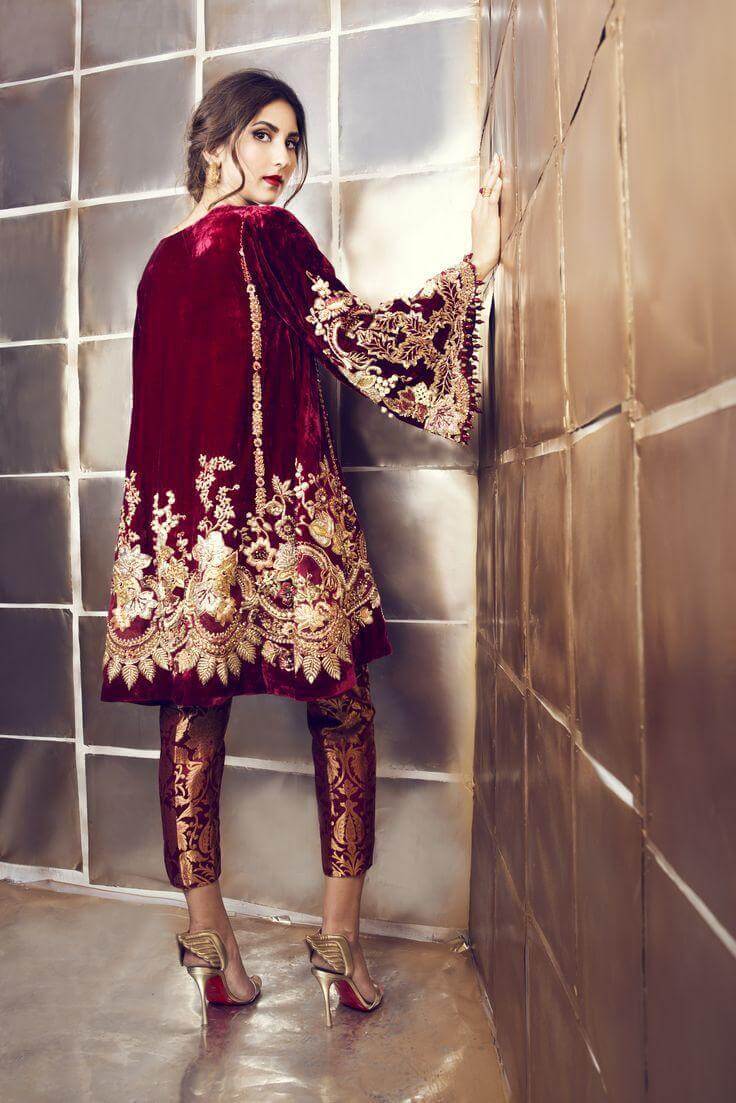 Source:wp.com
Red is love!
Slay Eid Fashion look with a total radiant red look. From head to toe total red. Red is a color that defines festivity and gives a glam look. It is an eye-catchy color that attracts everyone and will make out standout in the crowd. You can opt for a flared Co-ord or a full-length maxi dress with red accessories and heels.
Metallic Move
Source:annalinar.com
Make a metallic move this Eid with your metallic outfit. Not a real metal though, we mean metallic color. A Metallic Palazzo with a plain t-shirt and metallic blazer. And diamond studded heels to pair on. This elegant and sparkling outfit of yours will earn you many head-turns. You can even go with metallic maxi dresses they will also cool amazing.
For such awesome ideas about how to style yourself on a specific occasion or fashion related topic visit Fashionterest.