Do You Know The Worst Thing About Parties?
It's the sinking feeling of walking into it and realizing how you've failed to read the party's dress code fine print. Imagine wearing a formal suit in senior high's costume party which isn't right and the same thing that goes when you try to appear in a formal event with some fashionable sloppy outfit.  
Guests, remember that the first rule in dressing for an event is to understand the invitation itself. Invites may contain a dress code, usually found at the bottom part of the invitation or presented by a separate card. If dress codes were not clearly stated, ask the inviter prior to the event.  
The next rule is to understand the meaning of each dress code:
Black Tie Dress Code defines a formal event where gentlemen are expected to wear tuxedos while women should wear long dresses.

Elegant Attire shows a step down of formality which means men can wear tuxedos if they'd like to, but it's not required. Women are supposed to wear elegant dresses.

Cocktail Chic means that men should wear some nice suit pants and dress shirts and ties are optional. Women can wear shorter and less formal cocktail dresses.

Casual means guests can appear in casual

streetwear clothing

.

"Come as you are" is often used in next-day events where you can wear whatever you want.
Now that you've figured the different dress codes and their indications, it's time to learn what particular clothes to dress up or dress down when attending, hosting, or accompanying someone in a formal event. As mentioned earlier, a true tuxedo is the most ideal attire that follows the black-tie dress code.
So what makes a true tuxedo true?  
6 Components of a True Tuxedo:
Black Evening Jacket
WHAT TO DRESS UP?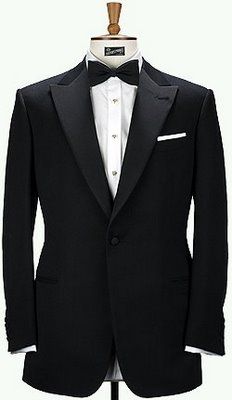 WHAT TO DRESS DOWN?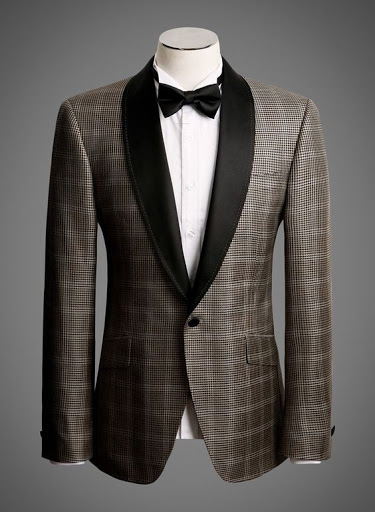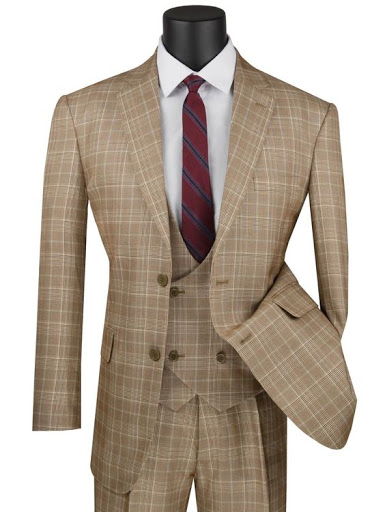 The short evening jacket is the standard modern attire for men in black tie events since tailcoats have gone obsolete these days. The suit is single-breasted and has upward peaked lapels that are glossier than the rest of the suit. Shawl collars are also acceptable but are least recommended in formal events
Black Vest
WHAT TO DRESS UP?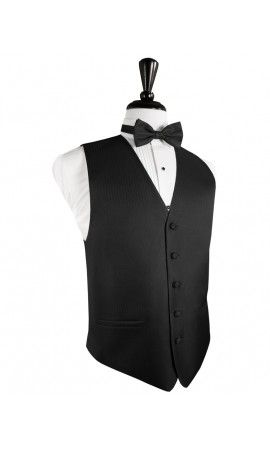 WHAT TO DRESS DOWN?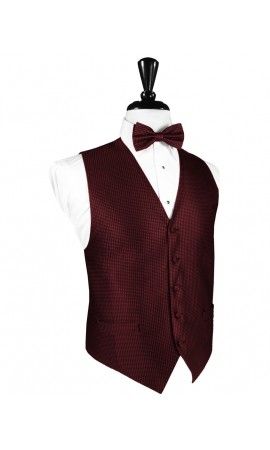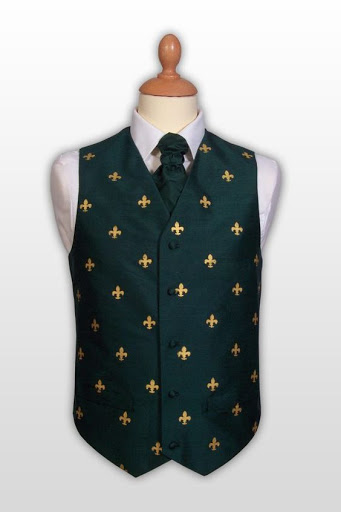 Waistcoats or simply vests are optional in black tie events. But since the goal is to dress up a true tuxedo, you have to make the inclusion of these components. Formal men must stick to the theme; hence, the use of vests with vivid hues and patterns is considered inappropriate. In that case, black vests are perfect.    
White Dress Shirt
WHAT TO DRESS UP?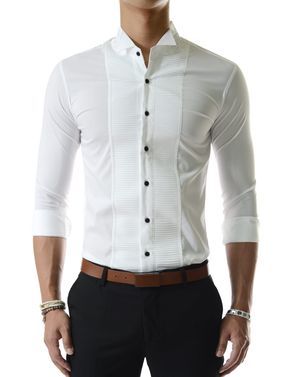 WHAT TO DRESS DOWN?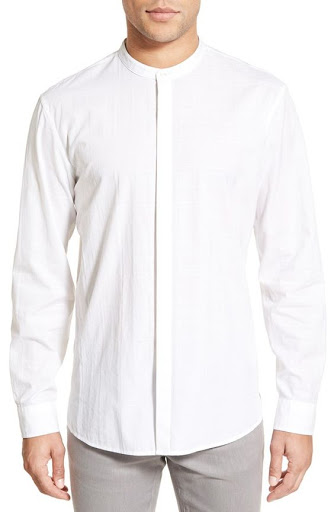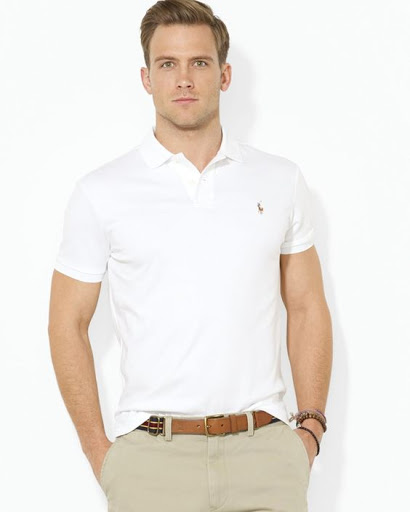 The dress shirt used in tuxedos is not a typical dress shirt. It is made of pique cotton with black buttons, pleated front, Cufflinks, and a traditional forward-point collar. Collars hold the bow tie so avoid wearing uncollared shirts such as chinos. Not because dress shirts are not entirely exposed doesn't mean you can wear some casual short-sleeve polo shirts.  
Black Tie
WHAT TO DRESS UP?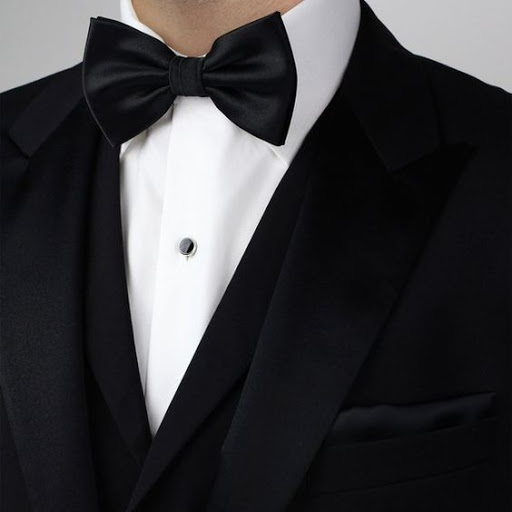 WHAT TO DRESS DOWN?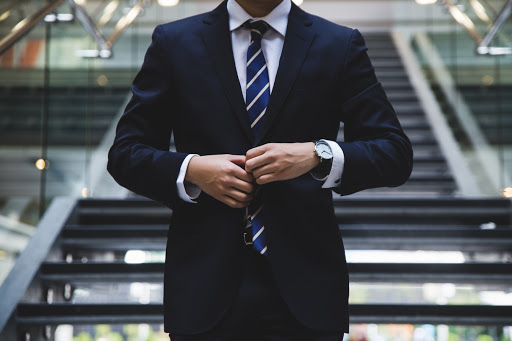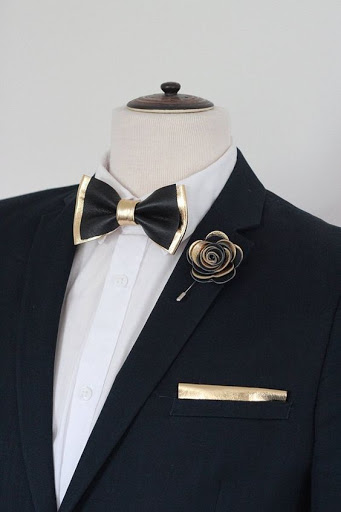 The black bow tie is the most common expression when it comes to a black tie dress code. It's like you can lose everything but definitely not your tie because if there's one thing that makes a true tuxedo true, it's the bow tie. Stick to it and do not wear other types of ties such as four in hand, western, cravat, and ascot.
Black Trousers
WHAT TO DRESS UP?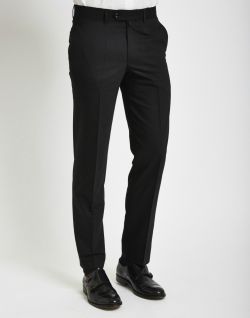 WHAT TO DRESS DOWN?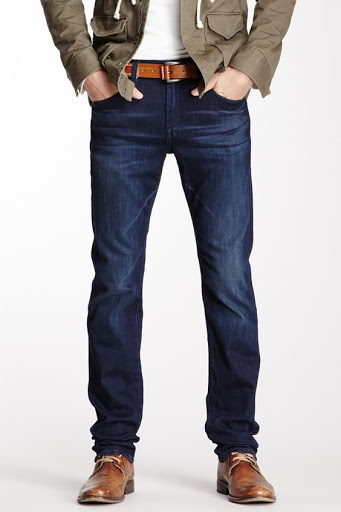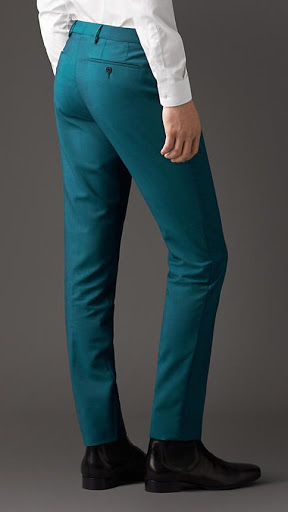 Trousers, also known as evening jacket pants, should be piped on the sides with any fine materials such as silk, grosgrain, or satin. The pipes should complement with the glossy lapels of an evening jacket. Avoid wearing pants with contrary hues or try to fool people by wearing black jeans.
Black Oxford Shoes
WHAT TO DRESS UP?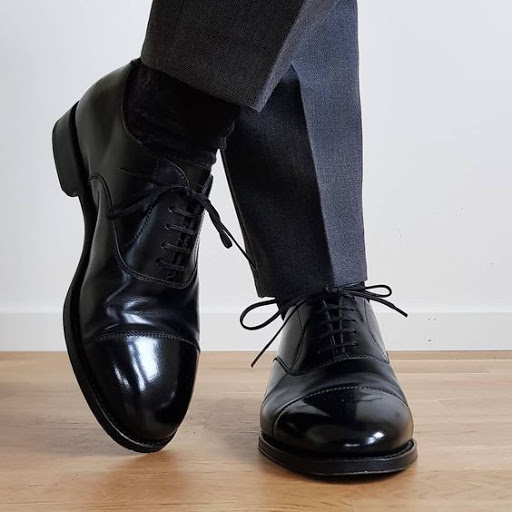 WHAT TO DRESS DOWN?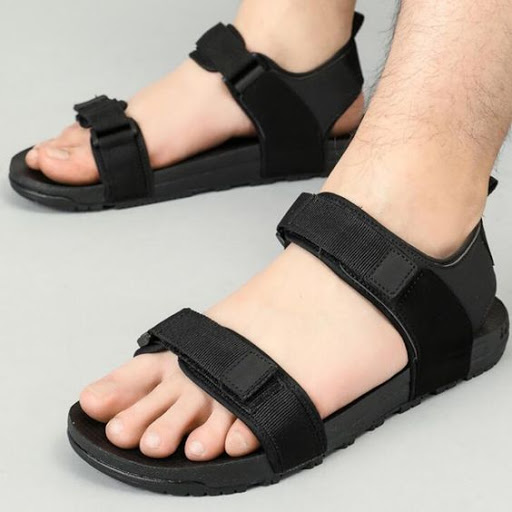 To complete the basic components of a true tuxedo, wear any leather shoes with a strict pair of black socks. Whether brogue, calfskin, or Oxford shoes, they're all acceptable. But among these types, Oxford shoes are the most recommended to use. Its lightweight feature can ease the wearer's foot while standing on a ceremony for a long time.