With spring over and summer well underway, it's time to look ahead to fall/winter 2019. And while the blistery cold might seem far off, now is the perfect time to study up on the Designer Bag Trends that dominated the runways during this year's fashion month.
Here are nine styles you need to know about: 
Purse on Purse
Coco Chanel once said, "A girl should be two things: classy and fabulous." Karl Lagerfeld clearly took this to heart when he presented the Chanel Side Pack Bag During Chanel's 2019 Ready-To-Wear Campaign. 
Considered the "It" bag of 2019 by many, fashion houses and street-style designers have taken note.
This two-bag style offers the modern woman more versatility than just one large bag. From Ulla Johnson and Fendi to Off-White and Max Mara, this year's duo bag trend shows that two bags are always better than one.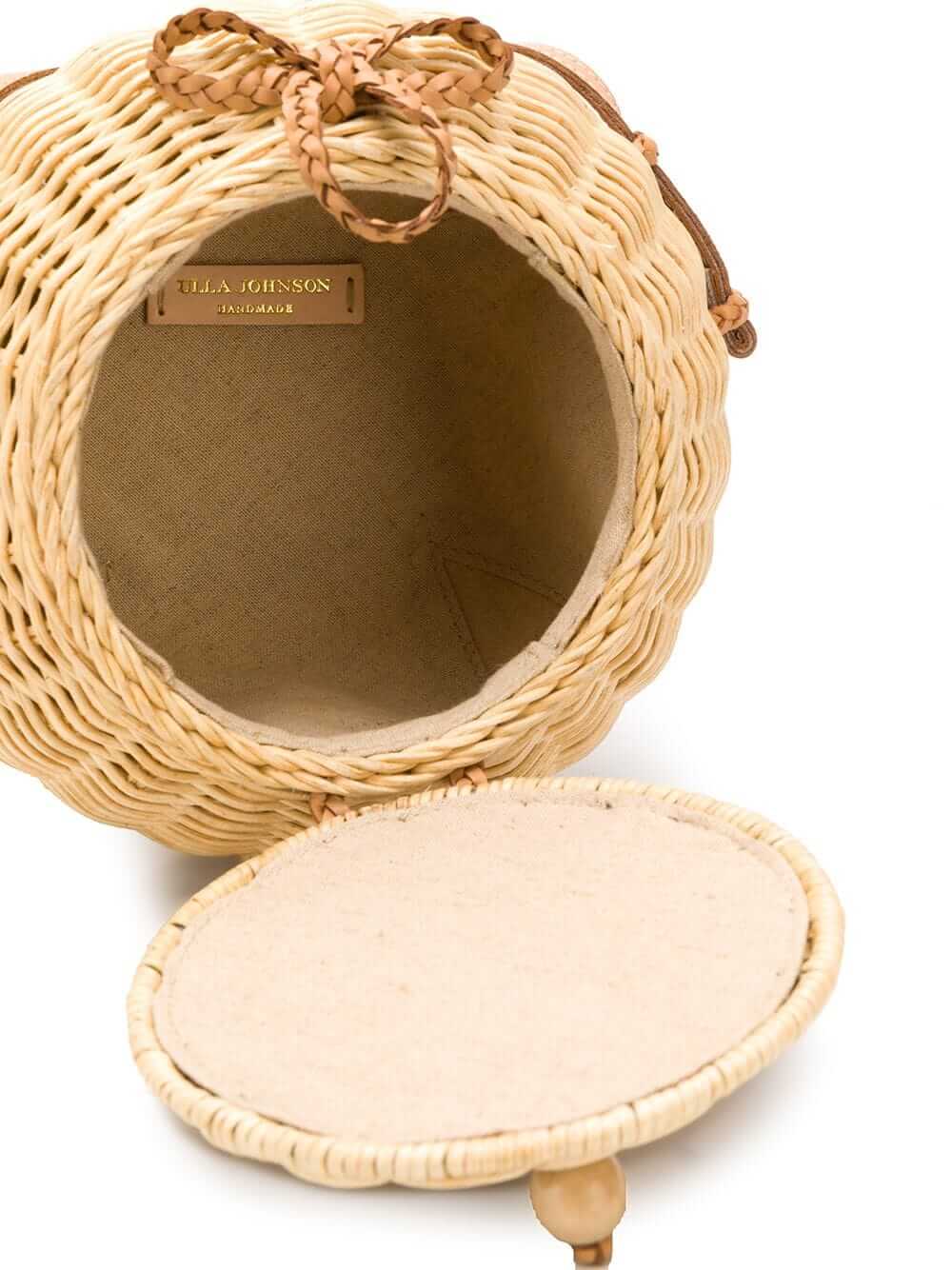 Source: contents.com
Also Read: HandBags: The Need For Every Woman's Professional Life
Handheld
Despite their seeming impracticality, structured mini handheld bags are having their moment in the spotlight. Their structured silhouette adds complementary interest to any outfit, regardless of the occasion. What's more, their subtle yet chic presence is endlessly versatile.
Pair a color-block bag in a classic shade like navy, white, or black with a bold animal print or fabric for a contrasting neutral pop.
Hands-Free
Belt bags have been growing in interest in the past few years. But 2019 seems to be the year in which the hands-free trend fully establishes itself for the sophisticated audience. Once the accessory of choice for camera-clad tourists, this ultra-convenient bag has been reimagined and refined for 2019.
Make this utility bag with its chic practicality a wardrobe staple by investing in a high-end iteration. 
The Balenciaga Souvenir puff belt bag or the Burberry Vintage Check belt bag allows you to lean into the sporty aesthetic. For a more sophisticated look, consider the Chloe C logo belt bag or the Fendi Upside Down belt bag.
Patchwork
Looking for something more whimsical to pair with your outfit? Bohemian trends are here to stay with patchwork patterns and fabrics making a statement. Part crafty, part quirky, a patchwork bag is a cool addition to your wardrobe, inspiring endless possibilities.
Try out this retro-inspired look with its undone vibe by pairing it with a crisp white suit or floral midi dress.
Exotic Textures
One of the most covetable styles coming out of the fashion runways this year is exotic skin. Exotic skins, from snakeskin to croc-embellished textures have been seen on everything — from prints to shoes, and bags.
This year's exotic sartorial offerings are modern and playful. Bags from Bottega Veneta, Lanvin, Celine, and others are all about making a statement, being bold, and disrupting the status quo.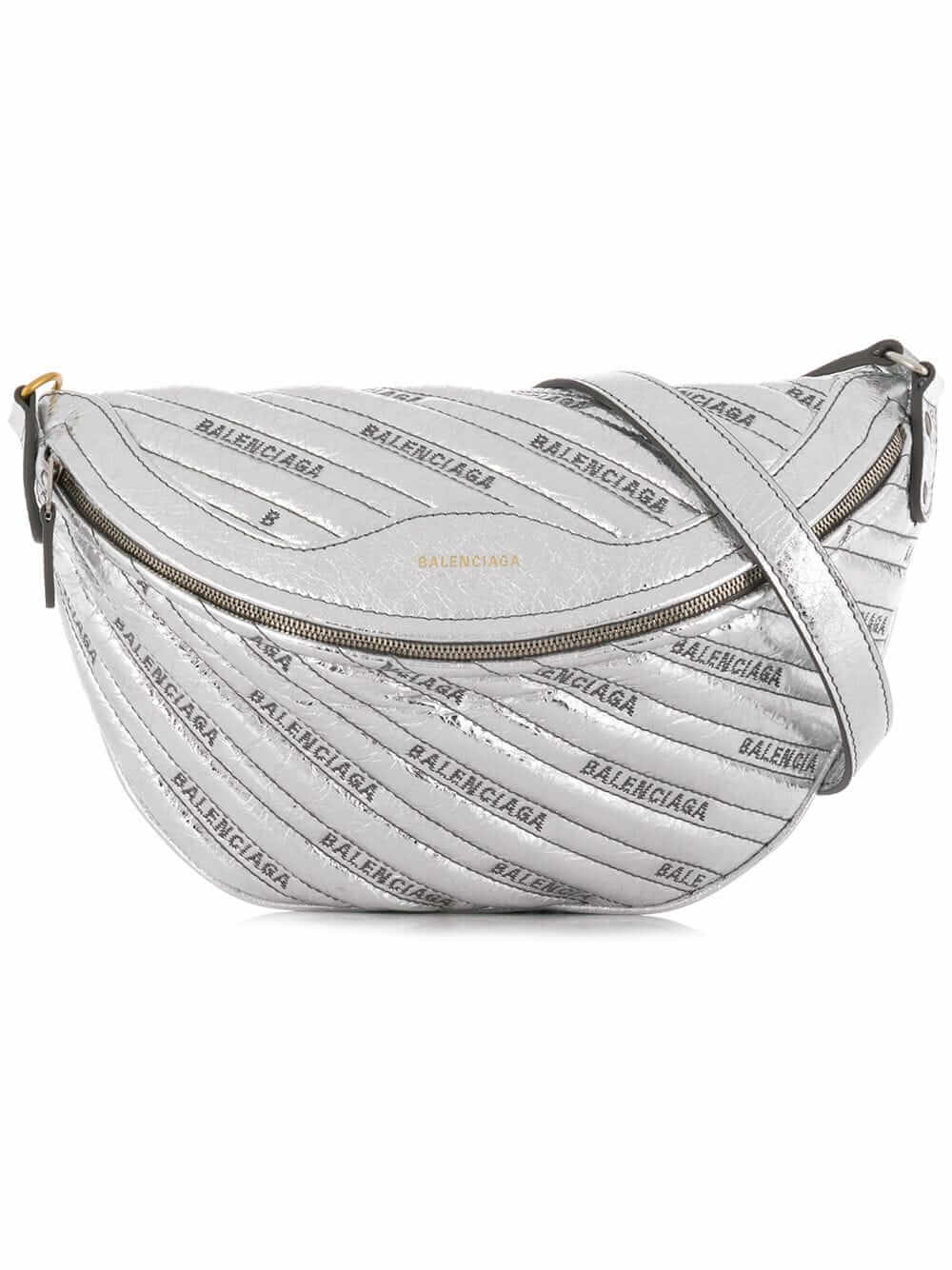 Source: farfetch.com
Shaggy-Chic
One style that hasn't gone unnoticed this year has been the fuzzy reimagining of this season's must-have bags. From fuzzy shearling and shaggy wool to faux fur, fuzzy textures will be a must-have look once the weather starts to cool.
While Chanel's cozy aprés-ski accessories or Phillip Lim's fleecy Sherpa style may not actually keep you warm during fall and winter, it adds glamourous potential, effortlessly adding a Luxurious Accent to Any Cold-Weather Look.
Architectural Upgrades
This year's fashion designers were truly thinking outside the box. Roksanda, Brandon Maxwell, Simone Rocha are just a few examples of designers showcasing geometric options for the fall/winter season. These power structures add a more defined silhouette to your look.
If you want to try out this look, remember, the more abstract the bag shape, the better.
Heavy Hardware 
Delicate chain straps are a staple for all kinds of handbag styles. And while chain straps are a timeless design, 2019 is foregoing with the minimalist trend seen in previous years for more clunky and colorful accouterments.
If you're looking to add some hardware to your collection, you can't go wrong with a timeless classic like the Chanel 2.55. For a modern classic, there's the Stella McCartney Falabella reversible tote. There's also JW Anderson's decorative door knocker.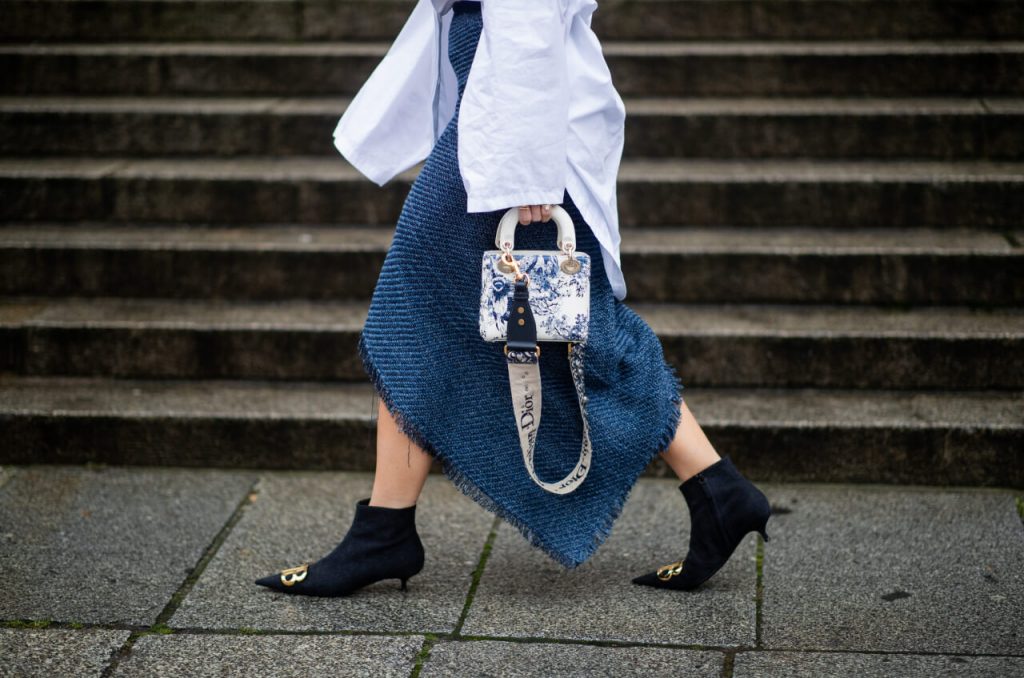 Source: tumblr.com
Oversized 
If there was ever a season to rebel against the mini and nano bag trend, it's this fall and winter. There are numerous winter essentials one needs to consider to keep cozy during extra-chilly days. The giant carryall tote trend is winter-appropriate and has quite a lot of depth to accommodate whatever the cold weather throws at you.
If you prefer the original, classic styling tote, opt for the Mansur Gavriel triangle tote bag. Fendi features a black leather large carryall purchase, adding elegant punctuation to any outfit.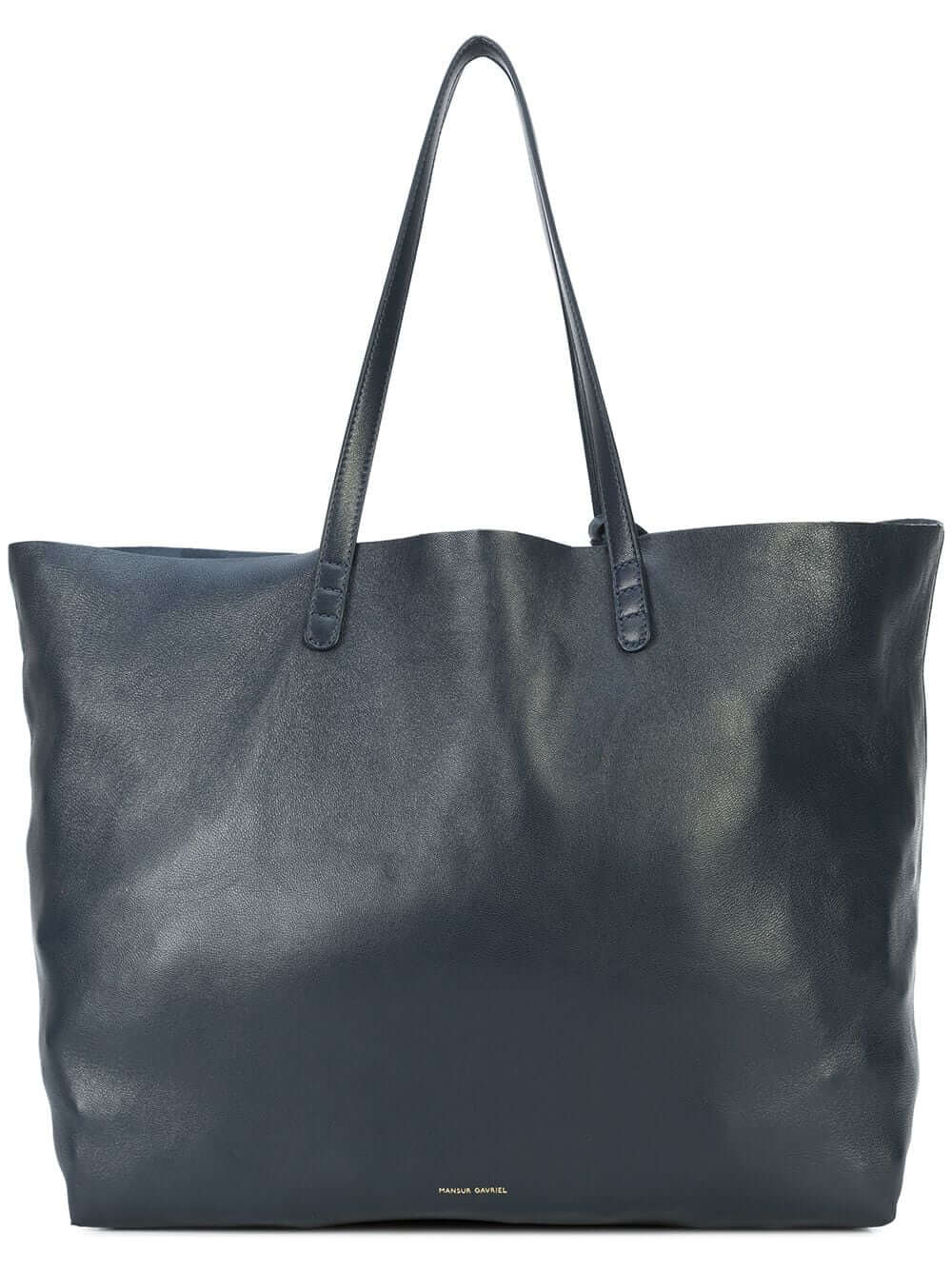 Source: shopstyle.co.uk
For a more modern take on the large carryall style, Christian Dior and Off-White have contemporary designs ready to help you make your style statement.