A good pair of shoes can transform your look. If you're passionate about your footwear, you'll go great lengths to finding the right sneakers. They are the must-have for your shoe closet. But, tying shoestring knots can take away this pleasure. Get rid of this mundane chore by looking for no-tie elastic sneaker laces that come in a wide array of colors.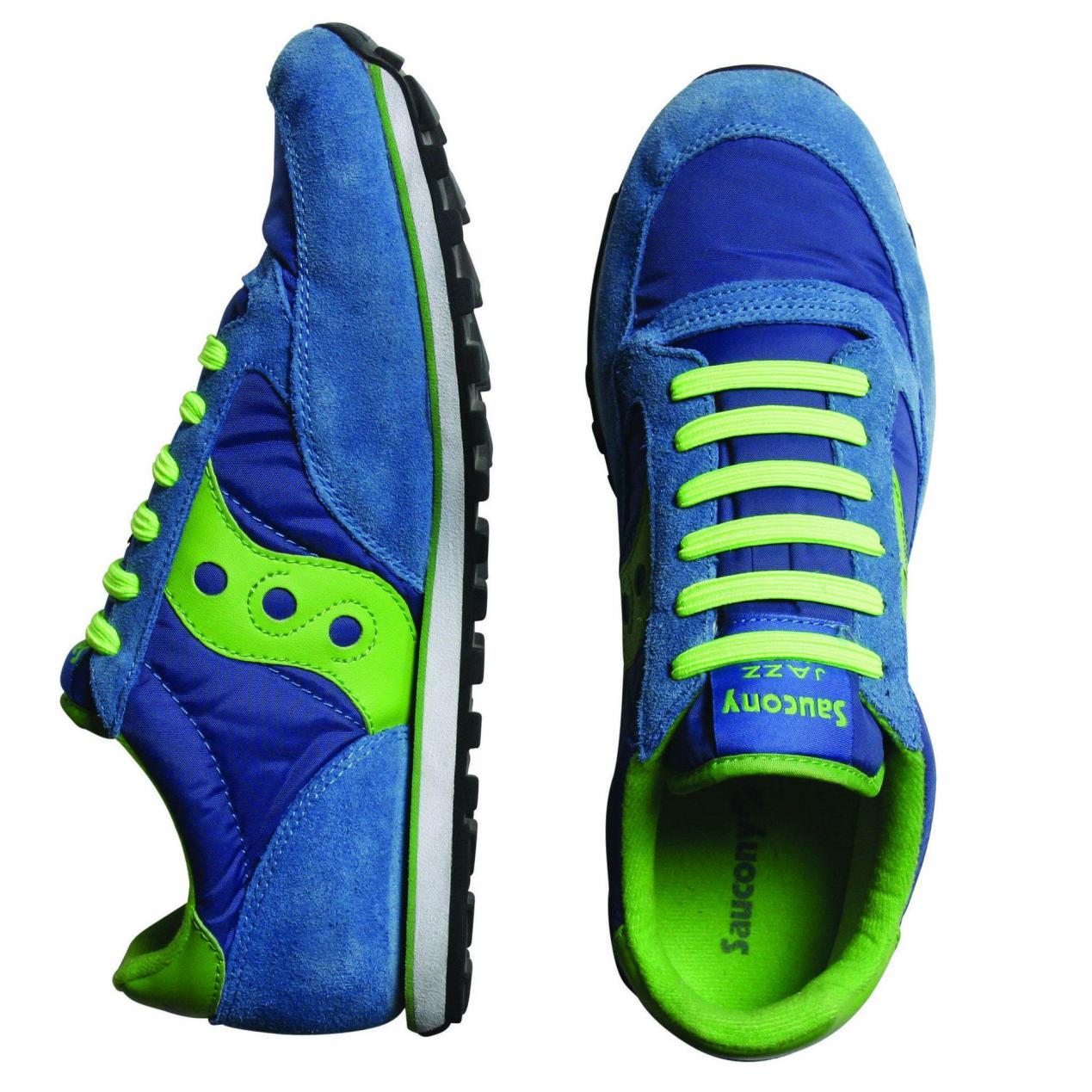 Image credit: u-lace.com
You can buy green shoe laces or classic white laces to give your average sneakers a timeless appeal. Here are some interesting ways to customize your sneaker laces.
Mix and Match Laces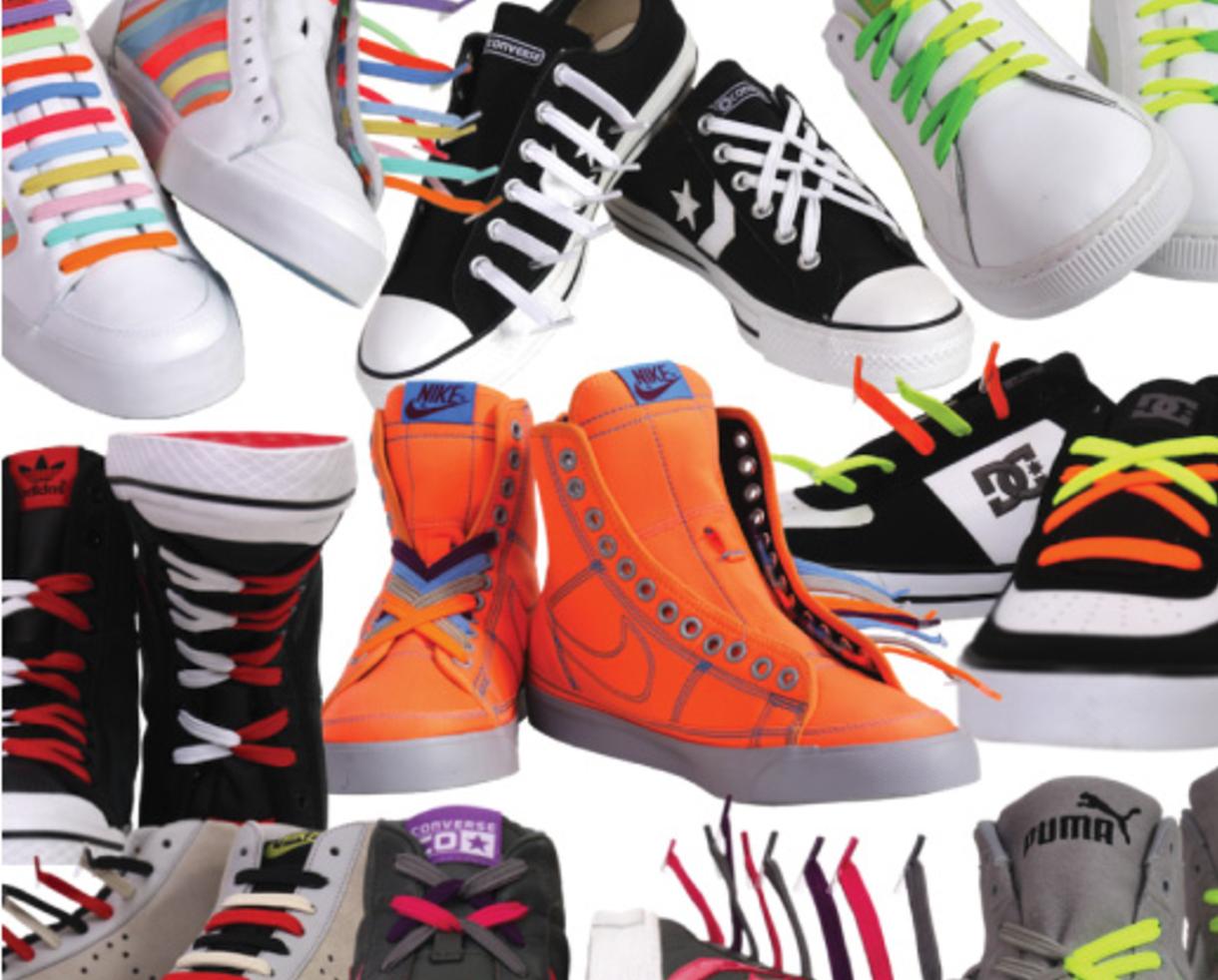 Source:- amazonaws.com
The most prominent way of customizing sneaker laces is getting multicolored laces. You can buy different colors of no-tie shoelaces to mix and match them. For example, you can start with the evergreen classic- black. Pair black shoelaces with any other color from the pack.
They'll go well with your pink colored sneaker laces. If you want to be more creative, you can mix and match colors like Dark Gray, Medium Gray, Light Grey, or White. There is no limitation to your imagination when it comes to customizing sneaker with no-tie shoelaces.
Use Multi-Colored Laces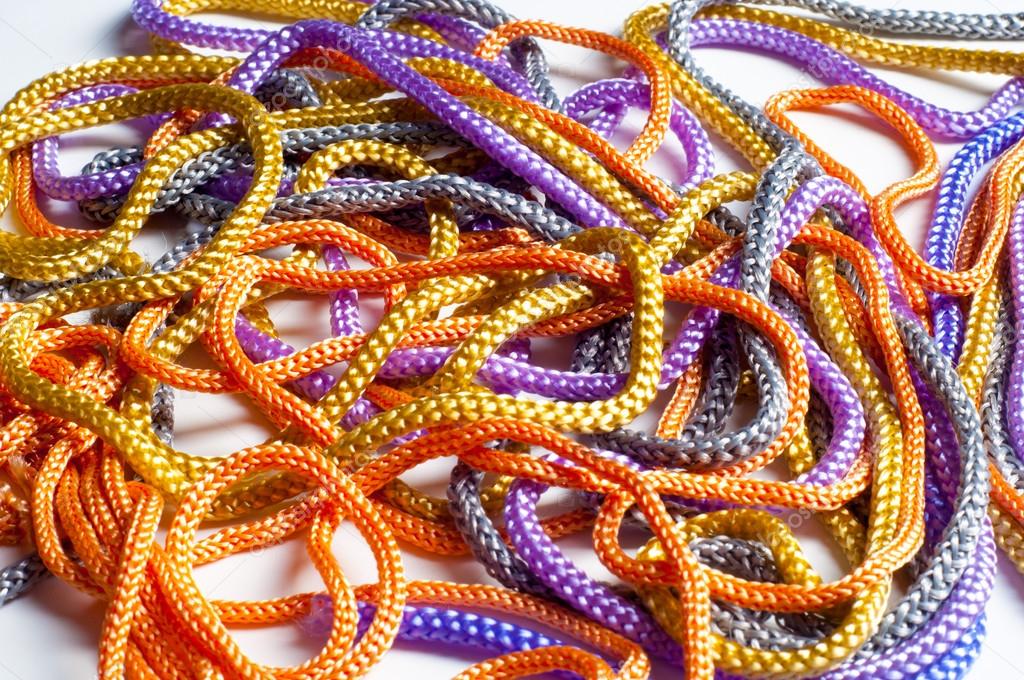 Source:- depositphotos.com
Gone are the days when you had to contend with single-colored sneaker laces. Now, you have stunning laces in striking colors and shades. Some popular color combinations available in sneaker laces include blue, red, pink, and crimson.
If you want to be more creative, you can consider multicolored packs that contain shades of maroon, scarlet red, gold, yellow, and orange. Choose icy shades for your dark sneakers or do vice versa and opt for fiery combinations for dull kicks.
There are so many ways to customize the way your sneakers look. You can try multicolor packs in neon or neutral shades to give a dramatic appeal to your footwear.  
Use Lace Letter Locks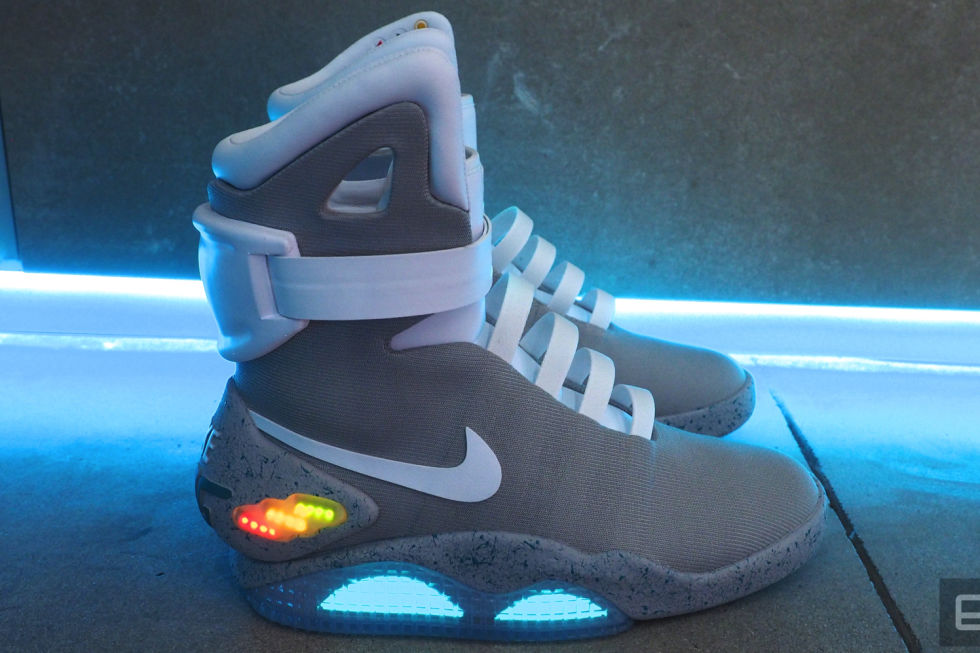 Source:- aolcdn.com
Lace Letter lock is the coolest accessory that gives you more freedom to customize sneaker laces. They're available as mono letters and are made up of metal with a good finish. They fit anywhere on the sneaker laces and can be easily put on any shoes.
Lace letter locks also help in easy identification of your sneakers. You can use these lace letter locks with no-tie shoelaces. Choose a monogram design in the lace letters or get one customized as per your choices. It's up to you!
Try Different Lacing Method:
Want to customize your sneakers in the easiest way possible? Try different lacing methods for a new look every time you wear them. With a little effort, give your kicks a nice update. But, you need elastic shoelaces to ace this style. Some popular lacing methods worth giving a try are:
Bar lacing in which laces are installed straight across. It is laced from the bottom up to the hole that's parallel to the first hole. This method keeps your sneaks comfortable throughout the day.

Zipper lacing combines crisscross and bar lacing to create more tension in the sneakers.

Lastly, try the standard lacing method in which laces are installed in a crisscross pattern. It offers the tightest fit and is considered the best way of lacing for high-intensity activities.  
How Tieless Laces Help?
It's a taken that shoelaces take a lot of time to tie and then, they come undone no matter how hard you try to keep them in place. So, tieless or no-tie laces are the big savior. Buy green shoe laces or any other shade to get going. They not only save you from this chore bit also add an edge to your sneaker game. You can instantly turn your sneakers into a slip-on by inserting these laces that fit snugly once they are adjusted to your size.