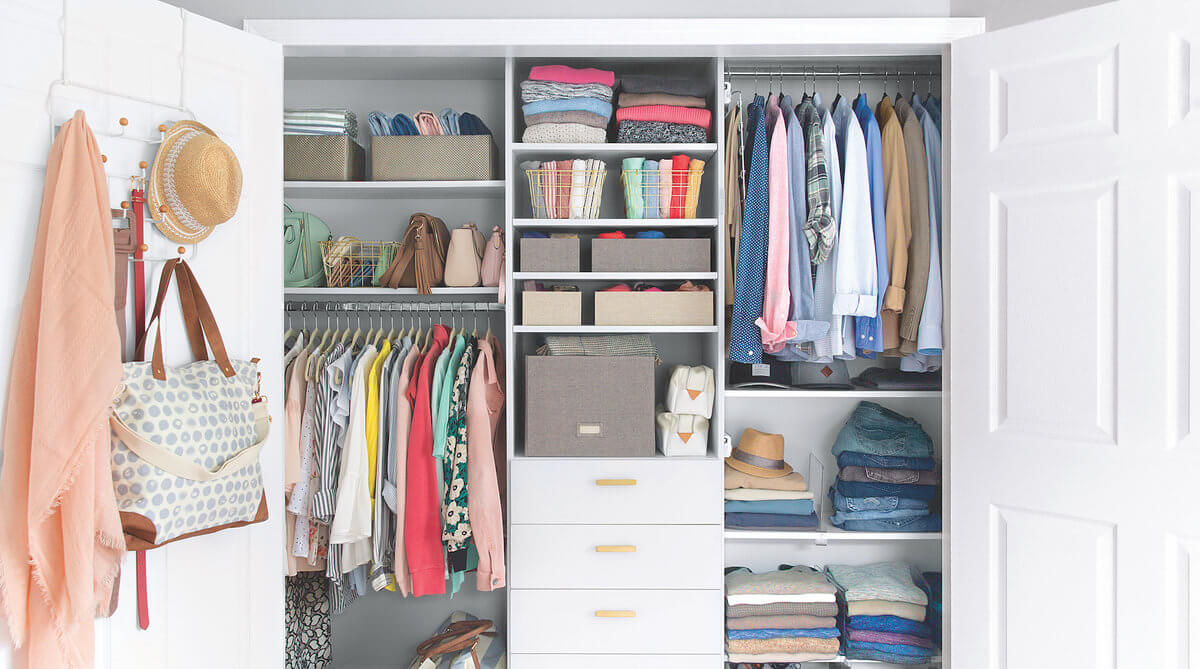 The air feels different, your mood shifts, something's changed… you're on the brink of a fresh season! Winter, summer, spring and fall come every year, yet we rush to buy new clothes because we feel so unprepared to tackle the new weather and popular trends. This year, be a savvy shopper. Outfit your wardrobe with closet essentials for every season 
How to Prepare for the Year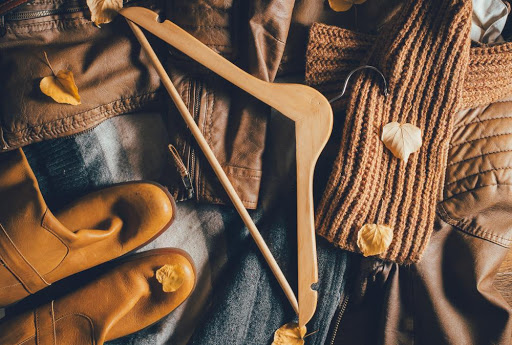 Source: gentlemansbox.com
It seems outlandish that one wardrobe could accommodate the weather changes that each season brings. Accumulating timeless pieces does not mean you're forced to wear the same thing every single day. The stylistic possibilities are endless when all of your clothes flow seamlessly together. Clever fashionistas follow five key guidelines:
Stick to a color scheme

Buy for your body type

Prioritize high-quality materials

Stay away from trends

Complement your skin tone
Adopting these rules may seem rather restrictive at first glance, but cohesion and consistency within your wardrobe is paramount to curating a versatile, sophisticated look.
Also Read: 6 Top Capsule Wardrobe For Spring 2019
Put the Rules to Work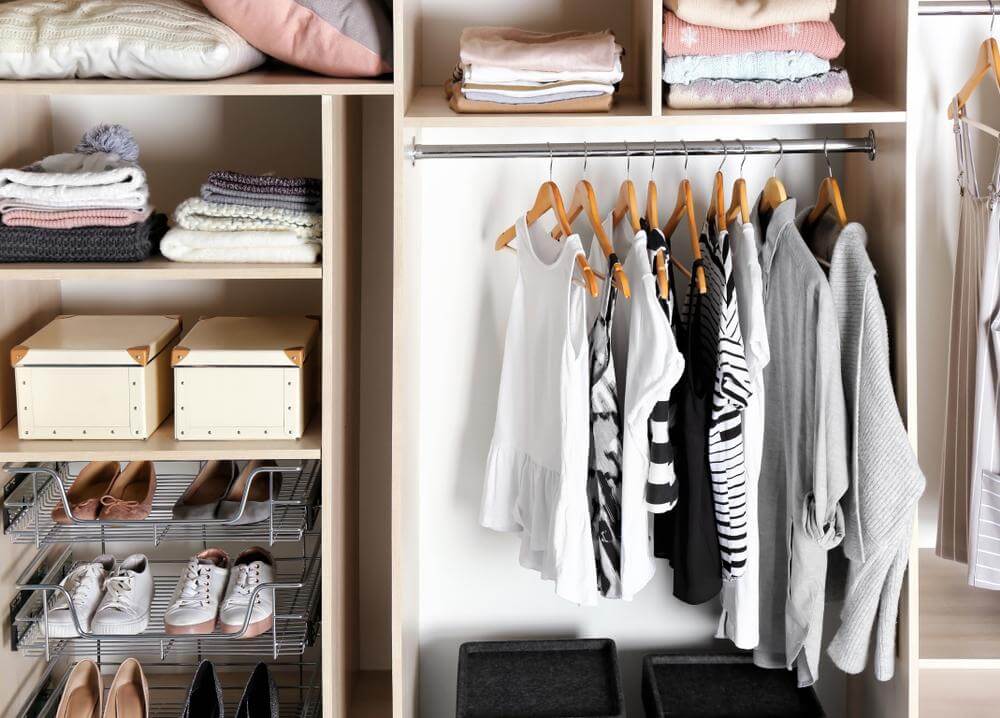 Source: lreblogs.com
Before applying the guidelines to any future shopping expeditions, Take A Hard Look At Your Own Closet. It can be difficult to get rid of clothing that no longer suits your taste or fits well because of the sentimental value it may hold. Go through your wardrobe, piece by piece, and try everything on. If it doesn't check off every single rule listed above, think hard about whether you still need it in your life.
You may find that once you've paired down the items in your closet, hardly anything is left! Rather than harping on the thought of how many pieces of clothing you're sending down the great river of stuff, focus on the special opportunity your fashion overhaul is giving you. Never again will you wear a shirt that washes you out, a pair of jeans that hits you in all the wrong places, or a pair of shoes whose popularity hardly lasts the year.
Curate Your Seasonal Closet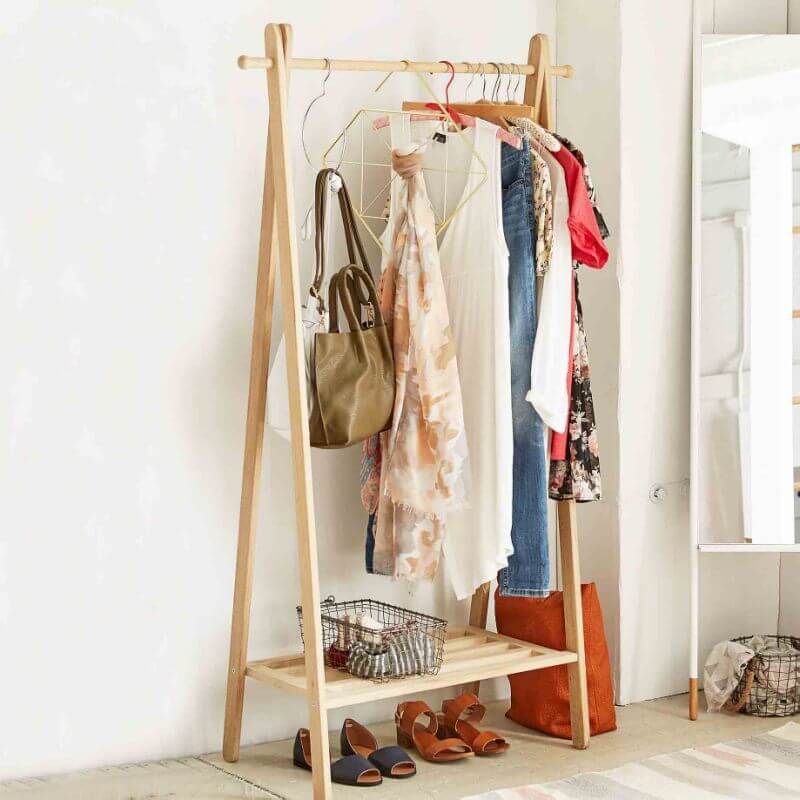 Source: yahoo.com
You've come to the light: it's a wardrobe renaissance. You've mastered the skill of dressing yourself in a way that's flattering, authentic, and classy. As the seasons change, the five basic guidelines remain in place, but their interpretation becomes flexible. Build a Capsule Wardrobe for spring, summer, fall, and winter to maximize your style and stay comfortable when the wind picks up or the sun shines bright.
Some absolute essentials in any capsule wardrobe are:
Jeans that fit –

This may seem like a no brainer, but jeans are terribly difficult to find in a style that matches your distinct body shape. Denim is often rigid and unforgiving. The solution here is to

Find a Pair of Jeans

that has elastic in the waistband and some stretch through the hips and thighs. Start off with a dark wash jean and work your way into more interesting colors and patterns as the seasons change.

A waist bag – This could be in the form of a cross-body bag or a classic purse. The versatility of a purse is unmatched. Find a style you like and get it in two colors, one as a neutral and another as an accent piece. Make sure it's large enough so that you can comfortably store a full wallet, your phone, keys, small makeup products, and a pair of sunglasses. You'll never get caught in a fashion emergency if you're always prepared!
A seasonal scarf –

Worn up against your face, this accessory can make or break an outfit. Because they come in so many styles,

Scarves

are wonderful for completely changing the look of an outfit. Pair an oversized knit scarf with a little black dress, a jean jacket, and booties for a cozy autumn look. Or, pair that same little black dress with a colorful silk square tied about the neck for a

Flirty Summer Feel.  
Finalize your Wardrobe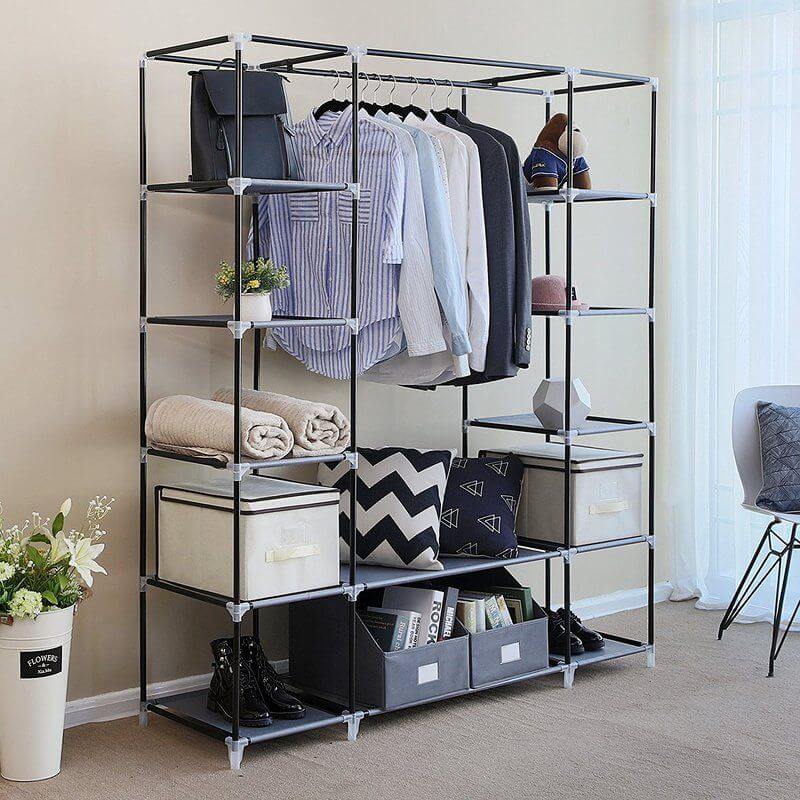 Source: pinterest.com
With the right base, a capsule wardrobe basically makes itself. Look into your closet for some essentials, like a pair of dark wash jeans and a neutral top, then add an accent piece for a pop of color. All of the items in your closet look great together. Organizing a capsule wardrobe makes choosing tomorrow's outfit a breeze.