With the festival comes fancy dress competitions or events. This tradition has been running for years, and everyone follows it without hesitation. Why? Because it's fun and joyous. Whenever you get a party invitation mentioned with the tag "Christmas themed costume", or "Theme: Christmas (dress accordingly)", etc. you start recalling everything that happened in last year's party. Even there are parties that especially keep an event "Christmas fancy dress competition". And you rememorize how Mrs. Jacob steals the look of everyone and awards, every year gracefully.
The competition word itself generates the motivation to find something better and unique to wear. So the moment you read the invitation, you jump directly to google and search for the best Christmas fancy dress. Always keep in mind the main occasion of the theme party or fancy dress party. How can you expect an award for wearing a witch costume at the Christmas theme party?
So here we have mentioned some Christmas fancy dress ideas that you can impress to get the place of Mrs. Jacob this year. Come on, let's get to the work then.
Best Fancy Christmas Dress Snowman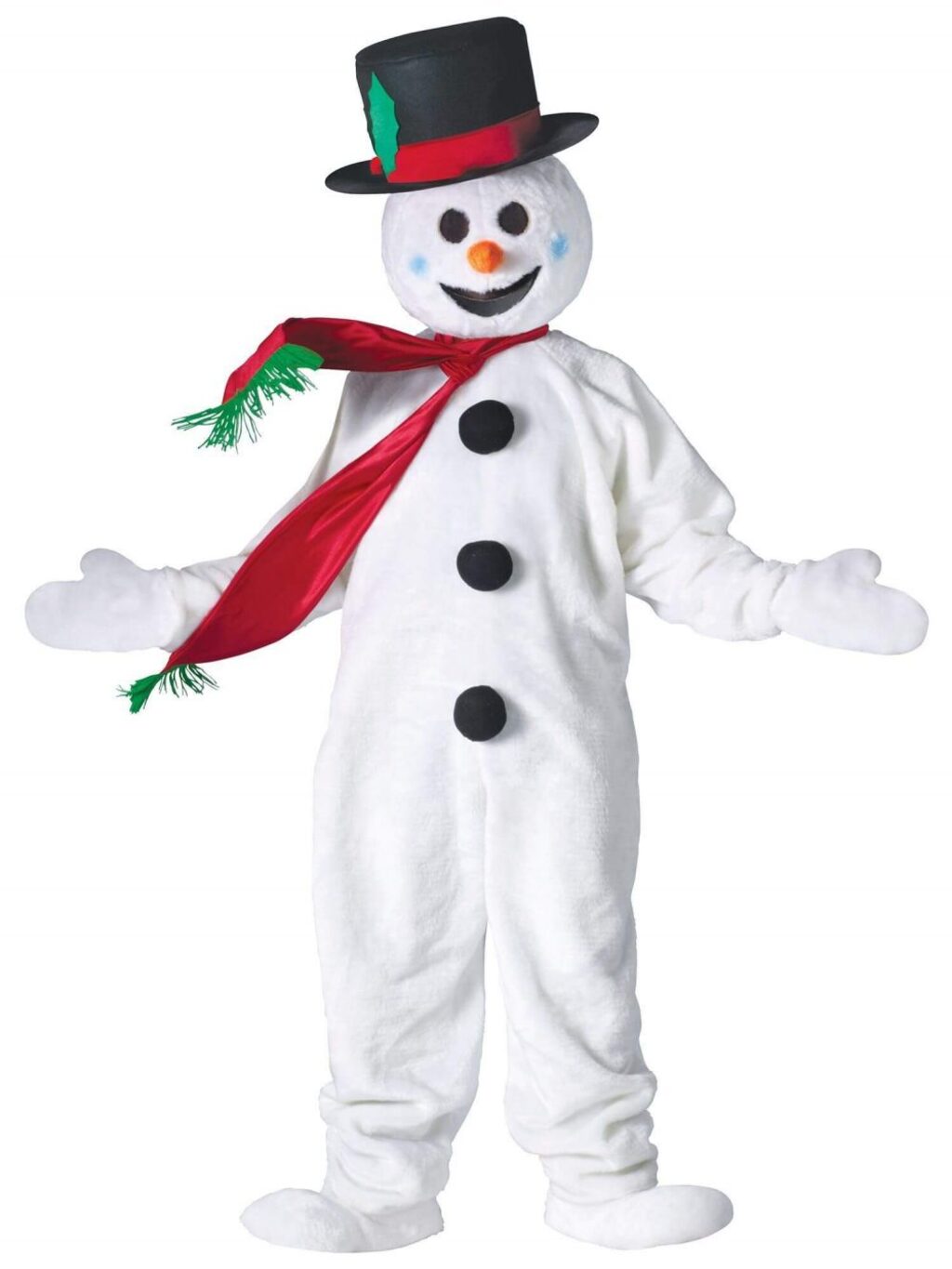 Source: netdna-ssl.com
The easiest way to get ready for the theme party is to get a snowman look. Oh, don't worry, women can also catch this look.
Christmas Tree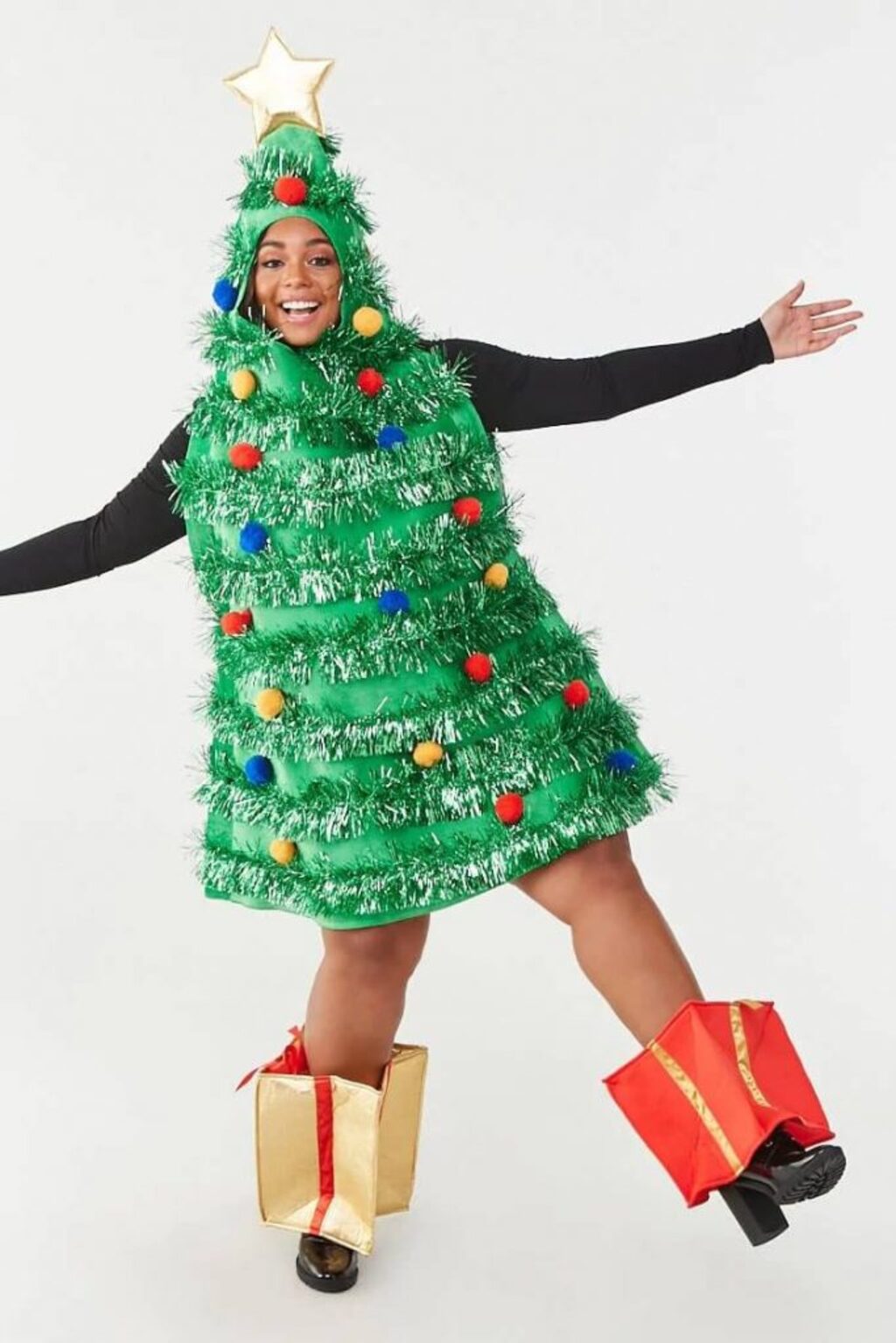 Source: forever21.com
Don't just decorate the Christmas tree, be one too! That sounds funny, but that is the key to success (we mean award!). Just make sure you get your hands on the fanciest Christmas tree ever. You can also get it customized if you want.
Elf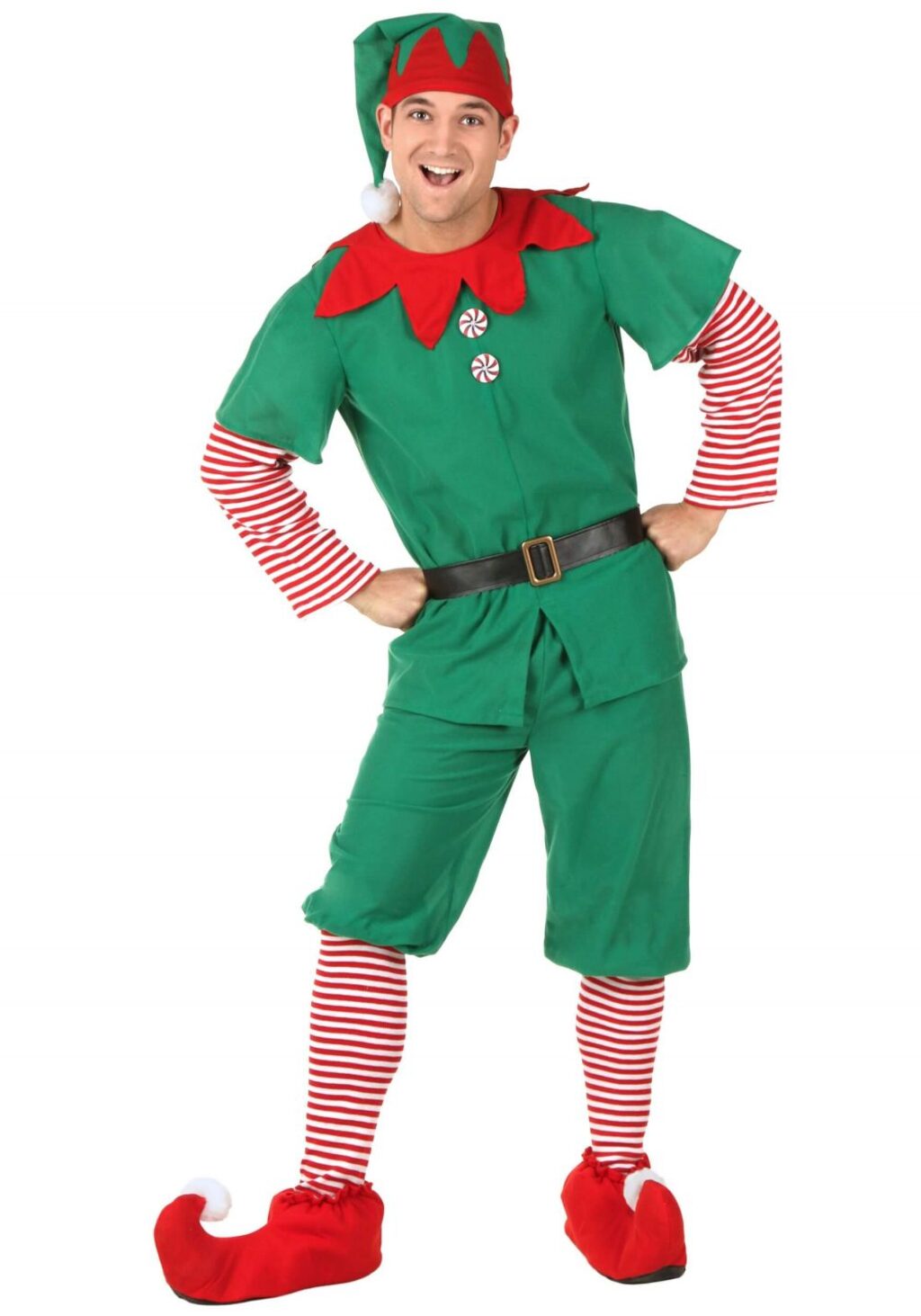 Source: halloweencostumes.com
You all know who Elf was? (or is!) He stays with Santa in the North Pole and helps him. A brilliant idea if you are planning on to be a Santa helper. Make sure you get a pointed hat, it's his identity that has been depicted from years.
Best Christmas Fancy Dress Santa Claus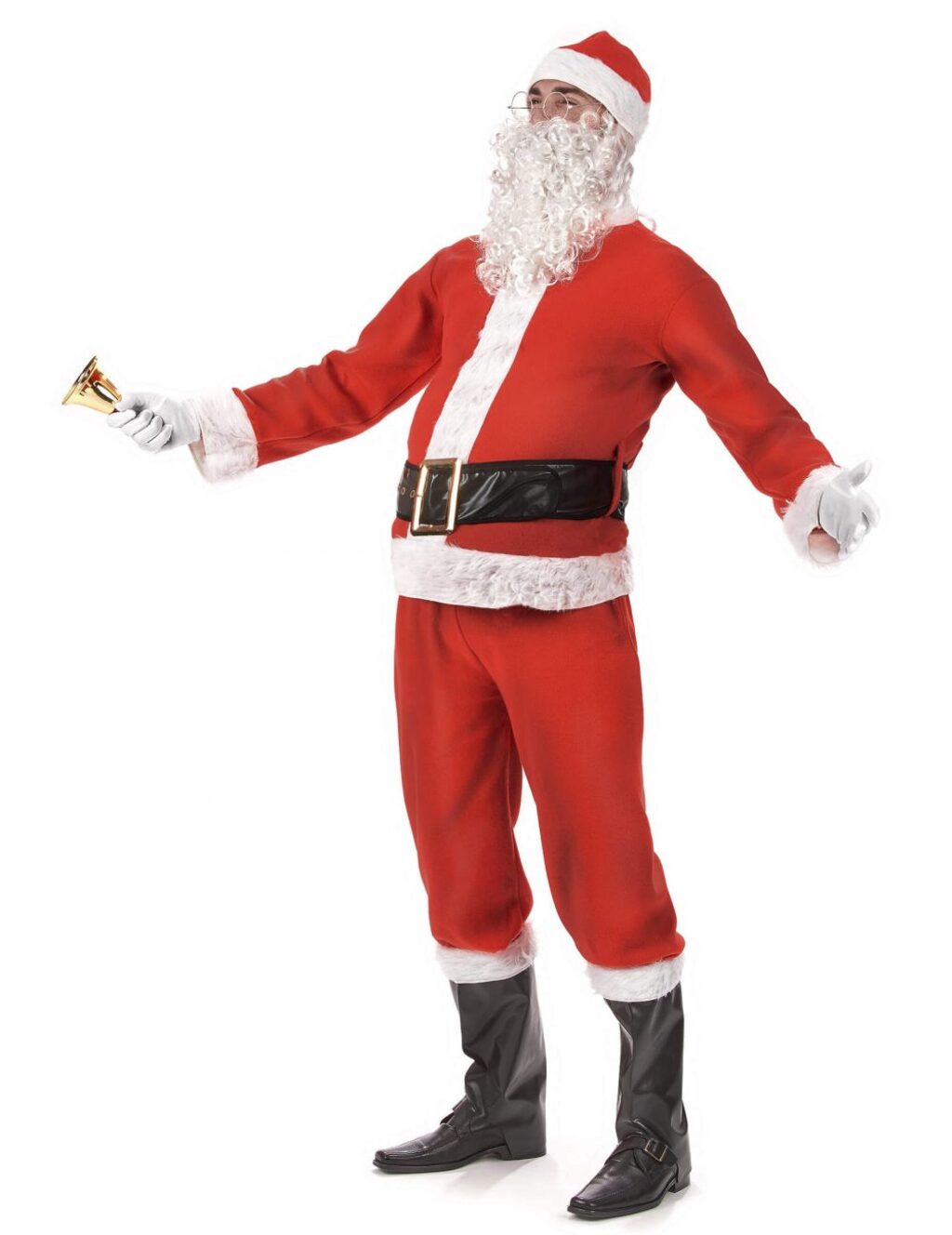 Source: vegaoo.co.uk
As burger and french fries are inseparable, so are Christmas and Santa Claus. Make Santa Claus your get up this year but in a unique way. Traditional Santa costume is too mainstream. Go for other versions of it, like in a one-piece dress, or a dungaree.
Ride-on Costume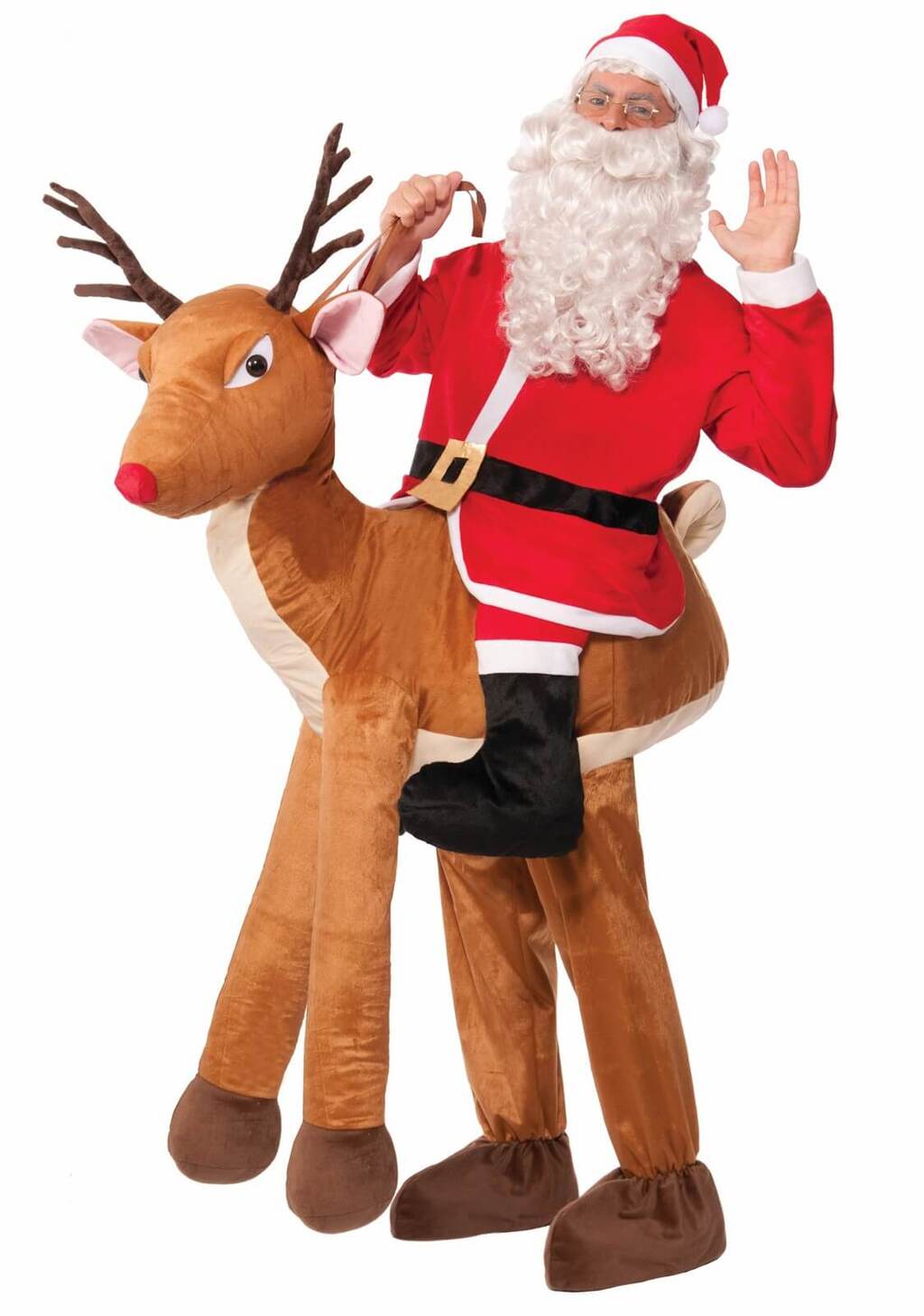 Source: costumes.com
Create an illusion at the party with the ride-on costume. Make a relaxed look after you put on the costume. Let people think you are there on a Reindeer. You can also wear Santa's coat to complete the Christmas look.
Candy Cane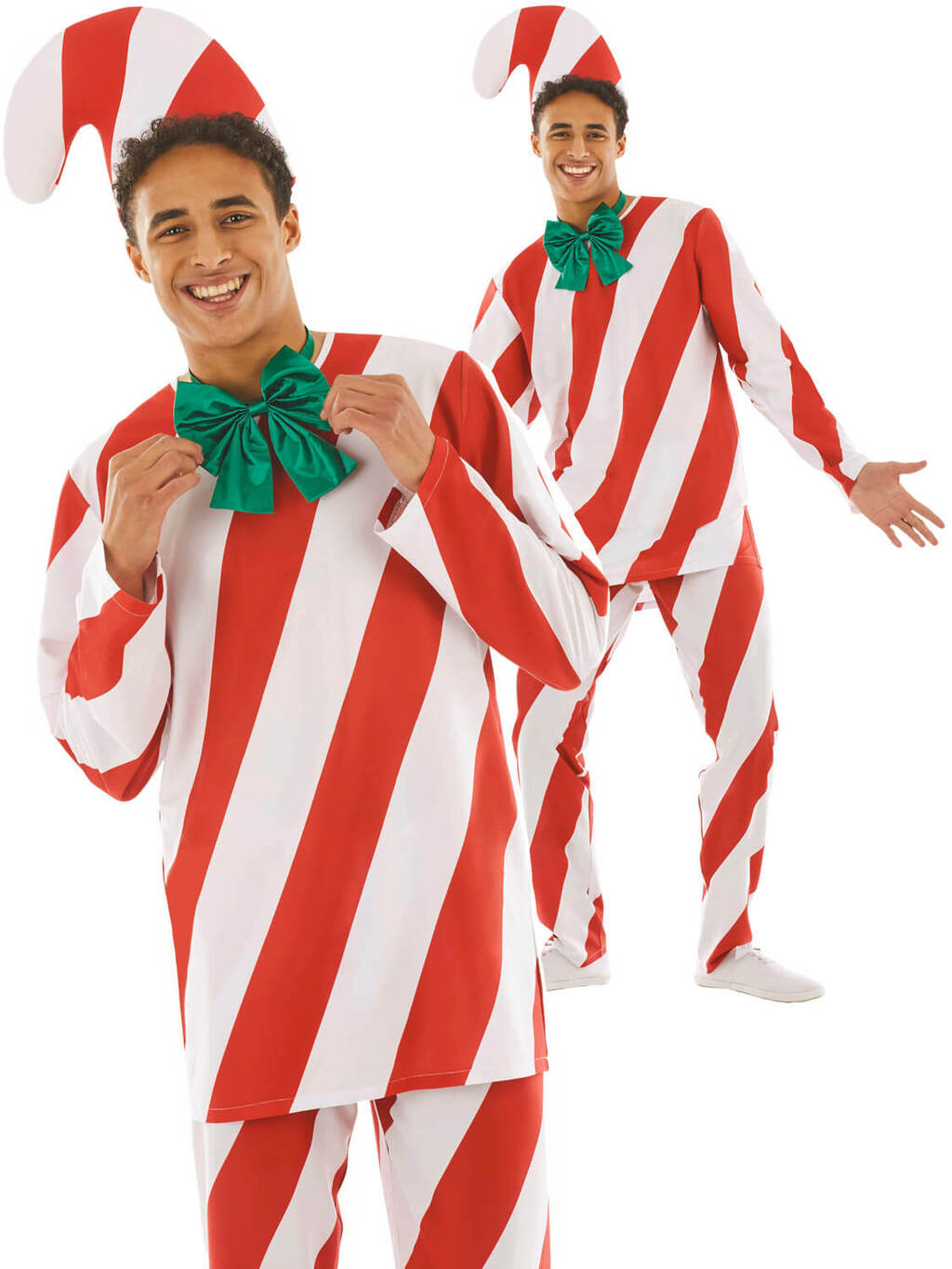 Source: esellerpro.com
The mint-flavored cane-shaped candy is loved by everyone. Be like Candy Cane. There are many candy Christmas costume ideas available from actual cane-shaped to designer pieces. The element that describes the presence of candy is red and white stripes.
Mother Mary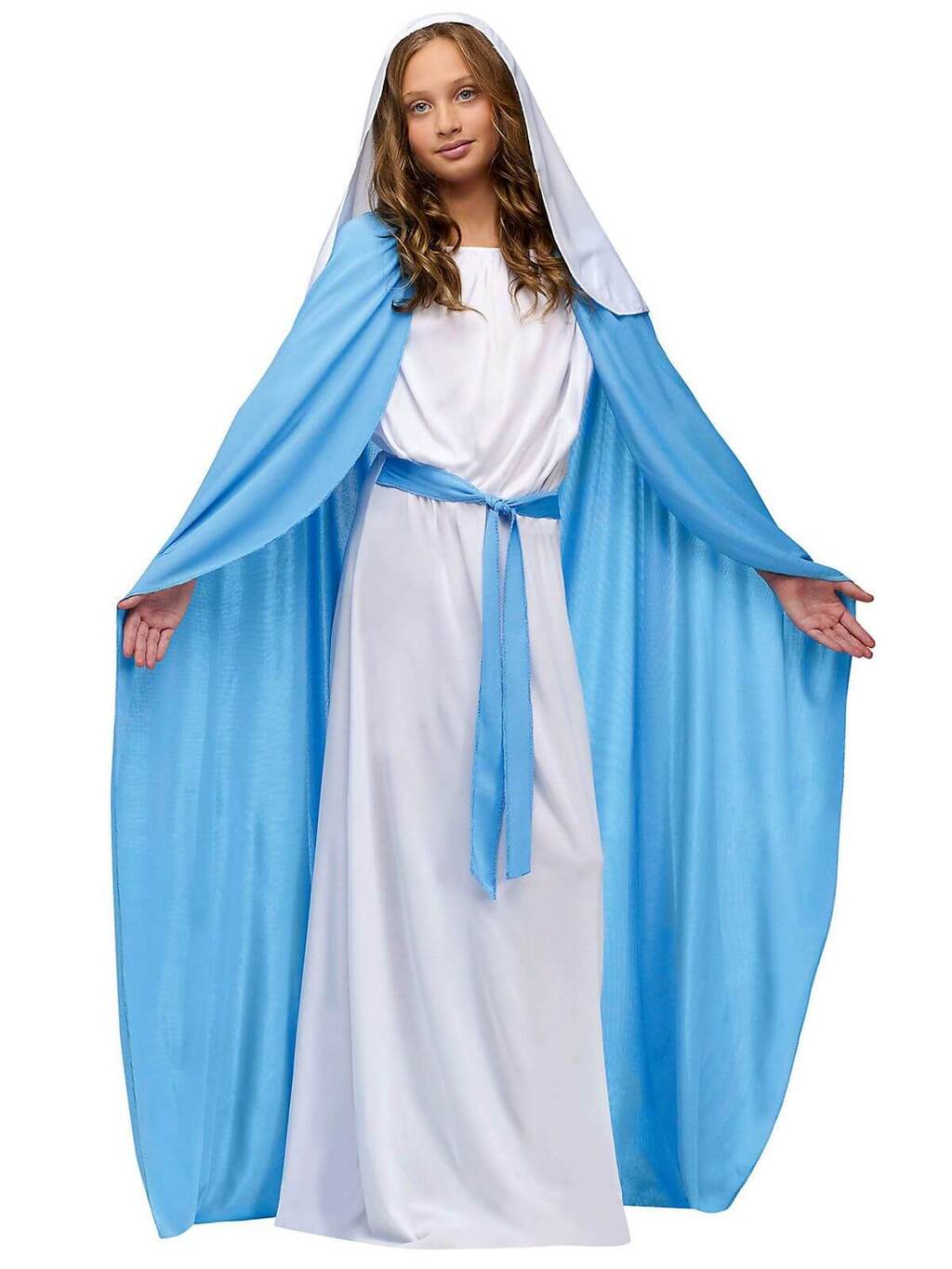 Source: pinimg.com
Mother Mary is a role model for mothers. She has played an important role in the history of Christianity. She was a lady with a golden heart. Get up like her and be like her.
Jesus Christ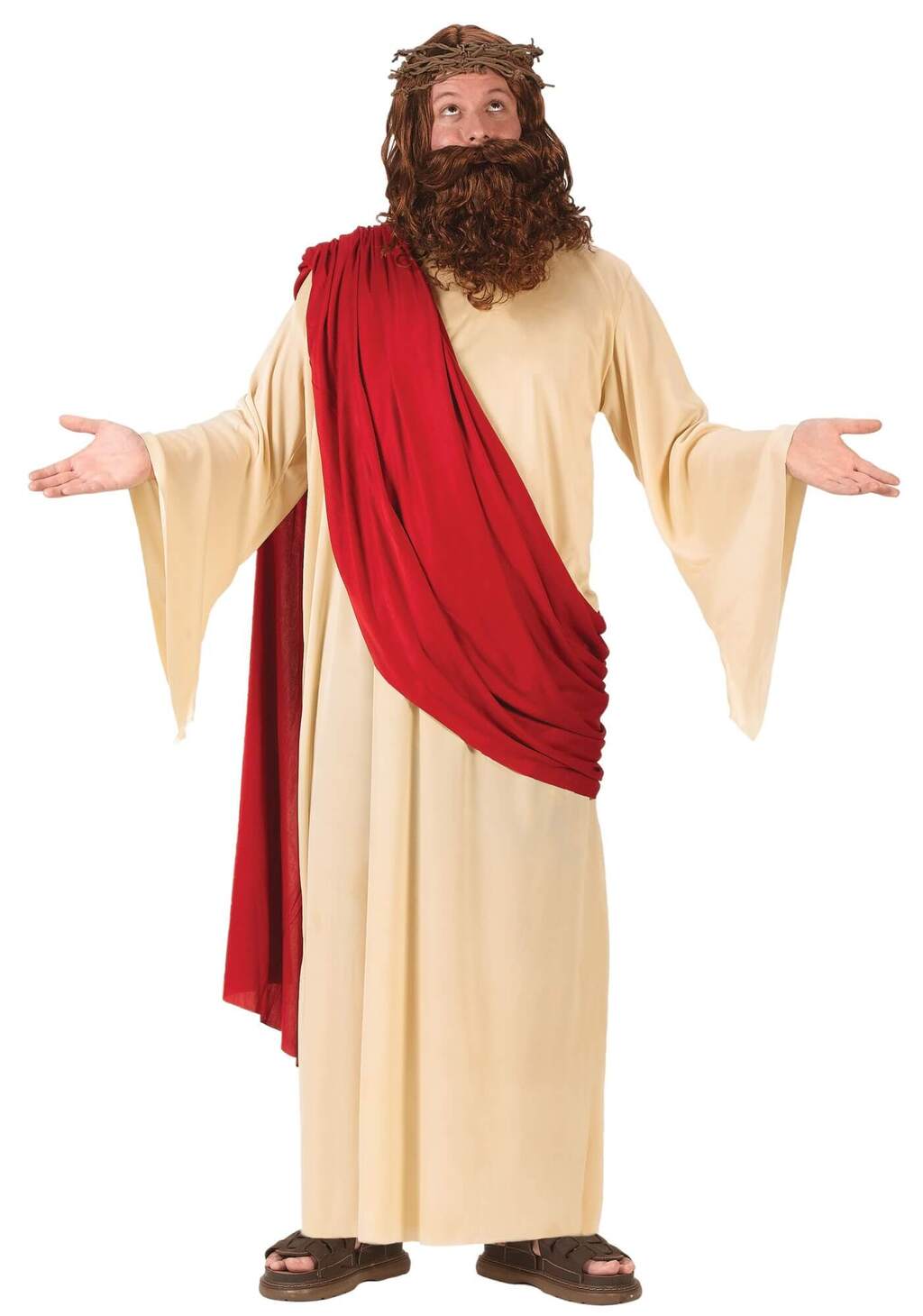 Source: esellerpro.com
"And know that I am with you always; yes, to the end of time" – Jesus Christ
He was the one who taught people to be on the path of rightful and be forgiving. You can get this amazing outfit easily even from the local stores.
Christmas Angel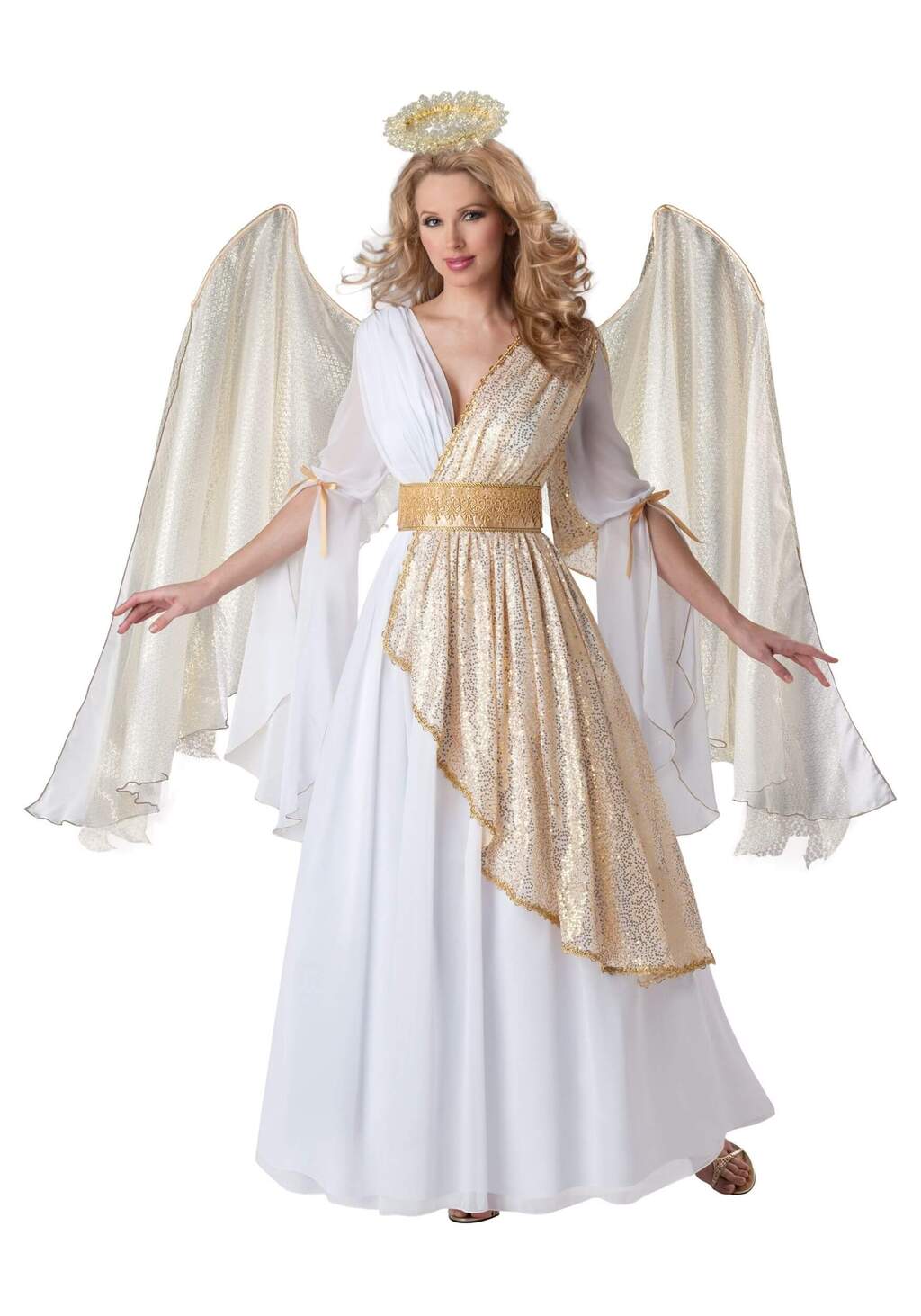 Source: pinimg.com
Be the Angel for everyone. Children and even adults wait for Christmas for Santa Claus and Angel. Santa for gifts and Angel, who acts as a messenger. Christmas angel was the one who gave the news of the birth of Jesus. Plus point is you can wear the fairy gown later in any party.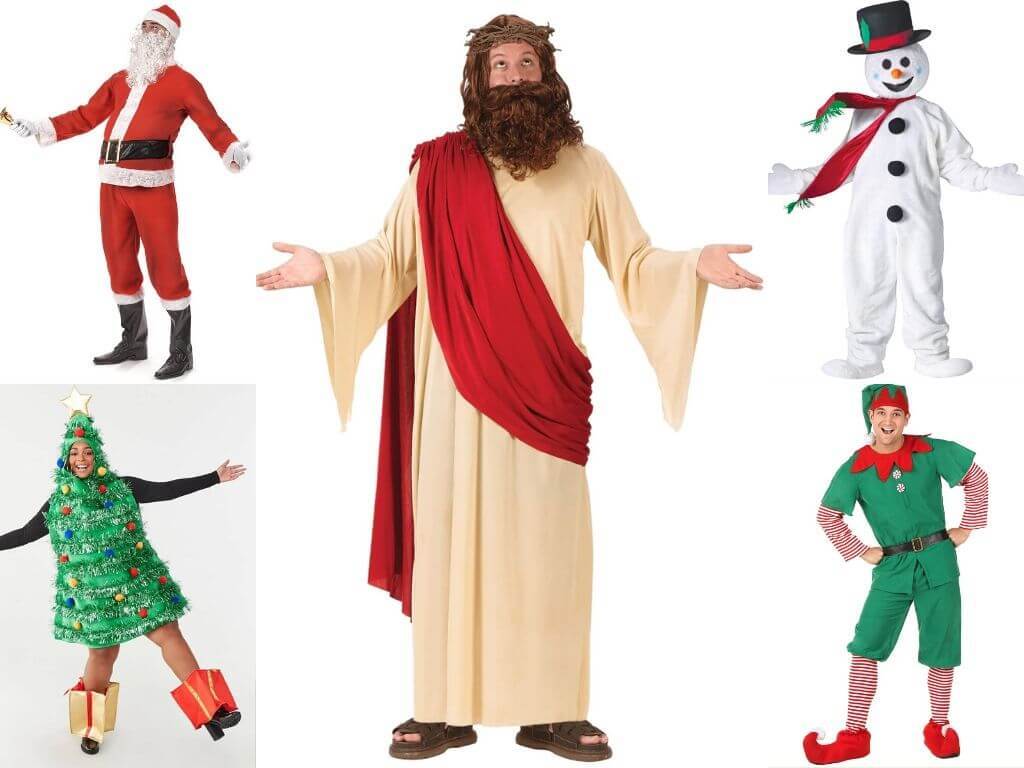 Source: google-image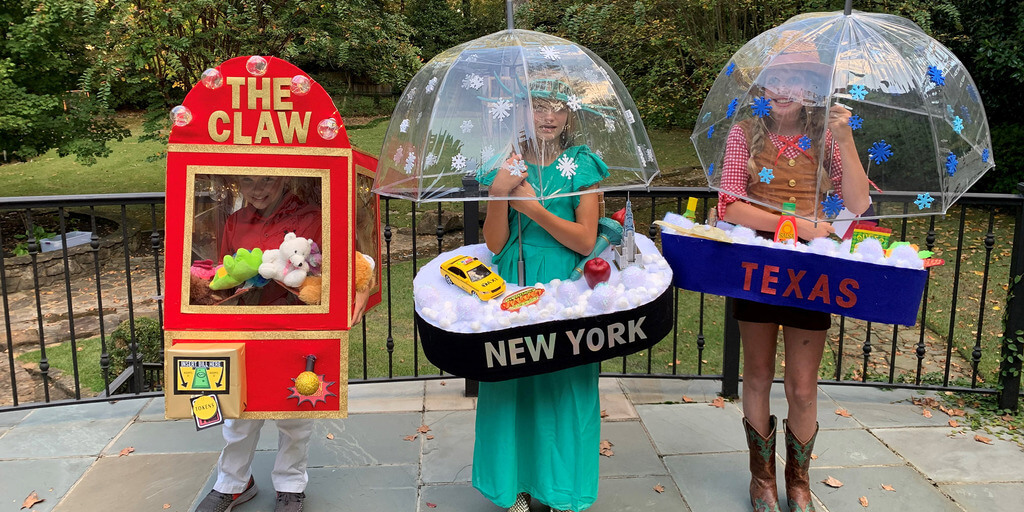 Source: nbcnews.com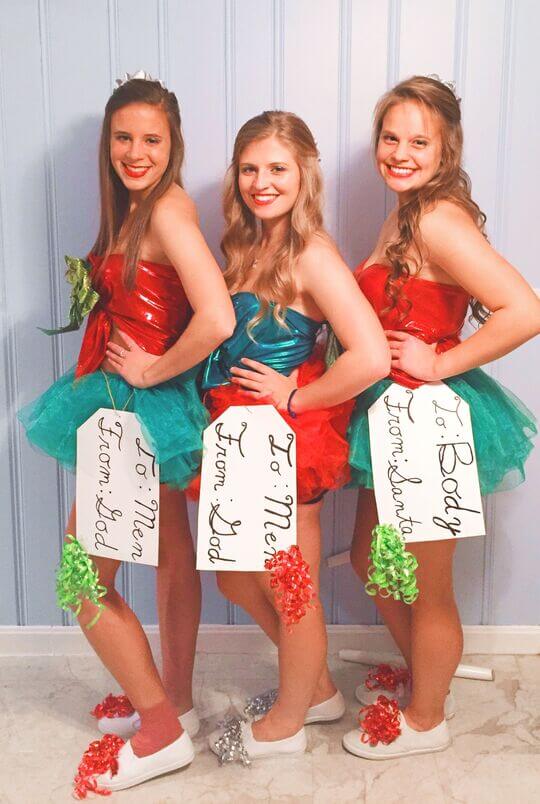 Source: pinimg.com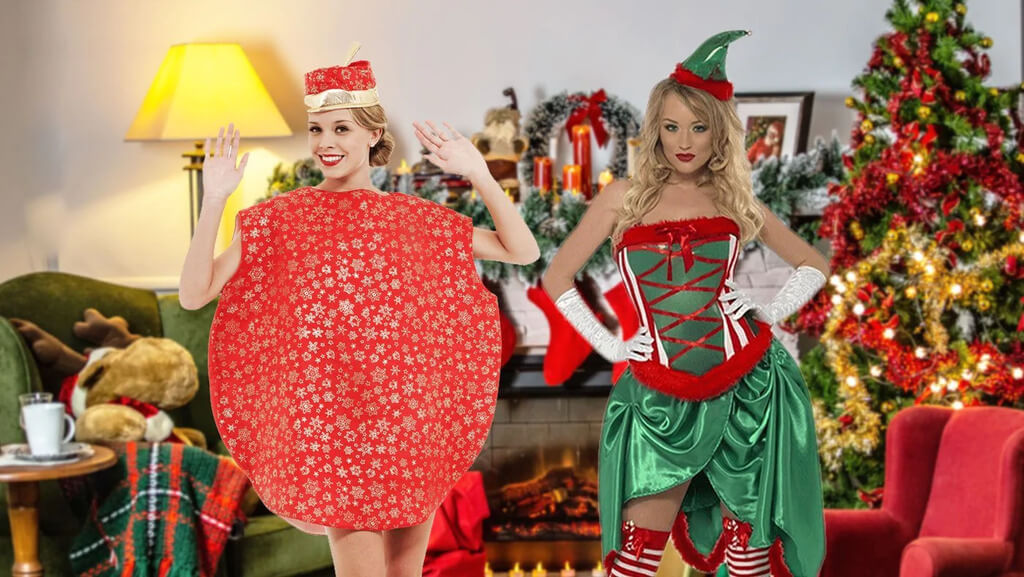 Source: shopify.com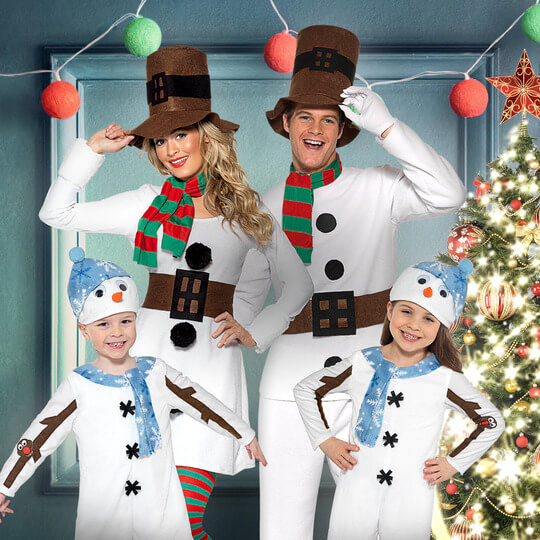 Source: shopify.com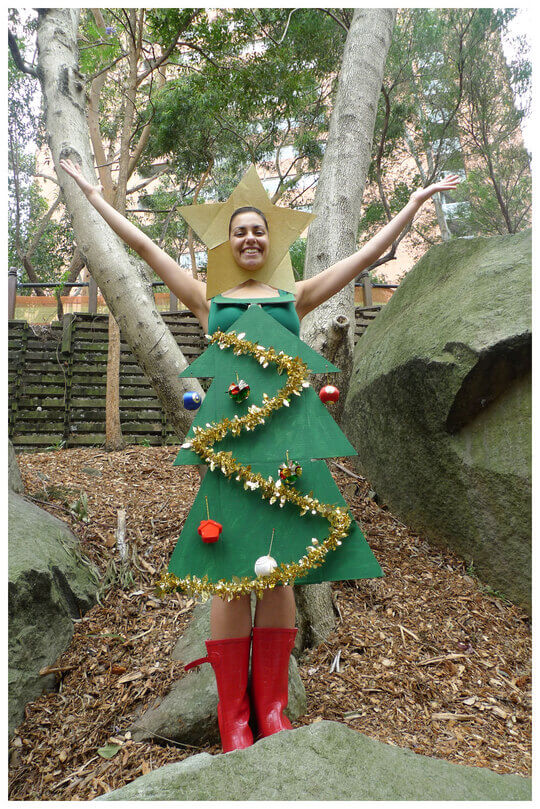 Source: wordpress.com
Source: shopify.com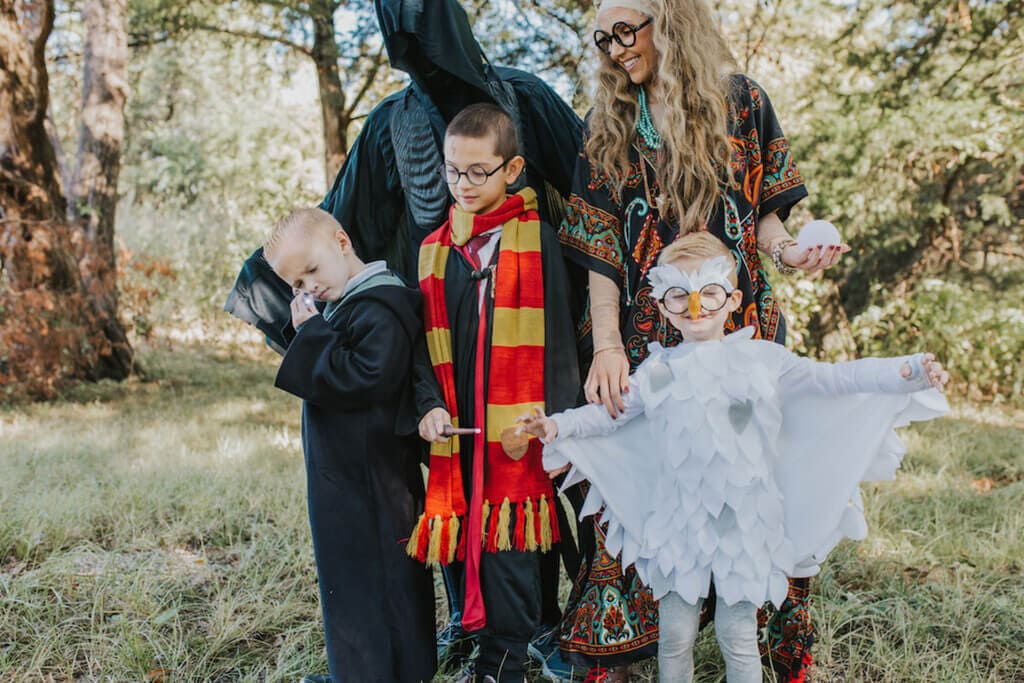 Source: parade.com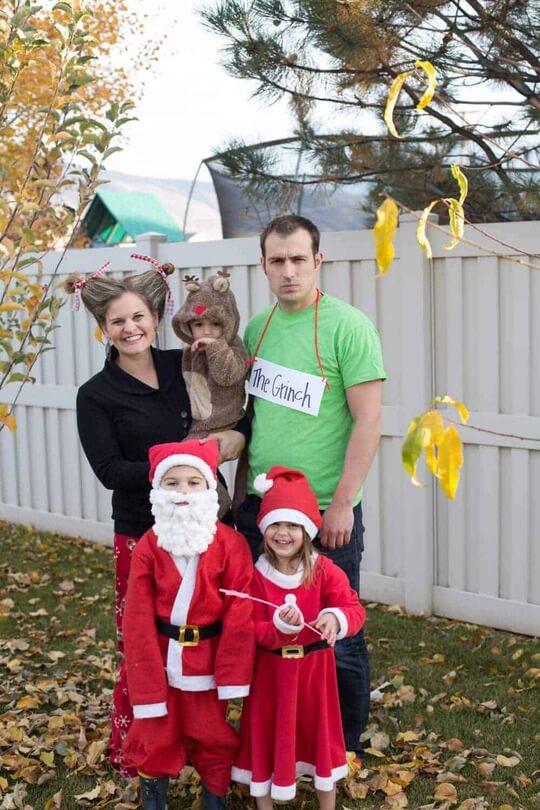 Source: sofestive.com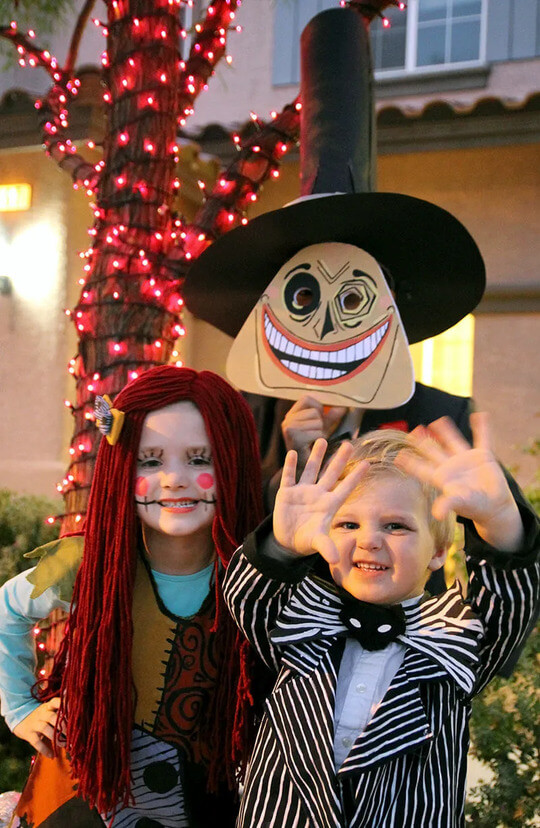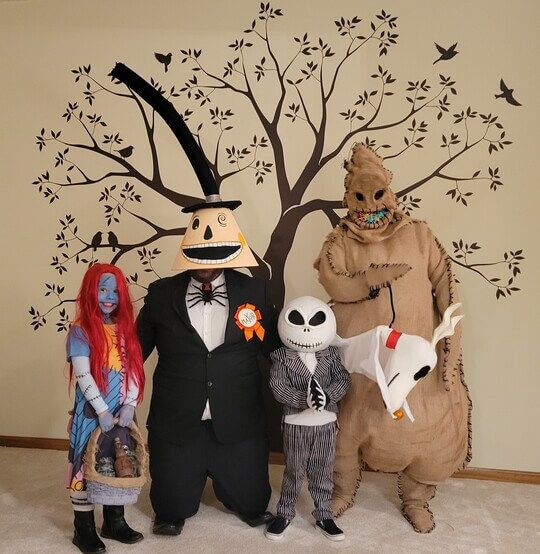 Source: coolest-homemade-costumes.com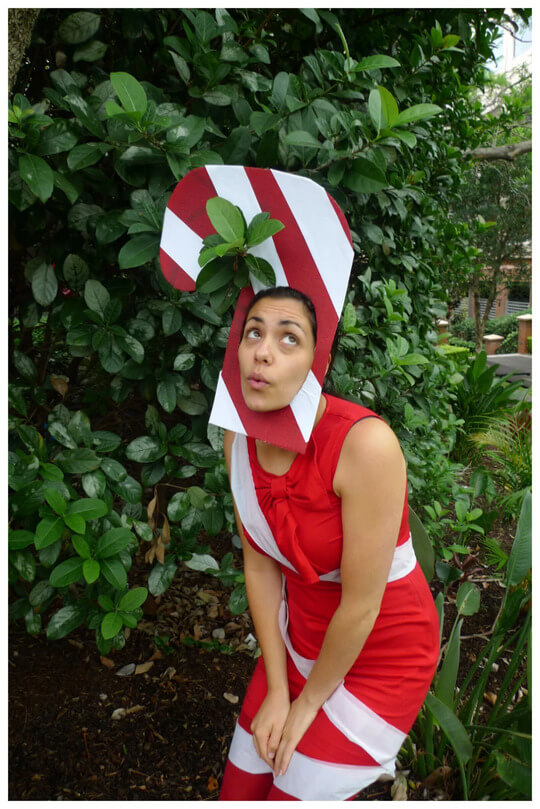 Source: wordpress.com
These are the Christmas fancy dress costumes that will help you in winning the competition (if there is!). If not anything, people will praise you for your outfits that is for sure.
For more updates on the fashion industry or outfit ideas, visit Fashionterest.