Children are the gifts of God to the parents. After their birth, the life of the parents totally changes as they arrive in their life. Each and every moment of the parent's lives become more and more precious after the birth of the children.
The HGTV show Fix Upper was a big hit and Chip and Joanna Gaines got a very good reputation through it. They have four oldest children, Drake, Ella Rose, Duke, and Emmie kay. The ages of the four children are 13, 11, 10 and 8 respectively. A new baby boy was born Crew Gaines after the series ended. The Instagram feed of the couples has given us a very good insight into their sweet family moments. Let us have a look at the family picture of Chip and Joanna Gaines which is very sweet!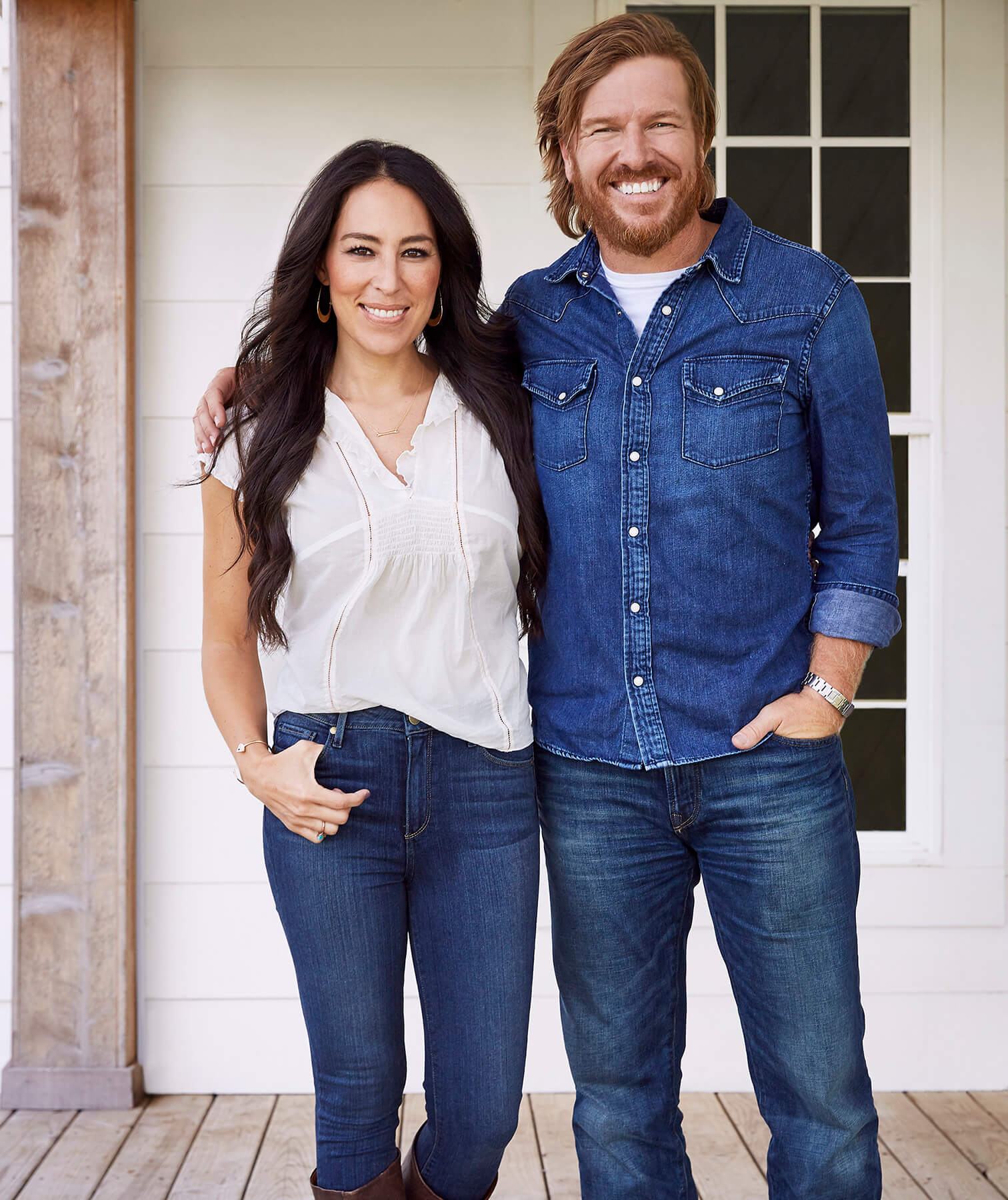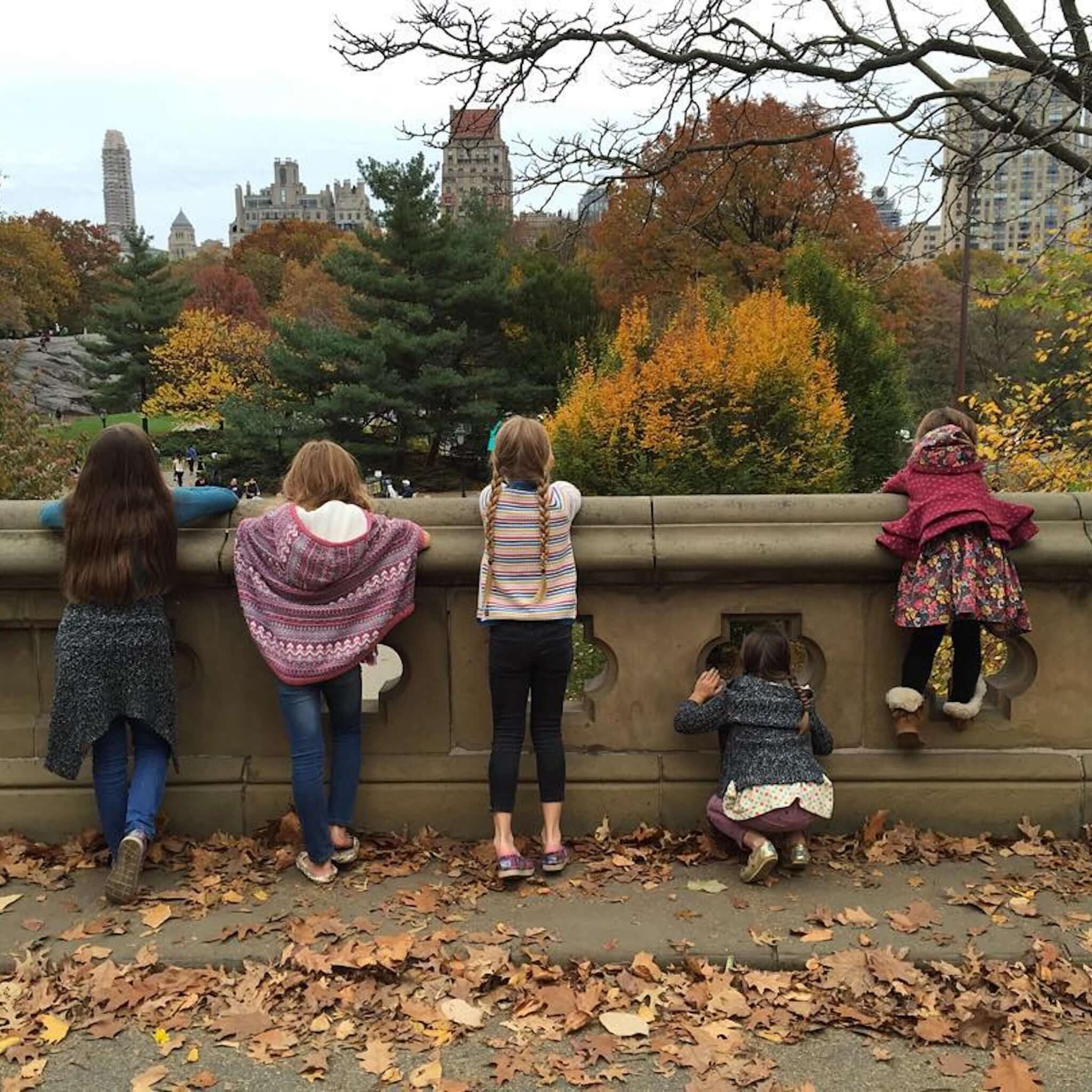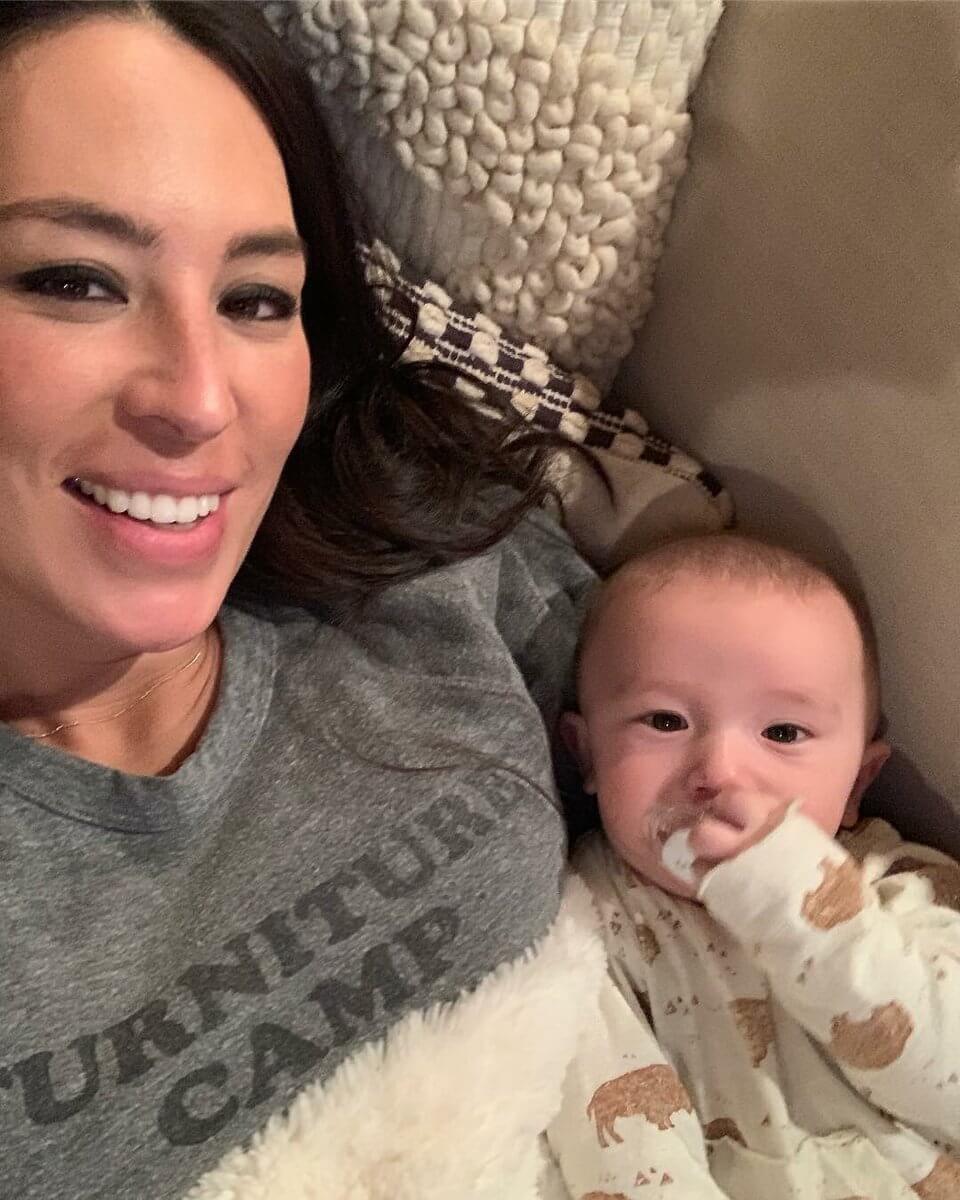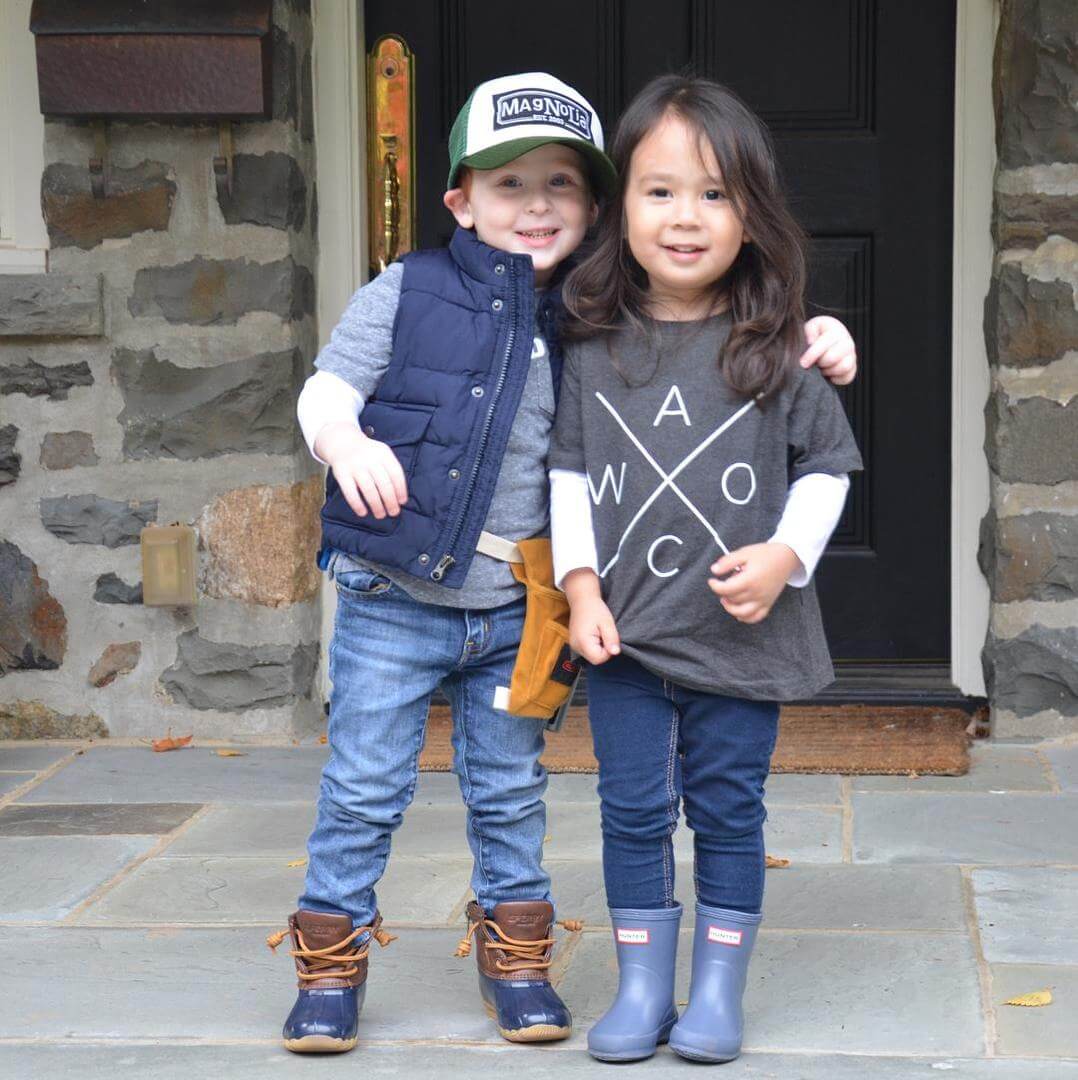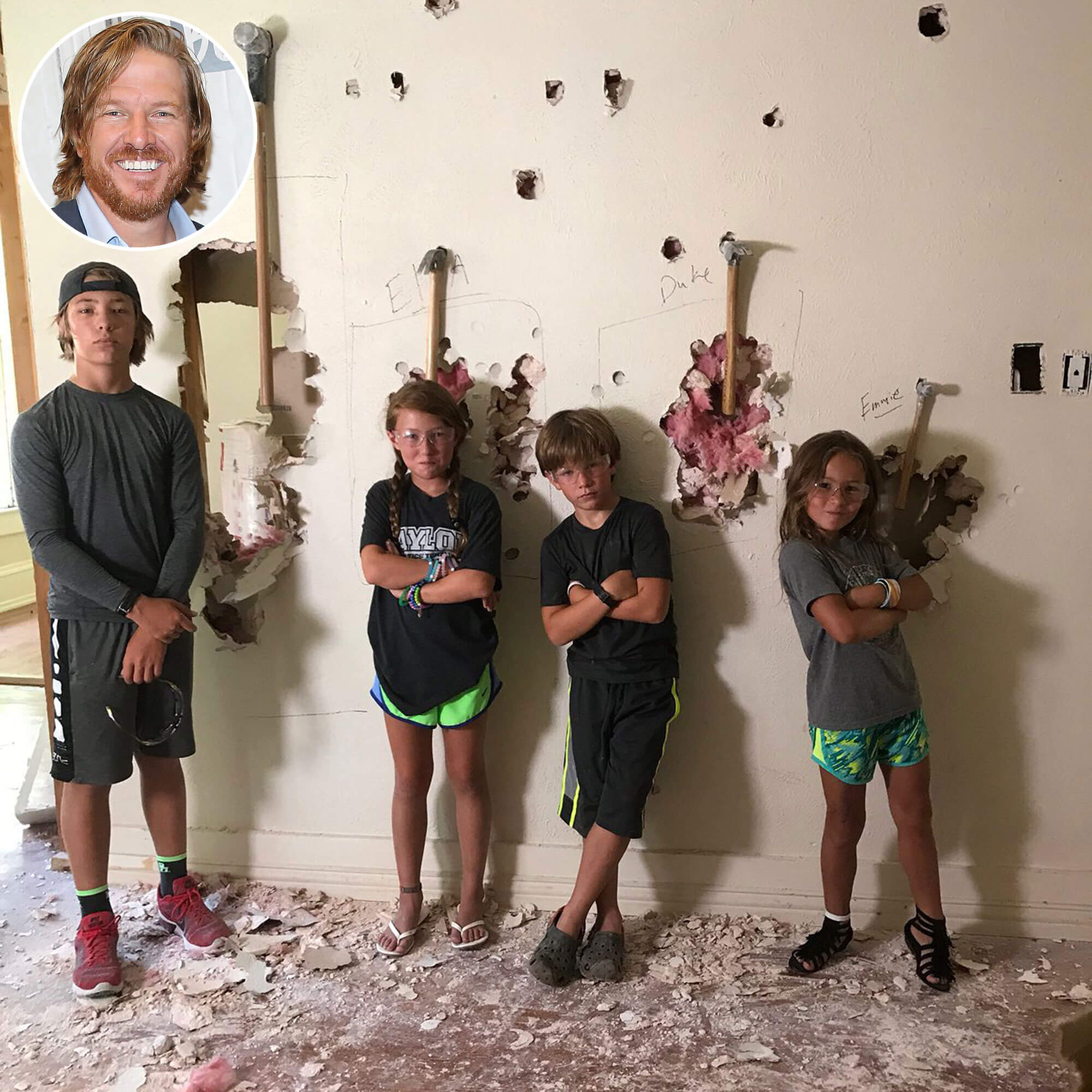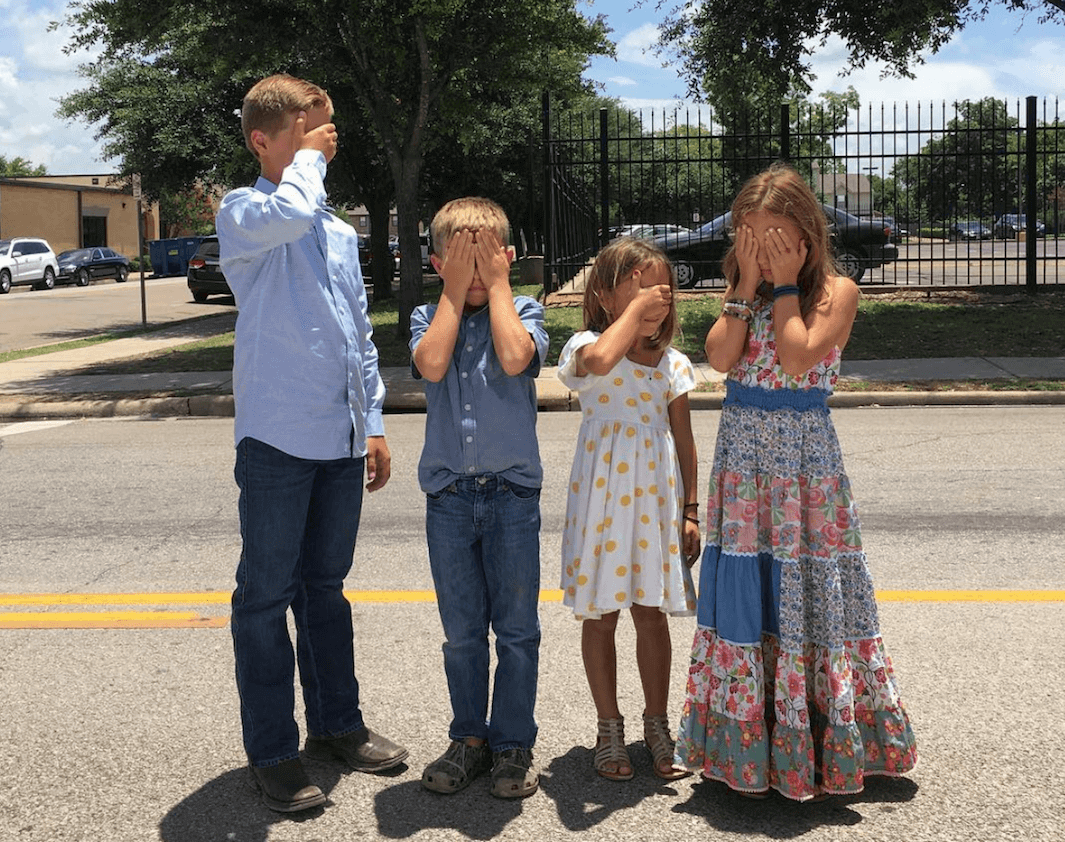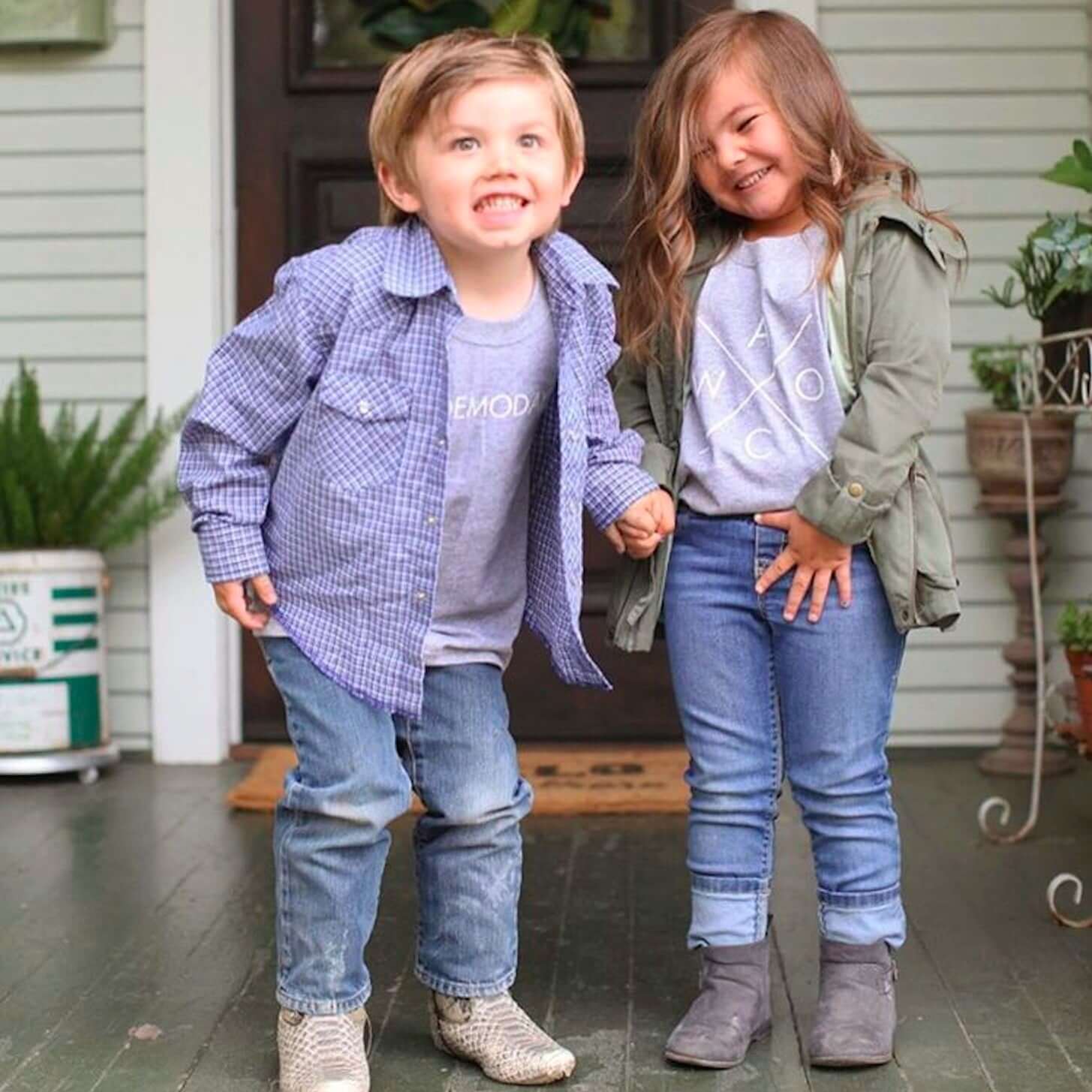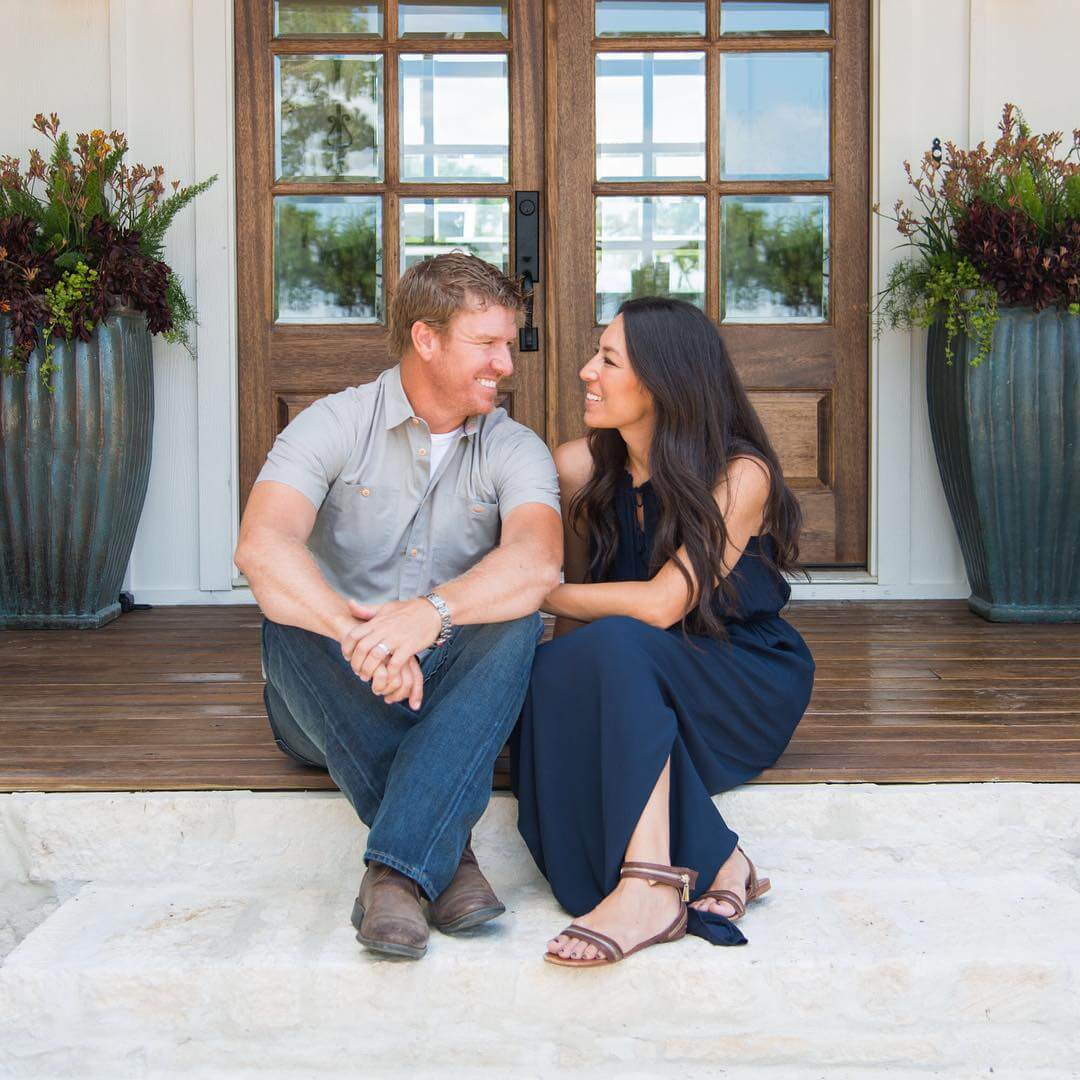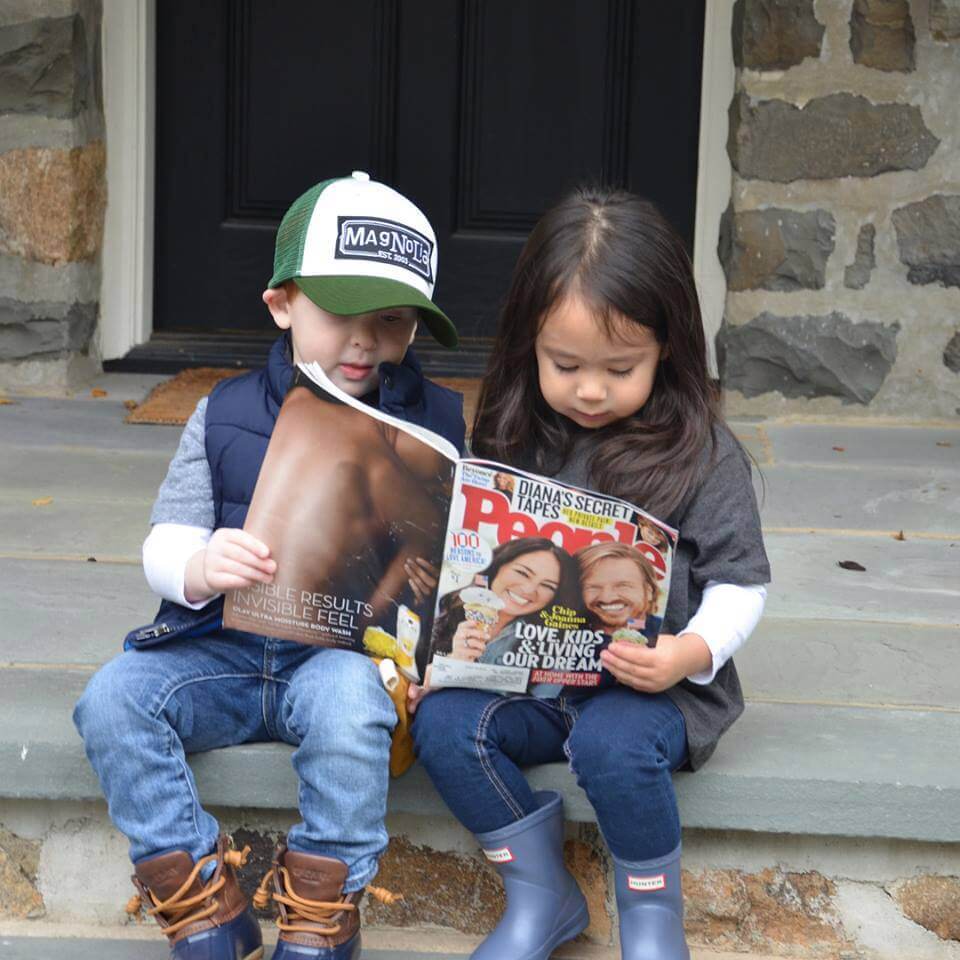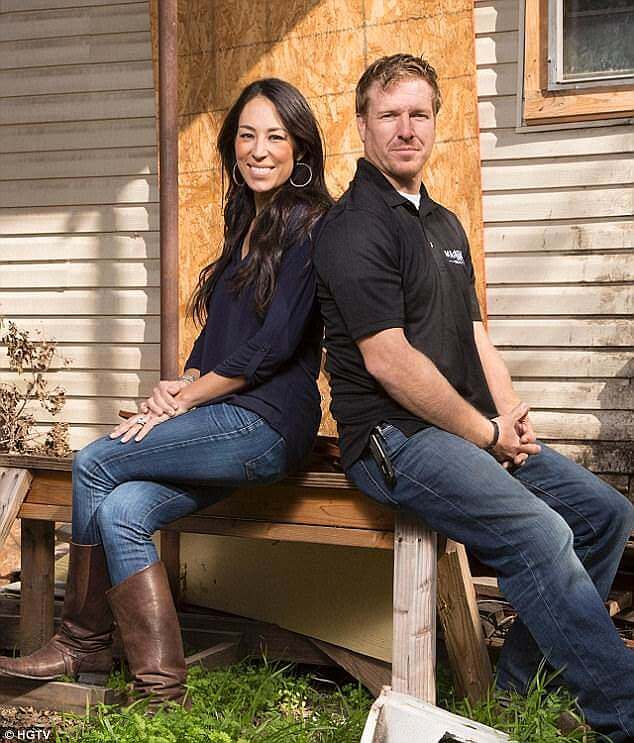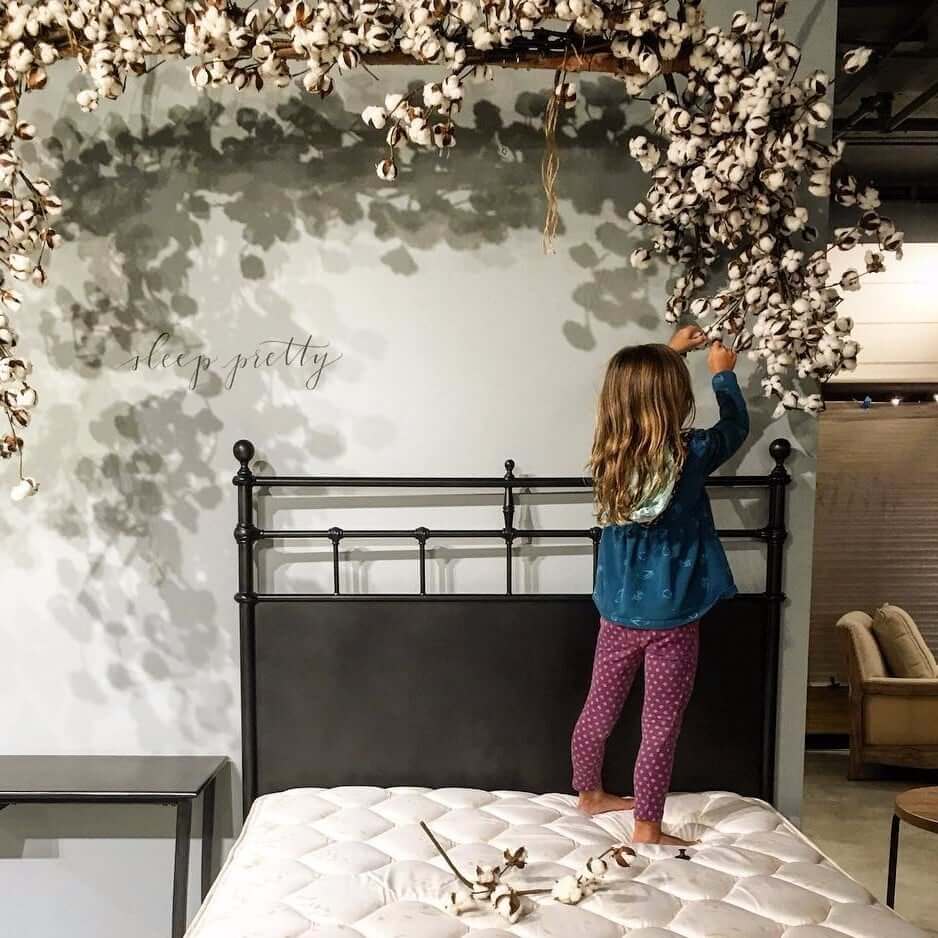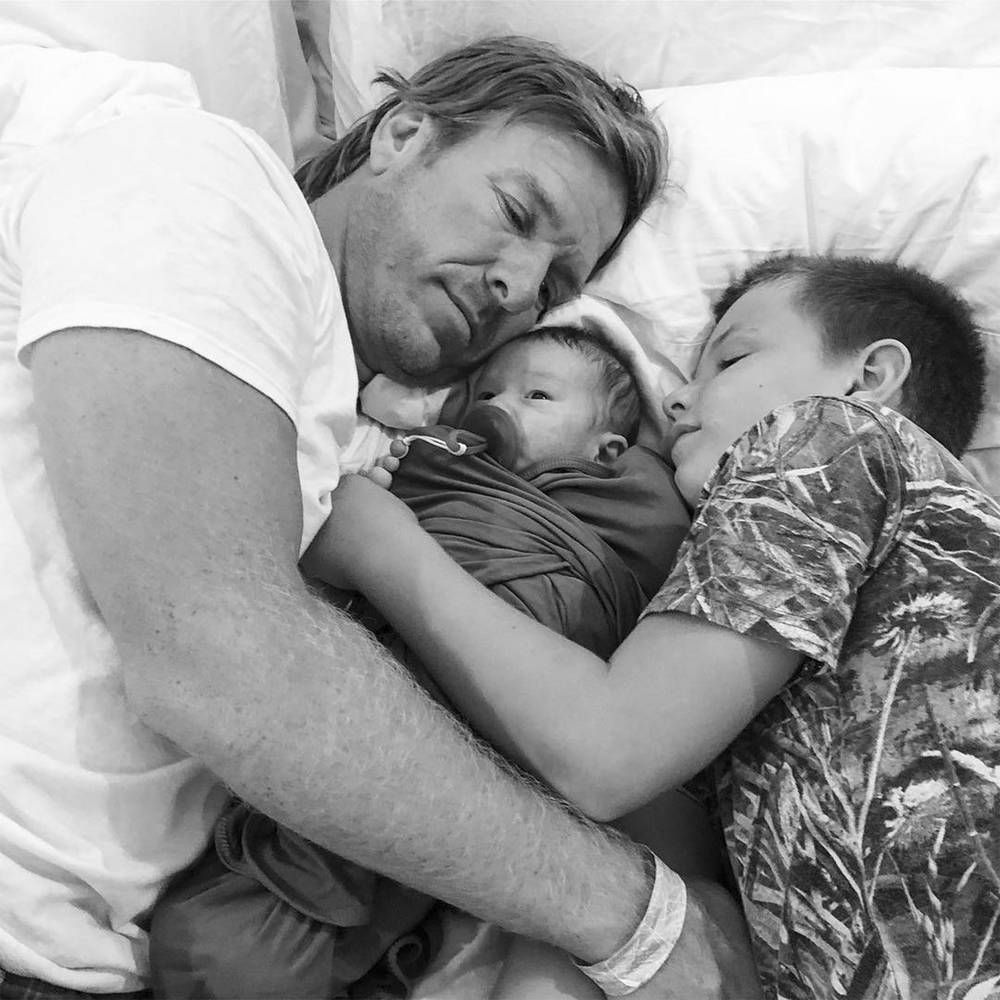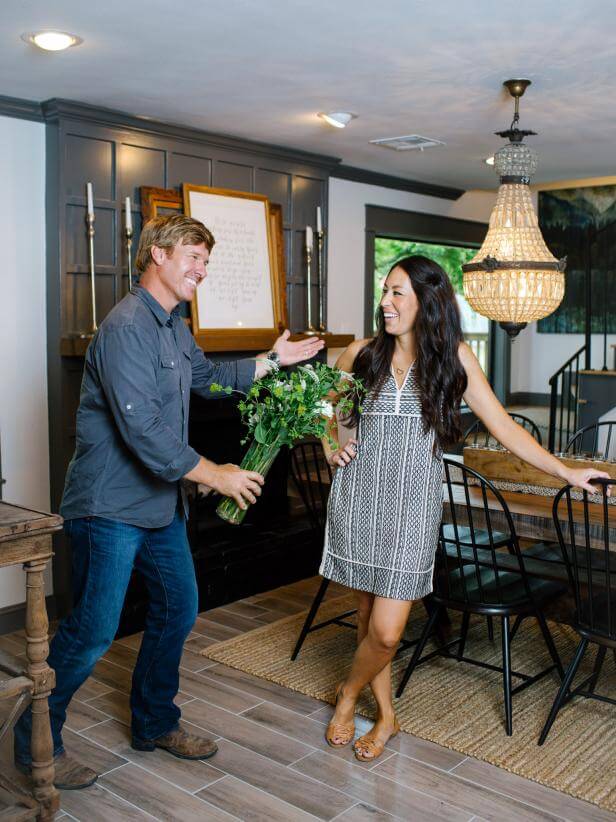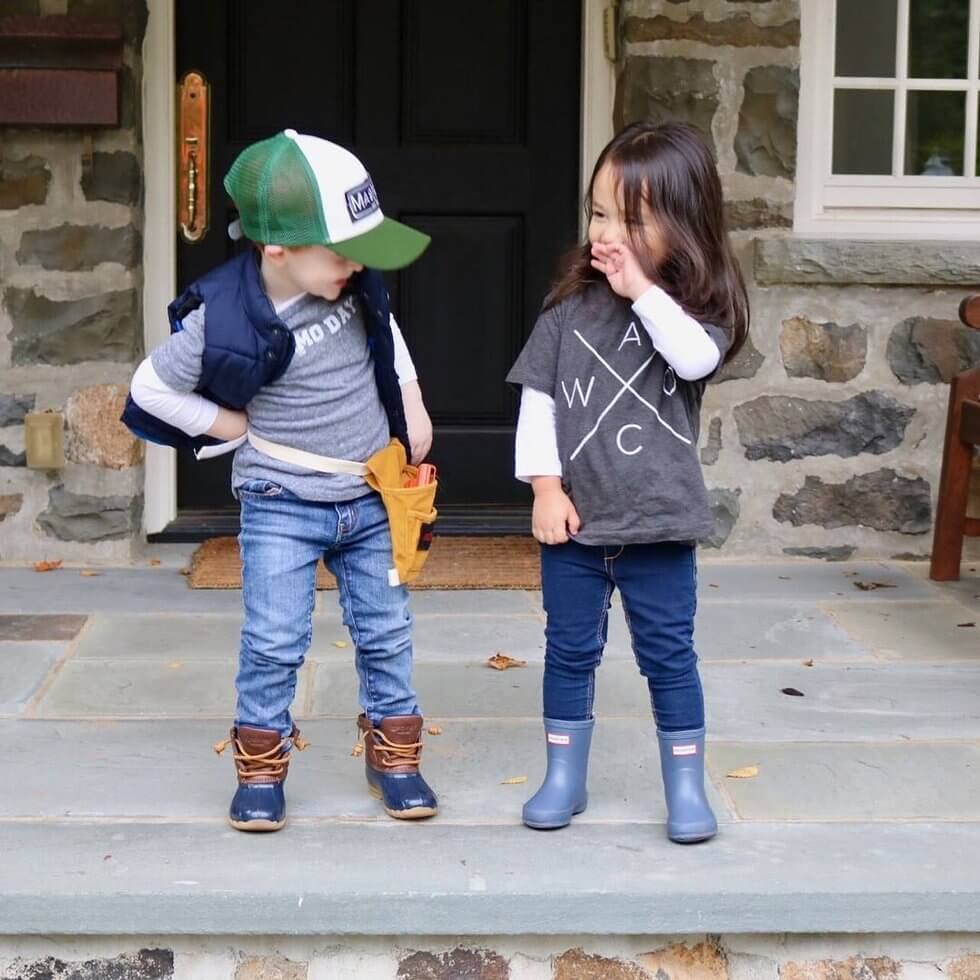 The photos reveal that the family is having a good time together going on vacations and spending time with each other having fun and happiness. Chip and Joanna Gaines children are also seen enjoying with each other, having fun and excitement.