Establishing a modelling career for your child is definitely not going to be a walk in the park. It is imperative to study the standards of the industry so your efforts as a parent can truly ensure your child's advantage.

One of the most important efforts you need to focus on is your child's model portfolio.

The quality of the portfolio will help your young talent create the right impression on the right people. Therefore, you need to make sure that it does not only meet the typical requirements of clients, but it also stands out among the rest by effectively showing off your child's unique qualities.

So, how do you put together a completely impressive child model portfolio? Follow the guide provided below.

1. Hire a professional photographer for your child's photos.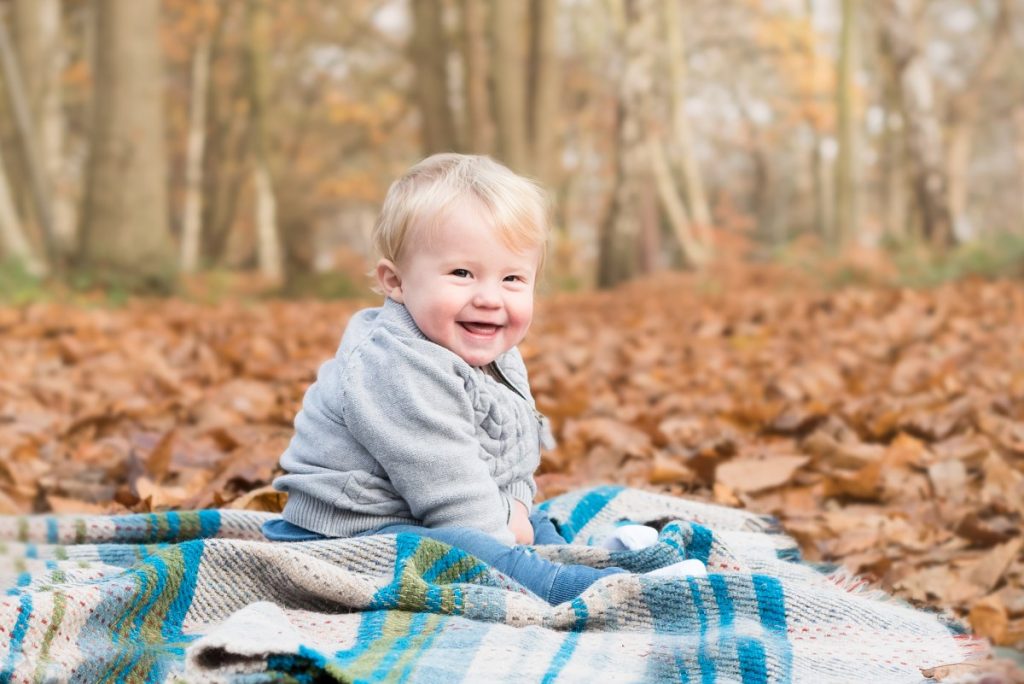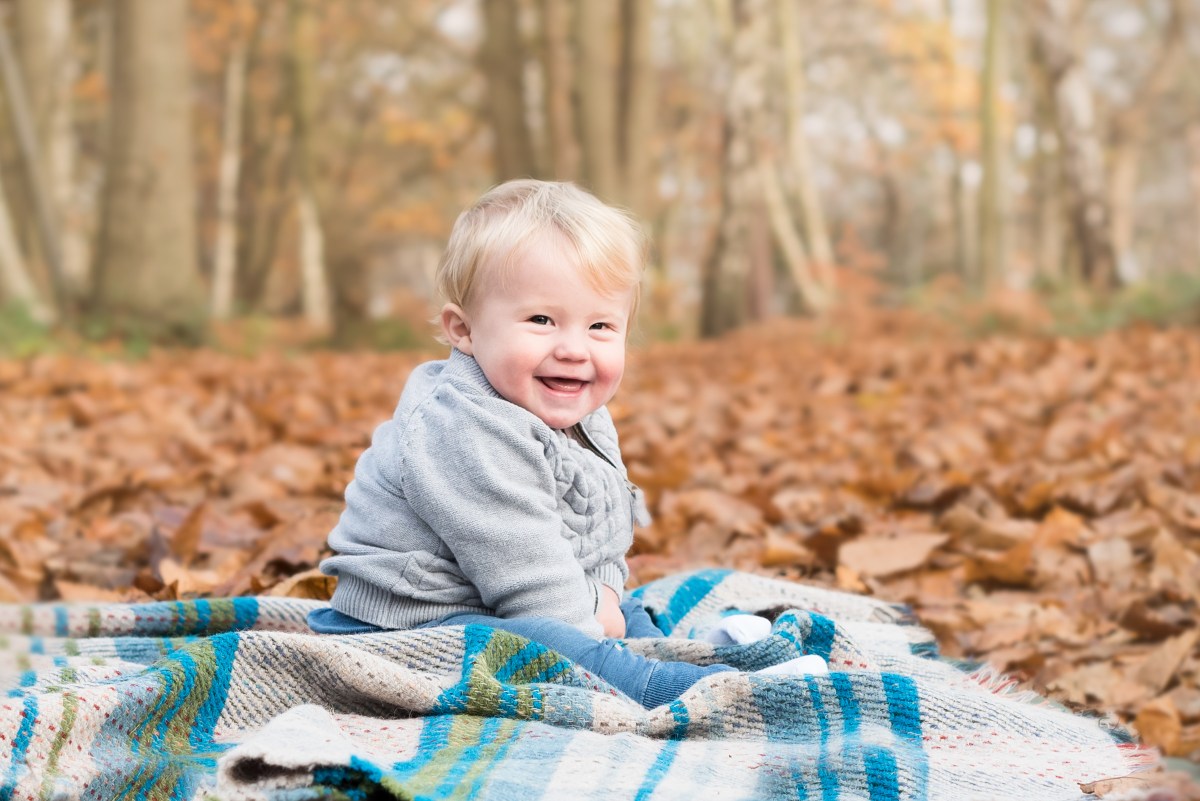 Source :- wp.com
This is a worthy investment especially if you are a parent who's still studying how the fashion and modelling industry works, and you are not really gifted in taking pictures.

A professional photographer, first of all, has the top quality equipment for the job.

Secondly, he or she already knows what kinds of photos meet the standards of clients. Plus, a pro photographer knows how to work with young talents who do not have a clue on how to act or project in front of a camera.

Best of all, you can have the assurance that the actual photograph prints will be of a high quality.

2. Create the right collection of photos.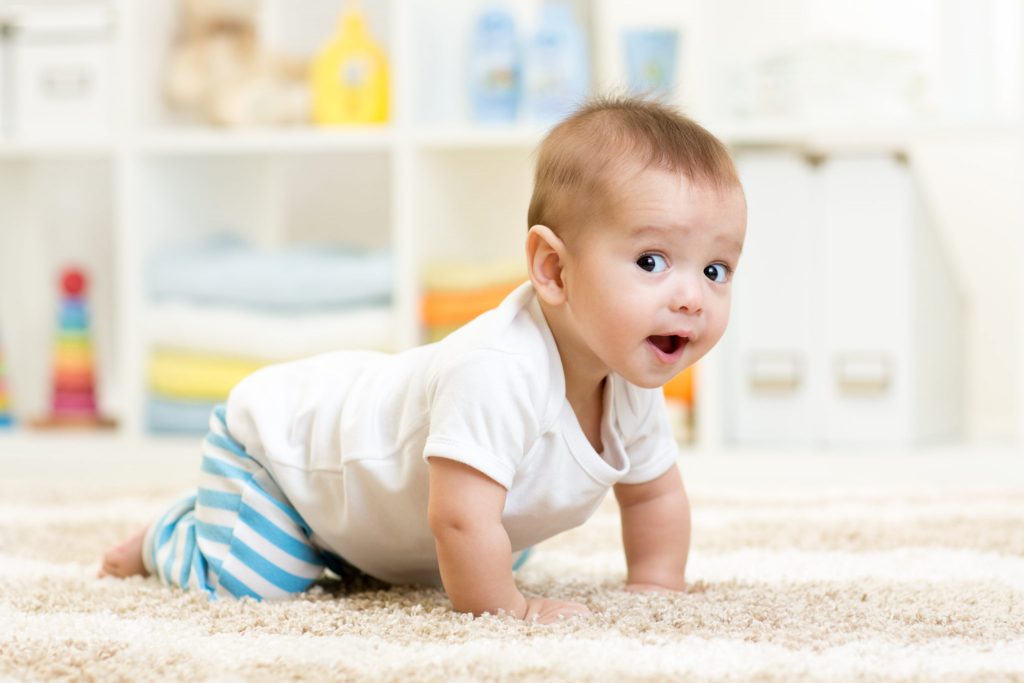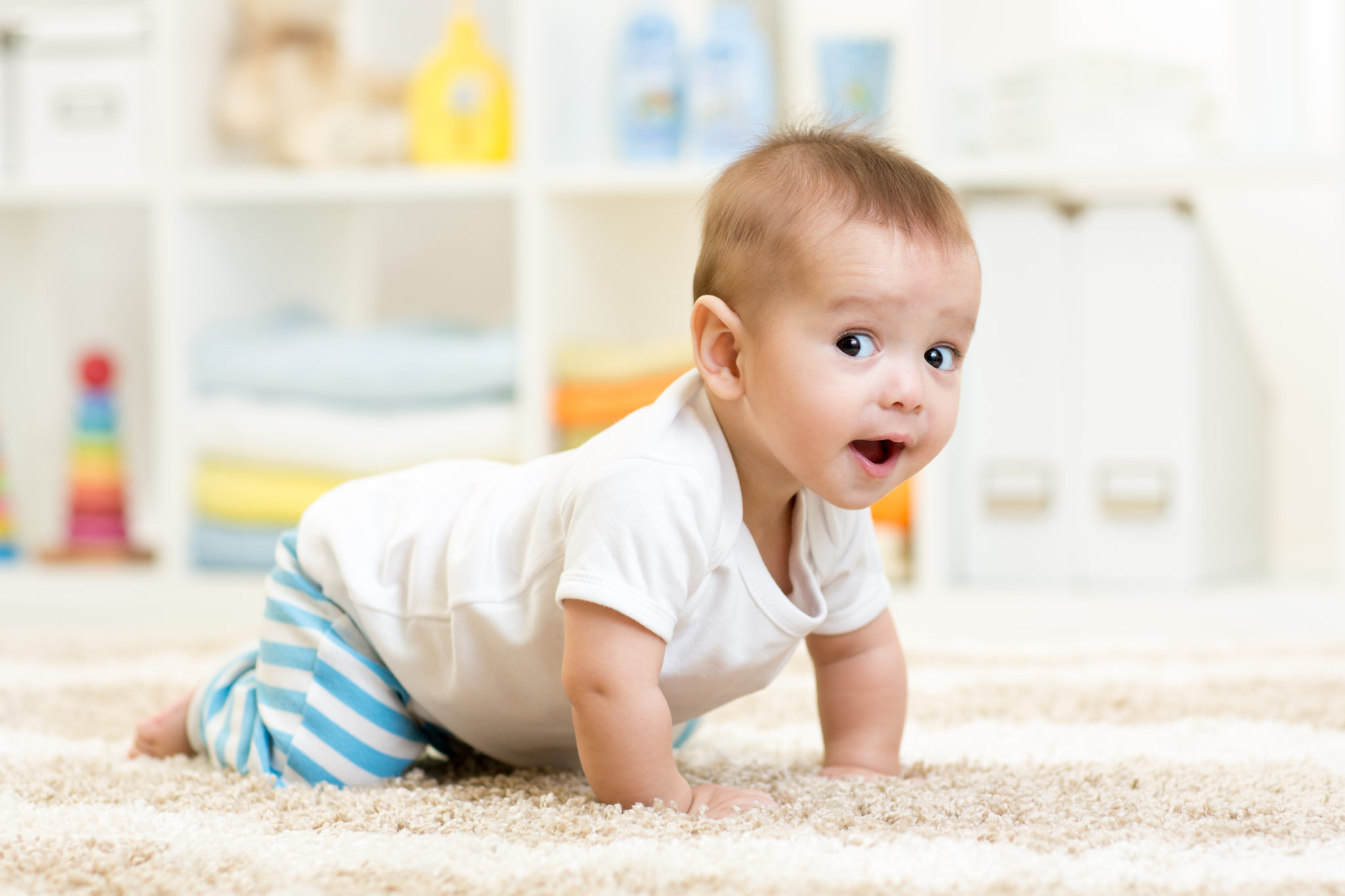 Source :- bellefleurphysio.com
The most important photos in a child model's portfolio are the headshot, the full body shot, and the character shot.

For all of these shots, these are the best practices to observe:

A completely "natural" appearance is the best for child model shots. Do not overly style your child's hair. Just make sure it is neatly done, and better not apply any makeup to show off your young talent's true beauty.

As for clothing, simple and age-appropriate attire is the smartest choice for child models, especially tots. However, you may want to use a few props. Top modelling agencies advise using a prop for a photo helps to leave a long-lasting impression and make your child easier to remember.

You can have your child sit on a cute chair or stool while hugging a plush toy. Just use your imagination, or get some advice from your photographer or modelling agency

Keep the head up and the shoulders straight — this is the best pose for child model shots. Not only is it the most flattering, but it also shows your child's ability to control his or her body.

Smiling and neutral expression shots are important for a portfolio. These display the versatility your young one already possesses. Include big smiles, small grins, blank expressions, and a few candid shots (for those important character shots).
Also Read :- 20 Excellent And Fashionable Kid Winter Coat Designs Of 2019
3. Do not include too many photos.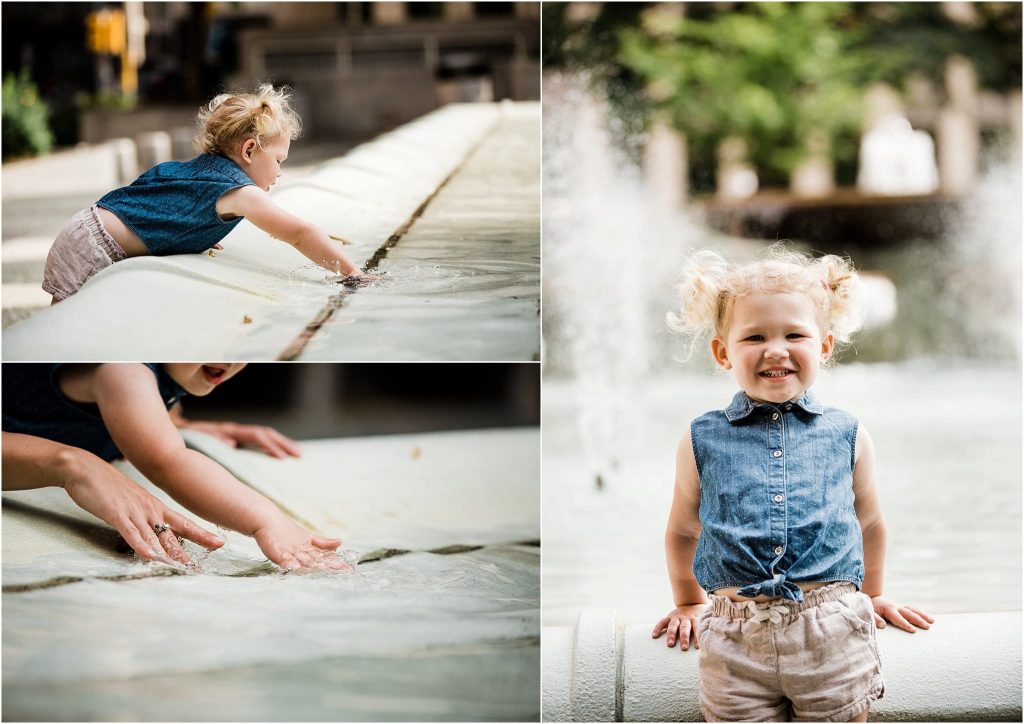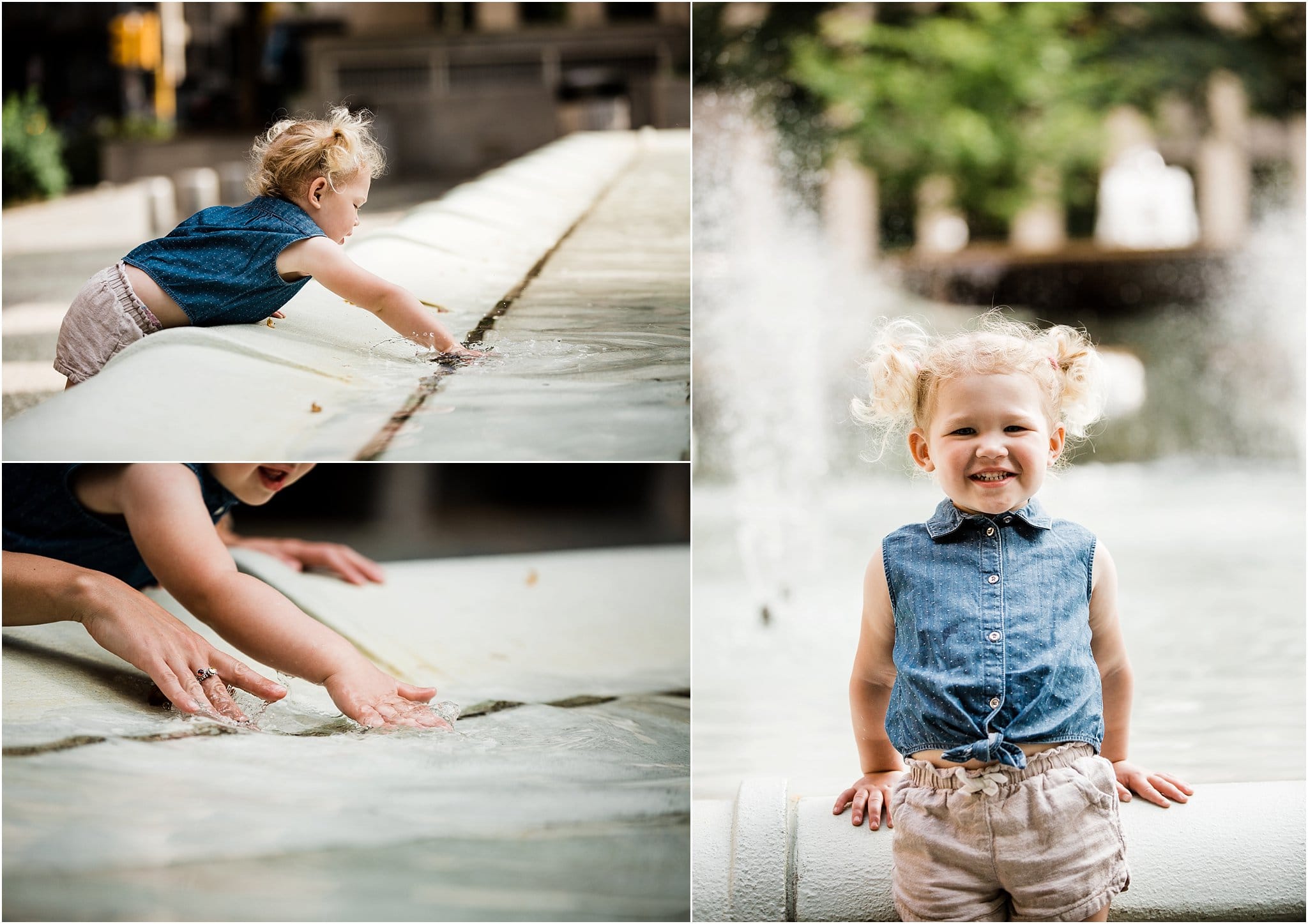 Source :- melissalucciphotography.com
Although variety with the images is a must, the best practice with your child's portfolio photos is to just include a few (around six to 12) but carefully selected images. Make sure that there are no similar images and those you will include are truly the best picks.

If you can get a photographer to help you in picking out your child's best photographs, do so. If you can't, get the most stylish people you know to pick from the alternatives.

4. Use an 8×5 portfolio book.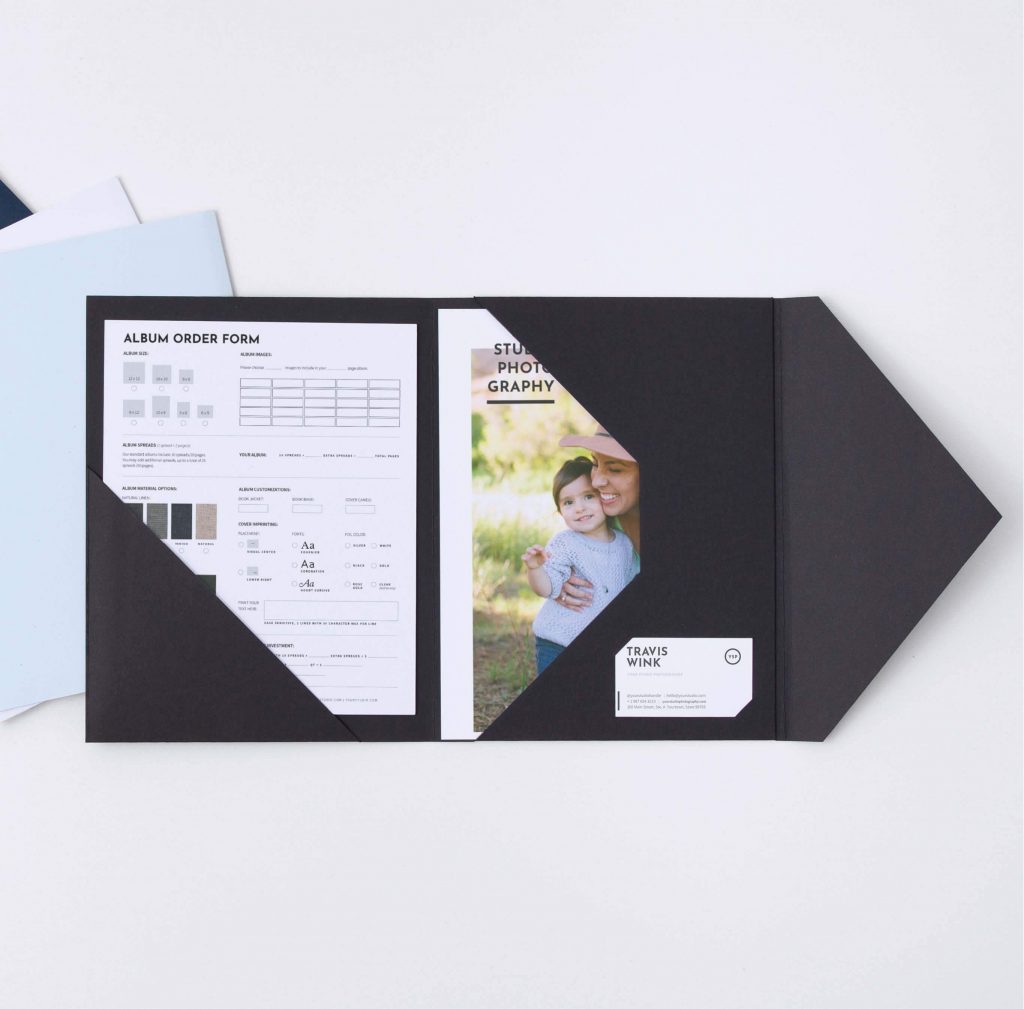 Source :- shopify.com
This is just the perfect size for a child model's portfolio, and it is even the standard for most commercial model's books abroad.

5. Create a flawless profile page.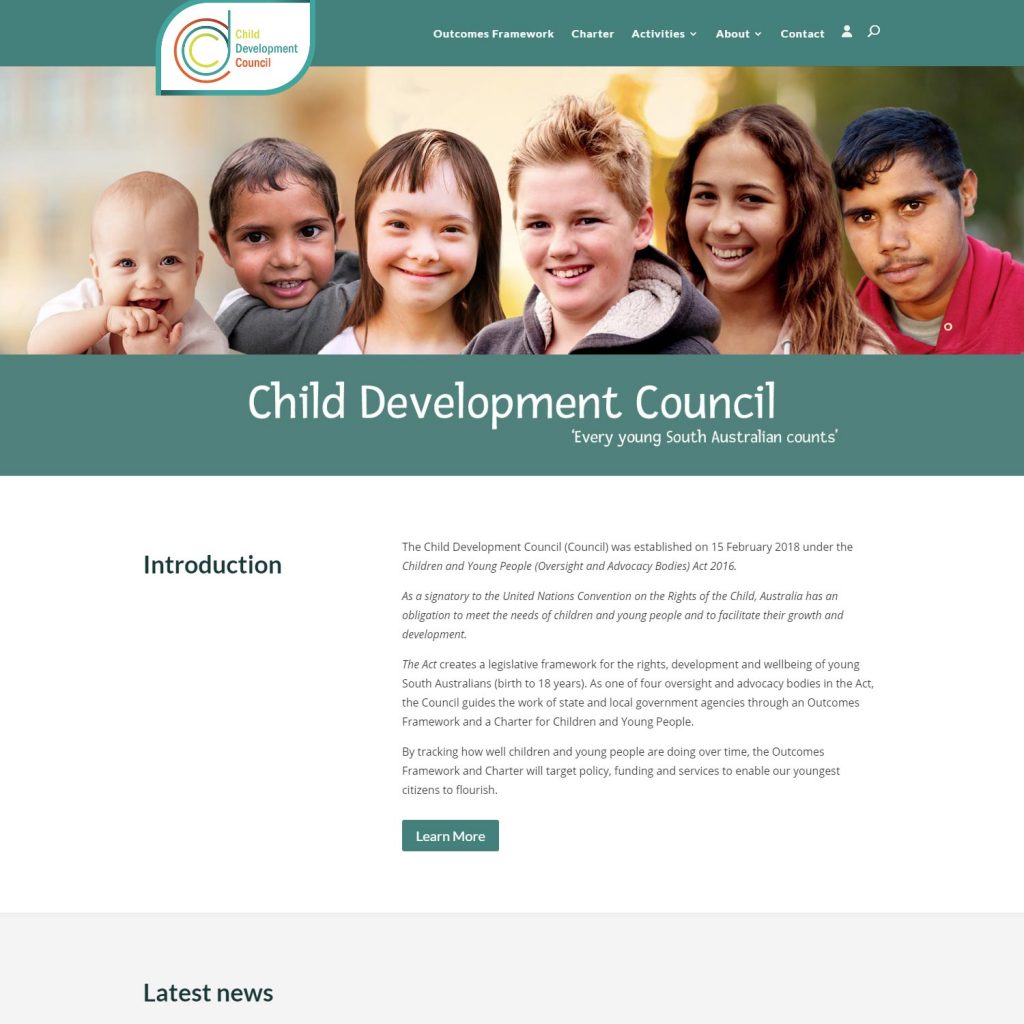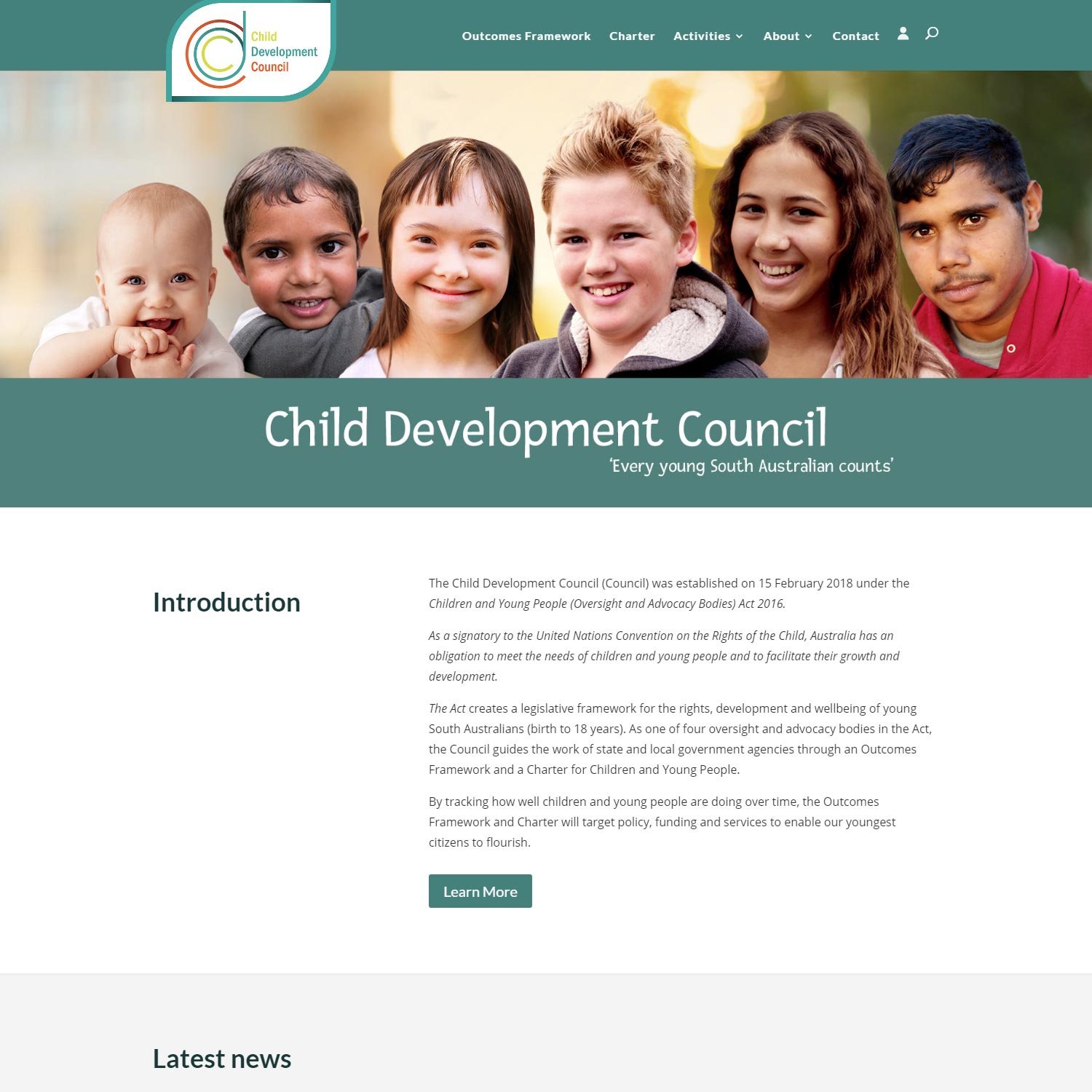 Source :- eduweb.solutions
Write down the important details about your child and before printing this page, and make sure to proofread it. Typographical and grammatical errors are big no-nos even for a child model's portfolio. You can use Grammarly for proofreading, and set it to the preferred language of the market you are targeting.

6. Create the most sensible order for the portfolio.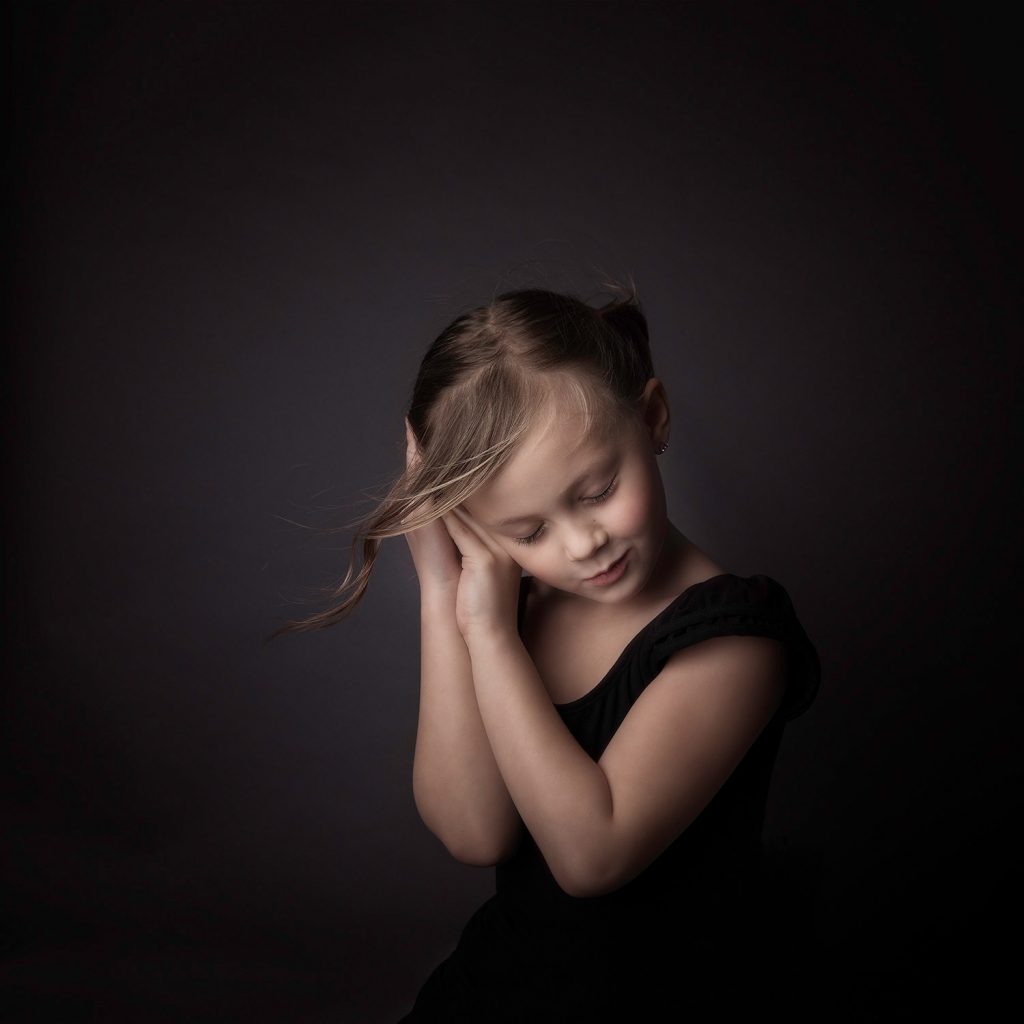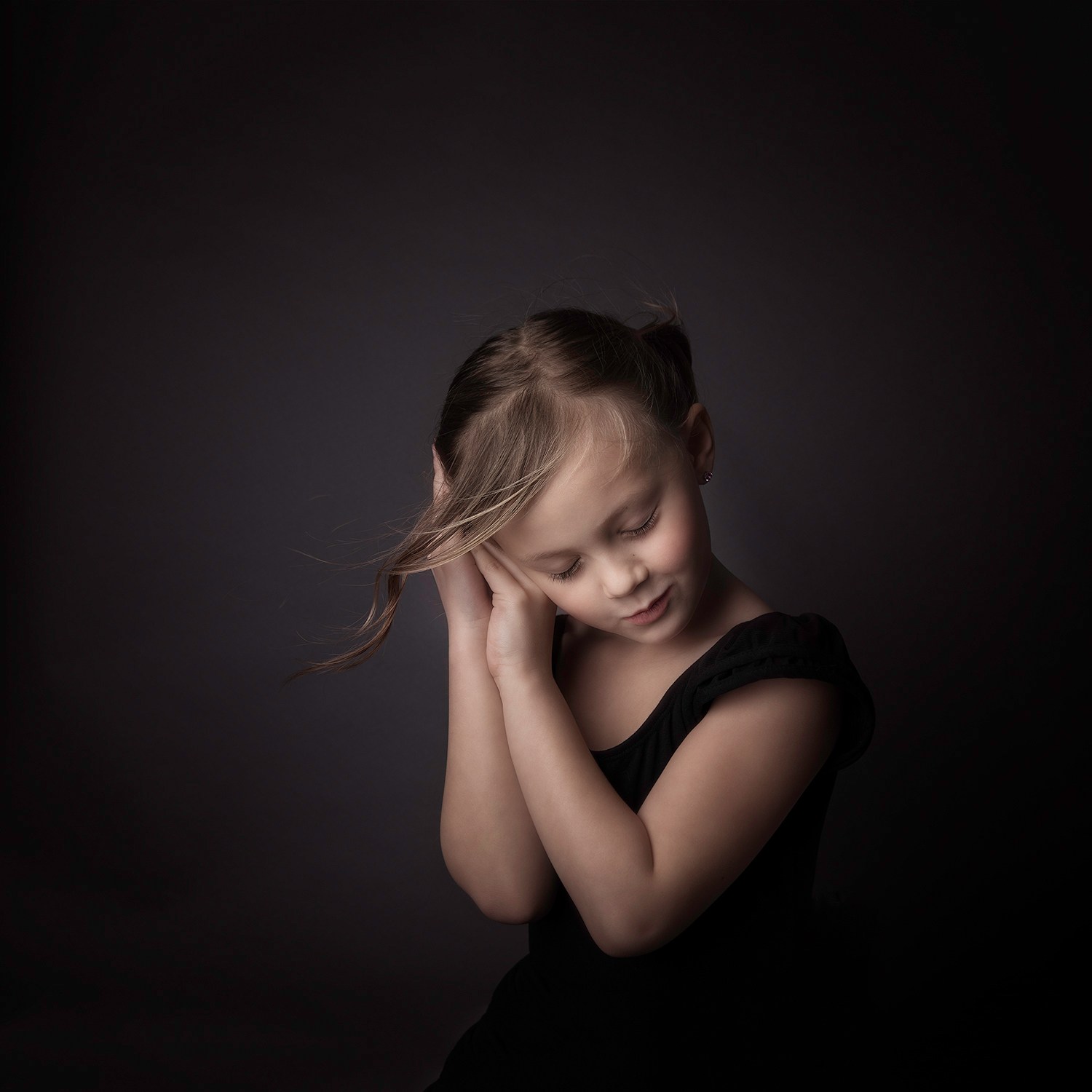 Source :- wp.com
Industry professionals advise putting "the best of the best shot" right on the first page along with the name of your child.

The second page should be the profile page (and perhaps a short list of work your child has already done).

The following pages should be the collection of photographs, which modelling agents say should be arranged according to "age" or the latest to the most recently taken. However, others advise concluding the portfolio with the other "best of the best shot." They say doing this is the perfect strategy in leaving a strong positive impact on potential employers.
Put your child's best look forward
So there's your guide on how to create a standout child model portfolio.

You must take note, however, that the book is a work in progress. Updating it is a must especially when work starts rolling in for your little one. Plus, keep an eye out for trends. New creative tactics are always popping up to make model portfolios more effective in catching the eye of casting directors so you should be quick to follow suit.
AUTHOR BIO
Adam Jacobs is the Managing Director of Bubblegum Casting, the longest running agency specialising in babies, children and teen talent in Australia. Bubblegum Casting works with some of Australia's biggest brands, media properties and agencies to secure talented children to work in Television, Film and Modelling roles.