Destination weddings are quite the rage these days. They allow you to spend some close time with your friends and family before getting married and get to know the family and friends of your better half as well. Chennai is an offbeat and upcoming popular location for destination weddings in India, and particularly in South India. If you want a beach wedding with rich culture, savoury delicacies, lush green backdrop and a peaceful atmosphere, Chennai is the perfect choice for a destination wedding. 
Chennai also has a variety of wedding venues for you to select from. If you are booking a banquet hall for a Chennai wedding, here are some tips to help you save money. After all, no one minds saving money while planning a wedding, right?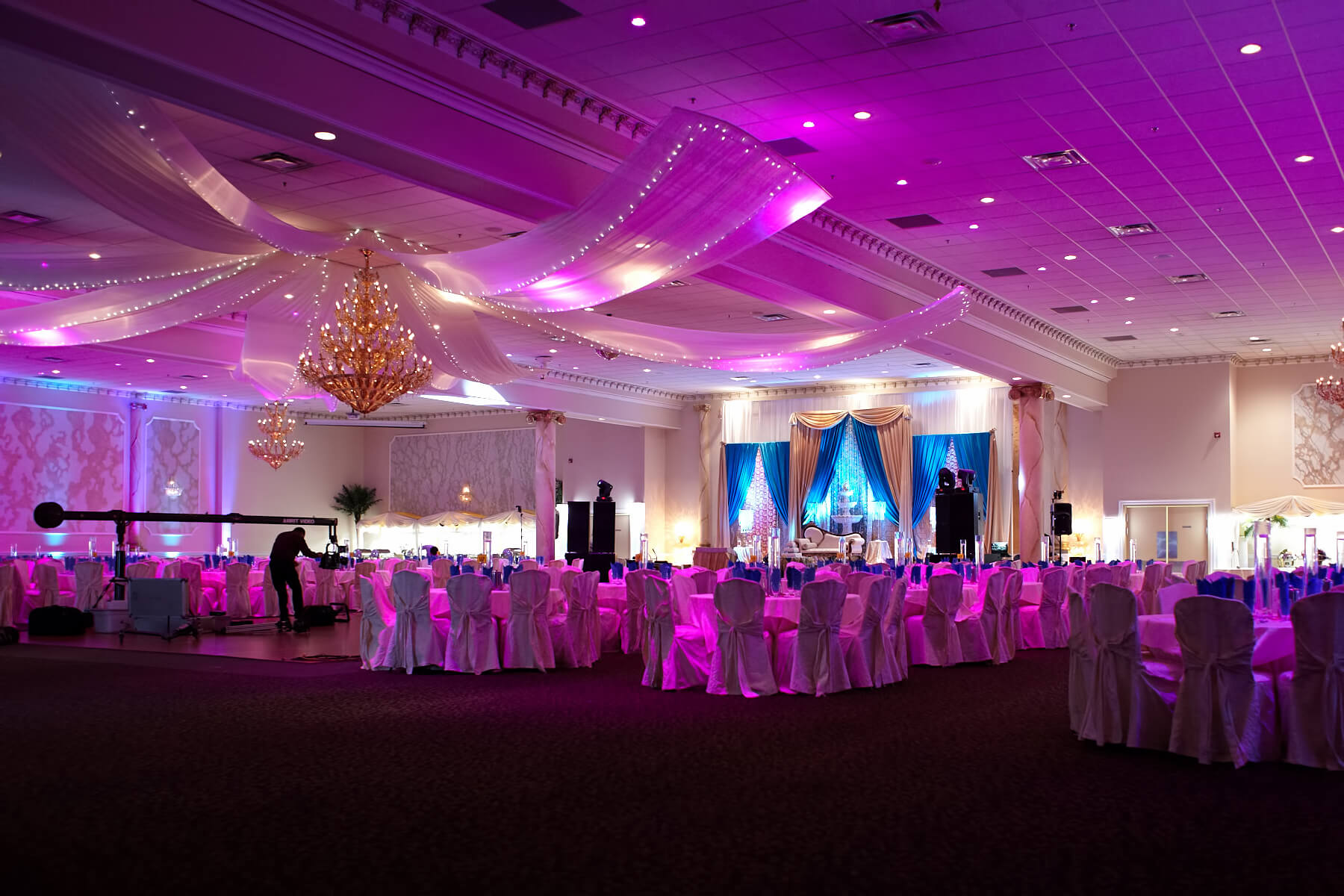 Source: crismatec.com
Timely Bookings: If you book your banquet hall too close to the wedding date or right before the wedding season, chances are you are going to spend more than what it would have cost you otherwise. In Chennai, most of the banquet halls are pre-booked well before the wedding season arrives. So if you want to make the most of your money and get the best deals on banquet halls, make sure you book your marriage banquet hall in Chennai at least 3 months before the wedding date. Booking in advance may also help you get some discount on the general price of banquet halls in Chennai. 
In-House Facilities: Banquet halls are the most preferred choice for weddings in Chennai because they offer many in-house facilities within the venue. These services include parking, decor, a green room for the bride and groom, catering, security, DJ, and many more. Some banquet halls may also offer rooms for accommodating guests who are travelling to the city for the wedding. It is always a good idea to opt for all these in-house facilities because not only do you end up getting a good deal for the whole package of services, it is also much easier to coordinate with the vendors because they provide a single contact for all services.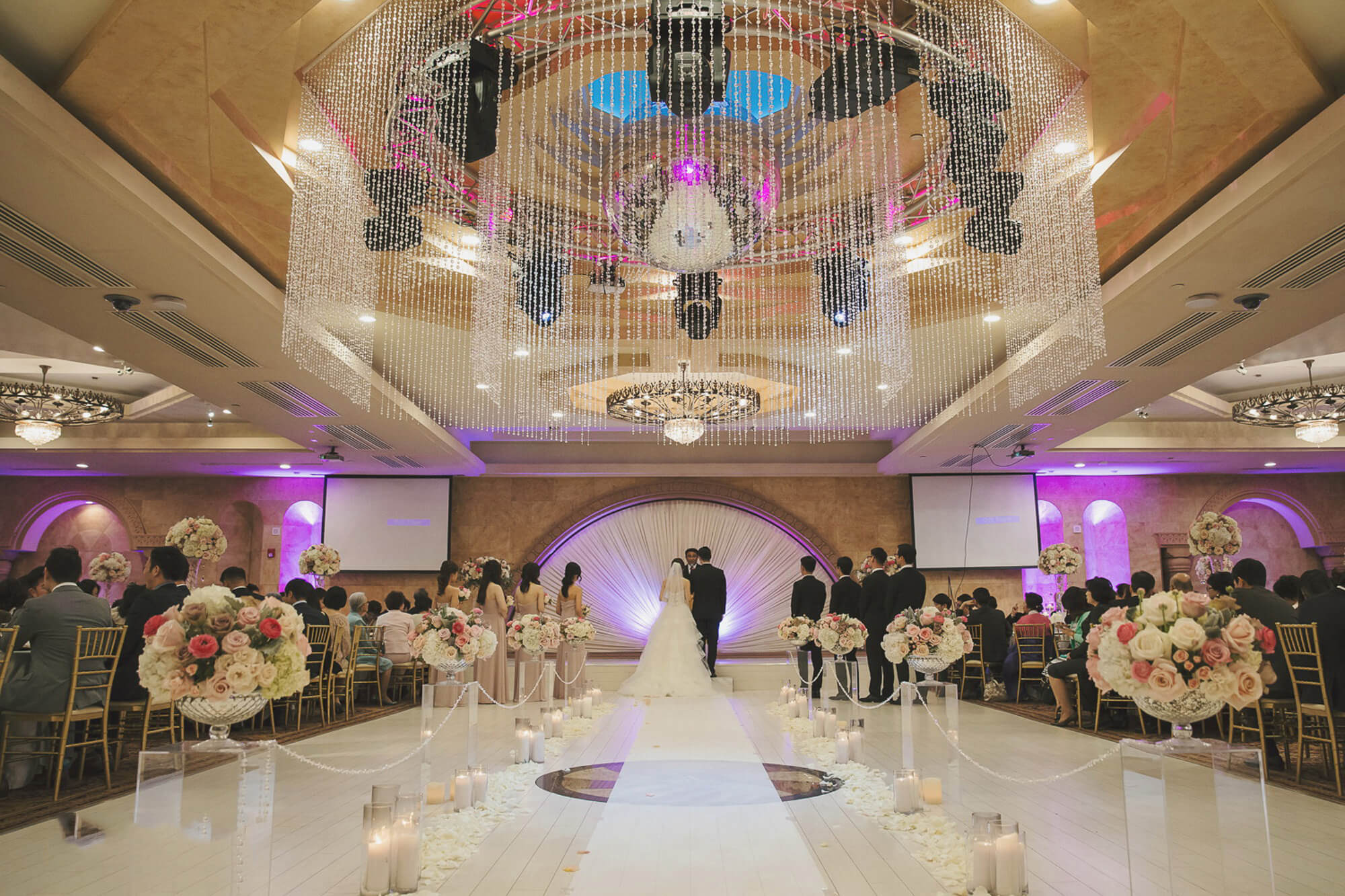 Source: labanquets.com
Location: Many times, banquet halls in Chennai may charge extra just because of their prime location. A prime location means that either they are situated at the centre of the city or one of the busiest places that are easily accessible within the city with all other amenities and services easily accessible. Now even though you may want your guests to conveniently reach the location, you can save some bucks by booking a banquet hall that is neither too far from the city, nor in the prime location. 
Also Read: How to Have a Great Springtime Wedding Without Spending So Much Money
Wedding Planner: Last but not the least, hire a wedding planner to execute the wedding. Hiring a wedding planner is the best wedding gift you can give to yourself. Not only do they make it extremely easy for you on your wedding day, but they also help you save time and money because they have good contacts with multiple vendors and can help you get the best deals.