The trends that celebrities are following for dressing up their babies are beyond our thoughts. Their kids literally make it up to the fashion style of their parents. Whether they select their own clothes or their parents, they do slay the look utterly without any flaw. 
There are many perks of being a Celebrity Kids, from fancy clothes to fancy house; everything is there for you. But along with this comes the unwanted attention. Whatever you do or wear becomes the headlines, and the parents very well know this thing, and that is the reason we are here reading this article.
No matter where the celebrity kids are, in school, at a playground, on vacation with parents, or even at home, they are styled in a most fashionable way. Most of the kids have adopted their parents' approach of styling while there are also kids that are making their own style statement in the industry.
So let's scroll down and follow the Celebrity Kids Fashion for our kiddos. They won't get the attention of media, but at least there will be some jealous moms envying our fashion sense (Haha!).
Also Read: Hollywood's Most Fashionable Celebrity Kids
North West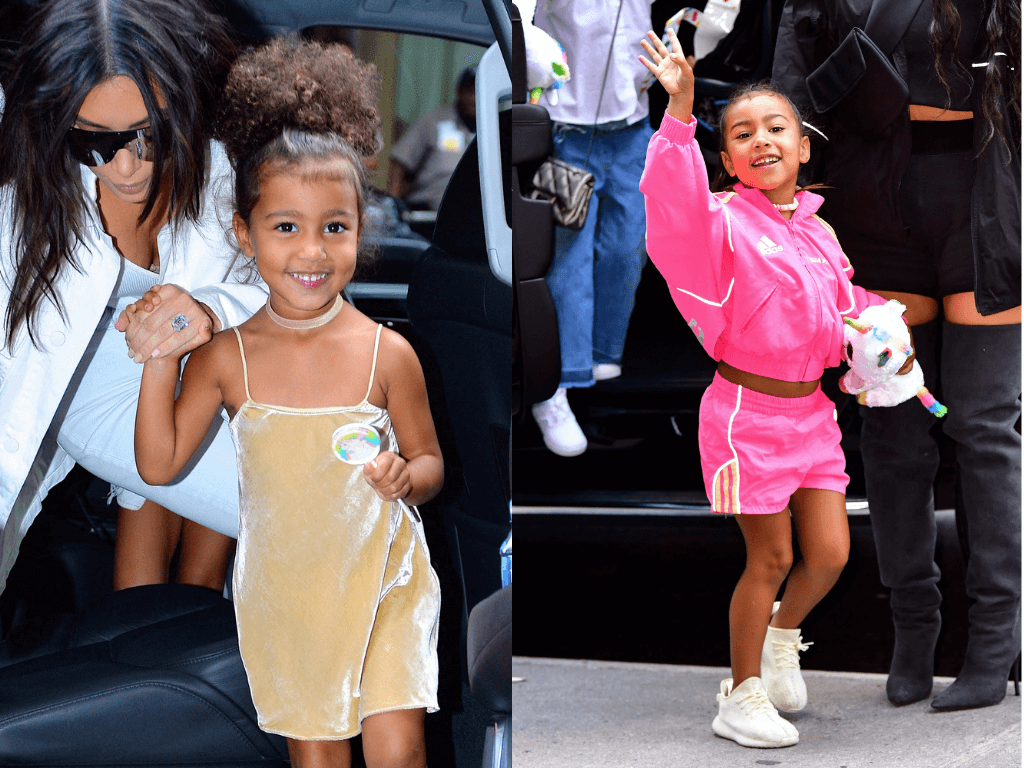 Source: google-image
North West, the older daughter of Kim Kardashian, has always made fashion her first priority, okay maybe her mother had! But still, it doesn't change the fact that she is giving out the major kid fashion goals. She is still six years old and taking the kid's fashion industry at a new level. What will be the scenario when she grows up?
Harper Seven Beckham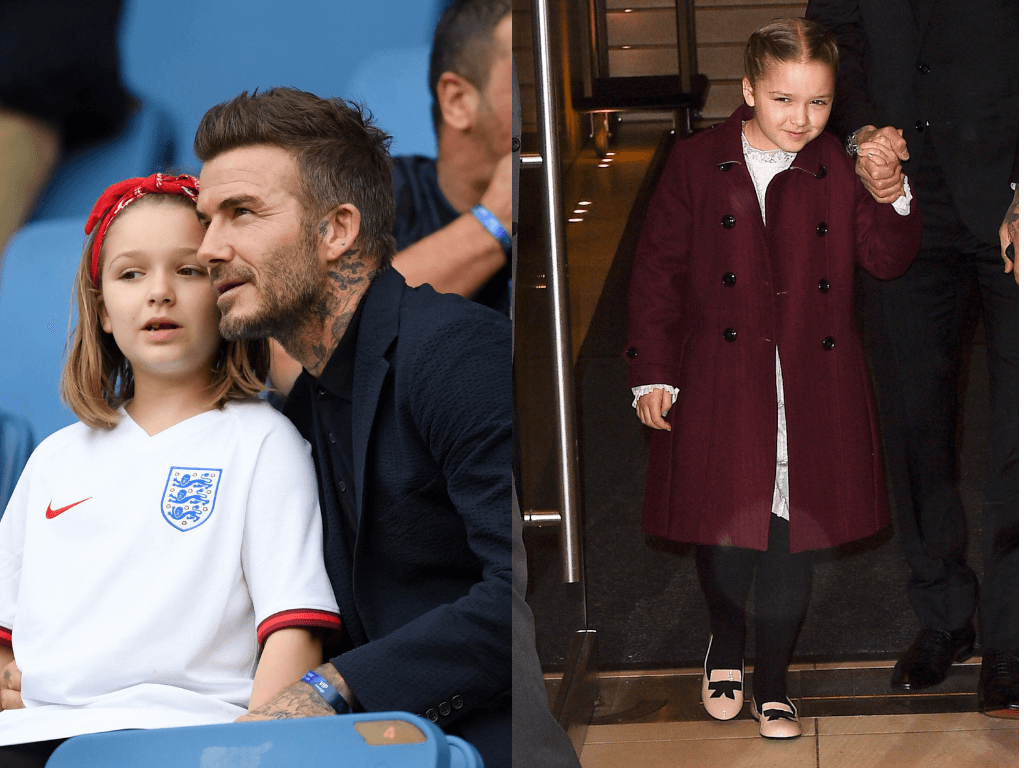 Source: google-image
The daughter of footballer David Beckham and fashion designer Victoria Beckham is often seen on the front row of her mommy's shows with her ultra-cool daddy. You need to be stylish and fashionable to be able to sit in that place! And this thing is perfectly described by the ensembles she wears. Perks of having designer mommy! Lucky she.
Shiloh Jolie-Pitt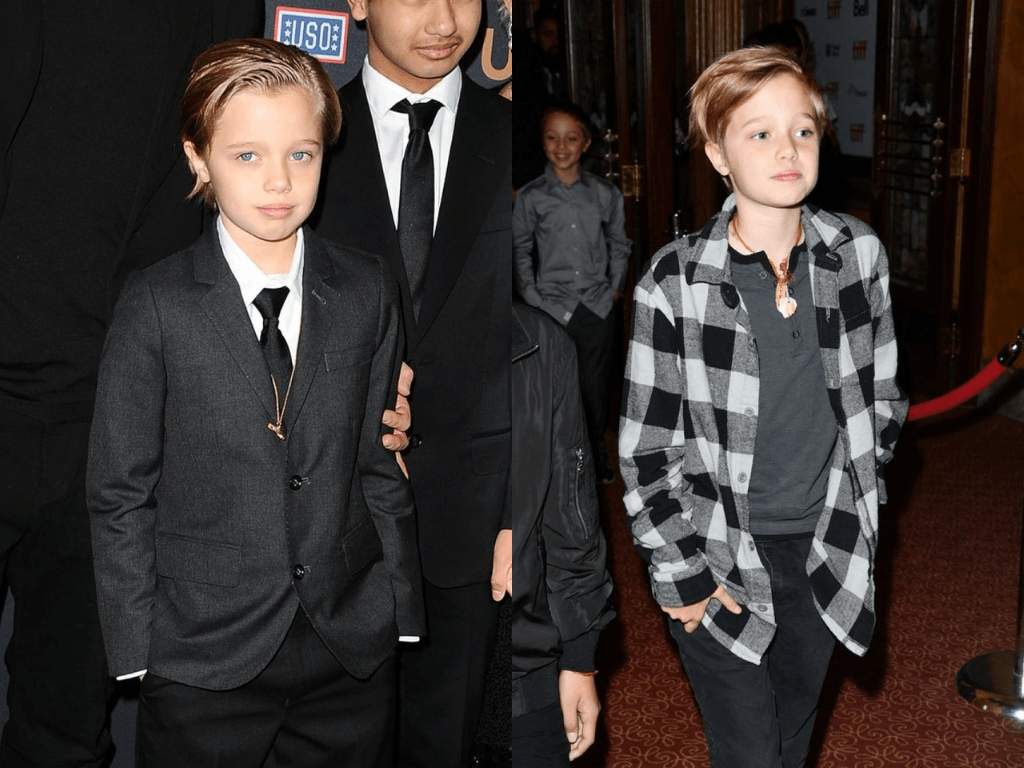 Source: google-image
She is the child with the great bravery and inexplicable fashion sense. Shiloh Jolie-Pitt, the first biological daughter of Bradd Pitt and Angelina Jolie, is often seen on the red carpet and obviously why wouldn't she be there? She is the child of parents having valuable space in the industry. Right from her childhood to young age (yep she is a teenager now!), she is always seen wearing camo pants, band t-shirt, bright sneakers, etc. even a suit with her brothers.
Suri Cruise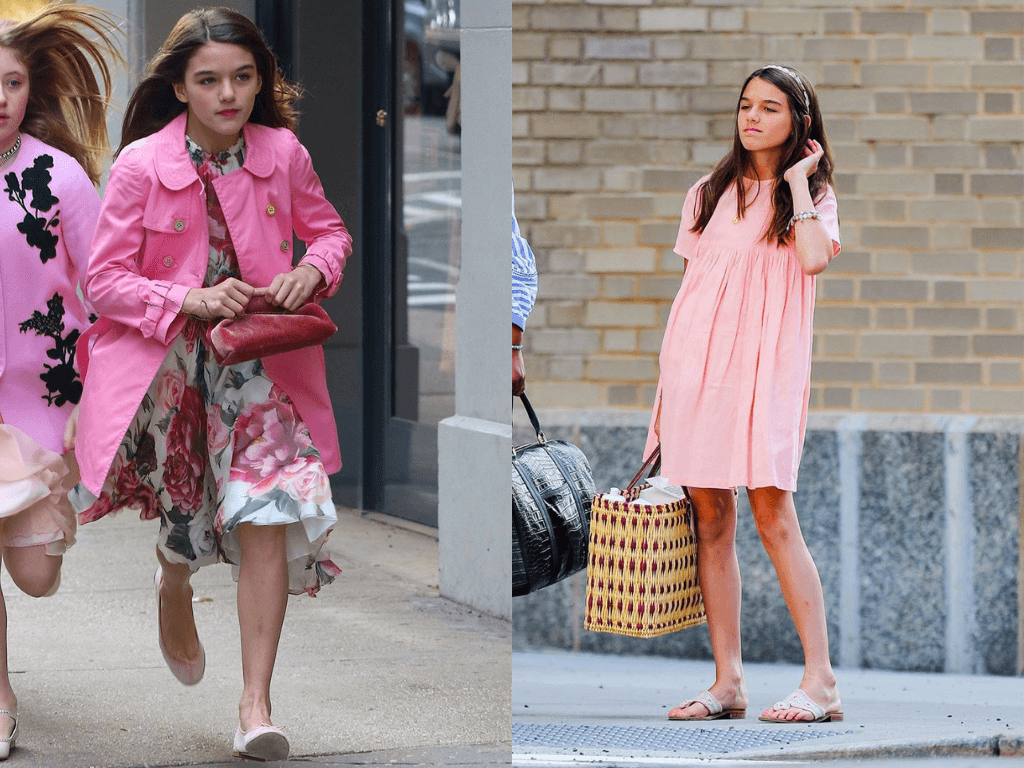 Source: google-image
Suri Cruise is now 13 years old. Time flies! She isn't any less in stating the rules for the kids' fashion industry. She has always been fashionable since her childhood. But have you looked at her recently she looks so grown up even her fashion sense has evolved with the betterment. Tom Cruise and Katie Holmes' genes are really working well. 
True Thompson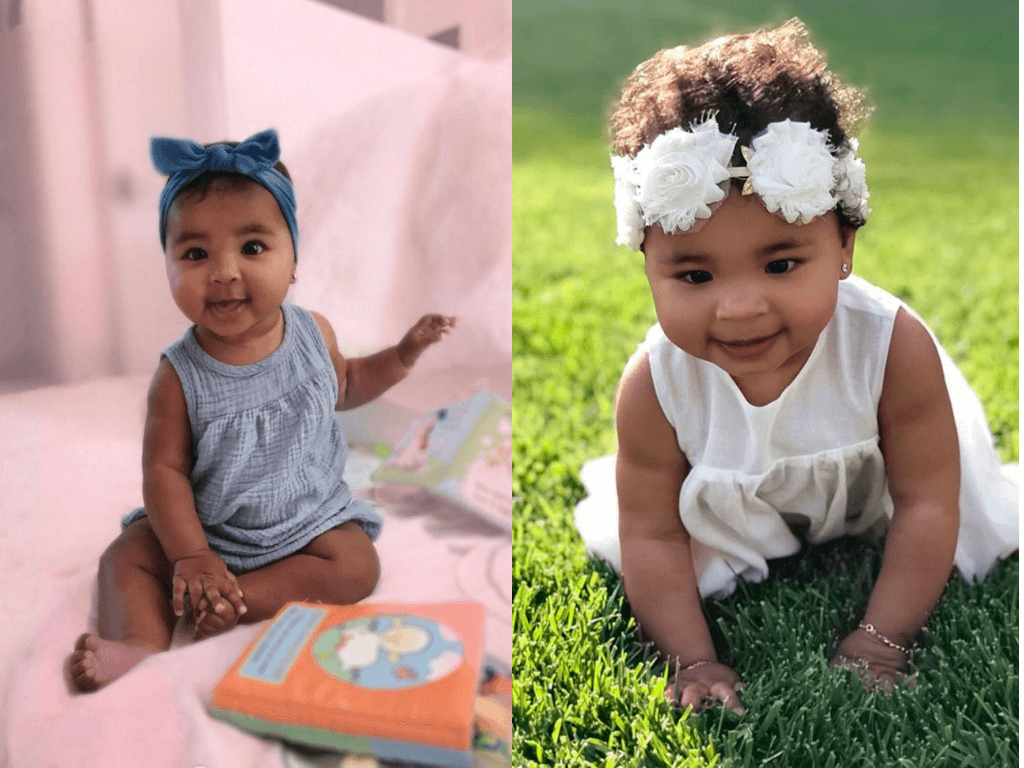 Source: google-image
True Thompson, daughter of Khloe Kardashian, turned 1, in 2018. Her mother posted her photo in a cute romper, with heart-shaped sunglasses and head wrap. All in all, she was looking stunning. How can a 1-year-old slay a look so perfectly? This is sure because of genetics. She is going to lit up her mom's name.
Prince George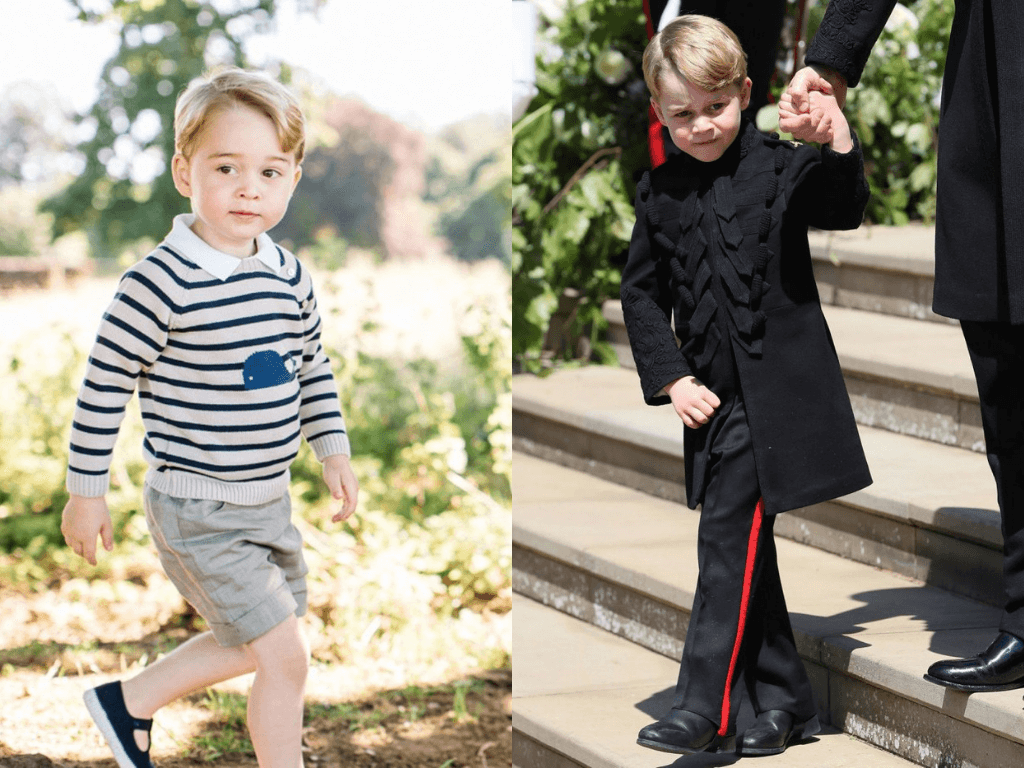 Source: google-image
When other Hollywood celebrity kids are stating the fashion, our royal prince is no less than them. He is the tiny packet with loads of cuteness and perfect fashion sense. Right from his childhood, he has elegantly carried a look according to the occasion, whether a school or family picnic. He is going to steal many girl's hearts after growing up.
Ava Phillippe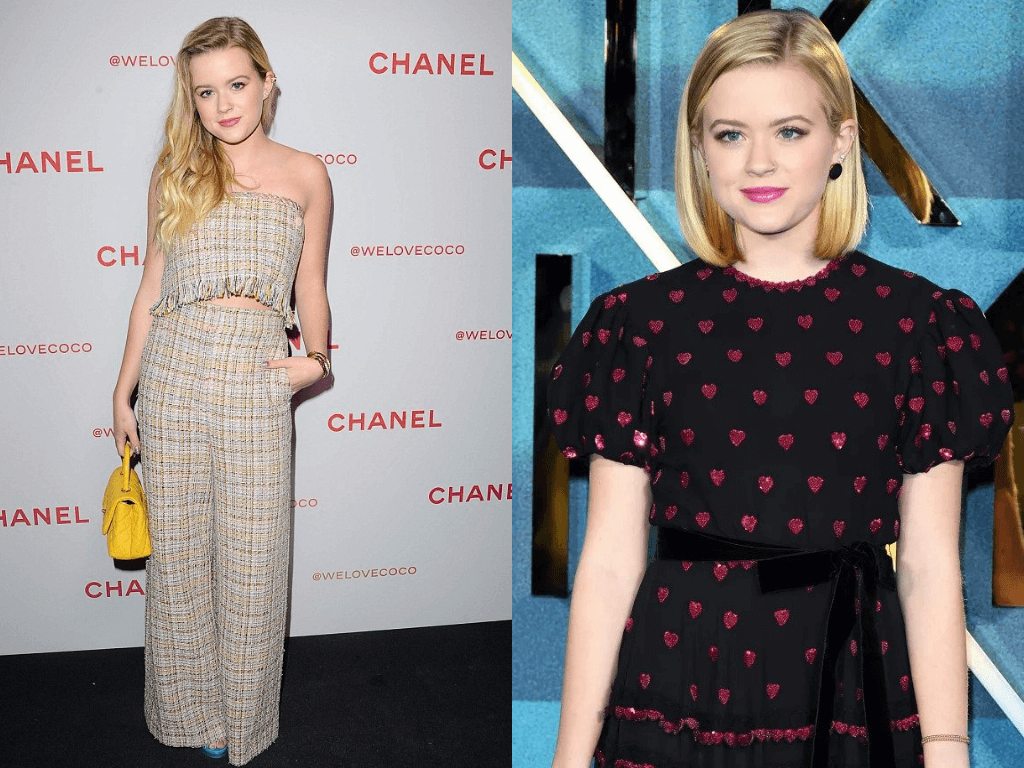 Source: google-image
This 19-year-old brat has grown much pretty. He has her own fashion styling way! (We hope we can borrow her for a day or two!). No matter what she wears, a maxi dress or a casual jeans-top look, she is always on point — flawlessly showing off her fashion-ology. Ever wonder if she is getting Draper James as a gift from her mother, Reese Witherspoon.
Romeo Beckham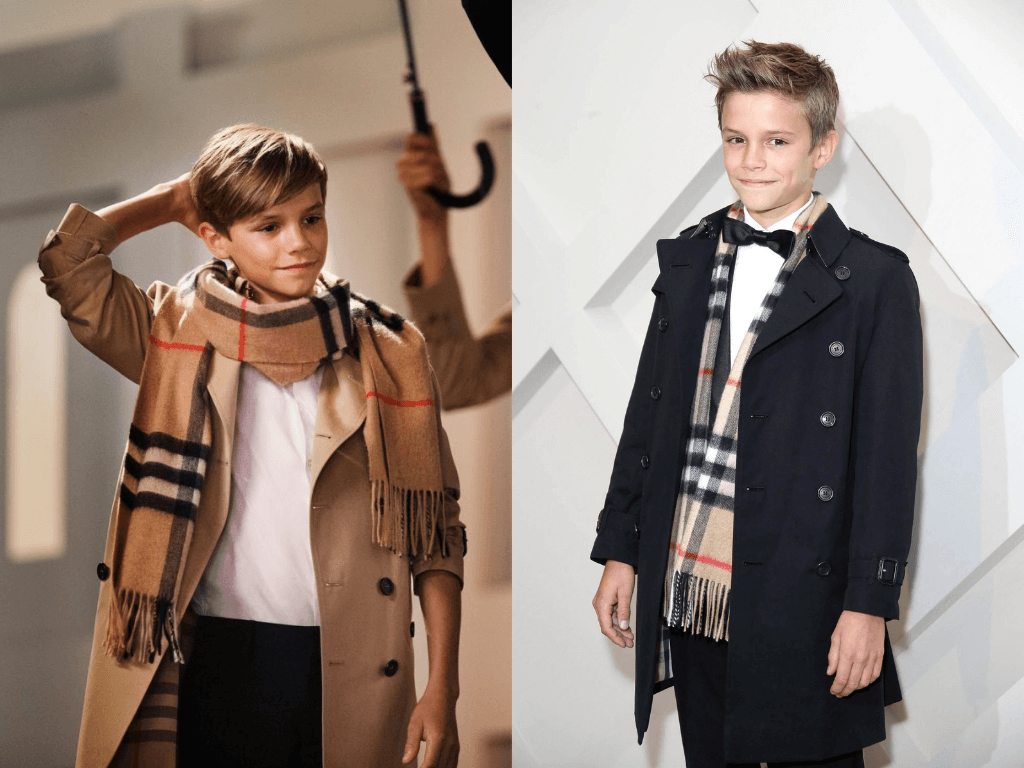 Source: google-image
Like her sister, he is also at the front of the fashion line. This 16-year kiddo is making his own fashion statement. From childhood, he was always dressed in a way that people get impressed. That too effortlessly! He does steal looks from his super daddy David, but it's his right, right?
Here are some of the best exclusive fashion outfits of Taimur Ali Khan Pataudi.
So, above were the eight celebrity kids that are ruling the fashion industry pretty well and we guess, our child does have someone to follow(haha!). For more information on the fashion industry, visit Fashioninterest.