Every celebrities' relationship news starts with rumors which can be tracked by their public appearance, love filled captions on social media and by their secret vacations. Some stories turned out to be true while others just become gossip. As celebrities are always close to many of us hence any gossip or news about them excites us.
Every year, many celebs get married or engaged or we hear some rumors about their relationship that get viral on social media or read on entertainment portals. 2017 was an unfavorable year for Famous Celebrity Couples. We saw many celebrities breaking and ending up their longtime relationships, but 2018 was romance filled and crazy with surprise weddings.
This year we have seen more couples paired-off and have made us happy. However, there was miserable news that some famous couples ended their relationship.
Tabloids, social media and newspapers' headlines were loaded with the articles of dating rumors and wedding announcements, and luckily we have seen many of our favorite couples confirmed the rumors and got engaged or married.
From Priyanka Chopra and Nick Jonas' surprise wedding in India to Prince Harry and Meghan Markle's rule-breaking royal wedding, 2018 was choke-blocked of famous celebrities wedding. Here, we have listed some of the hottest couples who made it to the headlines on newspapers for their romances and engagements.  
1)  Ariana Grande and Pete Davidson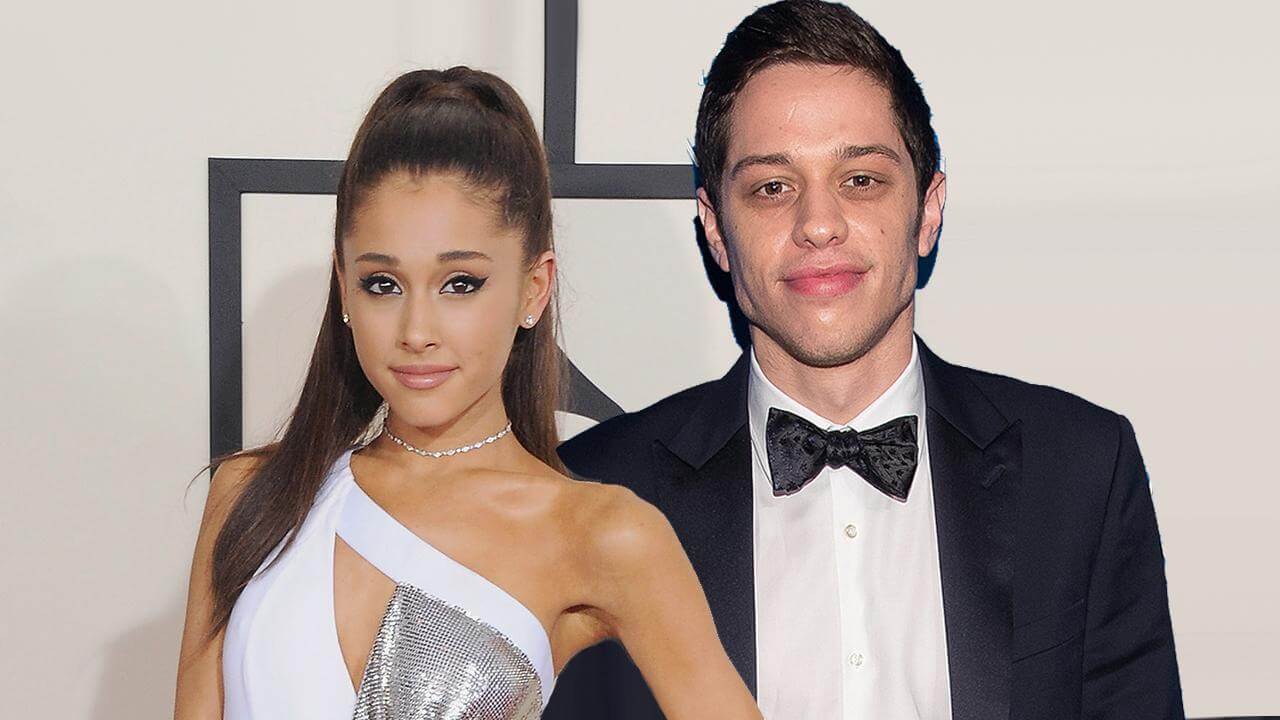 Source:etonline.com
Actress Ariana Grande's relationship with comedian and actor Pete Davidson was rumored of having romantically involved in the starting of 2018. After confirming their relationship they got engaged but they broke up within a few months.
2)  Justin Bieber and Hailey Baldwin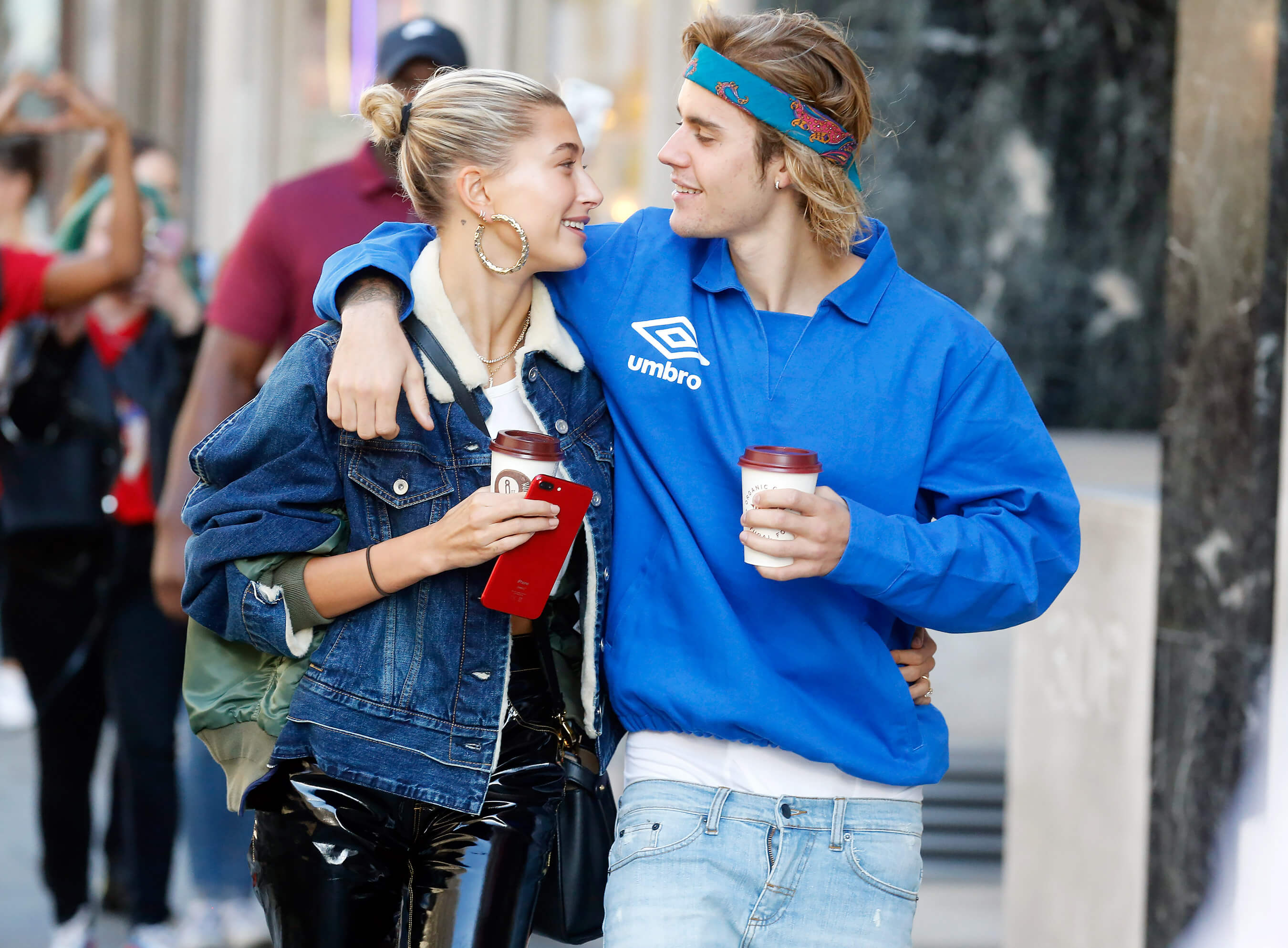 Source:wordpress.com
Justin in his Instagram post confirmed that he has been dating Hailey Baldwin since 2016. The two got engaged in July and were in the marriage bureau in the Septemeber. Reportedly, both got married secretly and are enjoying their life.
3)  Prince Harry and Meghan Markle
Source:hearstapps.com
Last year, the grand royal wedding of Prince Harry with the princess of Wales Meghan Markle made headlines in the international media. Now, the news is that they are going to welcome their first baby.
4)  Priyanka Chopra and Nick Jonas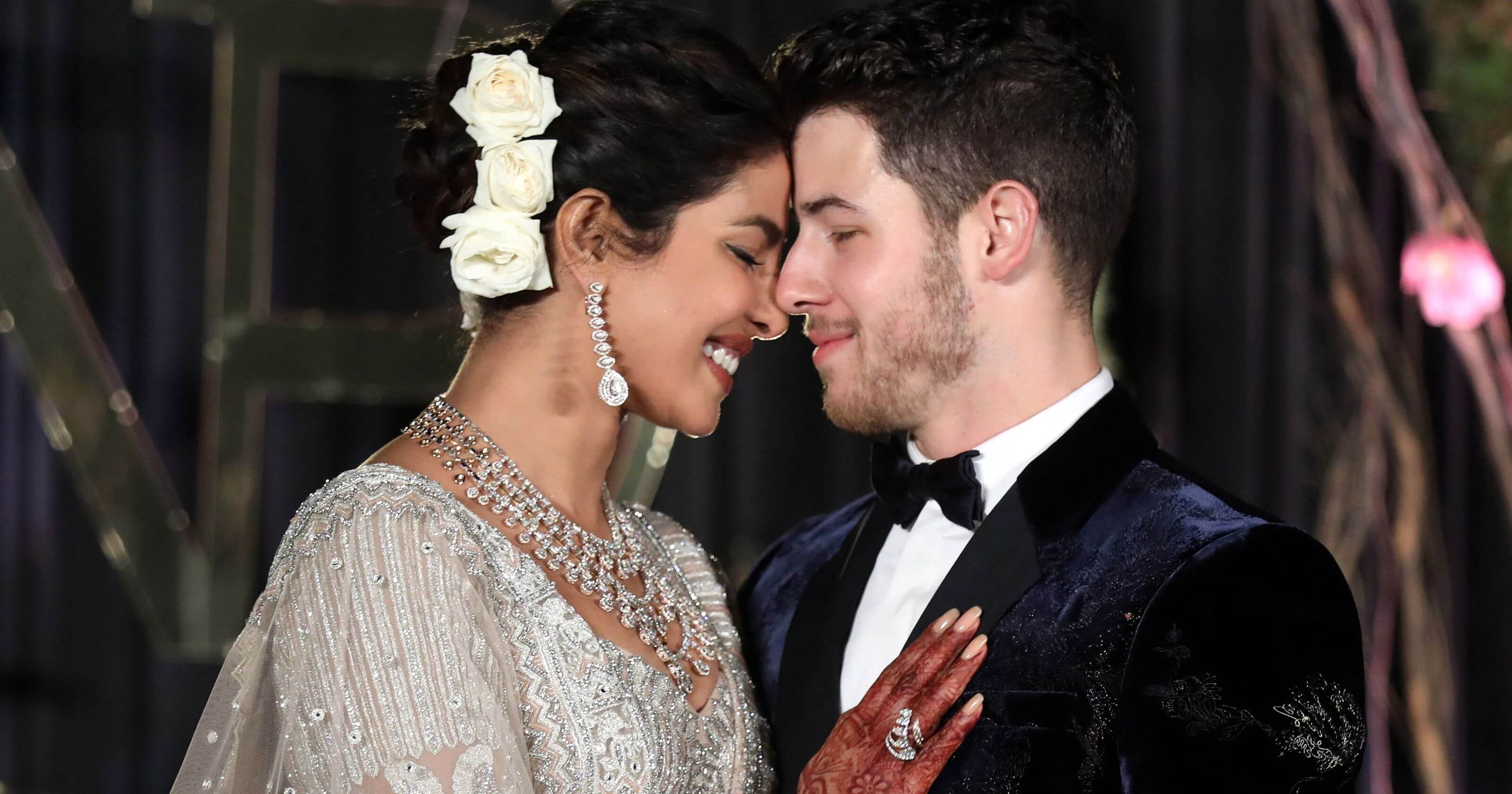 Source:cdn.com
Famous Bollywood star and former miss world tied the knot with Nick Jonas after keeping their relationship secret for a few months.
5)  Amy Schumer and Chris Fischer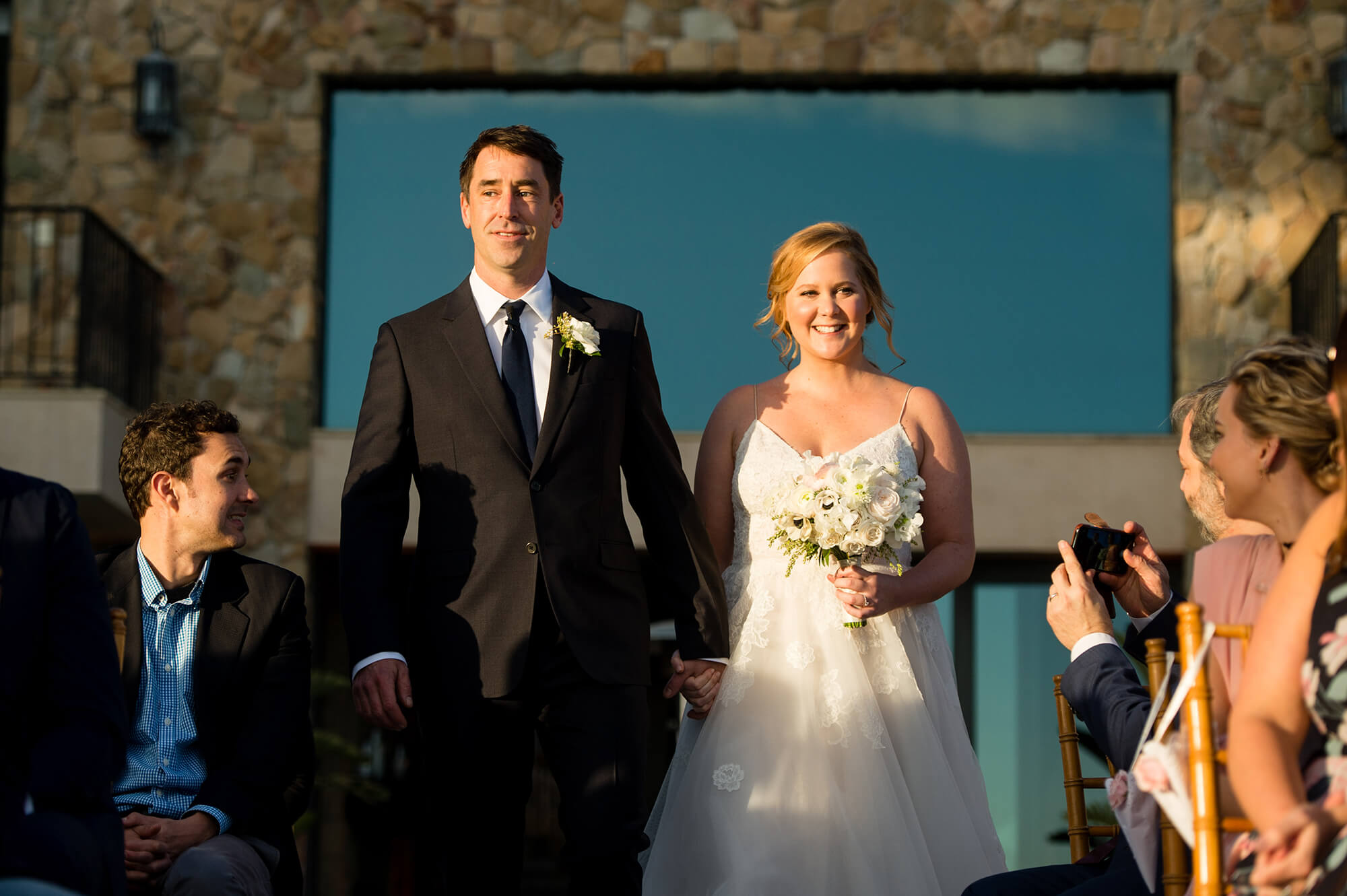 Source:wordpress.com
She opens up about the relationship with chef Chris Fischer in February 2017. After dating around a year, the two confirmed and got married in February 2018.
6)  Joe Jonas and Sophie Turner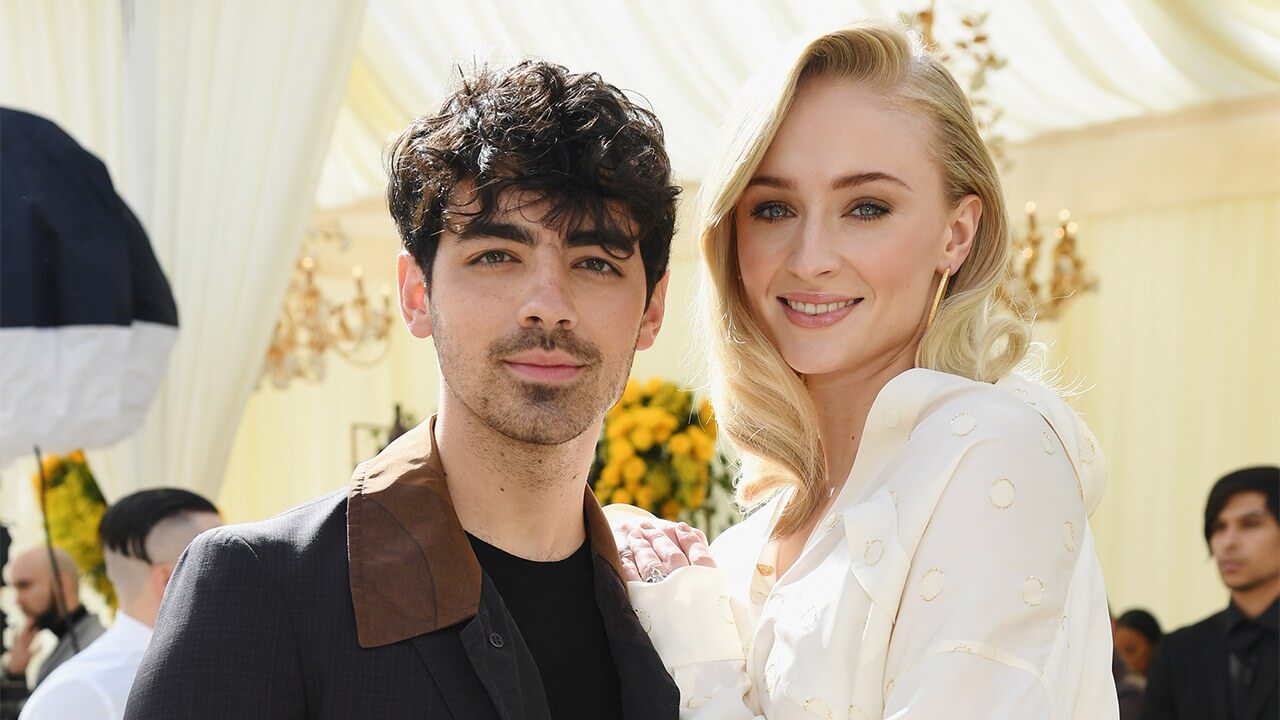 Source:teenvogue.com
Hollywood's hottest celebrity couple Joe Jonas and Sophie Turner has been in the spotlight after they started dating each other. The pair got engaged in 2017 and now they are planning to get married in the next few months.
7)  Gigi Hadid and Zayn Malik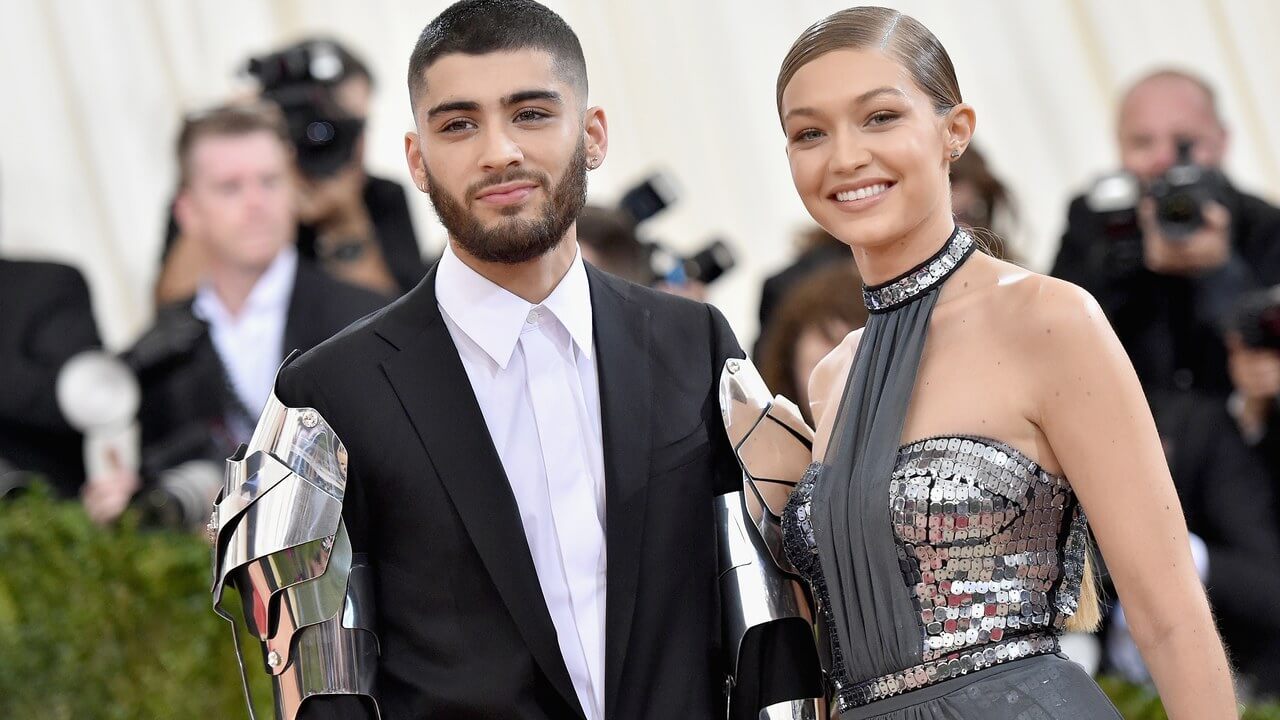 Source:glamour.com
Gigi Hadid and the renowned singer Zayn were linked first in 2015. After dating for more than two years,  the two split in 2018. They both posted a heartfelt message in social media and confirmed that they are separated now. Zayn told in an interview that they are still good friends.
8)  Miley Cyrus and Liam Hemsworth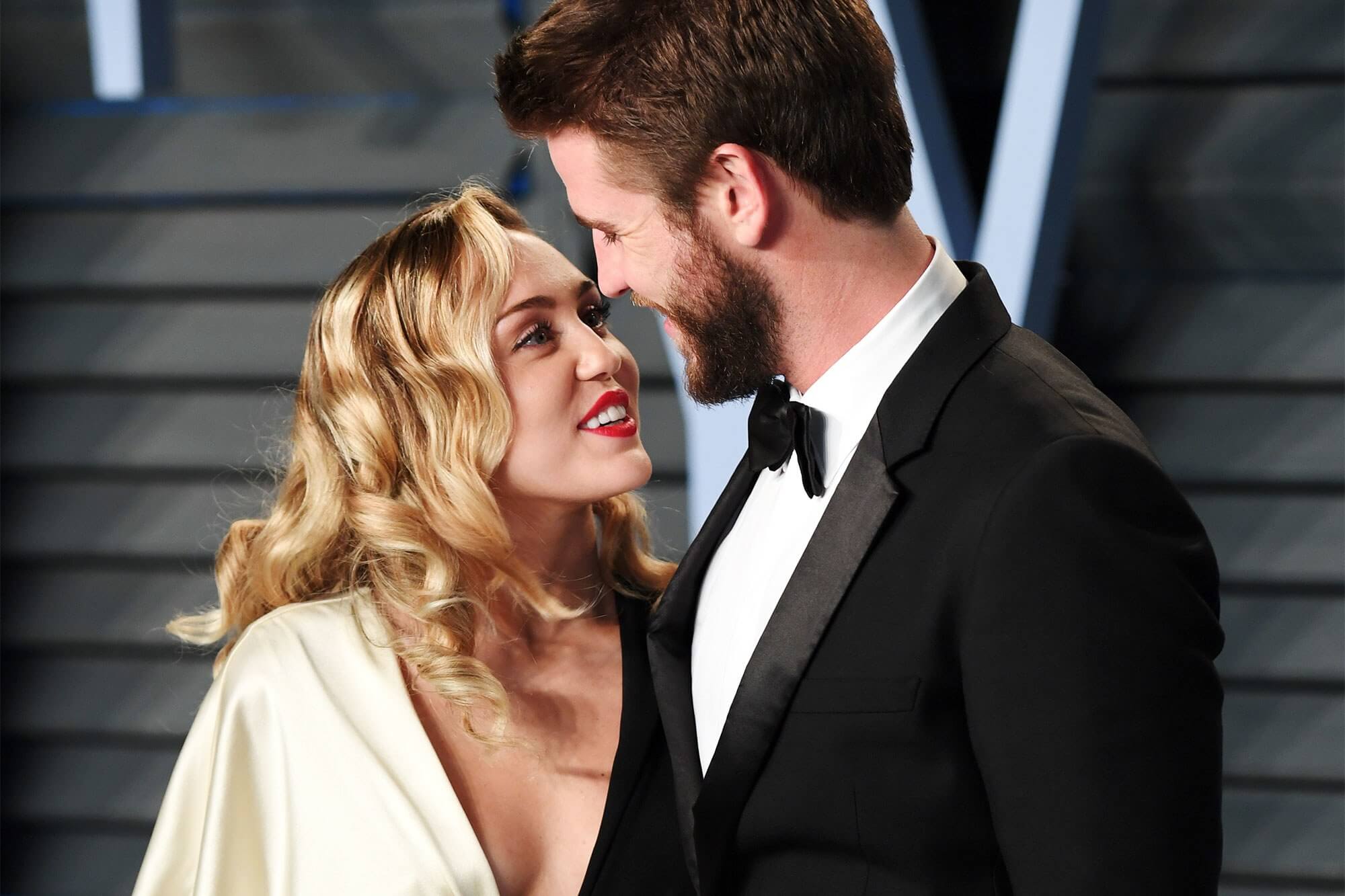 Source:vanityfair.com
Miley and Liam both got married secretly in December that took us all by surprise. Cyrus has confirmed their marriage by sharing the photo of the wedding in her Instagram post while Liam has opened up about his secret marriage in a recent interview.
9)  Bella Hadid and The Weeknd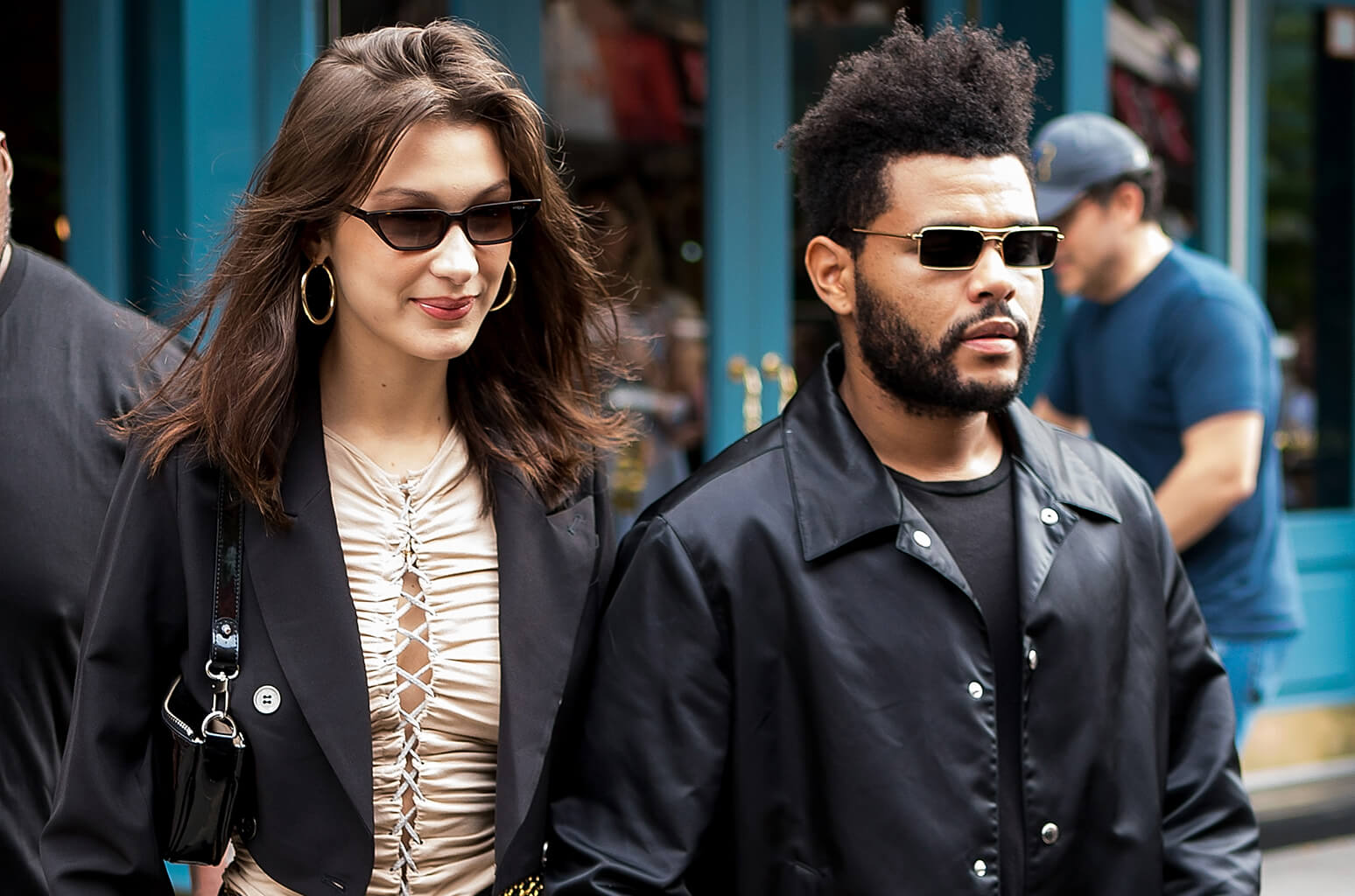 Source:billboard.com
Bella and Weeknd both have been opened up about their relationship since they start dating each other. After a year, they both split out but again it seems everything is perfect between them. The couple has recently posted their holidays photos in their social account and admitted that they are in a relationship.
10)  Cole Sprouse and Lili Reinhart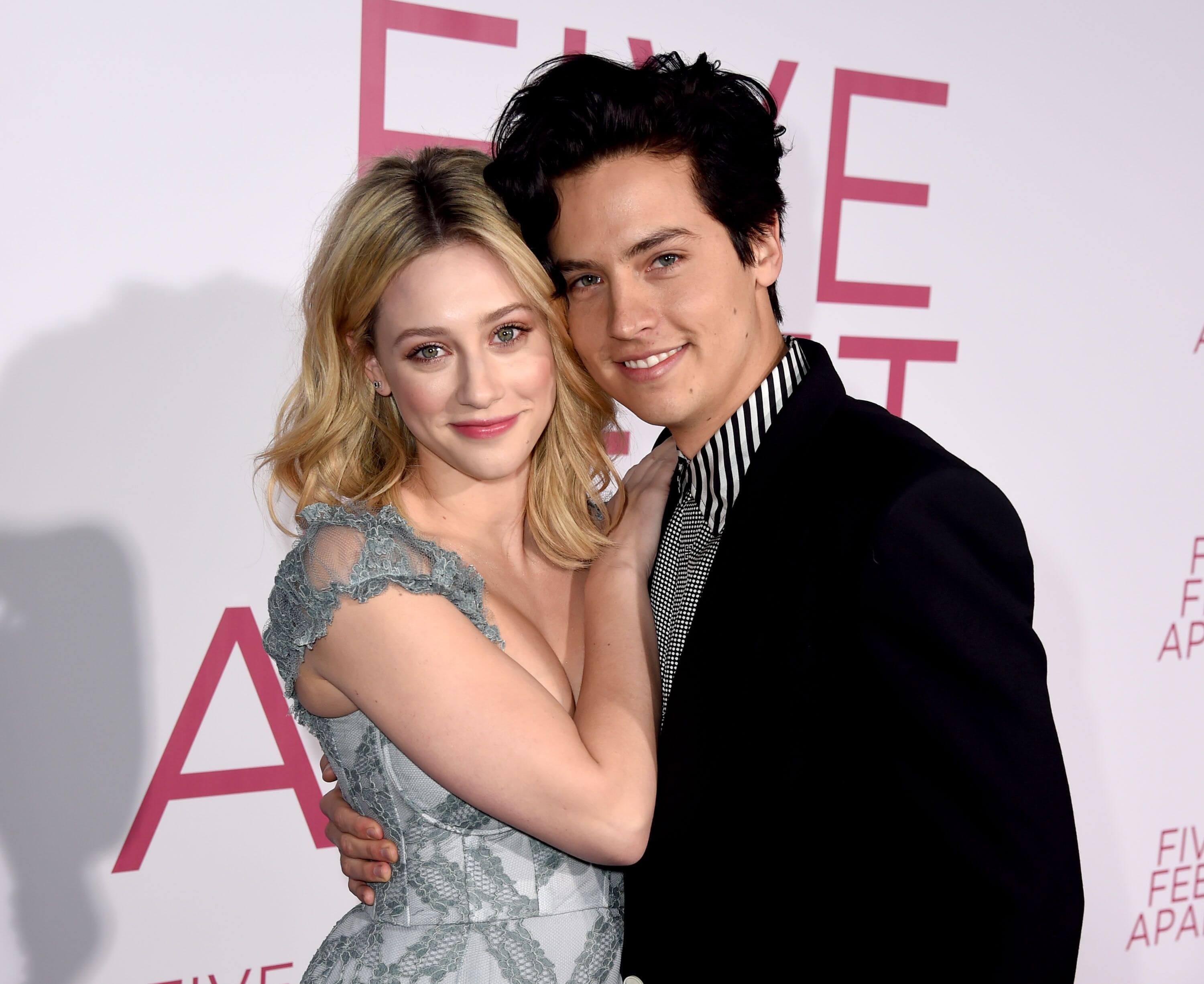 Source:hearstapps.com
The Suite Life of Zack & Cody star Cole and Lili Reinhart's relationship had been rumored after the Riverdale premiere. Sprouse gave hints about their relationship in his twitter posts and admitted that there is something between him and Lili. In 2018, the pair confirmed that they are dating each other.
2018: A year of celebs' courtship
There is a long list of famous celebrities like Tom Hanks, Will Smith, Amy Adams and so on who have been together for a long time and are inspiring us.
There are many couples who even got reunited. Overall last year was an eventful year which brings much good news for fans and 2019 is going to be a big year for us as other popular couples are lined-up.