Eyes can change looks and eyes seems to be the most attractive part of the face and Beautiful Eyes are a rare case for sure but there are some Hollywood celebs who are blessed with beautiful eyes and maybe that is the reason that they look so dead drop gorgeous as well as stunning. It is the shape as well as the lens color of the eyes which make it look this gorgeous and if you are wondering about the best Celebrities With Different Colored Eyes then here are some of them listed below that you need to check out and it is for sure that you would too admire the beauty of these people's eyes and also you can find more at Fashionterest.
1. Mila Kunis: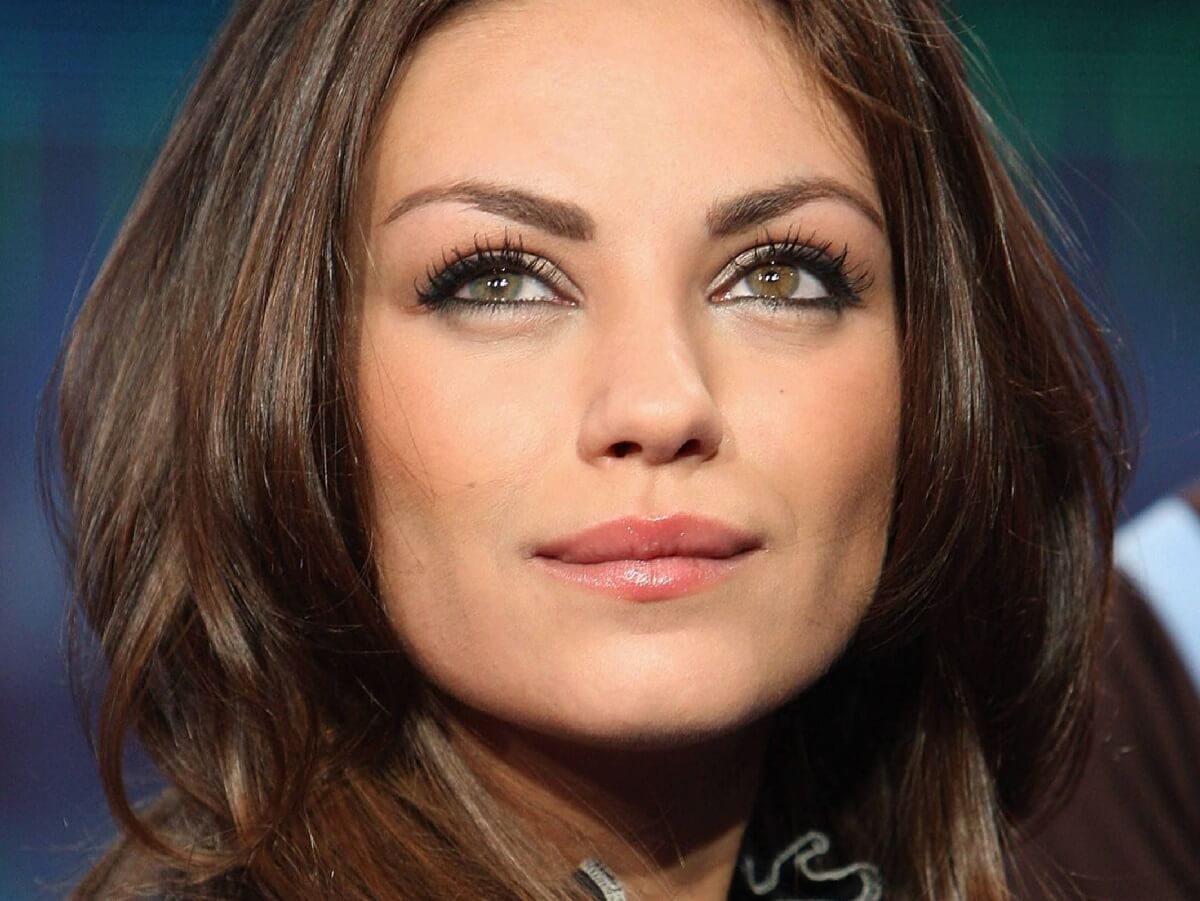 Source:amazonaws.com
This diva seems to be the height of perfection when it comes to beauty and her flawless skin as well as on point brow always been everyone's favorite but her eye is magical as well and she always chooses to change the color of her eyes and she always makes sure that her eye games always be on point. You would be surprised to know that for many years this diva could not see from one eye and then, later on, she went through eye surgery and after that, she is able to see perfectly through her both eyes.
2. Dominic Sherwood: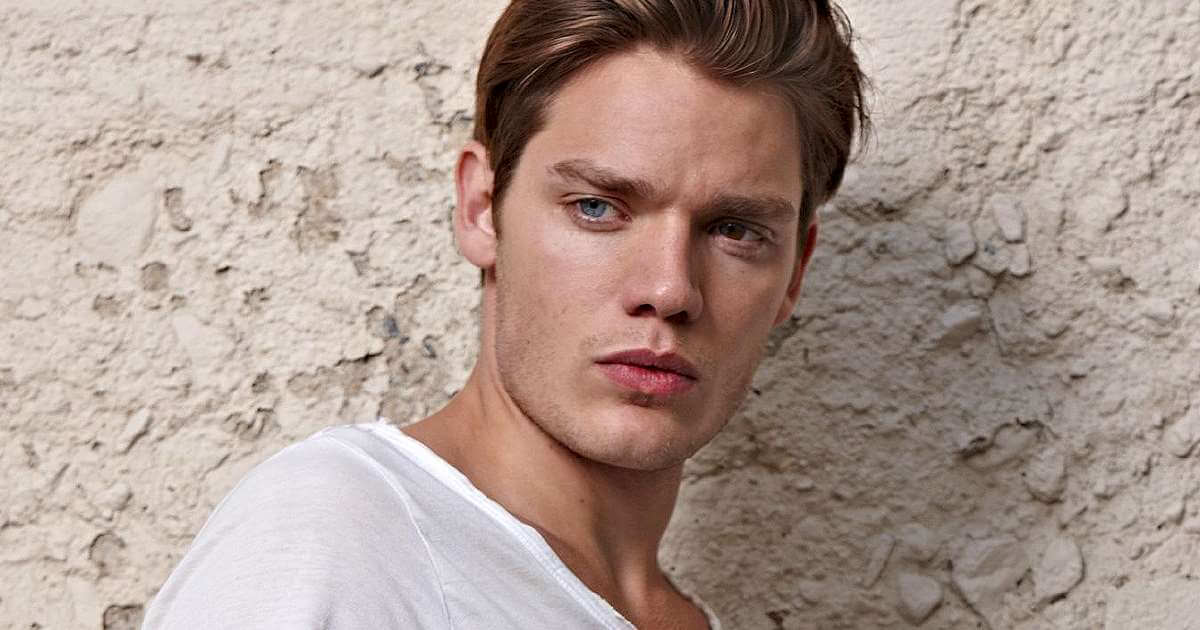 Source:cleveland.com
This handsome hunk of Hollywood is known for his role in Freeform's Shadowhunters but his eyes also keep him in limelight and the reason is that he has got the lens of different colors. His one eyes have got perfect cool tone blue lens which looks amazing but his other eye is quite different as his other eye has a combination of the brown and blue lens. This star was not always confident about his eye looks but later on, he realized the beauty of his eyes and also started motivating those with the same eye condition or look and he admitted that people having eyes like this seems to be beyond beautiful.
3. Kate Bosworth: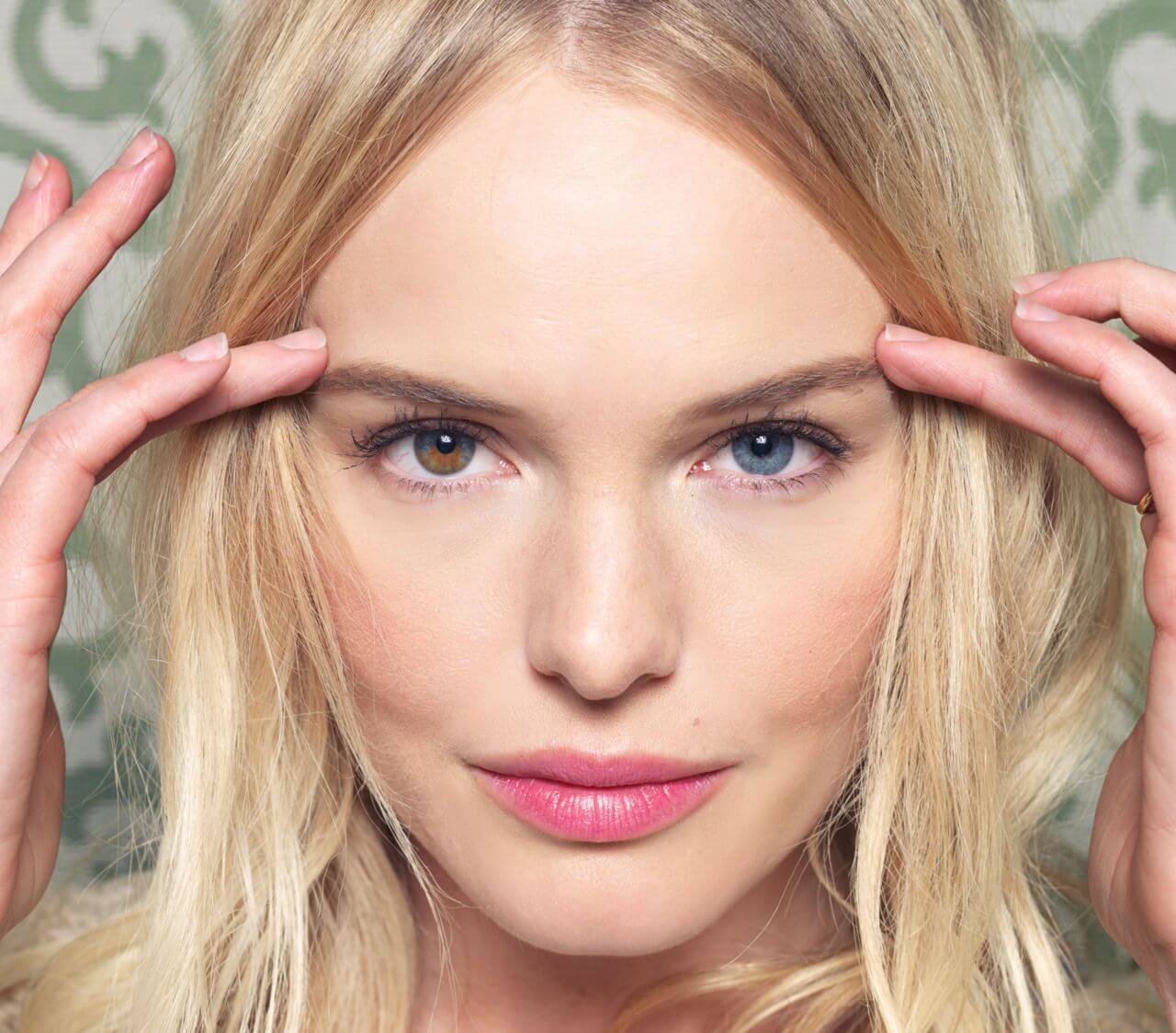 Source:pinimg.com
This gorgeous diva also has different colored lenses in each of the eyes and one of her eyes seems to be blue whereas, on the other hand, the other eye of her seems to be hazel brown. She never felt embarrassed about her different colored eyes and that is the reason she never went for any eye surgeries despite the fact that now surgeries are quite common and also she flaunts her eyes naturally without getting any colored contacted lenses most of the time and her fans love this fact about her personality and she never ever fails to impress the fan base of hers.
4. Kiefer Sutherland: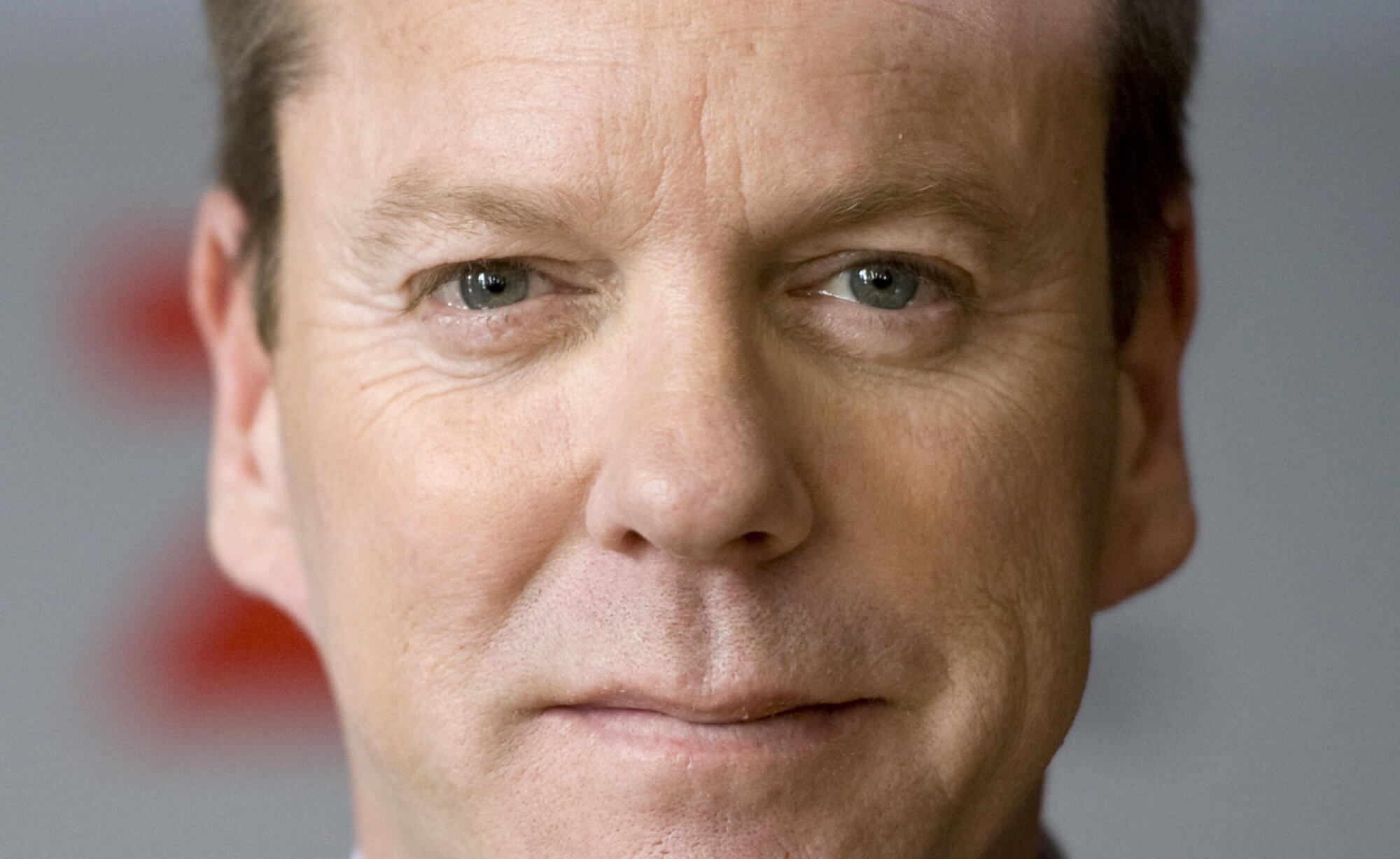 Source:windows.net
This gentleman is another example of Different Colored Eyes though the difference between the eyes are not that prominent but if you would look closely then you would be able to notice that his one eye is green in color and another eye is blue in color and as the iris of his eyes are too dark so both the green as well as blue lens seems to be same but his friends, as well as closed ones, confirmed the fact of different colors of his eyes many times. His man never let the difference between his eyes colors be a big deal in his eyes.
5. Jane Seymour: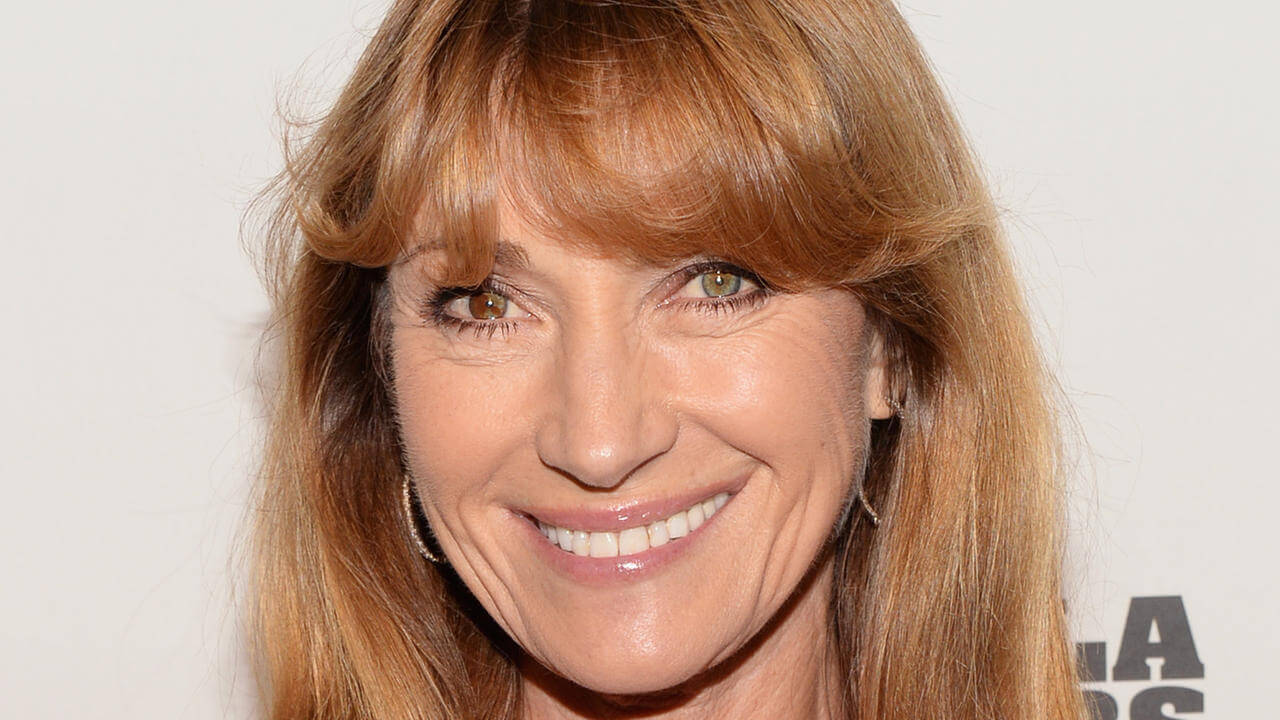 Source:gazettereview.com
If you have seen Dr. Quinn Medicine Woman then you would know this beautiful lady and if you would notice her appearance closely then you would also be able to see that her one eye seems to be quite different in color from the other eye. She has got an eye of green as well as brown color and the difference is quite visible but at times you may even get confused because her iris seems to be on brown color which managed both the color of the eyes. Other than her beautiful eyes she has got beautiful hairs as well as flawless skin and above all, she is an amazing actress as well.
6. Max Scherzer: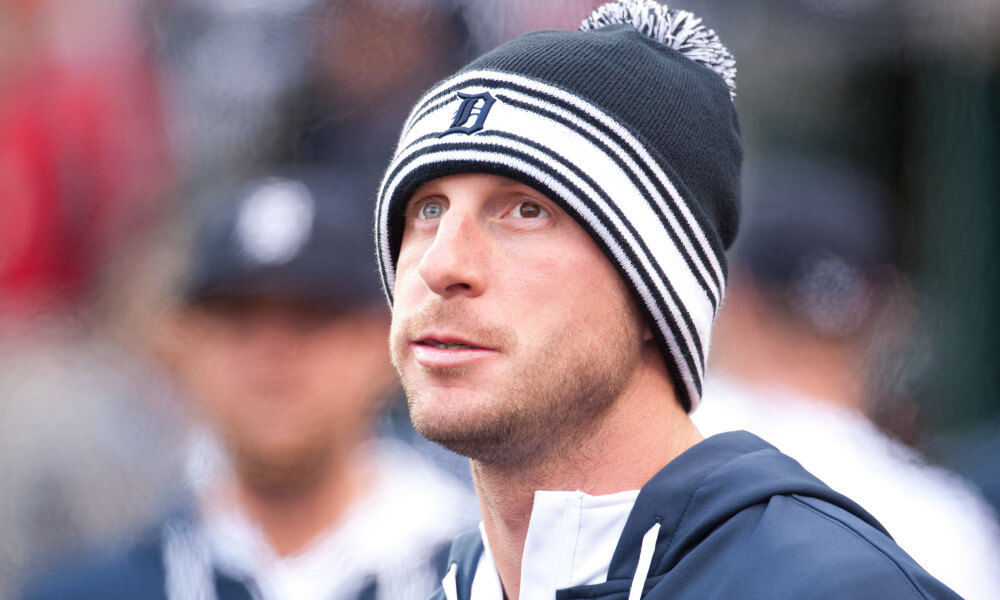 Source:usatoday.com
This man is the national pitcher of Washington DC and is also suffering from a very rare case of heterochromia and the differences of his eye colors are quite visible. His one eye is of very light color which is near light green whereas, on the other hand, his one eye is of very dark brown color. Despite being a sufferer of a rare condition he never felt broken and rather he always felt good about his Unusual Eye Colors and always seems to be proud of it and that is the reason he never uses a colored lens and he didn't go for any eye-related surgeries as well.
7. Elizabeth Berkley: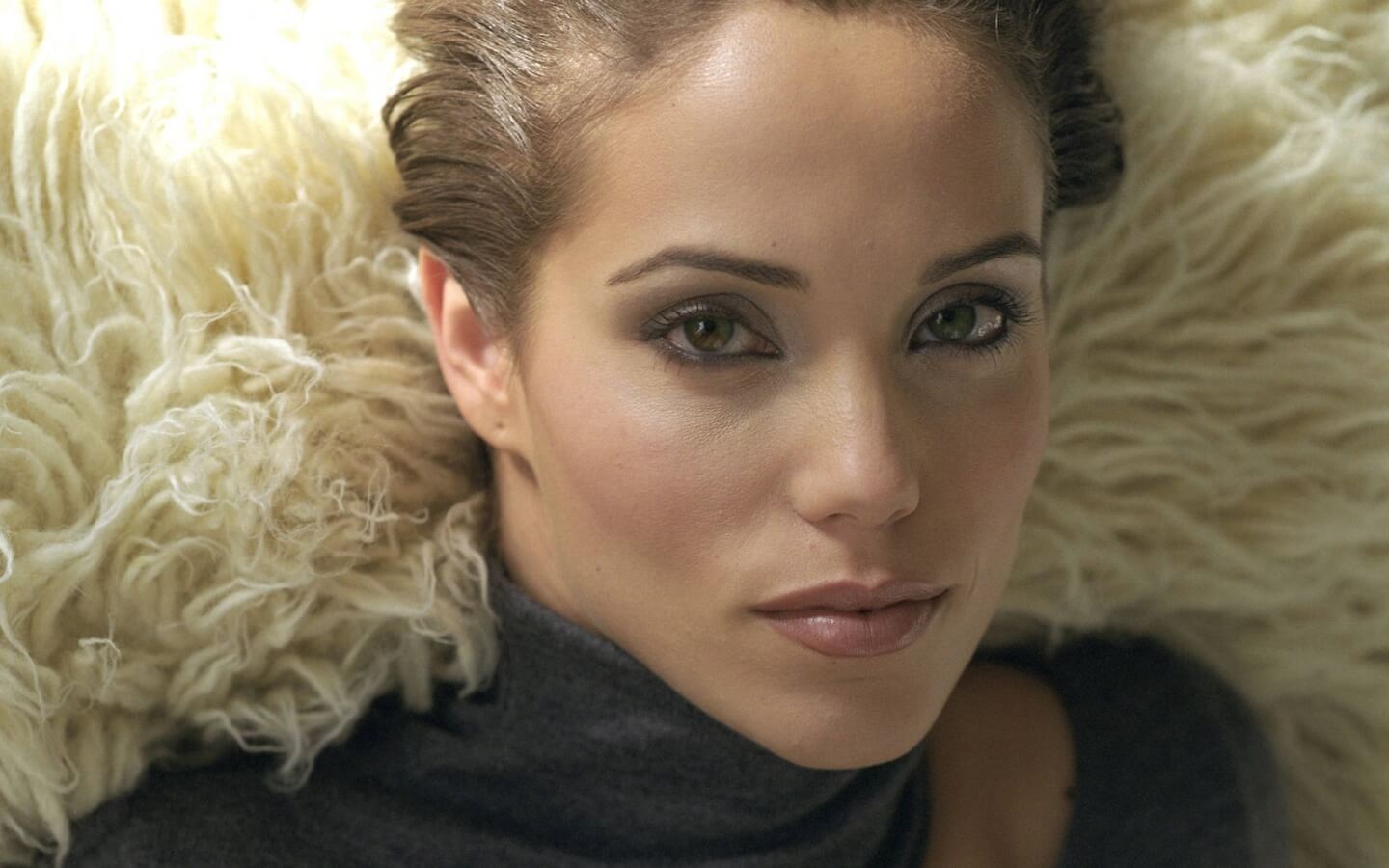 Source:blogspot.com
This girl came in limelight from her appearance in the showgirls and saved by the bell and she always been in limelight for her beauty and her beautiful hairs as well as her sharp features are the reason why she always been loved. Despite all her beautiful large eyes are also the reasons behind her fame and if you would see closely then you would notice that one her one eye is of green color whereas the other eye is o fall green as well as half brown color. The different colors of her eyes always added beauty to her appearance and she always been proud of her eyes and she liked the way they are.
8. Josh Henderson: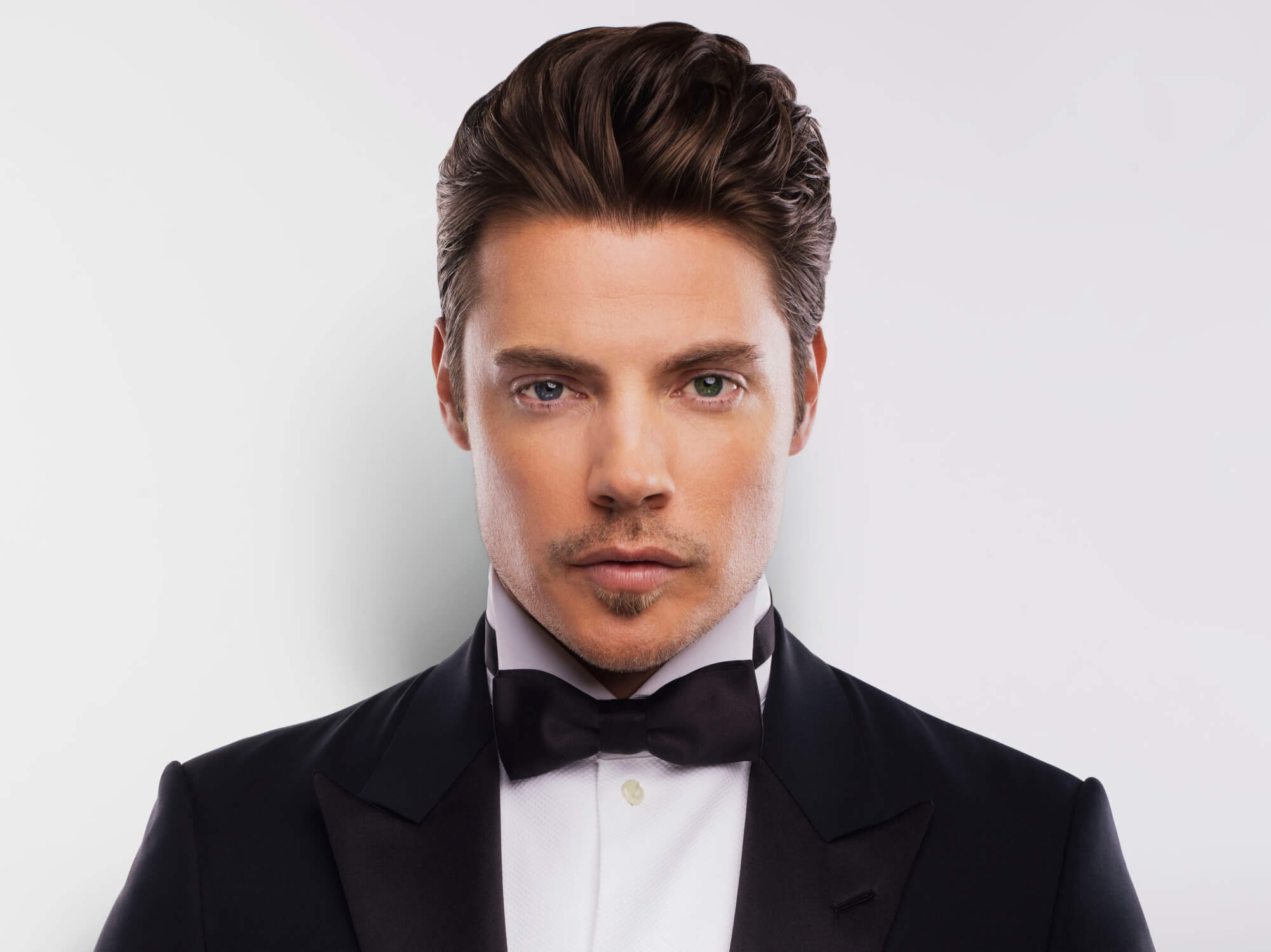 Source:parade.com
People are crazy for this actor's look and despite the fact that this handsome hunk has different eye colors and his one eye is in medium blue color whereas the other eye is of rich or you can say dark green color. Both eyes look comparatively similar in appearance so you may have hard times identifying the difference. He did let the difference make a huge difference in his career of life rather her felt that the difference makes him appear different from others.
9. Bill Pullman: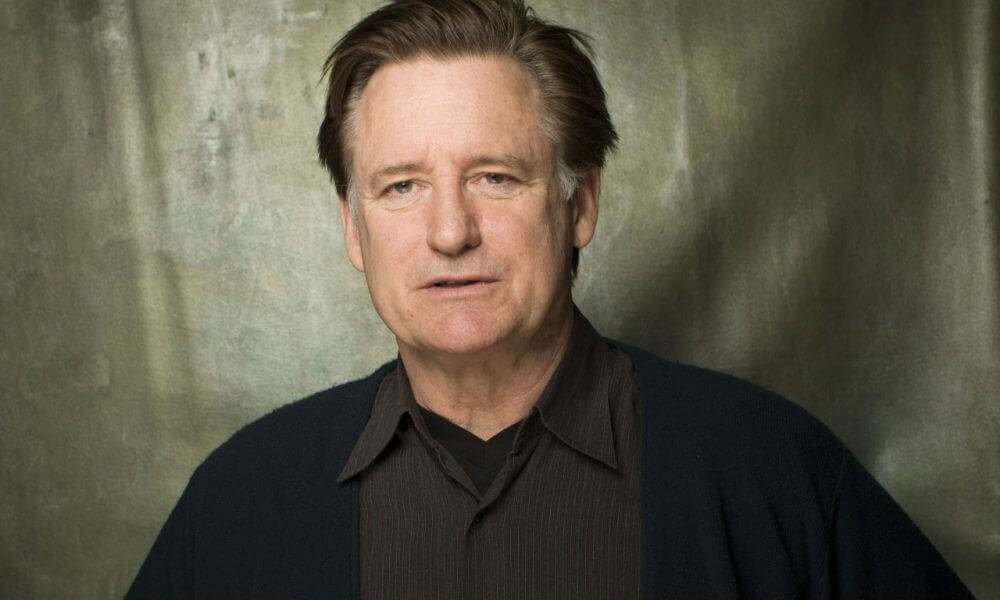 Source:bodyheightweight.com
This man became famous for his role as the alien Butt kicking president and this gentleman also suffers from heterochromia but the difference of colors between her two eyes is not that much and you may have to get a close look in order to recognize the difference between the colors of the eyes. Here is one eye seems to be quite dark than the other which because of the dark iris.
10. Alice Eve: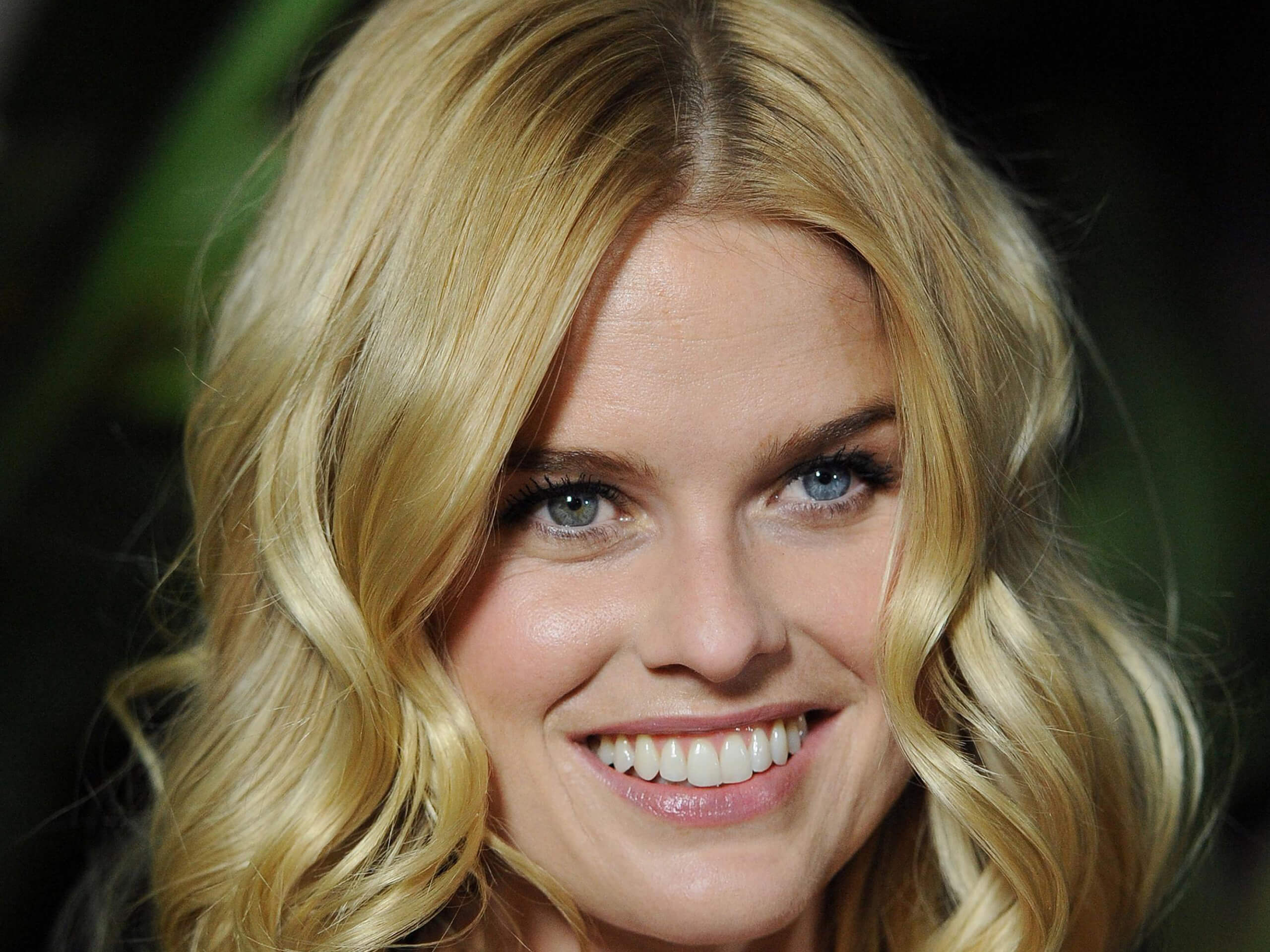 Source:7-themes.com
She became famous for appearing in she's out of my league and star trek and people loved the way she looks and also her acting skills seem to be marvelous and her looks are stunning as well. Her eyes