As soon as the season of cold breeze starts to descend, the apparels in your wardrobe change for a warmer reason. All the warm apparels come out of the closet to enlighten the cozy and compassionate atmosphere. While hovering over the jackets and pullovers, there is something as light as a feather and warmer than any other apparel. Cashmere scarves and shawls can favor to keep you warm in a more subtle way.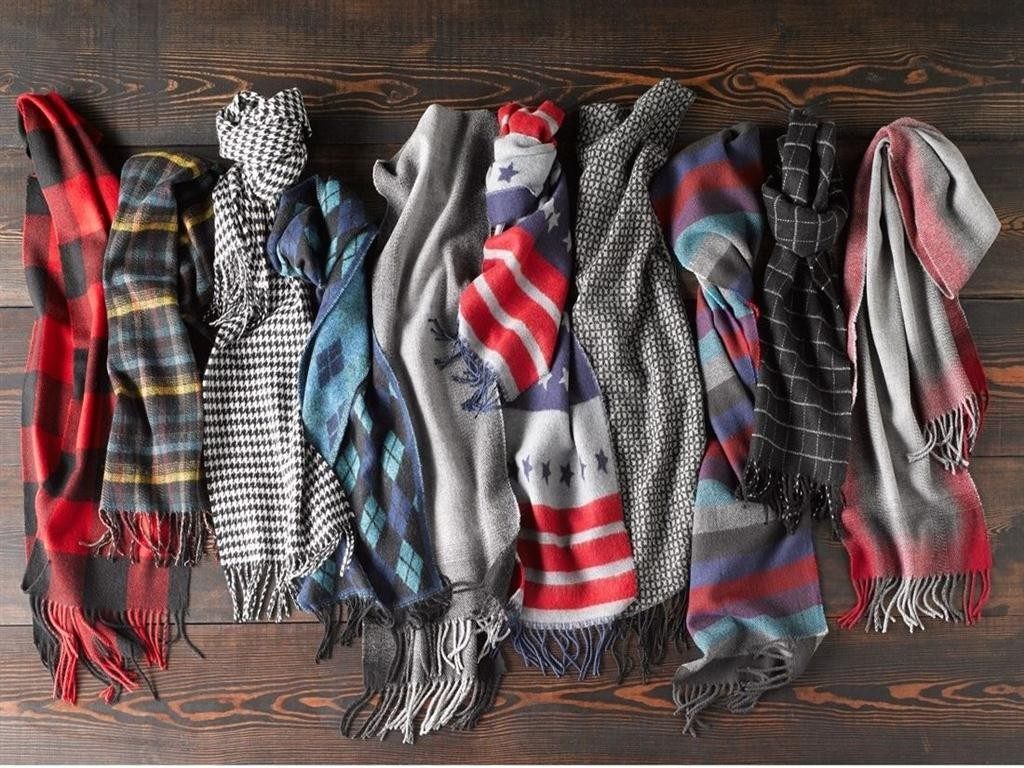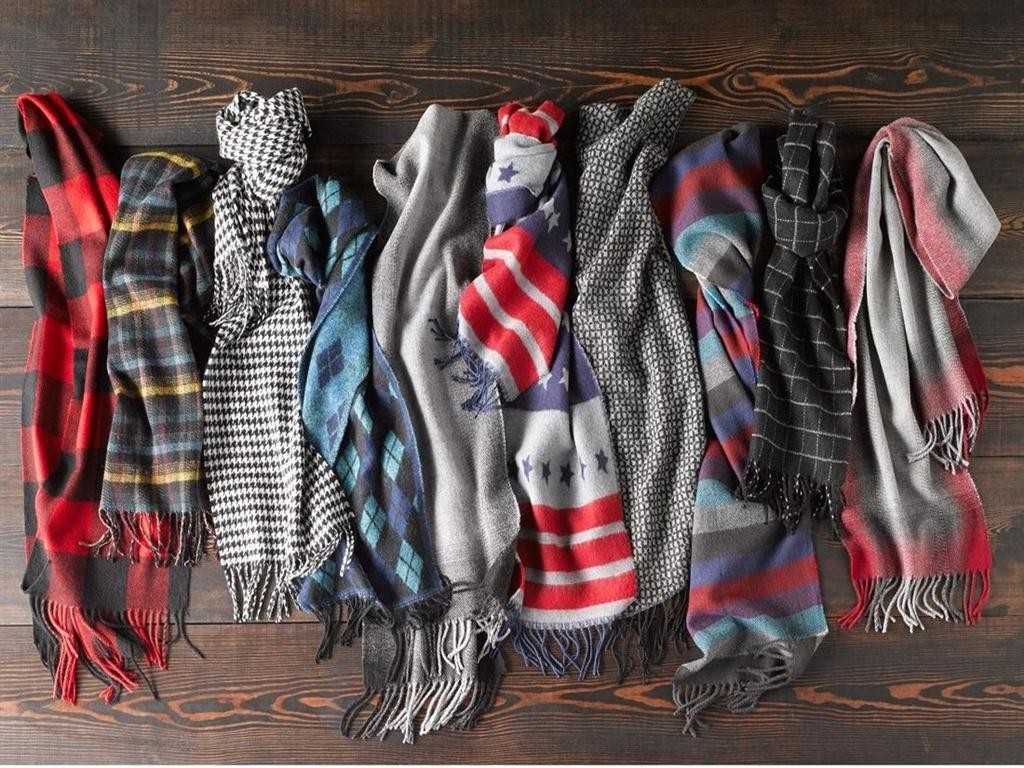 It spreads a sense of purity and luxurious satisfaction brought back long from the ancient times. Earlier the kings, queens and reputed generals wore the purest form of pashminas, but as we progressed in the modern century, the supply of cashmere could not meet its demand. Thus, the shortage made pashmina more expensive. To overcome the situation today people wear shawls and wraps all over the world, with a blend of different fabrics. Entrust your purchase only with a BBB accredited retail store.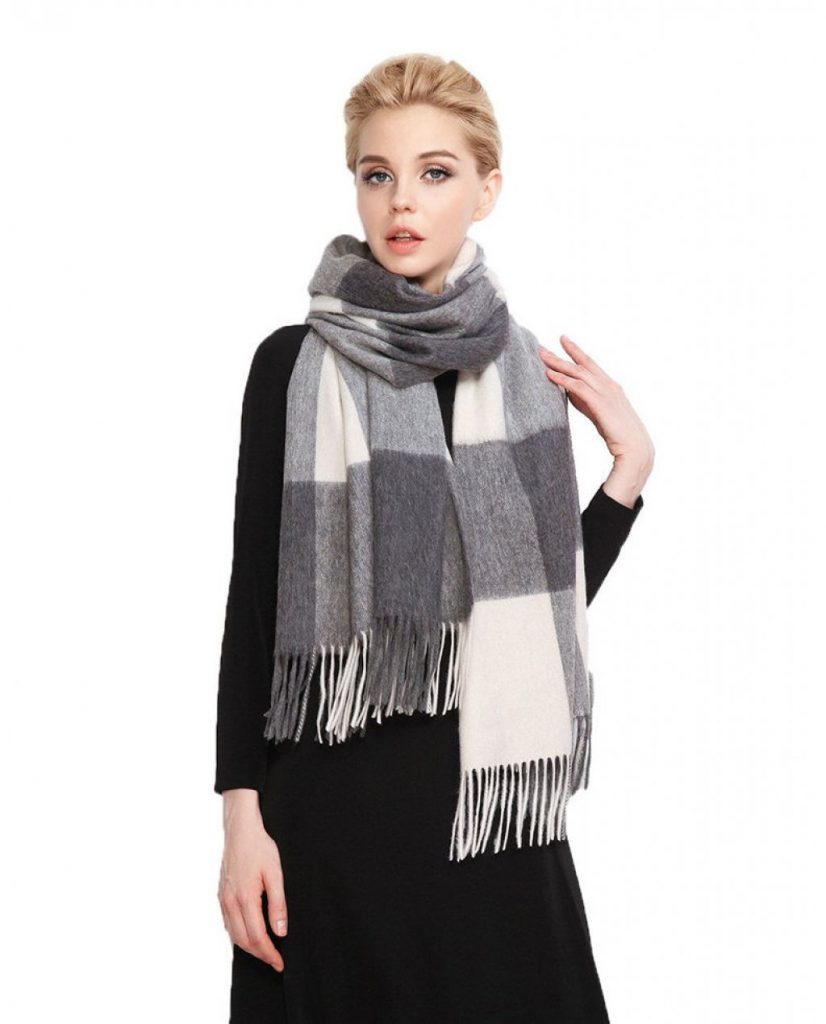 Cashmere is also known to originate from the beautiful land of India i.e Kashmir. Where the weavers for years handstitched the apparels. Later on, the legacy and art was passed to other foreign countries and became equally popular. Thus, began the journey of pashmina in wedding occasions. Yes, if you are getting married in winter it's quite fine to assume that pashmina shawls will save your day. The secret to wearing shawls on your wedding day is that you get to flaunt your beautiful gown without tolerating the chills.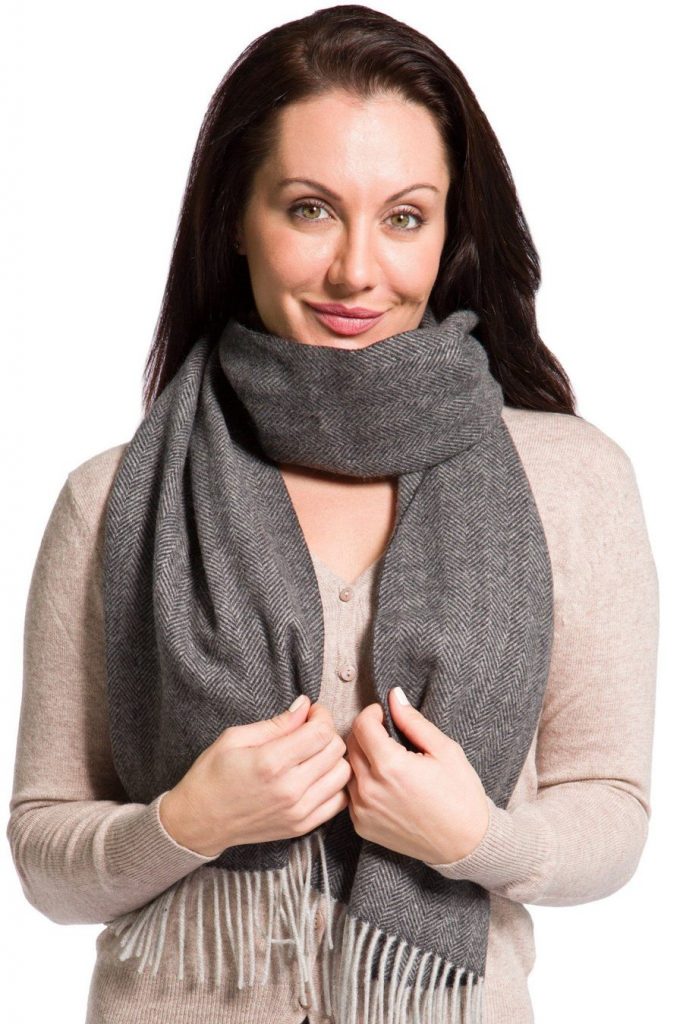 As far as the tradition of favoring gifts on the wedding day is of concern, without a second doubt shawl is such a beauty which can serve people of all age groups. Online based stores in the US are selling shawls and wraps in abundance. The shawls have taken a prominent role in the fashion industry. People are wearing them to their office, to evening parties, formal occasions and beach holidays. Scarves can be used in tons of styles, it can either be wrapped in endless ways or tied around your sling as an add-on.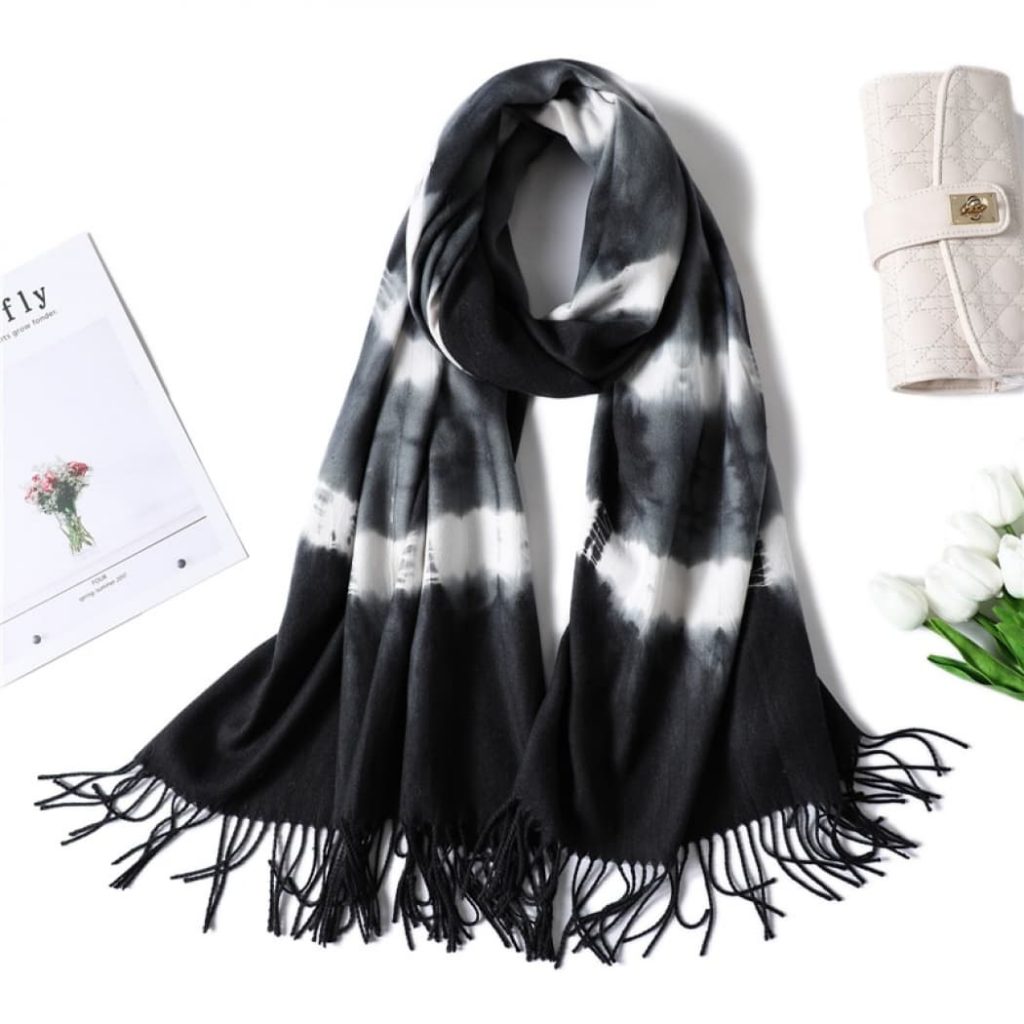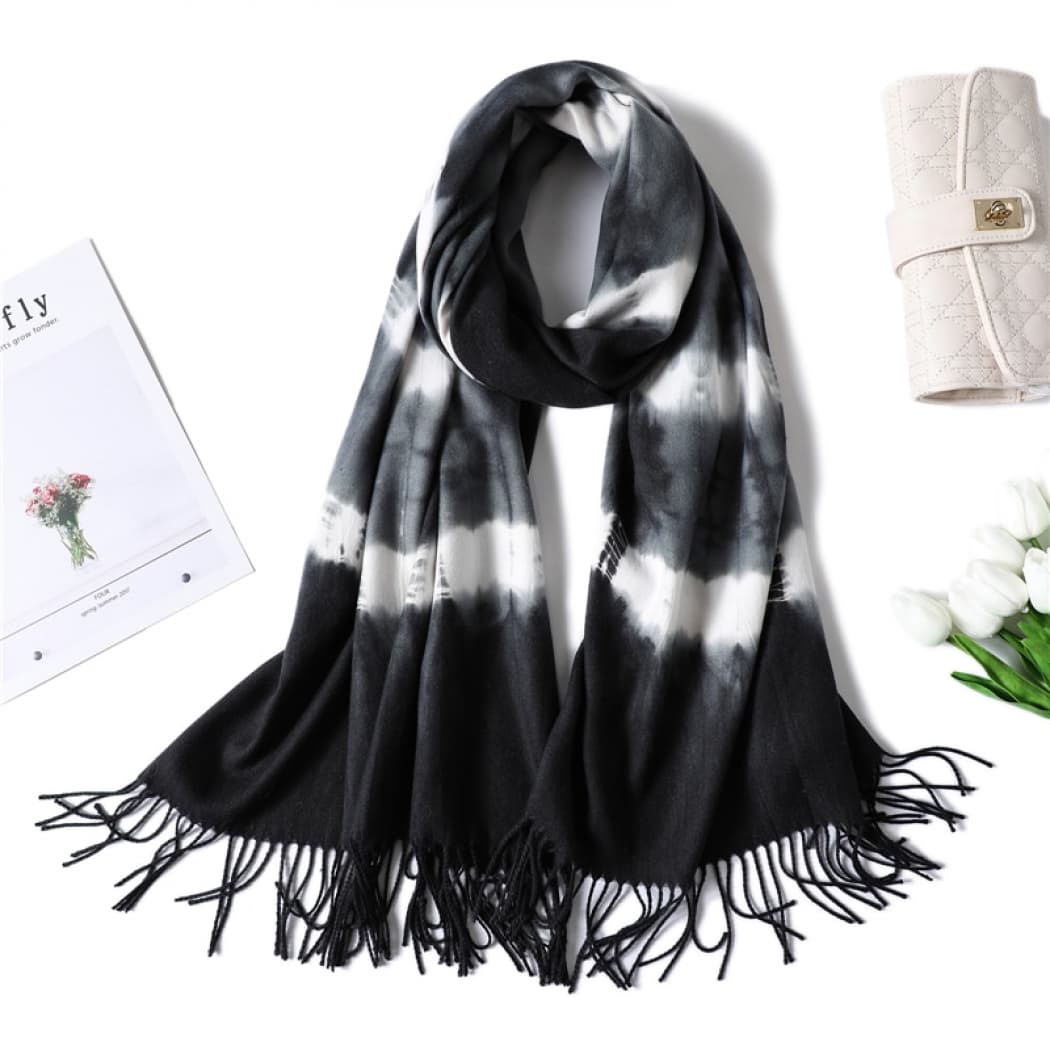 Being an everlasting style, pashmina wedding favors can be one of the richest gestures towards the guest. It symbolizes both richness and compassion which is perfect for an event like a wedding. In fact, pashminas are a multi-weather fabric which blends according to your body temperature, thus keeping you warm in winter and cool in summers. The redeeming quality of cashmere is that if handled with proper care, they can last a good amount of years without losing its charm.

Unlike any other garment, they do not lose their shape and essence that easy. Their elasticity is much stronger than any other apparel. And so you can wrap them any way you want from a head scarf, neck wrap to shoulder cover. With Yours Elegantly, all your dilemmas can end at our doorstep. Your fashion needs will be fulfilled here as the fashion experts have the top picks of apparels to make your wedding day more memorable. With the soft, body comfort shawls even the guests will leave with a bright happy face.



Also Read :- women Cashmere scarves - Google Search