Let's start with when it all began. Do you know the Cannes Film Festival was founded 72 years ago and was known as International Film Festival until 2002?  And it happens at Cannes, France. Everyone who is in the film industry flies to France to attend this magical event.
This year this event happened between 14th to 25th May 2019. The jury president this year was a Mexican filmmaker Alejandro Gonzalez Inarritu. During the time period of this festival many meetings, screenings, networking and obviously parties are held. The celebrities attending the Cannes Film Festival make sure that their outfits are mind-blowing and differently unique. Some celebrities go Bold and Classy while some stick to the Simple and Elegant.
Whenever such a big event happens exciting and unexpected news is bound to create. This year also this happened. First was an unexpected appearance of Selena Gomez at the Cannes Film Festival 2019. Another thing was her declaration of her and Bill Murray being getting married (hopefully a joke, who knows!).
This year the highest prize award Palme d'Or was taken over by the South Korean film Parasite directed by Bong Joon-ho and he becomes the first director in South Korea to receive this award.
The poster of this year's Cannes Film Festival was featuring Agnes Varda, the  French Filmmaker, who died in March 2019, Which was a great tribute to her.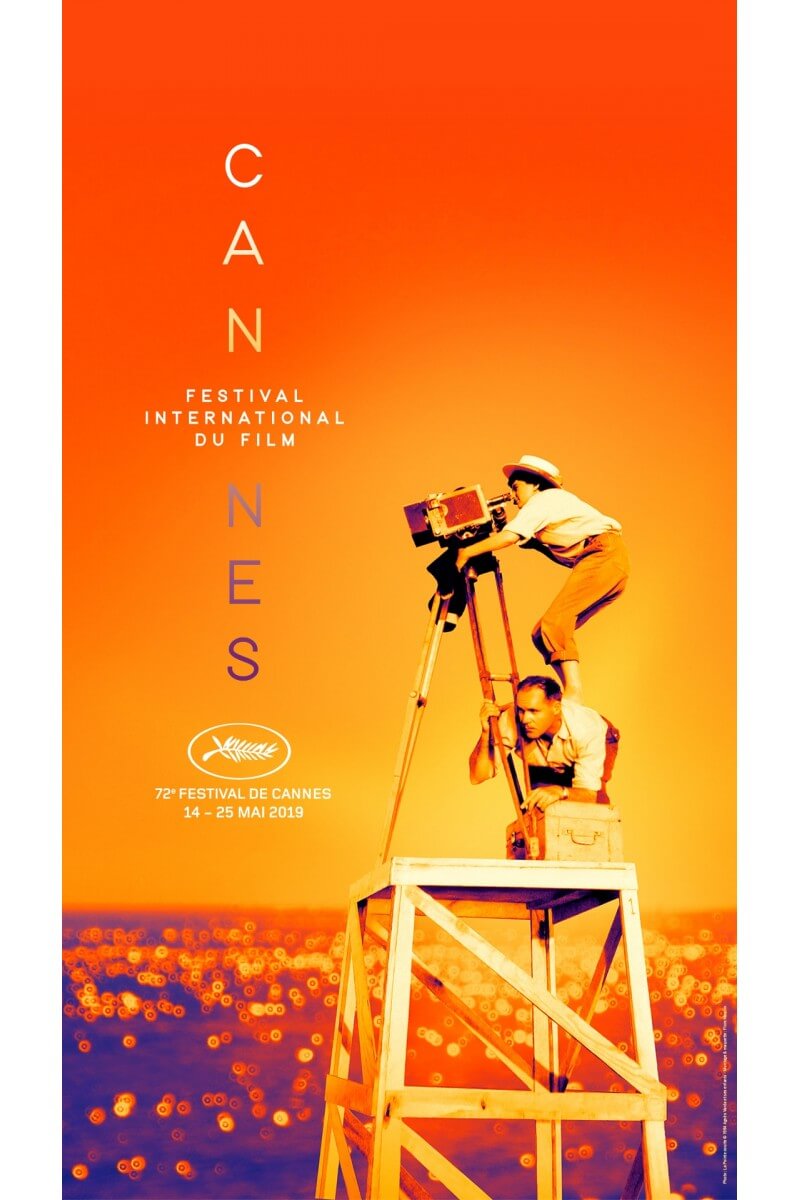 Source: lagaleriedelinstant.com
Netflix skipped this year's Cannes Film Festival too, it has been two years it isn't attending. Because of the battle between Netflix and French theatre owners and Thierry Fremaux, the festival's director, it was disqualified from the Cannes.
Also Read: Style Lessons We Can Learn From The Cannes Film Festival
Many movies were screened at the Cannes Film Festival of which some of the best movies were Parasite, The Dead Don't Die, Atlantics, Frankie, A Hidden Life, Once Upon A Time in Hollywood, and much more.
We talked about films and awards but the main attraction is the festival dress worn by Celebrities. How can we miss those details? Obviously, we didn't. This Year's Cannes was full of Tuxedos, Capes, Slit-cuts, Trails, Bold Colors, Casual yet eye-catchy, Sparkly and what not. Cannes always gives the best of festival outfit goals to everyone, this year was no different. Whether it was a male celebrity or a female everyone was on the peak of beauty and classy with their outfits. No one was less and no one was overdressed. Some celebrities liked to keep it simple and sober while some opted for huge dresses i.e., ruffled one. So let's have a look at the outfits worn by celebrities that totally blew everyone's mind.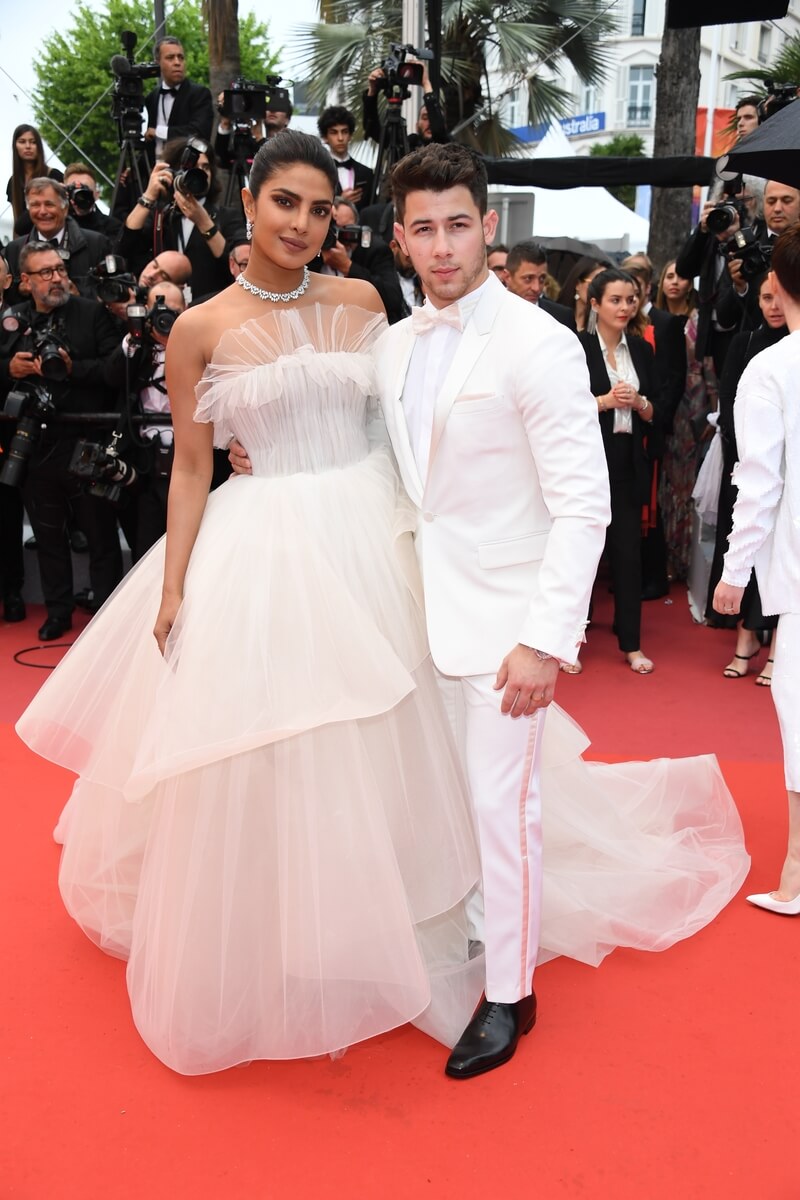 Source: rte.ie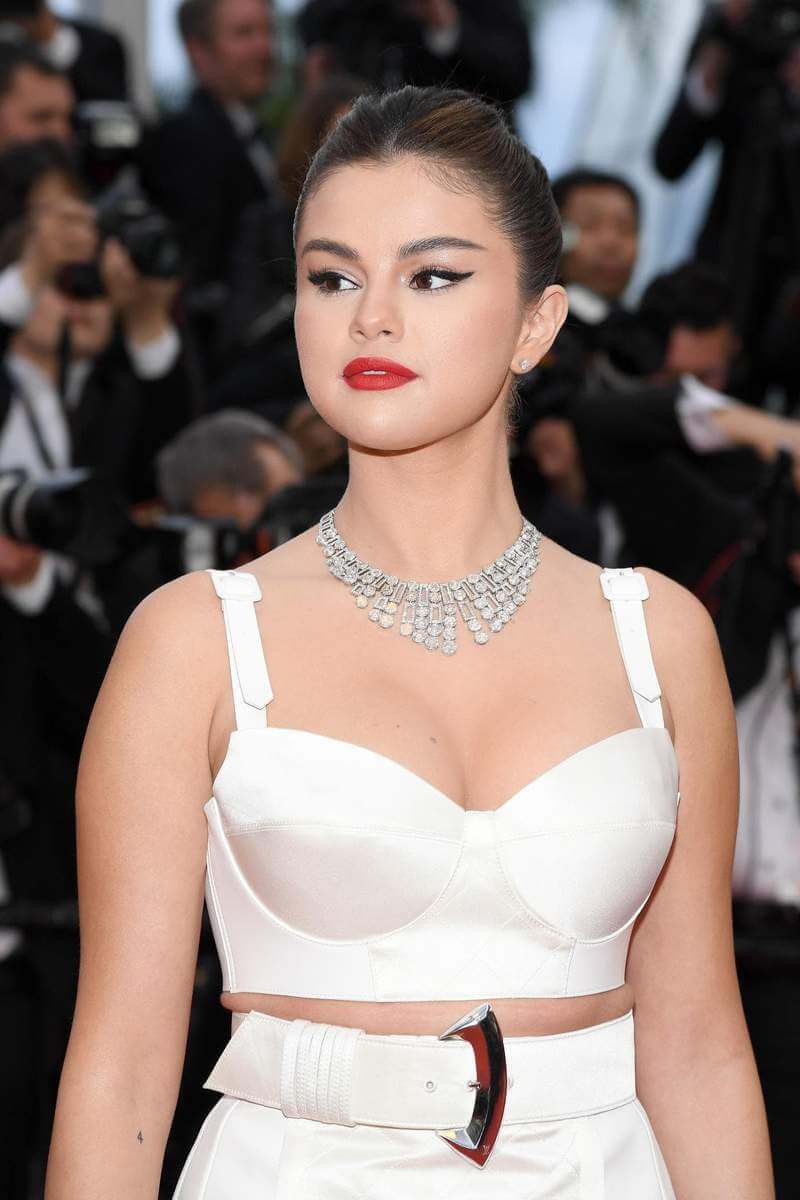 Source: sugarlashpro.com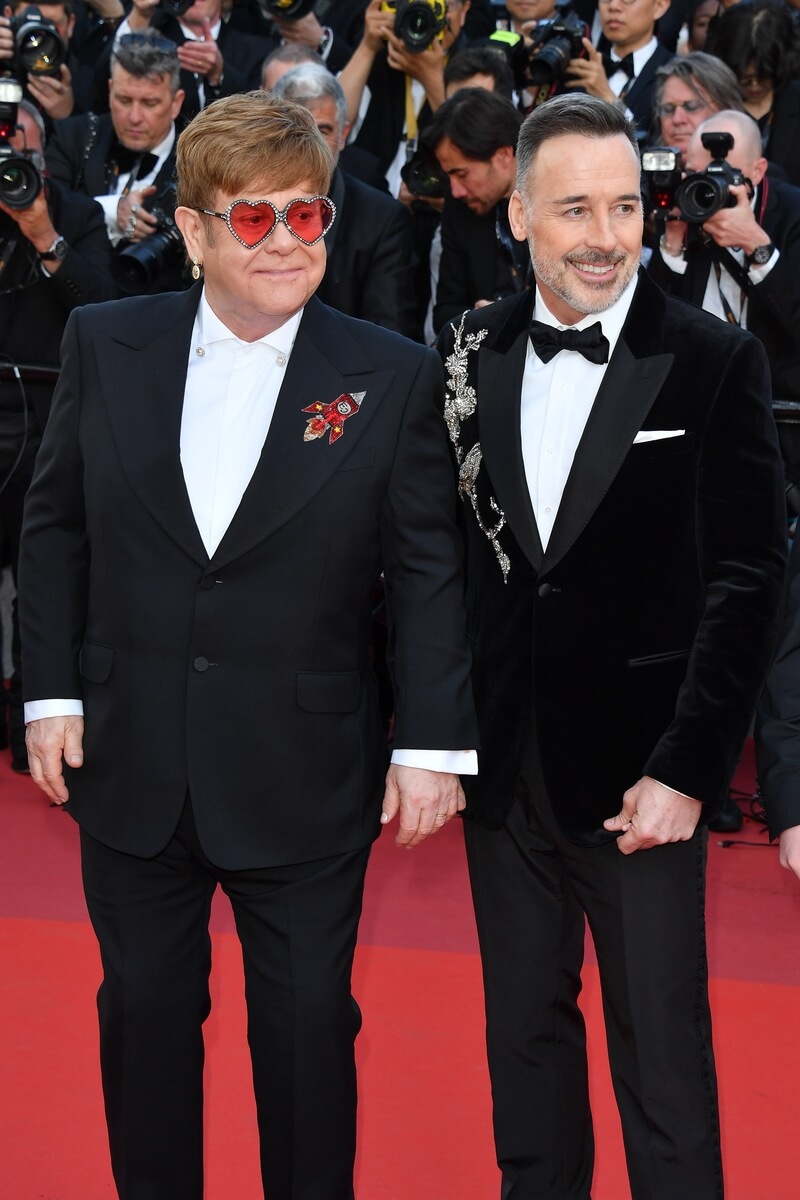 Source: rte.ie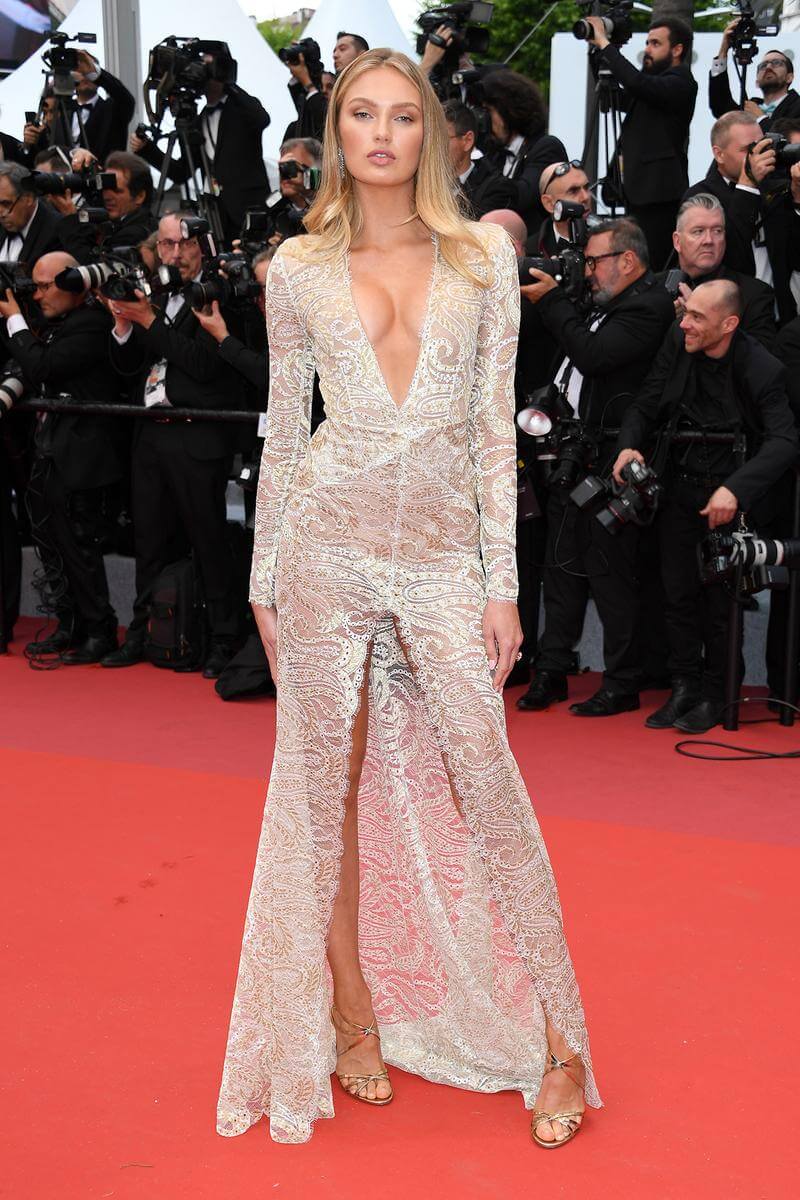 Source: hypebae.com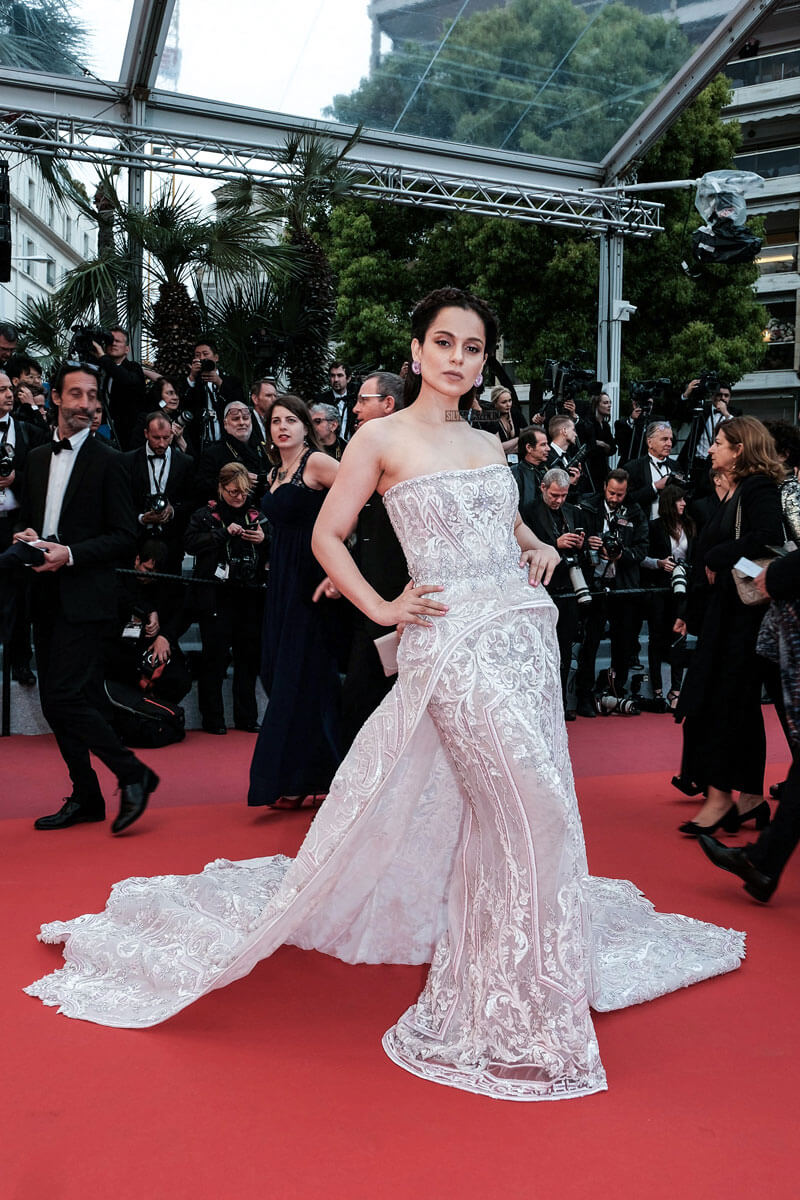 Source: silverscreen.in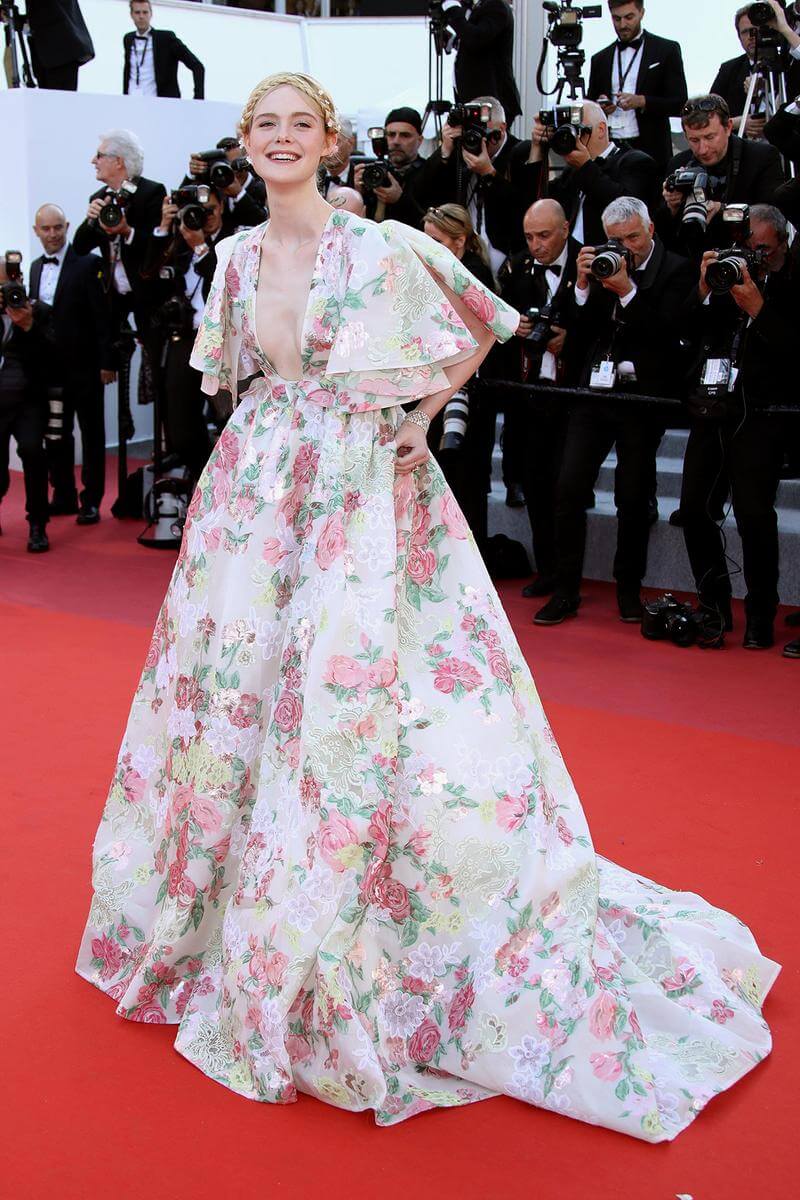 Source: hypebae.com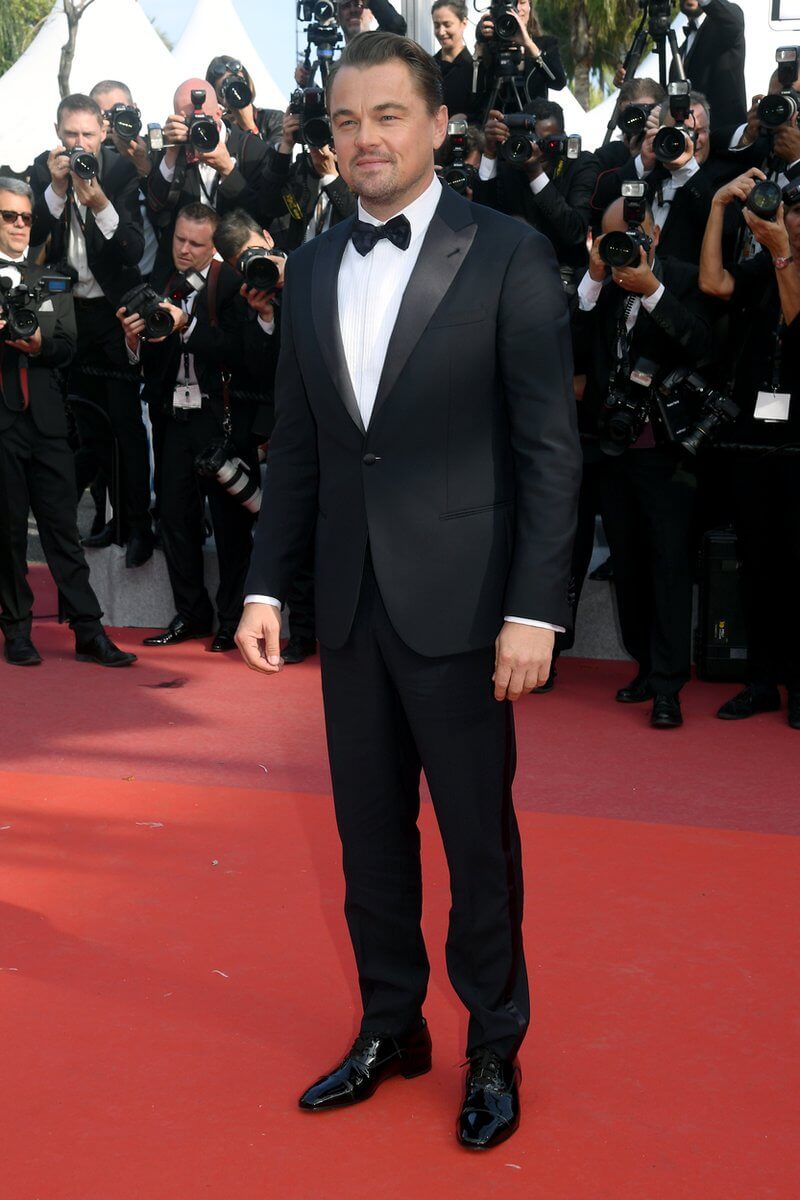 Source: sizzlemenswear.com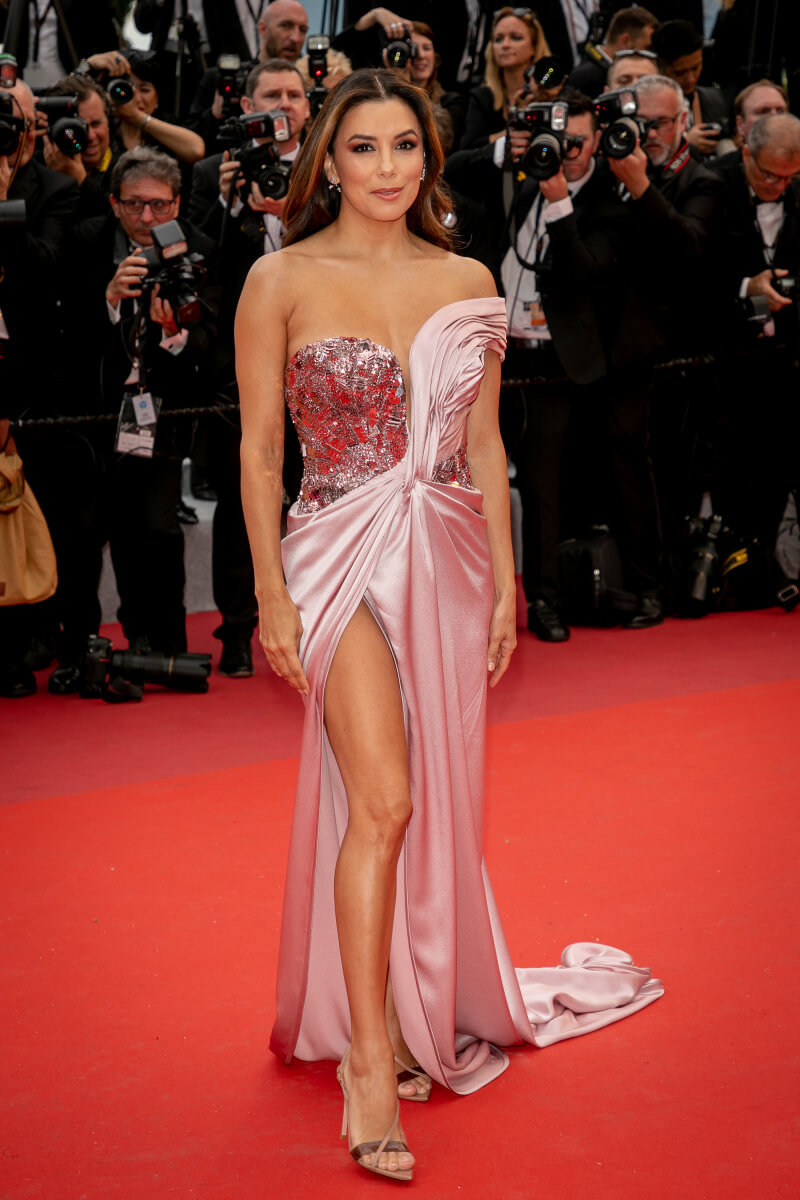 Source: thenewdaily.com.au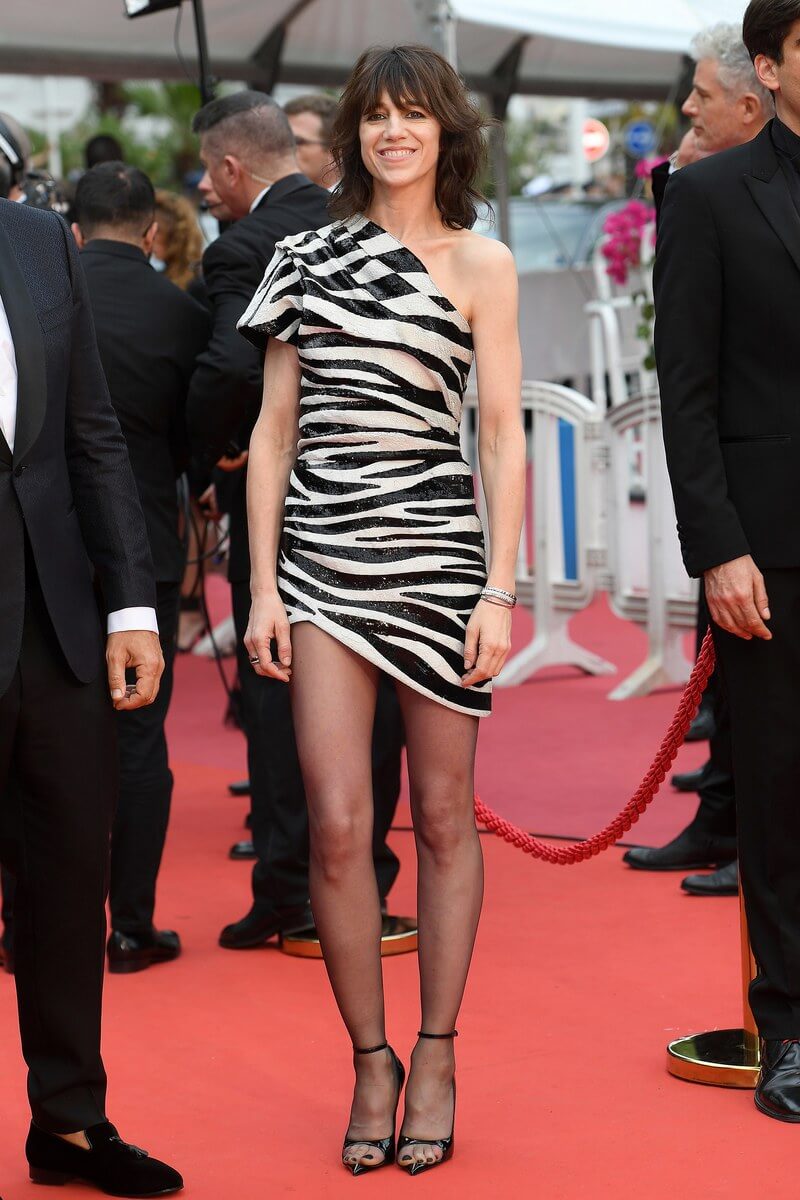 Source: theshirtcompany.com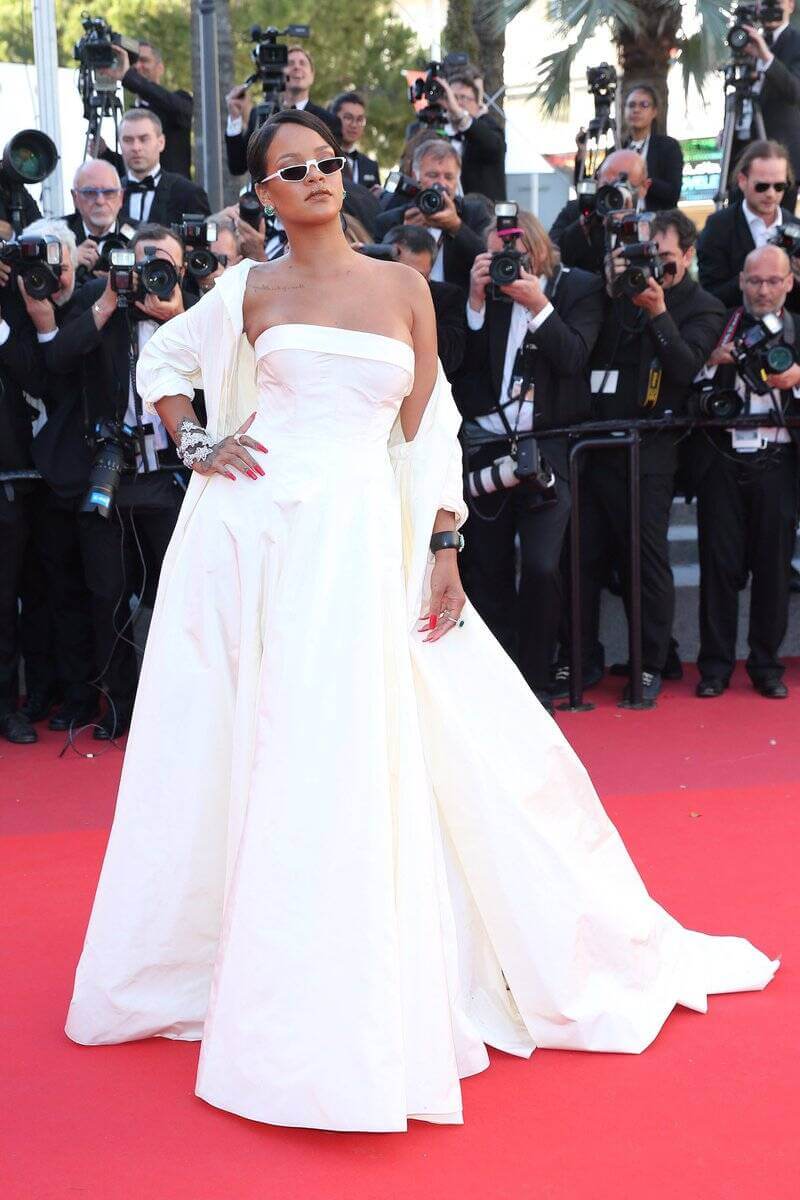 Source: latestly.com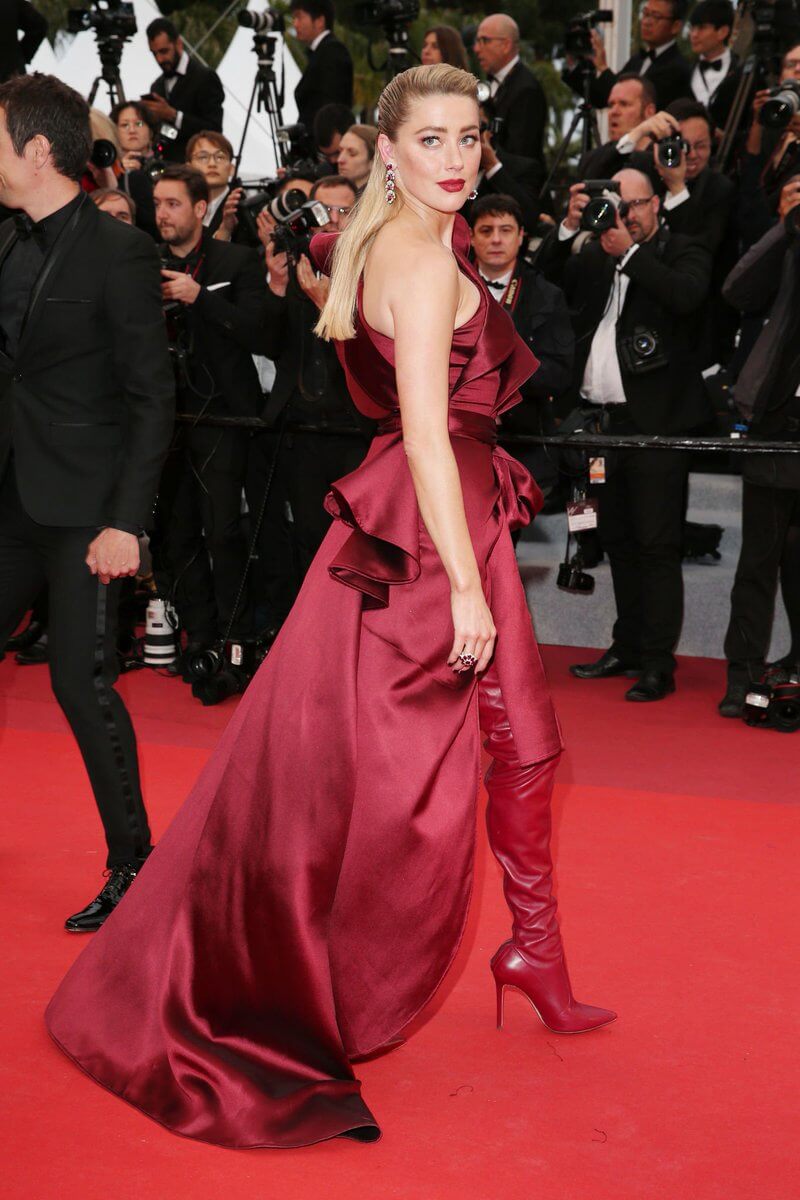 Source: twitter.com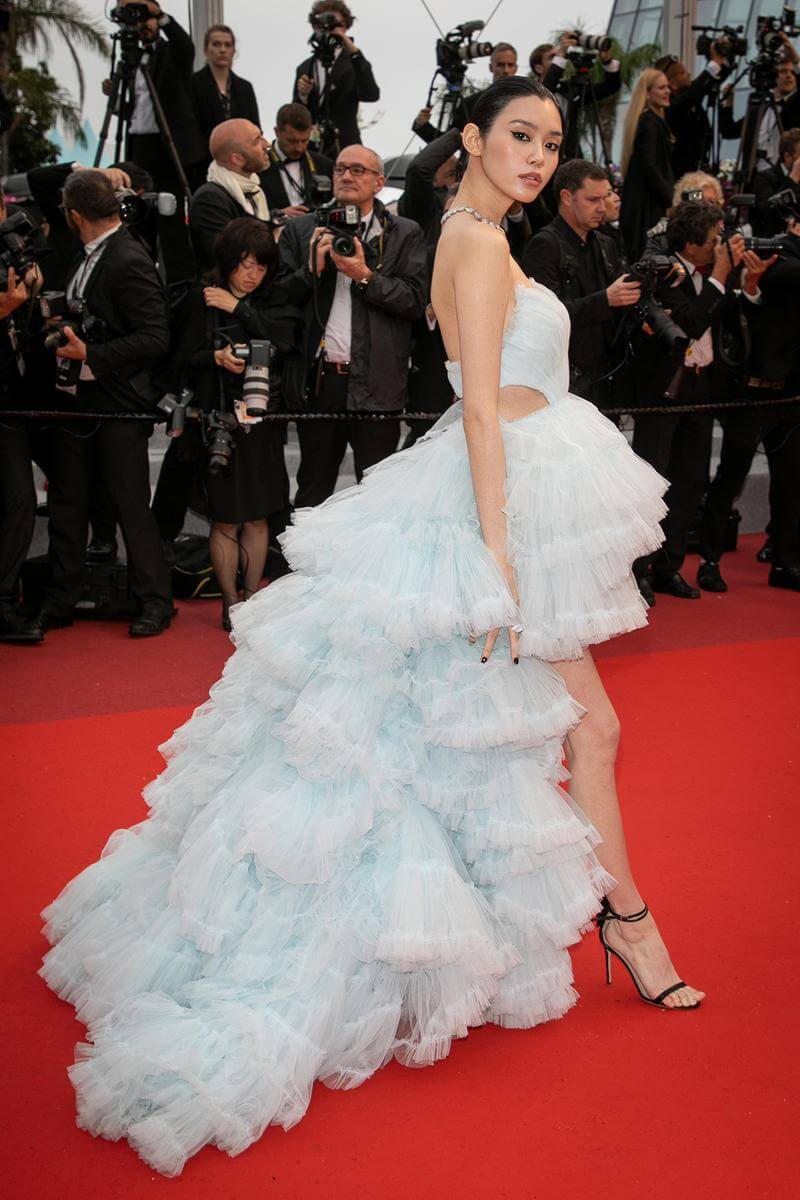 Source: hypebae.com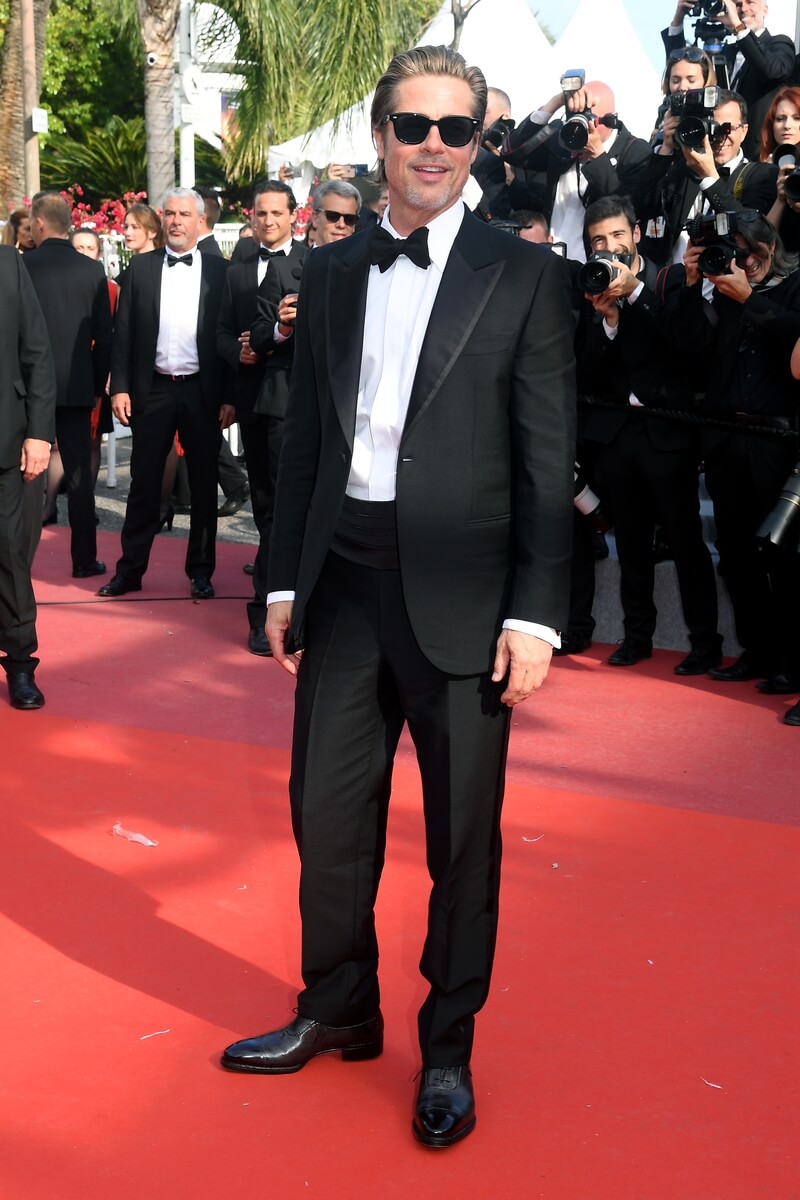 Source: rte.ie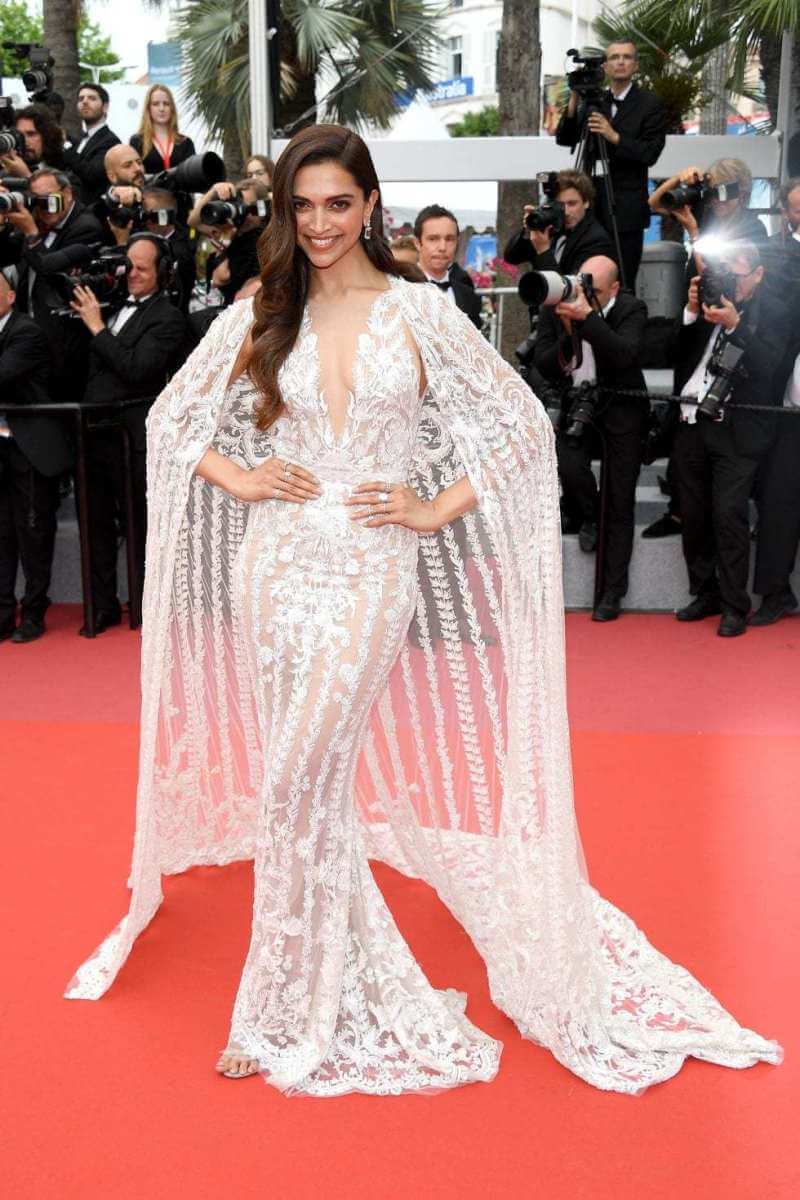 Source: ebag.fashion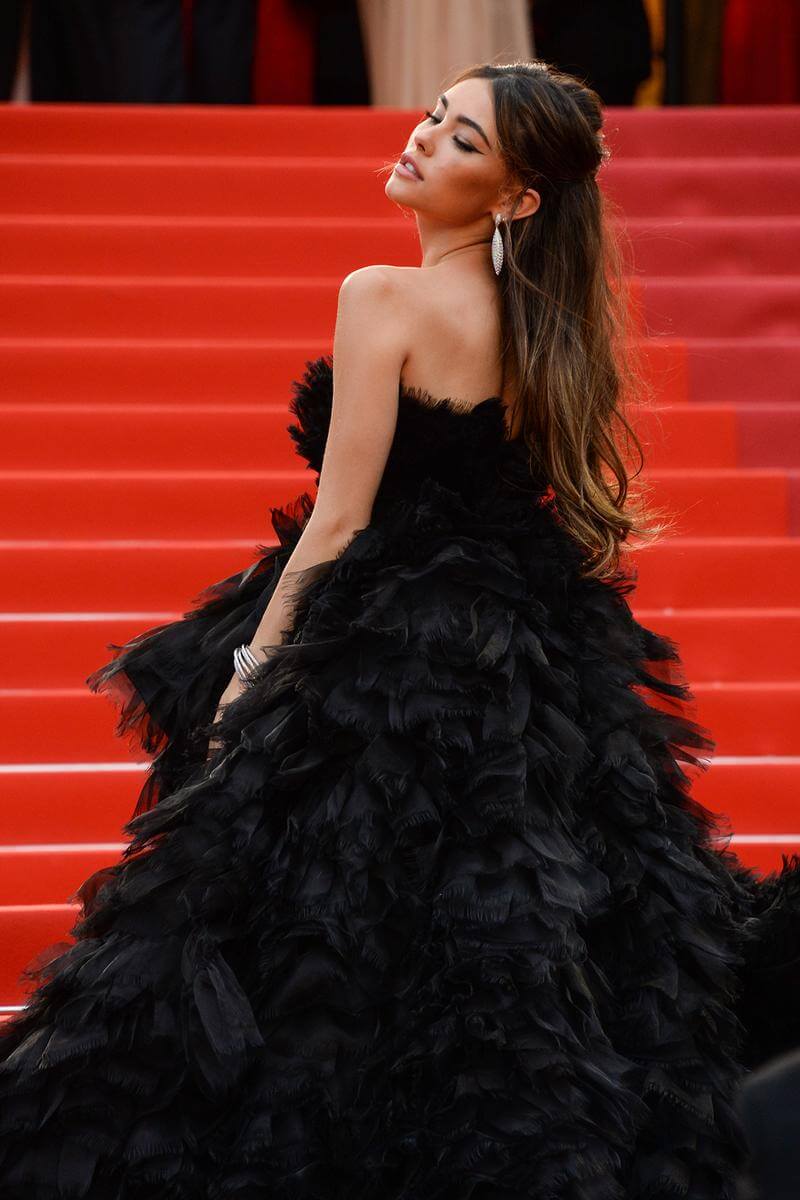 Source: hypebae.com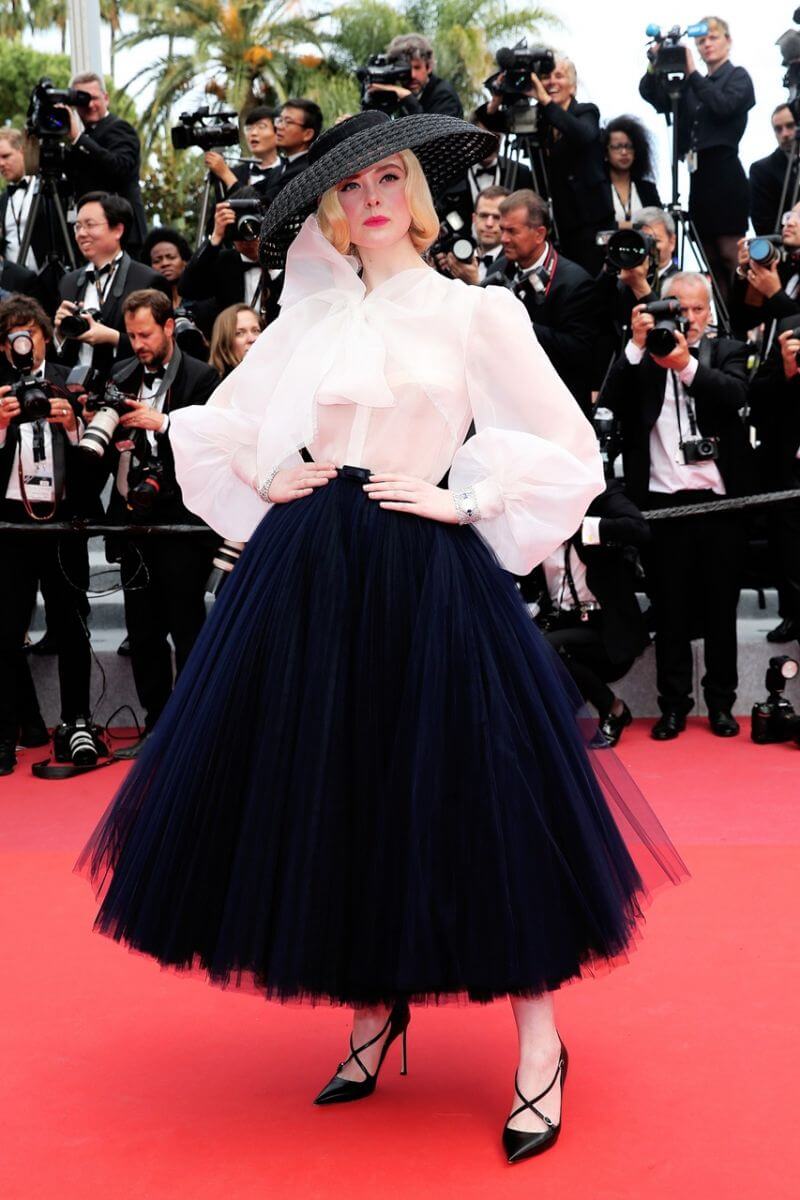 Source: highend-magazine.com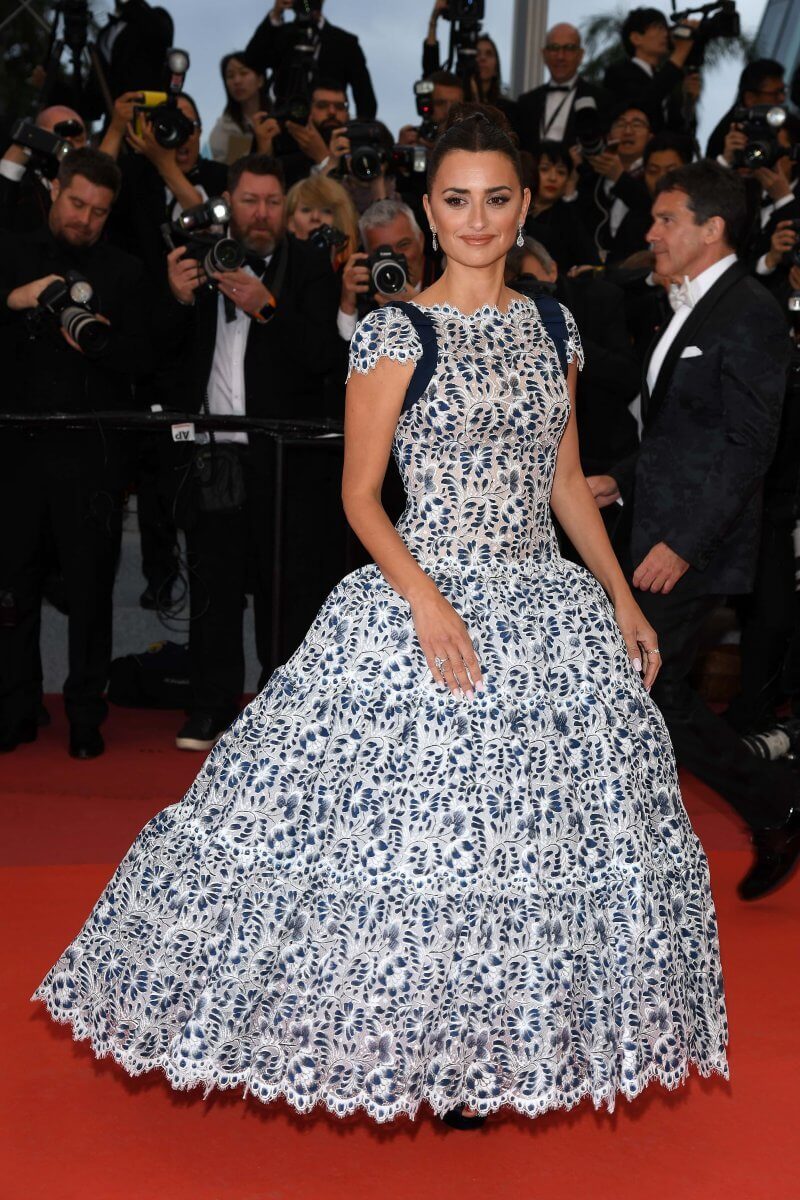 Source: gettinggorjess.com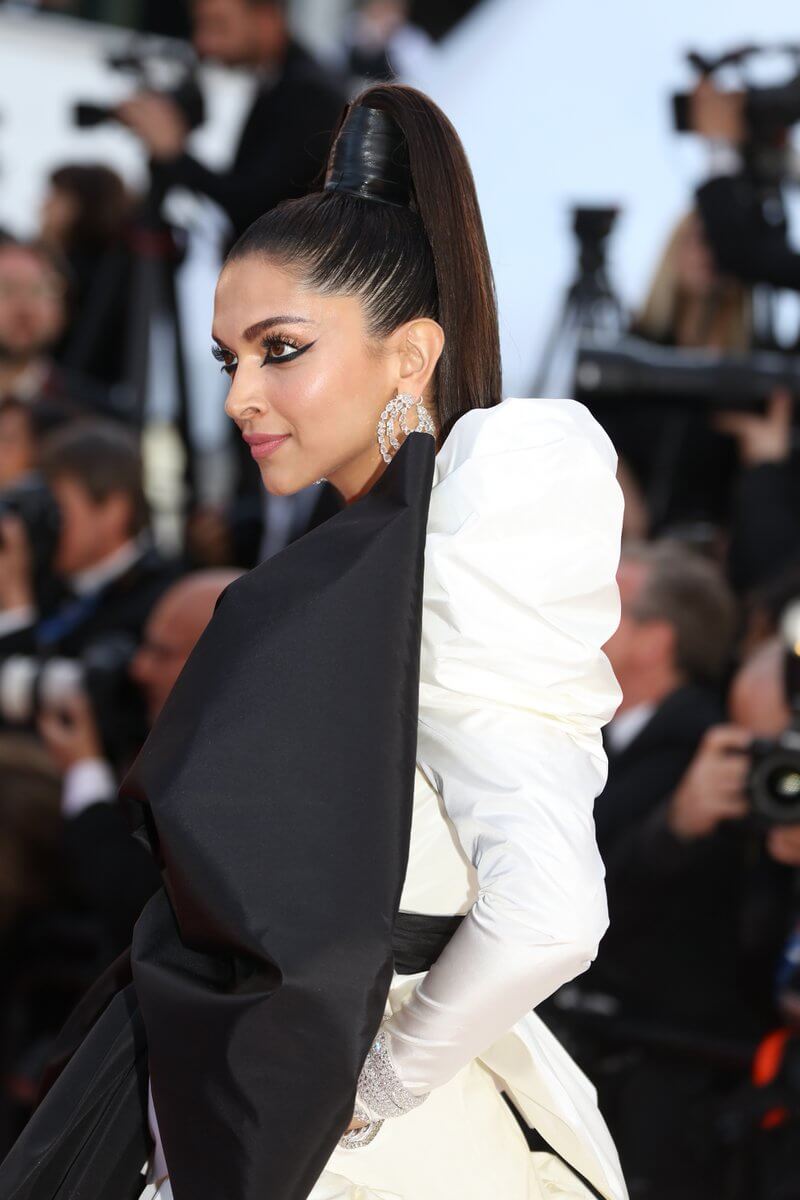 Source: twitter.com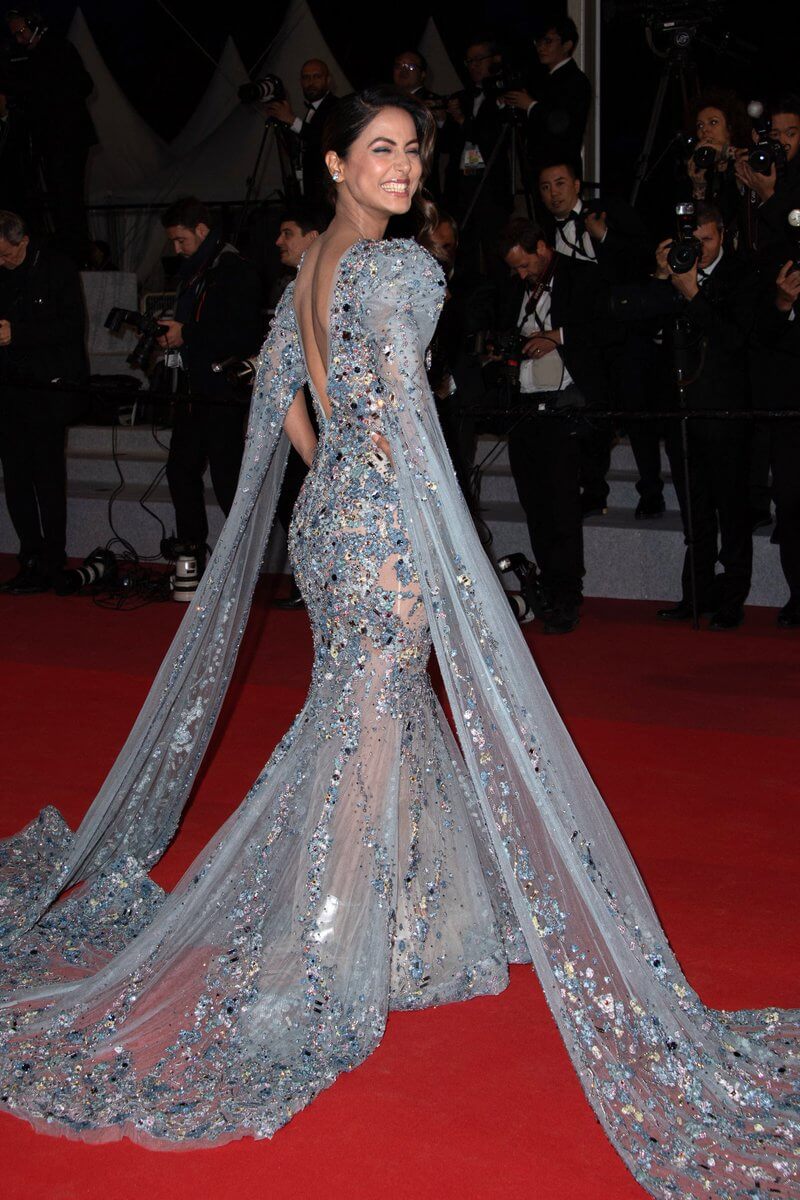 Source: trendsmap.com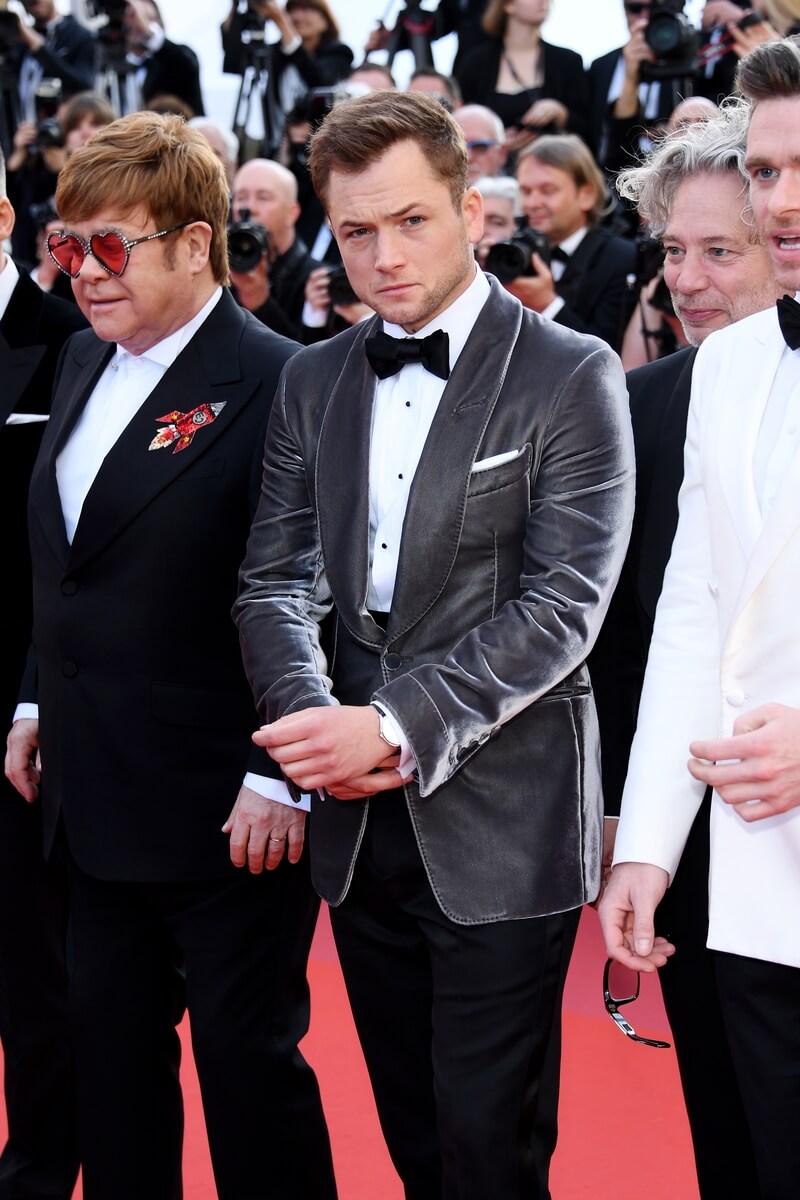 Source: rte.ie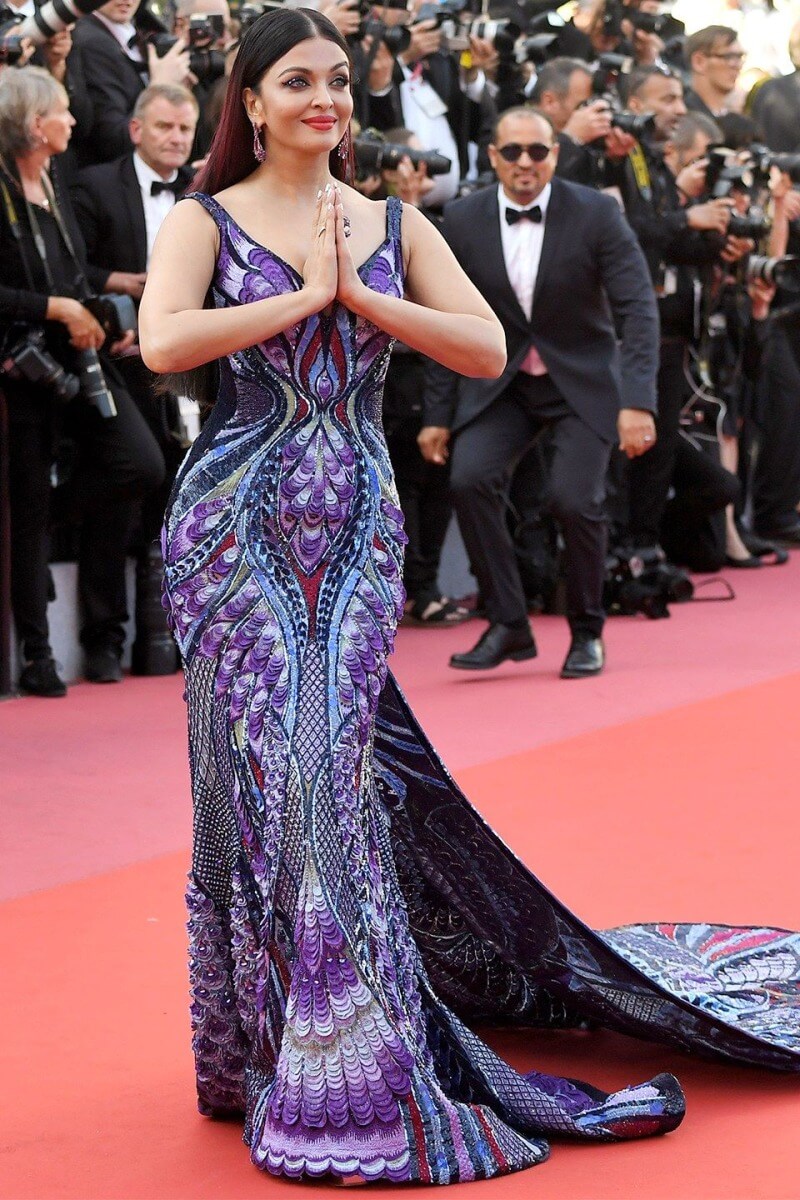 Source: happyshappy.com
For more information about the fashion industry, visit Fashionterest.