Why Buy Clothes Online? Umm… because it is more convenient than going out and spending too much time on it. Online shopping has its own pros like you don't need to get out of your pajama's, lower prices, unlimited options at one place that is pricecloser.comthey deliver your wardrobe at your doorsteps, and It is better than going to the clothing store and not getting anything. However, it also has some drawbacks. And we all have experienced that, maybe during our first online shopping. Not to get distracted in binge shopping or ordering a product that isn't worth we have come up with some Shopping Tips to buy clothes online like a pro.
The thing to remember:- Cheap Clothes always don't have something wrong with them, it is just that they are either out of season or they want to clear up the stock. So you can probably go for them. But Before starting your Online shopping spree go through these definite shopping tips.
Right Website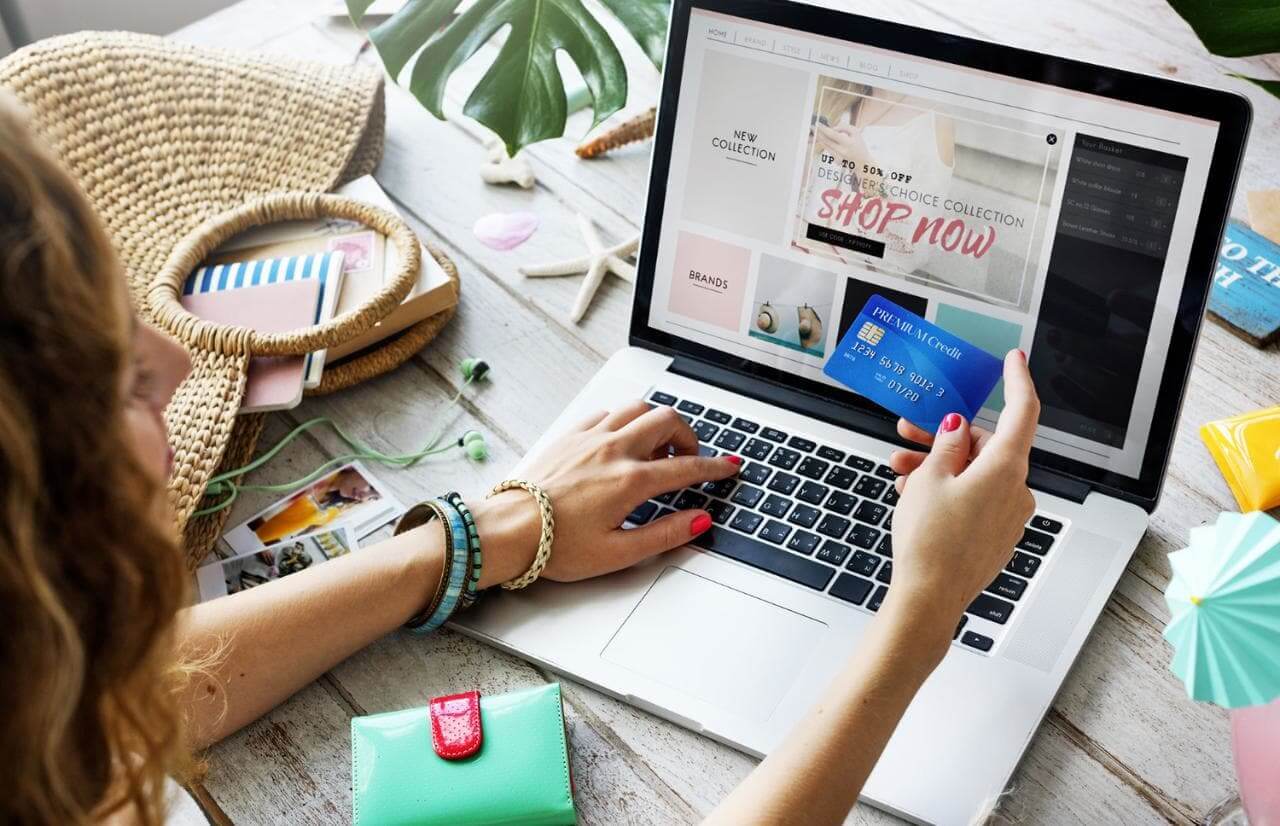 Source: fastdeliverydc.com
Before starting the buying process you need to check about the credibility and genuineness of the website you are going through. Take your inner James Bond out and research about the websites before shopping. Either check out social media profiles of celebrities to know which websites they are using or try recommended websites by friends or family. Another option is to check whether the website has a social media account or if they have any spam or fraud cases against them. After thorough research choose a website that you want to go for and start your shopping process.
Also Read: Some Tips To Follow While Buying Woman Boots Online
Perfect Measurements of Yours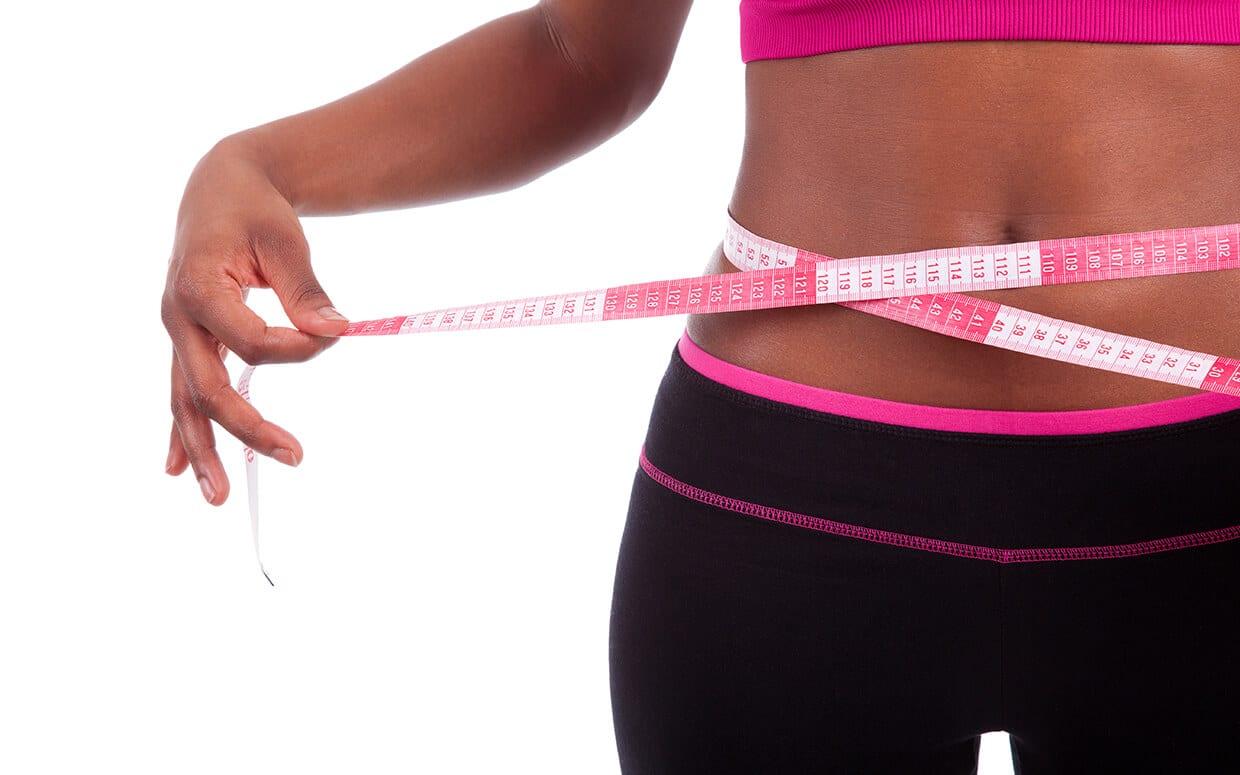 Source: parade.com
The second most important thing is knowing your perfect measurements. Ever wonder why that t-shirt didn't fit you in spite of ordering the medium size that you wear on a normal basis? This happens because there is no such thing as a universal size chart. Every brand has different S, M, L or XL sizes in their size chart. The better way to select perfect size while ordering is to know your measurements. Go to tailor and get your body measurements noted down. This will help you a lot in selecting the right size, all you have to do is to compare your measurements with the sizing chart and you are good to go.
Basic Material Knowledge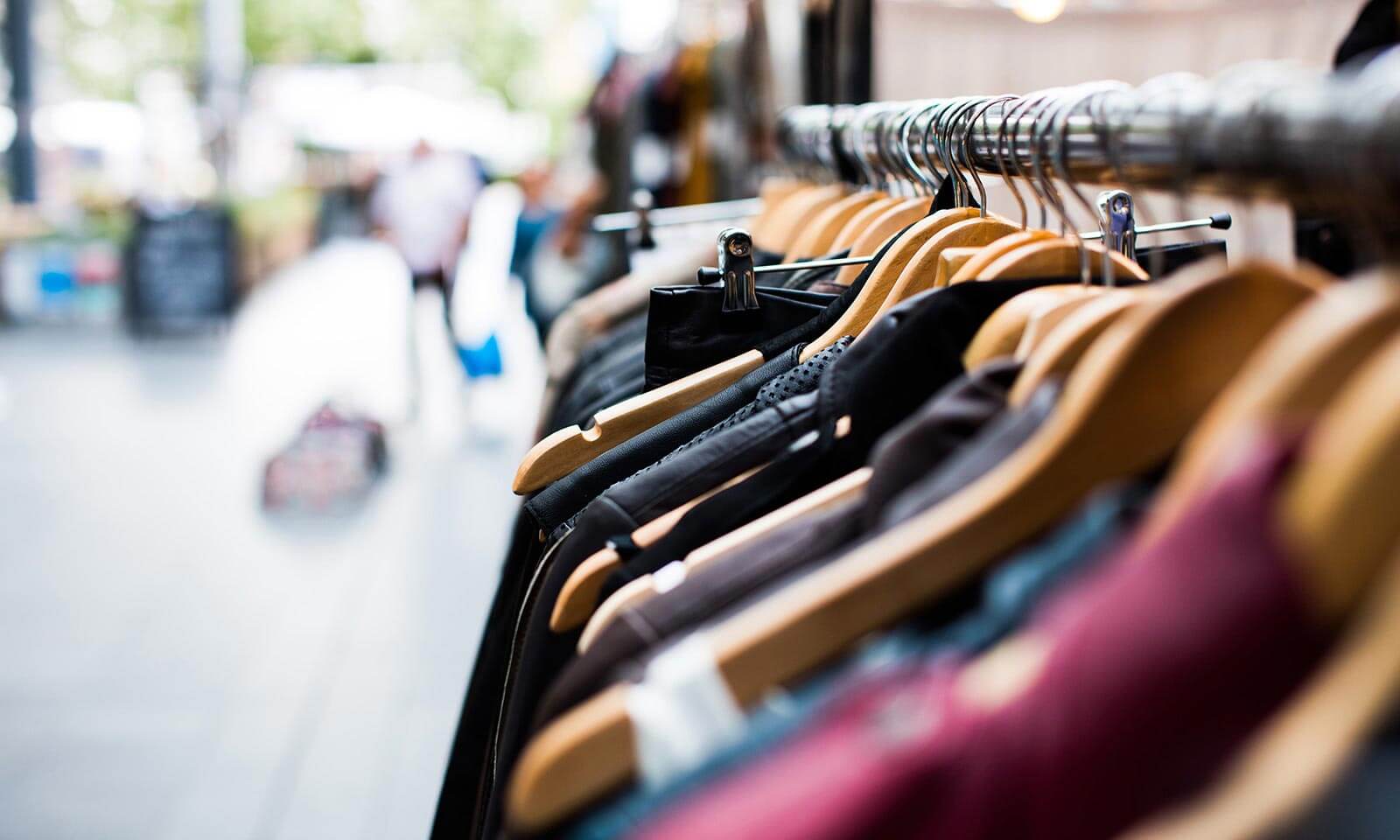 Source: volusion.com
Get some basic knowledge about materials by researching online or visit the physical stores, personnel working there have a really good knowledge of materials. It will help you in selecting the right quality product. Always read the description mentioned below the product. You can even check your existing clothes that you avoid wearing because that makes you uncomfortable and irritative, mark that fabric or material and avoid buying clothes of that material.
Look For Clothes That Suit Your Body Type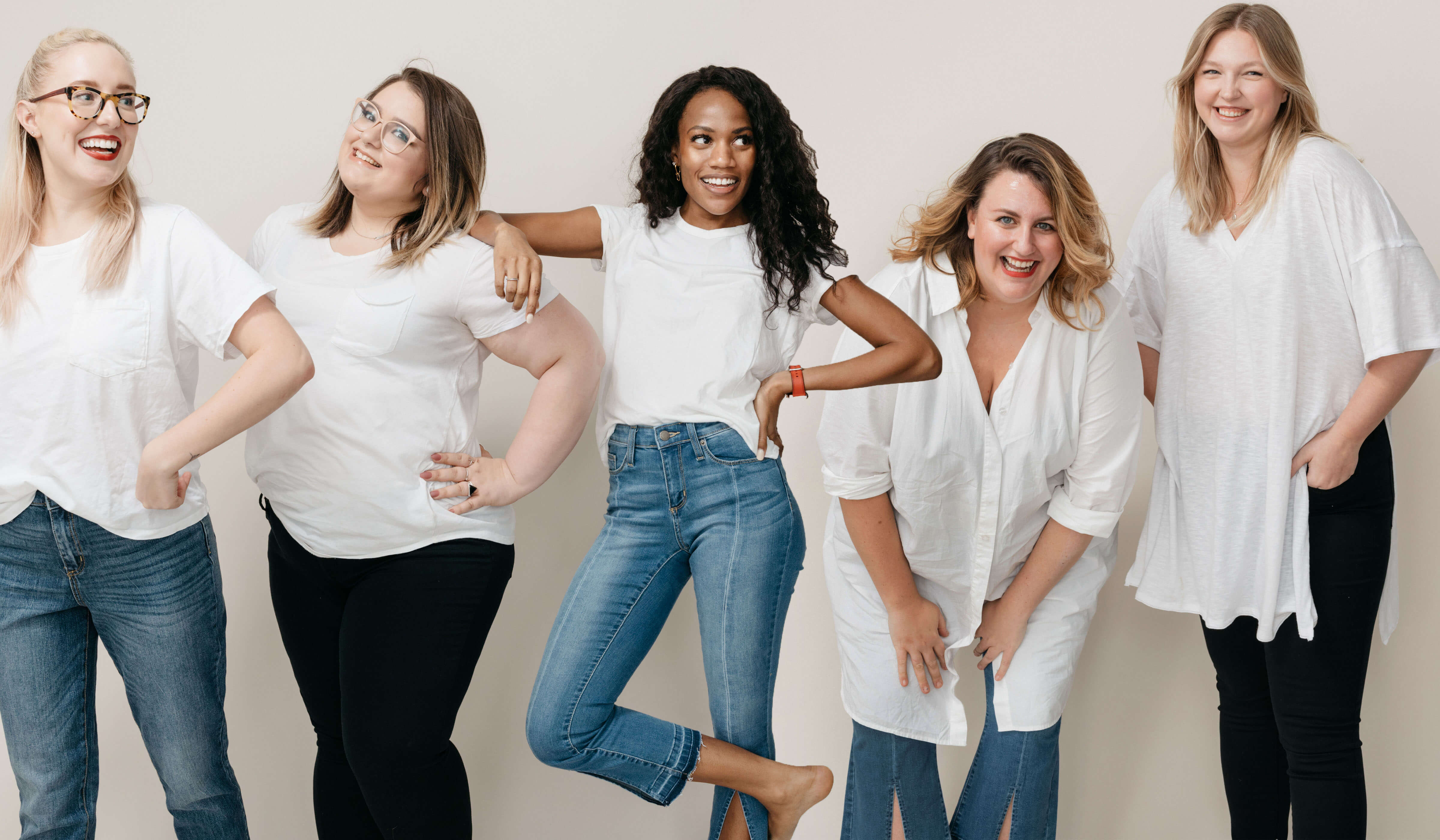 Source: bustle.com
No one knows your body better than you. And also what type of clothes suits you and what not. If you still haven't figured out about your body type, figure out right now. You can do it by yourself. You obviously know which physical feature of your body is more perfect, try to buy clothes that highlight that and tone down others. You know you slay that off-shoulder top of yours, and flowy tops and flared pants look better on your body, go for them. That Slim Fit Jeans of yours make you feel awkward, go for a straight fit this time.
Go Through The Review Section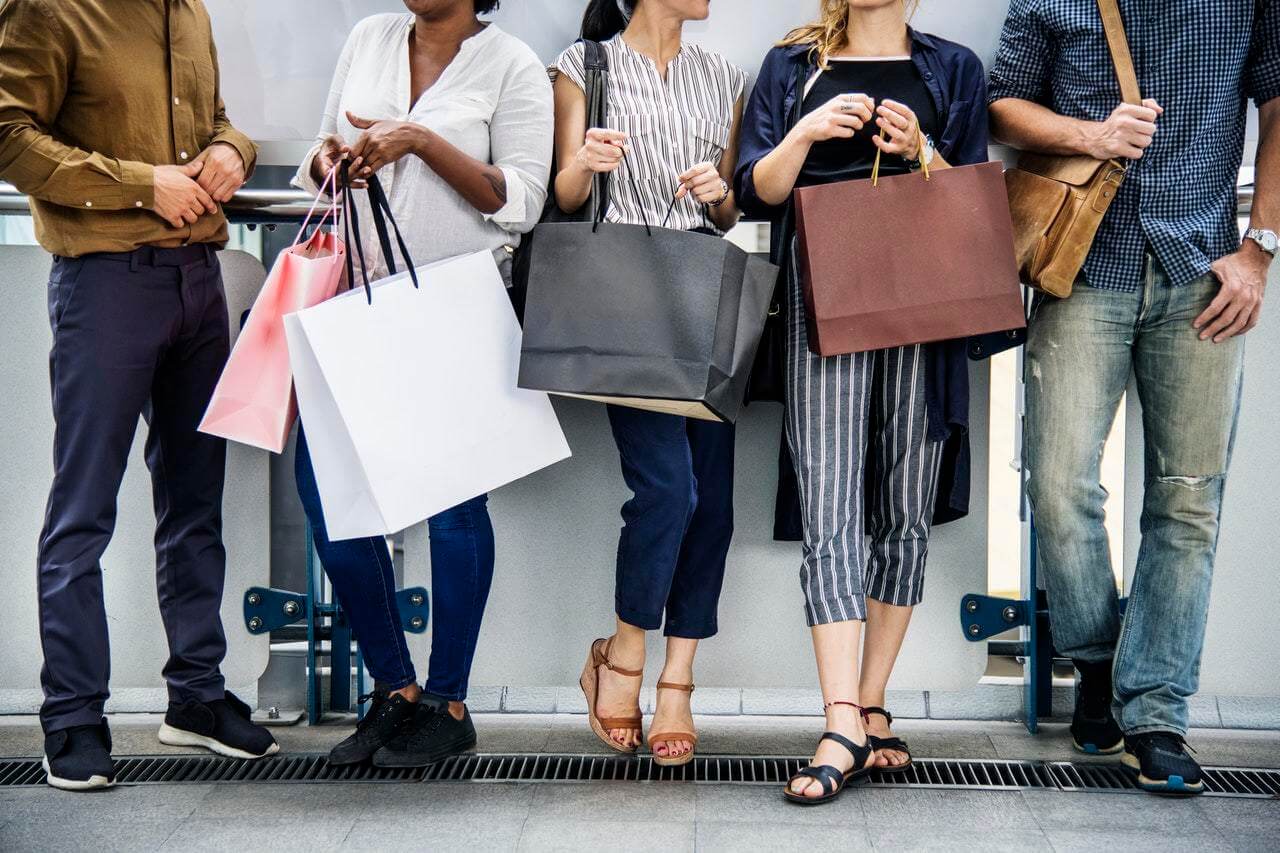 Source: finsavvypanda.com
Before buying anything from any website whether it is highly recommended or most trusted, always go through the review section. Maybe, the particular product you are going to buy is not genuine or doesn't have that good quality or there is some kind of problem in that product. It is better to avoid buying that product rather than regretting it later. The review section helps in analyzing a particular product on the basis of views of different people around the world. So never skip this step.
Re-Checking Is A Must!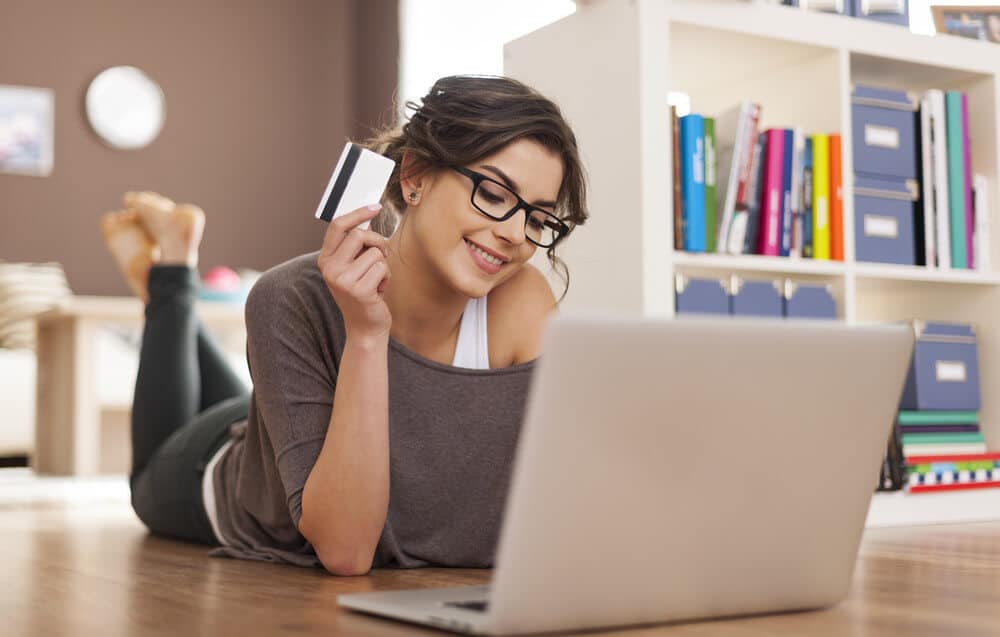 Source: jbklutse.com
After going through all the necessary stuff that was to be considered you have finally selected the products you wanna buy but don't hurry up. Re-checking is a must-do process before checking out. Be double sure before placing the order. Re-check your product, it's color, size, and every detail whether they are according to your preference or not. After rechecking you can confidently go for the final process of online shopping.
Go Through Return and Refund Policy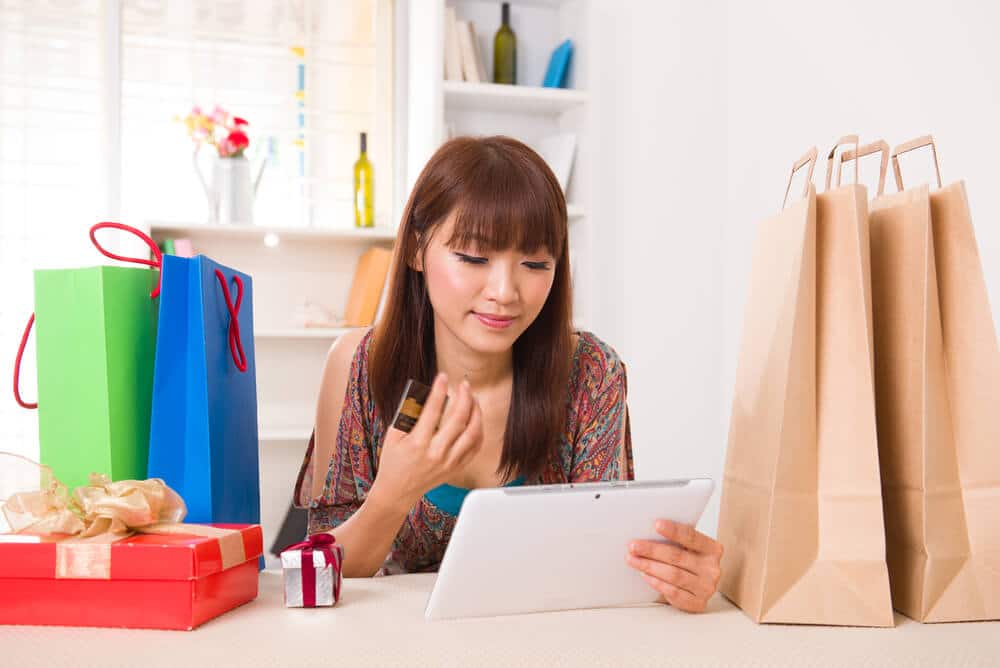 Source: mochimag.com
After Re-checking and before the payment or finalizing the order go through the return and refund policy of the website. Check if return procedure is easy or complicated, what are their terms and conditions for returning the product, when do they initiate a refund and through which means, etc. Place order only after you are satisfied with the T&C's of the website or company. If facing any doubt about T&C's contact their customer support.
These were the shopping tips to consider before you buy clothes online. And remember don't go for clothes that you can easily buy in your nearby clothing store at a reasonable price. After all, physical purchasing still have a scope and is a good thing to do. For such more ideas or tips related to fashion visit Fashionterest.