Shapewear or you can say body shapers are the rescuers that will help you in pulling out any look with pride and confidence. Body shaper will make you feel at your best. They are that magic clothing that can give you a perfect silhouette without even going to the gym.
Just so you know, they come under the section of foundation clothing. As you are going to wear it on a daily basis or for a longer time, you will need them to be smooth and comfortable. Now, you will be having a question, can shapewear be really worn on a daily basis? The answer is but obvious, yes! But if you are likely to have a Bladder Infection or Yeast Infections, it's better to avoid it wearing on a daily basis.
Selecting Shapewear for Women can be difficult sometimes, wanna know why? They don't just come in one or two types. There are seven types of it in total. Each has different functions and are worn beneath the different types of clothing. In this article, we are going to address the kinds of Body Shaper for Women with its purpose.
Interesting Fact:- At the end of this article we have put a short bifurcation of outfits and body shaper made for it.
But before moving on to the main topic, I would like to address the most faced problem in selecting shapewear and it's about the selecting size.
Did you know that proper size selection of the shapewear is a must? Many of us go for the smaller size thinking it will make you look extra slimmer but have you ever considered about consequences you will have to face after that? You can feel suffocative, and breathing will be difficult.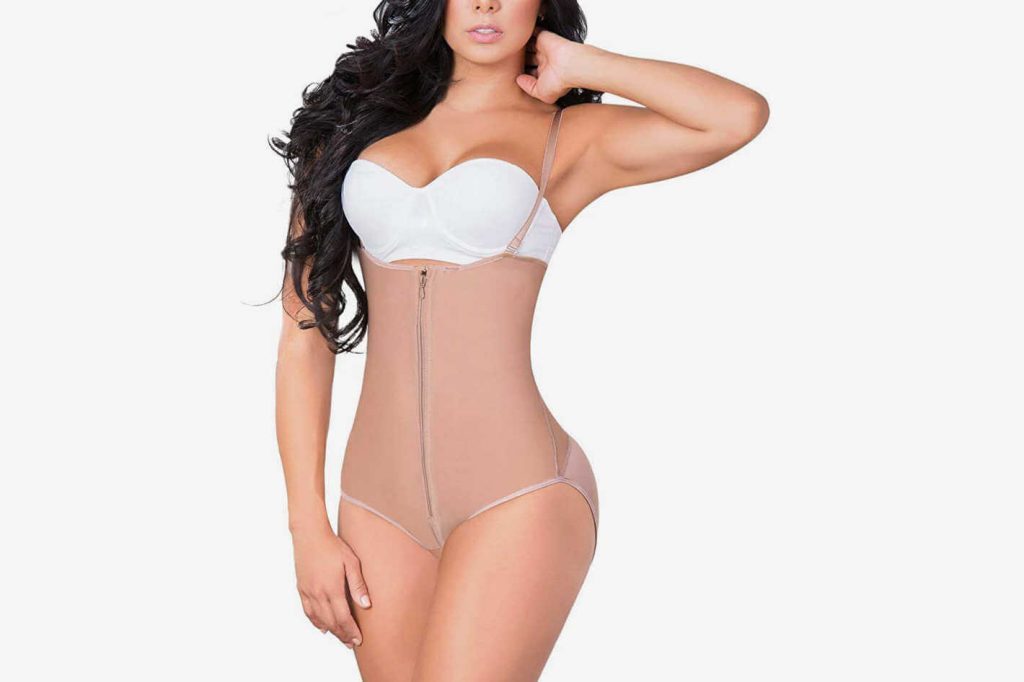 Source: nymag.com
And the ones who don't like fitting tight clothes will go for larger sized body shaper, and then they will accuse of not showing effect. Body shapers tend to be skin fitting so that it can hide your love handle, belly fat, and whichever body part you think, have access skin flap. So buying a proper size is always recommended and for that, you should opt for store purchasing rather than online shopping. Women always think about their Styling and Fashion.
Now, as you are clear about the selection of size, let's jump to the types of Shapewear for Women.
Open-Bust Shaper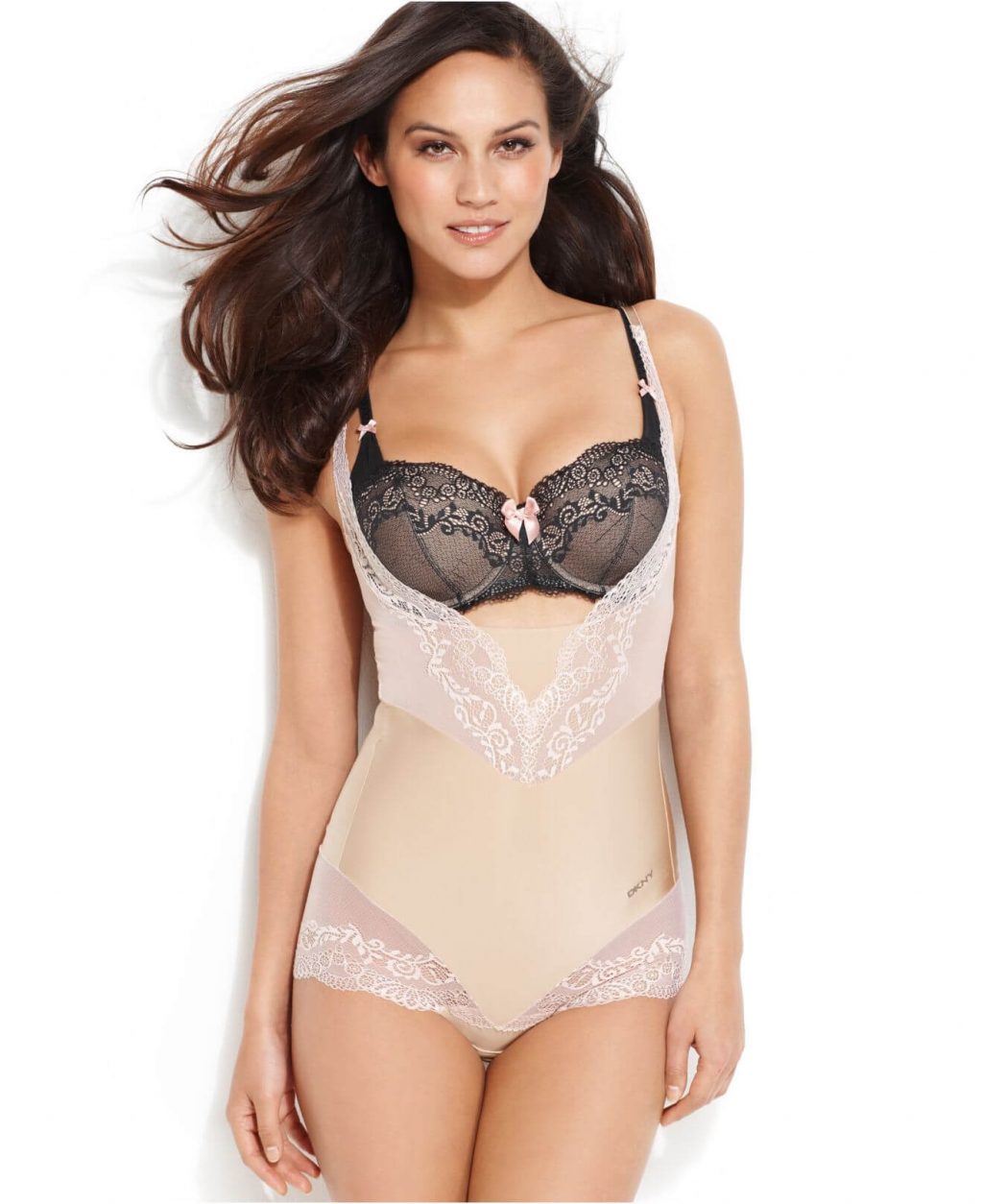 Source: lystit.com
If you want to have a toned look at waist, belly, and back area, then this is the Best Shapewear for you. This open-bust shapewear is open from the bust area and covers the waist, abdomen, and back area with a high-rise cut on the thigh area.
Tummy Tucker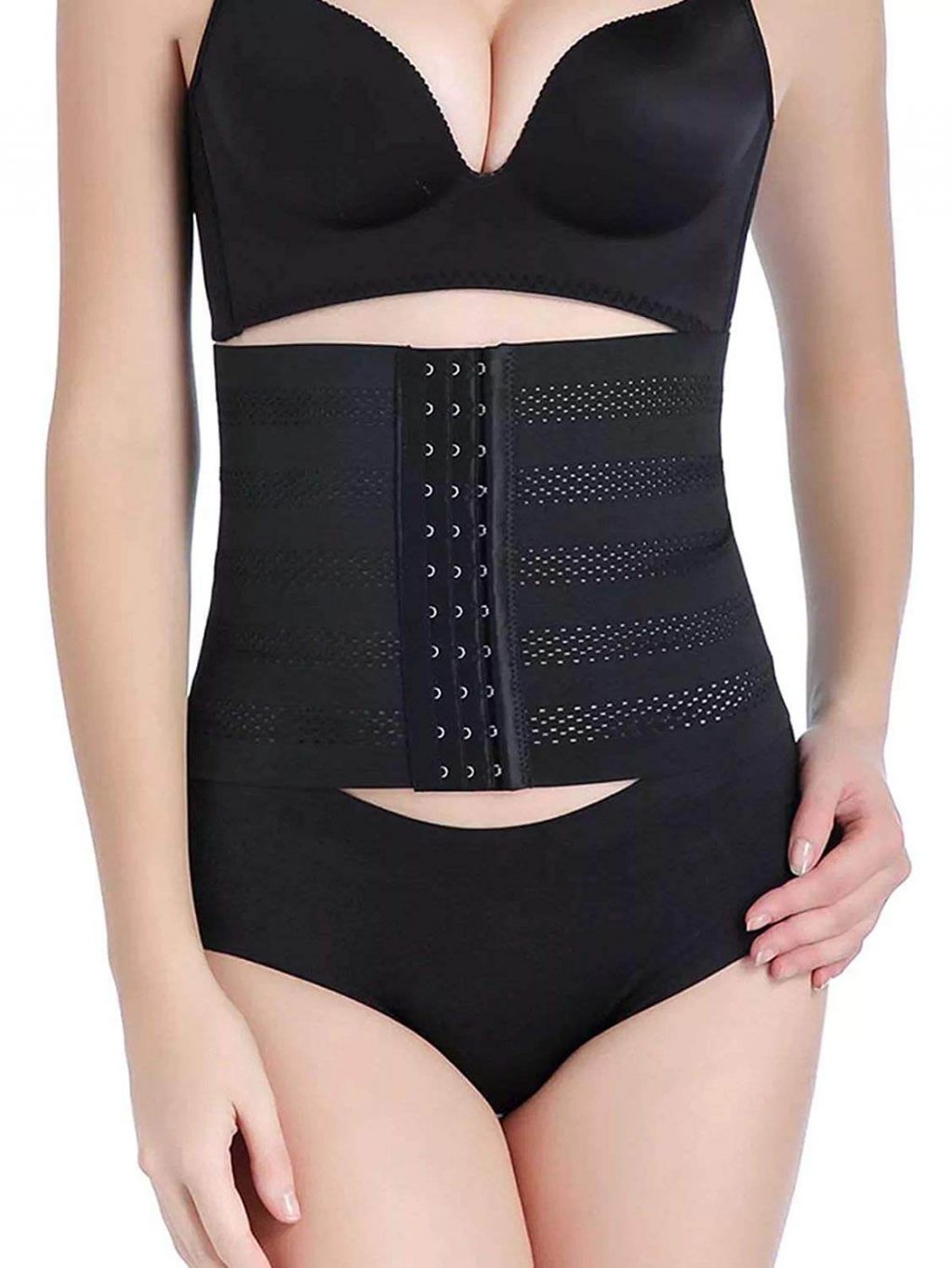 Source: amazon.com
As the name itself suggest, it will tuck for overgrown tummy and make you look slimmer. Its primary function is to hide your belly fat. It starts from below the bust area and ends at the abdomen part covering your stomach.
Camisole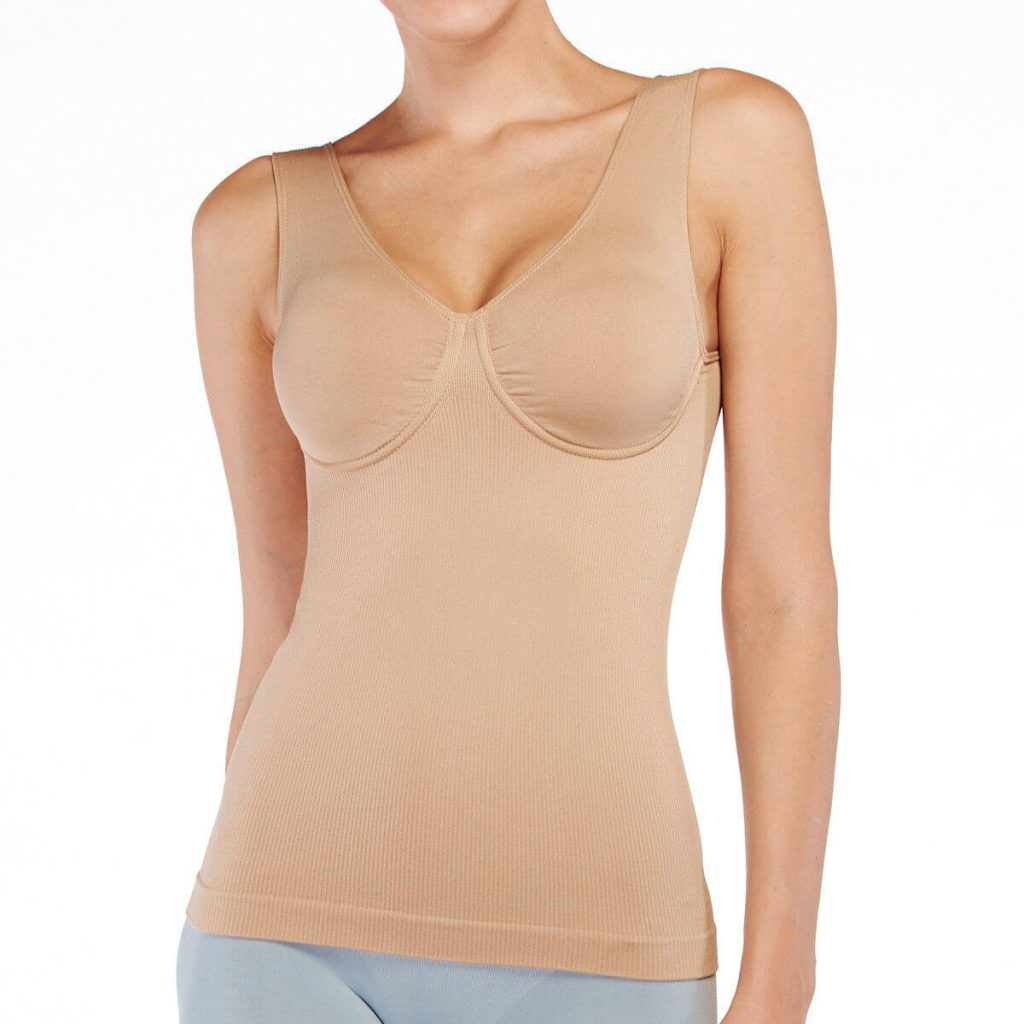 Source: pinimg.com
Camisoles are made to give a shape to your bust, tummy, and back. It has adjustable straps and stretches from the upper torso to the abdomen part giving you a flattened look. It is the most comfortable body shaper you can have in your wardrobe.
Waist Corset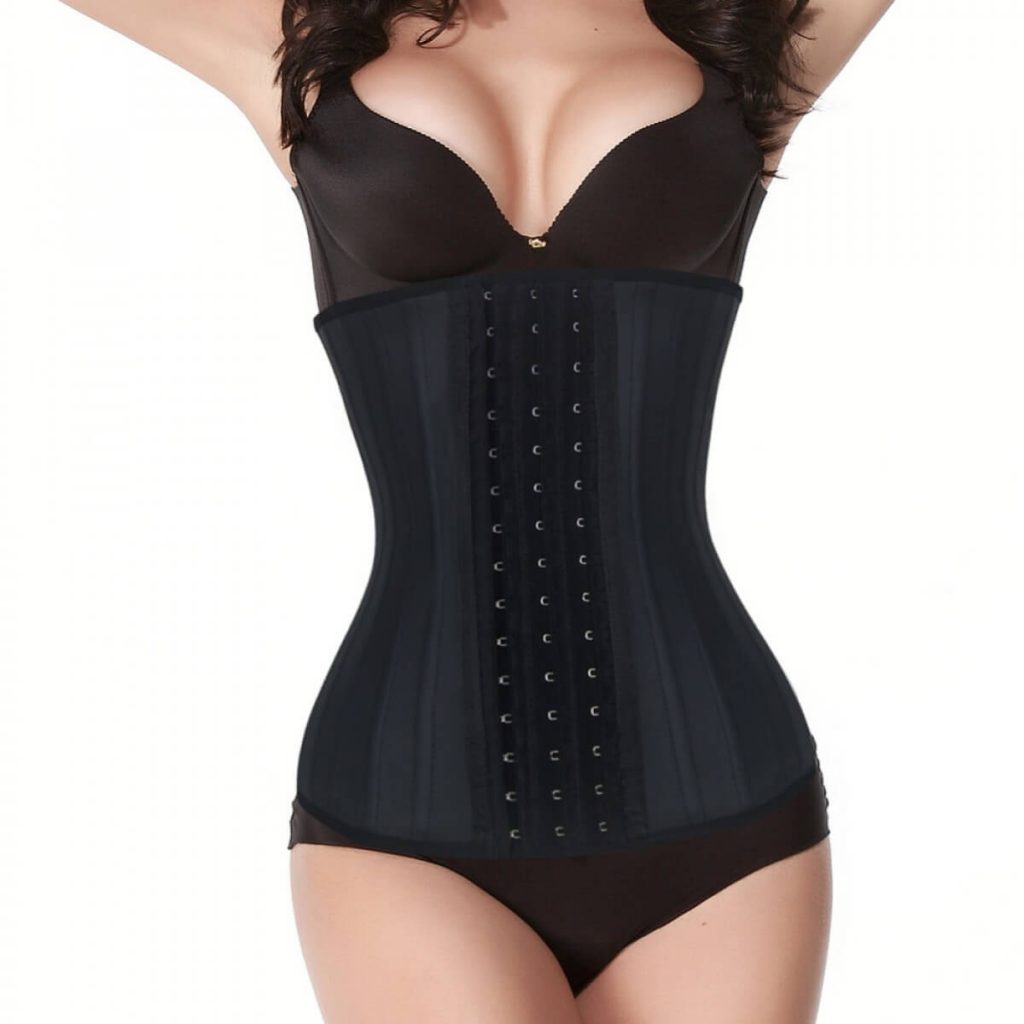 Source: waisttraineraz.com
Waist corset is the shapewear that starts from under bust area and ends at your waistline, giving you a perfect slender look. This is the best underbust wear to slay your look in any of the party wear.
High waist brief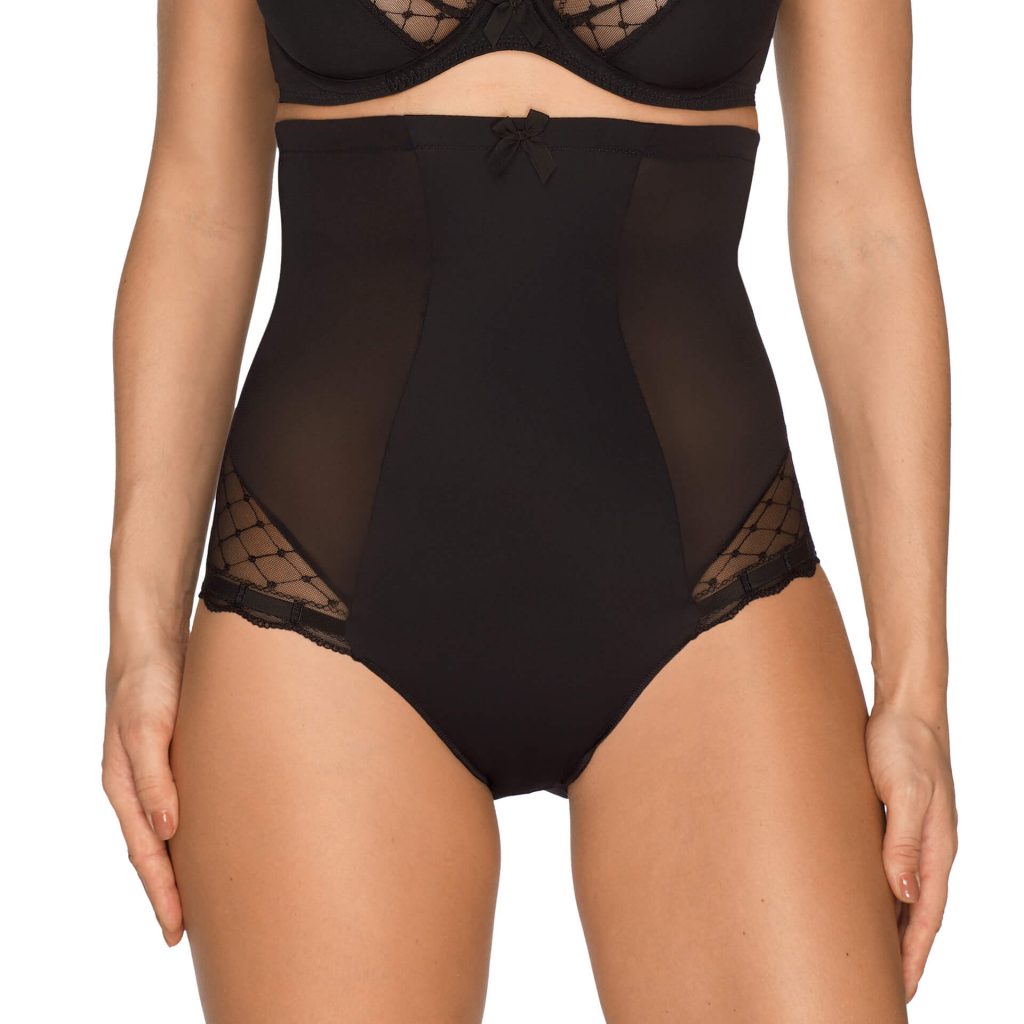 Source: kvinnligtunder.se
To cover up, your tummy, waistline and hip area go for high waisted brief. They are smooth and comfortable to wear even all day around. It will give your middle body a perfect figure outlook.
Bodysuit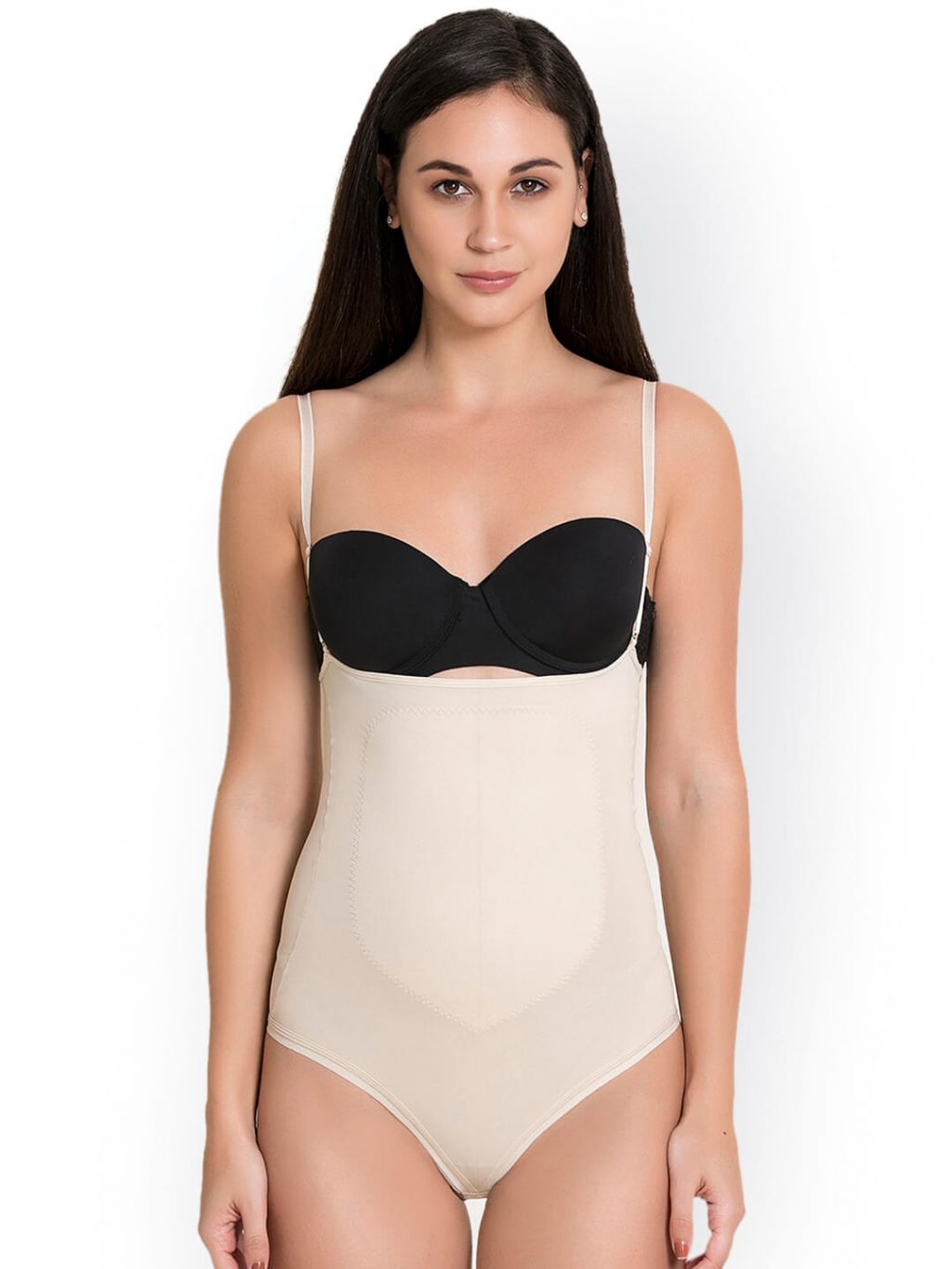 Source: myntassets.com
These bodysuits are multitaskers, they come both as innerwear and outwear. It covers up whole upper body and hips too, giving you an ideal upper torso which builds up confidence in you to pull out any look. If you are going to wear it as outwear than the best pairing options with it are body-con skirts or pants.
Thigh or Leg Shaper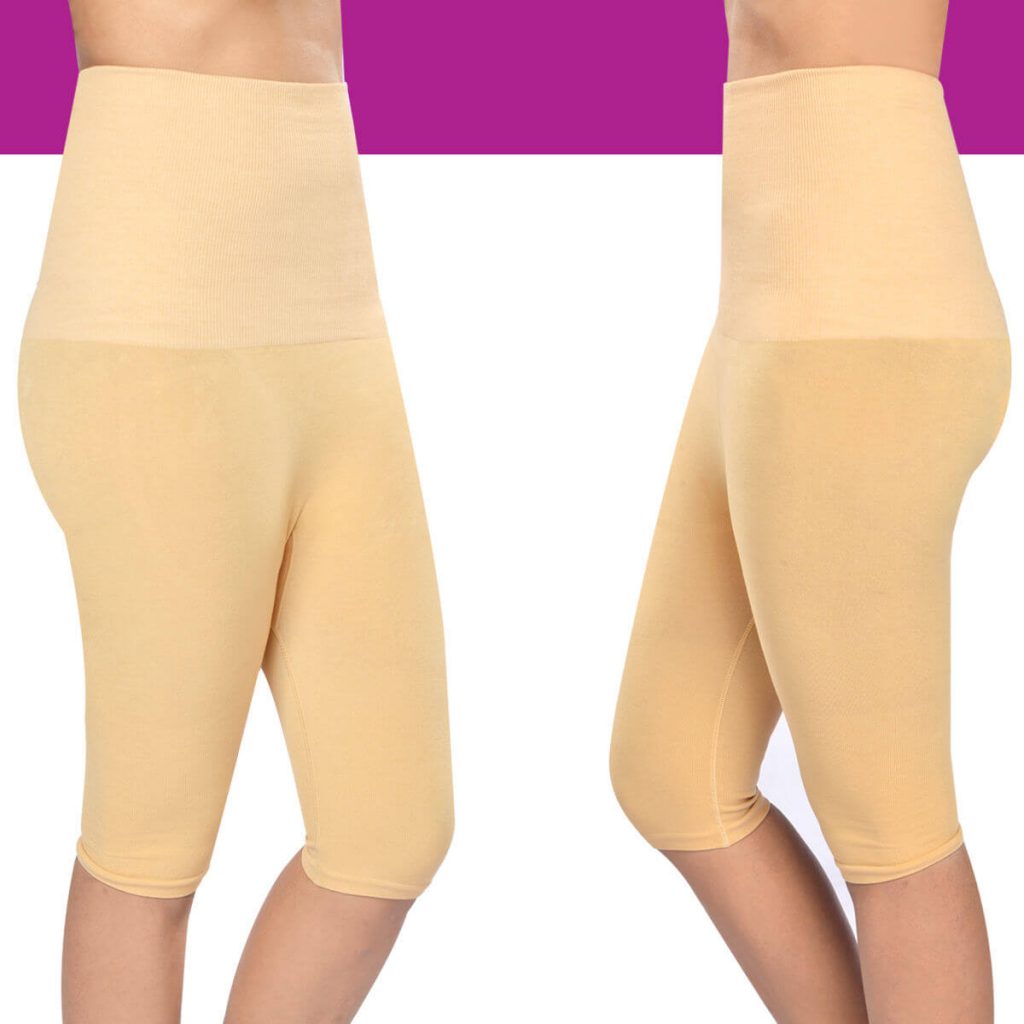 Source: naptol.com
This is the Best Shapewear for you if you want to hide your bulges around the tummy, waist, hip, and thighs altogether. Isn't it amazing? It is a high-rise pattern with the flexible and smooth fabric that mends perfectly with your body and gives a perfect look. You can totally rock the stage with any of your outfits after owning this shaper.
Bifurcation of Body Shapers
| | |
| --- | --- |
| Types of Body Shaper | Outfits To Wear It with |
| Open-Bust Shaper | Kurtas, Dresses |
| Tummy Tucker | T-shirts, Shirts |
| Camisole | T-shirts, Shirts |
| Waist Corset | T-shirts, Shirts, Dresses |
| High Waist Brief | Plazzos, Trousers |
| Bodysuit | worn as a outwear, t-shirts |
| Thigh or Leg Shaper | Skinny Jeans or Pants |
These were the body shapers that you should have in your wardrobe. For more ideas related to fashion, visit Fashionterest.