Winter has already been blessed in many countries, but the mystery is if it is really a blessing or not. Most of the people living in northern countries struggle with fashion because they had been accustomed to wearing short clothes throughout the summer. Especially when it comes to revamping the nightwear. You are lucky because this fashion crisis has a solution named wool pajamas. A combination of warmth and comfort all in one place.
You can also try out Christmas pajamas for this winter season.
ALSO READ :- LONDON STREET FASHION: A COMPLETE NEW STREET STYLE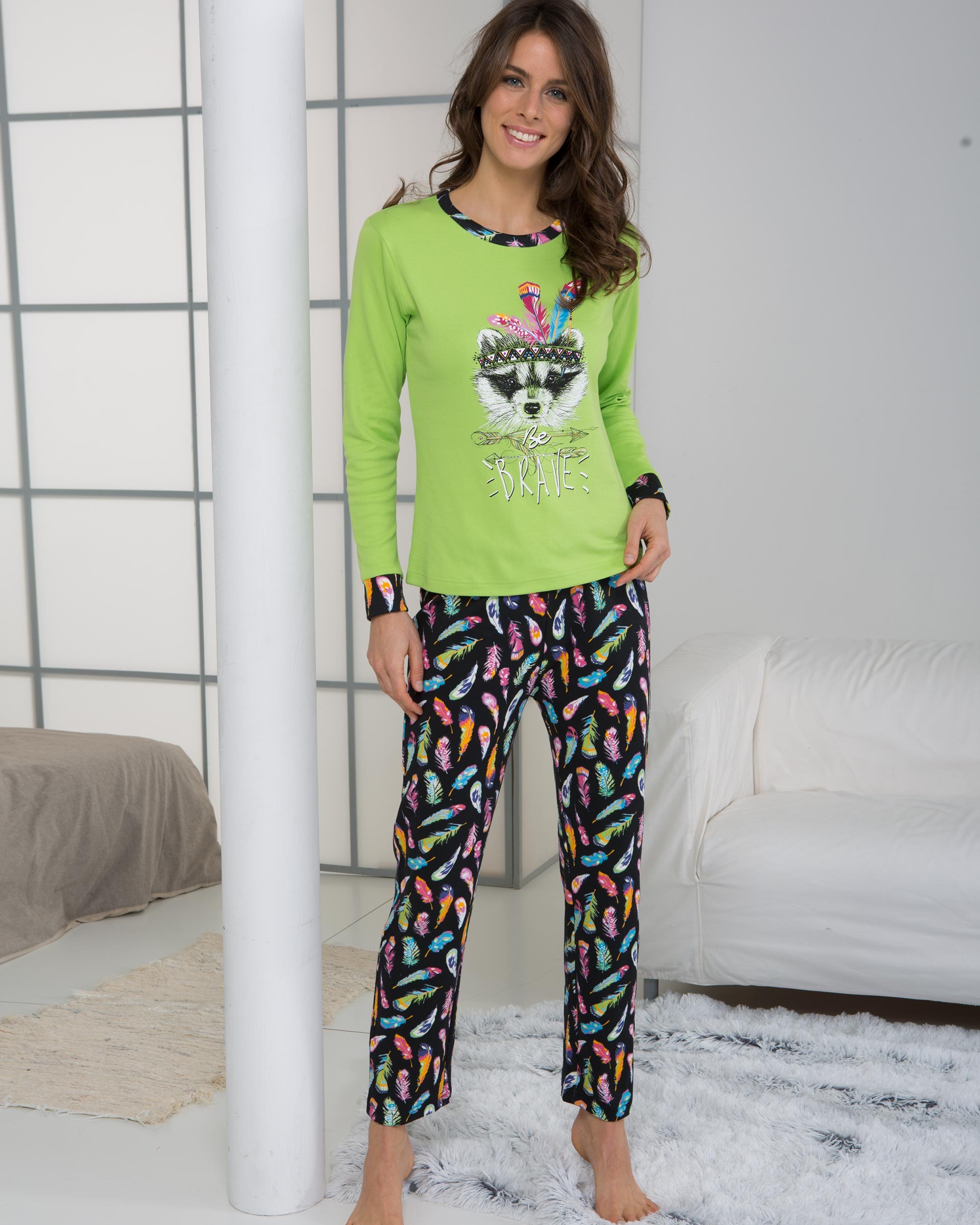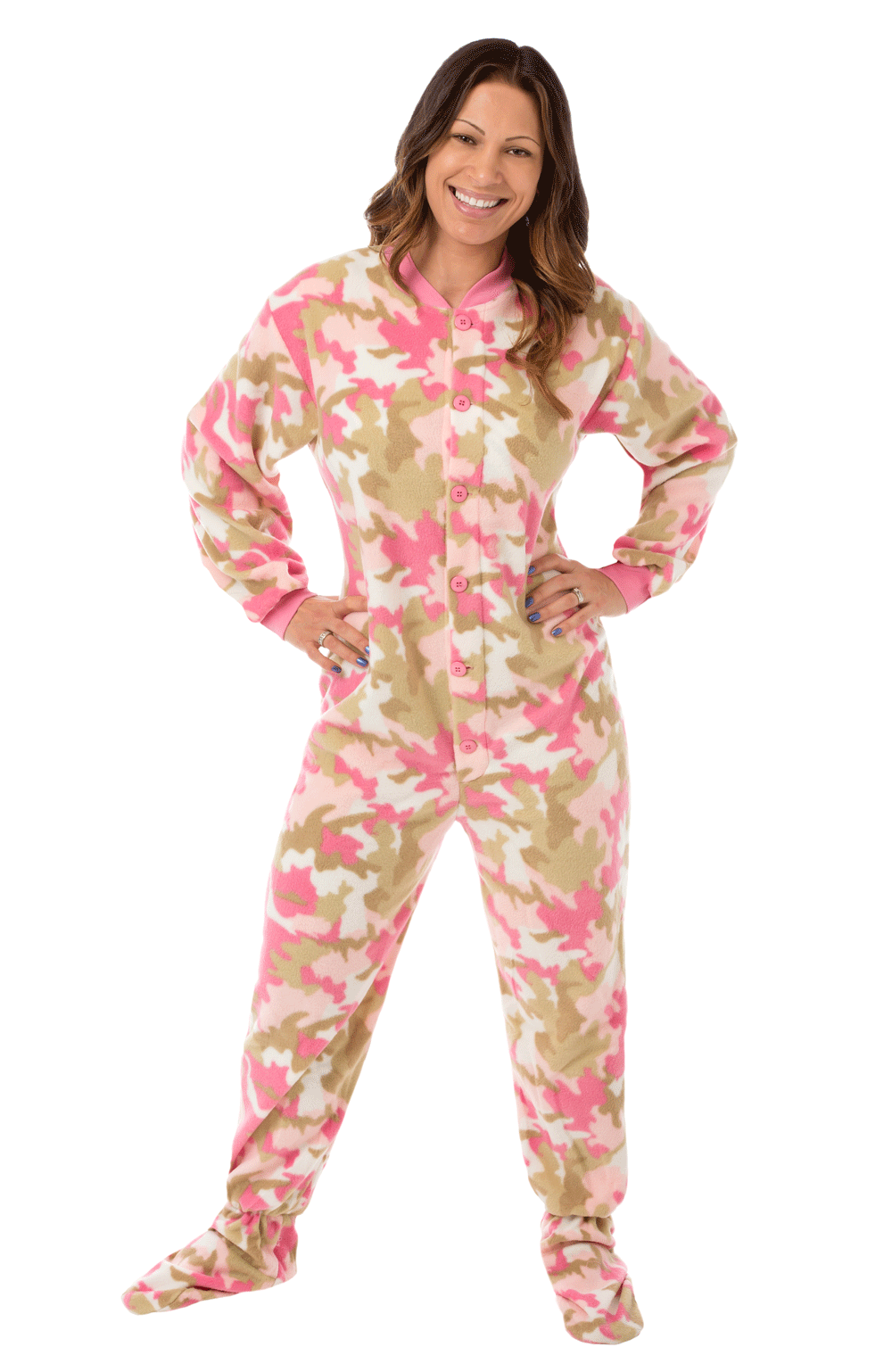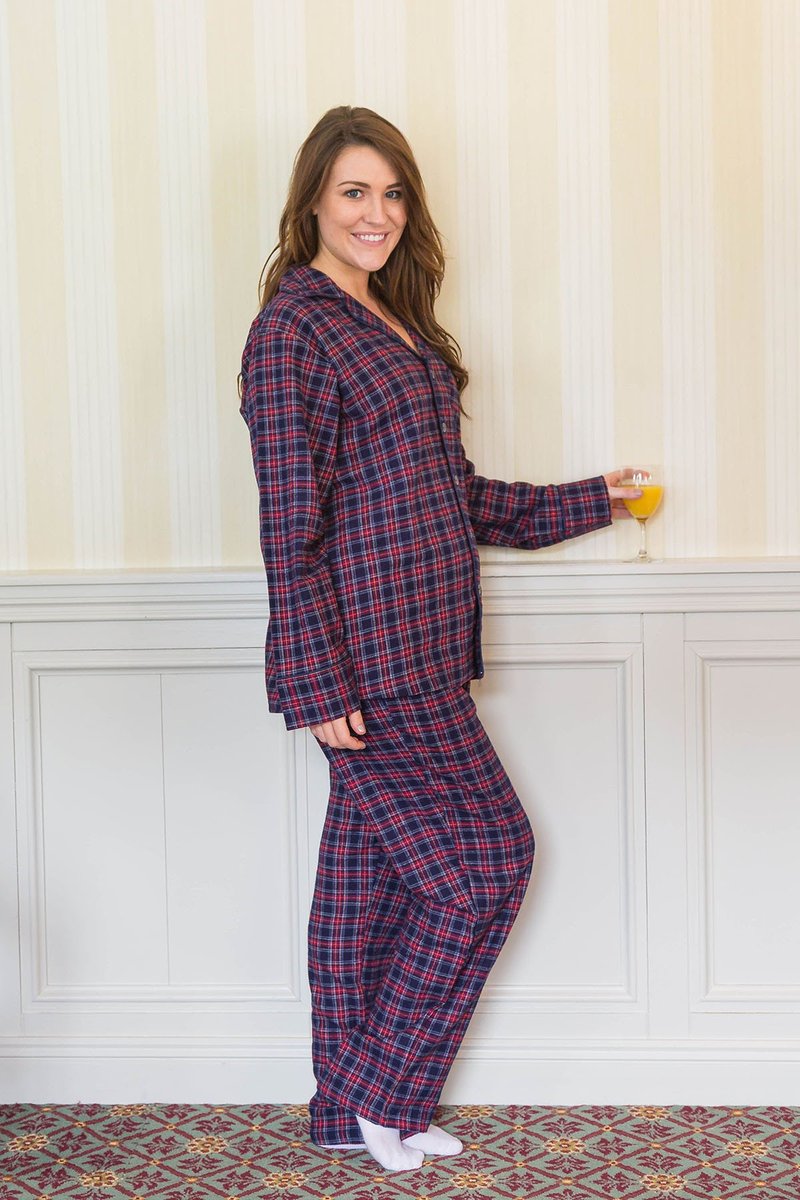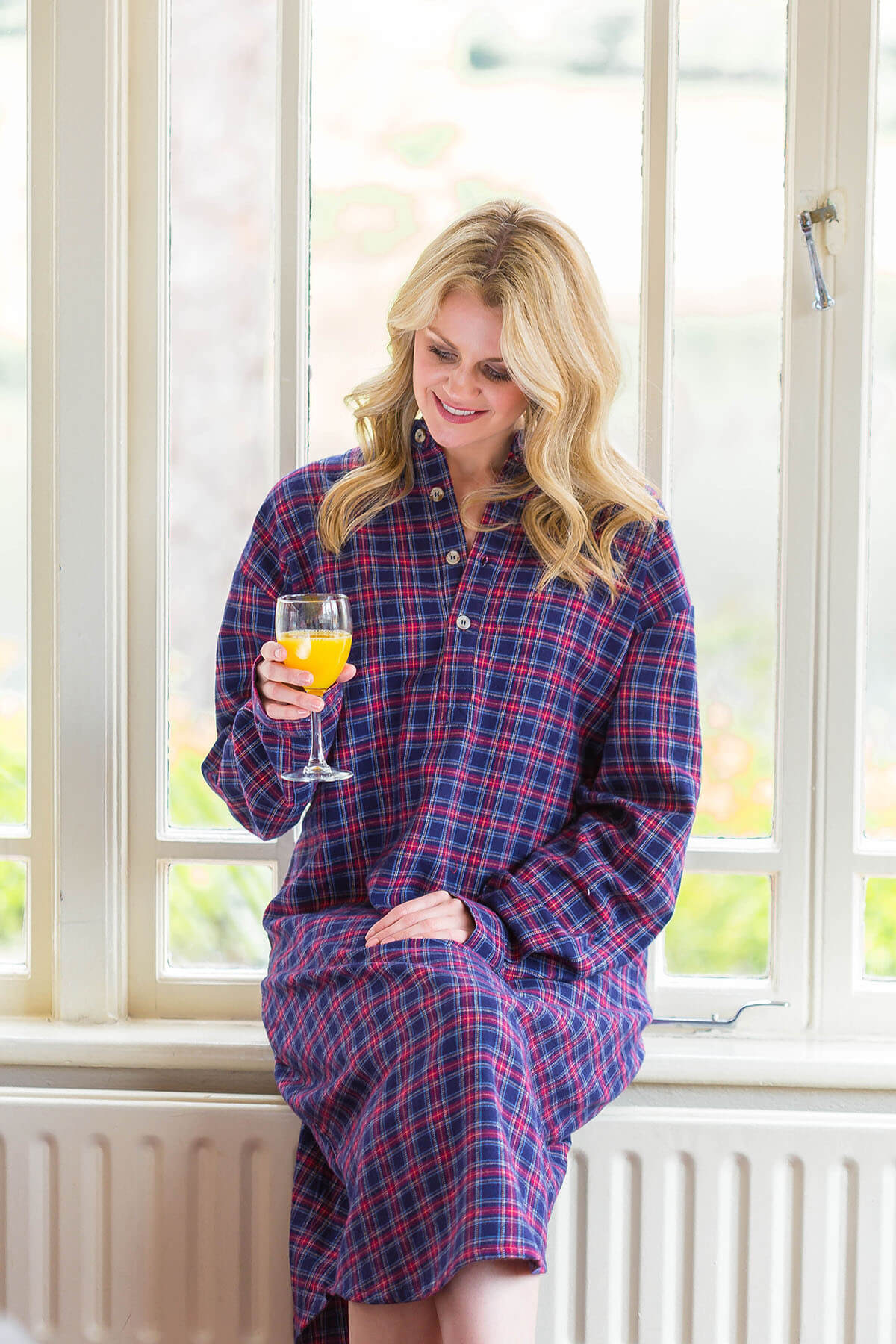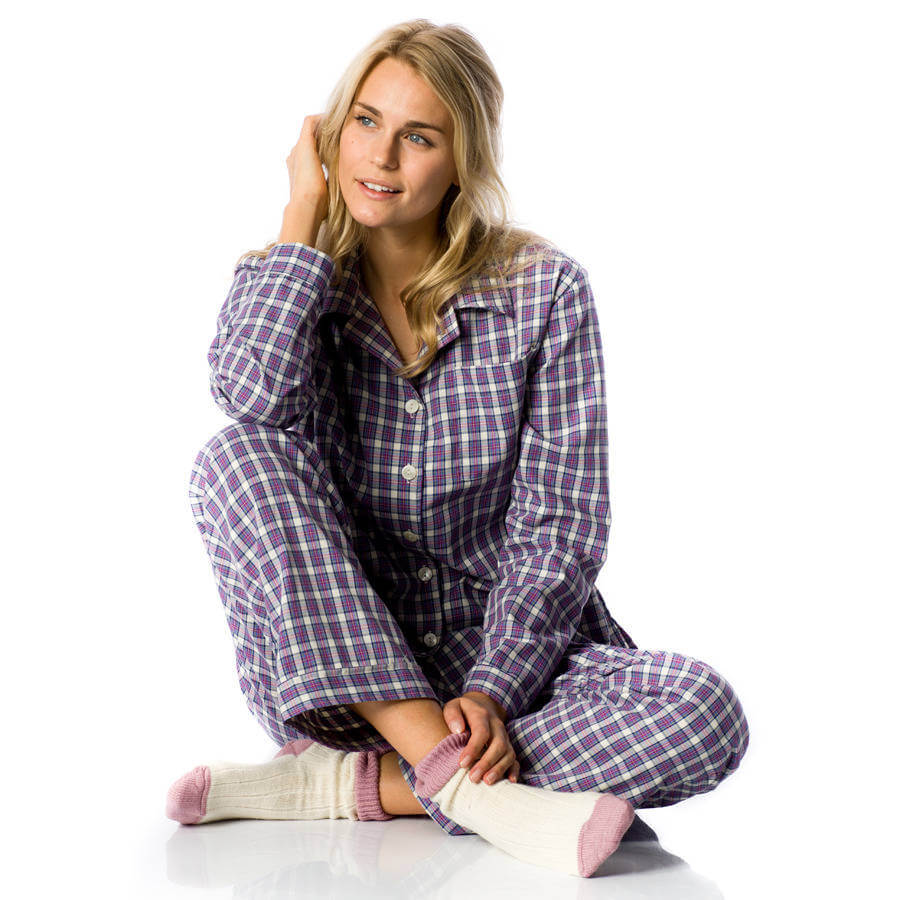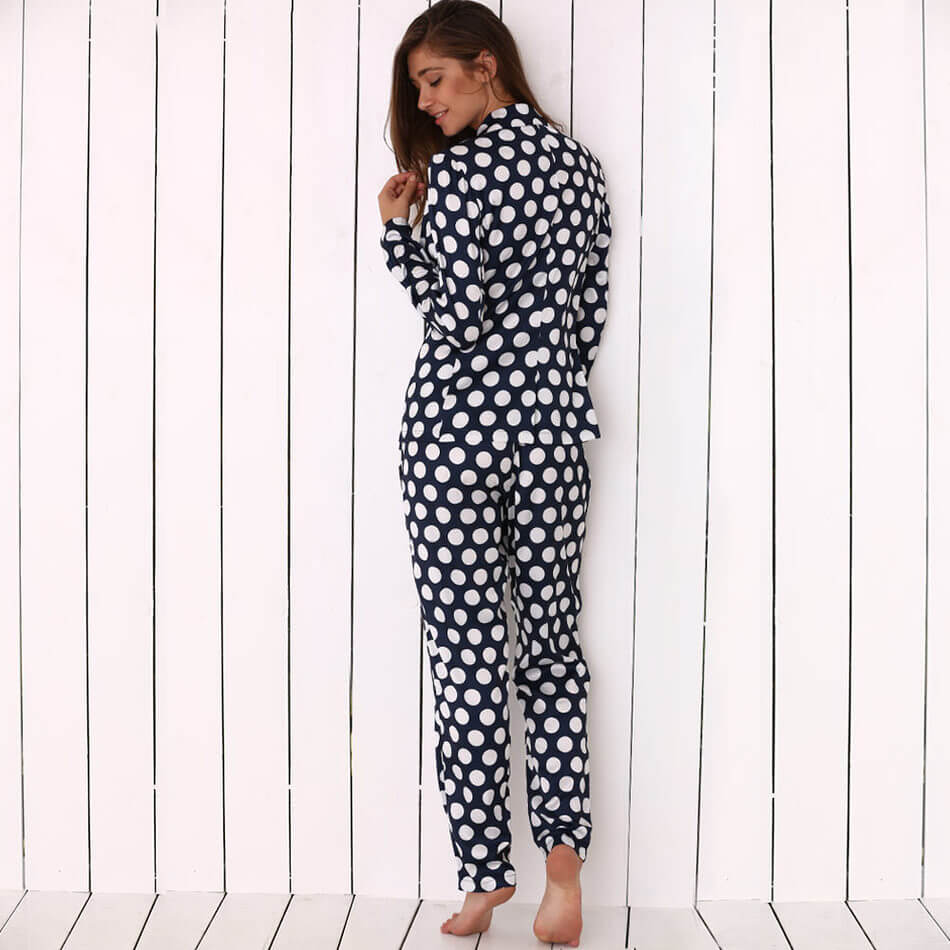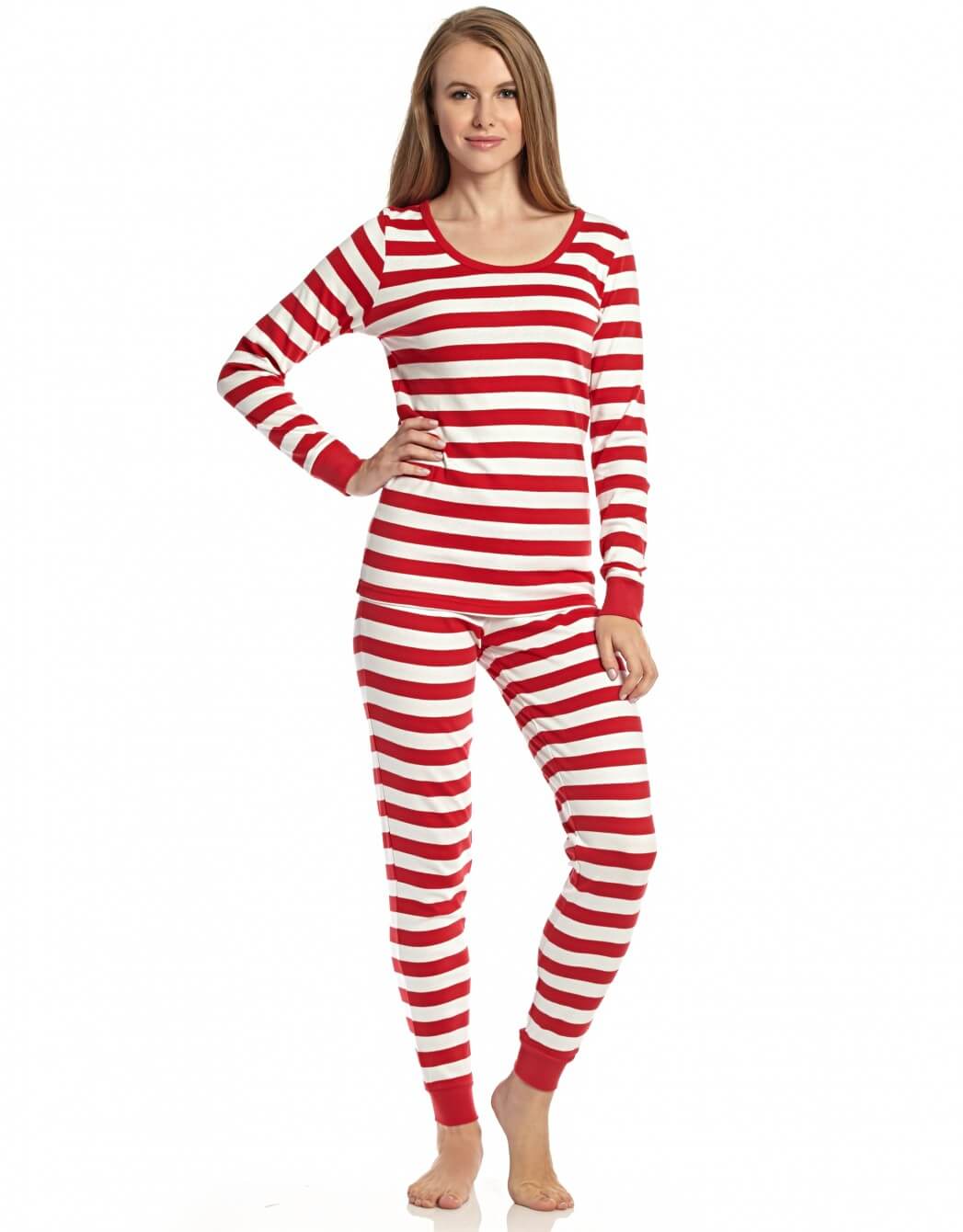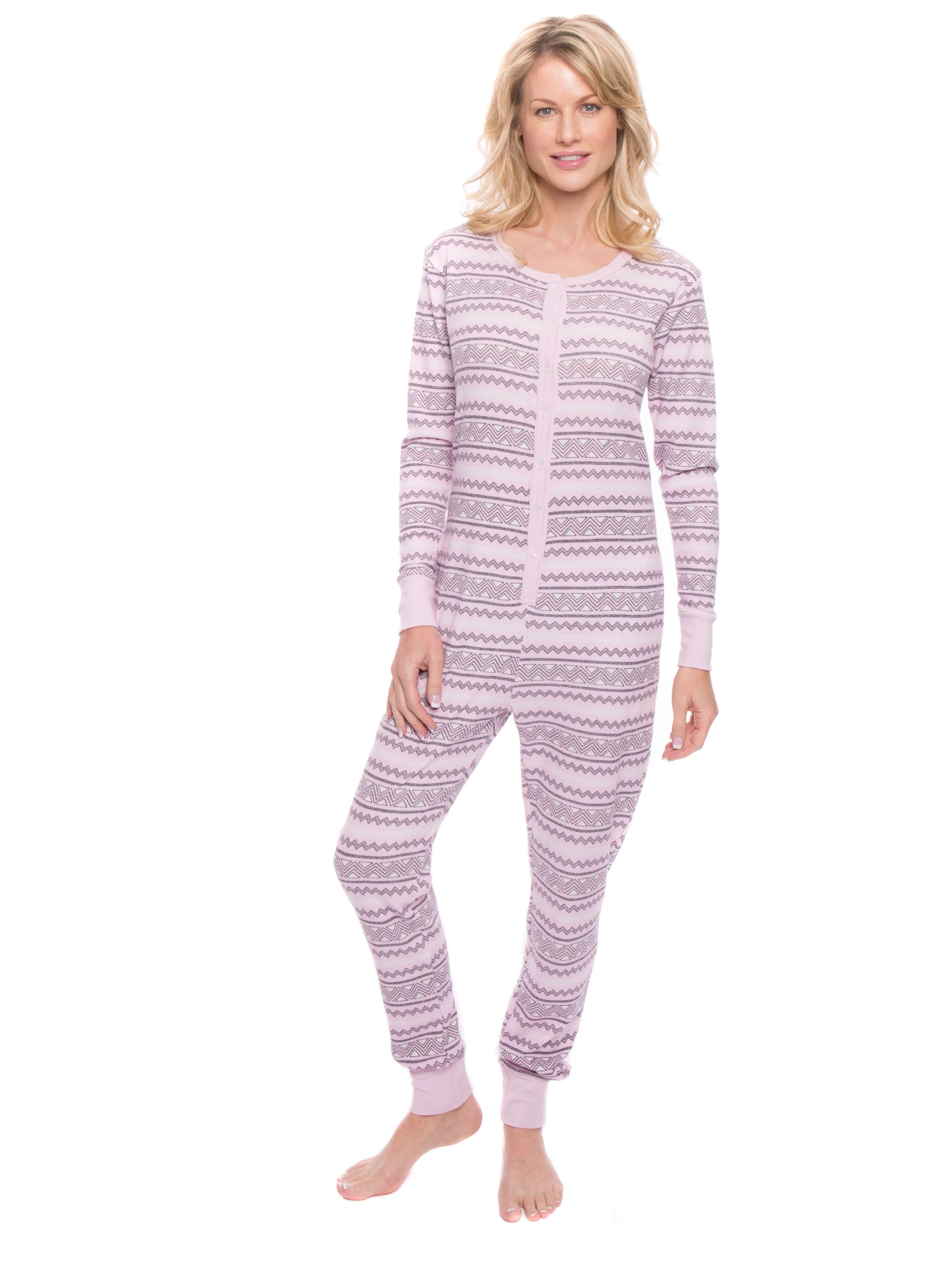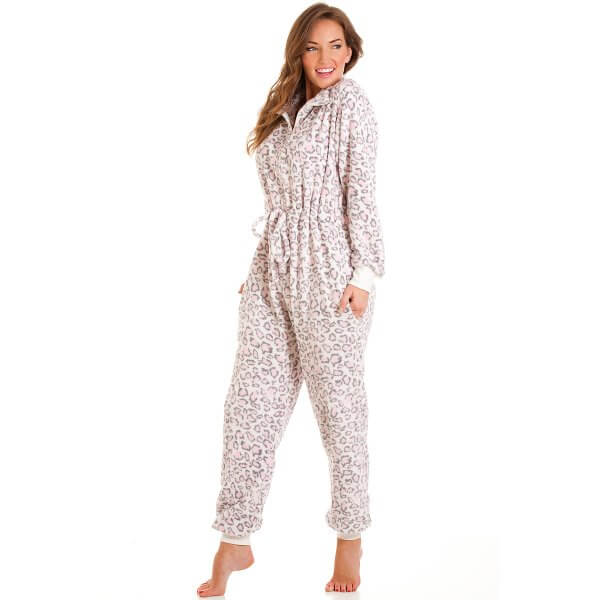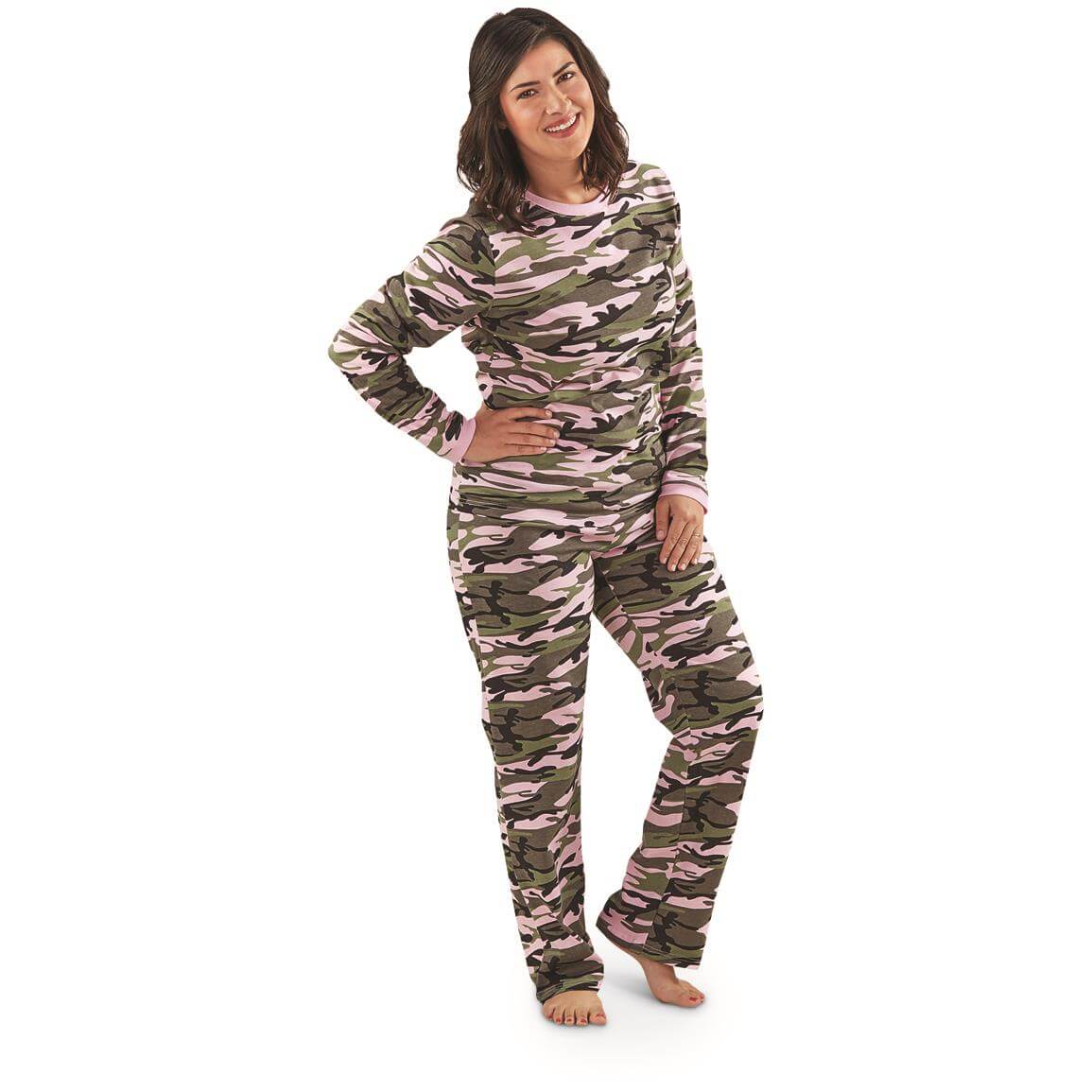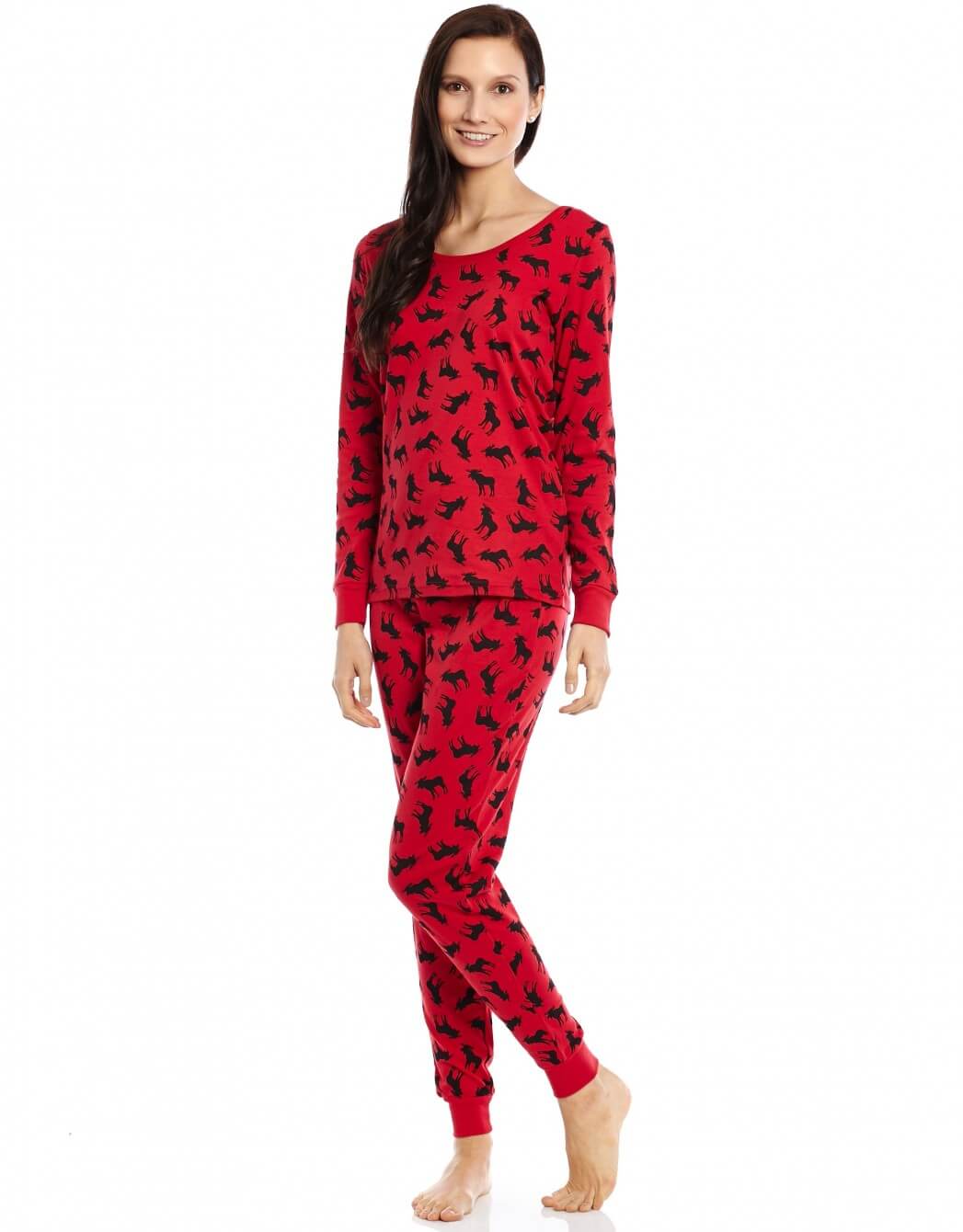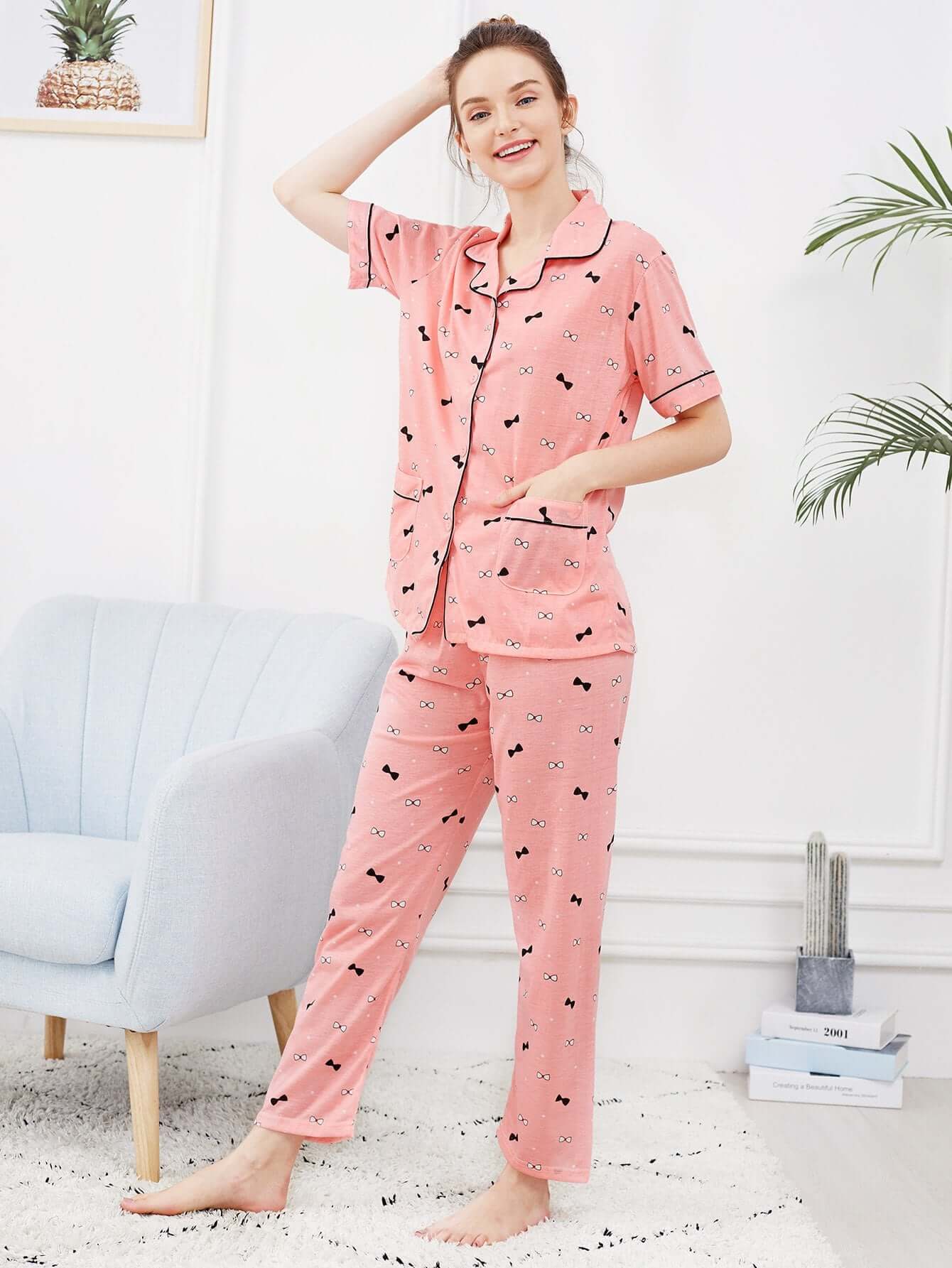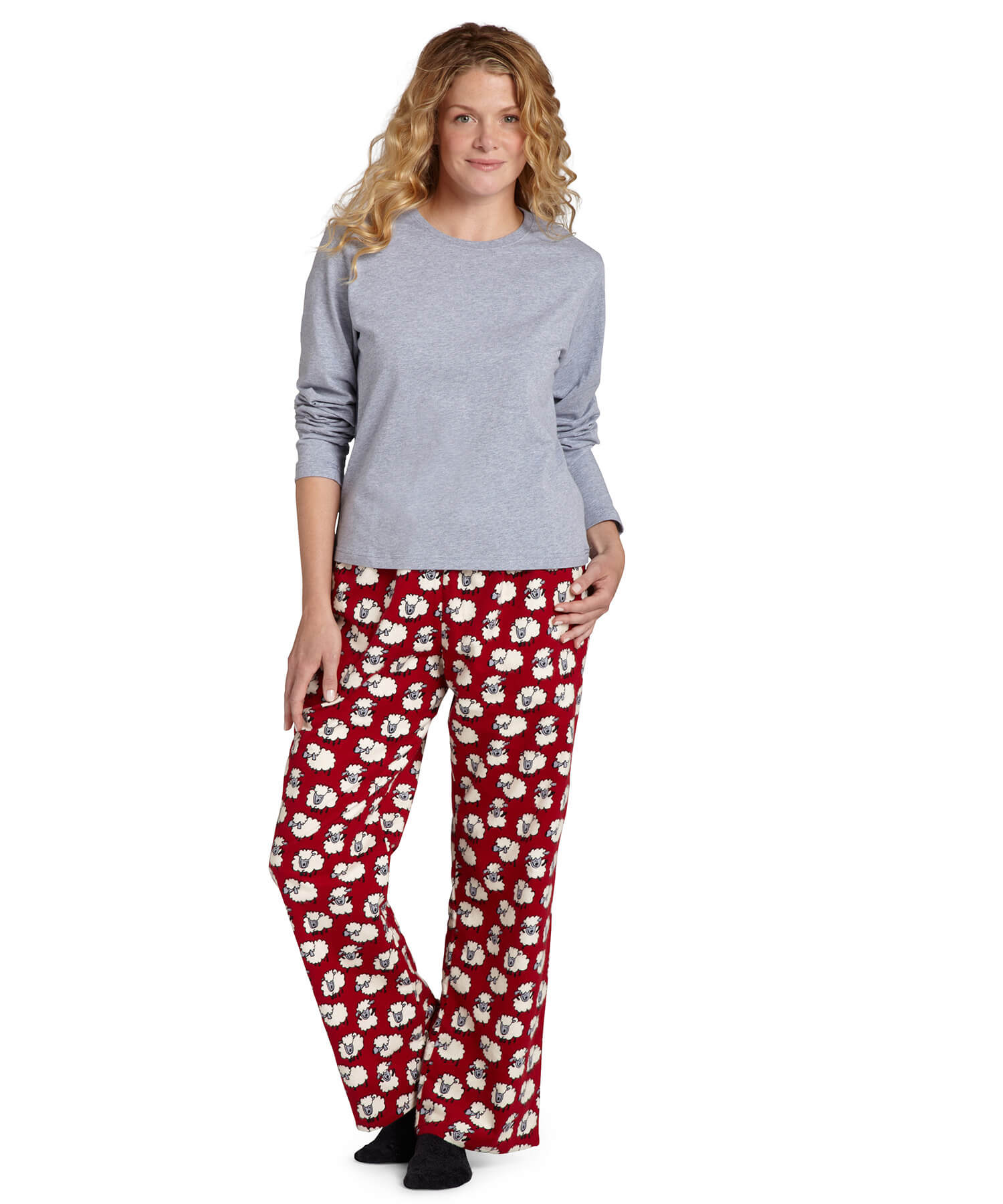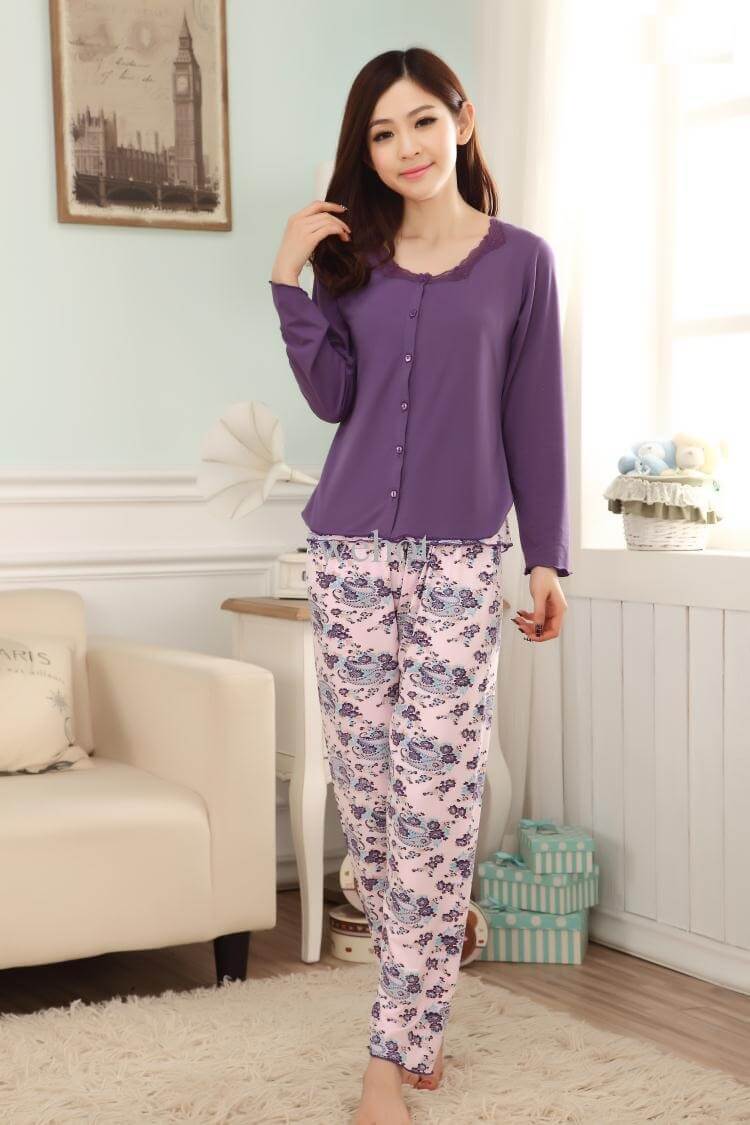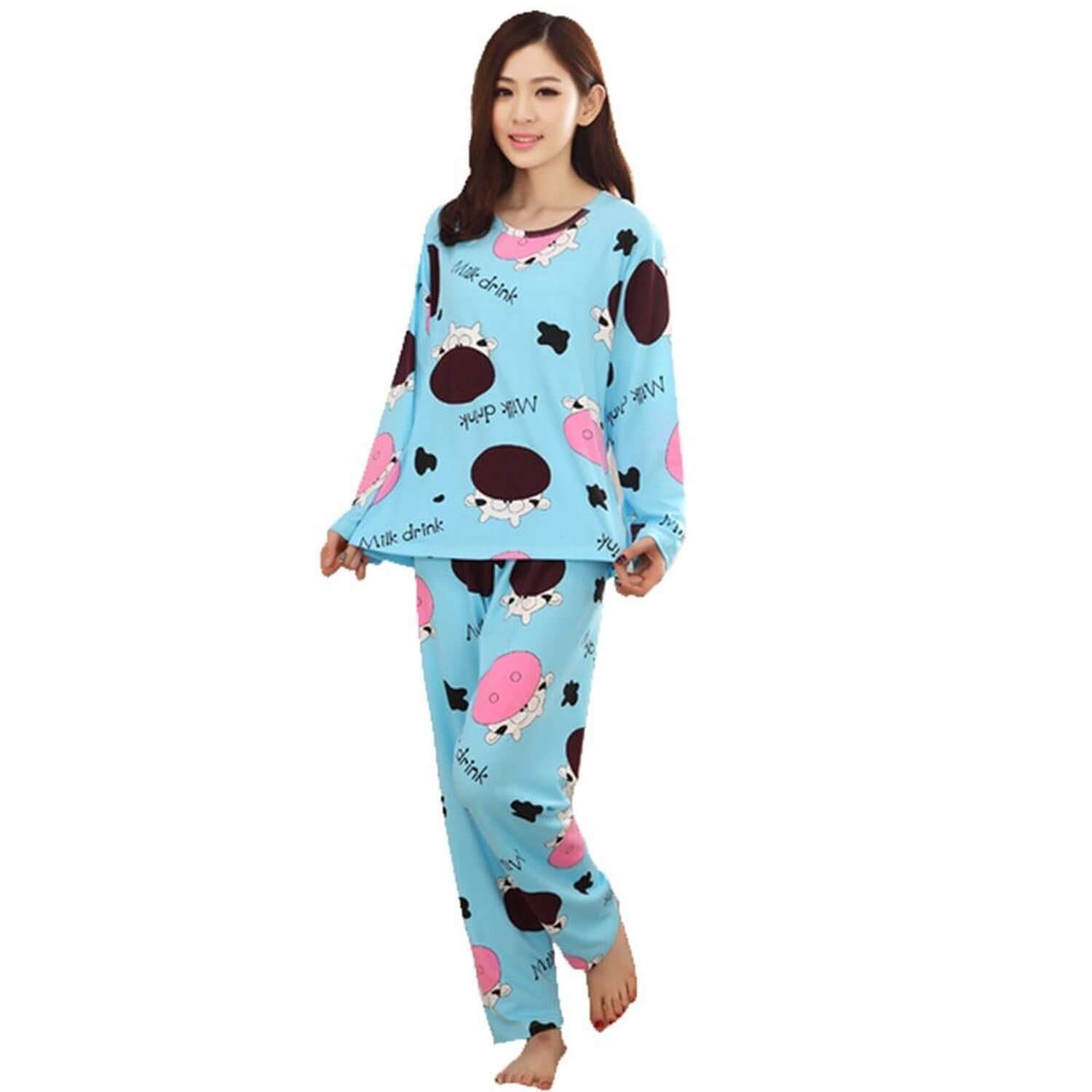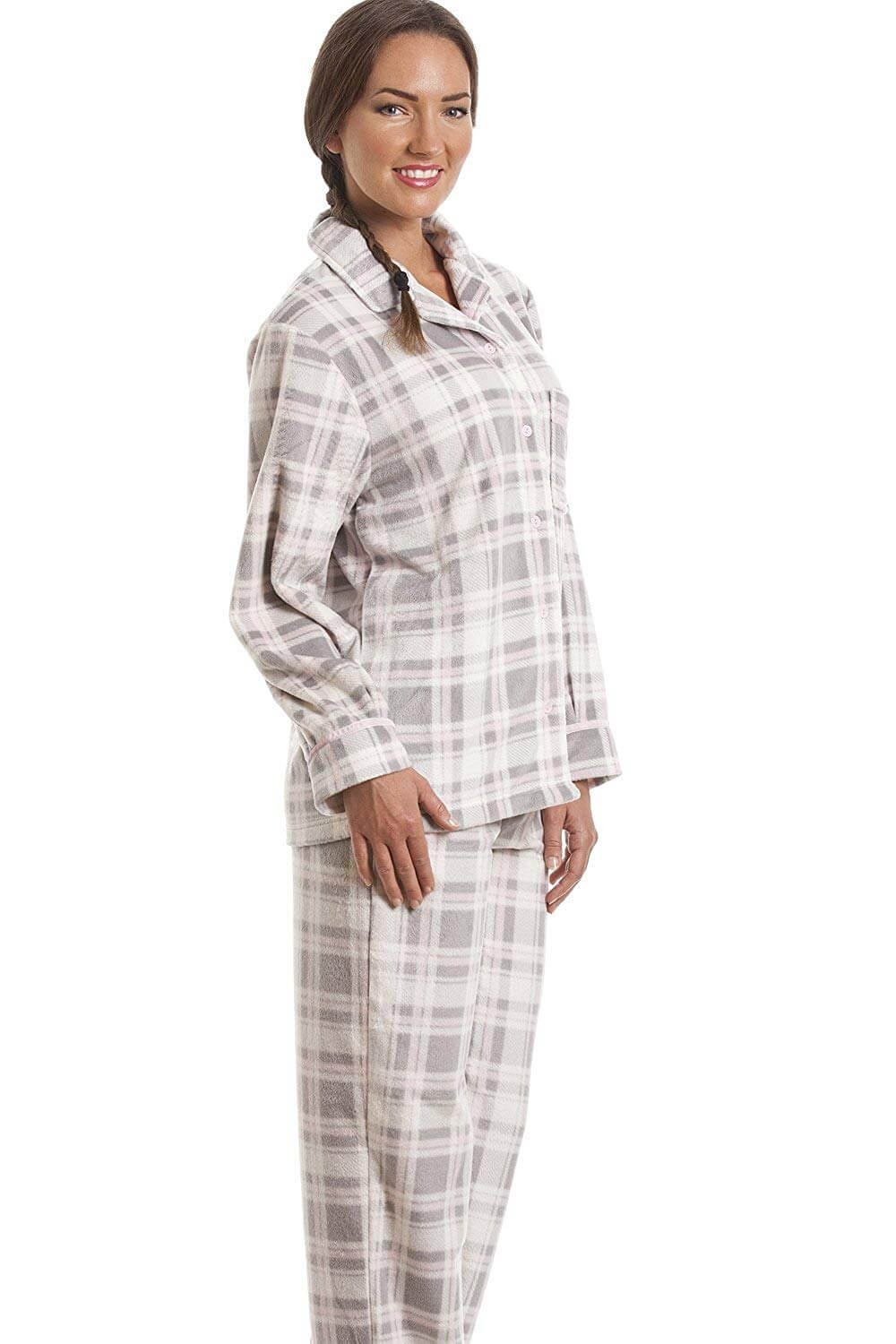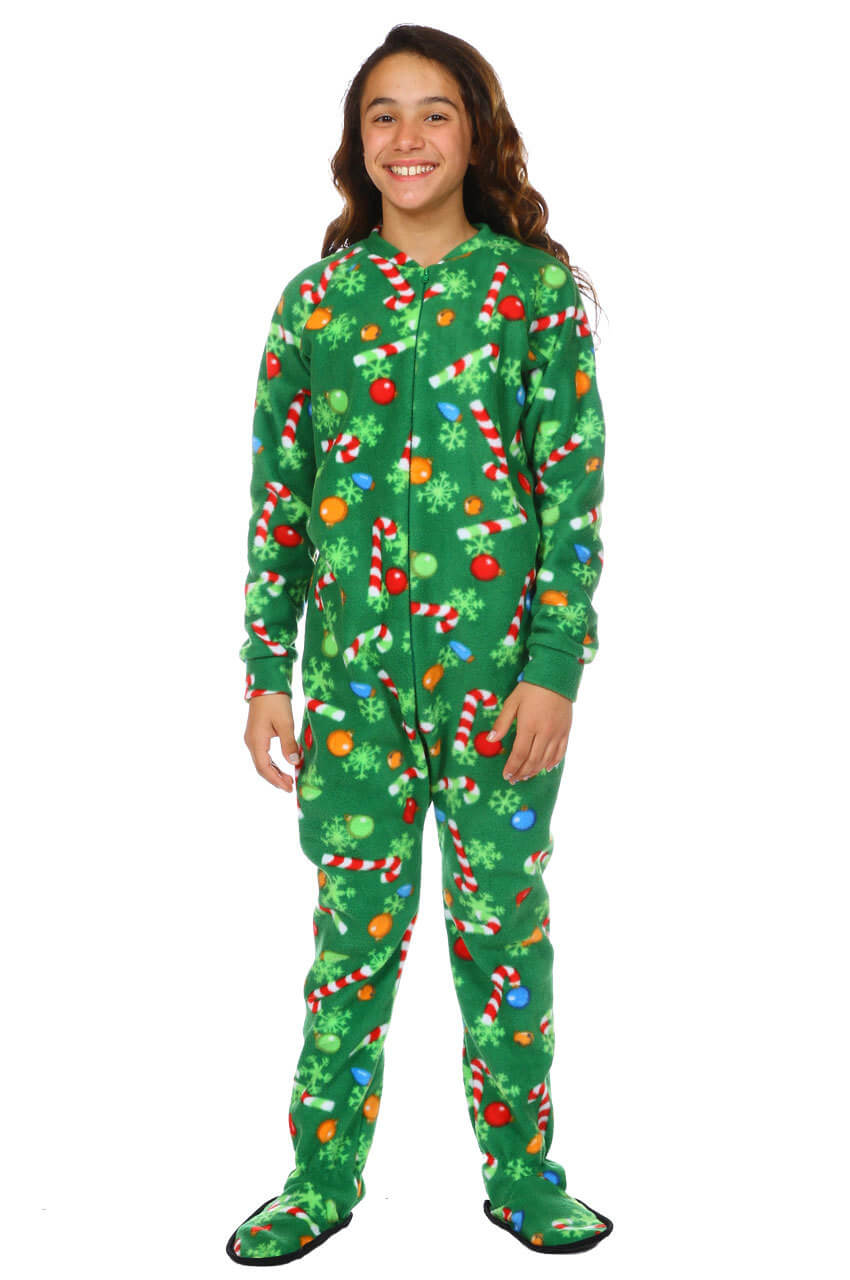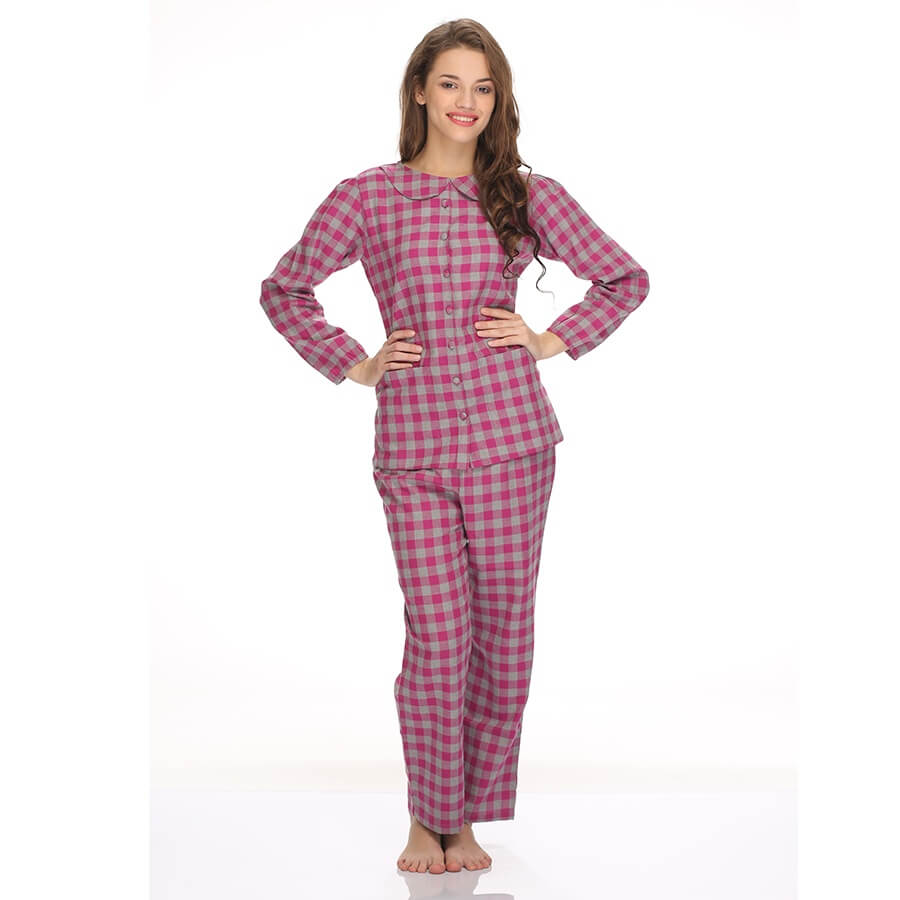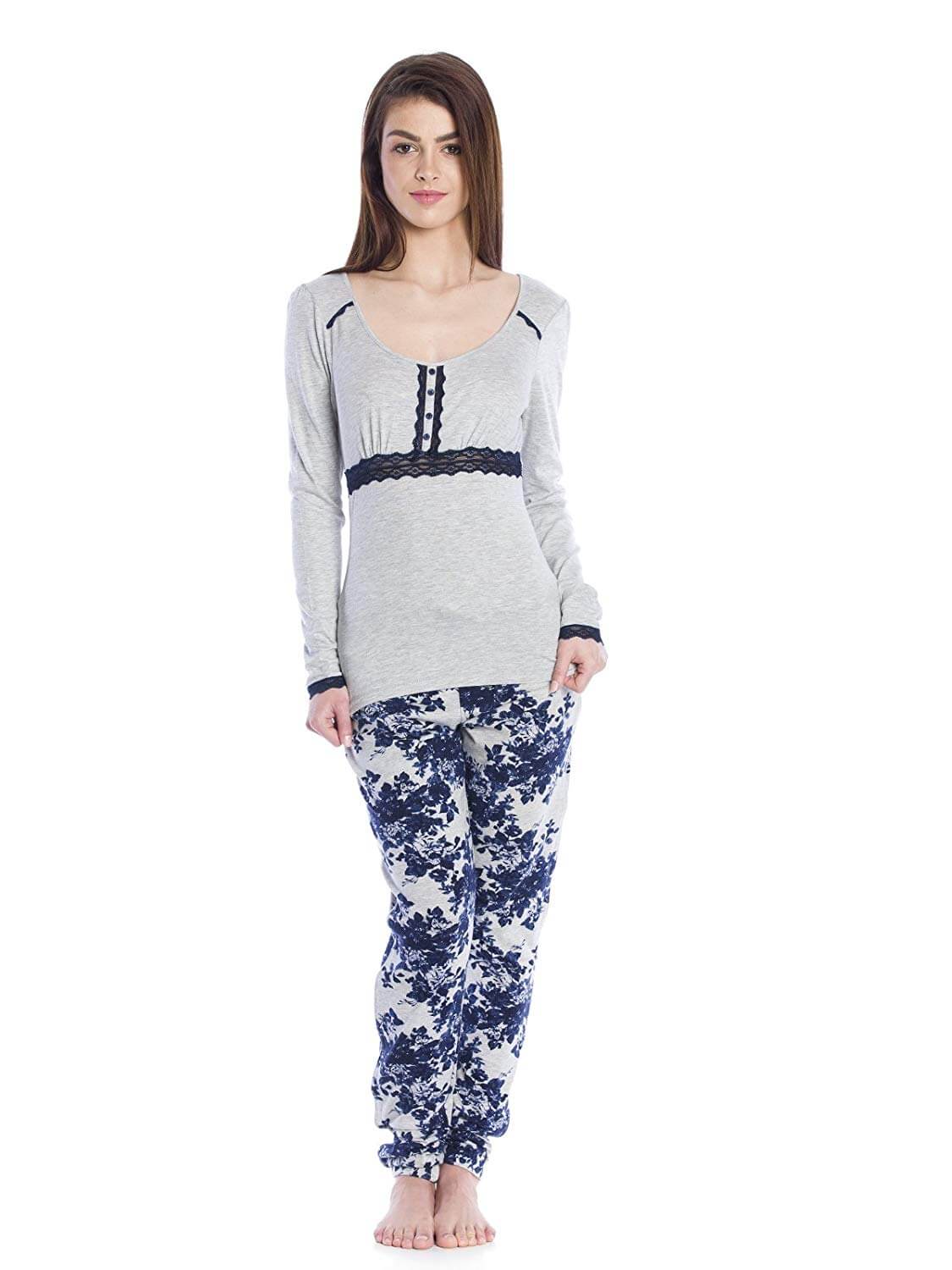 Wool pajamas for women's night out sounds quite an interesting thing to do. It's like when girls gather for a pajama party in winter. And if you are thinking that Pajamas would make you look like a geek, then it's a myth. You need to be wise in choosing the 2-piece, pick up some bright colors like black, purple, blue. Beware of the prints you choose, you absolutely don't want to look like a teen girl.Enough of the talking, you will know which wool pajamas to wear when you see them just in front of your eyes. And so to couture this need fashionterest comes with a bundle of wool pajamas for women to choose from.