When it comes to men fashion then you would notice that men mostly like to dress up casual which seems to be more like street wear things and it cannot be denied that street style fashion is something which not only makes men look stylish but at the same time it is very comfortable as well. There are so many brands that came up with amazing street style wears but to be specific there are some brands you can blindly trust and should get your hands on them as well. So if you are wondering about the best street wear brands 2019 then here are some of the best street wear brands listed below:
Stussy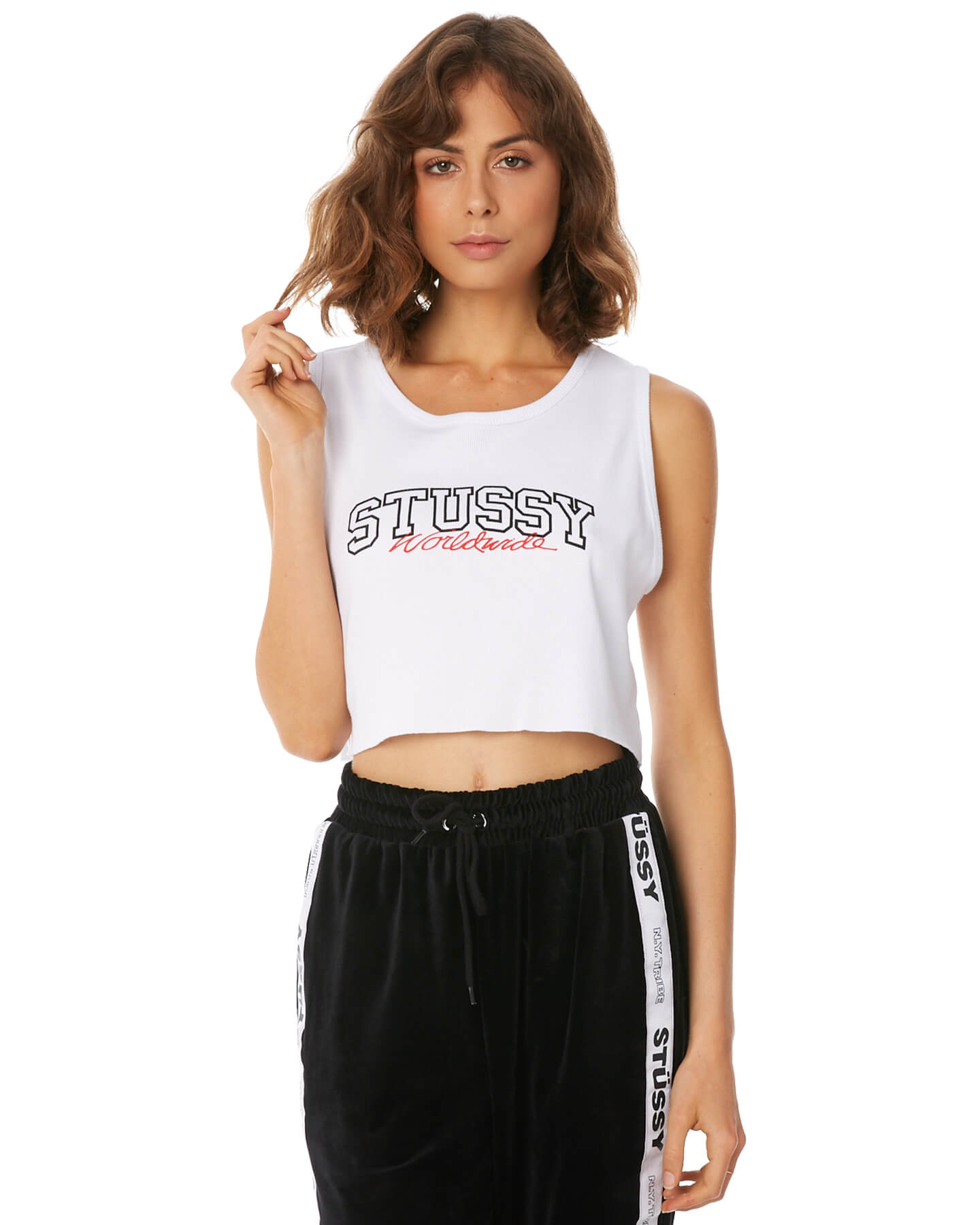 Source: surfstitch.com
This brand introduced us with some great street style T-shirts which are inspired by the graphics designed T-shirts of 1980s and to be honest the idea of such amazing t-shirt proves to be best for street style fashion. If you are the one who is in search of pure street fashion then this is the brand you can go with. Other than some amazing T-shirts the brand has also come up with amazing hoodies and many more is there in the list. The best thing about this brand is the Stussy sign crafted on the cloth with pen marker and Stussy name is referred to Shawn Stussy.
Supreme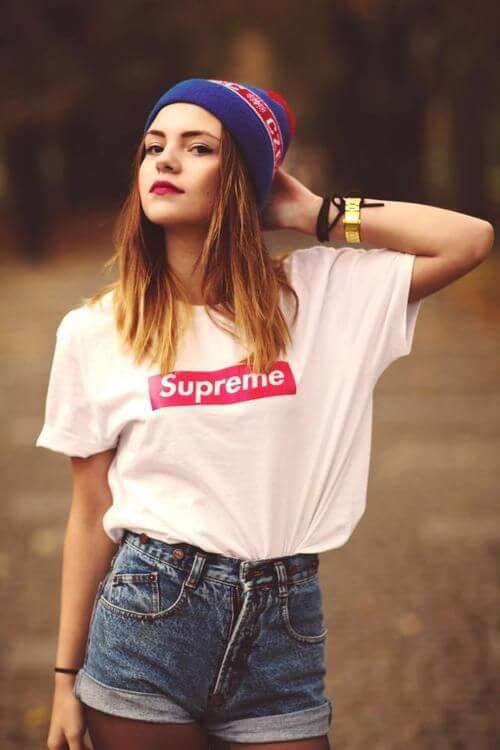 Source: i.pinimg.com
If you are into street fashion then there are hundred percent chances that you may be aware of this amazing brand and this brand is known to almost every man. Whenever someone would think about the best streetwear brand then chances are that this brand would be mentioned in first three brand names. It is a New York-based brand which never fails to impress people with some of the amazing revolutionary styles which you would update you fashion sense of street wears. The Supreme logo is something people are crazy about and if the logo would be printed on any damn thing then also that thing would be grabbed soon.
Palace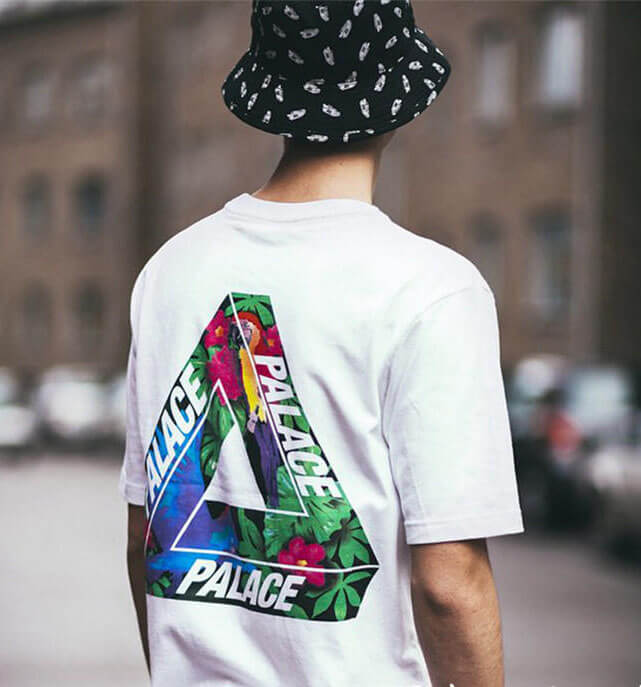 Source: dopestudent.com
This particular brand rules the London fashion industry for the amazing street wear fashion clothing. This is so amazing to know that in about 10 years the brand became famous among all and people literally are crazy about the clothes that this brand sells. They have some stylish Tees, jackets and many more which you can check out and the logo of palace is something men are crazy about. You can find their store across the globe and so you can visit there are choose the best for you to enhance your street fashion game of the year 2019 and so more.
Neighbourhood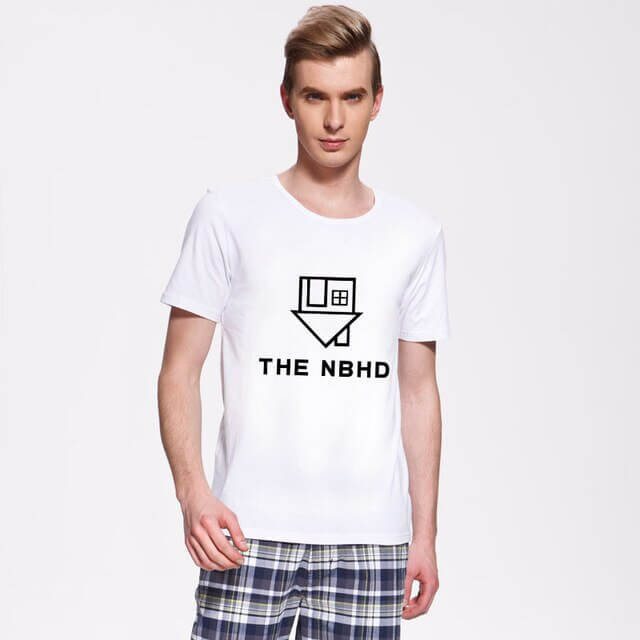 Source: ae01.alicdn.com
Now if you would get into an argument about the street wears then you would find that it is Americans who came up with some amazing streetwear stuff but if you try to find out dedicatedly then you would notice that it was Japan who was the first country to invent streetwear, America just came up with more variations of the cloths that streetwear fashion have till date. Neighborhood is one such brand that is famous in Japan and is Japan-based company as well which has a logo that says NBHD and the brand has collaboration with brands such as Adidas, Timex etc.
Also Read:- Top 15 Exclusive Celebrity Street Style Of 2019
Off-White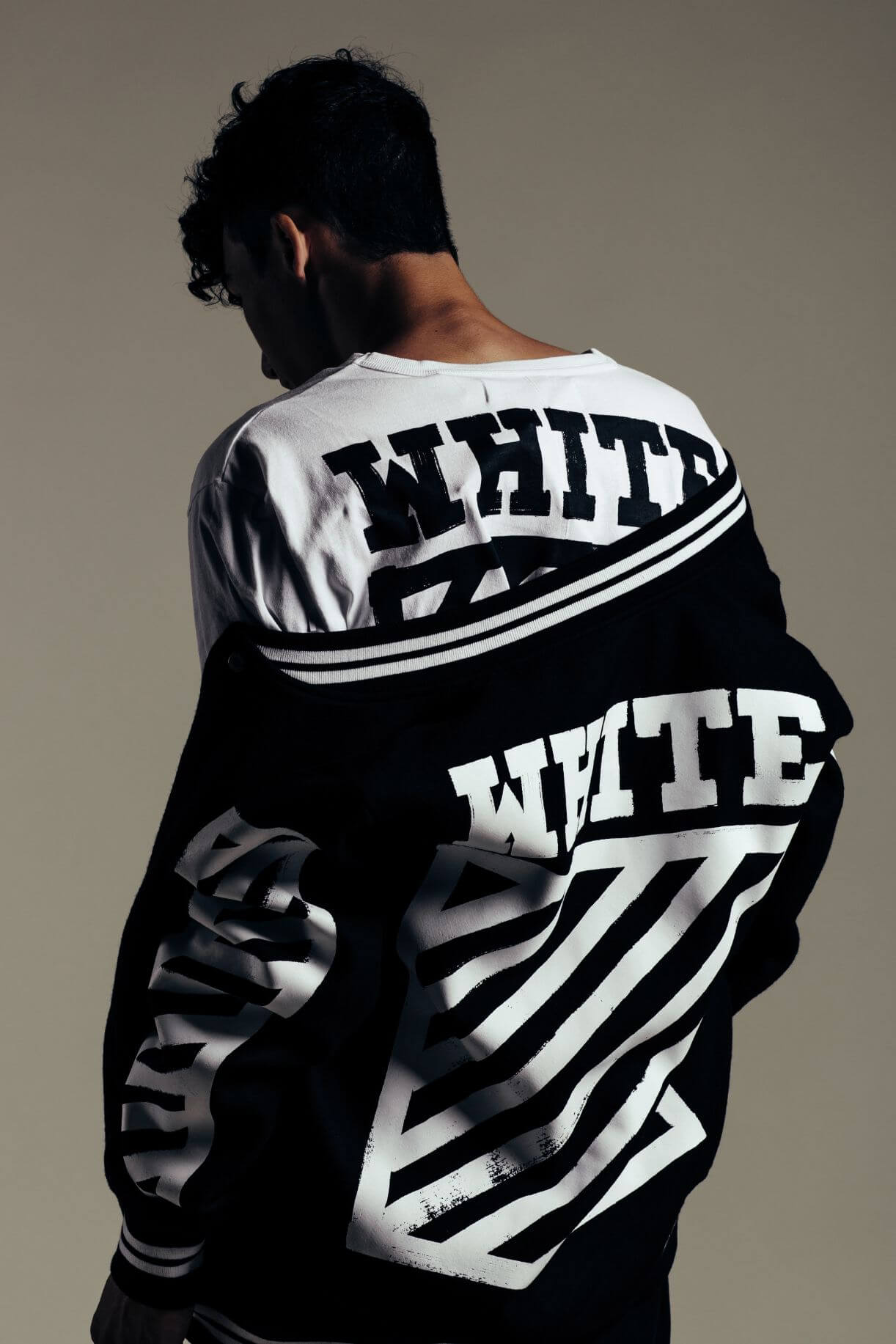 Source: i.pinimg.com
This brand became famous in very short time and after going through their collection as well as the variation of street wears we know why the brand is so much loved among all. There are some amazing t-shirts that the brand introduced men with and here you would see that the brand mostly uses the color combination of two or more completely unmatched colors and maybe this is the reason that their fashion never ever fails to impress people. The brand logo is something that makes people crazy and also you can get a variety of different clothes in this brand.
Jordan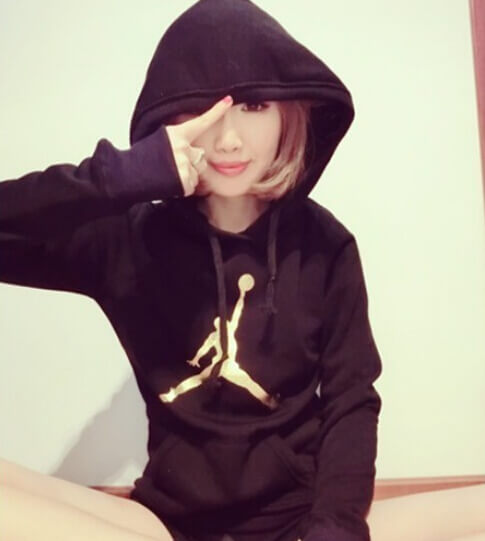 Source: ae01.alicdn.com
No fashion is complete without talking about shoes and shoes are something that can turn your fashion game on and can make you look good as well so even if you are going through street wear then also you should never forget to look after a good shoe street wears and when we say best we literally means Jordan. This brand makes some amazing sneakers which is inspired by Michael Jordan and here you would get your hands on some of the lost stylish sneakers that has been approved my legendary Basketball player Michael Jordan and if you were about to get a good street wear shoes then you can check this brand out.
Patta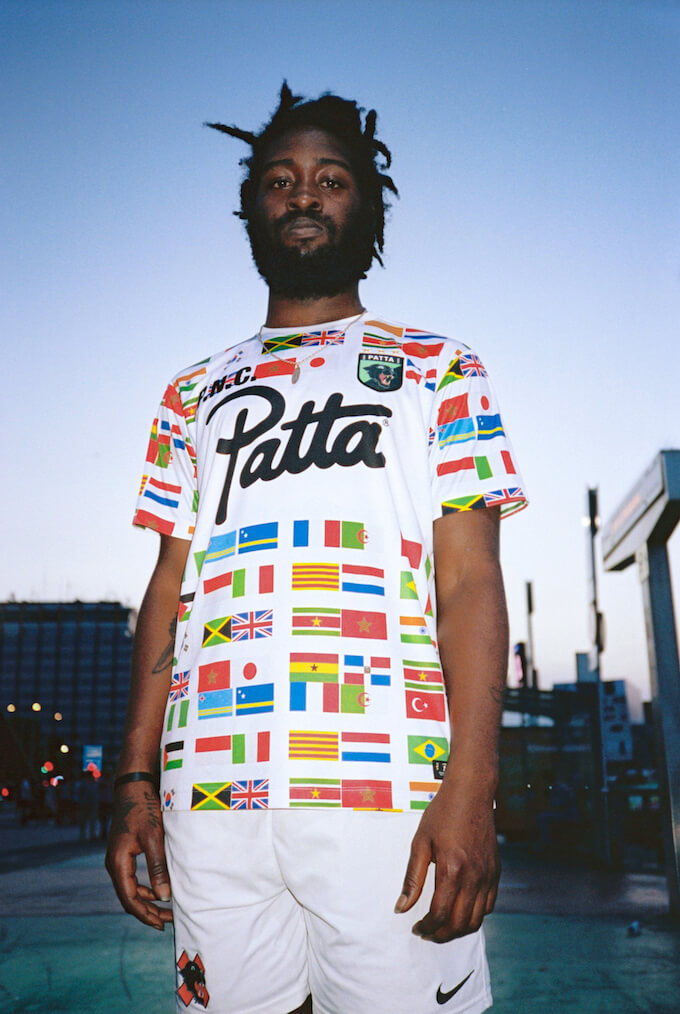 Source: thedropdate.com
This brand comes right from Dutch and with this brand, you can just find great looks along with comfort which people actually search for their day to day wear. Here with this brand you can find some of the great graphic designs which they get a sketch on their T-shirt and not only T-shirts but they also have some amazing collection of jackets, pants and many more is there is the list. This brand has different outlets across the globe so you can check their stores and get the best cloth for you and also they have done collaborations with other well-known brands.
Nike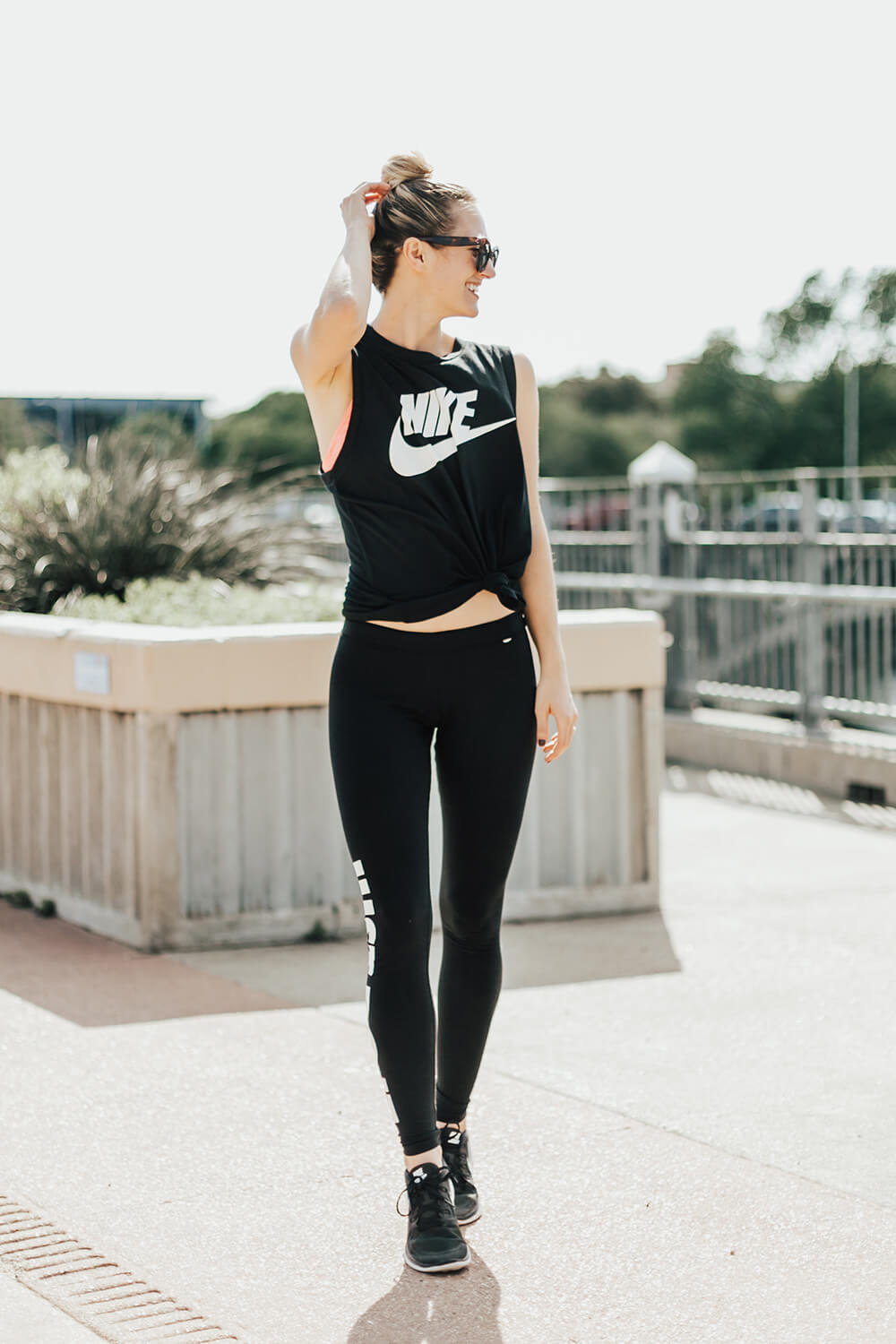 Source: googleapis.com
If you would be asked about streetwear brands then you may name a few amazing brand but if you are the one who is searching for casual sportswear then the brand Nike may come first to your mind and the brand has earned that place with their amazing collection of clothes. The brand logo that says NIKE with a tick sign is simply enough to drive anyone crazy and not only men but also women love wearing casuals from Nike and the best thing is that there are Nike showrooms across the world so you can always visit your nearest shop to get your best sports street wear.
Carhatt WIP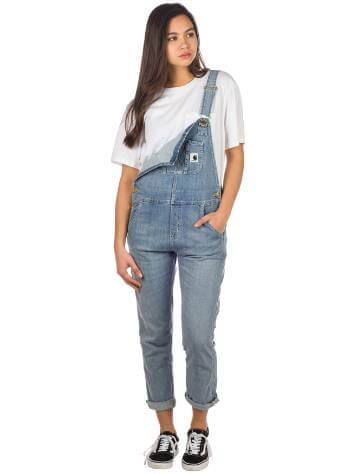 Source: blue-tomato.com
There are so many brands that sell amazing tees as well as upper wears but there few brands that introduces us with lowers as well and Carhatt WIP is definitely one of them for sure which sells some amazing pants and for a very long time this brand was only known for the formal pants but recently they came up with their own range of casual street wears which people are loving. The brand's casual pants became popular after DJs as well as skaters started wearing then and getting this kind of pants are just popular.
Polar Skate Co.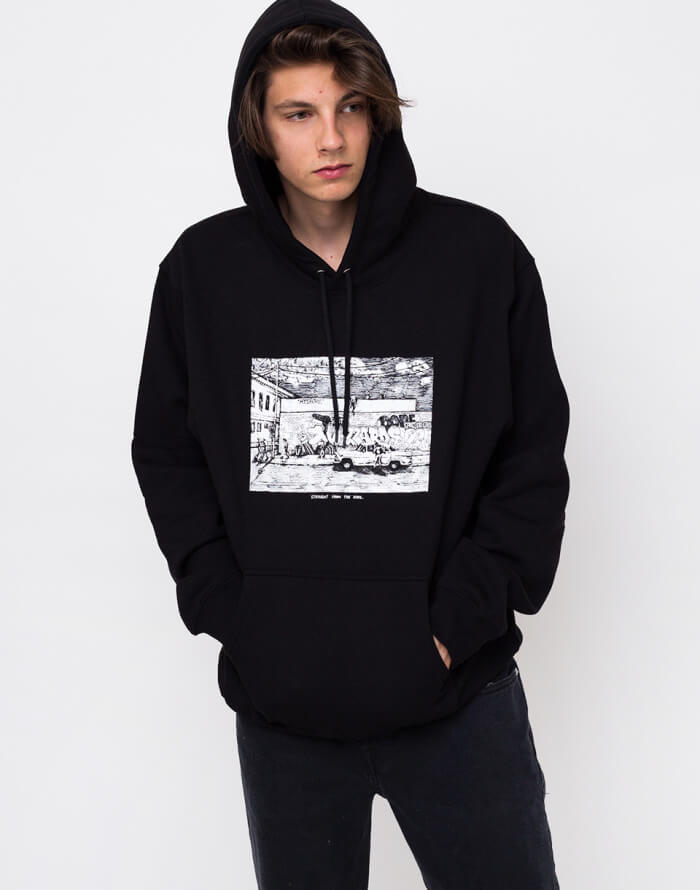 Source: freshlabels.cz
This is a skatewear company which introduced with some amazing skate wears and the fact cannot be denied that there is almost no difference between streetwear or skate wear and if you love both then this company is something you need to check out. Here in the clothes introduced by the brand always come with a brand logo which says 'POLAR'. The best thing about this brand is that the prices that has been set again each cloth of this brand is very reasonable and would not actually bother you pocket much.
BAPE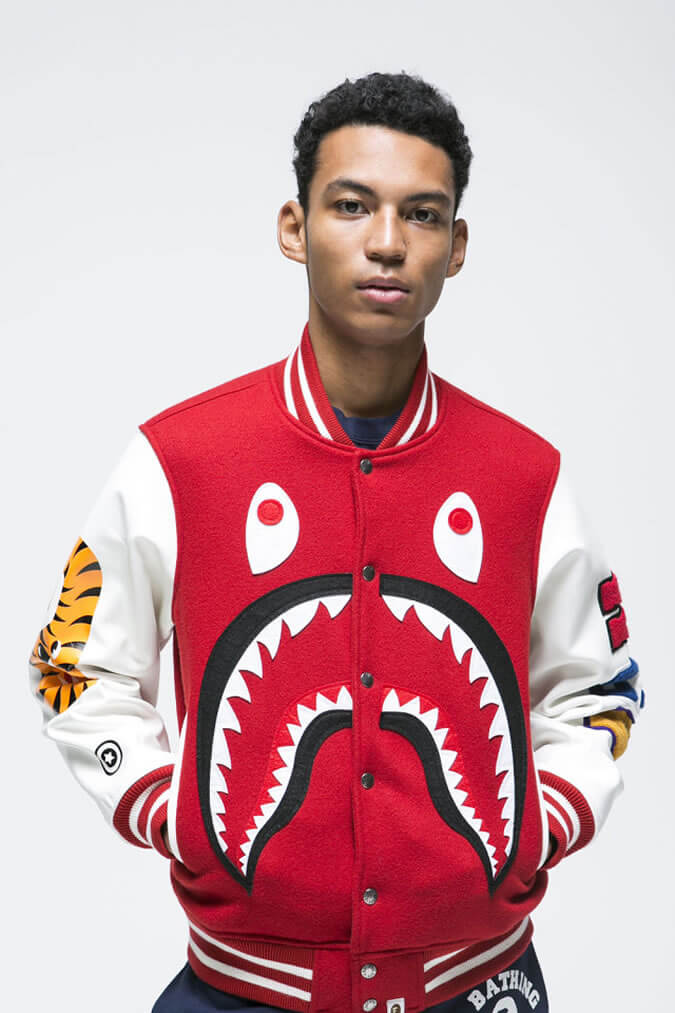 Source: fashionbeans.com
BAPE stands for a bathing ape and there is a picture of an ape on the clothes that has been introduced by the brand which looks so cool. This brand is very famous in Japan and Japanese people are crazy for the product that has been introduced by this brand and if you would ask anyone from Japan about bets street wear brand then there are high chances that you may get to hear about BAPE. This brand sells some amazing caps as well as hoodies which are famous because of the quirky style as well as for colors.
The North Face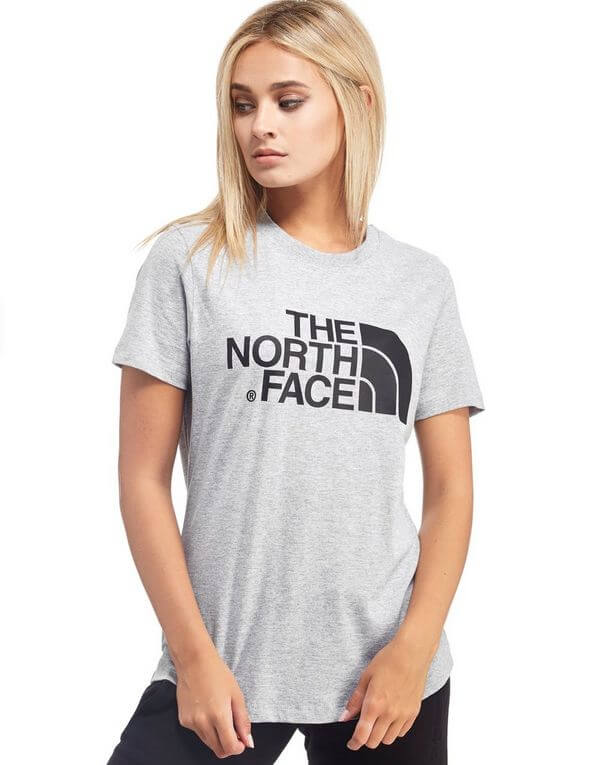 Source: i1.adis.ws
If you think that this brand only sells some mountaineer stuff then you may not be aware of their huge collection of casual wears. Their collaboration with supreme went so well and the clothes introduced during the collaboration seem to be their best ever street wear cloths which you can check out.
These were few of the best street wear brands that you need to check out and also you can find more such options at Fashionterest.