Winter is already around the corner and it is the high time to go through your wardrobe and fill it with some trending fashionable cloths which would keep you trending throughout the winter season.
If you wonder about what to wear in this winter and look trending as well as stylish then here are some of the winter fashion trends 2019 that you need to check as well as try.
Teddy coats: teddy coats are in trend nowadays and it looks absolutely stunning as well as cute. Be in a baby girl or a diva everyone can flaunt it with grace and as it comes with different colors so you can always chose one suitable one for you.
Also Read :- Hair color  2019 for women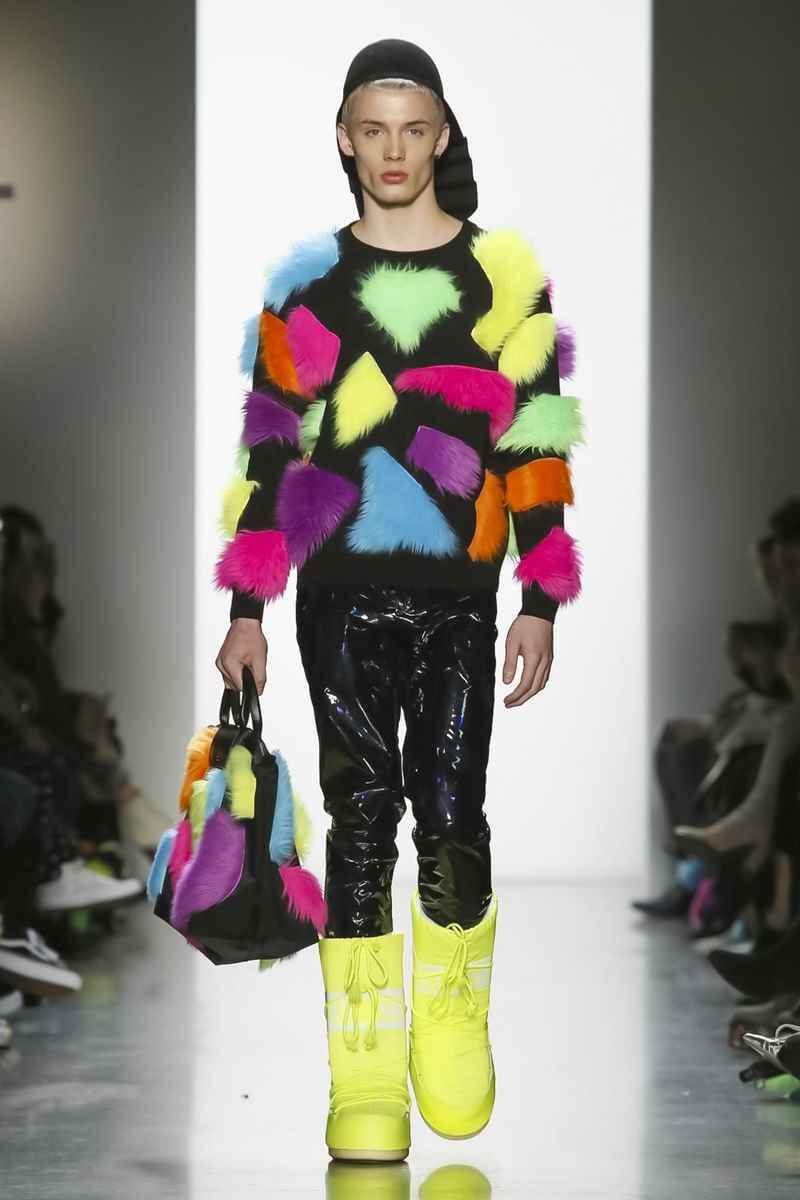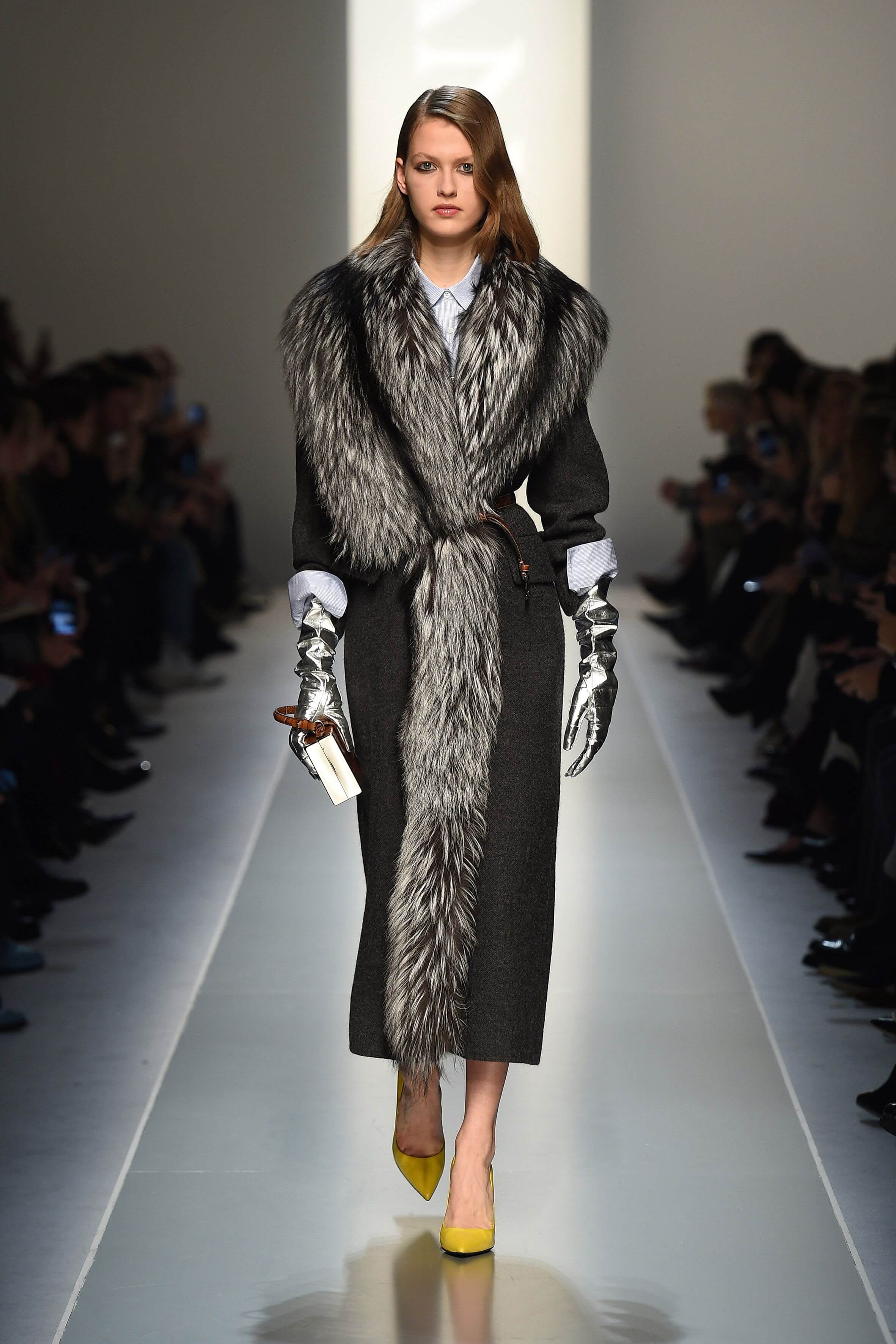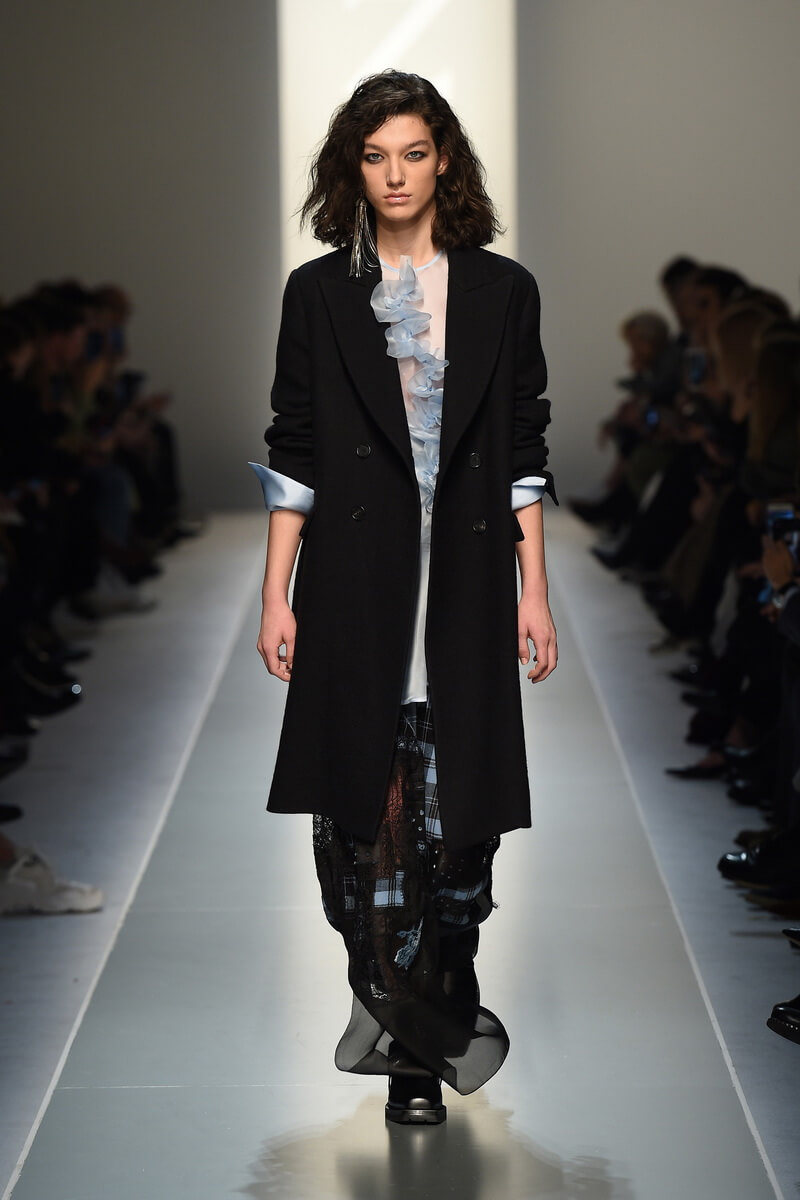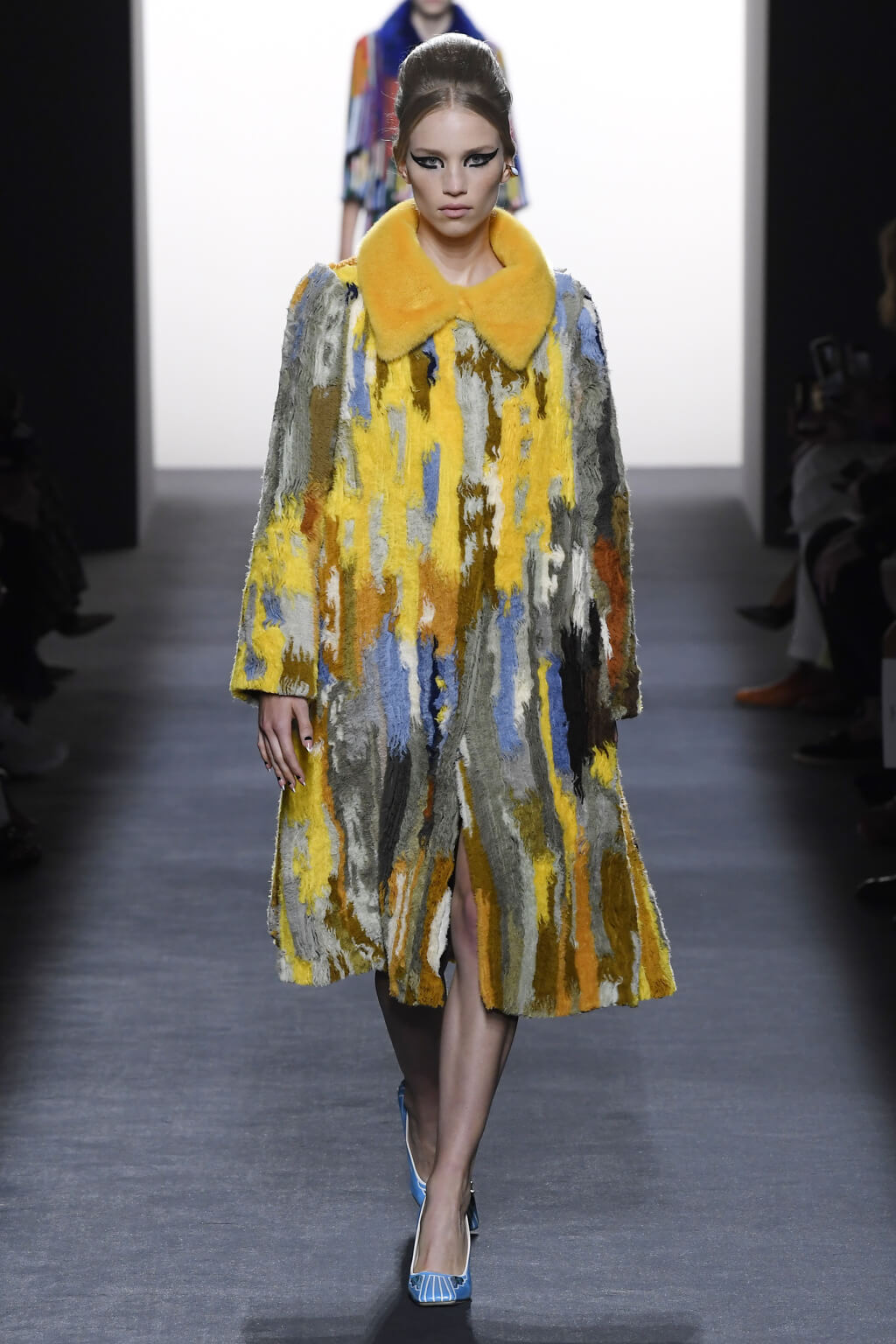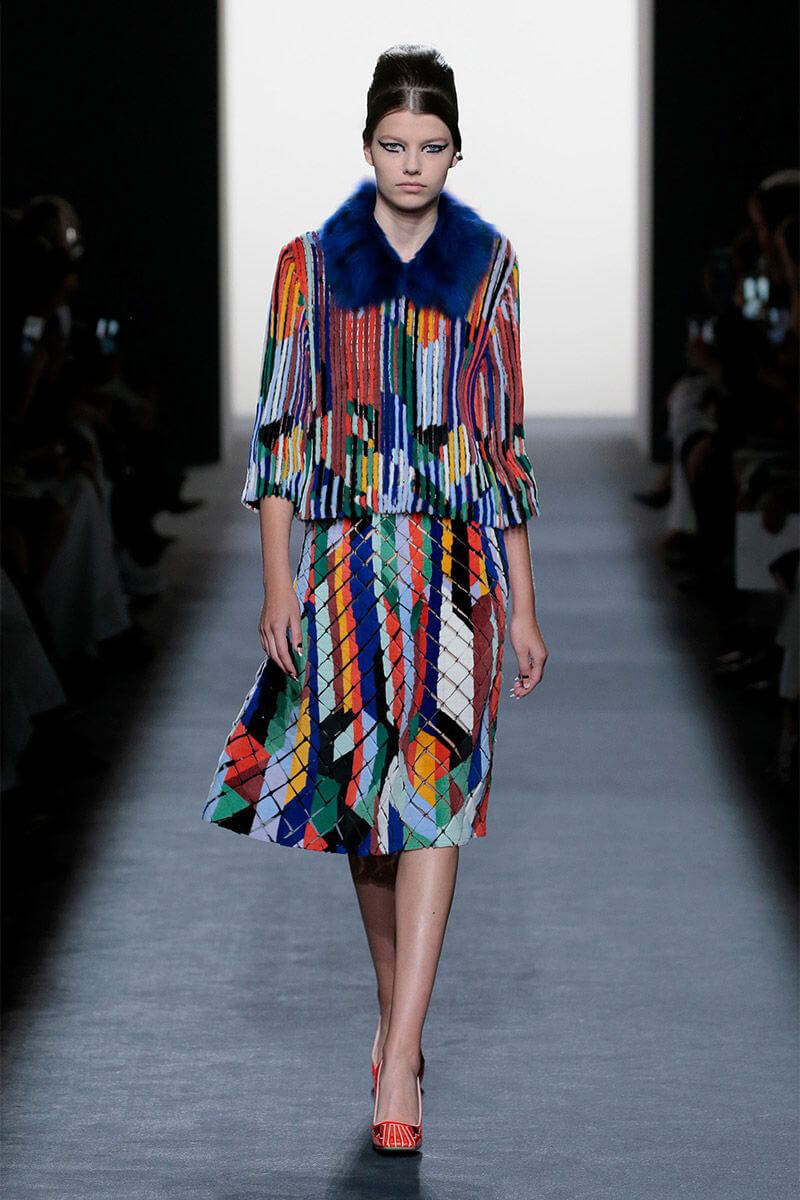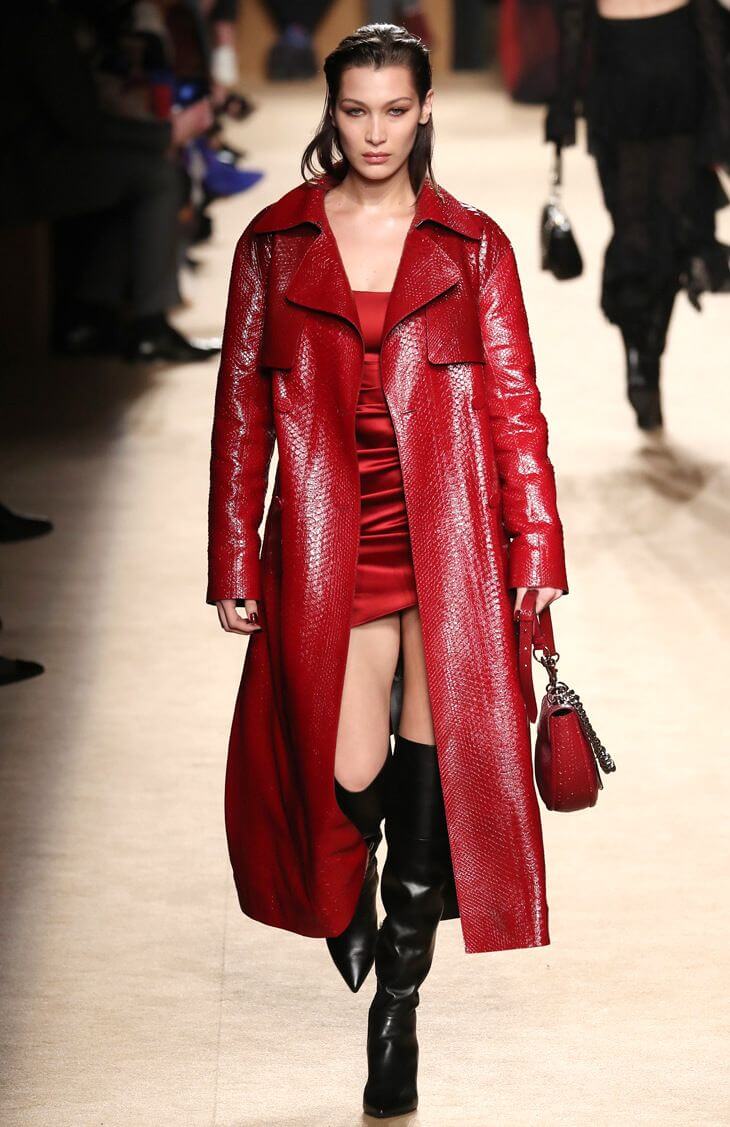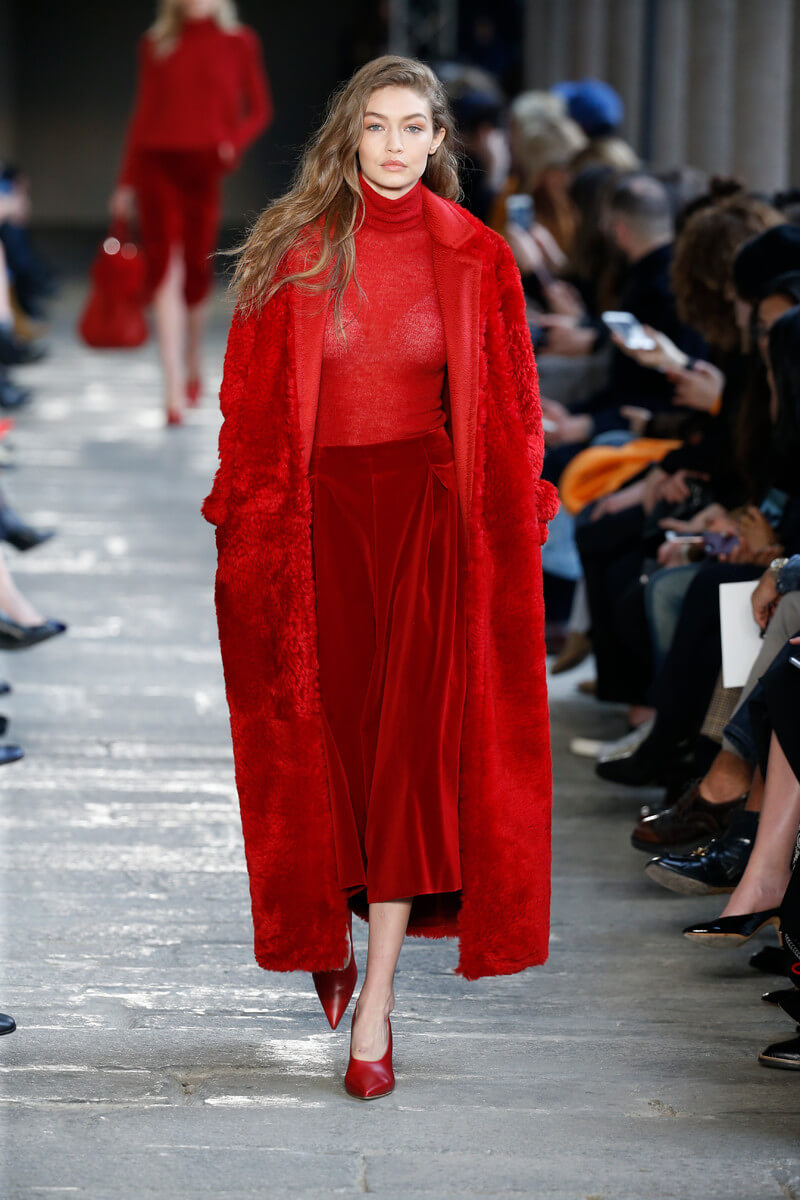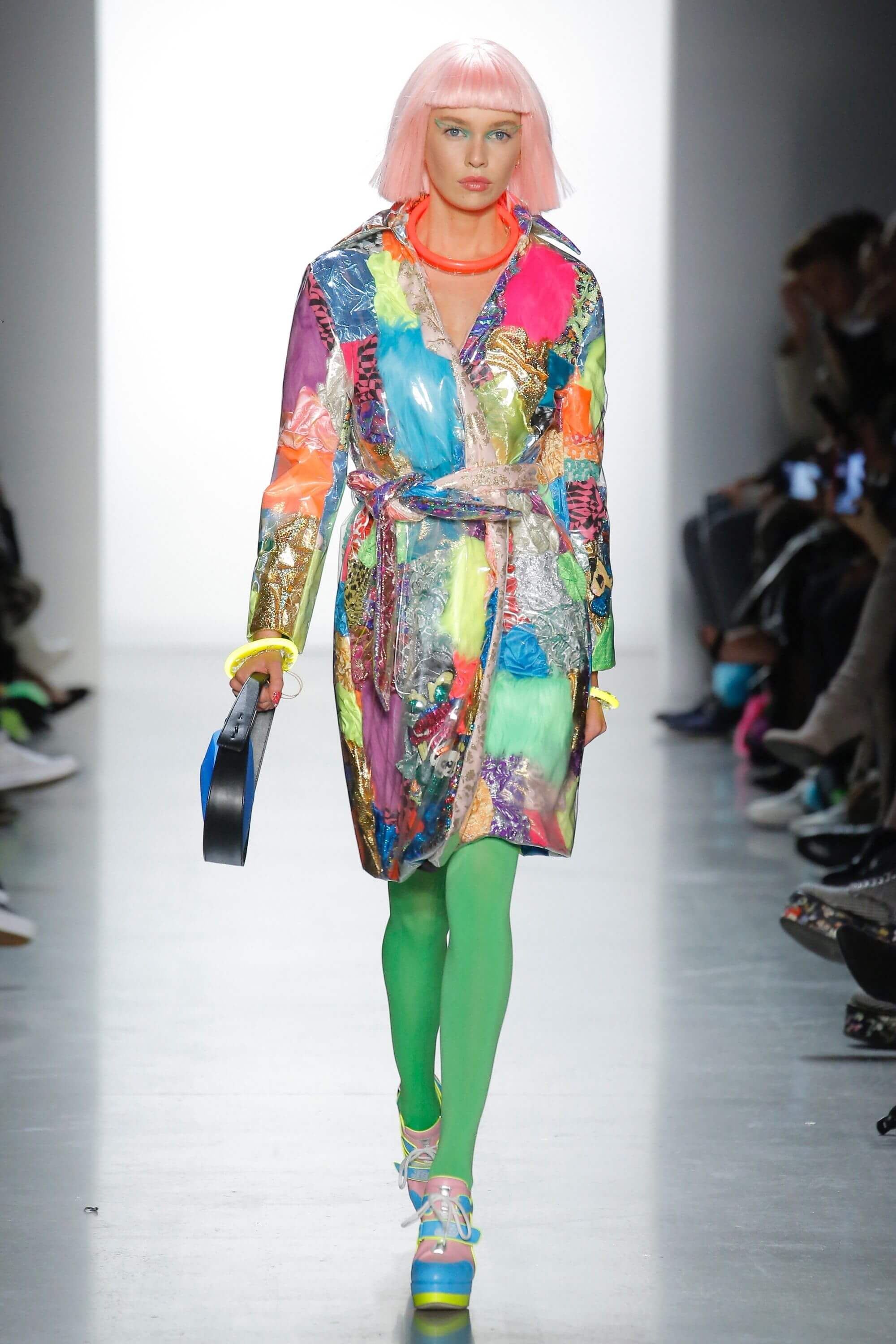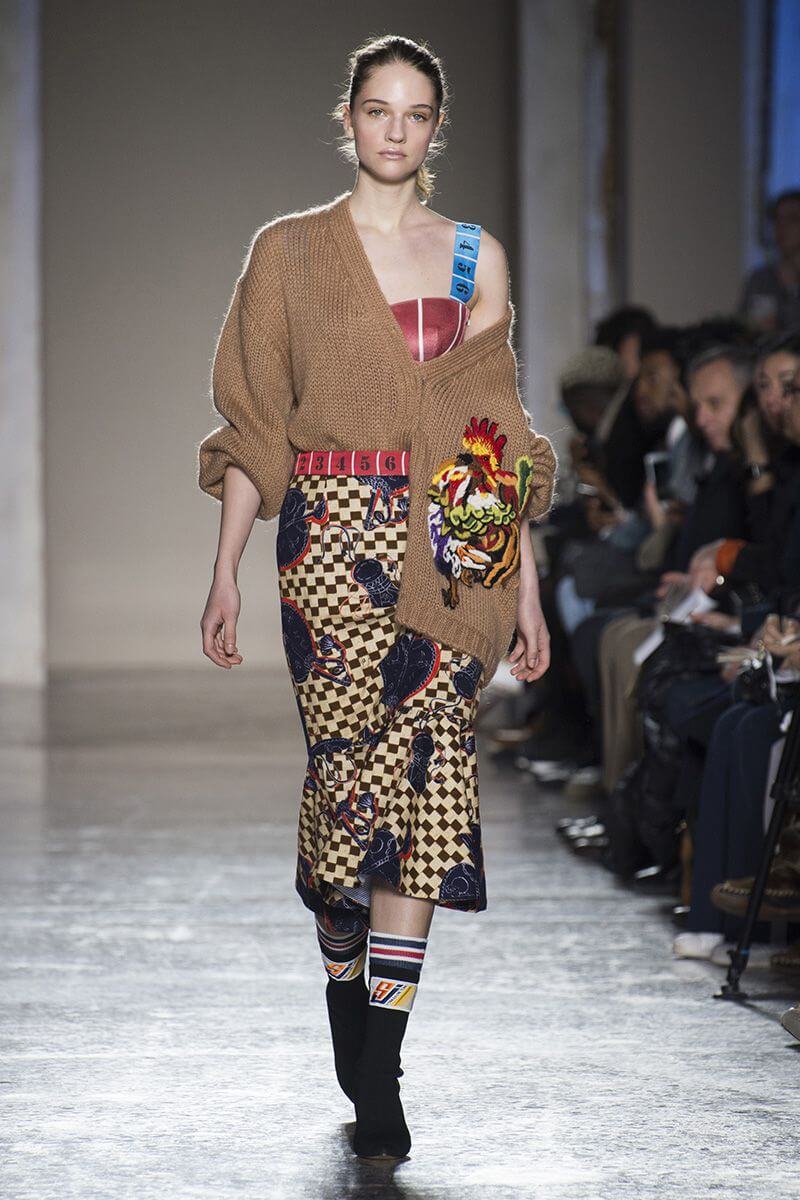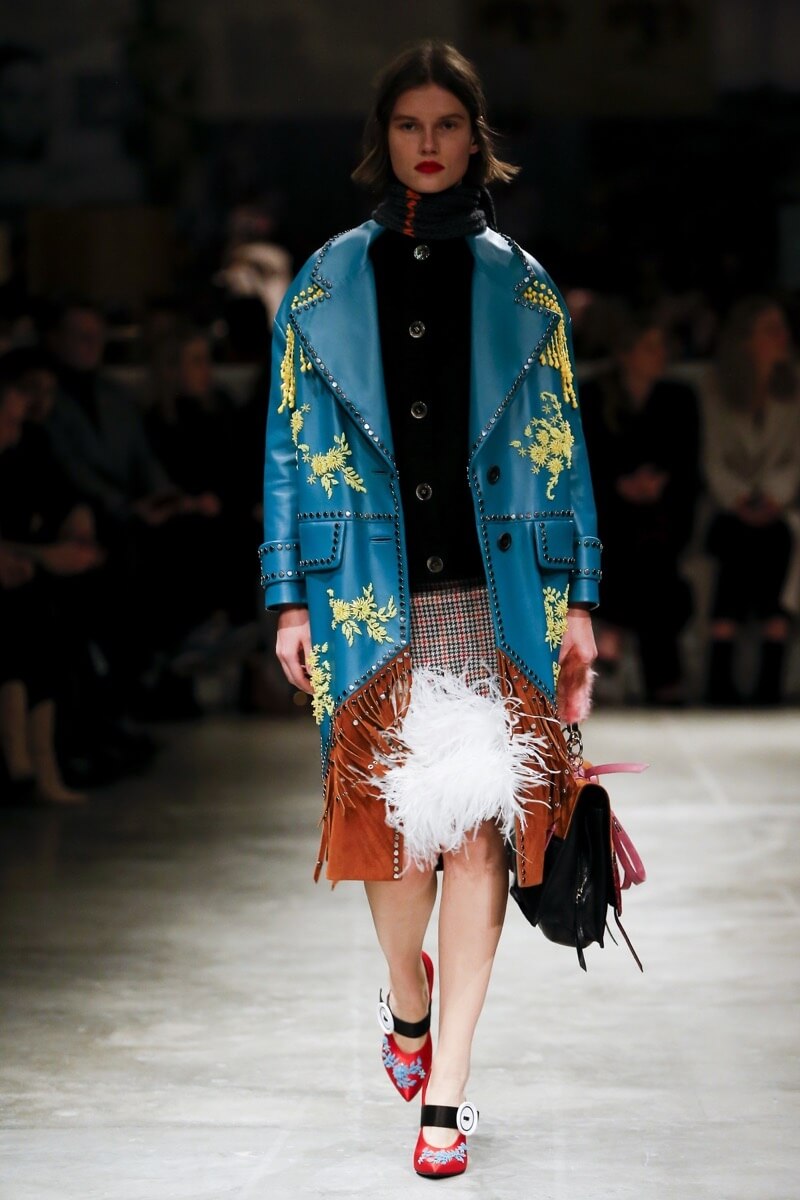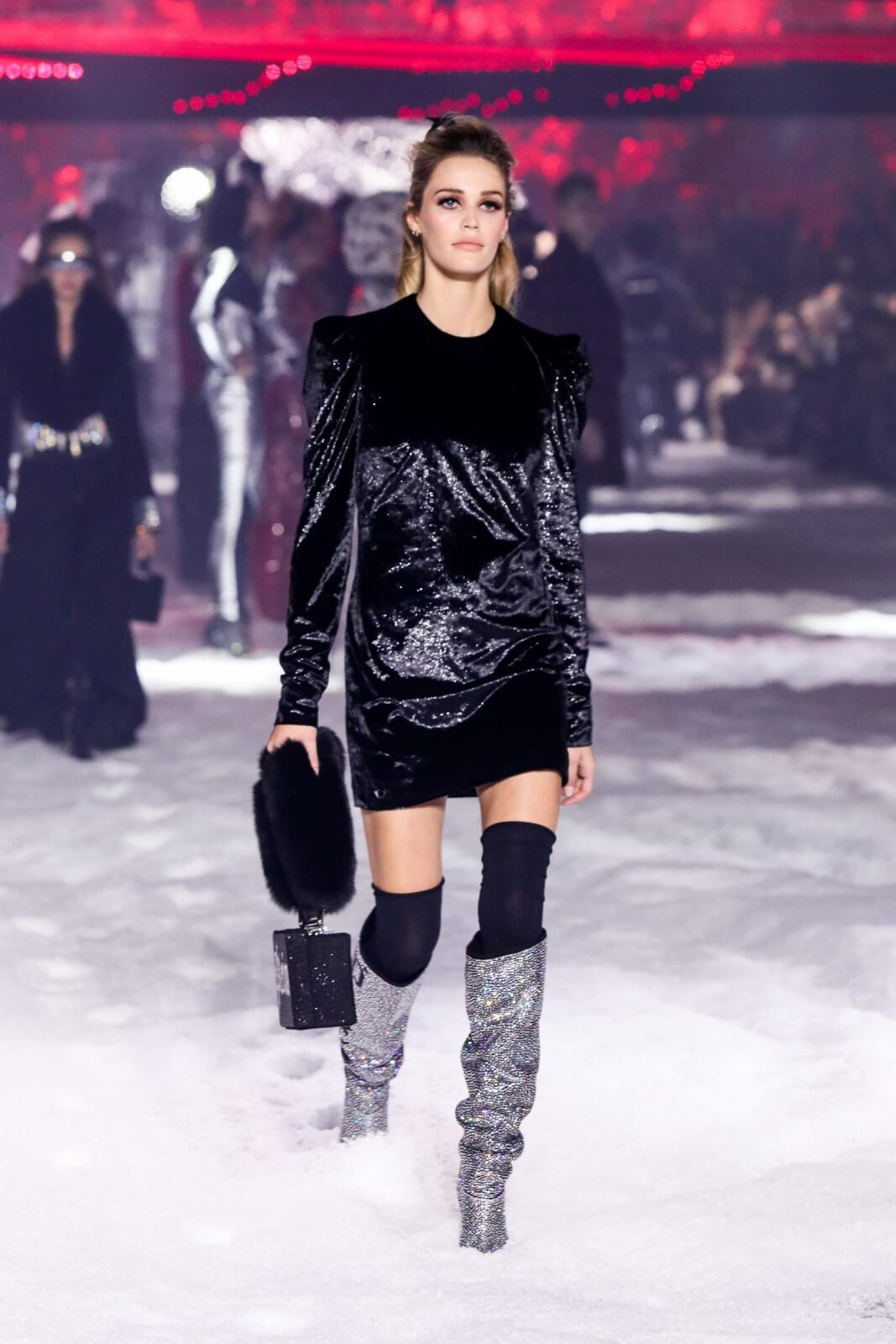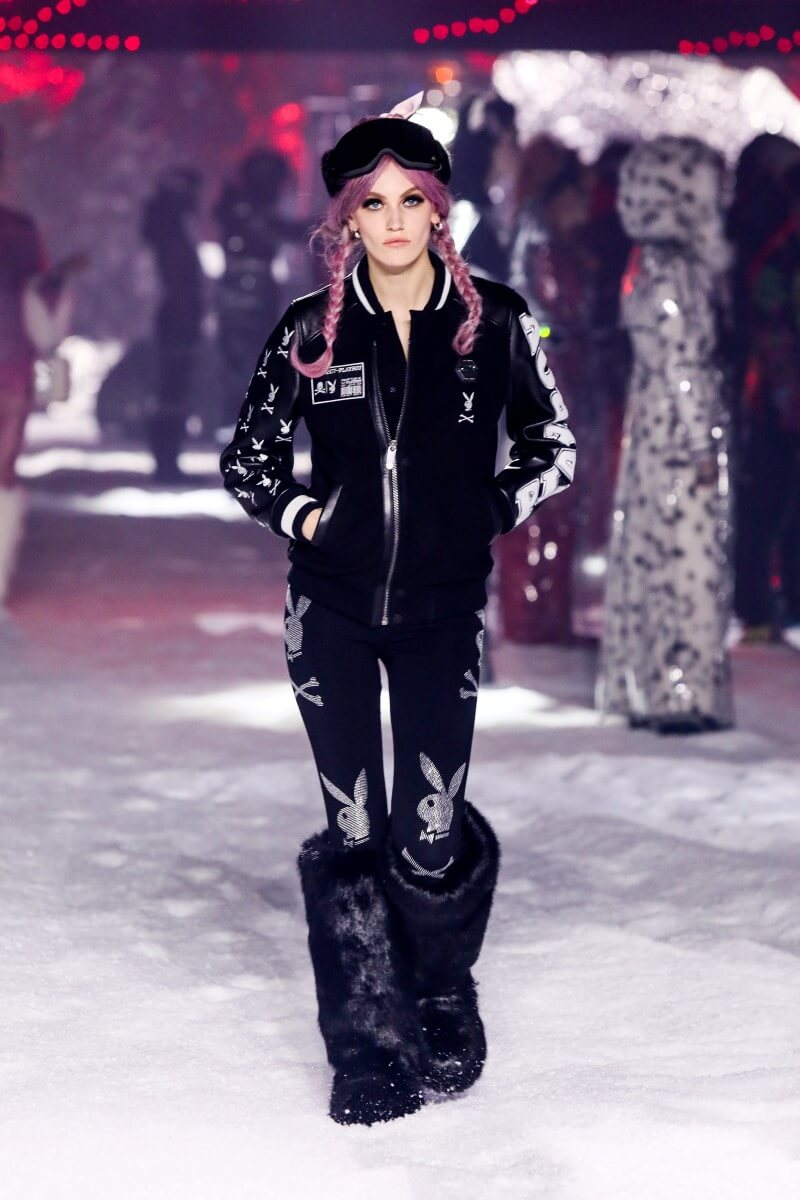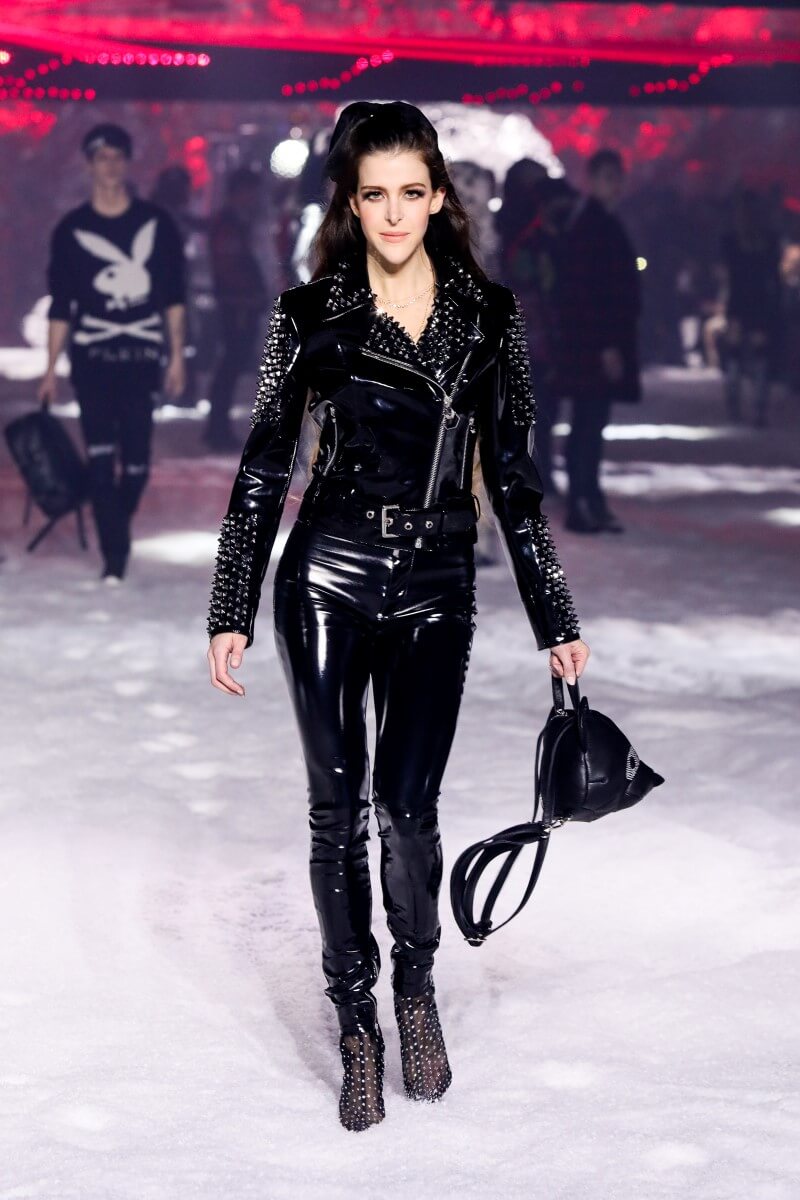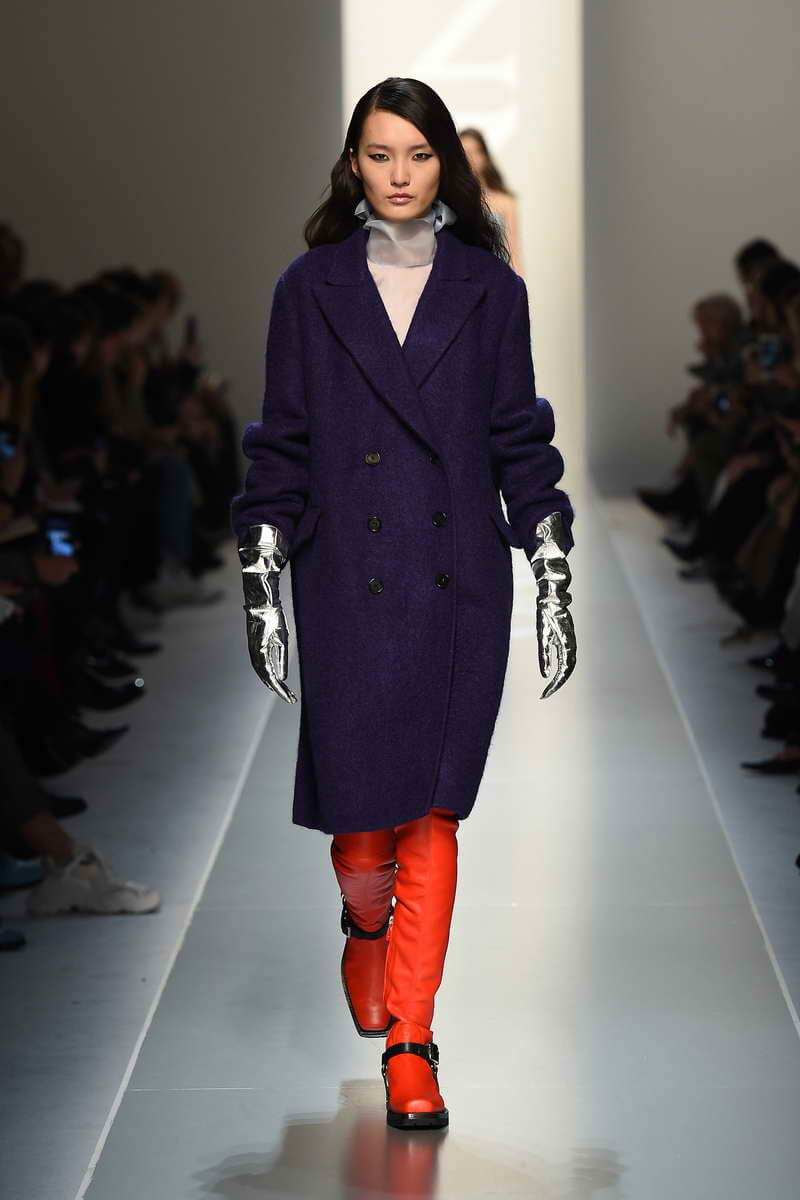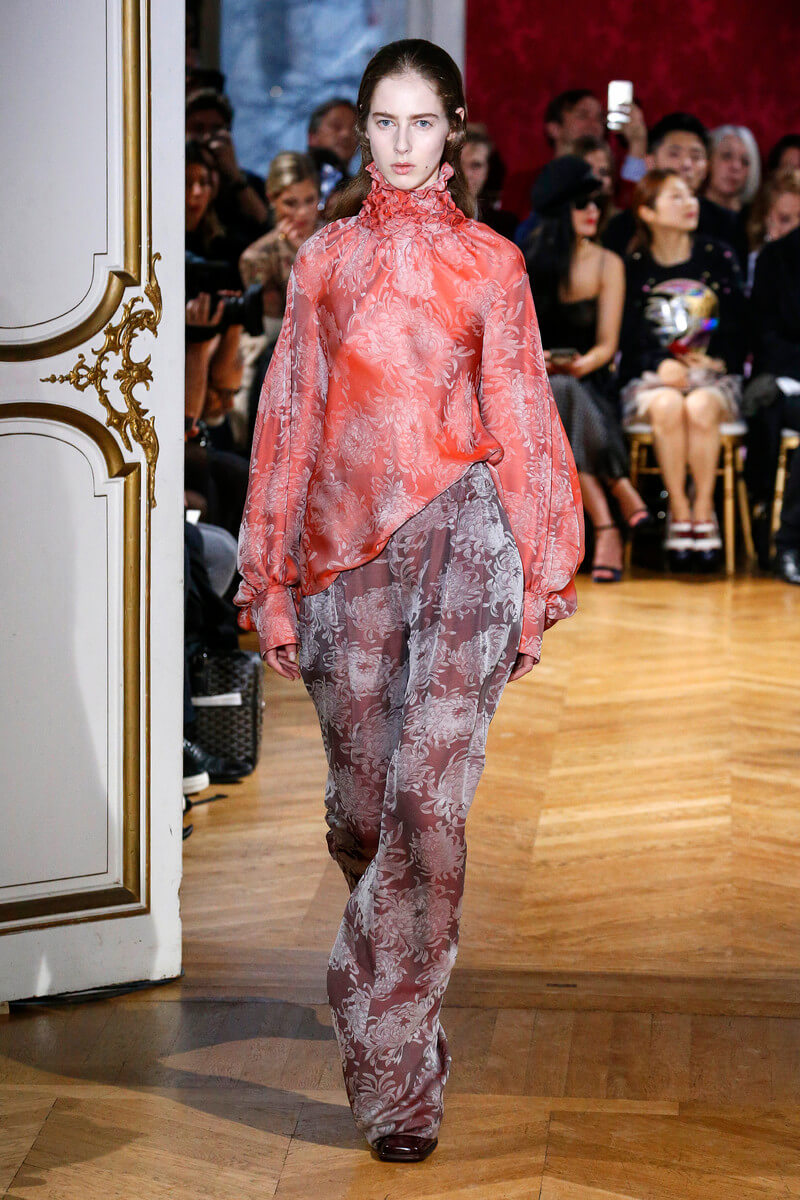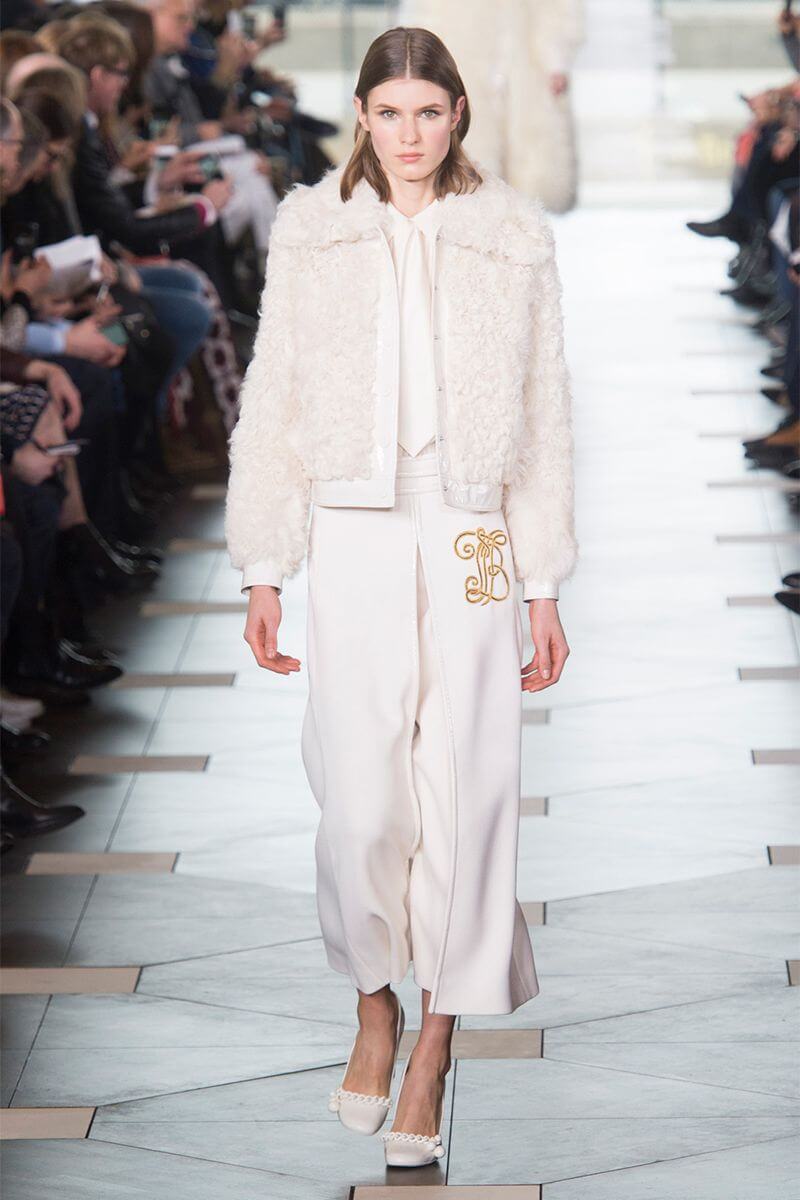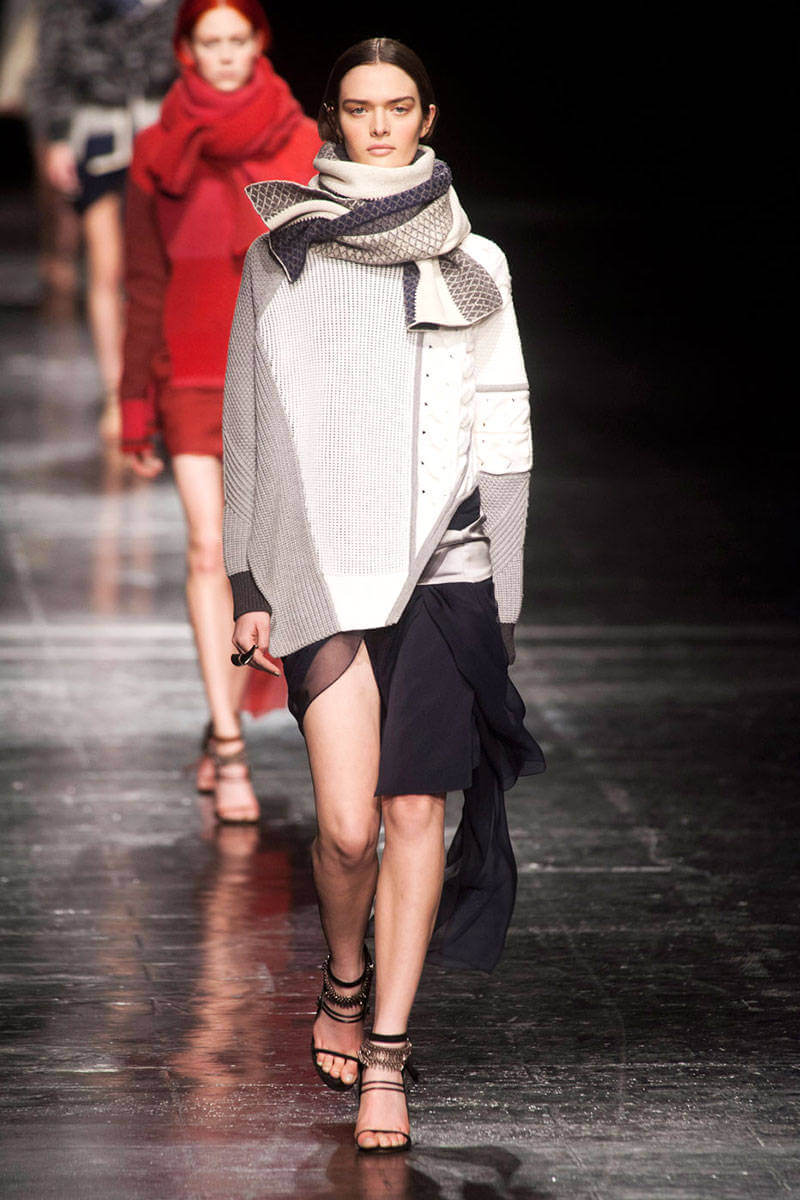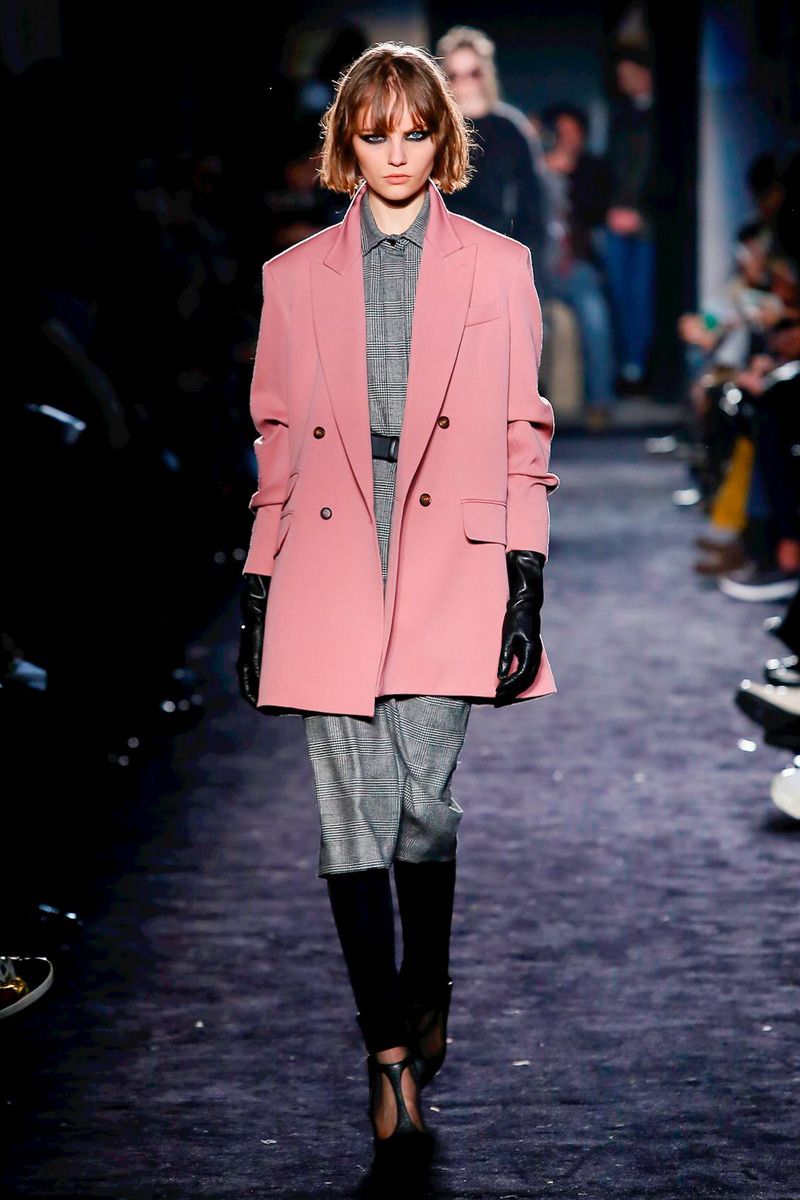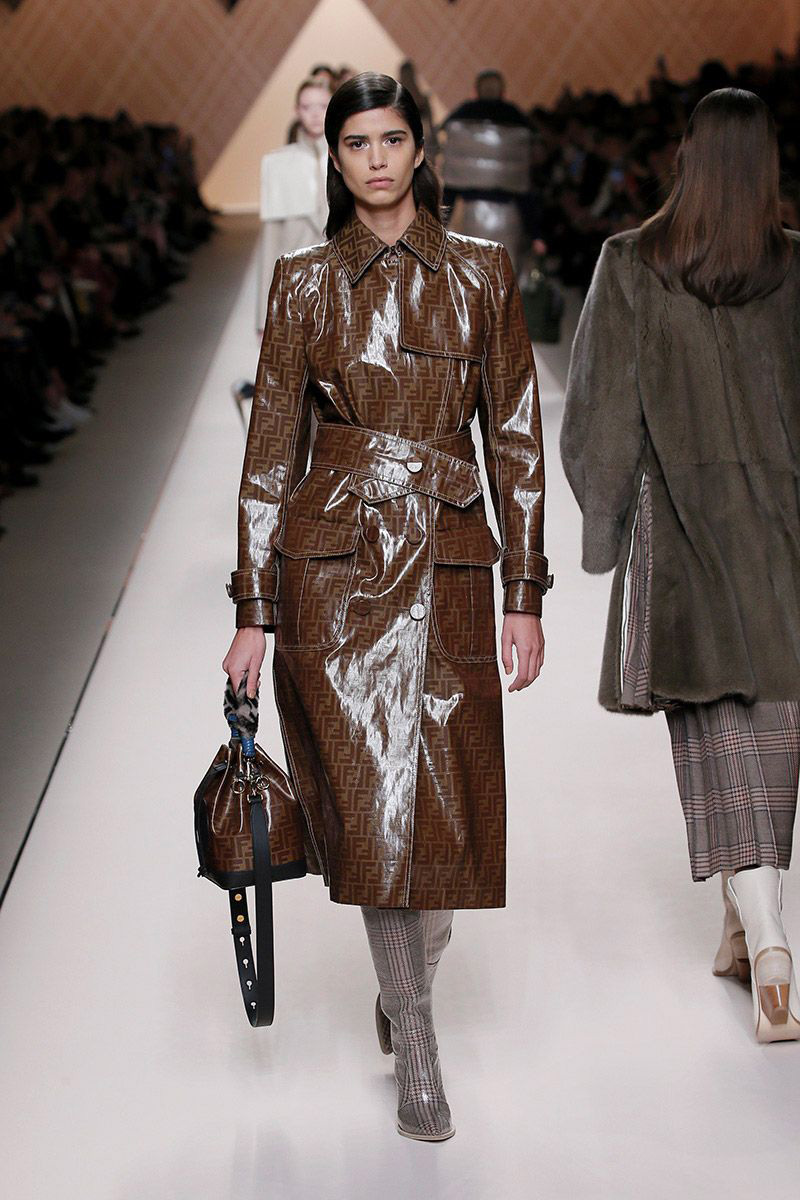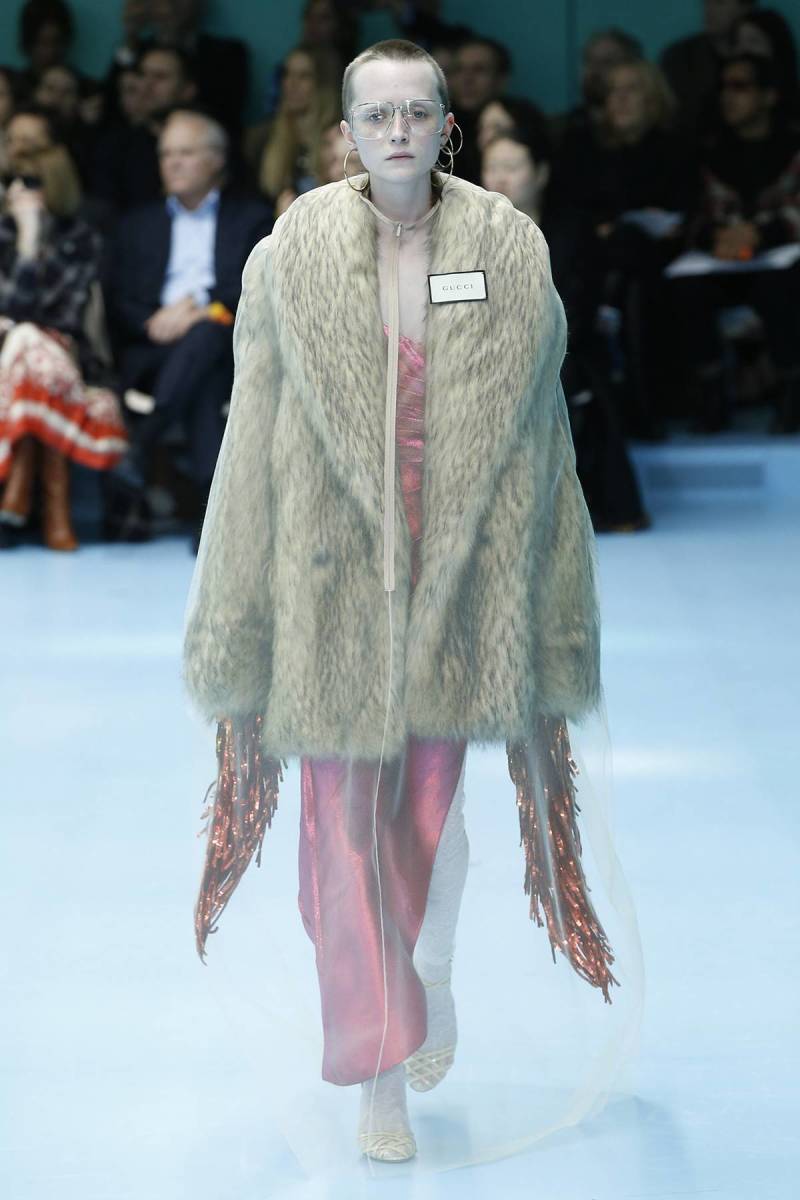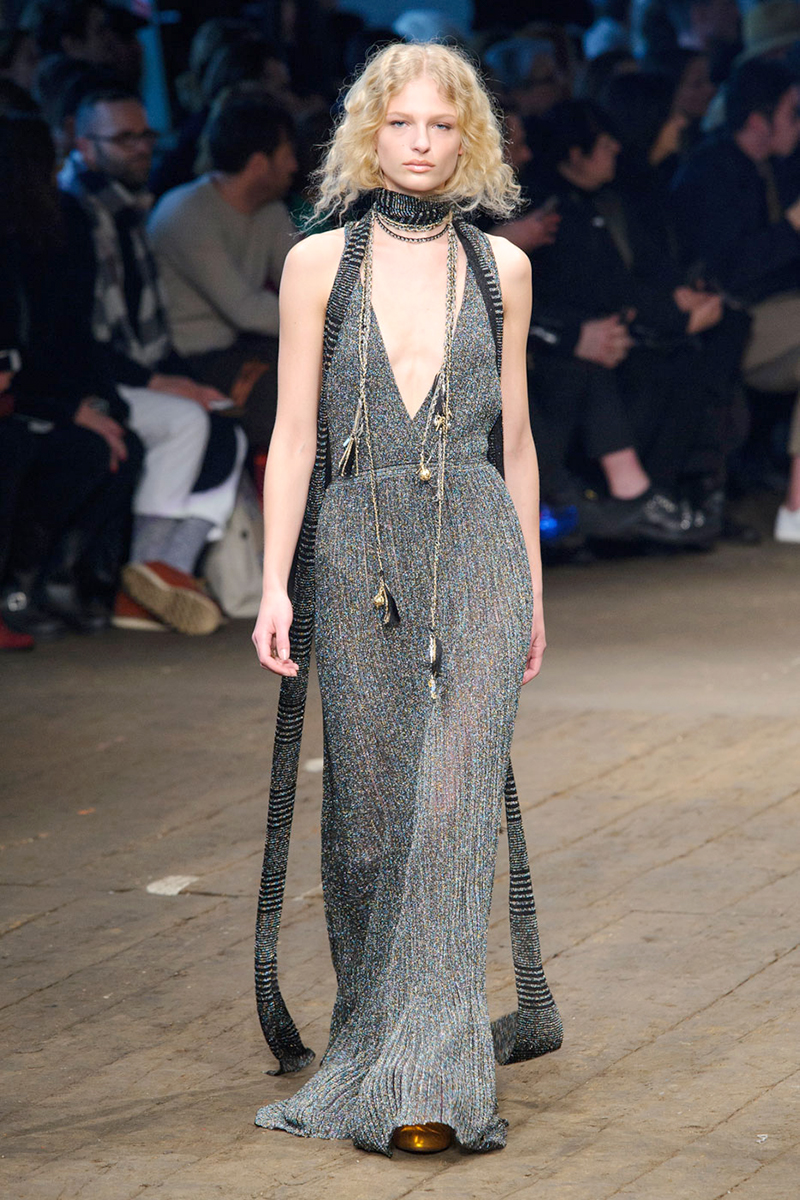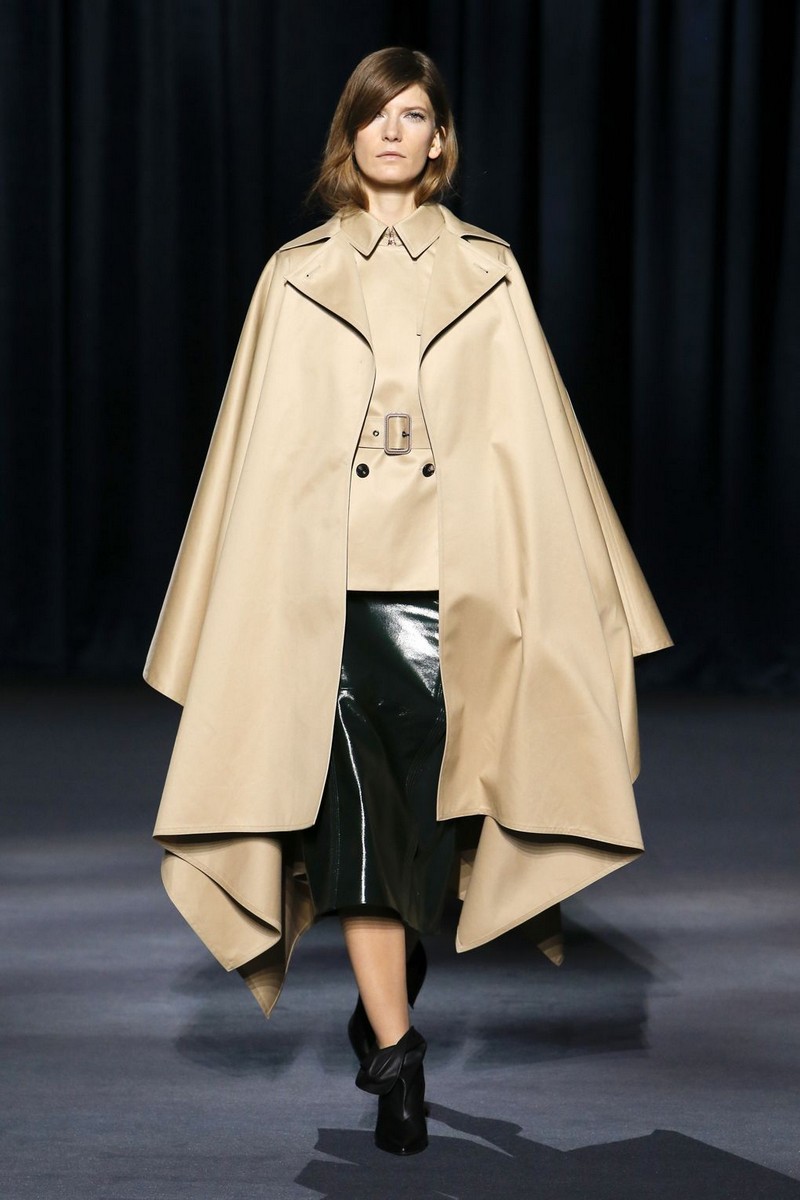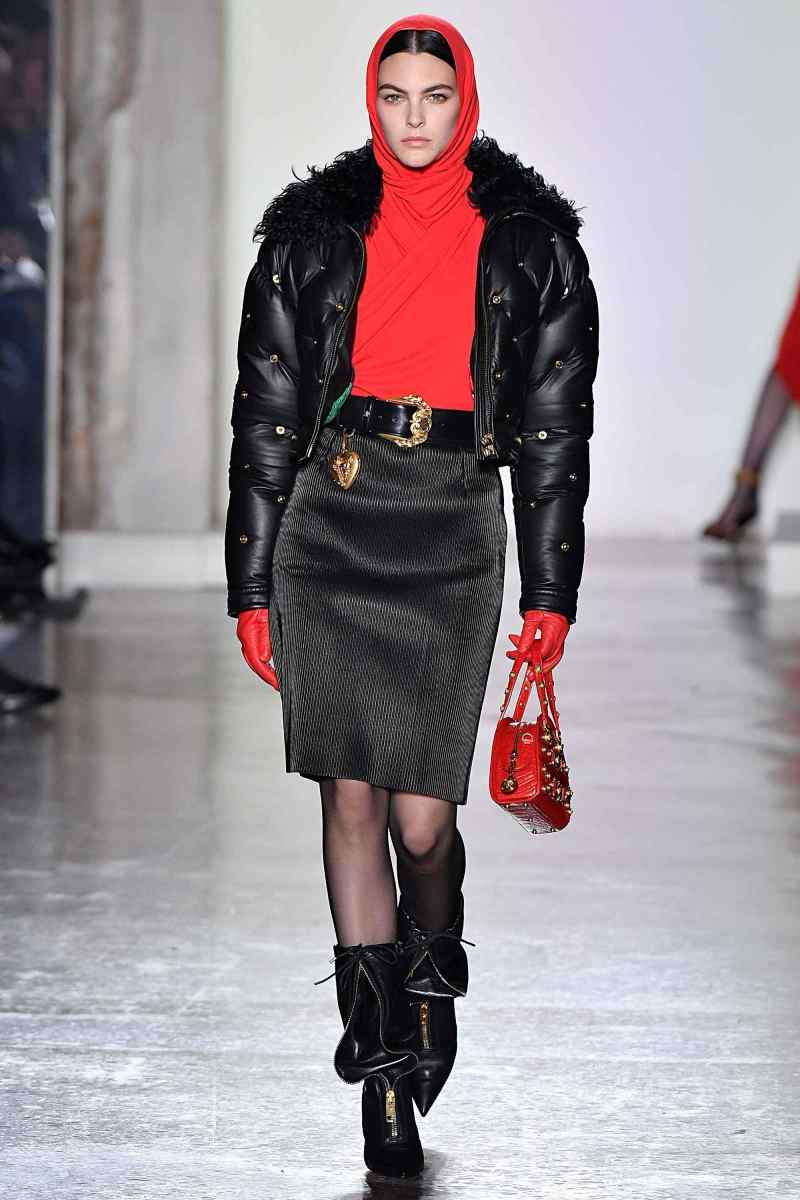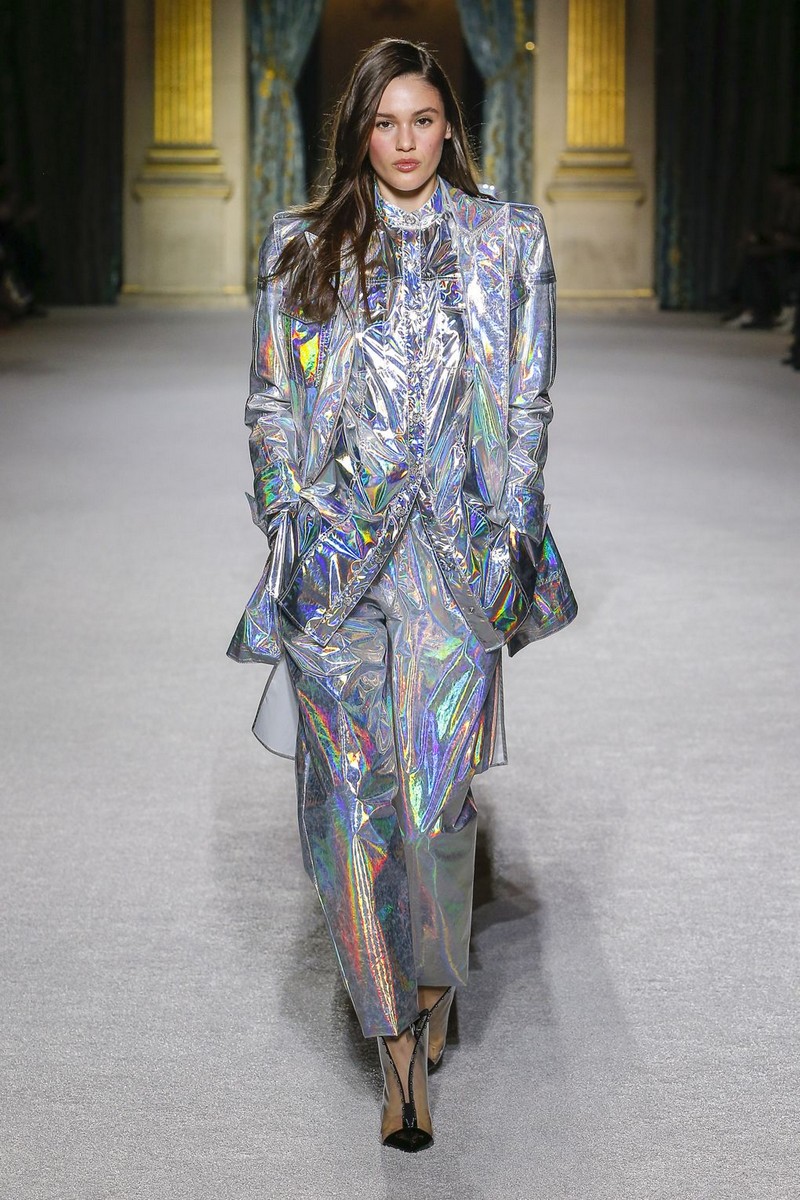 The soft material of the coat makes it this attractive as well as trending. You can have one with pearl detailing in the button portion and you can match this coat with your jeans or you can even wear this in your New Year's party. Knee length leather wrapper: leather cloths are always in trend and are considered as evergreen so you can carry this material in your 2019 with style.
This wrapper are of knee length so they can be considered as a dress so you don't really have to pair this with anything else but with a pair of high boots as together they look stunning. You can have this in different colors but the most trending leather color has to be black, brown, cinnamon, green, maroon so you can choose one from this color range and get ready to rock this winter.
Log woolen shrug: you cannot go wrong with a long woolen shrug in your 2019's winter and being made up of woolen this shrug would keep you warm throughout the time. You can avail this kind of shrugs in different colors and pair it with anything as they look gorgeous in any attire. These were few of the best winter fashion trends 2019 that you need to check as well as grab them for yourself.